The health and fitness industry amassed $30.6 billion in market size based on revenue in 2022. It's unsurprising why fitness gyms are sprouting like mushrooms left and right. If you're a fitness buff who wants to motivate others while earning money from it, a health and fitness club is a good idea. But this industry isn't without challenges. You'll have to navigate this cut-throat business landscape to succeed. And it all starts with your company logo. Here are 10 fitness logos for inspiration.
Need help with your fitness gym logo? Order a professional business logo from Penji for only $75!
1. Dynana Fitness Logo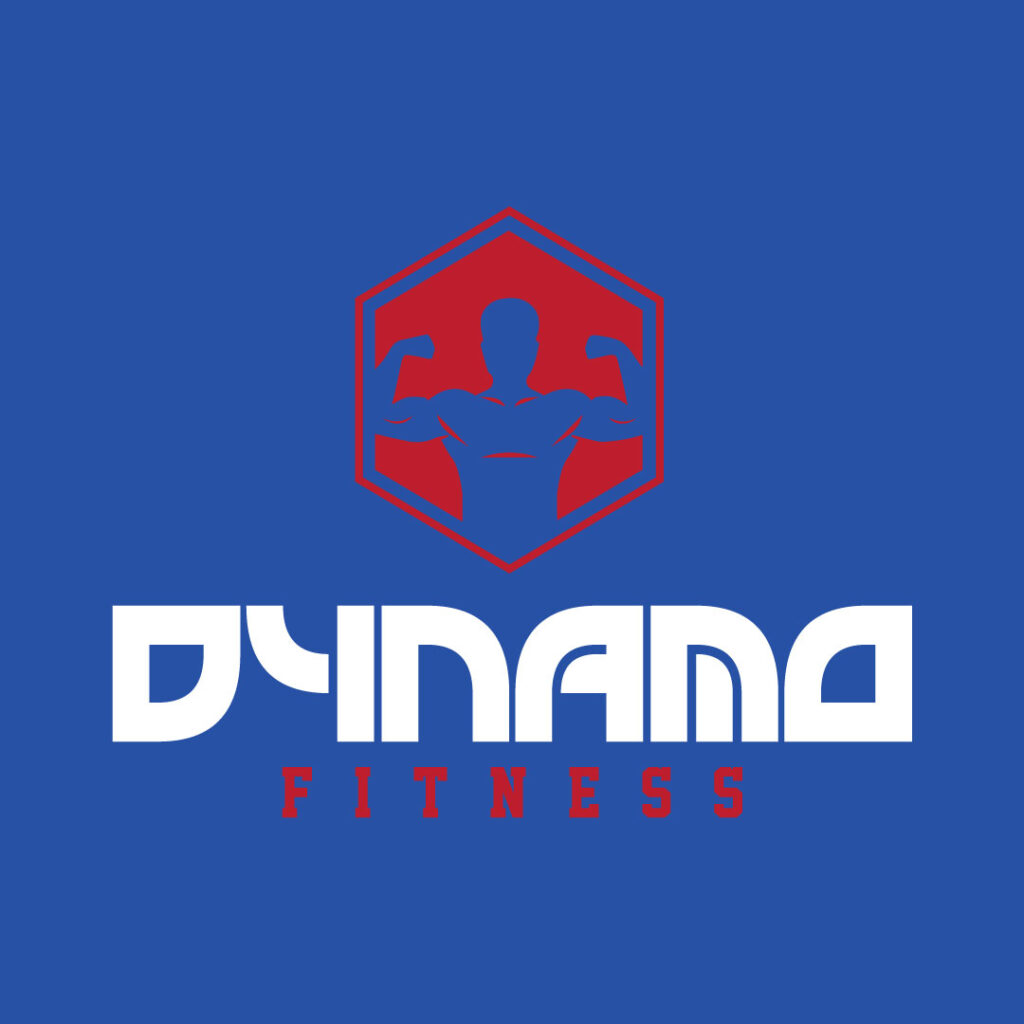 This logo design dwells on negative space, making this logo unique and creative. It features a hexagon with red outlines. But the most notable design element is the man flexing his biceps in the middle of the geometric shape. The design is also complemented by a stylized font, which looks bold and manly, perfect for the gym's branding. Dynana Fitness is a gym for men, which shows in its branding collateral.
Unique fitness logos for your brand
Get your logo in 1 to 2 days from professional graphic designers now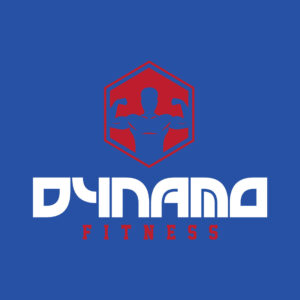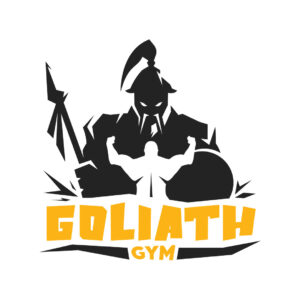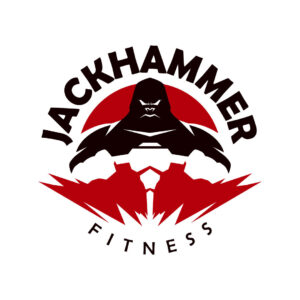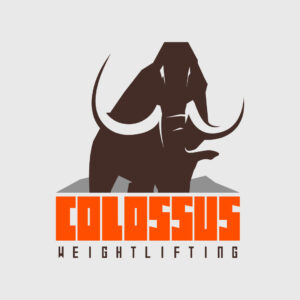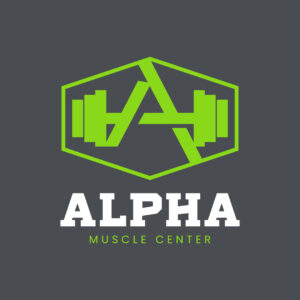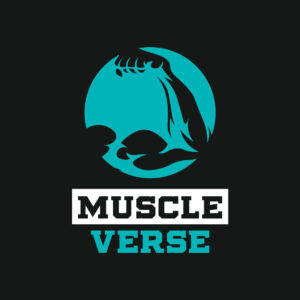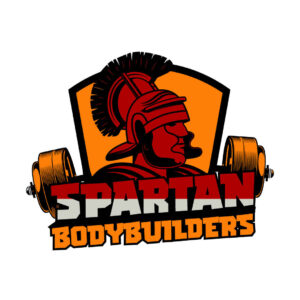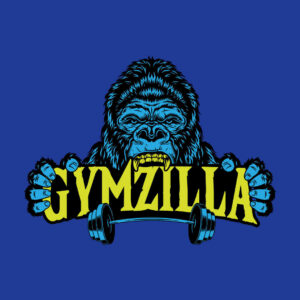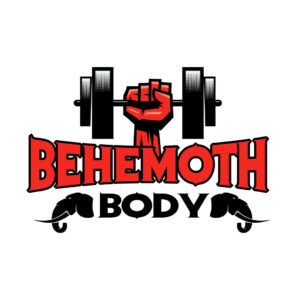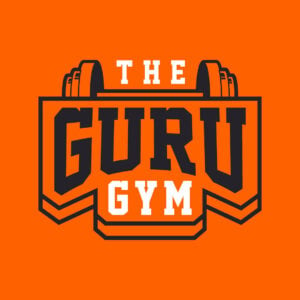 2. Goliath Gym Logo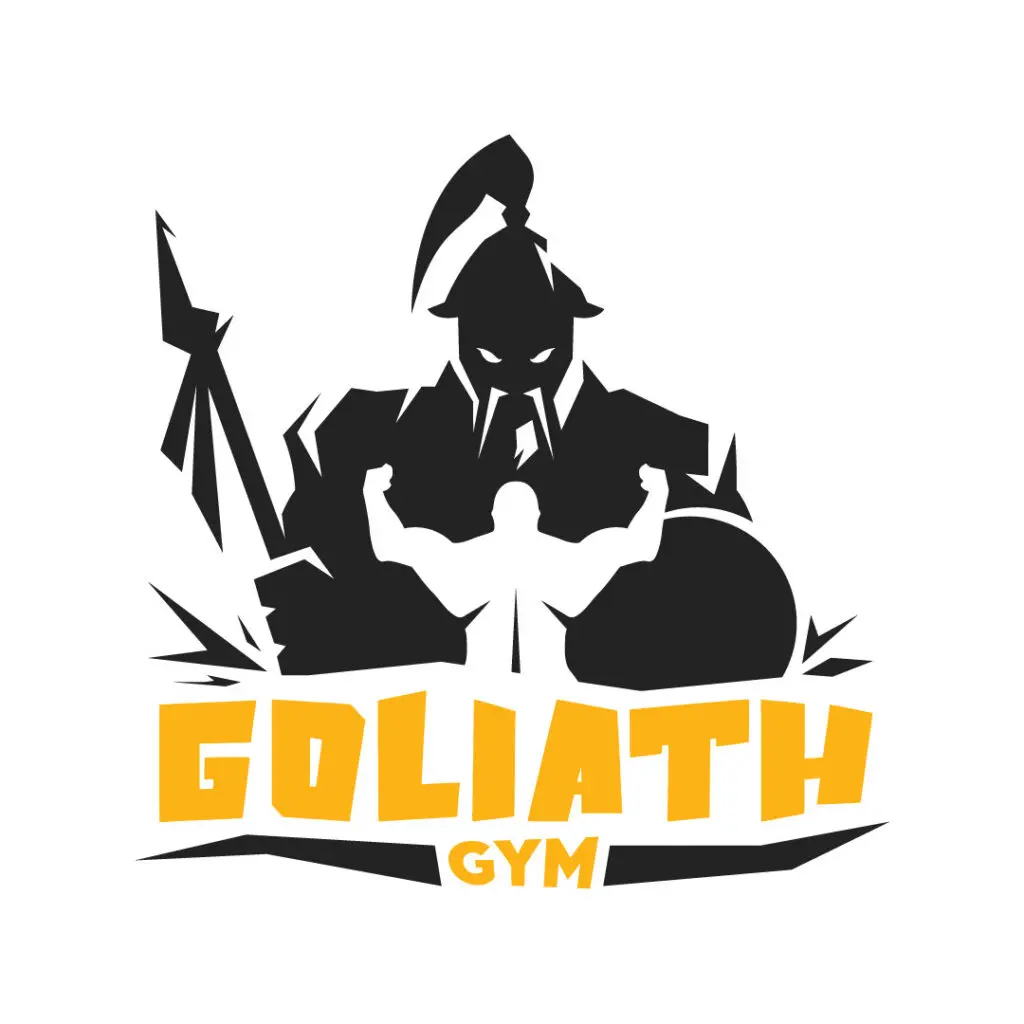 Fitness gyms that cater to the male demographic must emanate masculinity and strength. And the best way to symbolize this is no other than the Philistine giant, Goliath. The play on white space also takes the focus away from the other elements, making the giant and the gym buff evident. The contrasting colors, black and yellow, also keep this logo design eye-catching. Plus, the bold font choice accompanies the machismo appeal of this fitness logo.
3. Jackhammer Fitness Logo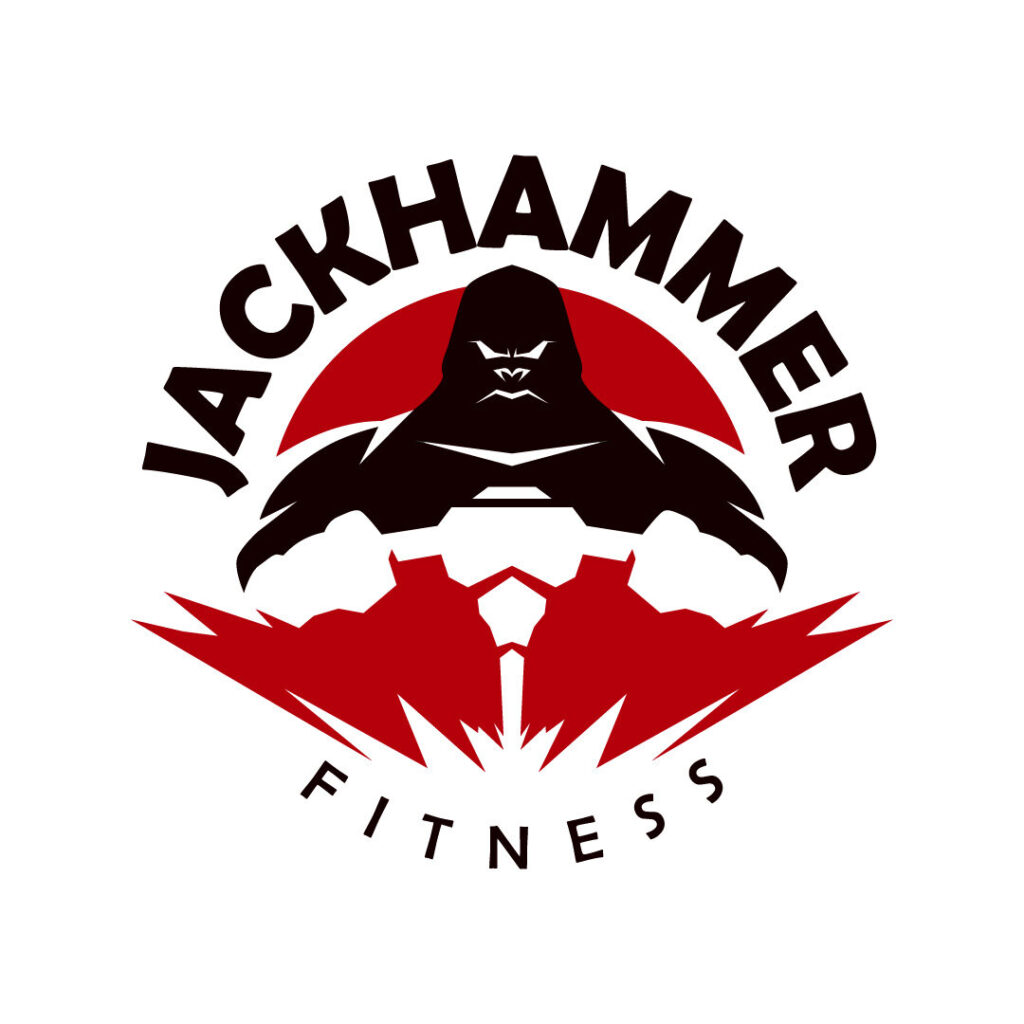 Creating fitness logos must involve attracting the right target audience. If your fitness gym doesn't appeal to prospects, your logo won't get anywhere. This Jackhammer Fitness logo exudes nothing but virility. The text surrounds the entire logo design and shows a suitable combination of bold and light-faced fonts. The color red also breaks the monotony of the overall logo design.
4. Colossus Weightlifting Logo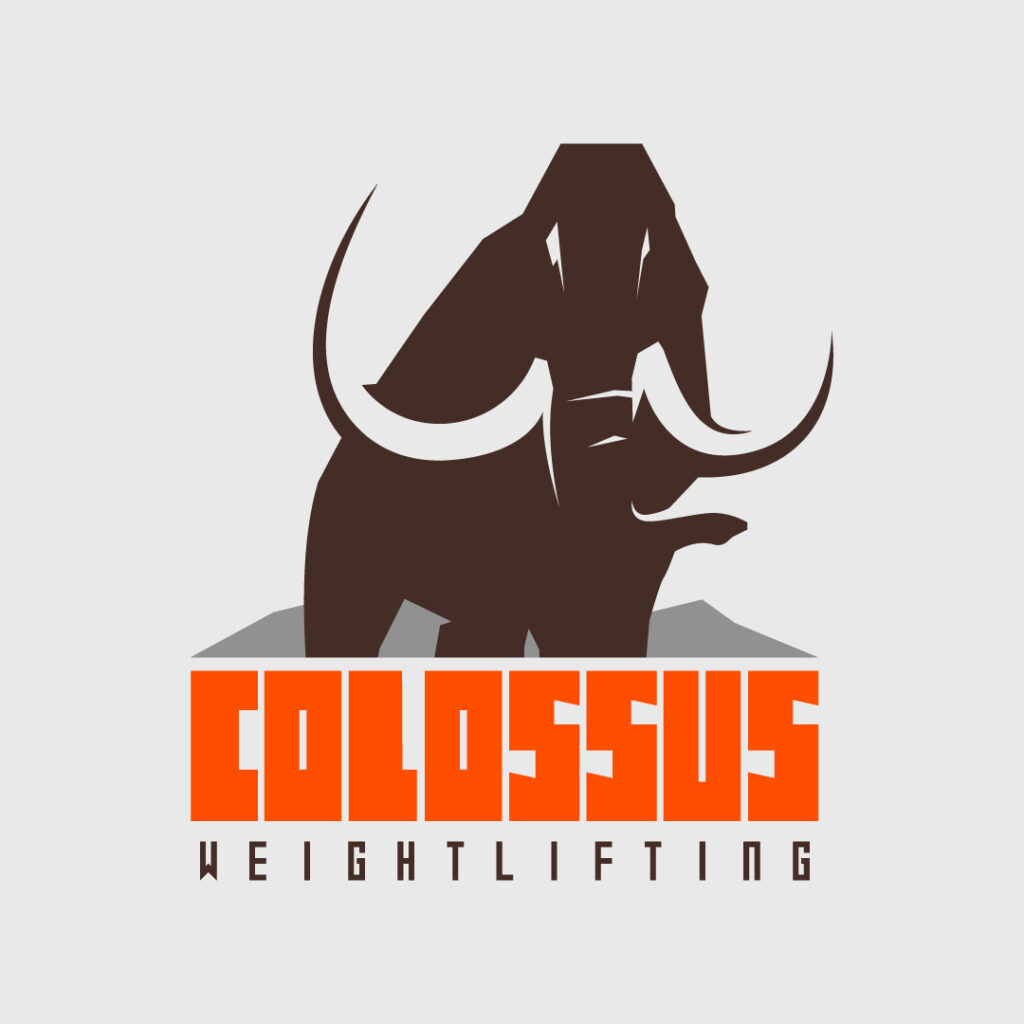 Choosing a mascot or character that represents your brand is another way to make fitness logos stand out. The Colossus Weighlifting company logo chooses an elephant to symbolize its branding. An elephant symbolizes good fortune and strength. Plus, it may also signify happiness and health, fit for a successful gym business. This fitness logo design showcases good hierarchy and balance with the elephant at the top and the text at the bottom.
5. Alpha Muscle Center Logo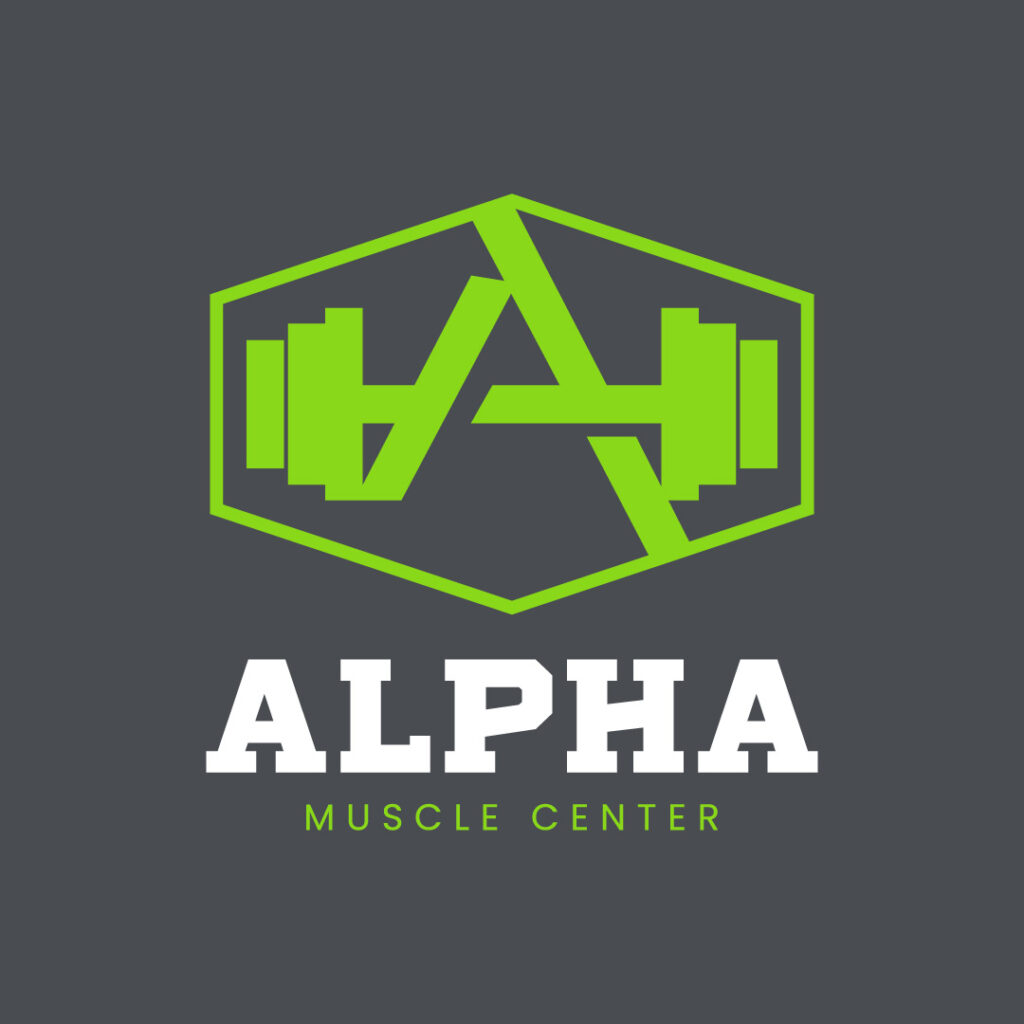 The Alpha Muscle Center is one of the most creatively done fitness logos on this list. From the brand name, you can tell that this fitness gym caters to the male demographic. It features a dumbbell as its logo's icon, with a beautiful play on a letter mark symbol. You can see the letter A in the middle of the dumbbell, stealing the focus but not dominating the entire design. The typeface also shows a traditional serif font that is bold enough to make this logo legible on almost any branding and marketing collateral.
6. Muscle Verse Logo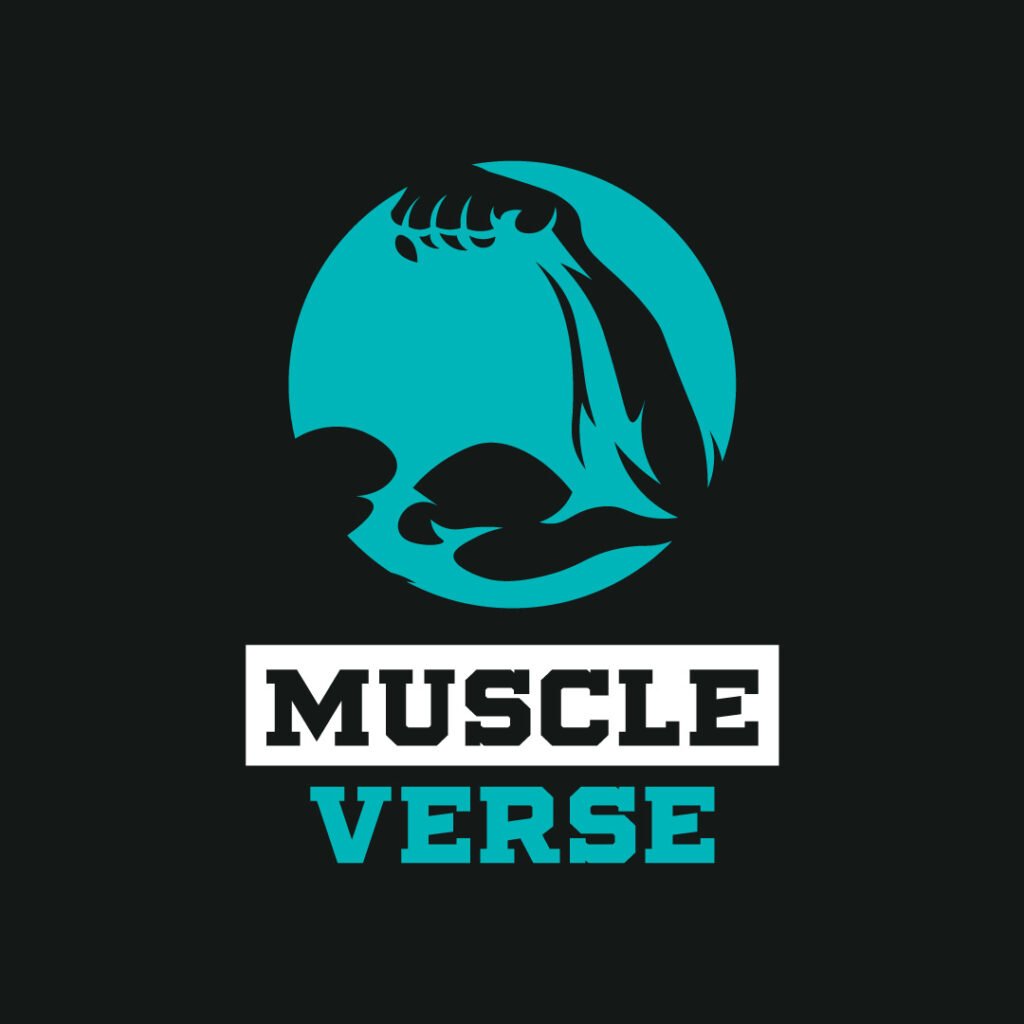 Muscle Verse's logo shows a man flexing his biceps. A good company logo must tell its target audience what its branding is and what it offers. In fitness logos, images of muscles and bodybuilders are common. The two contrasting colors here make this image appealing, as the circular logo steals the eyes first and guides them onto the text at the bottom. The word muscle in white background is also an excellent way to break the colors, giving it visual interest.
7. Spartan Bodybuilders Logo
The Spartan Bodybuilders logo is beautifully structured from top to bottom. The image of a Spartan plastered front and center instantly captivates the target audience, exuding nothing but strength and masculinity. Additionally, the image pops amidst a bright orange background with a black outline. Plus, a dumbbell icon also ties the entire symbol together, keeping all design elements harmonious. The word "Spartan" is in two colors, red and grey, making it one of the most evident components in this ensemble.
8. Gymzilla Logo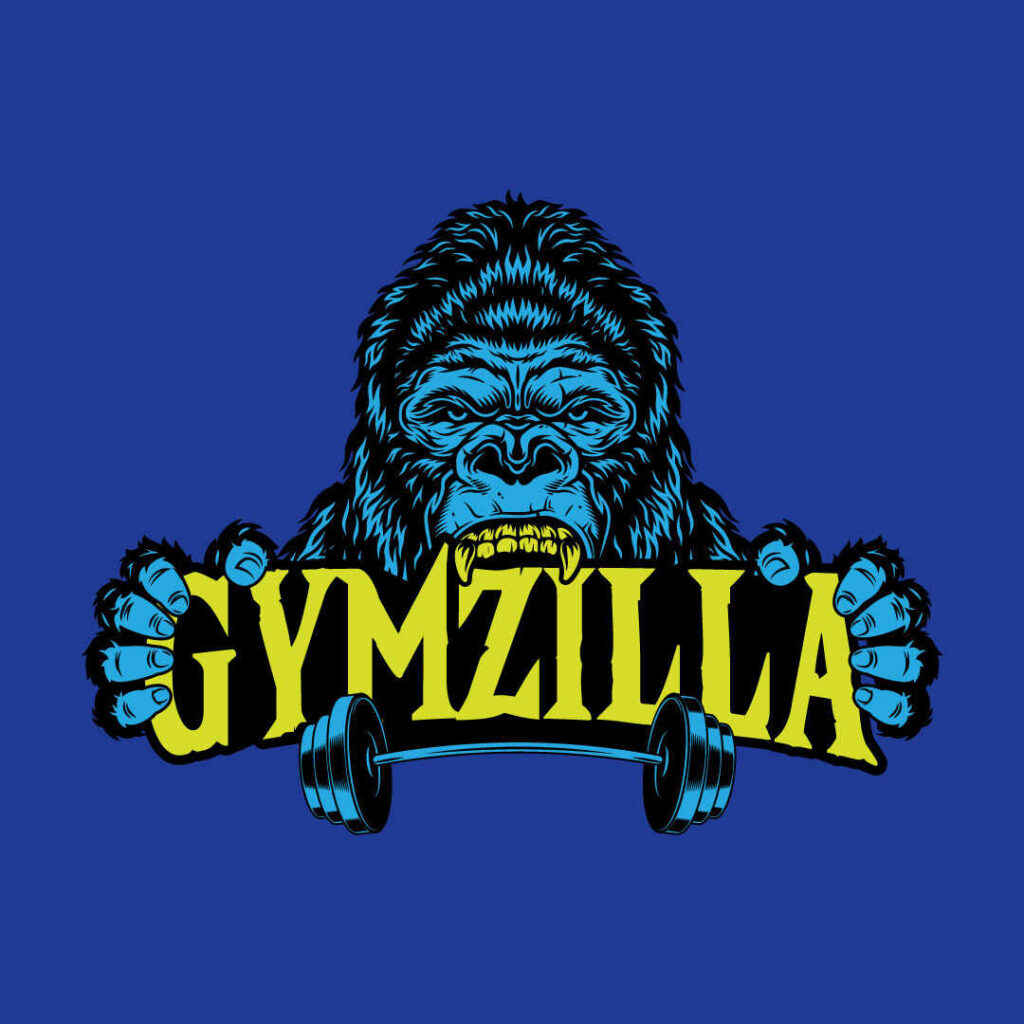 The color blue dominates this fitness logo design by Penji's professional graphic designers. However, the text in eye-catching yellow color keeps the design balanced. The image of a gorilla seemingly biting on the word "Gymzilla," with both hands wrapped around the text, makes this design unique and captivating. And the last design element is a barbell that is featured at the bottom of the logo design.
9. Behemoth Body Logo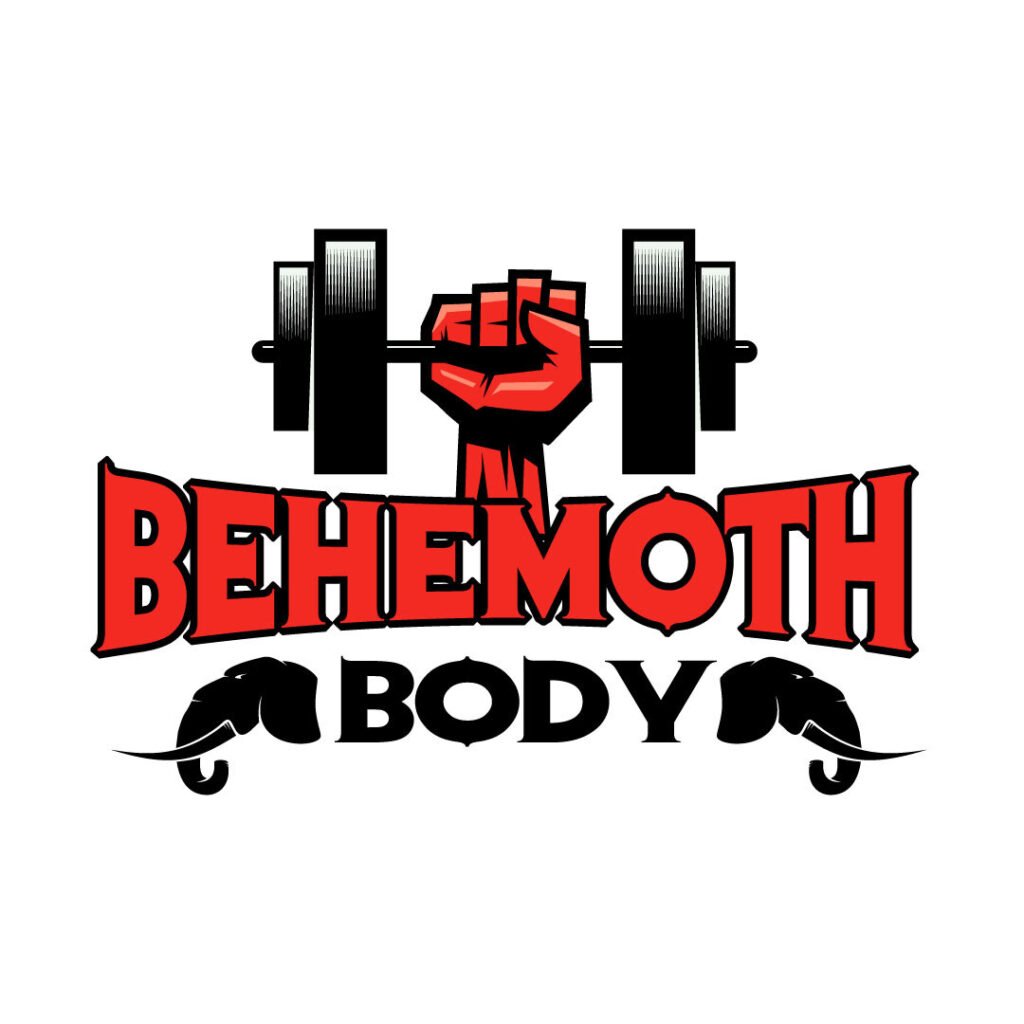 A behemoth is a chaos-monster created at the beginning of time that renders all animals less ferocious due to its loud roar. It's an example of goodness and divine mercy but is also a symbol of strength and authority. This monster is a suitable animal to represent the Behemoth Body fitness gym. Although the most prominent design element is the fist holding the dumbbell, the two icons of a creature are also a nice touch to the overall design.
10. The Guru Gym Logo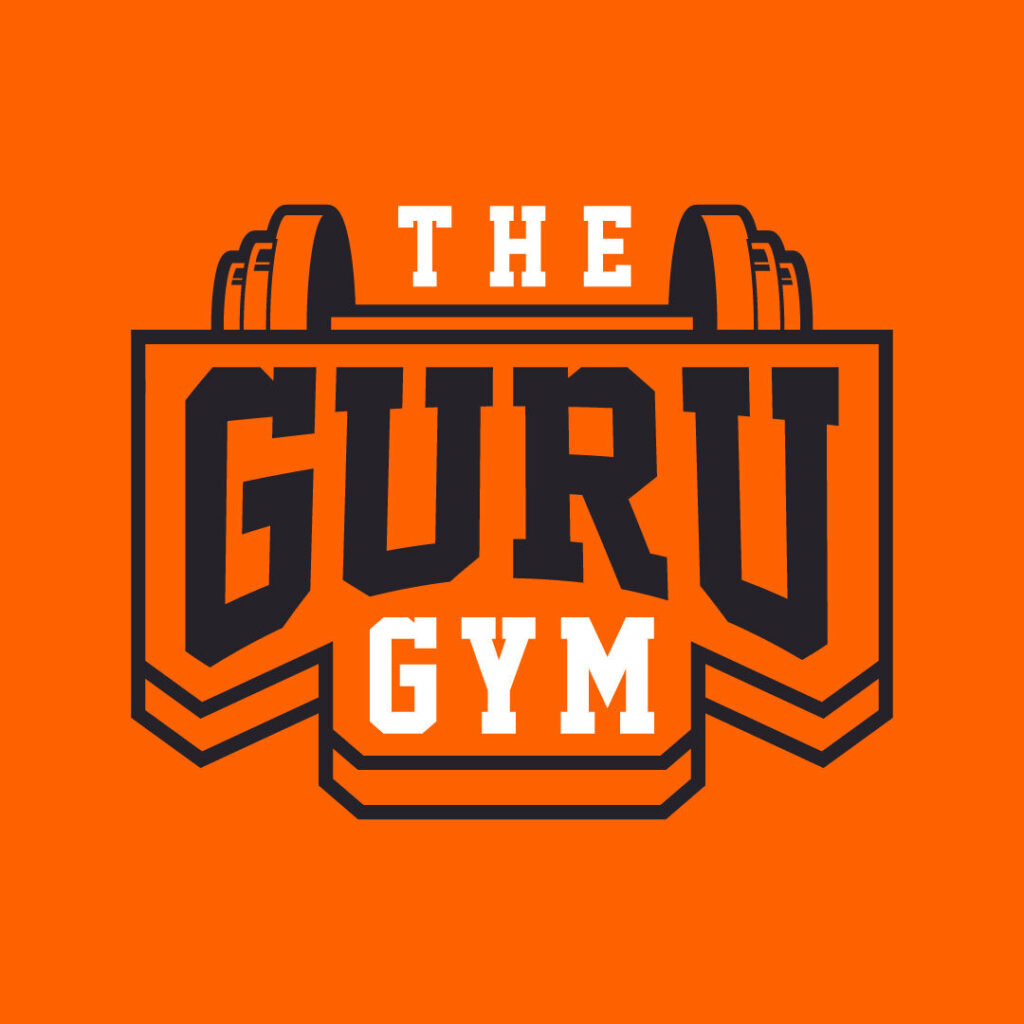 The Guru Gym is one of the simplest logo designs on this list. Although it's a straightforward design, the scalability factor of this logo runs high. This fitness logo will fit any branding and marketing materials. Moreover, the black and white color combination is an eye-catching cliche that makes an impact. Additionally, the bold serif font screams classic branding.
Get Custom Fitness Logos with Penji
Creating your fitness logo is the biggest endeavor that will make an impact on your business. That said, it's better to hire professional graphic designers to create fitness logos and any other collateral that will stand the test of time. Company assets should be timeless, unique, simple, scalable, and memorable, and experts know how to craft an excellent one.
Lucky for you, Penji's professional logo designers are in the top two percent of the industry. You'll not only get high-quality designs on demand, but you'll also enjoy a seamless design process at affordable rates. Plus, Penji's on-demand service offers unlimited designs and revisions. If you want to request your first fitness logo, try Penji's 30-day money-back guarantee by signing up here. But don't miss this limited discount offer which slashes 15 percent off your first month. Ready to sign up? Fill out this form now!
If you want to get a logo only from Penji, don't fret. We offer a one-off logo design for only $75. Get started now!