Falcons are known for their speed, agility, and keen vision, which often represents qualities like power, precision, and a competitive spirit in a brand. Falcons are also often seen as symbols of freedom and independence. This symbolism can appeal to companies or teams that want to portray themselves as leaders, adventurers, or trailblazers in their respective fields. So if you're thinking about a falcon as your logo symbol, here are 10 Falcon logos for inspiration.
Need a Falcon logo for your brand? Get one for only $75.
1. Crested Caracara Salon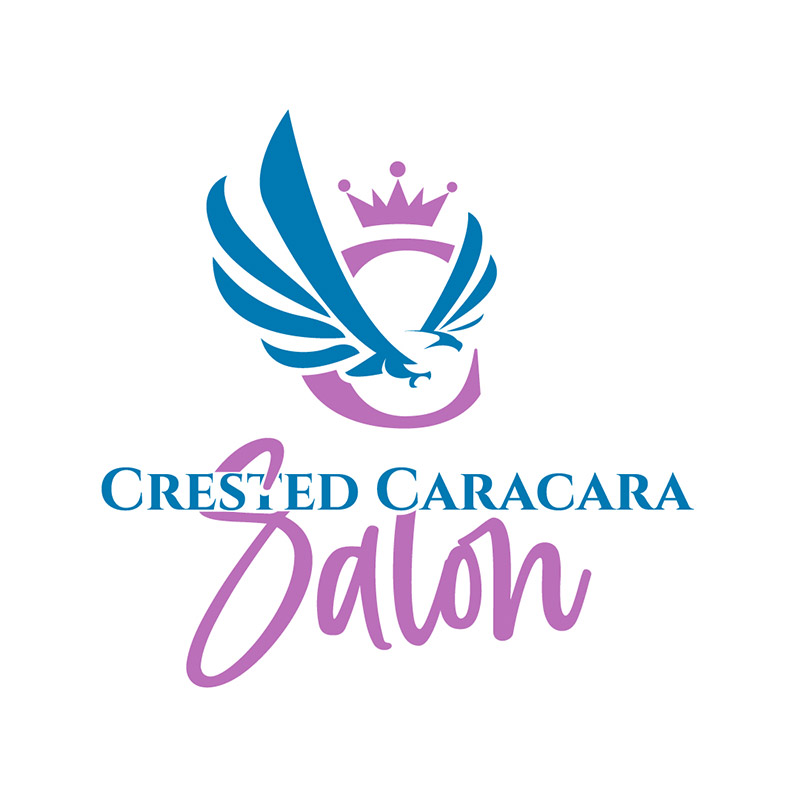 Falcon logos are a popular choice as they symbolize strength, agility, and elegance, as seen in this Crested Caracara salon design. We see a capital letter C with a crown on top and the falcon flying high in the middle. If you want to show your customers that you'll treat them as royalty, this is the way to do it.
The blue and pink color combination fits the brand quite well. It gives the design a touch of femininity without alienating its male customers. The font pairing suits the design, too, as the serif type sits perfectly well with the handwritten font.
Unique falcon logos for your brand
Let professionals create an impressive falcon logo to stay on top of your competitors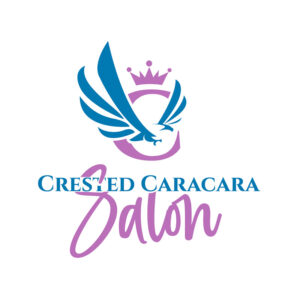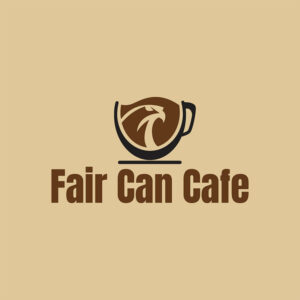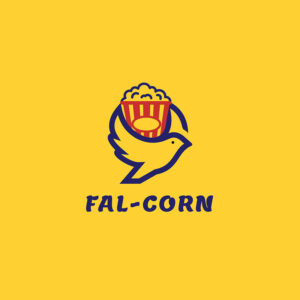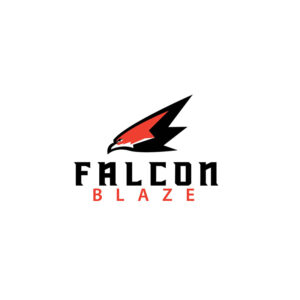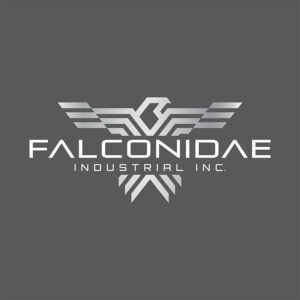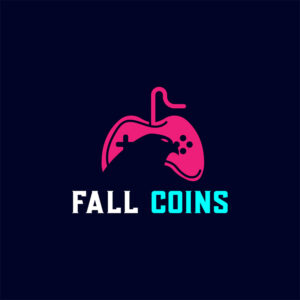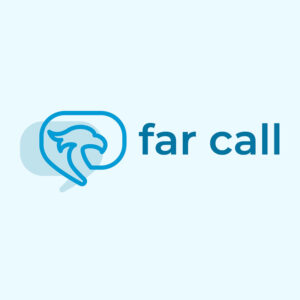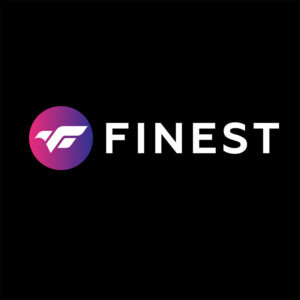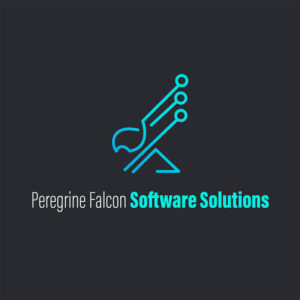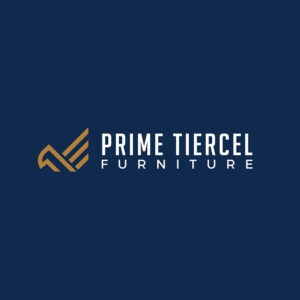 2. Fair Can Cafe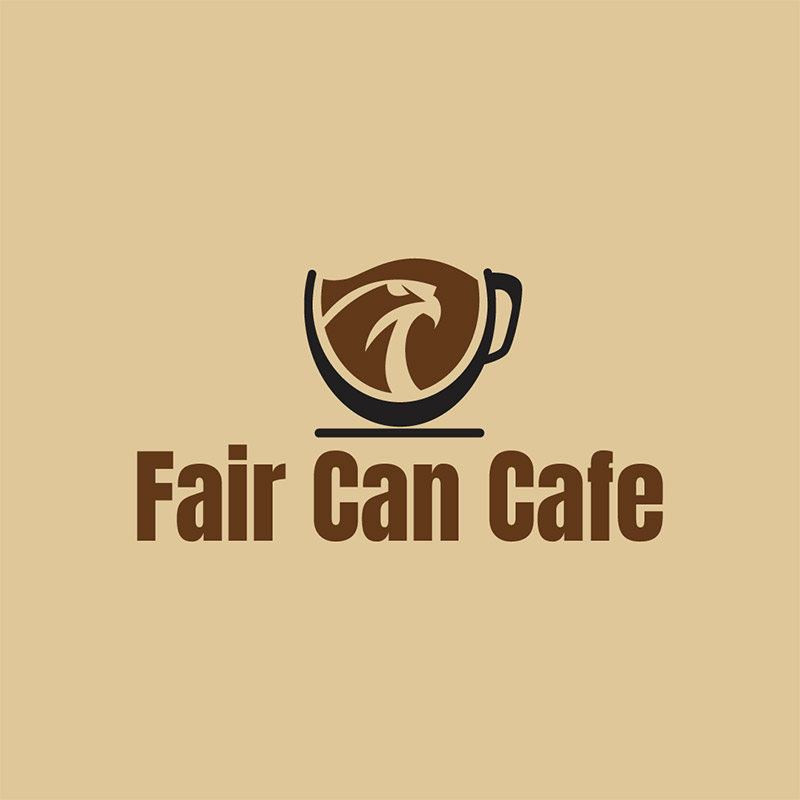 Using sharp lines and curves in a stylized manner, this Fair Can Cafe logo elegantly represents the brand. A cup filled to the brim with the brew has a distinctly powerful icon of a falcon inside of it. The color scheme is predominantly brown, with a tinge of black that acts as highlights.
Its font type is straightforward with no frills, effectively showing the brand's commitment to providing excellent customer service. If you want to know what a highly scalable logo design looks like, this is it.
3. Fal-Corn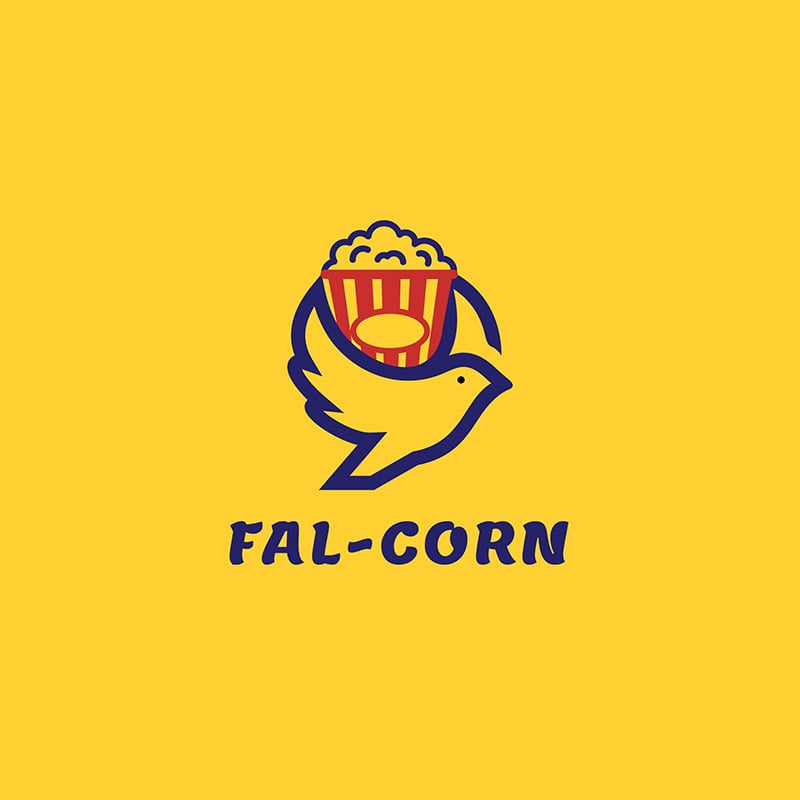 A play on the word falcon, this shop called Fal-Corn uses an image of the bird carrying a tub of popcorn on its wings. The overall vibe of the brand is warm and friendly, and these characteristics are clearly shown in its logo design. The yellow and red color combination adds to its glow and lightheartedness.
The font type has a quirky feel, making the design all the more amiable and welcoming. While we perceive the falcon as solid and authoritative, it can also be used to convey a cheerful and good-humored brand personality.
4. Falcon Blaze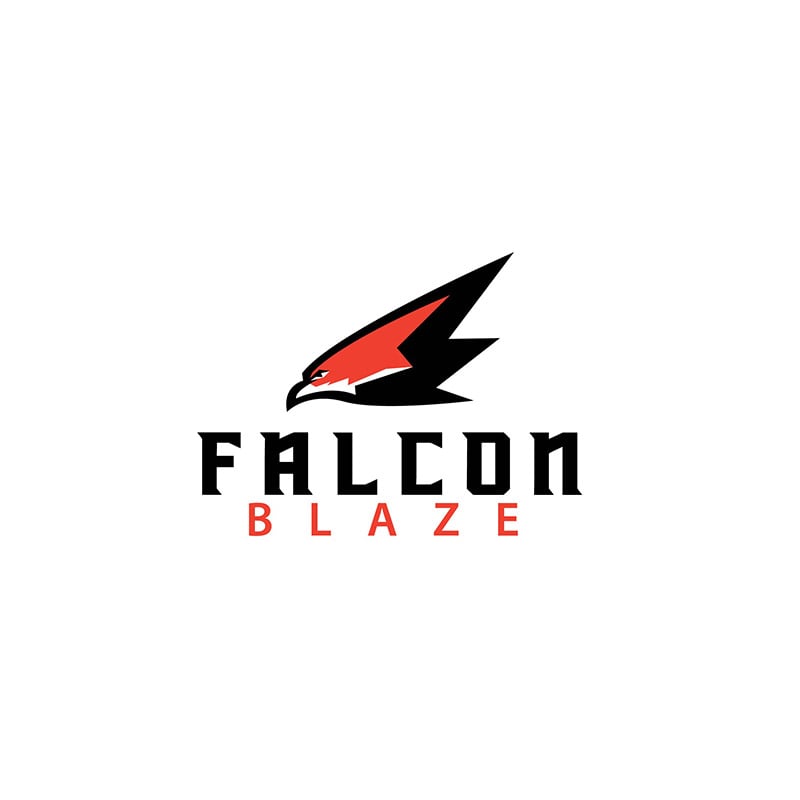 A sportswear shop is one that needs a strong brand ambassador, and there is no better way to do it than using a falcon logo. In this Falcon Blaze logo, we see an image of the majestic bird's head looking bound and determined, the way athletes should be for them to win. The red and black color combination projects an energetic and robust personality that suits the brand well.
With a simple illustration as the logo's main icon, you can afford to use a font type with a bit of flair. In this case, the word falcon uses a serif font paired with the word blaze in a sans-serif one.
5. Falconidae Industrial Inc.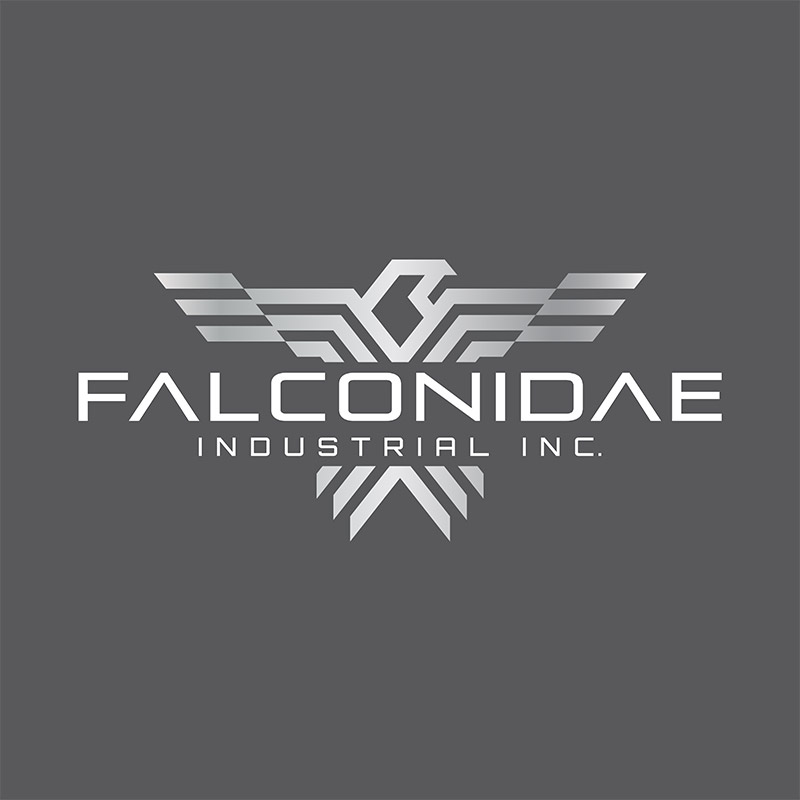 If you're in the metal works industry, this Falconidae Industrial Inc. logo can be an excellent inspiration. It has a monochromatic design that signifies its ties to metals superbly well. The falcon icon is done in multiple straight and stiff lines, seemingly a nod to sheets of metal undergoing processing.
Its font type is stylized yet very simple and easily understood. In logo design, it is highly recommended to avoid using ornate fonts as this can make the design look cluttered. Choose those that will be readable when used in small spaces such as business cards.
6. Fall Coins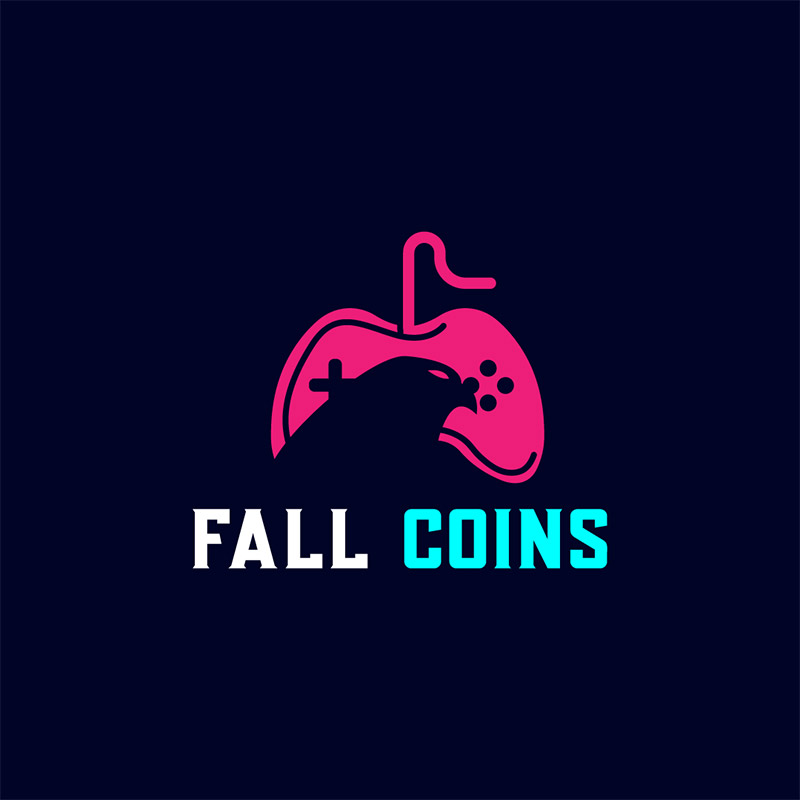 Gamers would want to join this club when they see this kickass falcon logo design created for Fall Coins. The gaming controller has an imposing silhouette image of the falcon overshadowing it. The logo design uses multiple bright colors to show the brand's high-tech side in a trendy and stylish way.
The black background brings out the full beauty of the logo, which adds to its edgy personality. Simple fonts with slight serifs add character to the design, giving it a classy yet upscale aura.
7. Far Call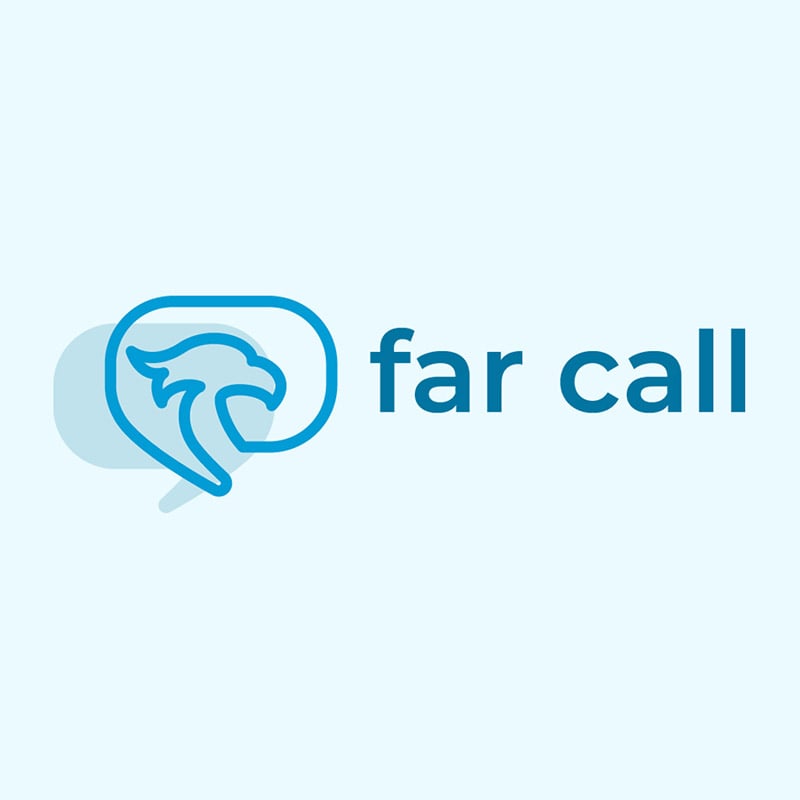 Scalability is crucial in a logo design for it to be easily adapted to any platform you place it in. This telecommunications company logo created for Far Call has both flexibility and versatility. These traits would make this falcon look good, whether on a small business card or a giant billboard.
This logo is an excellent example of simplicity which is the key to having a memorable logo. You want people to remember your logo and associate it with your brand. This keeps your business always in the minds of consumers.
8. Finest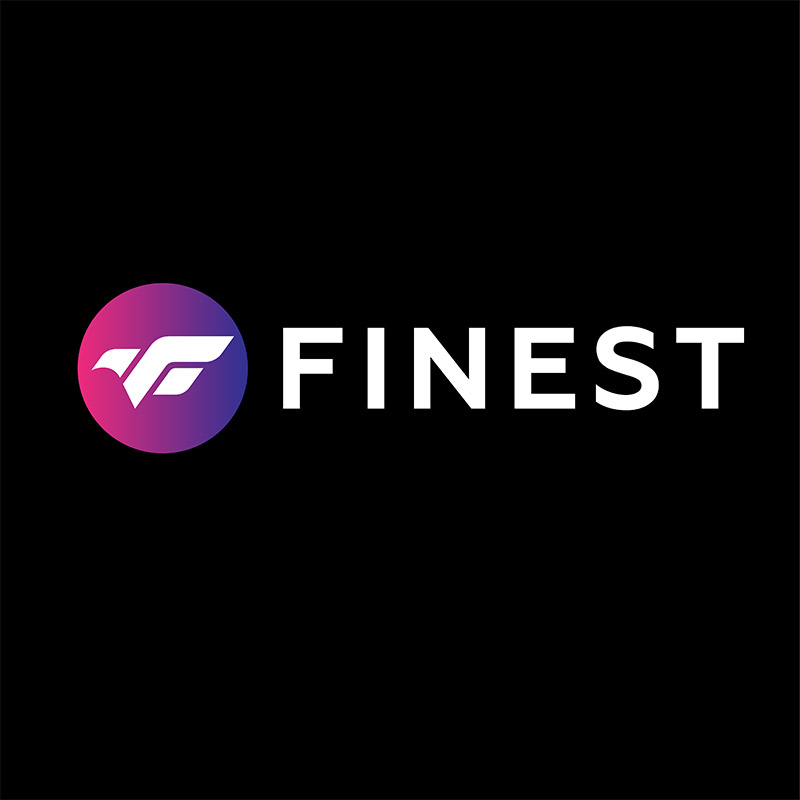 Designing for an online shop can be a real challenge. With online shops in the millions, it is difficult to make a brand stand out. This is where a pro design team such as Penji comes in. This falcon logo design created for Finest, an online store, is one such example of an outstanding logo.
It has a circle at the front with a falcon, its wings spread, flying high. The brand name is done in white amidst a black background, the perfect way to emphasize a design element in your logo.
9. Peregrine Falcon Software Solutions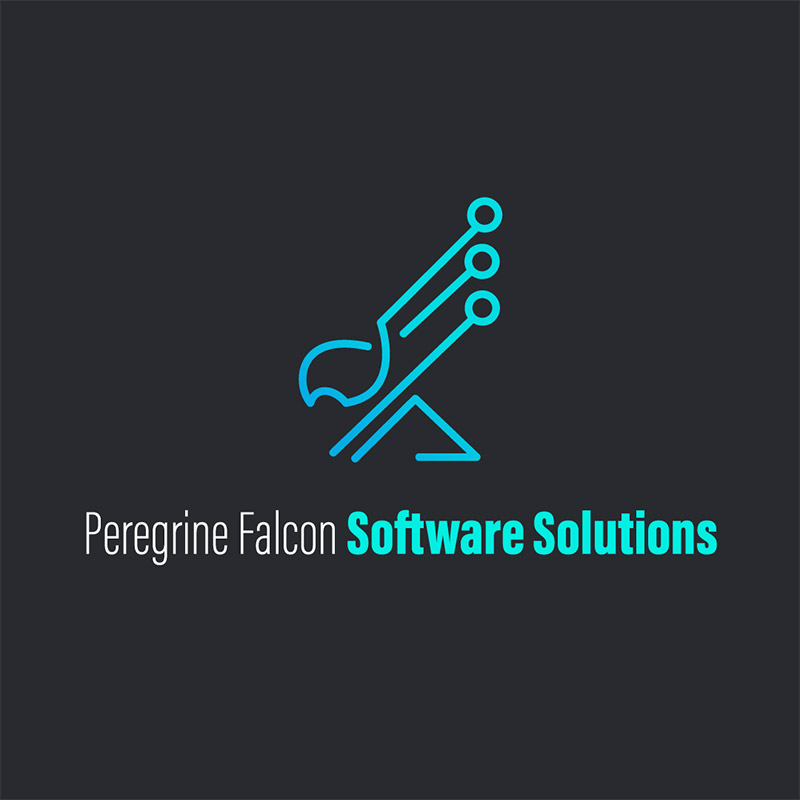 Those in the information technology industry know that innovation and speed are keys to a successful business. This is why you need to have a logo that shows your expertise and edge over your competitors. Peregrine Falcon Software Solutions' logo does precisely this.
The logo consists of a falcon head incorporated in dots and lines commonly associated with computers and technology. There is a focus on the words Software Solutions to highlight the company's dedication to its craft. Vibrant colors show the friendly and light side of the brand's personality.
10. Prime Tiercel Furniture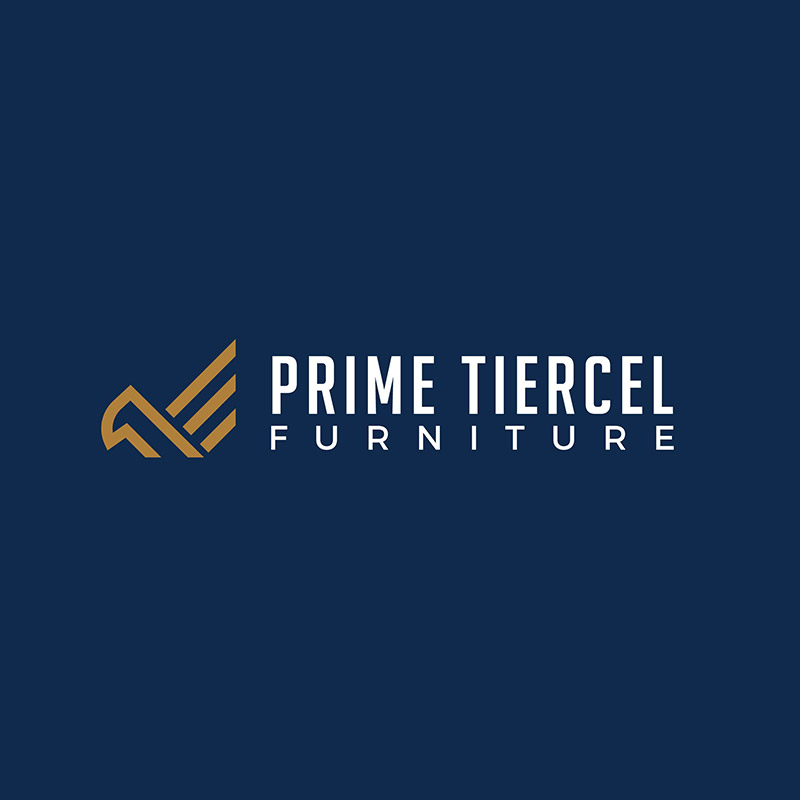 For the furniture store Prime Tiercel Furniture, having a solid brand identity is essential. This is why their logo consists of a falcon with wings spread upwards in a commanding pose. Tables, chairs, and other furniture should be able to provide dependability, and this logo speaks well of it.
This falcon logo uses basic fonts that are easily readable even from afar. The bird's icon is stylized and uses brown to connect the design to its nature of business, which deals with wood.
Final Thoughts
Falcon logos can show various emotions and characteristics, making it ideal if you want your brand to stand out. If you need a logo design, Penji has a whole team of designers that will happily create one for you. Click on this link to get us started on unlimited designs or order only one logo for only $75!