It's really fascinating how certain logos have this magical power. Just by looking at them, you immediately know which company they represent. It's like a mental trigger that connects the logo to the brand. And what's even more impressive is that some logos can do this even without including the company's name. They have this unique ability to convey the essence of the business and instantly communicate what it's all about. That's the mark of a truly great logo, don't you think?
As with all other businesses, furniture businesses should have logos that communicate their brands well. No matter if you're a local furniture store or a global furniture chain, your business will still need a logo as the face of your brand. Read on to learn about the process of designing a good furniture logo.
Unique logos for your furniture business
Get professionally-designed logos from the world's top talent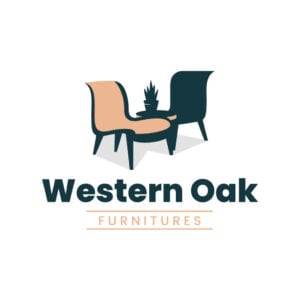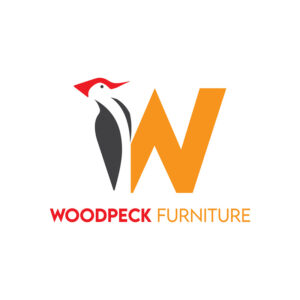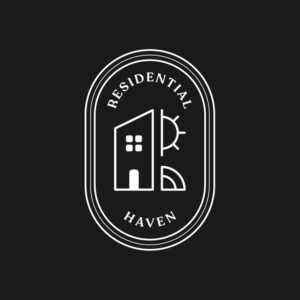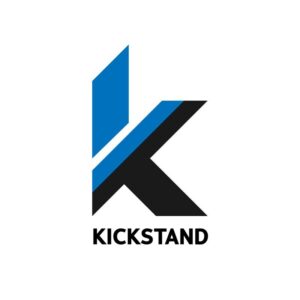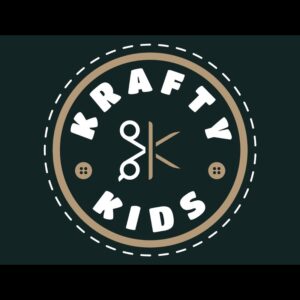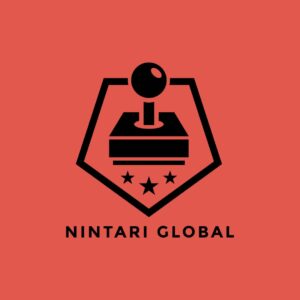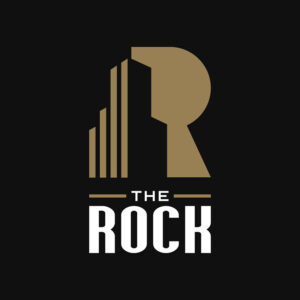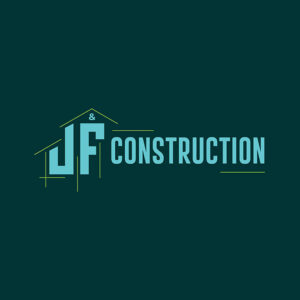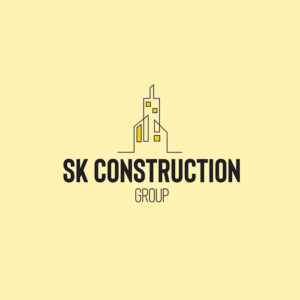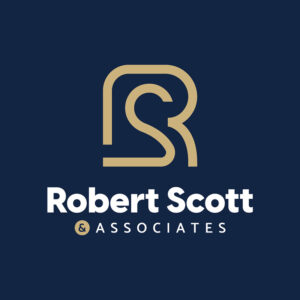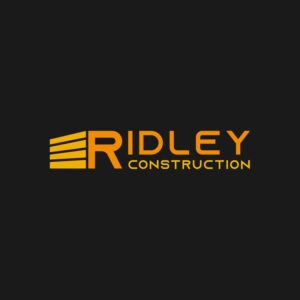 Need an awesome logo for your brand? Check out Penji for unlimited graphic design services or one-off logo designs.
What Goes Into Designing a Furniture Logo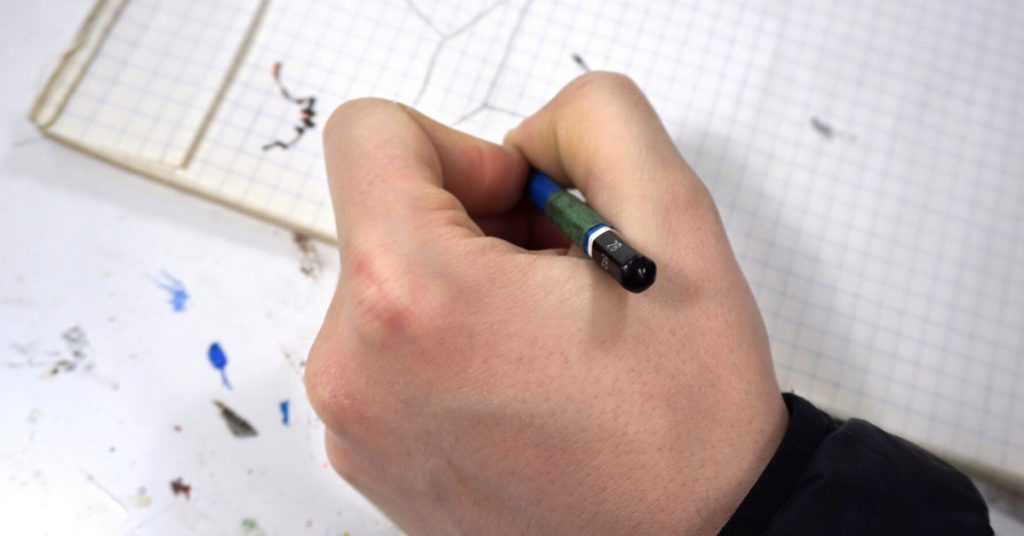 Your logo is how people will recognize your brand. It's what makes you stand out from the competition. A good logo expresses your vision to your customers. All these and more are the reasons that make creating a logo a complicated and elaborate undertaking.
Careful Planning
There are many things you need to consider first before starting on your furniture logo designing journey. A thorough understanding of your company's mission and vision is important. You need to have a clear knowledge of how you want people will to see your brand. In short, conducting research is a must before you start the design process.
Understanding Your Target Market
When you conduct that research, it also pays to know who your target audience is and what their expectations of your brand are. Designing a furniture logo requires that you create one according to what resonates most with your audience.
Design Execution
Designing a logo isn't as simple as sketching and doodling until you create one that you like. It isn't something you entrust to just anyone in your company. To get the best furniture logo, you need to get the talents of a professional graphic designer.
Steps to Creating a Logo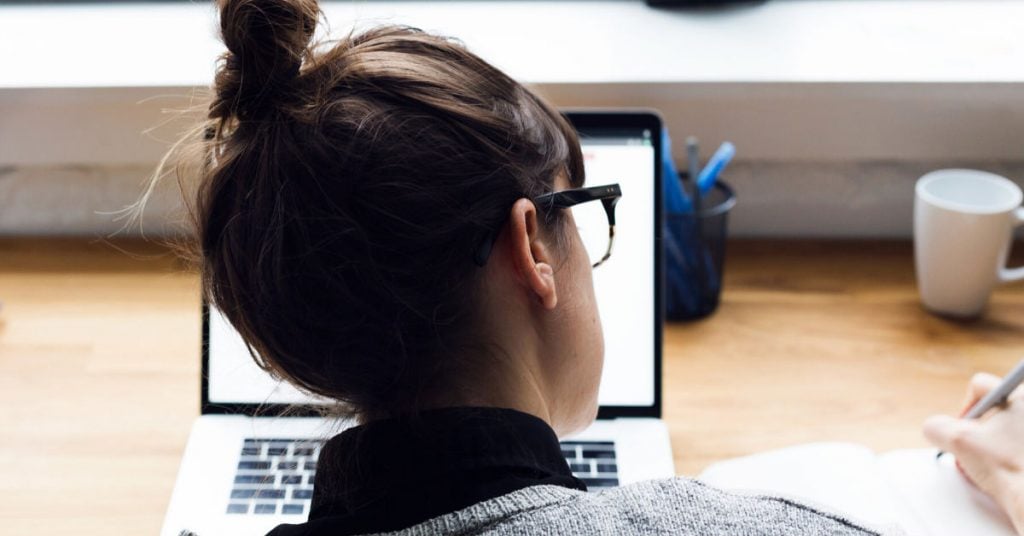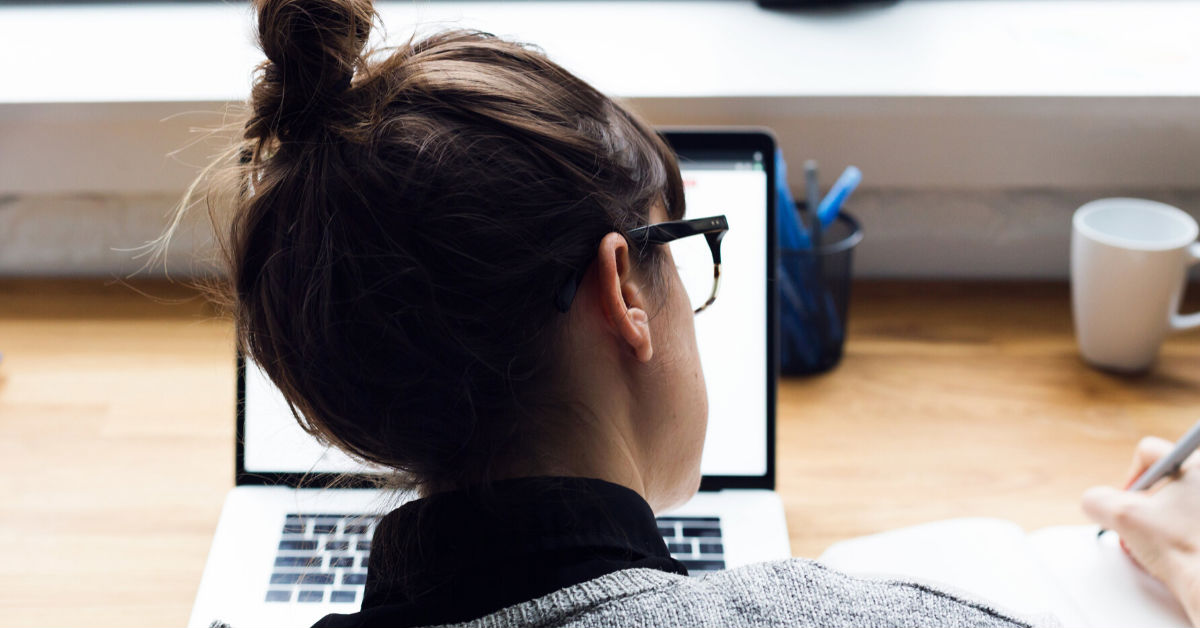 A systematic approach to the logo design process is imperative to assure you that what you're getting is the most suitable for your brand. Follow these steps to make sure you're on the right track:
Research
As mentioned earlier, conducting research is the way to go before you put on your logo design cap on. Not only should you research your target market, but you also need to explore who you want to design it for you.
Brainstorming
To generate ideas for your furniture logo, do a brainstorming session with your staff. Don't rely solely on what you know about your company, ask your partners or staff for their input. You might be surprised to discover insights on how others in your company see your brand. They may have great ideas that you haven't thought about yourself.
Preliminary Sketches
Once you have decided on who to design your logo for you, ask them to create some preliminary sketches. Tell them all about what you want to include in the design. Let them know of the data you gathered both from your research and the brainstorming sessions.
Develop Vector Designs
When you are satisfied with what you already have as sketches, have them done in vector design. This way, you can have a clear view of what you've discussed. You can also see how the new logo will work on all your marketing materials.
Finalize the Design
Once you're happy with the furniture logo that you have, you can now add them to your marketing materials. Use them on your website, business cards, social media platforms, and many other materials to unify your brand. You can then have different versions of the logo for different uses. After all, it isn't a one-size-fits-all concept, what you use for your billboard is different from what you will use for your app.
Understanding What Makes a Good Furniture Logo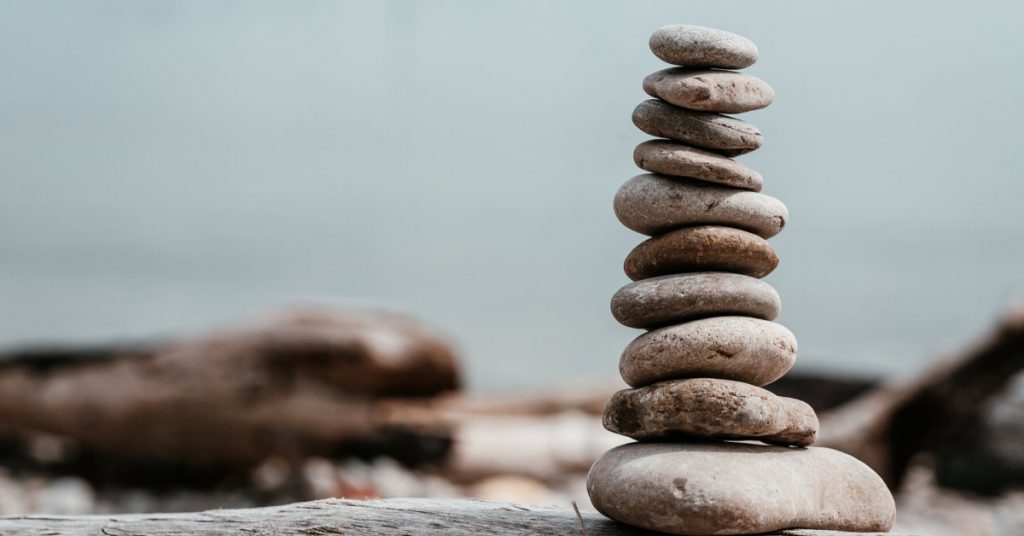 For your furniture logo to work effectively, it has to have these elements:
Balance
Imagine entering a house that leans over on one side. You wouldn't do it, right? You can say the same about designing a furniture logo. Having balance in your design is important but learning how to do it right is also crucial. Keeping the colors, graphics, or fonts the same weight on each side usually does the trick, but it isn't the general rule. It can be off-balanced but still works depending on what you want to project.
Good Use of Color
The use of the right color or set of colors can be powerful. Colors evoke emotions, moods, and feelings so careful thinking is required when choosing colors for your brand logo. Mix and match to see what works best for your business. Play around until you get the colors that would represent your brand perfectly.
The Right Fonts
Typography matters. Fonts aren't created equal and you will have to spend a lot of time trying out different types to see what goes well with your brand. It could be a tedious task but enjoyable as well.
Scalability
Design a furniture logo that's scalable, meaning, whether you use them on billboards or letterheads, they'll still be legible. Your logo should still look good and recognizable no matter the material you place it on.
Relevance
To let consumers know that you're different from your rivals, create a logo that's relevant to your industry. It has to be memorable, impactful, and leave a positive impression of your brand.
How Penji Can Help You Design the Best Furniture Logo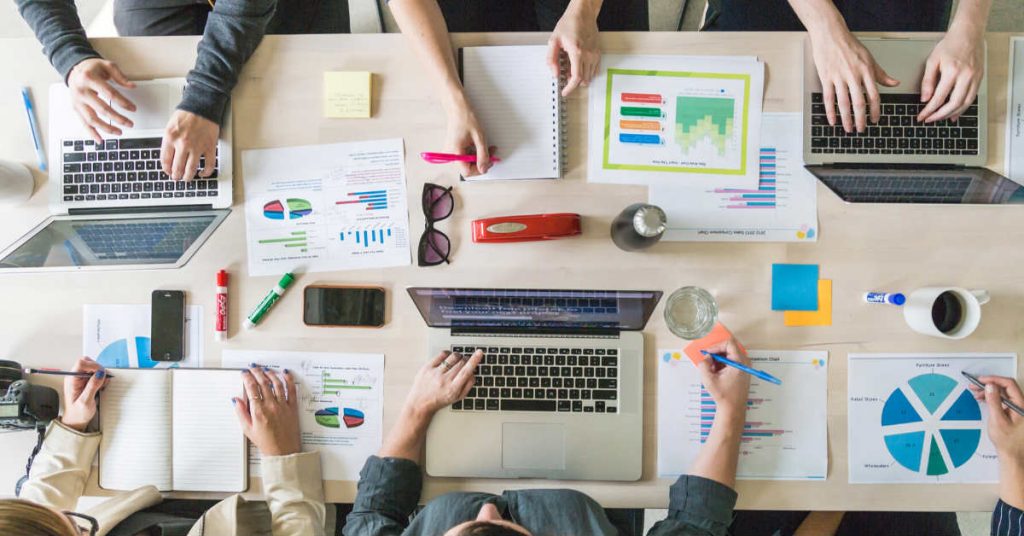 One of your furniture store's most important branding investments is a logo. Don't cut corners when designing one. It doesn't have to be expensive as Penji has made it affordable with our unlimited graphic design services.
We have a team of professional graphic designers that are trained to create logos that would fit your brand well. For just a flat monthly rate, you can have all the graphic designs you'll ever need. You don't have to hire your own graphic designer. With Penji, you'll have a team of designers working for you. No hidden charges, no surprises, just quality graphic design.
Sign up now, and get unlimited graphic design services or one-off logo designs.