With several unlimited graphic design services on the market, it can be exhausting trying to distinguish one from the other. Most business leaders just want to get the most bang for their buck and have graphic design work taken off their plate. In this comparison, we look at Design Pickle vs Flocksy to see which is the better service.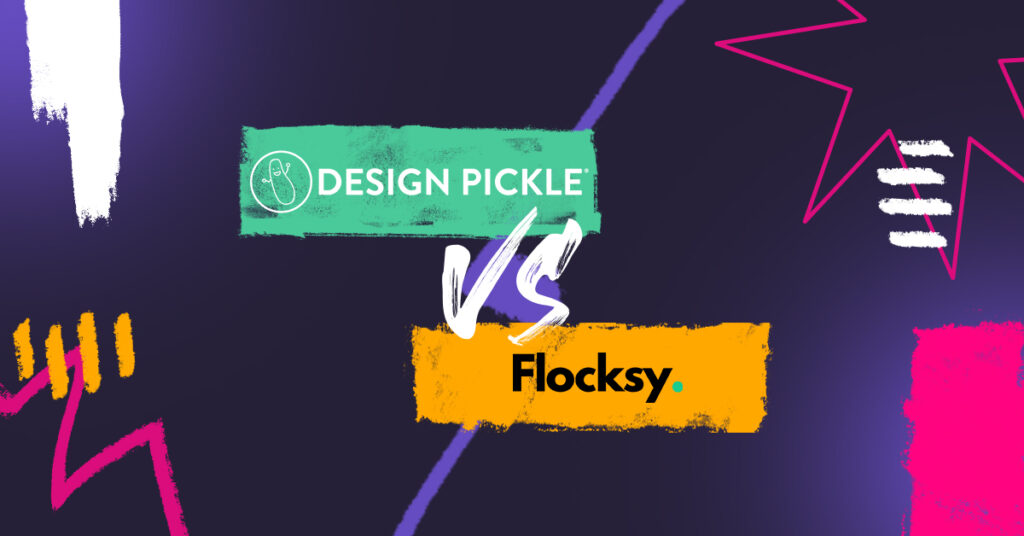 Services
Both of these companies are US-based and were founded in 2015. Flocksy has a 4.7 rating on Google (based on just 12 reviews) while Design Pickle has a 4.2 rating (based on 134 reviews). Both companies have a generally good reputation in the design world. There's a lot of overlap between the deliverables offered by these two platforms. With both you can get:
presentation designs
Facebook ads
flyers
character drawings
logos
sale promotions
apparel designs
social media graphics
and more
Basically anything you'd need designed for your business, you can probably get it on Design Pickle or Flocksy. But if you're looking for more than design work, Flocksy is a Design Pickle alternative that offers services outside of just design. In addition to animated graphics, illustrations, graphics, and web design, they offer copywriting, voiceover, and video.
Meanwhile, Design Pickle offers custom illustrations, graphics, web design, and motion graphics.
The Winner: Flocksy. As far as the scope of services, they offer more.
Pricing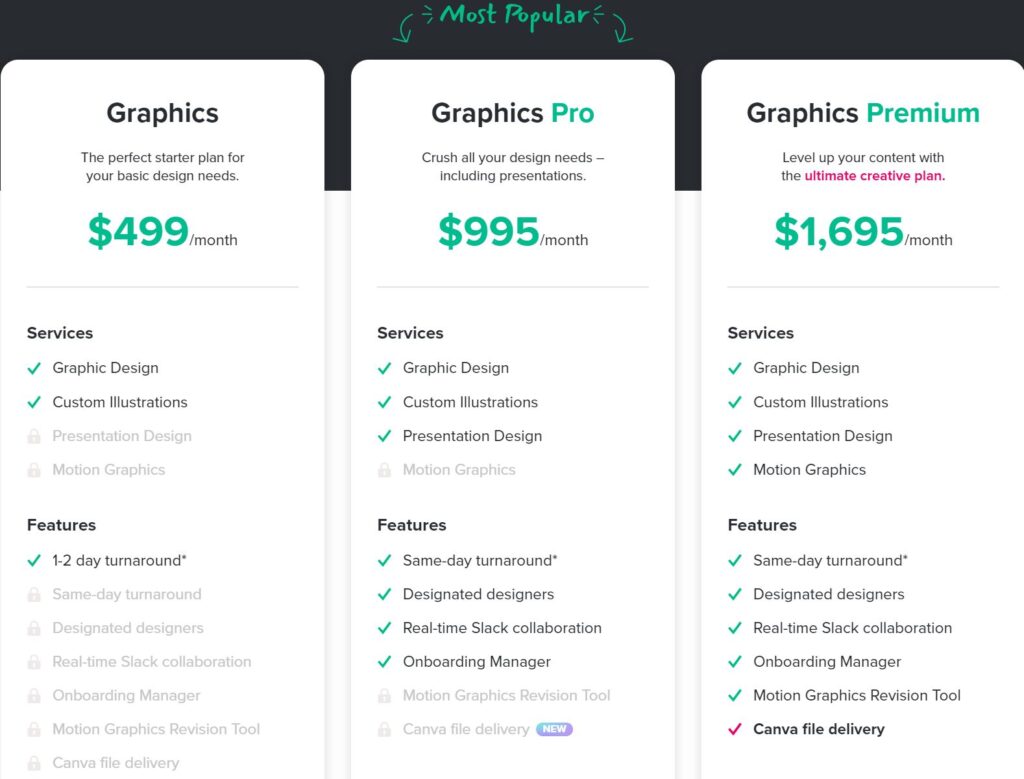 Design Pickle operates on a 3-tiered system beginning at $499/month. This is a basic plan for brands that need graphic designs and custom illustrations with a 1-2 day turnaround. The next tier unlocks presentation designs and same-day turnaround at $995/month. And the third tier features everything from the lower tiers plus motion graphics for $1695. With the second and third tiers, you get designated designers, real-time Slack collaborations, and an Onboarding Manager.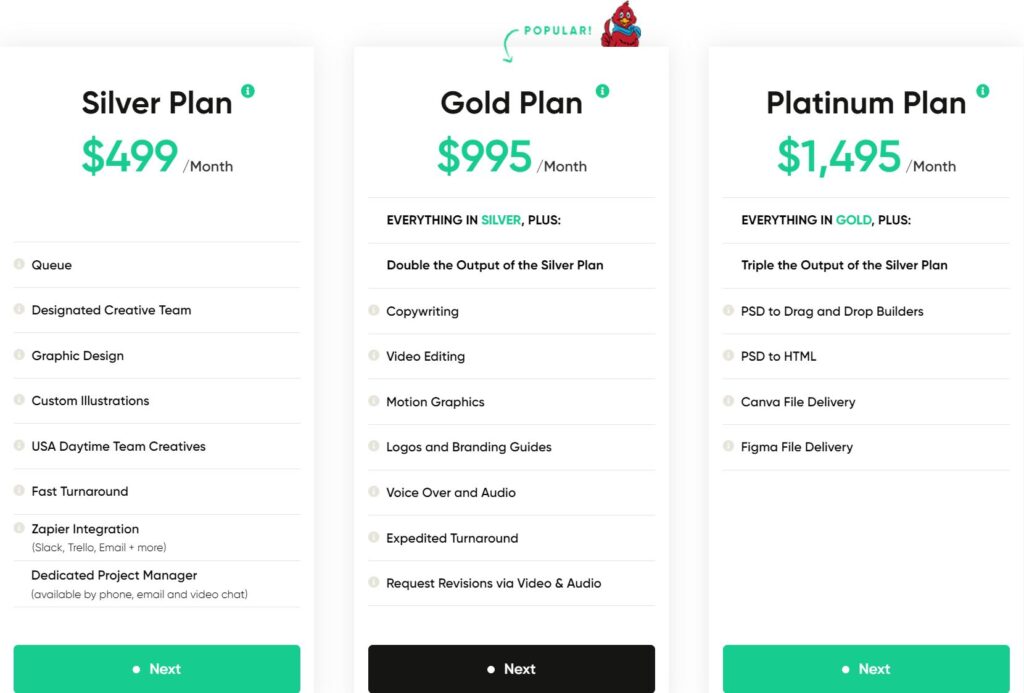 Flocksy has an almost-identical tiered pricing plan starting at $499, then $995 and $1695. With the first tier, you get graphics and custom illustrations (just like Design Pickle), a designated creative team, and according to their website, "fast" turnaround. If the designated team is important to you, you can get it at a cheaper price with Flocksy. The second Flocksy tier unlocks copywriting, video editing, motion graphics, logos and brand guides, and voiceover and audio. The third tier unlocks a Motion Graphics Revision Tool and Canva File Directory.
Another upside when comparing Design Pickle vs Flocksy is that Flocksy comes with a 14-day money-back guarantee, while Design Pickle's pricing page doesn't mention a trial option or guarantee.
The Winner: Flocksy. They offer a designated creative team at a lower price tier, putting them a hair ahead of Design Pickle.
Tired of Weighing Your Options?
Try Penji risk-free for 30 days & get your first design as soon as tomorrow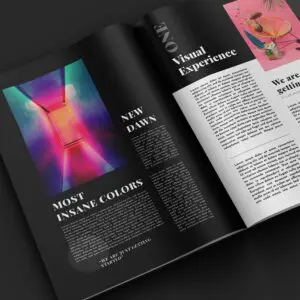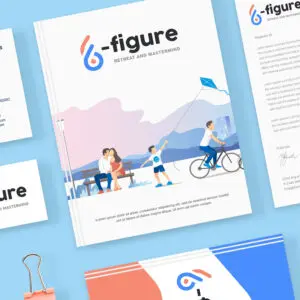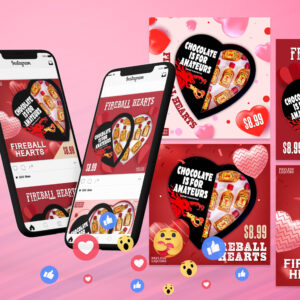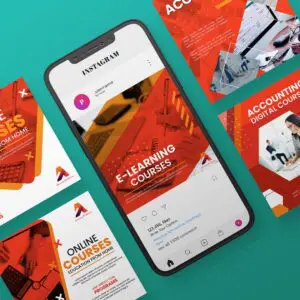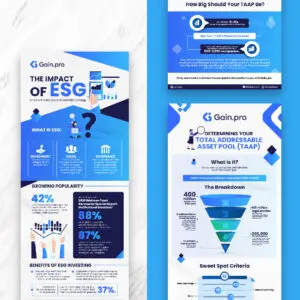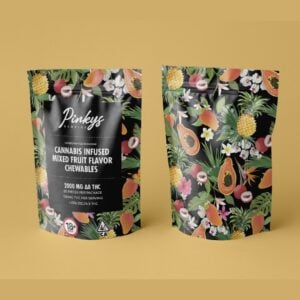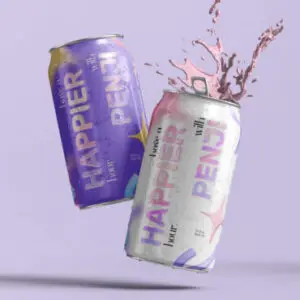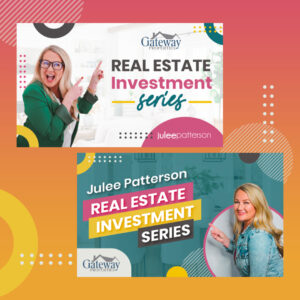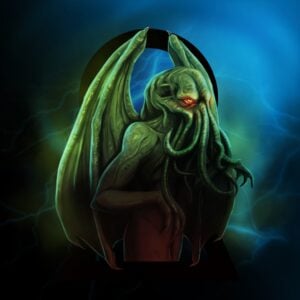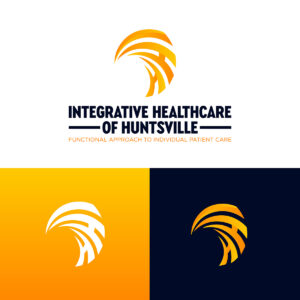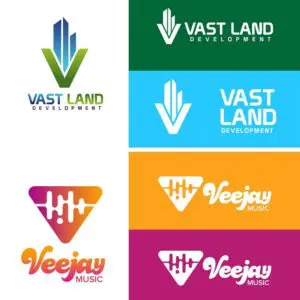 Turnaround Time
With such similar services, turnaround time might be the deal-breaker for you. So who gets the work done faster when comparing Design Pickle vs Flocksy?
Design Pickle offers a turnaround time of 1-2 days for tier 1. Tiers 2 and 3 promise same-day turnaround on projects, although they specify that complex projects can take longer. Flocksy's first tier simply offers "fast turnaround," which is typically 24-48 hours for graphic and illustration projects. At tier 2, Flocksy offers "expedited" turnaround, which typically means same-day to 24 hours. Again, they specify that complex projects can always take longer.
The winner: Design Pickle. In this case, it depends on what you're willing to spend. If 1-2 days is fast enough, you will be happy in tier 1 of either of these services. Ultimately, Design Pickle is a good Flocksy alternative because their promised turnaround times are specific.
Design Quality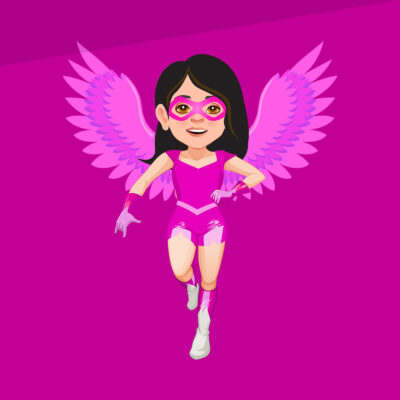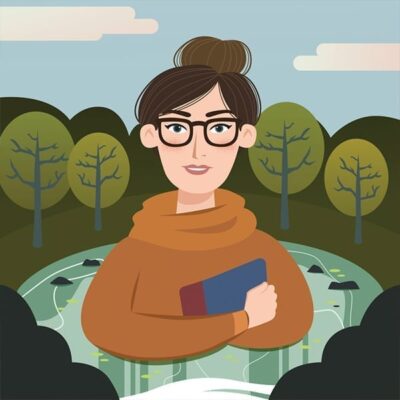 Both Design Pickle and Flocksy have open portfolios on their website where you can browse creative work. Neither platform has a distinct style, and you can see a wide variety of designs ranging from professional ads to playful illustrations and classy product packaging.
The winner: Tie. At the end of the day, neither of these platforms would've risen to success without delivering great designs. There's no clear winner as far as design quality, as this will depend on each person's subjective taste. Each platform has clearly talented designers, so you'll want to assess other factors before making a final decision.
The Final Verdict: Design Pickle vs Flocksy
So what's the better design platform when comparing Design Pickle vs Flocksy? Overall, we think Flocksy offers a wider range of services at a more affordable price, putting them in the winner's seat. If you have no need for the extras they offer, like video and copywriting, you might opt for Design Pickle in light of their positive reputation in the design world.
Both platforms allow you to schedule a demo. Check out both companies websites and map out your specific design needs. It helps to have a design strategy already in place so you can hit the ground running with a graphic design subscription in your first month.
Why Choose Penji?
We'd be lying if we said we weren't a little biased about who the best unlimited graphic design company is. If you're still shopping around, here's our take on why Penji will be the best option for you now and well into the future.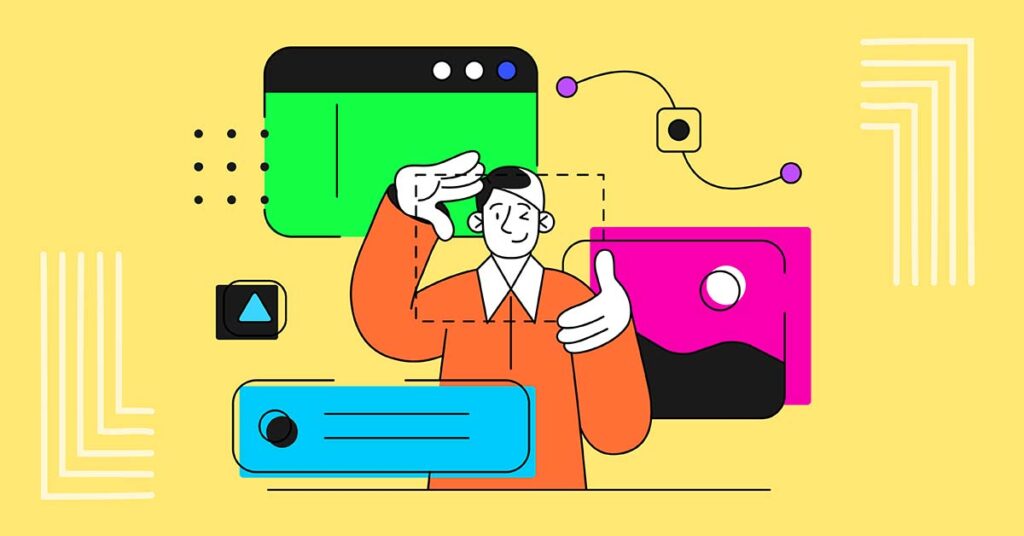 One-on-One Support
In a business world that wants to automate everything, Penji's design service is run by humans for humans. That means you can get in touch with our 24/5 Customer Support team via email or phone (yes, phone). As a Penji customer, you'll be assigned a Support Specialist to bridge any communication gaps between you and your design team. Your Support Specialist will get you set up as a new customer and help to improve your experience throughout your subscription. And as always, you can chat directly with the designer assigned to your project from your dashboard to make requests and leave feedback.
Designer Swapping
Let's face it, not every design hits the nail on the head. If you work with one of our designers and just don't like the imagery, you can swap designers at no added cost (and no awkwardness). With this and unlimited revisions on every project, you're sure to get the most out of your graphic design subscription.|
Platform Enhancements
At Penji, we work continuously to improve user experience on our platform. That means working out bugs, making things more intuitive, and helping you get the designs you need with as little work as possible. Optimization is the name of the game.
Optimized for Agencies
Speaking of optimization, our 3rd pricing tier is an agency's dream. You get a Project Manager along with lots of other perks, like access to US designers who work at night (this means you can get your designs even faster).
Want to test drive a subscription? You can try out Penji for an entire month risk-free with a money-back guarantee. Upgrade or downgrade your subscription any time as your design needs change, and unlock over 120 design services at tier 1 of our pricing plan. Watch a demo to see how our service works here.