A designer from ThoughtWorks once said, "When typography is on point, words become images." And indeed, Shawn Lukas was right.
Graphic design is the centerpiece that grabs attention, and so does cool fonts. When chosen appropriately, whether it's a custom or free font, the font choice will convey the right message. When one displays fonts and stellar graphic design, expect to enthrall more brand supporters. Why?
According to Engadget, here are eight reasons why font, or typography in general, is the end-all-be-all in marketing.

Communicates to your audience
Attracts your readers
Maintains audience attention
Invokes certain moods and feelings
Establishes structure
Creates design harmony
Exudes professionalism
Establishes authority
Use only the best fonts for your brand. Engage with your audience by conveying your message through fonts. Penji can help you achieve that. By using Penji, you'll receive compelling and high-quality images. Plus, request any designs you need at a budget-friendly monthly rate! Learn more about how the Penji platform works.
So when you're thinking of exclusive fonts to make your designs or logos stand out, make sure they're akin to your identity and image. Let's cut to the chase, and let us show you 64 cool fonts that build brand recognition.
Cool SERIF Fonts
1. Fakedes by Cyril Mikhailov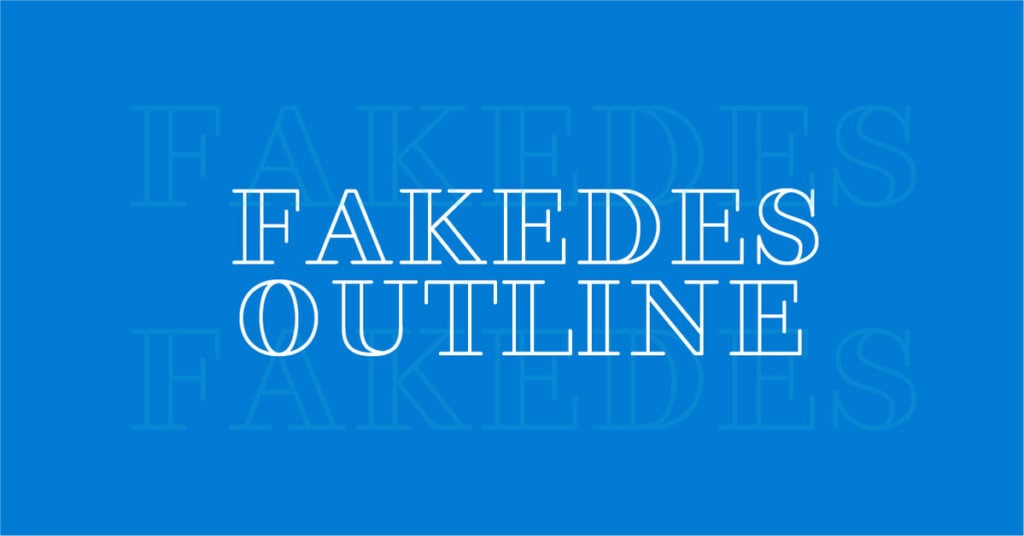 Because of its clean, rounded nature and double lines, Fakedes is a cool font that's excellent for headings.

2. Forum by Denis Masharov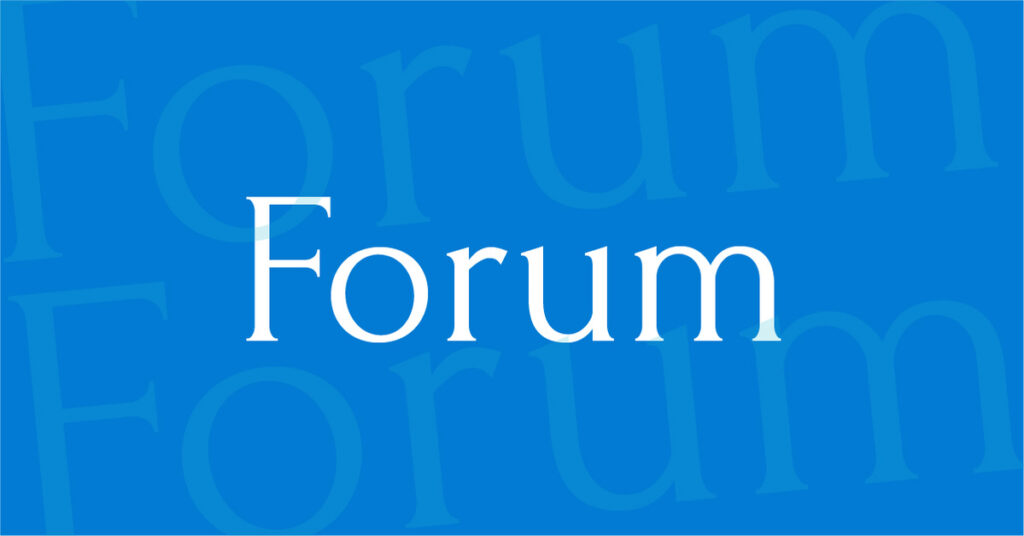 This awesome font, Forum, is reminiscent of an old Roman scripture during the Roman Empire, with a modern flair.
You may also like: Fonts for Designers That You Could Be Using Too
3. Muchacho by Jeff Schreiber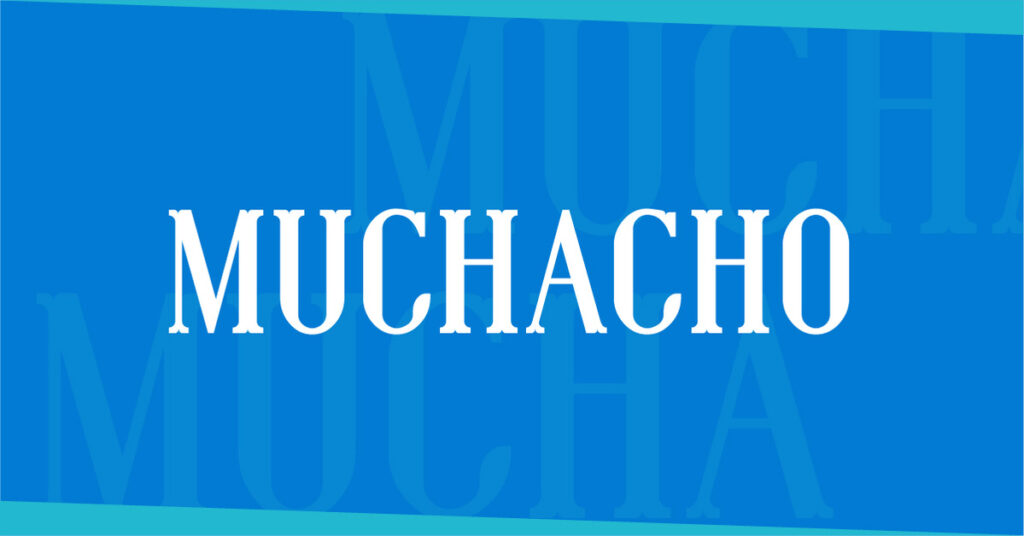 This cool font exudes a retro style. Because it's an all-caps font, this style is perfect for headings or titles.

4. Barbaro Western by Iván Núñez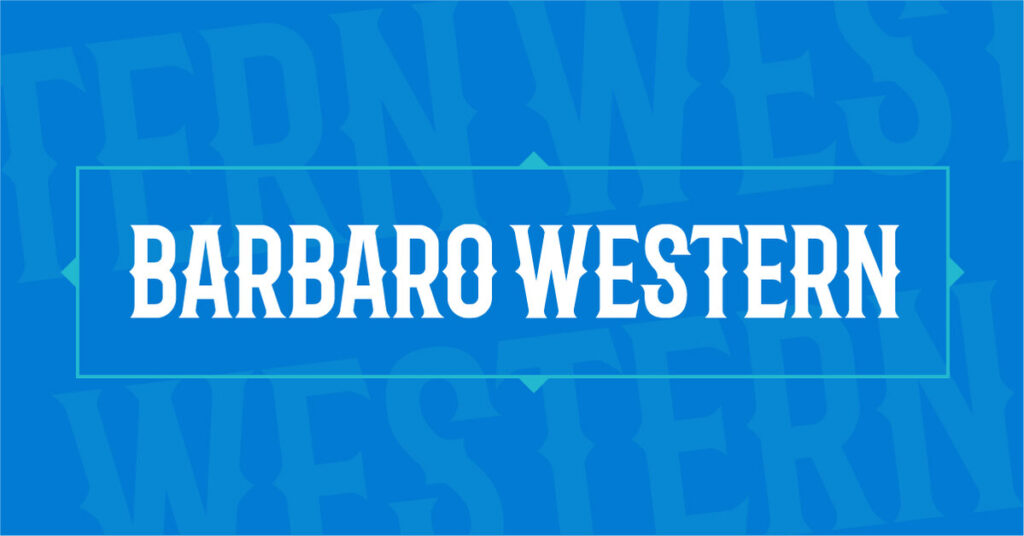 If you want a bit of Wild Wild West feel to your designs, the Barbaro Western is both modern and gallant.

5. Le Super Serif by SuperBruut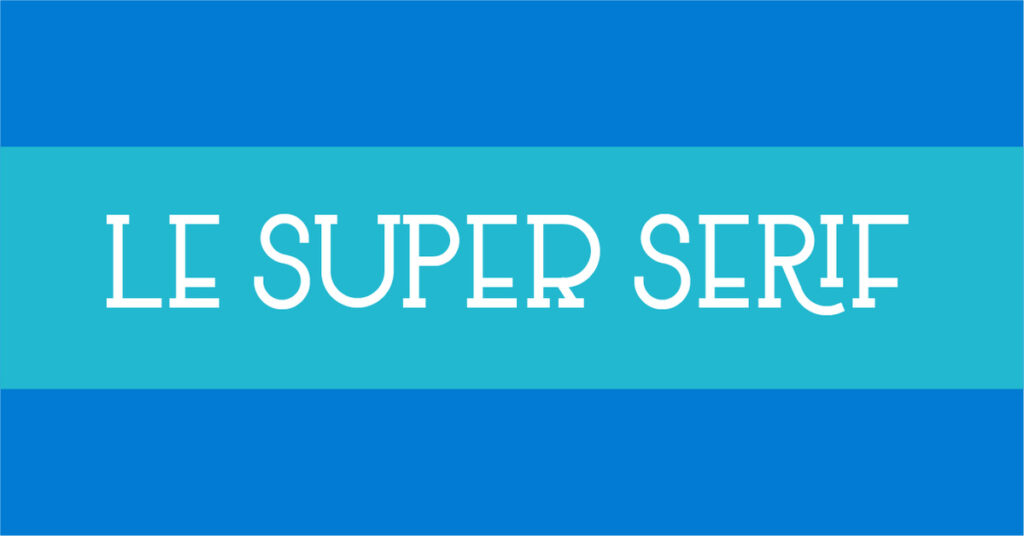 This one is a unique and special font that emanates style and class. I can almost see it on fashion boutique windows, selling high-end couture dresses.

Create smart, effective campaigns efficiently

Meet your conversion goals using visuals that stand out

I need this!
6. Lovato Light by Philatype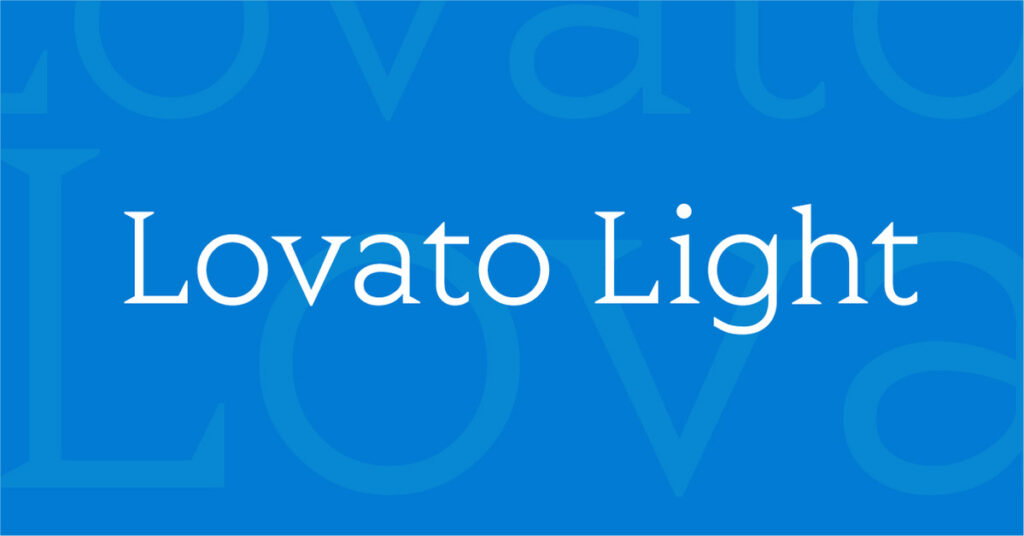 For a more tasteful and straightforward serif font, Lovato Light is a perfect choice. It's fresh and creates an uncluttered appeal.

7. Valkyrie by Hendrick Rolandez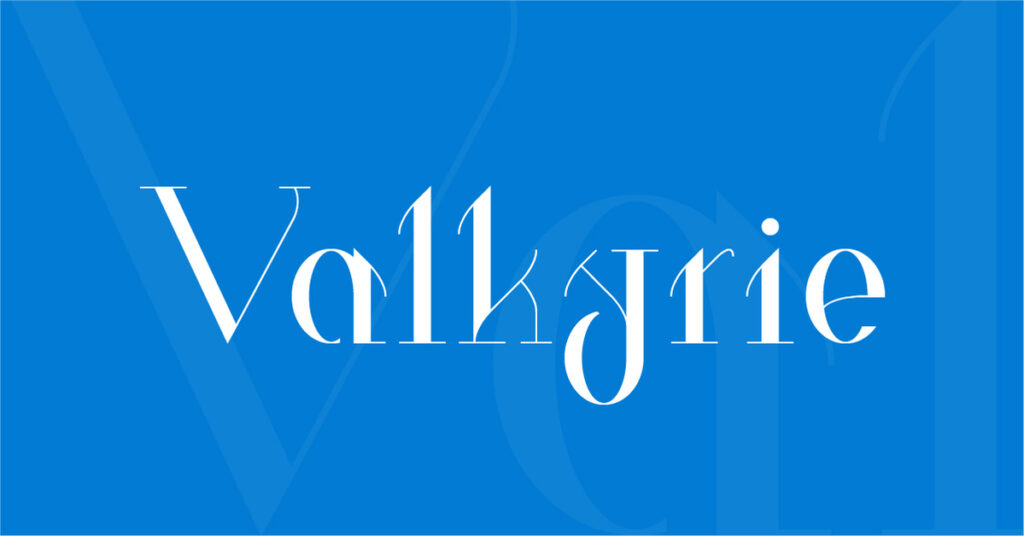 Cool fonts include a punch that makes your designs pop. One example is the playful serif font, Valkyrie.
You may also like: 25 Best Fonts for Online (Links to Download Inside)
8. Palacio by Nathan Thomson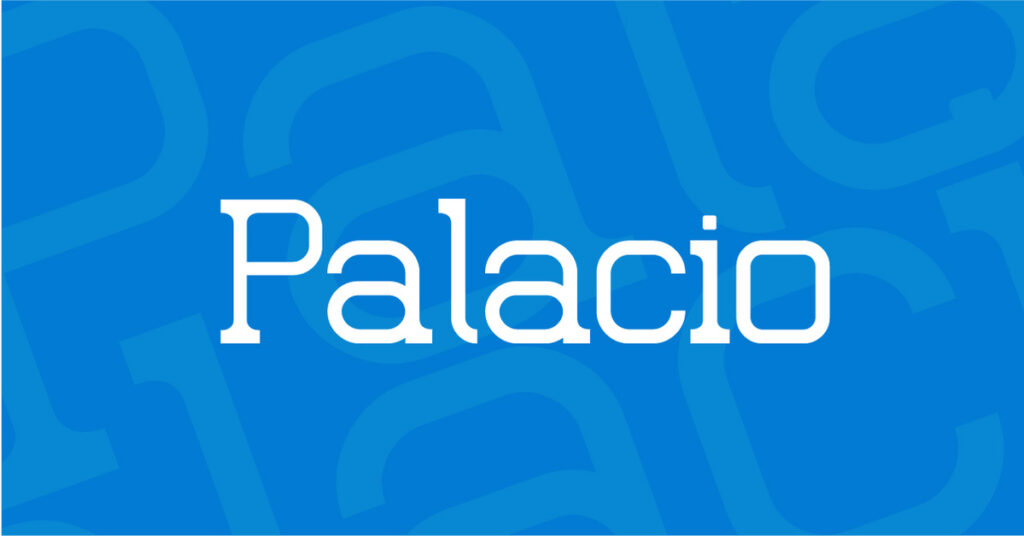 Who says traditional and contemporary don't mix? The Palacio font is cool enough for your modern designs but is stripped down into a beautiful conventional look.

9. Blnc by Swist'blnk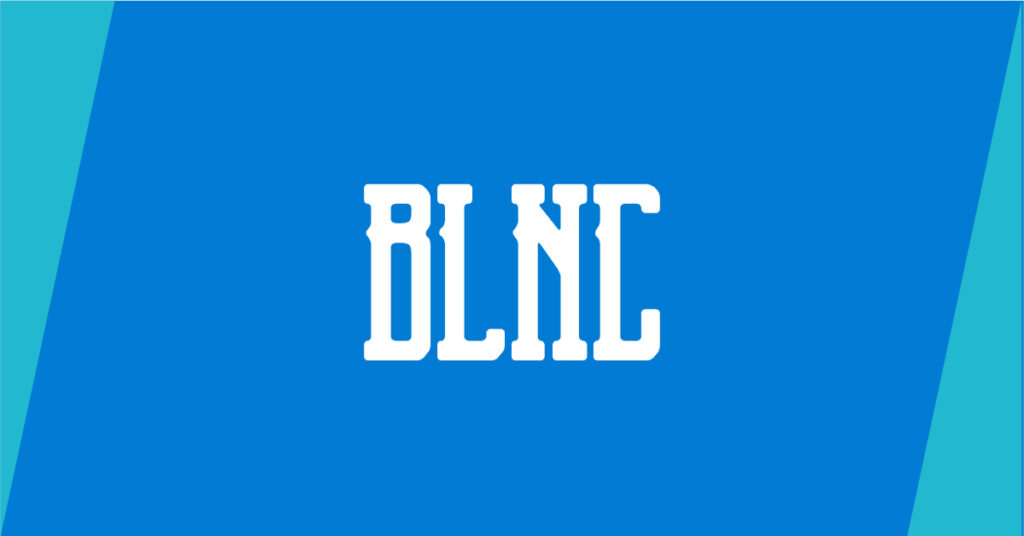 Another awesome font with an Old Western style is Blnc. It's suitable for almost anything print or digital.

10. Modum by Jonathan Hill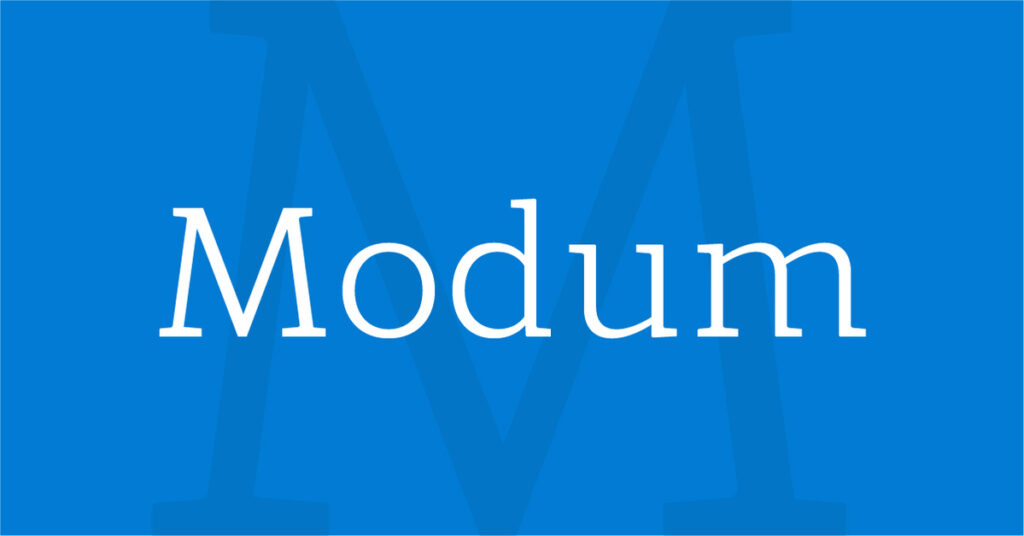 The rounded aesthetics of the Modum font creates a friendly and contemporary vibe, making it nice and refined.
You may also like: Best Fonts for Logos That Won't Make Your Brand Look Cheap
11. Matchbook by Simon Walker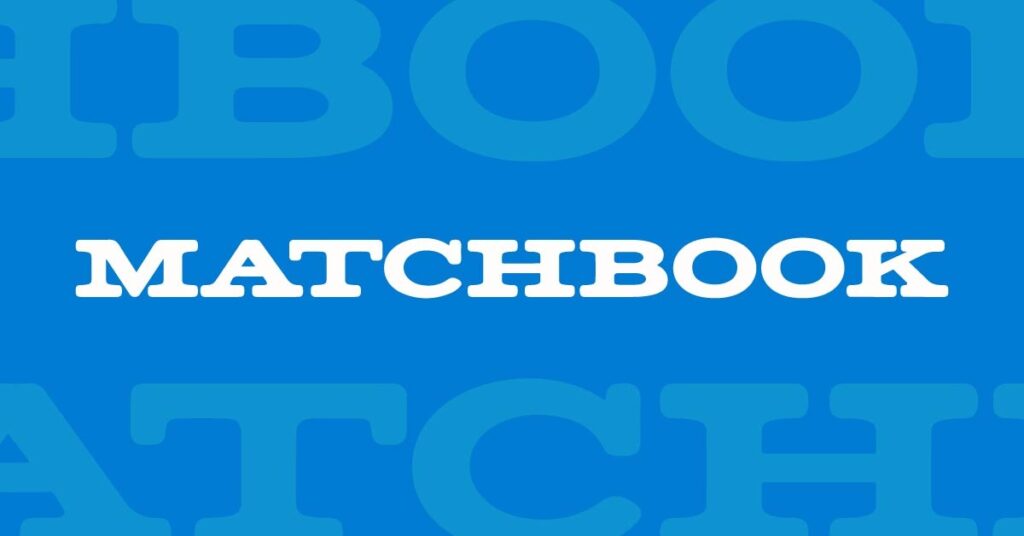 This excellent font screams Western and machismo apt for your project headings. The serif style is a bit extended, which makes the font pop even more.

12. Kawoszeh by GLUK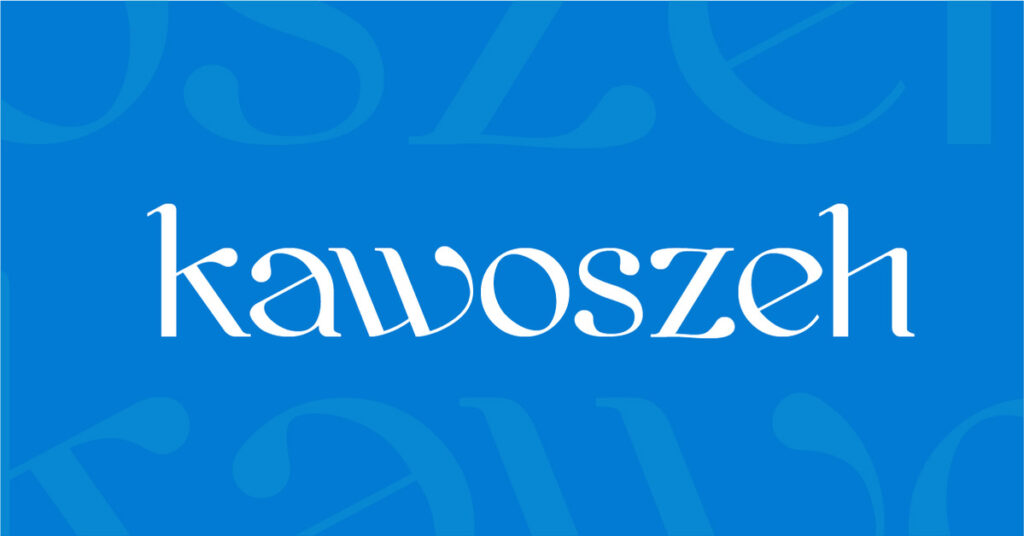 What makes the Kawoszeh a stunning font to use for any design is its fine and delicate strokes that are like no other.

13. Bobber by Dmitry Goloub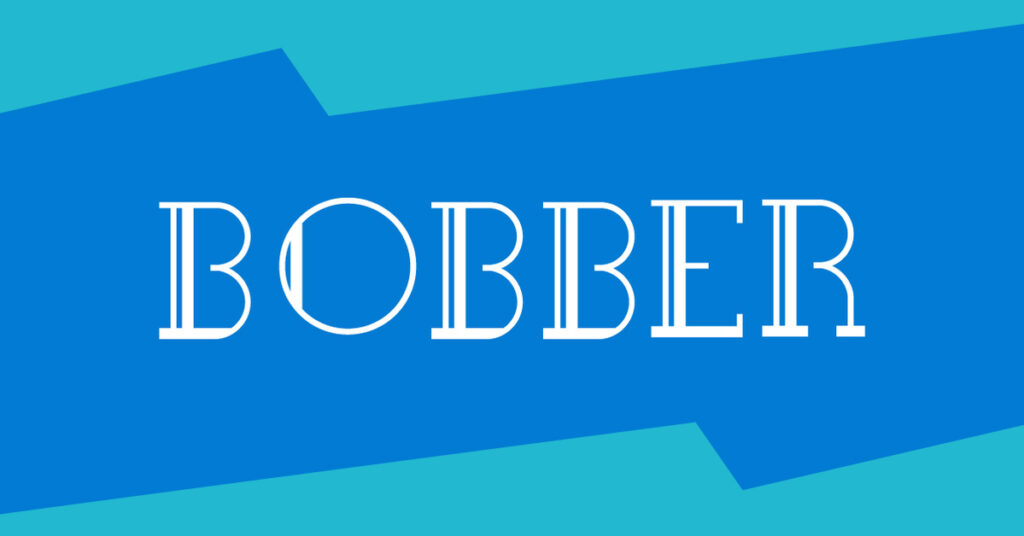 For your design headings, nothing could beat the uniqueness of the Bobber font. It's all-caps and slab-like.
You may also like: Free Fonts for Commercial Use (Quick Download)
14. Dude by Dan Gneiding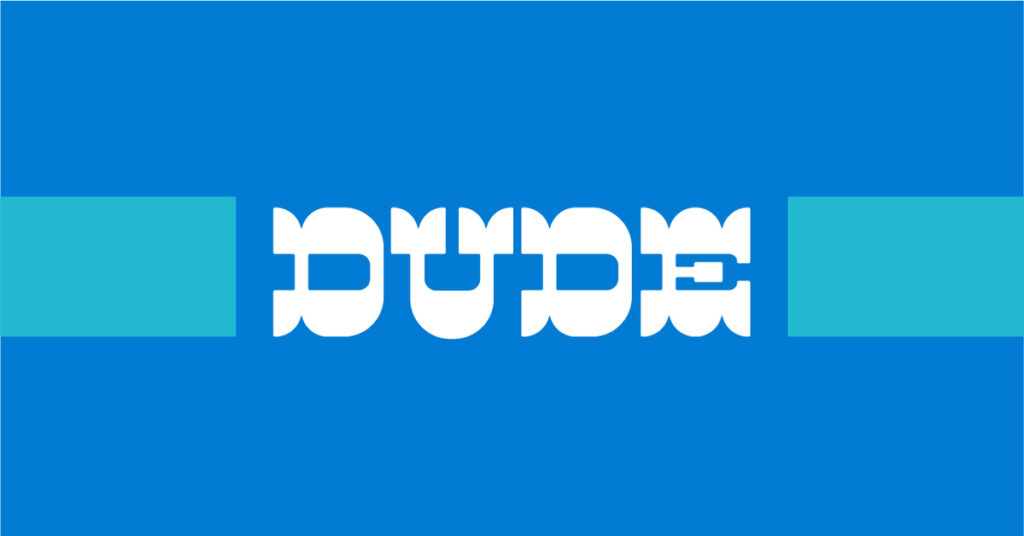 If you think cowboys are cool, then this font style will suit all your fun and creative designs, with a hint of an old Western vibe.

15. Choplin by René Bieder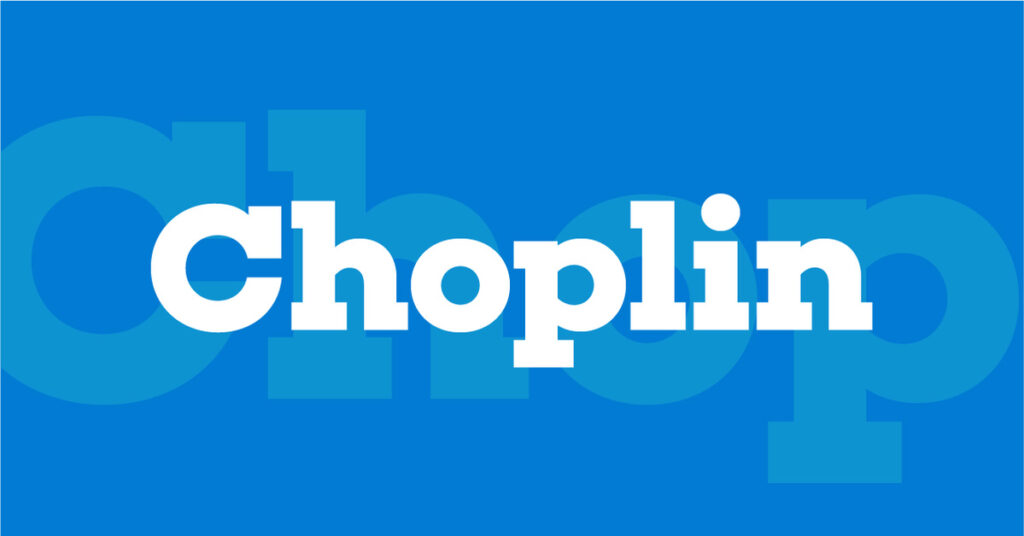 The Choplin font style is simple and neutral. Choplin in bold weight is also apt for posters, or any marketing print medium. It's even a readable font for the web as well.

Cool SANS SERIF Fonts
16. Arcadia by Manh Nguyen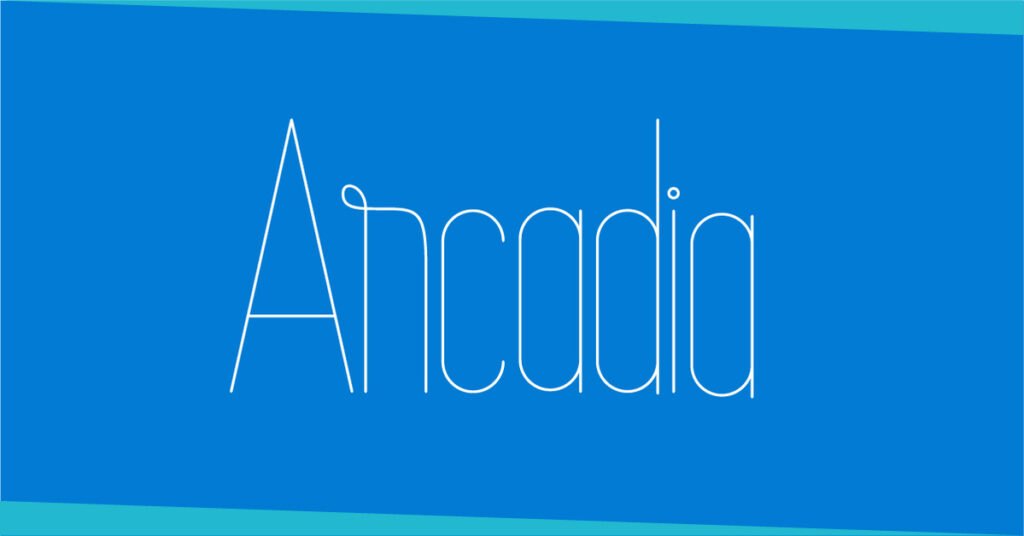 Feminine design projects could go hand in hand with this classy and girly sans serif font.
You may also like: 64 Cool Fonts You Want to be Using
17. Stig by Alex Hedin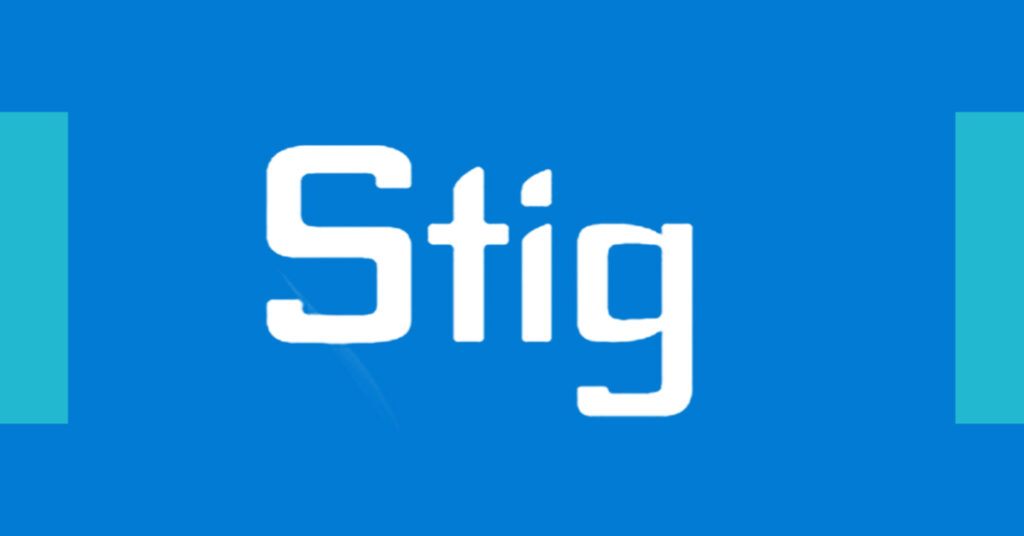 Stig reminds me of a powerful car with a horsepower that of a Ferrari. It's clean, classic, yet dynamic.

18. Koliko by Fontfirma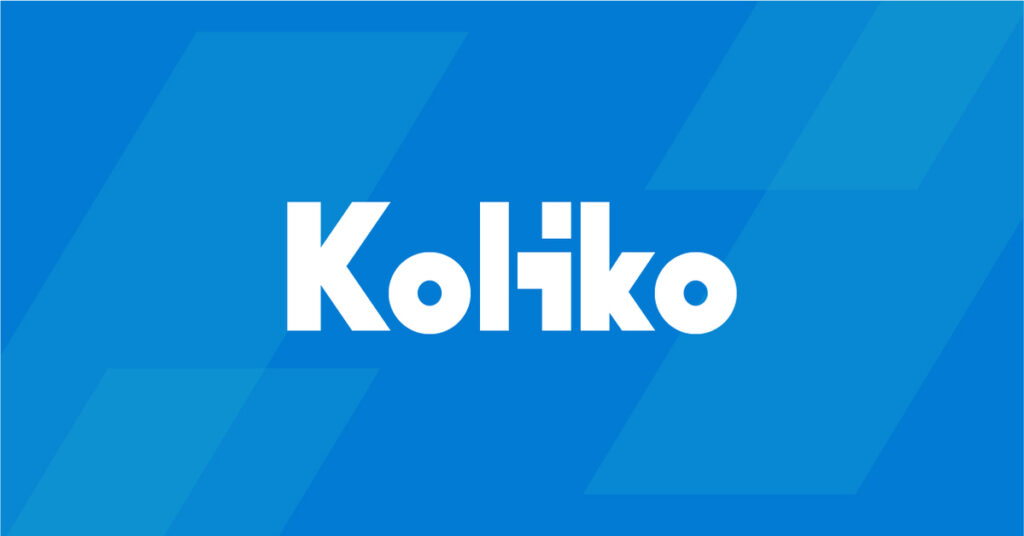 Accented with geometric shapes, Koliko font contains letters from Slavonic languages.

19. Rometric by Thomas Richardson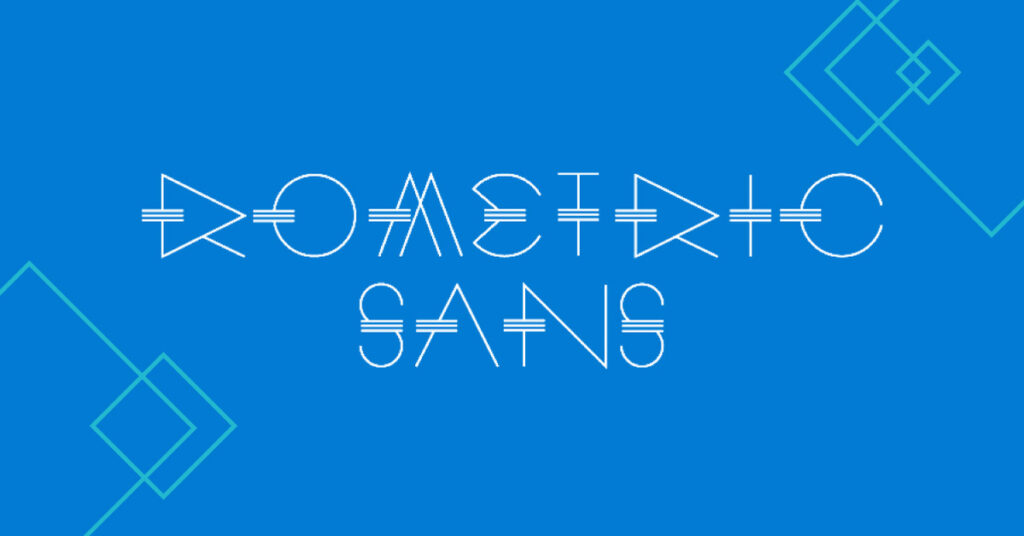 This artistic font dwells in geometry and lines. When both are weaved together, the outcome is this unique font, perfect for the neo yet classic designs.
You may also like: Fonts 101: A Helpful Guide for Your Business Branding
20. Certa Sans by Glen Jan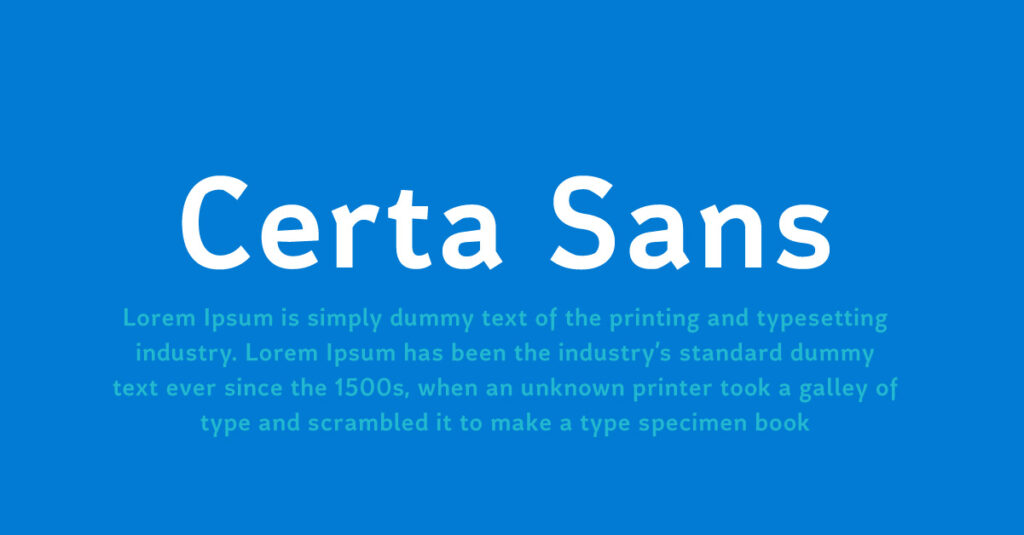 Simple yet competent, Certa Sans can make all your designs come to life. It also adds a modern touch to any typography or graphics in general.

21. Ralev by Ralev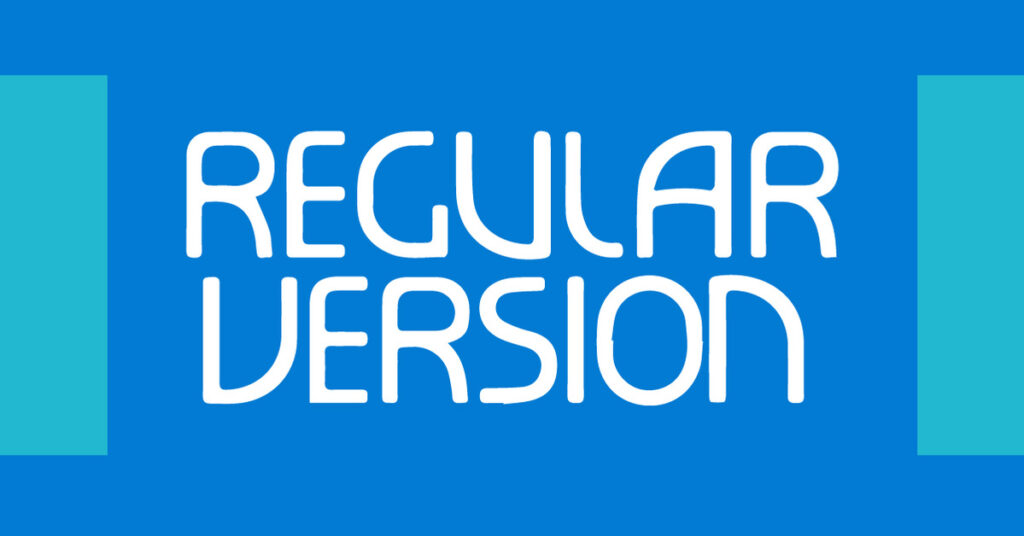 Some of the letters in this font appear aslant, which make the Ralev sans serif font stand out.

22. Dozer by Aaron Amar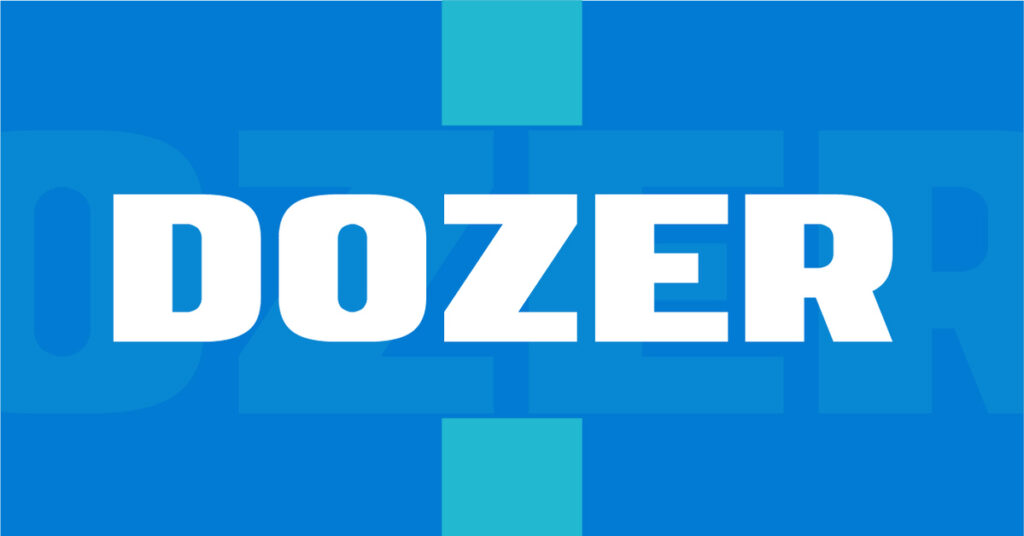 Dozer is a heavy font that is great for big print collaterals. However, the weight doesn't dominate the style in any way.

23. Baron by Font Fabric and Frank Hemmekam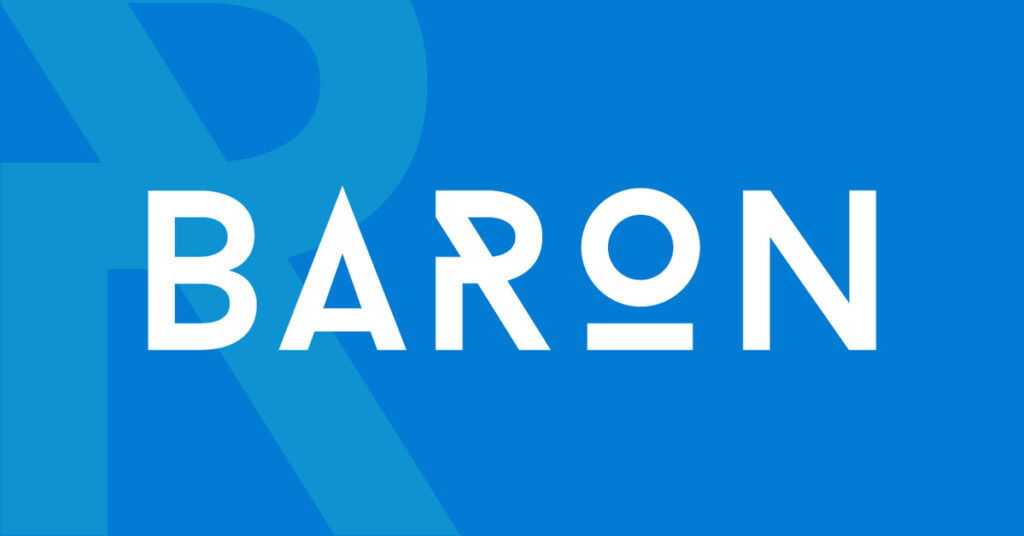 Another all-caps font, Baron exudes a touch of contemporary mixed with a dash of classic appeal. Lastly, the creative bars finish it off uniquely.

24. Rhyder by Adrian Candela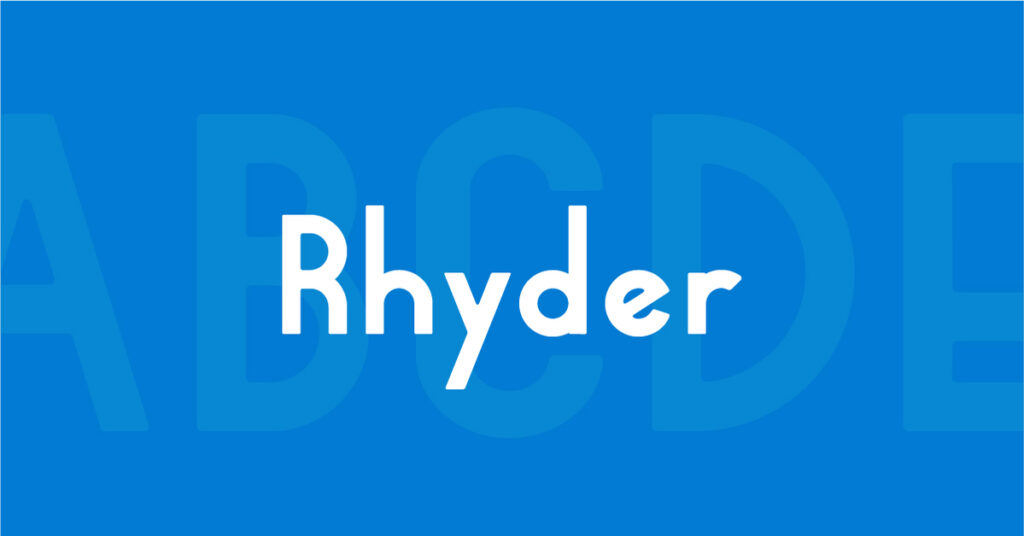 For designs that resonate with a fun and casual audience, Rhyder is a suitable font. It's unconstrained, laid-back yet carries a professional tone.
You may also like: FREE Cool Fonts for Logos Every Designer Needs
25. Fins by Jake Kho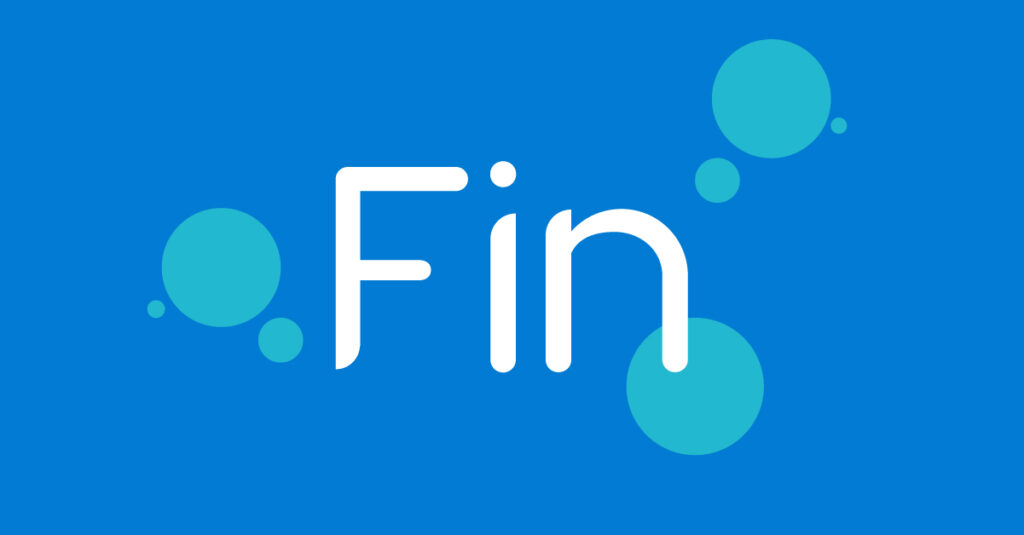 Mixed with round and tapered edges, this font reminds you of the ocean elements. And yes, it is inspired by the fish in the ocean!

Cool SCRIPT Fonts
26. Alex Brush by TypeSETit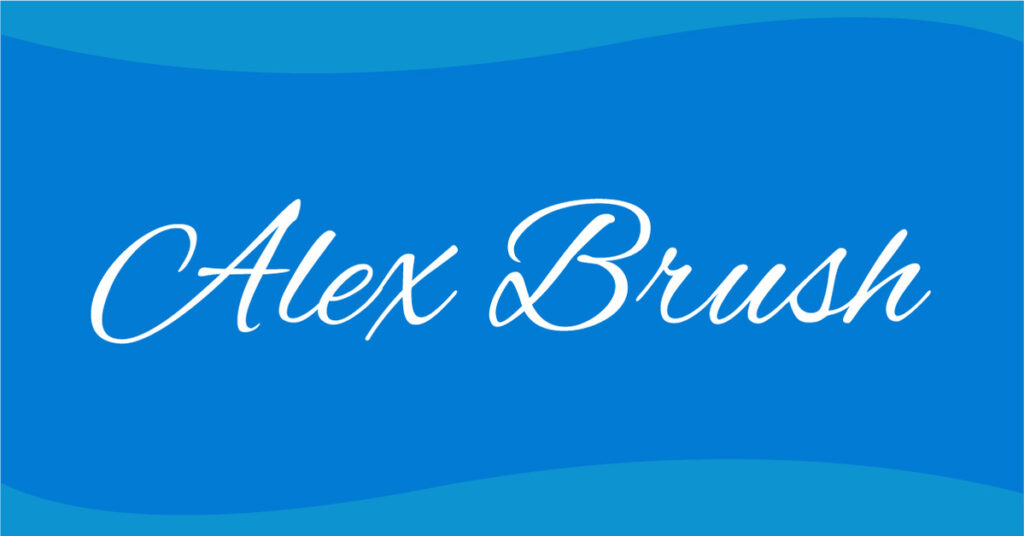 For soft and delicate cursive strokes, Alex Brush could do the job. It can represent any company with more formal branding.

27. Lobster Two by Impallari Type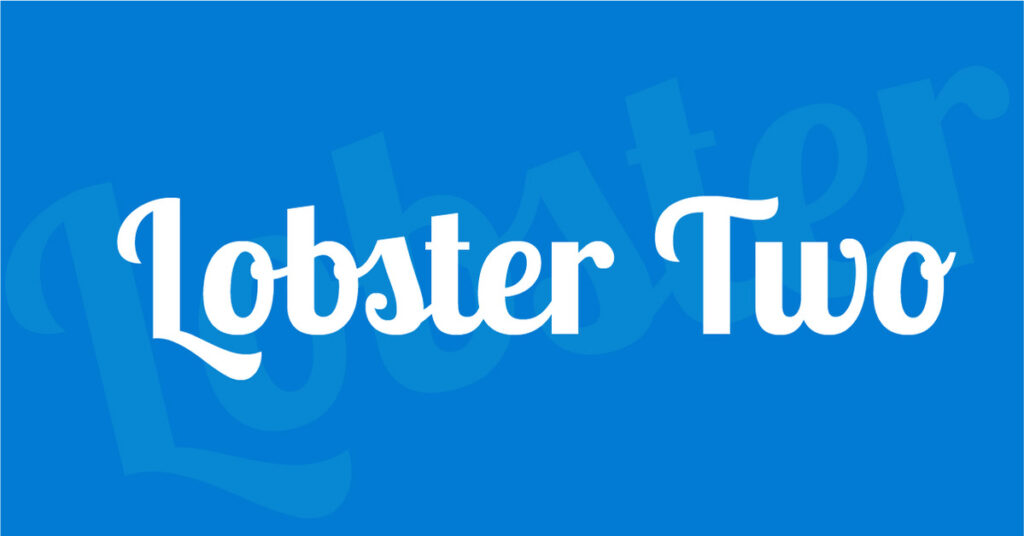 What makes the Lobster Two font cool is it's versatile enough to use in any type of graphic design.

28. Arizonia by TypeSETit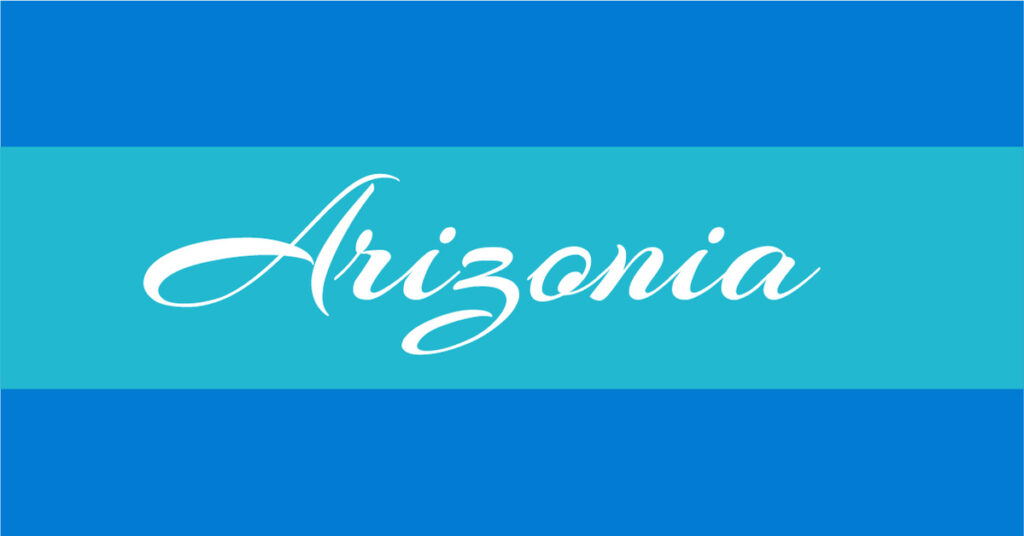 I can see Arizonia on wedding invitations or a jewelry store logo. This font is both classy and stylish.
You may also like: Business Fonts Guide: How to Choose the Best Typeface and Fonts for Your Business
29. Tangerine by Toshi Omagari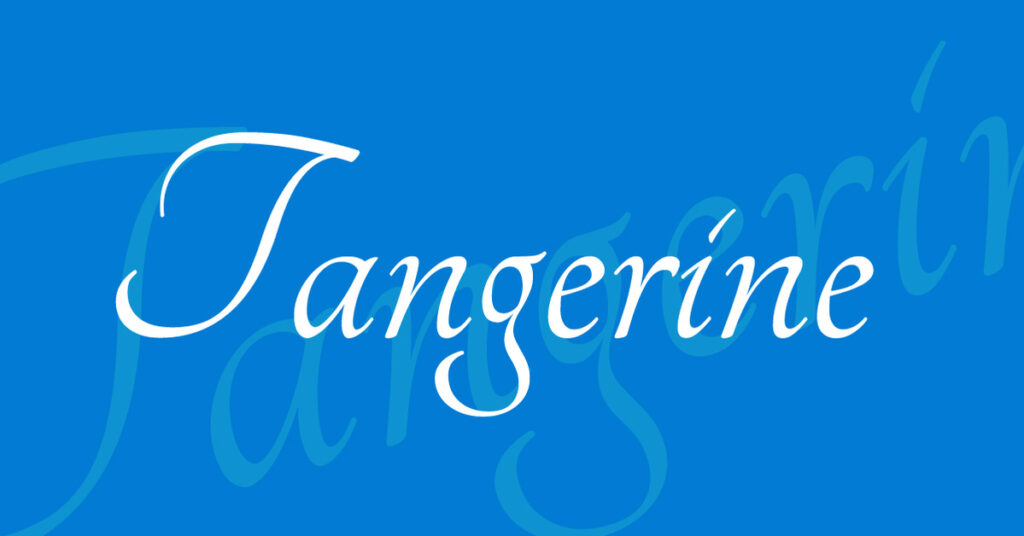 The tender strokes and light weight of Tangerine create a luxurious appeal, apt for prominent and conventional brands.

30. Euphoria Script by TypeSenses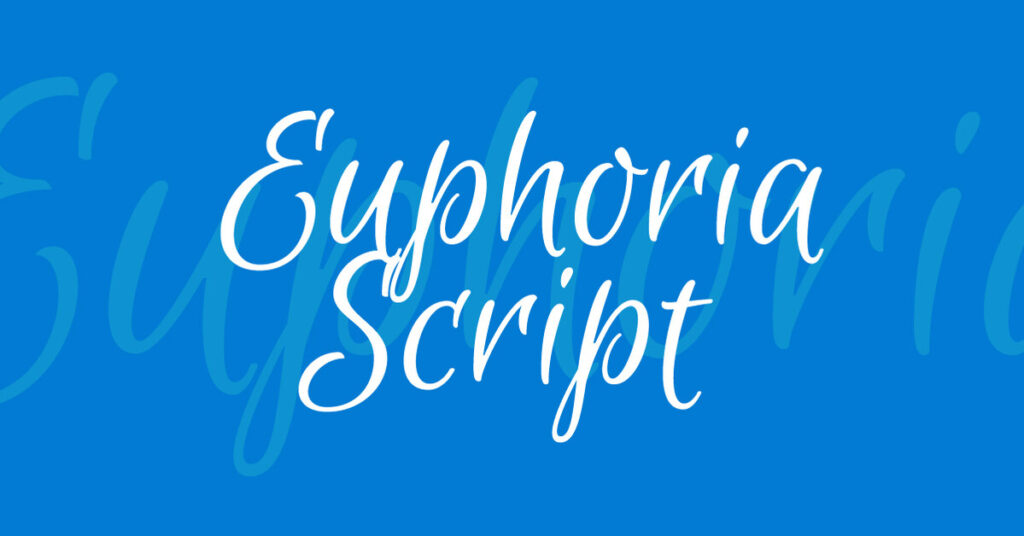 This cursive font isn't intimidating nor rigid. Instead, it's fun and professional at the same time.

31. Scripting Pro by CheapProFonts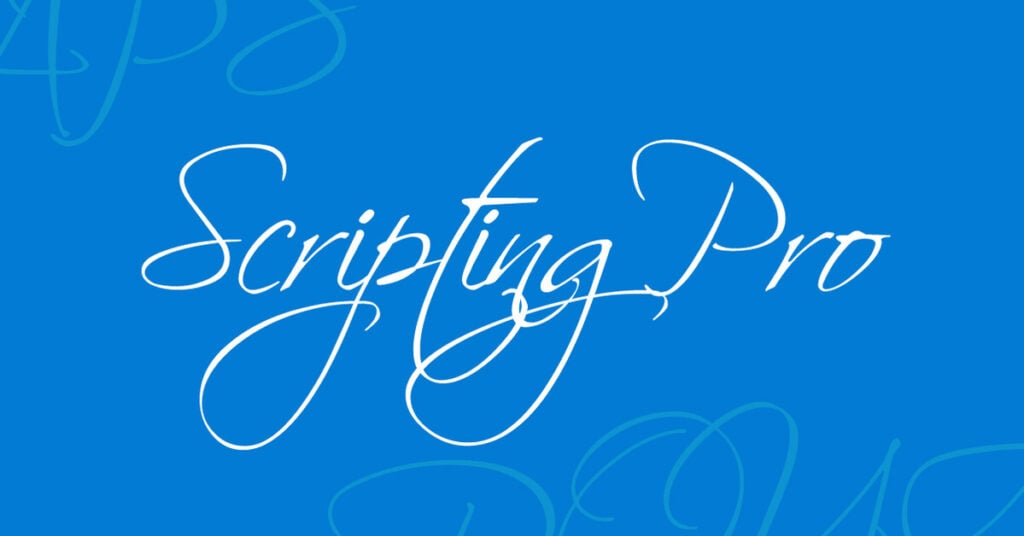 This font deserves to be on this 'cool fonts' list because of its delicate cursive strokes.

32. Burlington Script by ShyFonts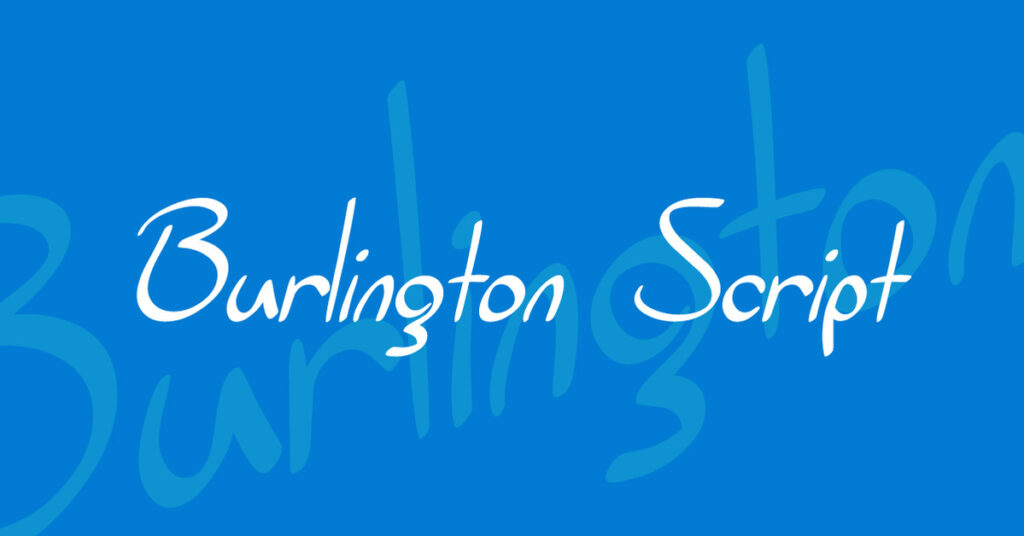 Burlington Script is a semi-bold font with sleek and clean curves, similar to that of a marker.

33. QumpellkaNo12 by GLUK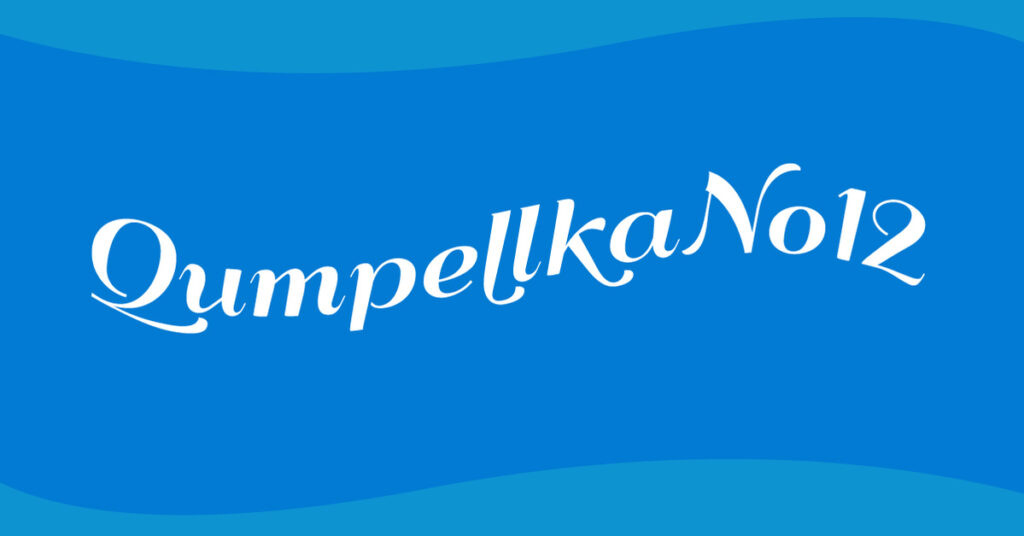 If you want a bolder font without losing touch on the decorative strokes, QumpellkaNo12 is an apt choice.

34. Kingthings Wrote by Kingthings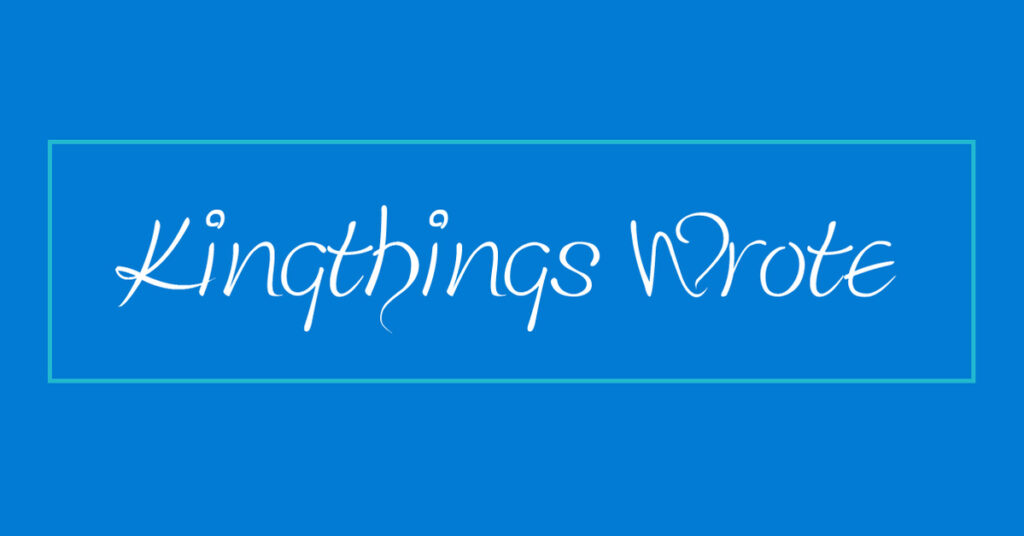 The most striking feature of Kingthings is the graffiti-like lines that make it unique among other script fonts.

35. Condiment by Angel Koziupa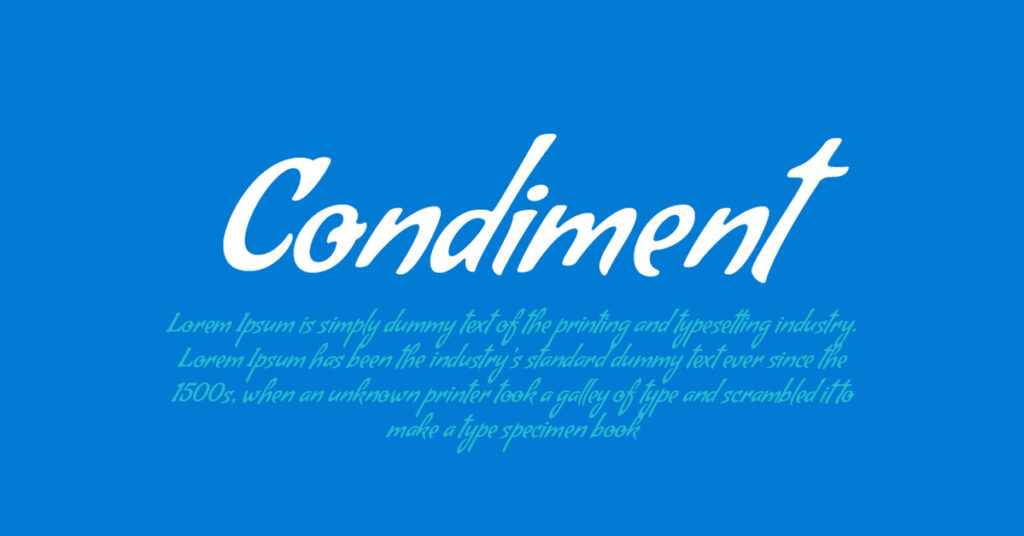 The boldness of Condiment doesn't take away the mellowed-down appeal of script fonts.

Cool DECORATIVE Fonts
36. Trashco by Loosy Design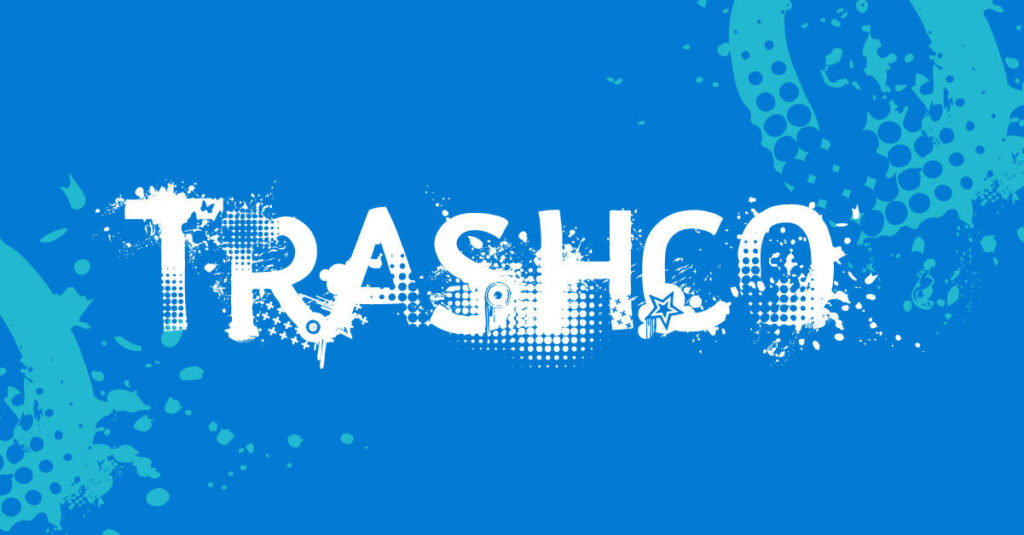 Trashco has an old Western look, making it ruggedly attractive.

37. Green Piloww by Billy Argel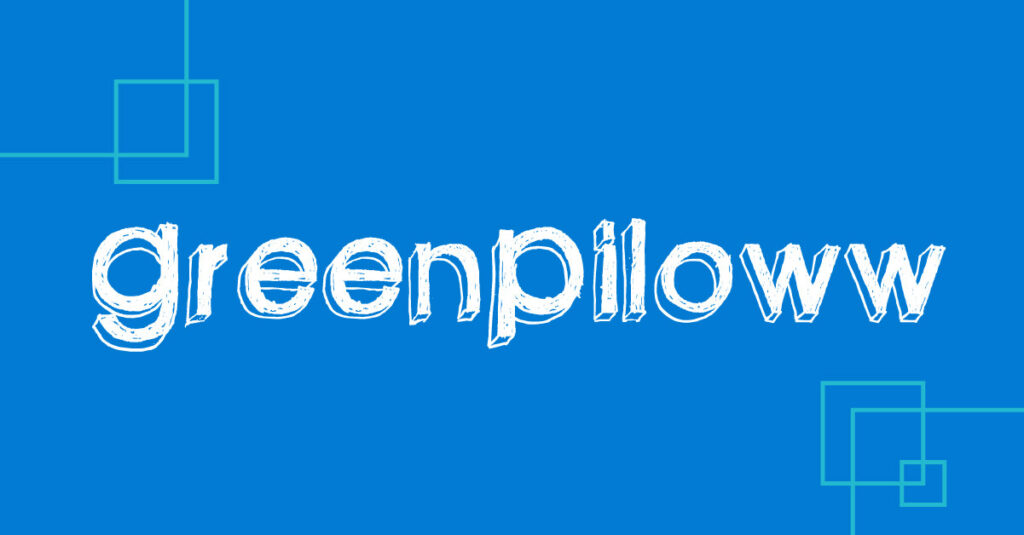 I could almost see the letters moving along to a cartoon or cooking show's background music. The chalk-like style is perfect for fun design projects.

38. Sniper by Billy Argel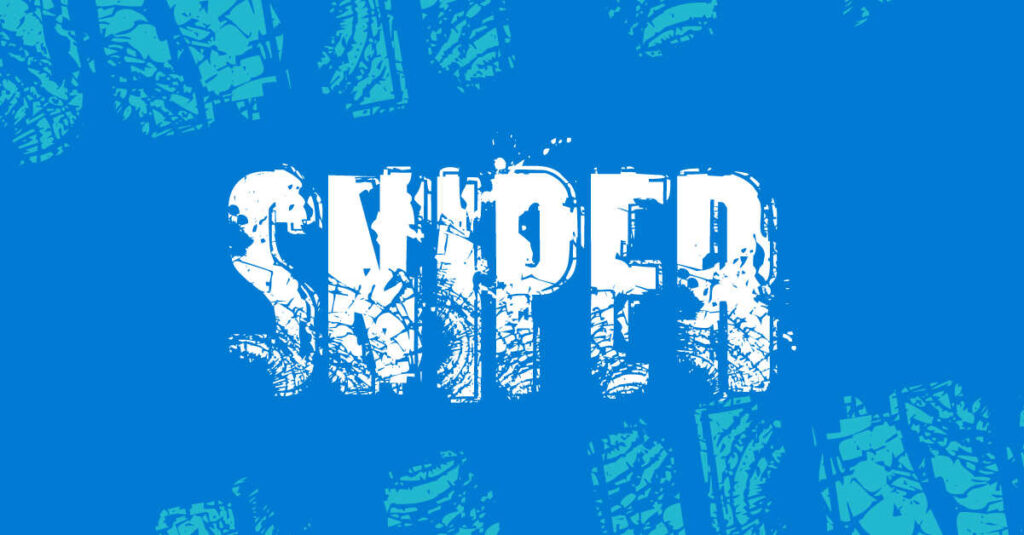 Sniper has a washed-out look that makes it fresh and uncommon.

39. Pentagon by Lime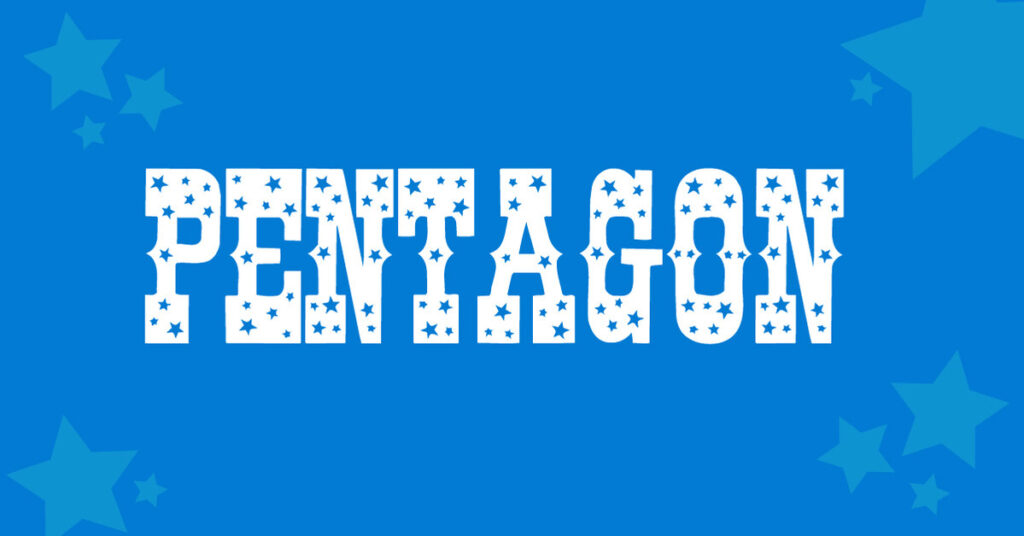 Pentagon has a retro Western look. However, the stars sprawled all over each letter add a modern flair.

40. Vtks Sonho by Douglas Vitkauskas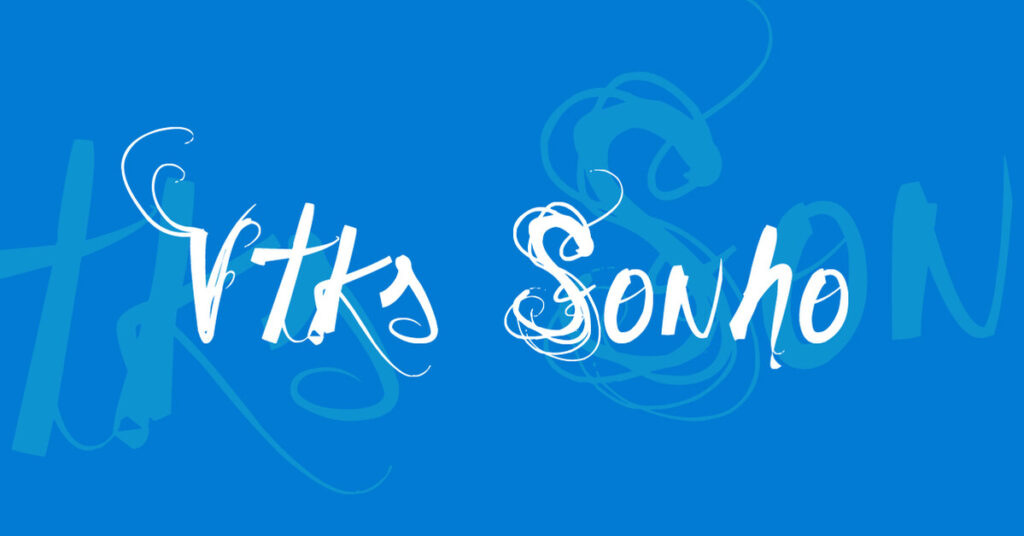 This font could pass for Halloween invitations and posters, or Gothic parties due to its eerie look.

41. KR Keltic One by Kat's Fun Fonts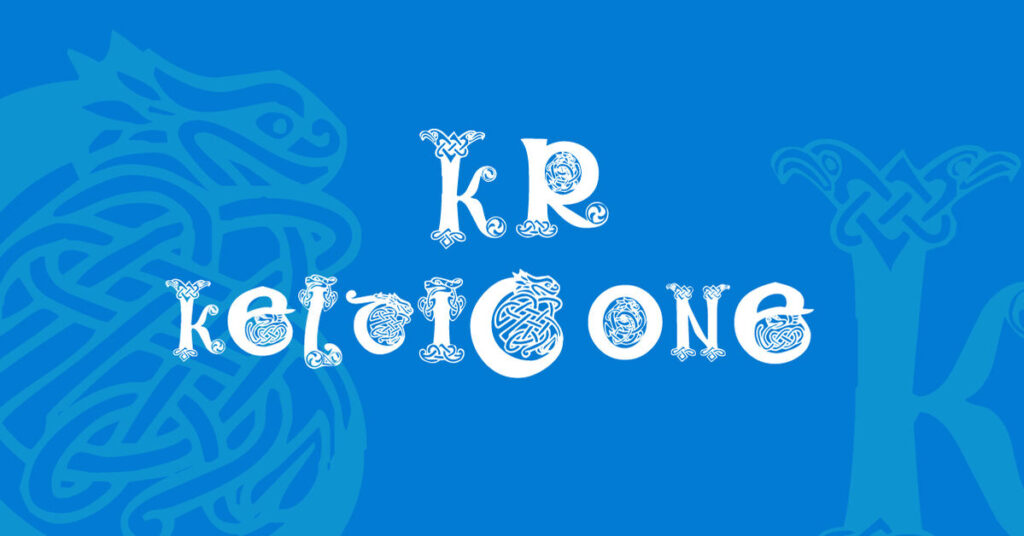 Although KR Keltic One should be used sparingly, the style stands out for its Celtic art.

42. Love Letters by Aileen Lau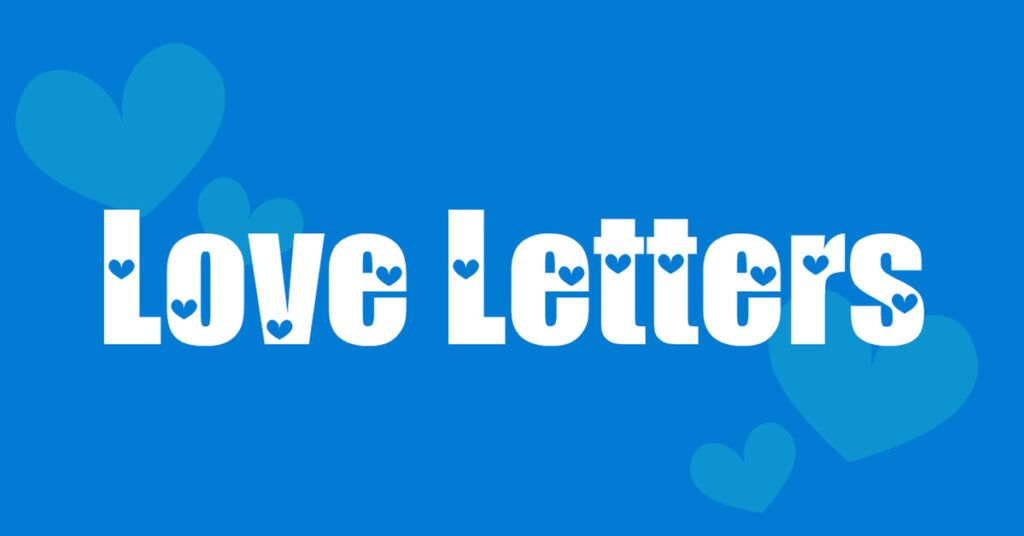 This decorative font dons a bold look, but the small hearts tone down the stately composure.

43. Rebecca by Parallax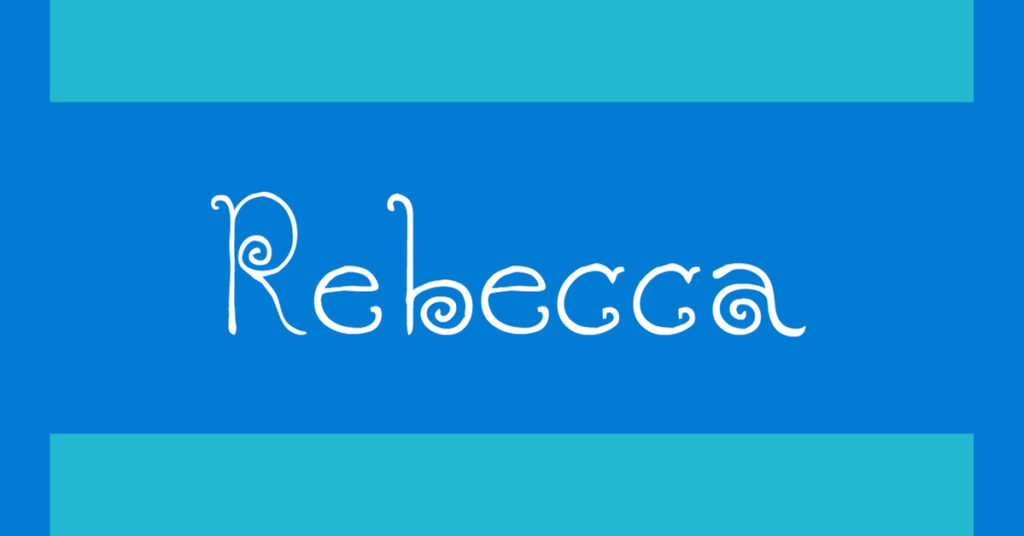 The beautiful curlicues of this seemingly handwritten script make this font stick out.

44. Fiddums Family by DJ-JohnnyRka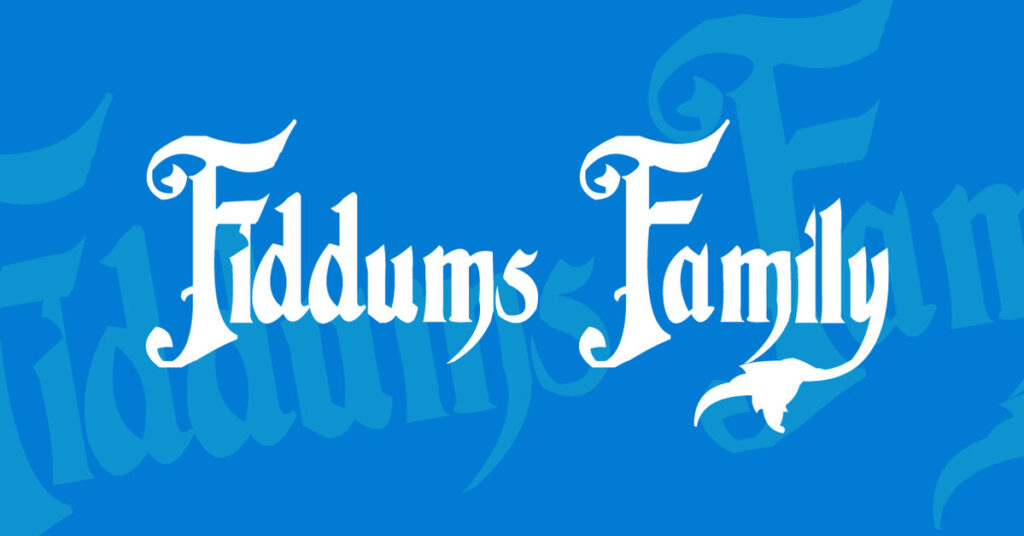 Based on the Addam's Family font, Fiddums Family is creepy, melancholic, and bewitching at the same time.

45. KR Floral Script by Kat's Fun Fonts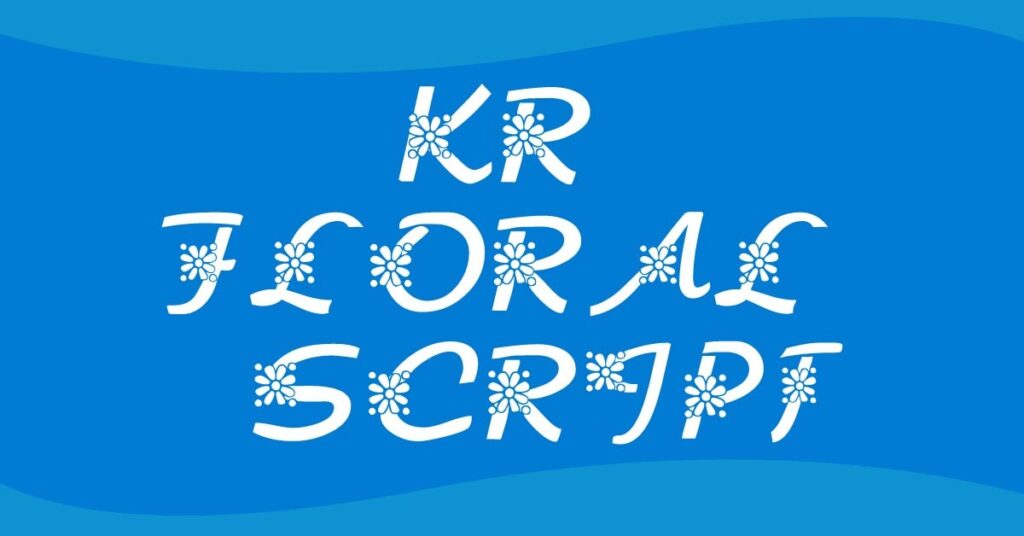 We can't end this 'cool fonts' list without including an overly soft style. The boldness and femininity of this font are timely for designs with women-based audiences.
Cool MEDIEVAL Fonts
46. Royal Font by Aldus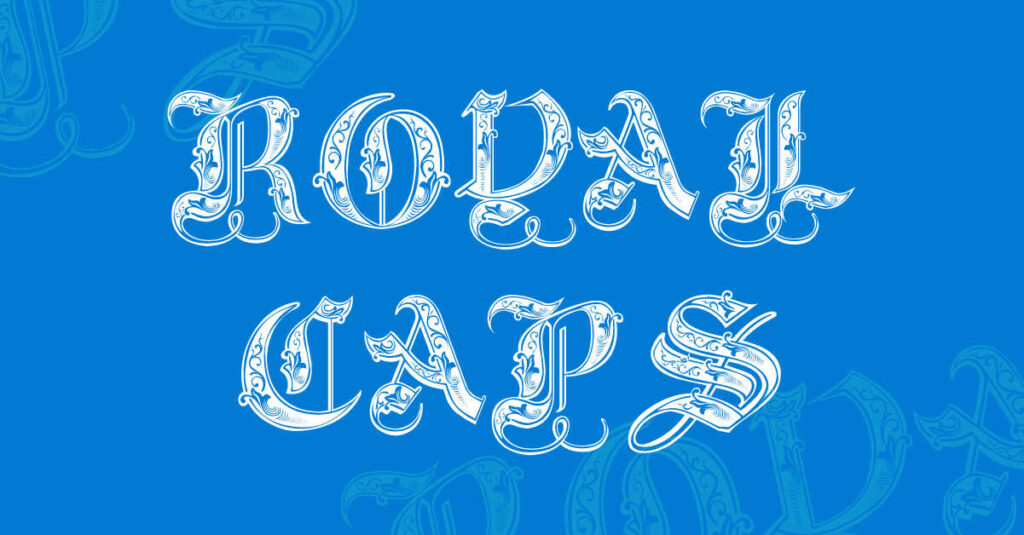 This medieval font screams "royalty." It's one of those fancy old English fonts that you can use for invitations or even tattoos. According to users, the font only works if you press the caps lock on your keyboard.
47. Black Magic by Ice Dragon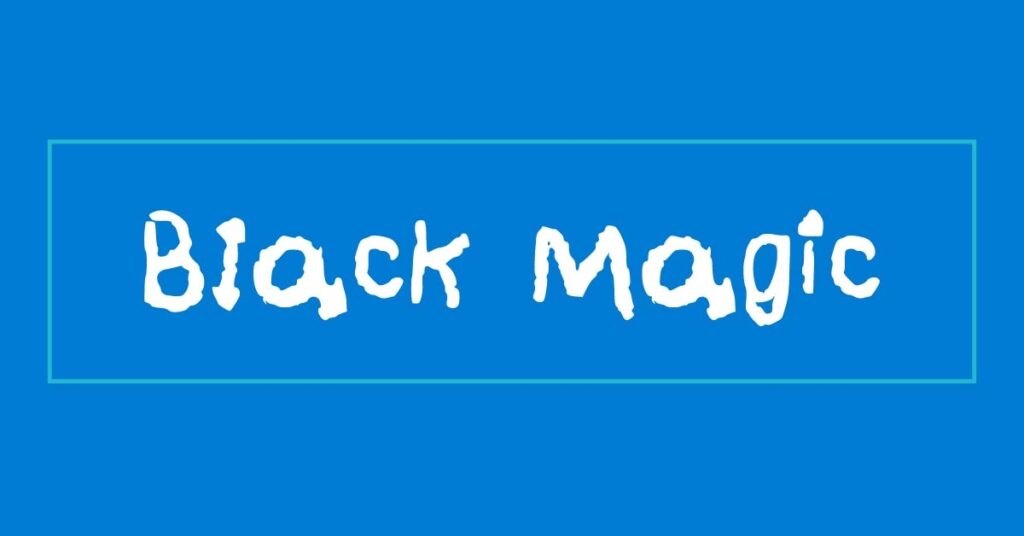 Black Magic leans into a more dark representation of medieval times. It's a cool font to use for fantasy or historical-themed designs.
48. Anchor Steam NF Font by Nick's Font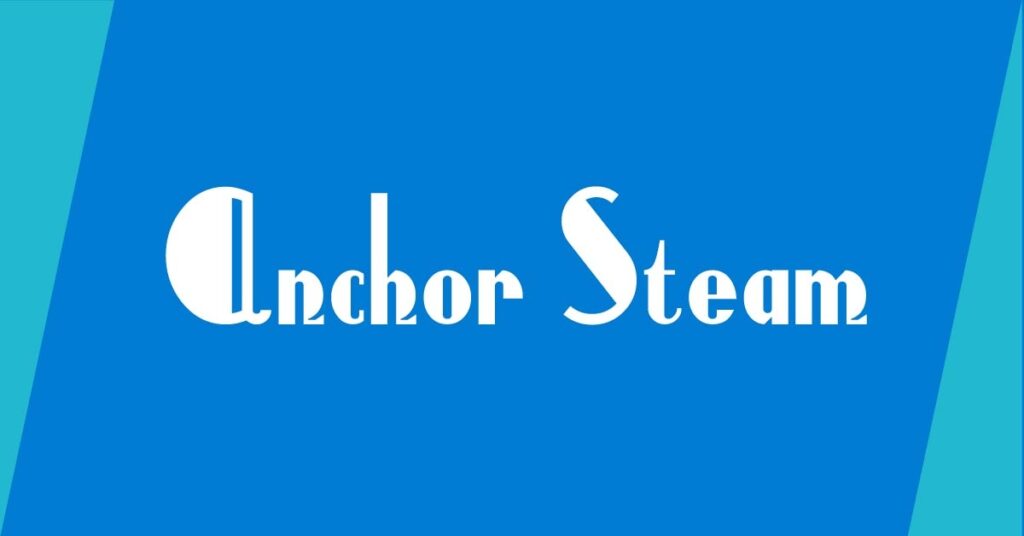 Anchor steam's typeface is a superb blend between Art Deco and certain medieval elements. The stylized uppercase "A" and "U" look tasteful.
49. Sable Font by Kevin Richey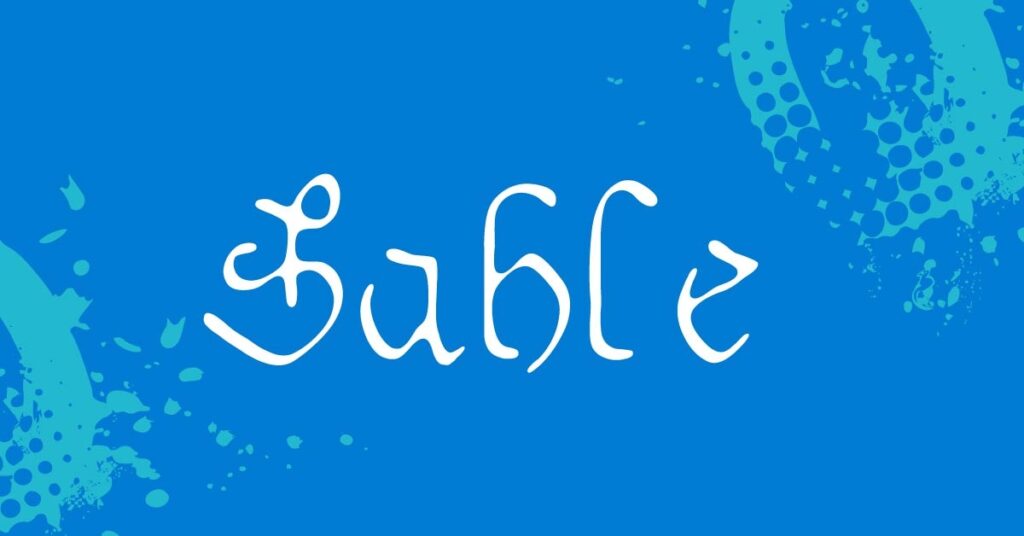 Sable is a medieval font that looks like calligraphy with broken lines. Even though it seems fantastic, the font must use it sparingly as the uppercase design is challenging to distinguish.
50. PentaGram's Salemica Font by FULL MOON Design House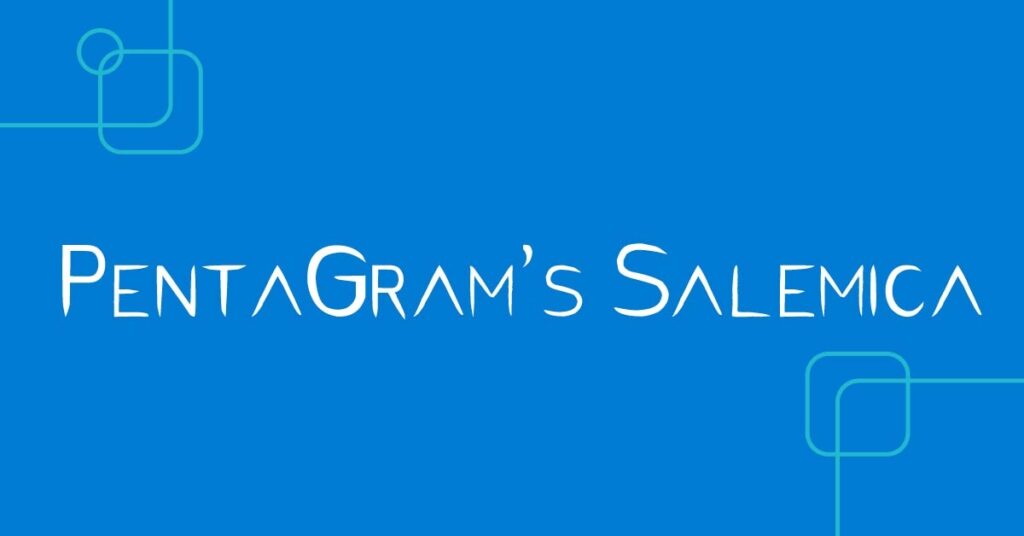 Occult and magical themes inspire this Salemica Font's design. The stylized "A" looks interesting as it looks like an arrowhead or an incomplete triangle.
Cool ANTIQUE Fonts
51. Coffee Tin by Rick Mueller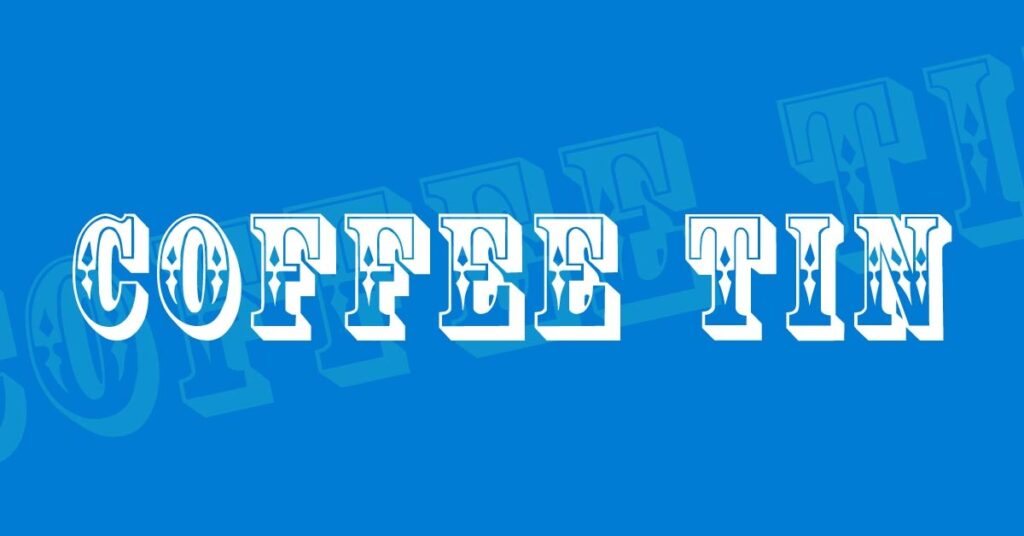 The Coffee Tin font features a two-toned typeface. It's a cool antique font that's perfect for labels, signages, and posters.
52. Treasure Map Deadhand Font by Gemfonts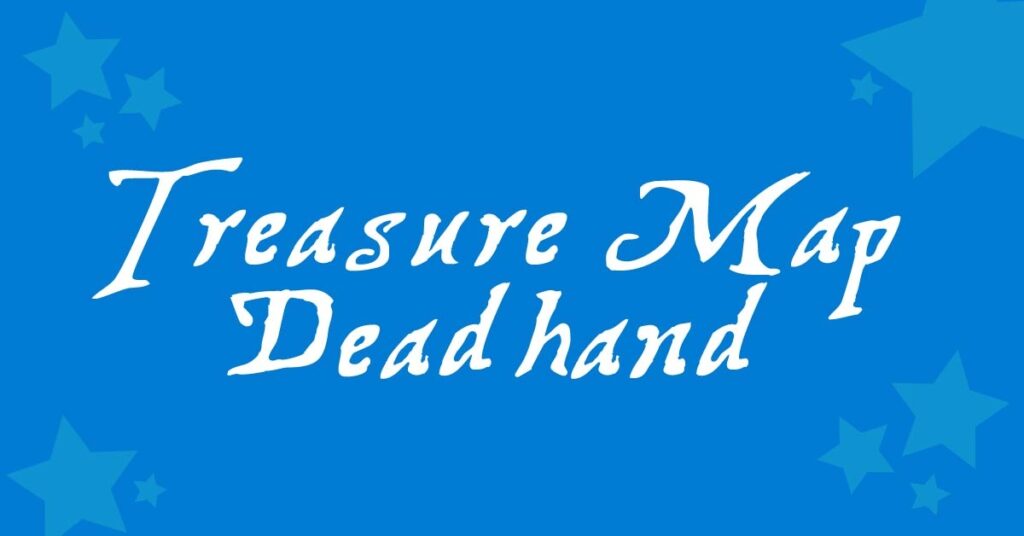 This fabulous antique font looks like handwriting. Some users incorporated the font in their themed birthday, invitation, and game design.
53. Faulmann Font by Daredemotypo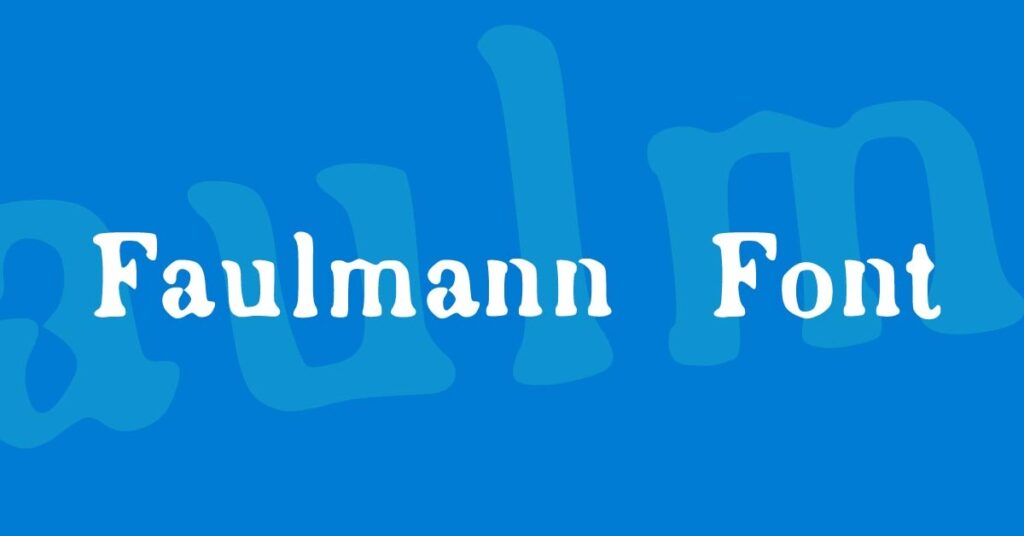 Glyphs inspired this antique typeface. The font designer based it in a book called "Das Buch der Schrift" by Carl Faulmann.
54. Coventry Garden Font by Nick's Font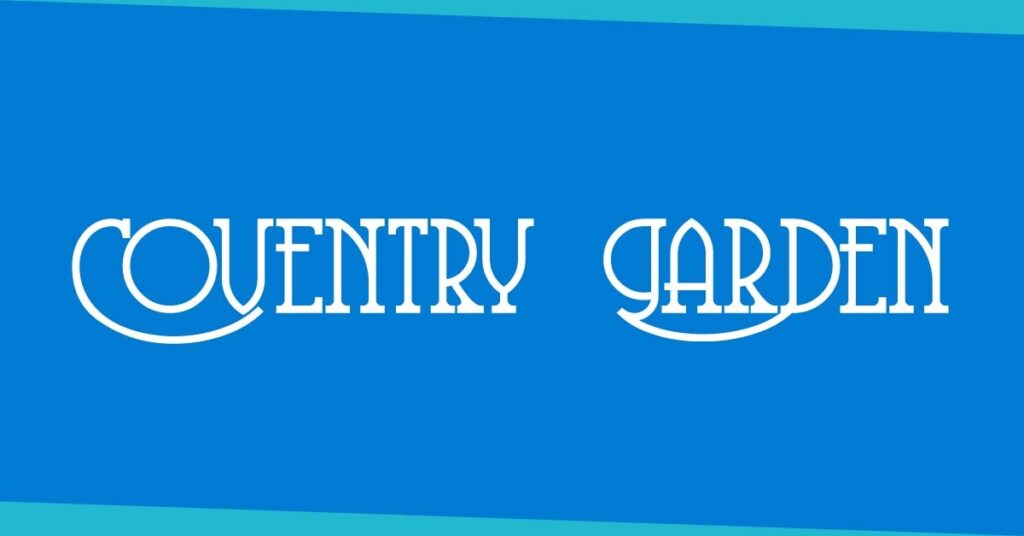 The letterhead designs of old books inspire Coventry Garden's swash uppercase treatment.
Cool 3D Fonts
55. Xtrude Font by Garphynk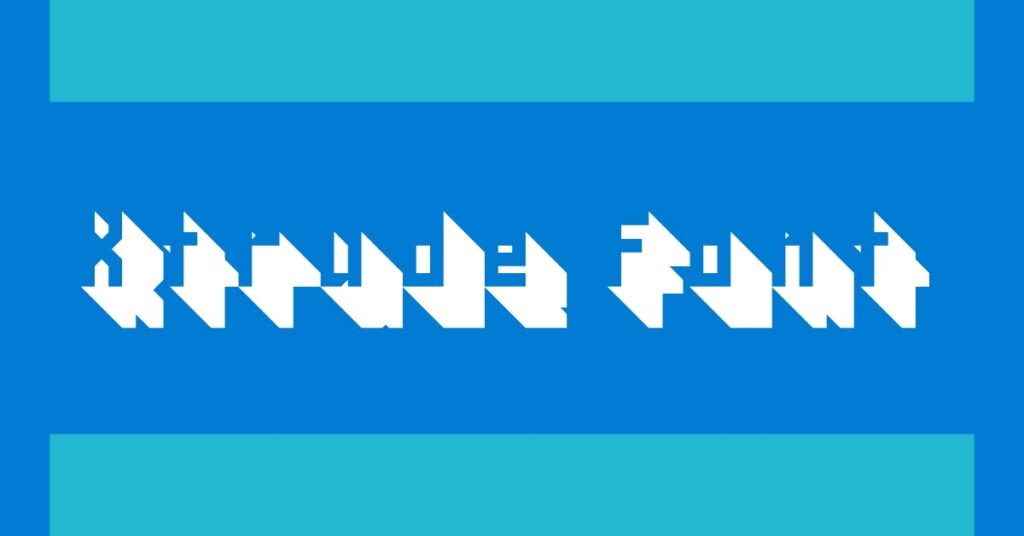 This fantastic 3D front has a dramatic extruded effect. Overall, the effect looks like a shadow is cast on the typeface.
56. Adamas Font by Colorblind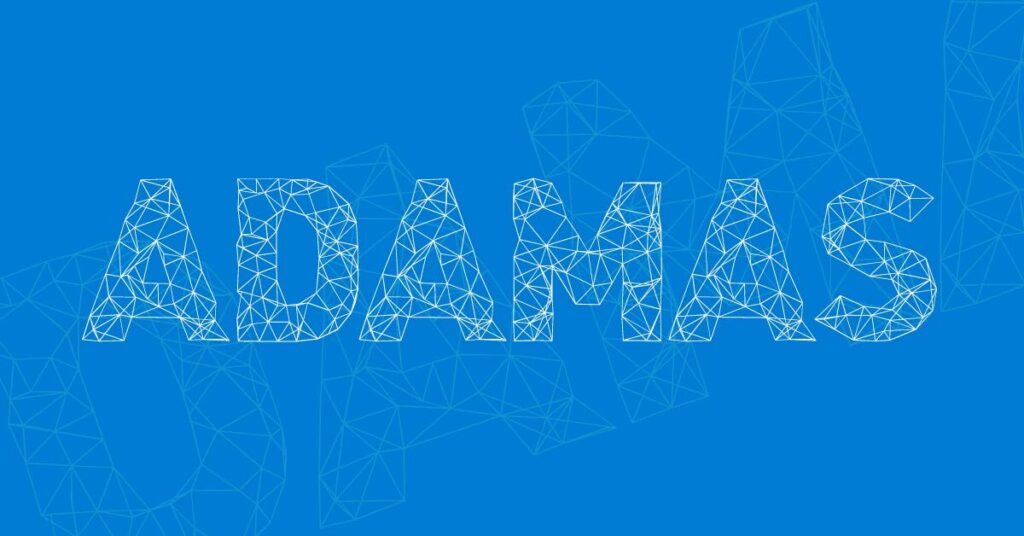 This font has an excellent geometric effect that looks like a wireframe. It's a fun typeface to use for futuristic types of design.
57. Neon Lights Font by Allen R. Walden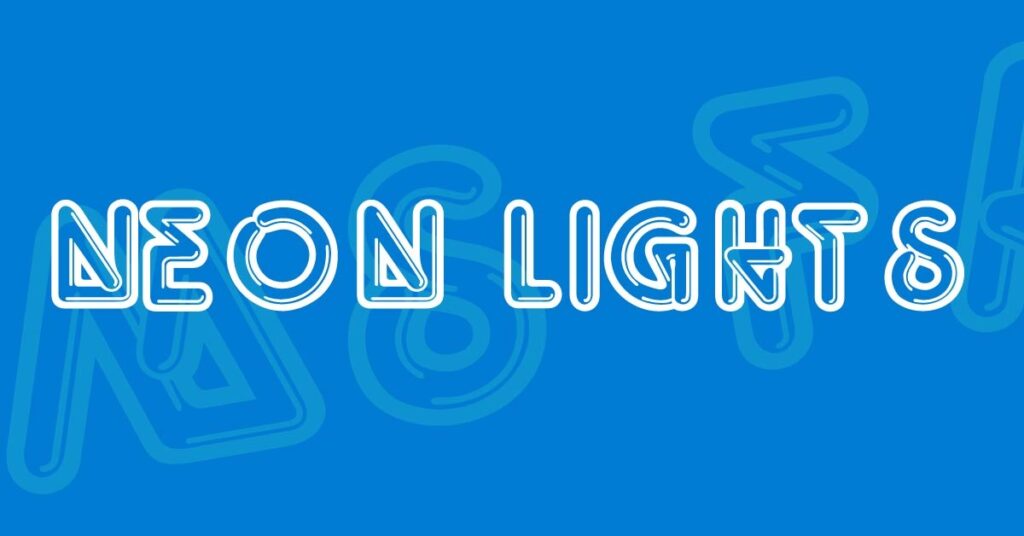 Neon Lights Font is another cool 3D font that's perfect for futuristic designs. The typeface effect looks metallic and somewhat shiny.
58. BLOCKHEAD Font by Rebecca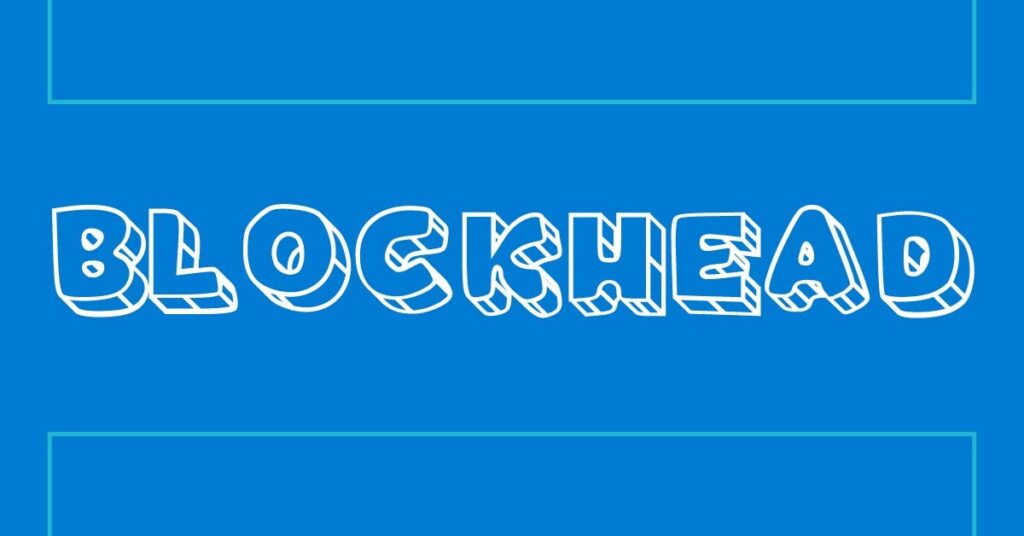 Blockhead is a fun 3D font that looks hand-drawn. It's best for quirky design outputs.
59. Wednesday Matinee Shadow Font by Brand Labs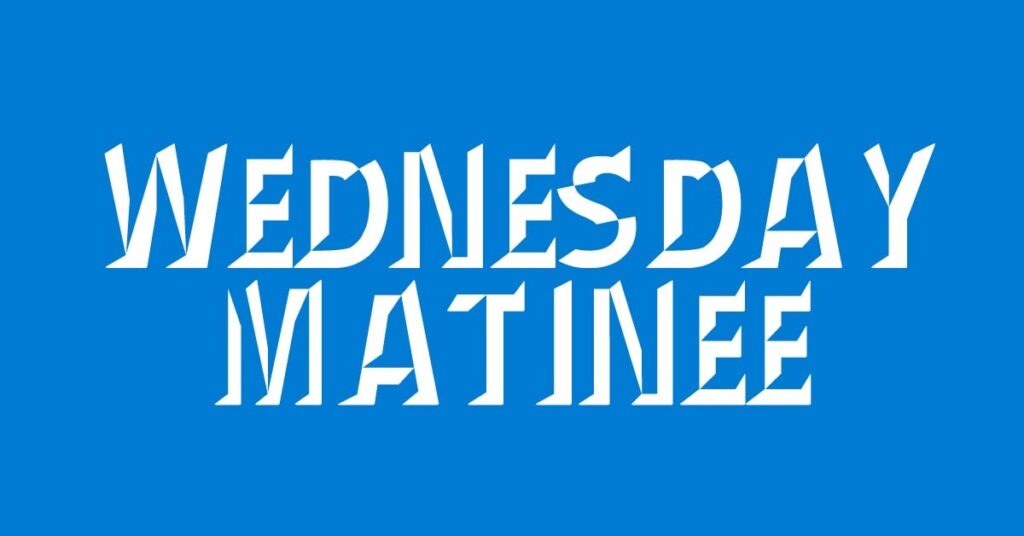 Wednesday Matinee Shadow is inspired by the old-style theater marquee letters. The designer gives it a modern twist by incorporating a dramatic shadow effect.
60. BPmolecules Font by Backpacker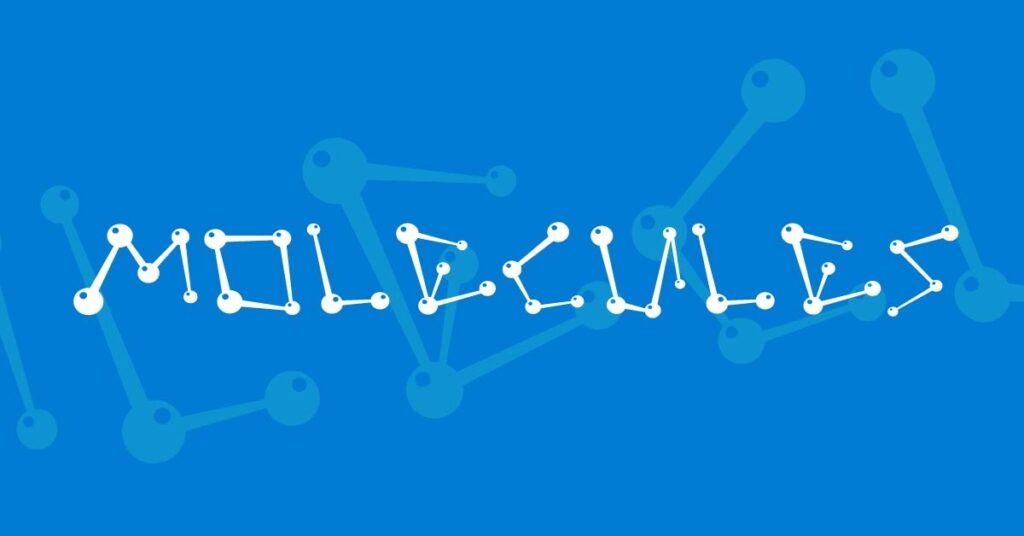 This font has a fun 3D dot-to-dot effect, making the letters look as if formed by molecules.
61. Demon Cubic Block Font by FOD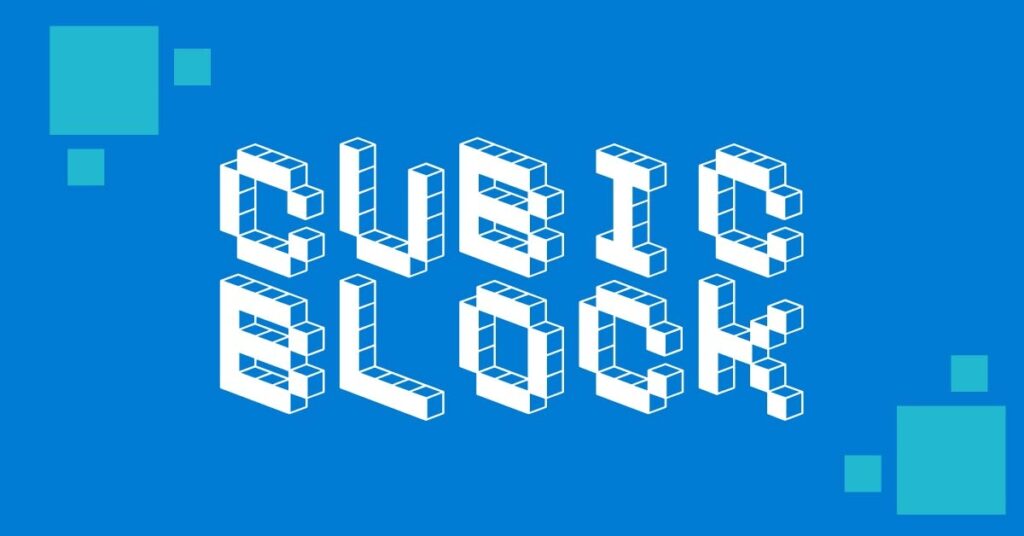 The Demon Cubic Block looks like a typeface seemingly inspired by the game of Tetris. It has a fun 3D effect that has cubic blocks stacked together to form a letter.
Cool HOLIDAY Fonts
62. Sketch Bones Font by Character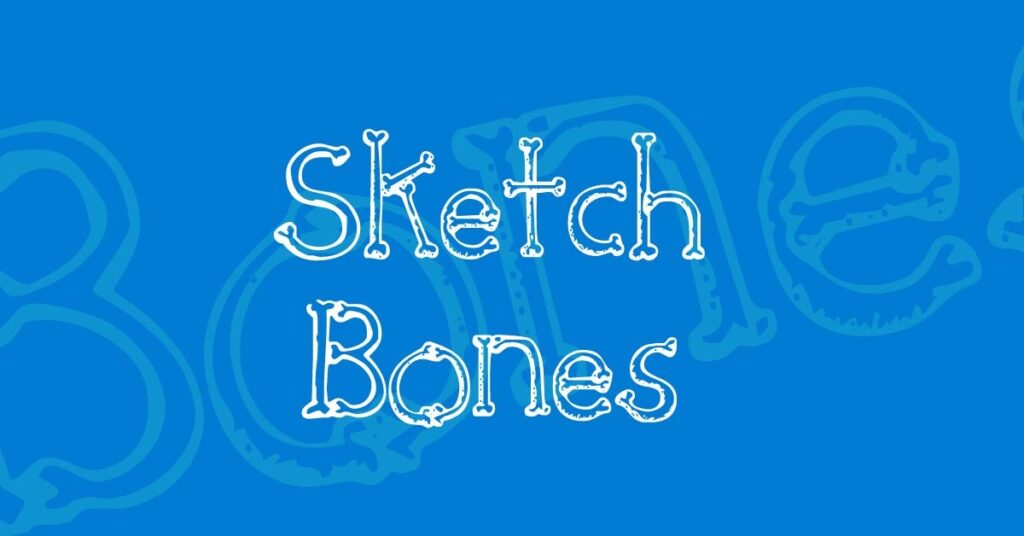 This incredible font has a sketch-like feature that involves bones to form letters. It's perfect for Halloween or horror-themed design projects.
63. Candy Stripe Font by Aenigma Fonts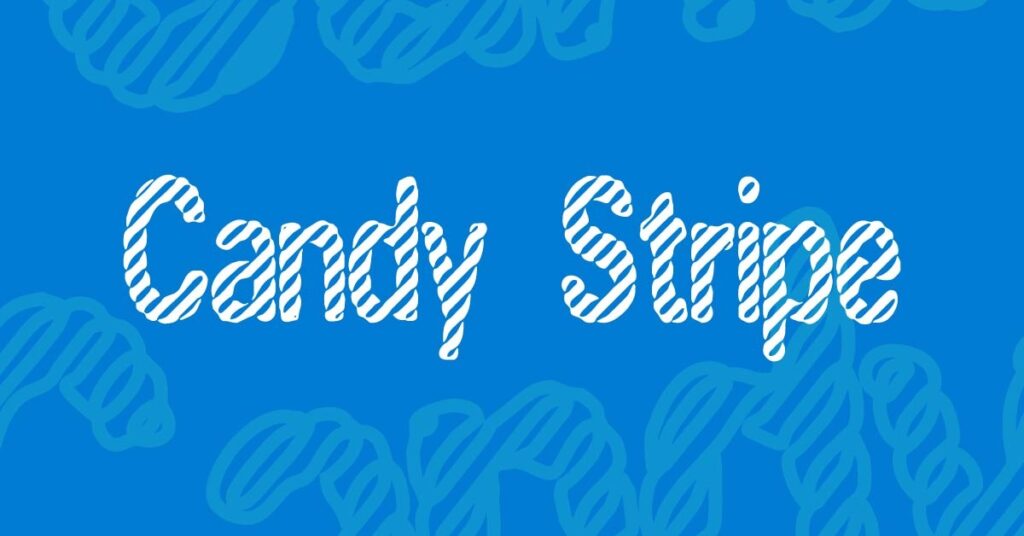 This superb holiday has a candy cane stripe effect. It's a fun typeface to use for Christmas design projects.
64. Easter Bunny Font by Dieter Steffman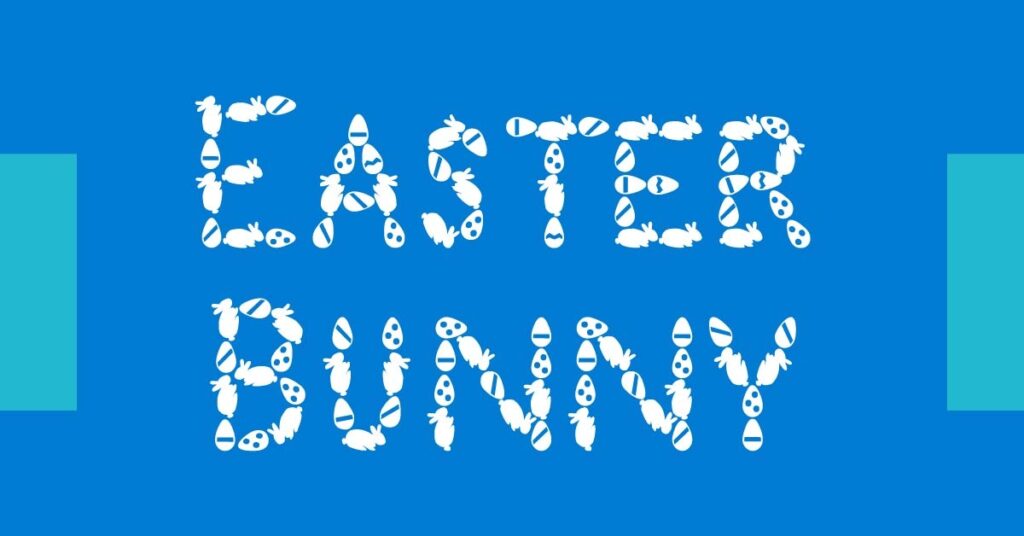 Let's end this list with a quirky and fun holiday typeface that's perfect for Easter design projects.
Requesting Graphic Designs with Cool Fonts
Don't settle for designs that will bore your customers or clients. Tap Penji for your design needs. Follow these simple steps in requesting designs on our platform.
Step 1: Create a Project & Connect with a Designer

Once you sign up for Penji, you get access to the Penji platform. You can finally request a project. To do that, click on New Project.
Then select the design type you're requesting. Can't find it? Create a Custom Project instead.
After this, please provide a detailed design brief with the cool font you want on your design. This way, your designer can start working on it straight away once you click submit.
From there, we'll assign you one of our professional and trustworthy designers to work on the project. They'll submit the first design within 24 to 48 hours.
Step 2: Review the Design & Provide Feedback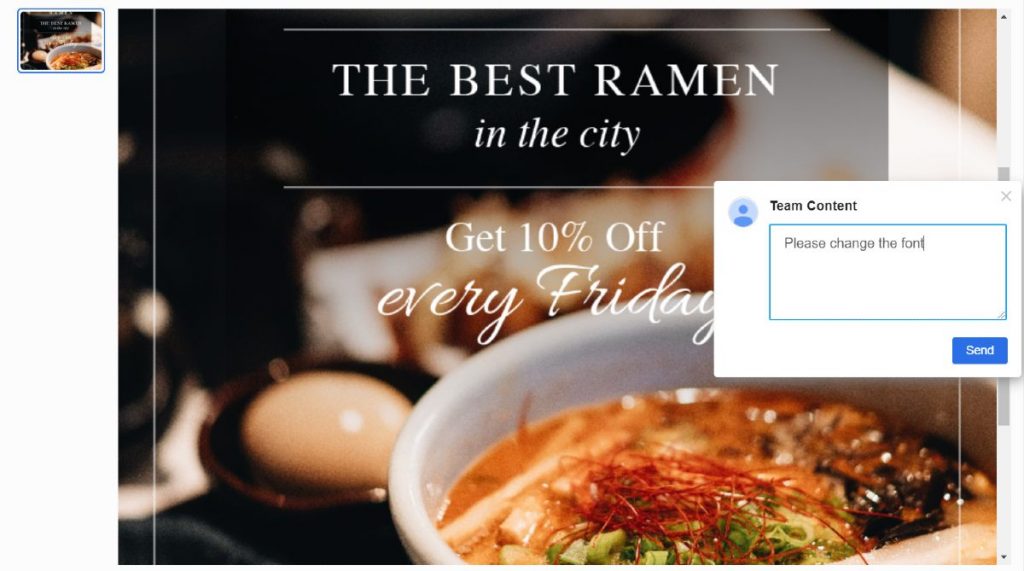 After 24 to 48 hours, you'll finally receive the first draft. From here, you could either download it already or review it further by revising it.
Use the point-and-click feature built in to the Penji platform. This way, you can specify the areas that need improvement. You won't have miscommunication issues with your designer. Plus, by using this, your designer can submit a revised version within 24 hours.
Remember that you also have unlimited revisions. This way, you can receive a design that you'll love.
Step 3: Download the Design & Mark as Complete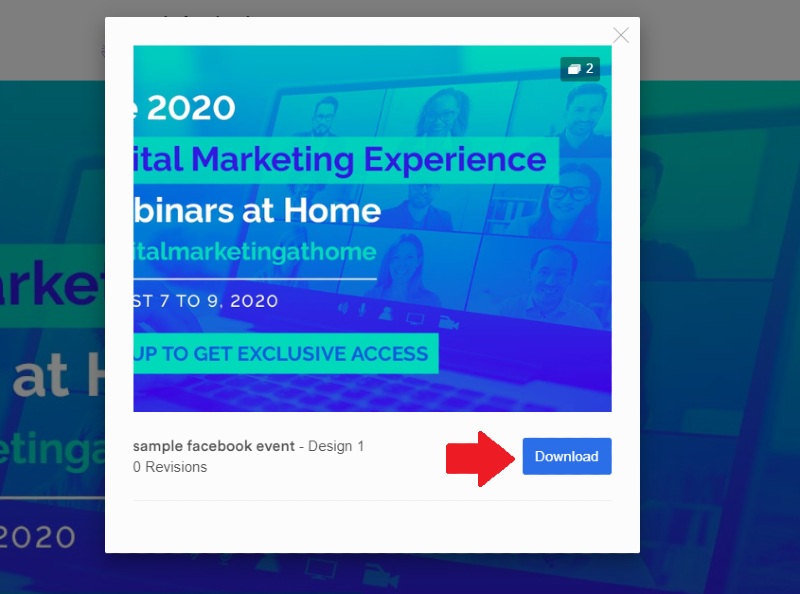 Are you happy with the design you received? Just download it, and the files are all yours! No need to access the file anywhere else. The Penji platform is the all-in-one solution for your design needs.
Plus, make sure to mark the design as complete. You want to make room for other projects and maximize your plan. Start over with a new design request.
Convey Your Message with Cool Fonts Through Penji
Capture your audience's attention by using cool fonts for your brand. Let Penji create graphic designs that would make you different from your competitors. For only $499/mo, use the cool font on merchandise, website design, illustration, advertisements, and more! You won't see that price anywhere else. Save now and subscribe to Penji today.