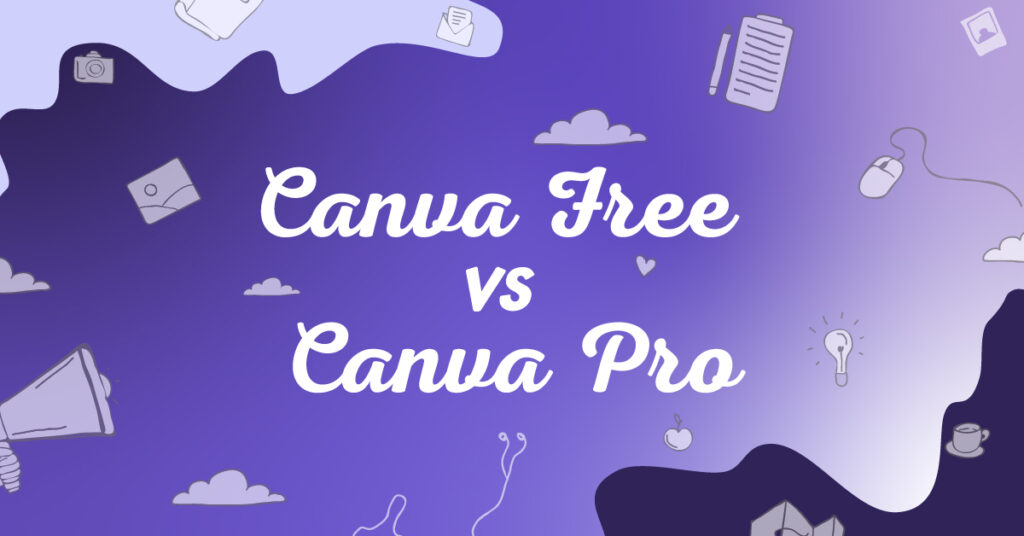 One of the most popular discussions in the DIY design world is the difference between Canva free vs paid (aka Canva Free vs Canva Pro). Fortunately, it's not a complicated comparison. You'll be able to decide fairly quickly what's best for you. In this post, we'll give a point-by-point breakdown of the key differences so you know version you want.
And if you're seeking a hands-off solution for custom graphic designs, stay tuned until the end.
Without further ado, let's get into the key features that separate Canva free vs Canva paid!
Transparent Backgrounds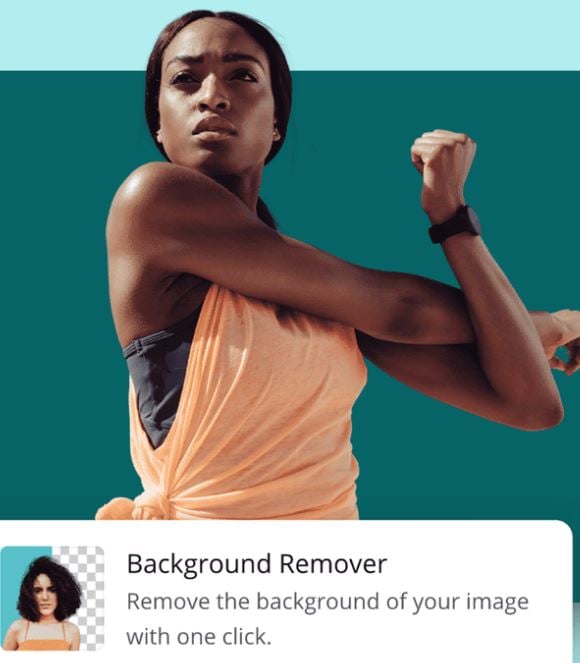 If you know you'll want to save your images with a transparent background, upgrading to Canva Pro is a must. In the free version, your images will be saved with a white background. Of course, you can also find a free background remover on the internet and carry on with Canva's free version. This will probably work better for simpler graphics – For complex graphics, a background remover might not work. Keep in mind, you can even remove backgrounds from videos in Canva Pro.
Resizing for Different Platforms
Canva Pro offers a convenient feature called one-click resize. This allows you to quickly create several varieties of the same graphic. For example, say you want to post the same graphic as an Instagram post, a story, and a physical flyer. You can simply click 'Resize' and scroll down until you see the appropriate format. You can also type in the exact dimensions you need manually.
Brand Kits in Canva Free vs Paid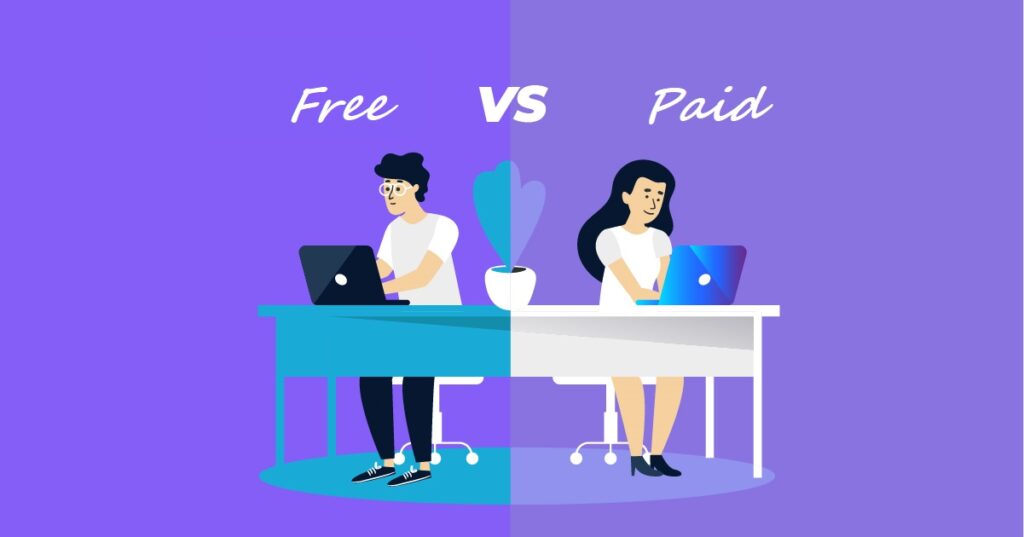 The difference between Canva free vs paid brand kits is simple. The free version of Canva offers a limited brand kit (save your colors only). The paid version has a more extensive brand kit that includes font styles and sizes. You can also install your specific brand fonts for use in Canva Pro. Pro also gets you unlimited brand folders for organizing different projects, brands, or clients. So if you need a lot of brand folders and saving colors alone isn't enough, you'll need to pay for Canva.
To recap, Free enables you to: choose a color palette.
Pro enables you to:
upload your logo
choose a color palette
add fonts
add photos
add graphics
Once you add these visual assets to your brand kit, you can seamlessly incorporate them into any designs.
Say Goodbye to DIY
Get all your custom graphics done for you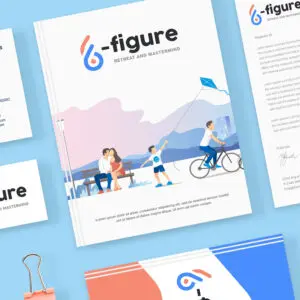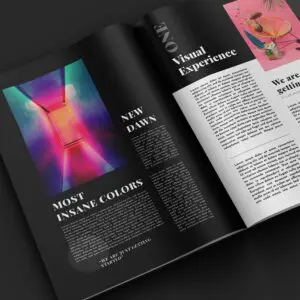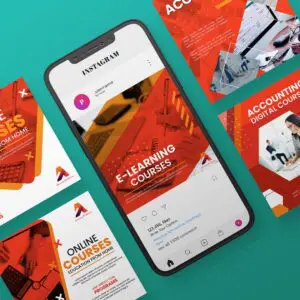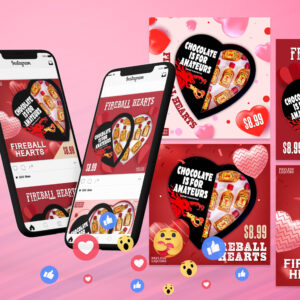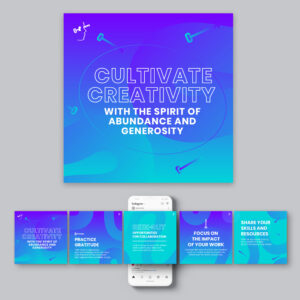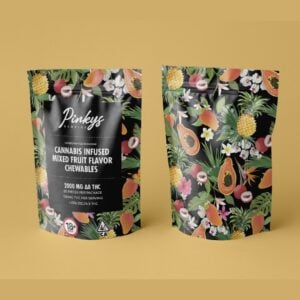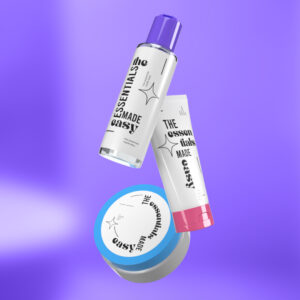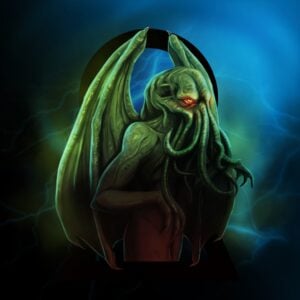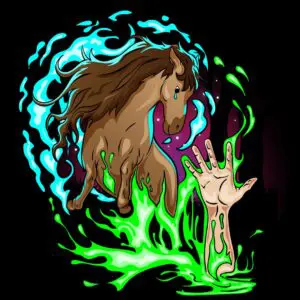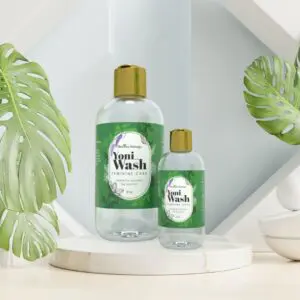 Animated Graphics
Another upside of Canva pro is the ability to export simple animations. Graphics can instantly be turned into animated graphics, which can give your social posts a bit more flair. Not everyone uses animations in their marketing and social posts, so it's a nice way to stand out.
Collaboration Options
If you're working on a team, the extra collaboration features in paid Canva can make a big difference. Free Canva lets you comment, share links, and assign tasks. Paid Canva lets you do all of this plus have team-only links, approvals/approval notifications, and team reports. It's a great way to organize who can do what on Canva and get your designs projects completed faster.
Exporting Files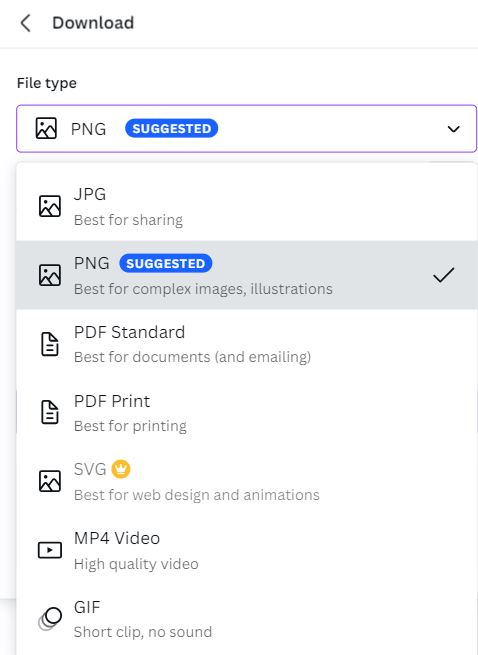 Another difference between Canva free vs paid is that you can export your work as CMYK or SVG (scalable vector graphics) file in the paid plan. Some say SVGs are best for websites because they load faster. This can increase the overall performance of your web pages. You can shrink an SVG file down without losing any quality (unlike JPGs and PNGs).
If you only need to export PNG, JPG, or PDF files, the free plan will be enough for you.
More Goodies
One of the primary reasons people upgrade to Canva Pro is that there's simply more of everything:
templates
stock photos
graphics
videos
audio
Canva Free comes with some of these too, but Pro has way more to choose from (an estimated 60,000 assets vs only 8,000). Sidenote: You can also save designs as brand templates in the paid versions.
AI Add-Ons

If you're a sucker for fancy AI tools, you might want to upgrade your Canva account. Paid plans offer:
Beatsync – This is a feature that lets you sync your videos to the beat of a song – a nice touch for engaging your audience, and it's all done automatically

Magic Eraser – This is a feature that lets you remove unwanted objects or people from your photos (Just don't let your ex-boyfriend see that you've magic-erased him)

Magic Write – This is a classic AI text generator that allows you to write captions, product descriptions, or whatever else you need
*Canva's text-to-image generator is available on the free plan.
Pricing
Canva's pricing tiers are simple and practical. The two paid versions are Canva Pro and Canva Teams, and the prices below are annual. If you want to pay monthly, Canva Pro costs $12.99/month and Canva Teams cost $14.99/month.

Storage Limits
Canva Free offers 5GB of cloud storage while Pro and Teams offer 1 TB. When compared to other design platforms, this is quite a bit of space. When comparing Canva vs Adobe Express and Canva vs Visme, neither offer as much storage space as Canva.
Some people care a lot about storage, while others simply don't need it. If your storage needs are minimal, Canva Free should suffice.
The Verdict: Canva Free vs Paid
Canva is a robust platform with a lot to offer. Whether or not you decide to upgrade, you'll get plenty of bang for your buck. To decide between Canva free vs paid, ask yourself the following questions:
What will I be creating the most?

What are my must-have features?

Do I keep bumping into paywalls for Pro features I want to use?
For someone who wants to create basic designs, upgrading from free to paid might be negligible. But if the features in this article entice you, Canva Pro may be the better option. In any case, Canva is affordable enough that you can test drive both versions. Try Canva Pro free for 30 days and decide.
Choose Penji & Never DIY Again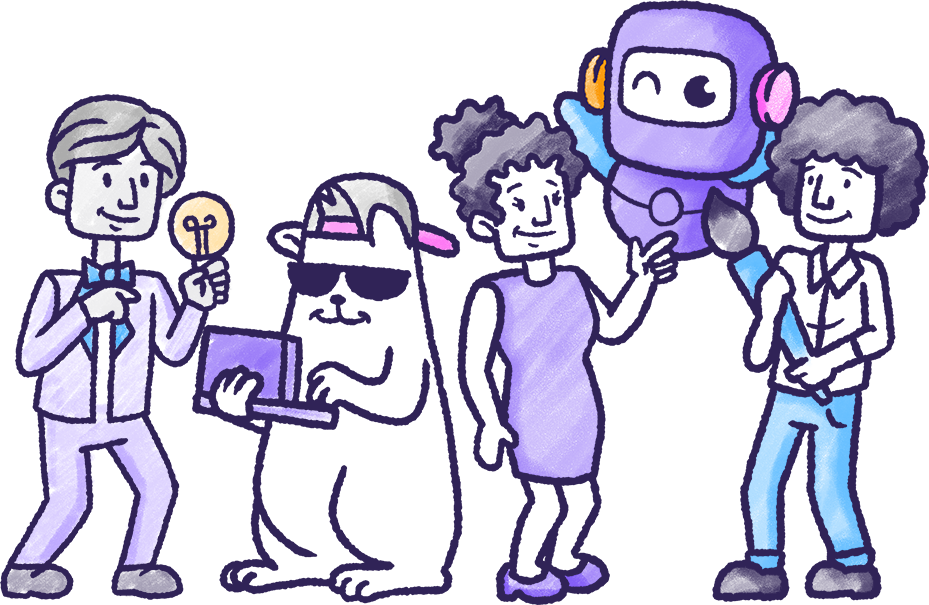 DIY design tools are great for new businesses with limited budgets, or creators who simply don't have high volume design needs. These tools are convenient, but they don't take actual design work off your plate. You still have to do all the legwork yourself.
If you don't have the time, energy, or expertise to execute your own design strategy, Penji can do it for you. With an unlimited graphic design subscription, you get:
unlimited custom designs
unlimited revisions
brand folders to organize you/your clients designs
Our AI matching system instantly pairs you with a designer who specializes in what you need (eg. Facebook ads, social posts, event flyers, product packaging, and more).
In addition, you'll be assigned a Support Specialist to help with onboarding and support you throughout the duration of your subscription. No automated responses – We're a team of real humans helping you execute your design strategy from start to finish.
Don't like a design? Feel free to swap designers at no added cost (and no awkwardness). Get a draft back in as little as 24 hours and put your design workflow on autopilot.
Wanna see how it works? Check out a demo to learn how to get unlimited graphic designs.