If you're a brand without a mobile or desktop app, sit in your thinking chair and start planning one.
We don't know what rock you're living under, but apps are extensions of businesses nowadays. They provide high visibility and improve customer engagement for brands — provided that apps have beautiful app illustrations coupled with a user-friendly user interface.
Now, you're scratching your head on where to get free and affordable app illustrations that don't involve hiring or finding an illustrator. Consider your itch satisfied. This list of free and paid app illustration websites is enough to get you started.
FREE Websites for App Illustrations
1. unDraw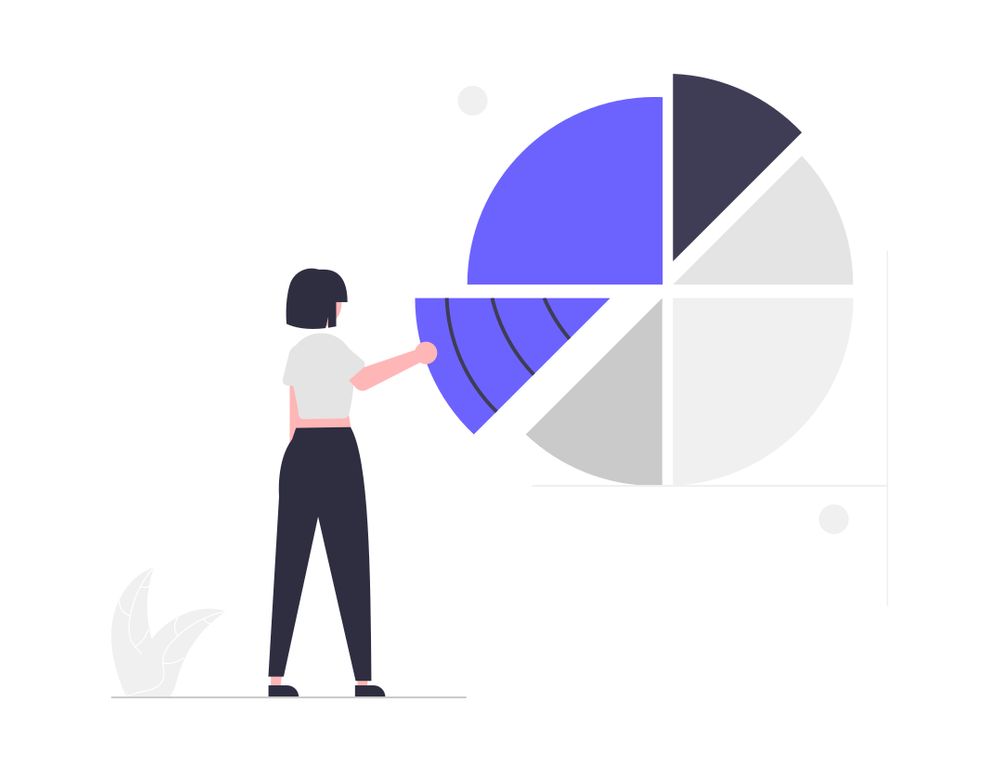 Since launching in 2017, unDraw has been one of the go-to open-source app illustration for design resources for websites. Big organizations such as Facebook, Microsoft, Google, and Harvard Business School have utilized the beautiful and retina-ready illustrations on this platform. Moreover, creatives like content creators, developers, and designers rely on unDraw for small and big projects.
Free download here.
2. DrawKit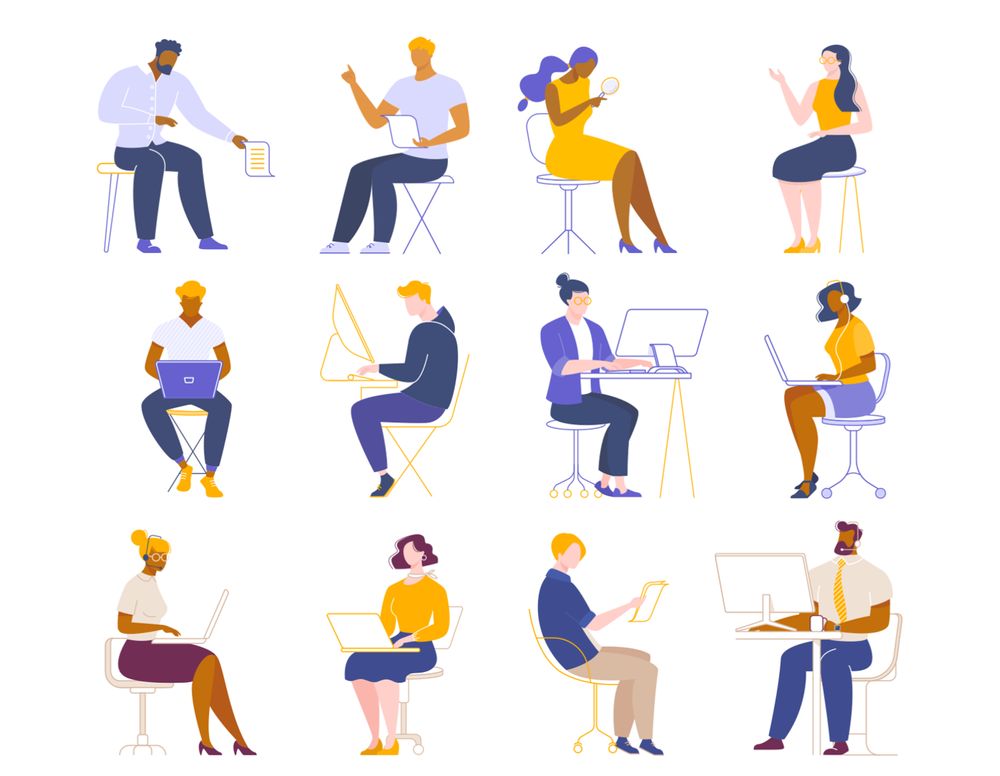 DrawKit belongs in both free and paid categories. The platform offers hand-drawn vector and icon illustrations perfect for your mobile or desktop apps. In addition to that, these stunning illustrations are updated weekly. That way, users will always have something new for their next project.
Free download here.
3. Skribbl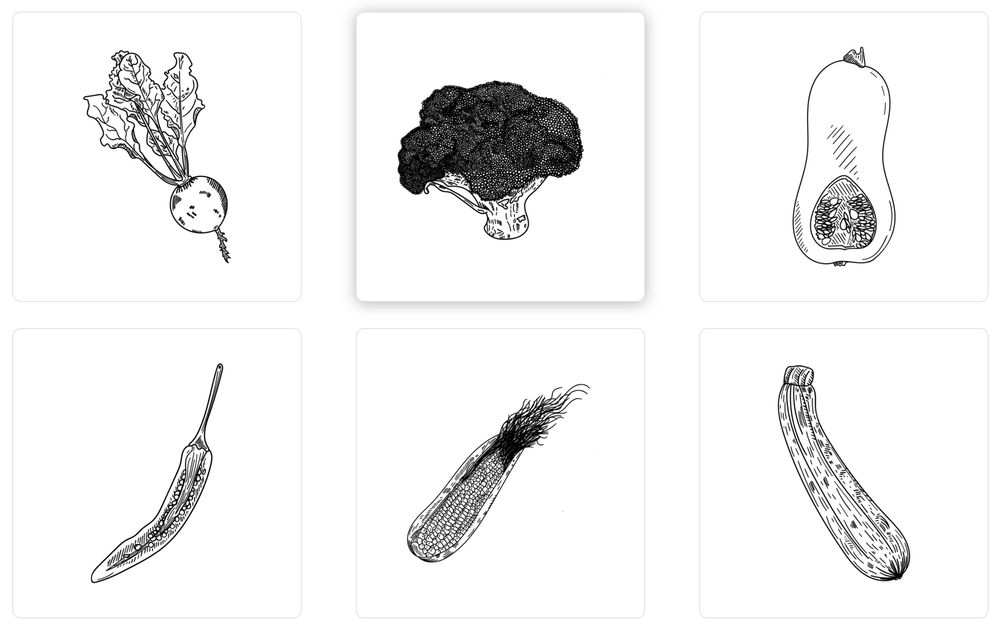 Skribbl doesn't have outdated illustrations on its platform. This is the best website if you want to browse through a collection of hand-drawn illustrations that are free to use. It also displays the illustrations of the week, so users see the latest trends.
Free download here.
4. Freepik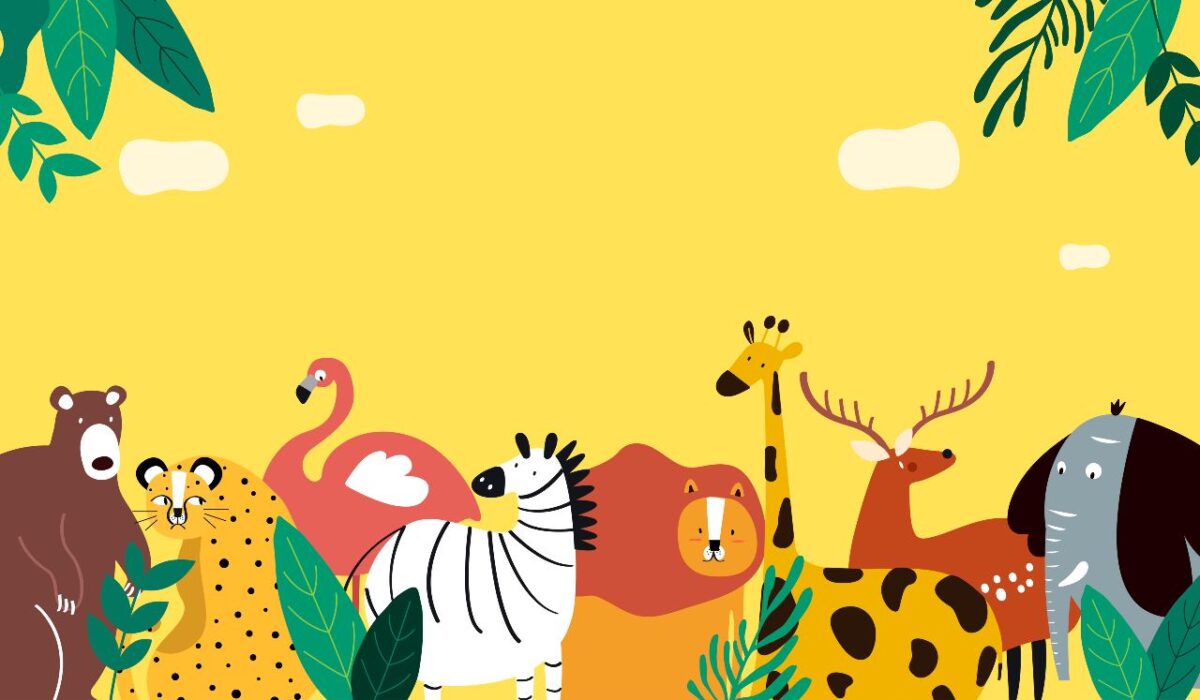 Freepik acts as an app illustrations search engine that can give life to your next app design project. It locates the most beautiful vectors, icons, illustrations, and more for the next creative project. It also displays the most popular and recent illustrations under the search field.
Moreover, the user interface is easy to use. First, choose from the All Resources drop-down menu, choose Free. Then select between vectors, photos, PSD, or icons.
Free download here.
5. Getillustrations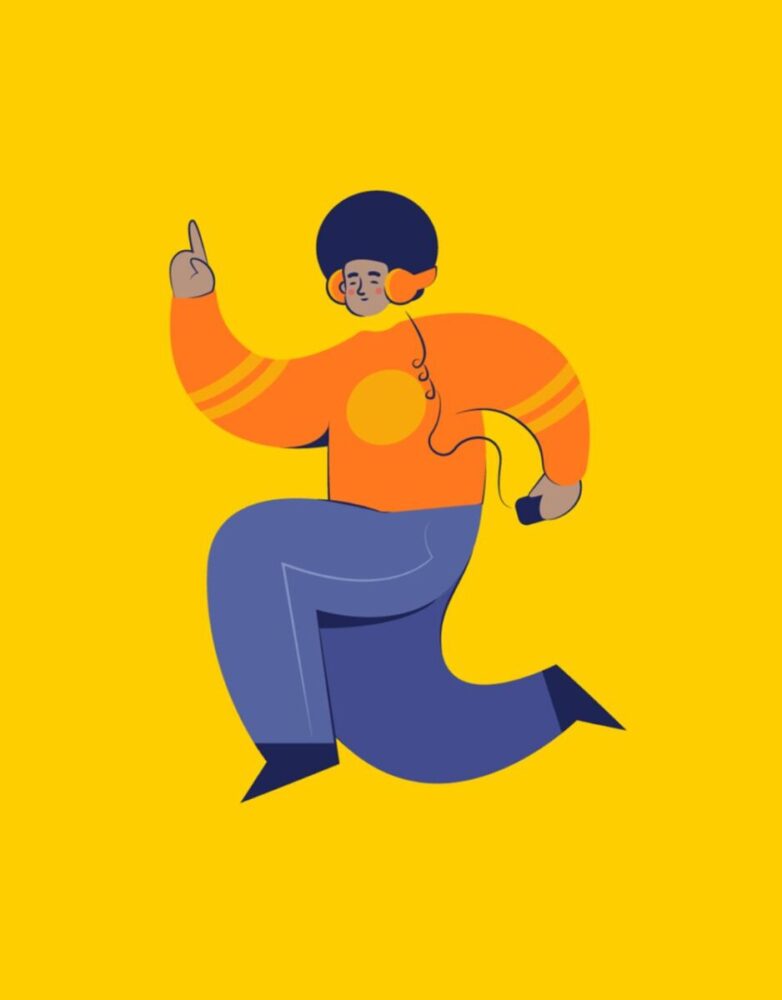 If you want an extensive list of app illustrations, then Getillustrations is the website to visit. The platform boasts more than 7,500 stellar web and app illustrations for personal and commercial use. Of course, you do have to register to download the images and provide attribution. But the most useful feature is the platform provides keywords that match each illustration, which is suitable for your SEO strategy.
Free download here.
6. Icons8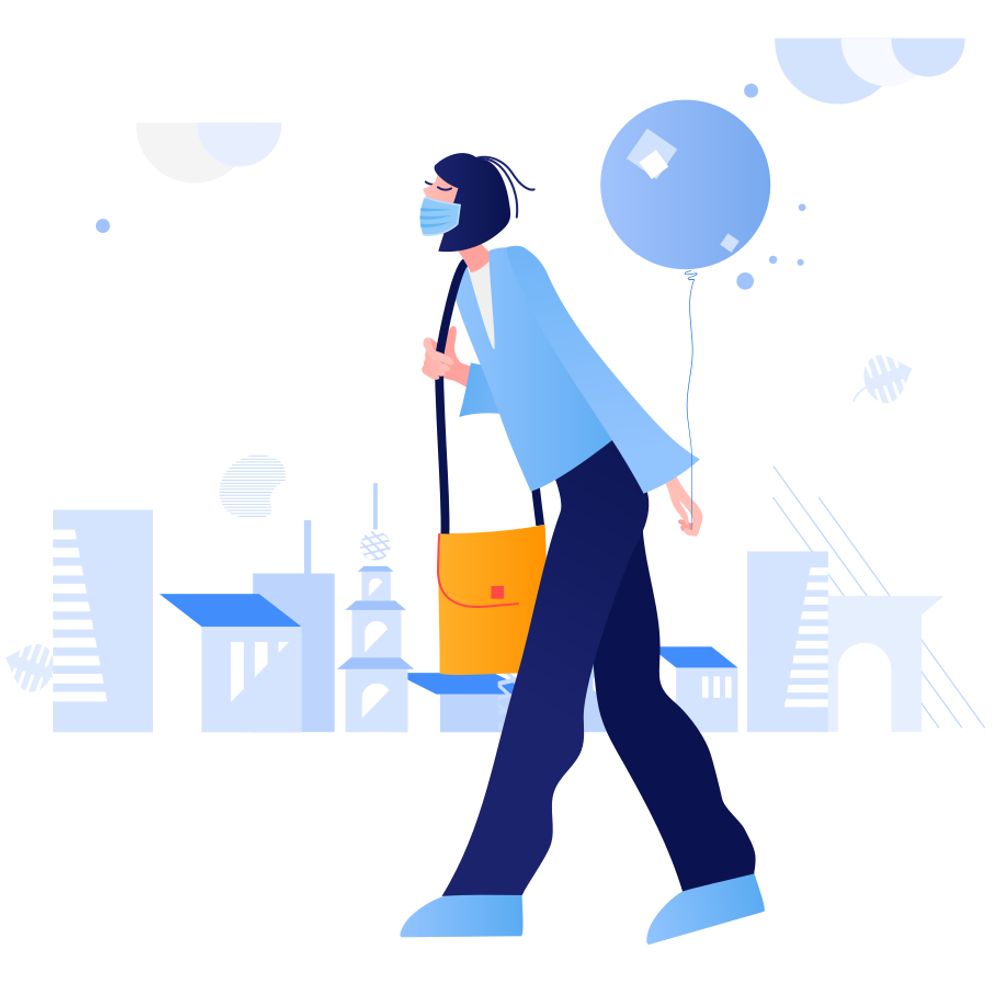 Another platform you can visit for free and paid app illustrations, Icons8 lets you download SVG and PNG illustrations from the best Dribbble creatives. You only need to link to Icons8 when using all images from their site.
Free download here.
7. Lucid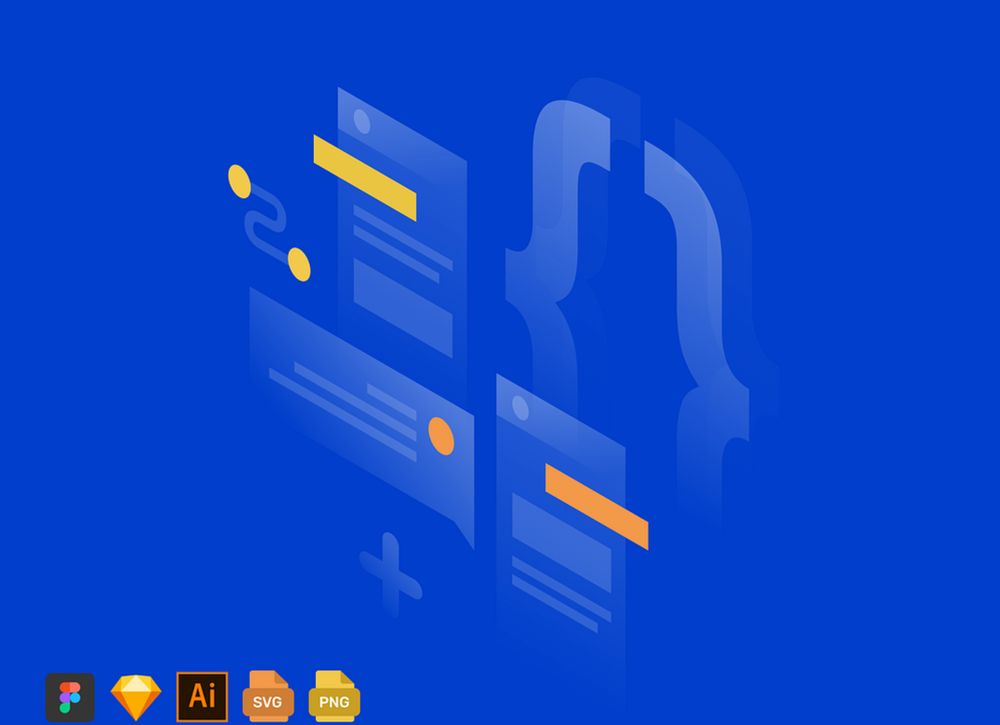 Although Lucid only offers over 40 ready-made examples, these are inspired by "cases." These illustrations are fully vectored, come in five formats, have Figma features, with a neat color system. Also, these app illustrations or presentation illustrations are half-transparent in isometric style if you don't like the flat illustrations.
Free download here.
8. IRA Design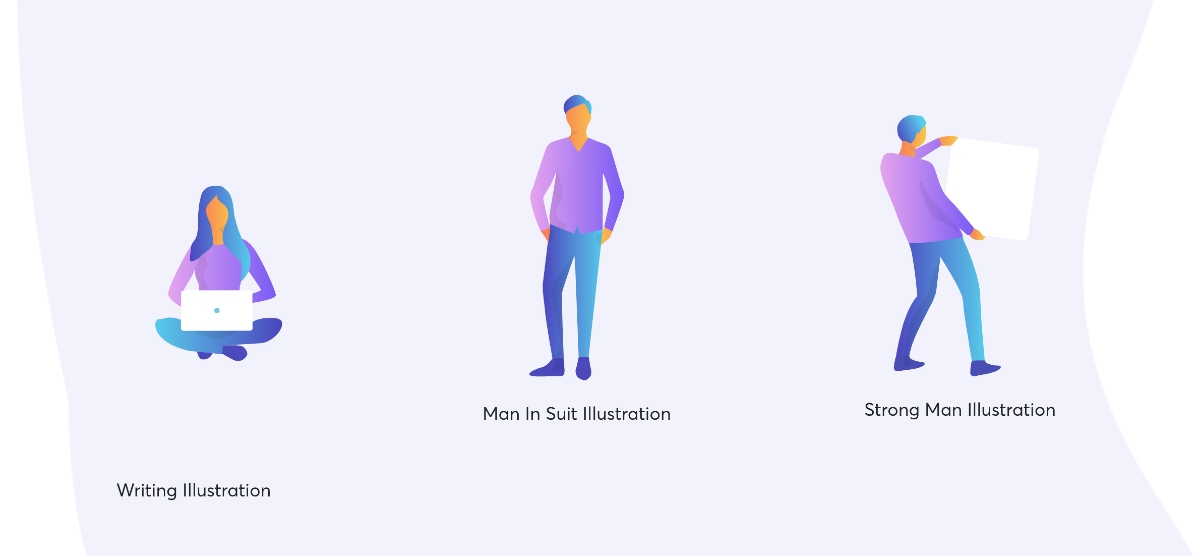 If you want editable app illustrations for your next project, then visit IRA Design. The platform allows you to customize the illustrations using five varied gradient styles. Then, you can download the files like AI, SVG, or PNG. Before editing, you have to download the illustrations by clicking on the Download button on the top bar. The illustrations are also allowed for commercial use as long as you mention IRA Design or share their site on your social media channels.
Free download here.
9. Humaaans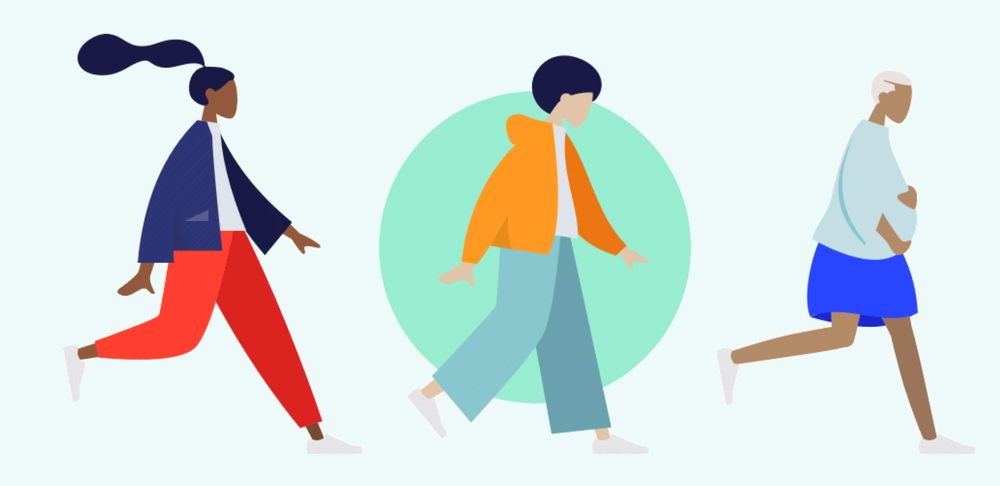 Humaaans was a brainchild of Pablo Stanley. He made human illustrations available to users with a CC0 (No Copyright Reserved) Free system. This means, you can use the illustrations personally and commercially. But the best feature is being able to mix and match the illustrations, rotate, and position the humans wherever and however you like. You can even add a background to change the atmosphere of the image.
Free download here.
10. Illustrations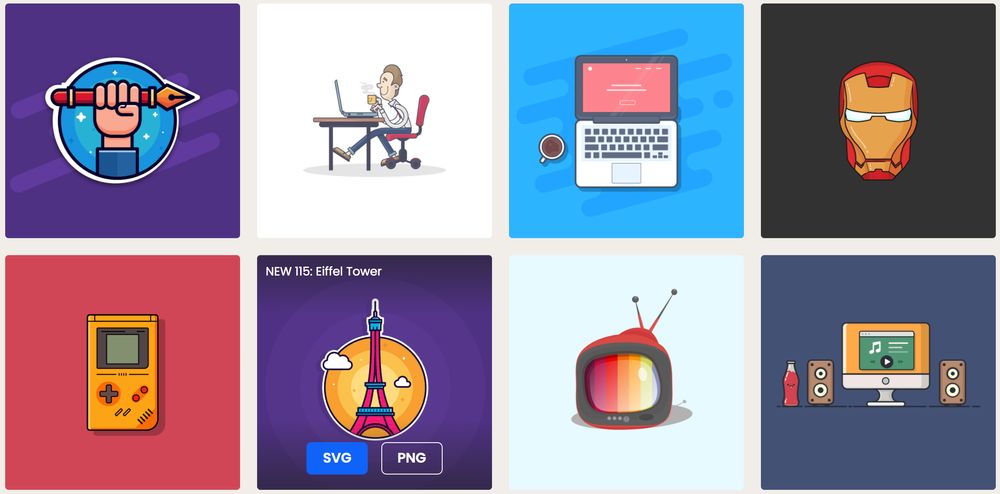 Vijay Verma, the genius behind Illustrations, spent two hours daily in 2016 just designing and illustrating. He did this for 100 days! Now, he shares those illustrations through an open-source platform and added 120 more illustrations! These are all for free. However, you can buy Verma free coffee to fuel his creative days. One coffee costs $3, three cups cost $9, and five cups cost $15.
Free download here.
11. Wannapik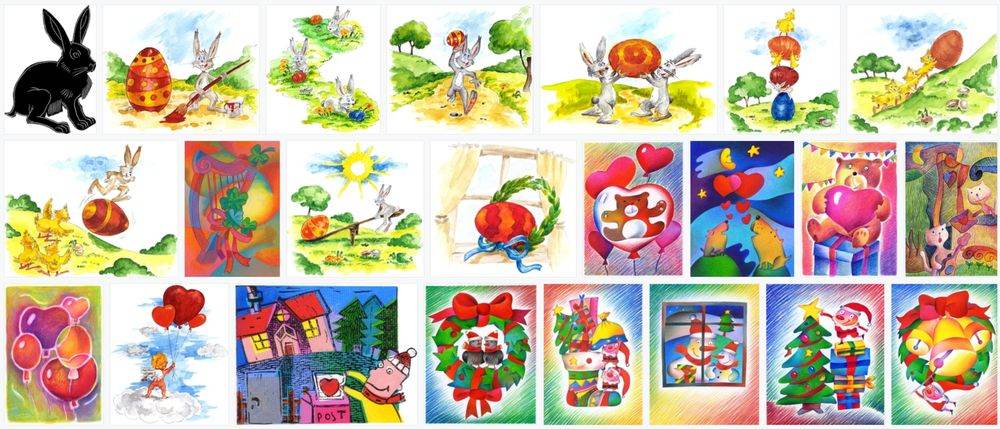 Wannapik is based on a freemium model, with attribution required. However, if you don't like to attribute the images, you can subscribe for a small fee. It's $15 for every six months, and it's $17.60 annually. So it's one to two dollars monthly!
Free download here.
12. Open Doodles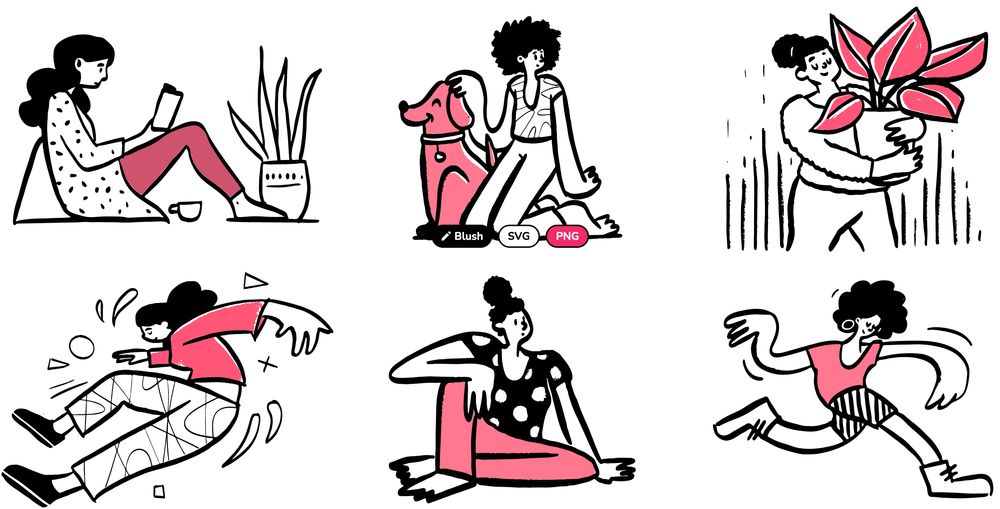 Another Pablo Stanley project, Open Doodles provides a unique set of illustrations for any project. These illustrations for apps and websites are fun, quirky, and interesting. Plus, this platform embraces the "open design" system, which means you can edit, copy, share, remix, or redraw these illustrations without copyright issues. Use these images as mockups or inspiration when hiring an illustrator.
Free download here.
13. Pixeltrue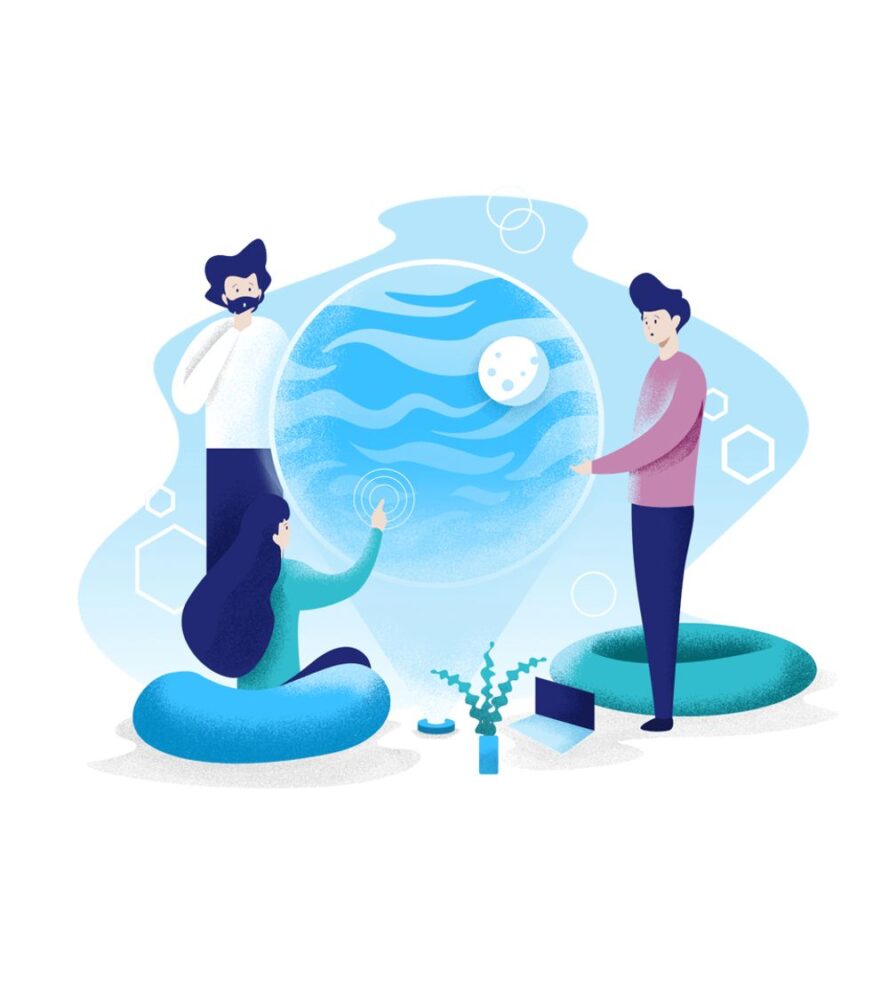 Pixeltrue offers exciting illustrations that can match any project. Either find anything you like from their 500+ free animations and illustrations, or search in their illustration packs. The illustration packs are over 1,000+ and come in more than 31 various styles. In addition, you can change the illustration scenes to speak your brand identity by using Sketch or Figma.
Free download here.
14. PNGtree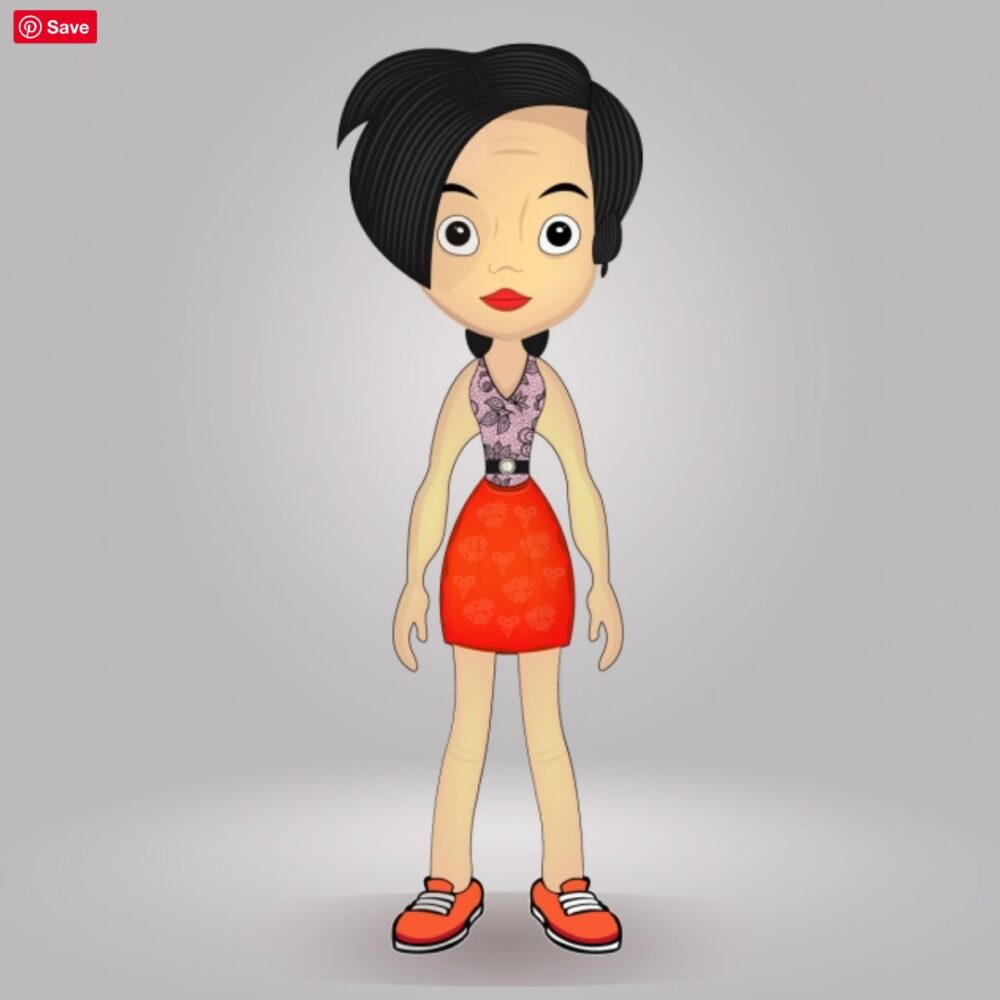 If you're looking for more illustration designs and styles, then PNGtree is the right website for you. The platform has more than a million graphics free for download. You only have to register to the website by typing in a username, email, and password. Moreover, it gives you a brief description and links to other similar designs when you choose a particular design.
Free download here.
15. Free Illustrations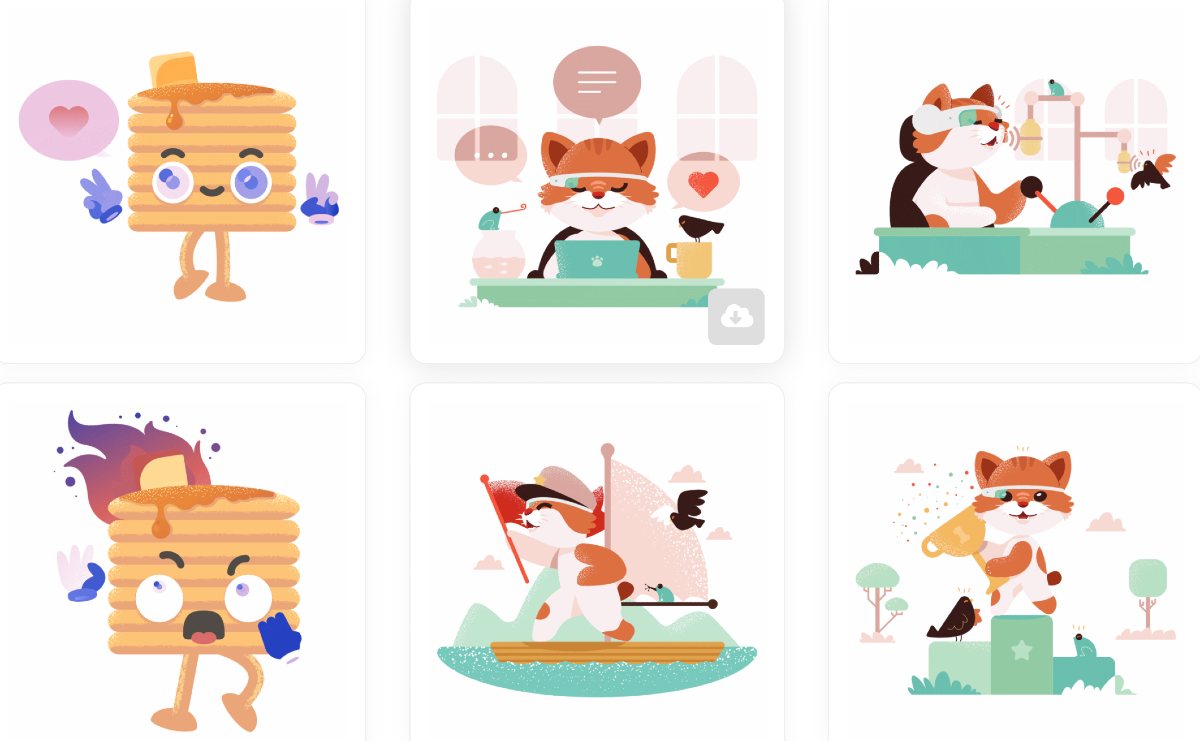 Free Illustrations is a collection of app illustrations free for personal and commercial use from different websites. The website is also easy to navigate, with a clean user interface. You'll see the most recently added illustrations on the homepage. When you scroll down, you can browse the illustrations by file type.
Free download here.
PAID Websites for App Illustrations
1. Penji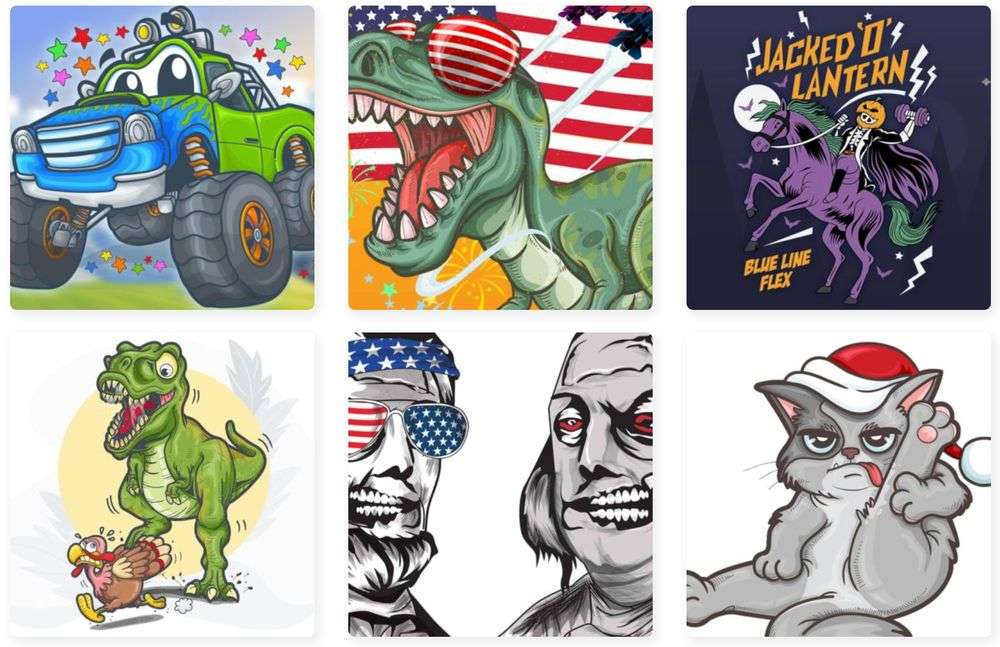 Custom app illustrations are undeniably better than those you can directly download from free and other paid websites. That's why some users opt for Penji, an on-demand graphic design service that offers unlimited custom illustrations at a fixed, monthly rate. It's like working with and hiring professional illustrators. They also slash 15 percent off your first month if you subscribe now and use this promo code.
Check pricing here.
2. Creative Market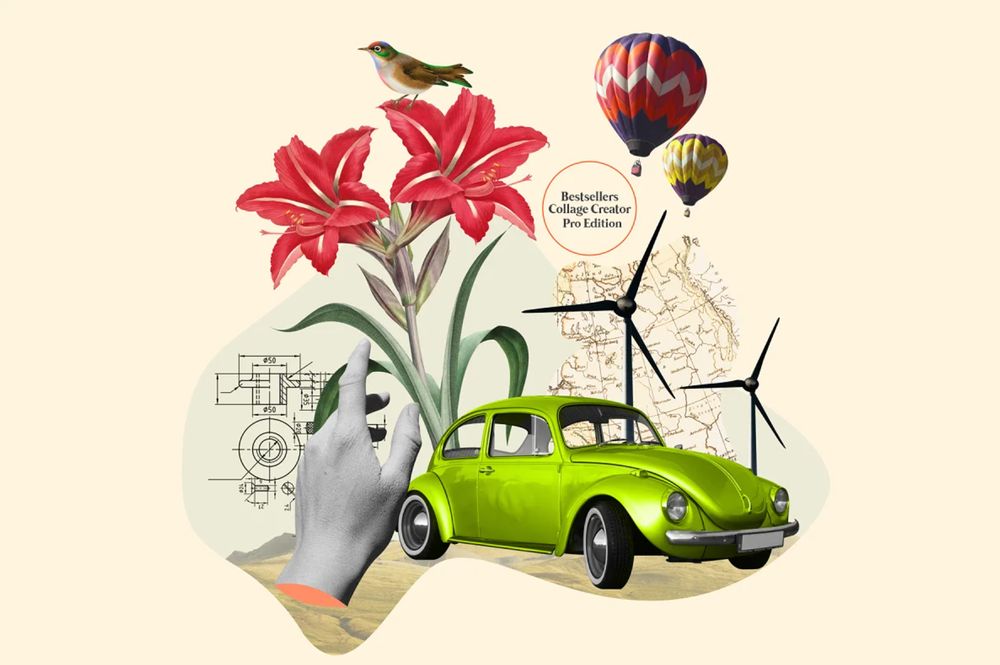 Creative Market provides more than 720,000 illustrations for your apps, websites, cards, posters, documents, and more. These illustrations also come in different styles such as hand-drawn, watercolor, or vector sets. You can choose from the best-seller categories, sale categories, vintage categories, and more.
Check pricing here.
3. Icons8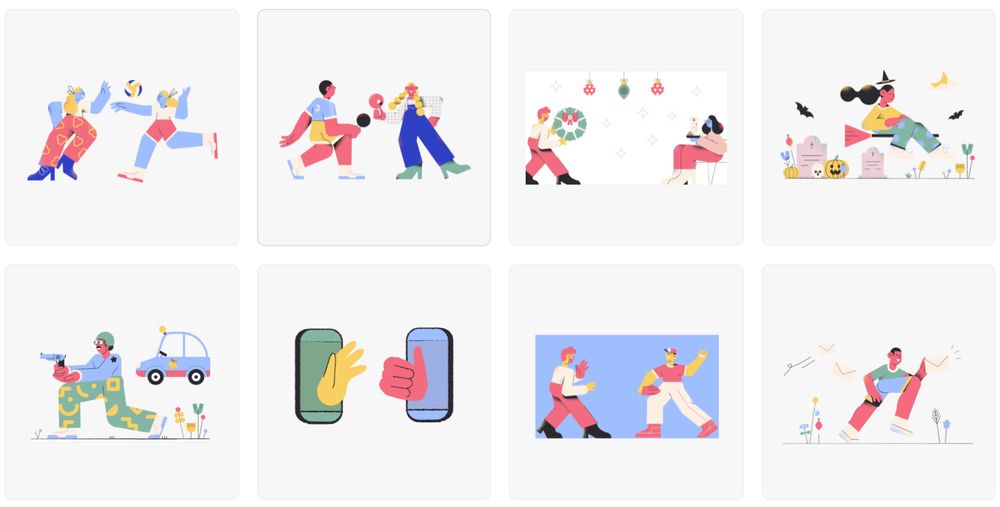 Like DrawKit, Icons8 also offers free and paid app illustrators to enhance your projects. You can find the most beautiful illustrations from the top Dribbble creatives on this platform. They also offer three pricing tiers.
Check pricing here.
4. Pixsellz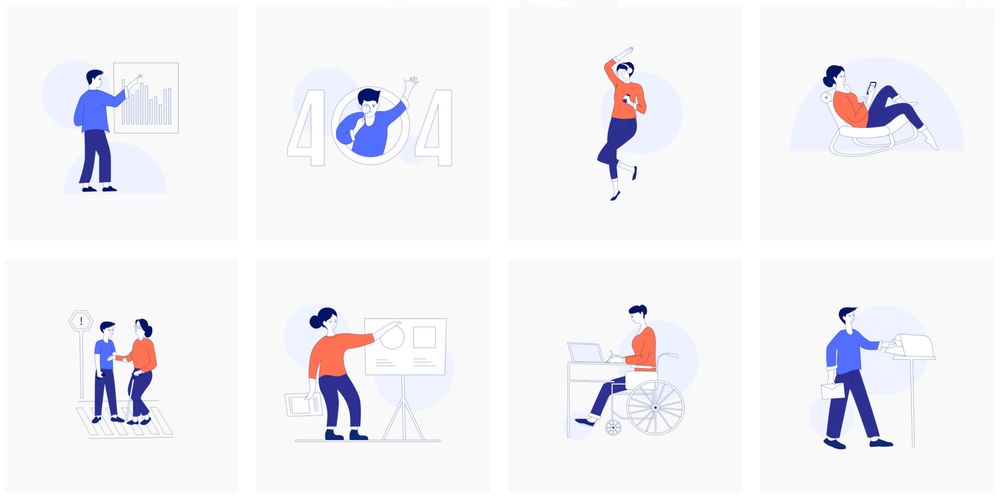 Pixsellz boasts the most appropriate app illustrations in different categories such as Hanky, Flaarp, Muir, Sections Ecommerce, and more. You can choose from these categories or go for a one-time payment with the Bundle 2021 offer.
Check pricing here.
5. DrawKit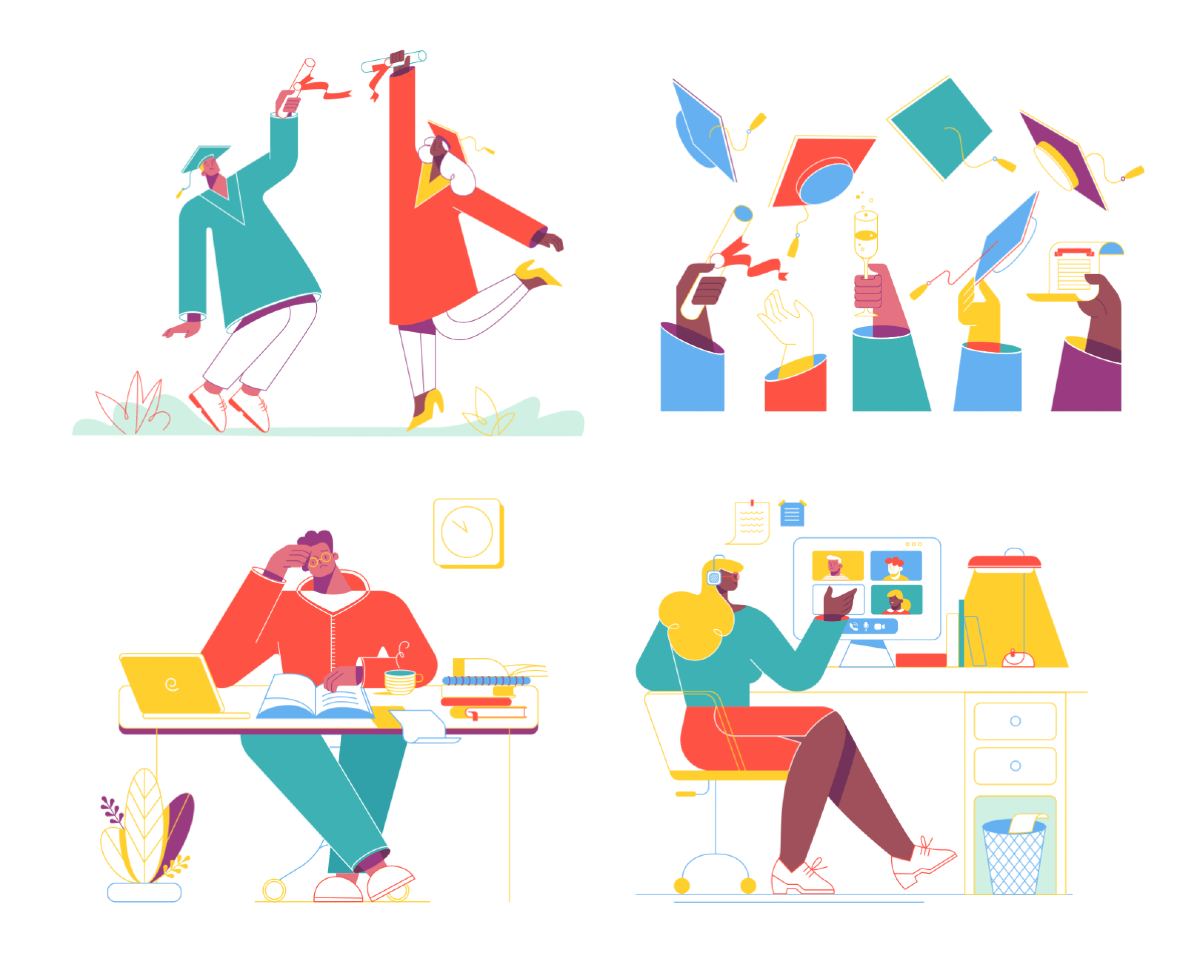 DrawKit also offers paid illustrations, which are better in quality and have more variety. The illustration packs cost $29, and some sample categories are Startup and tech, Ecommerce, Women and mothers, and more.
Check pricing here.
Benefits of Free and Paid Illustrations
Brands can use these free and paid illustration websites, depending on their needs and goals. But one thing is for sure. If you're aiming for brand growth, paid app illustrations are better. Buying illustrations for commercial use is always a smarter choice. But let's enumerate the benefits of free and paid illustrations:
Free Illustration Benefits:
Zero costs
Fast and direct download
Available to everyone
Saves you time
Easy to use
Some come in good quality
Some websites offer variety
Gain access to a huge library of illustrations
Paid Illustration Benefits:
Customized solely for your brand
Unique and professional compared to low-resolution free illustrations
Upfront licensing
Create branding consistency
Some come with legal guarantee
Easy to use without attribution required
Affordable service (Freelancers, on-demand companies, etc.)
High-quality files
Some can be revised if you subscribe to on-demand services
Conclusion
App illustrations should illuminate the copy, functions, and overall purpose of your mobile or desktop apps. Unfortunately, although free app illustrations may benefit some brands on a tight budget, these free resources don't make your brand scalable.
Moreover, opting for paid illustrations ensures that your brand stands out from the competition. If you want a hassle-free process for your app illustrations, subscribe to Penji.
You'll be working with the top illustrators in the industry with versatile skills and expertise. This way, you're guaranteed convertible illustrations that lure in more app users. Click here for 15% off your first month!