Lorinda Mamo, a prominent graphic designer, said, "Every great design begins with an even better story." And indeed, she's right. Design and branding are intertwined. And a brand will never achieve great design without shaping its branding.
Brand familiarity is one of the primary characteristics that impact consumers purchasing decisions worldwide. When companies can gain the trust of their consumers, that alone is already a powerful strategy. In this article, we'll tell you why design and branding go hand in hand. But first, let's define what branding is.
What is Branding?
Carefully planned branding gives you an edge over your competitors. In layman's terms, your branding acts as your promise to your customers. Branding entails unique logos, icons, mascots, and language that differentiate you from competitors.
Moreover, branding also exudes what your customers and prospects can expect from your products and services. In a way, branding encompasses who you are as a company, who you want to be as one unit, and what people think of you.
To shape a company's branding, designers must first delve into the business's core principles, values, and mission. From there, they can craft designs that display these brand characteristics.
Logos, packaging, websites, and advertising materials all transmit a company's branding. To effectively create designs that convey the right branding, here are six steps to guide clients and designers throughout design and branding creation.
1. Identify company vision and shape brand identity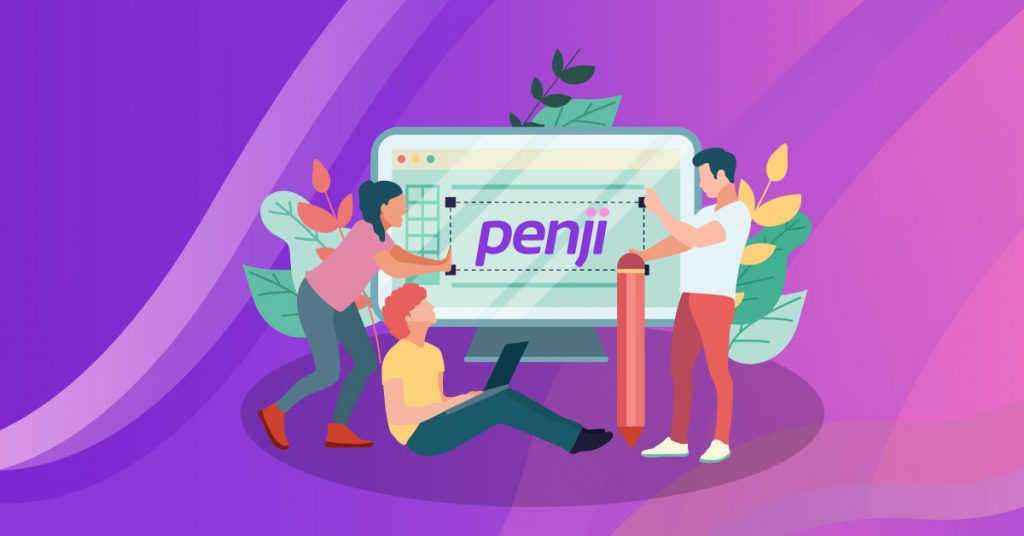 Shaping a company's branding might be hard to attain without going over every vision and identity with a fine-tooth comb. The company vision is the primary foundation of how a company was created.
Aside from the company mission, you must determine your brand principles, values, and personality as well. Once you have all these, the design process will be seamless.
When creating a design brief, a graphic designer will not be familiar with a company's branding. Knowing these components will allow them to craft designs that represent how companies want to be perceived by their audience. According to SmallBizGenius, 89 percent of shoppers are more inclined to brands that have similar values.
Then there is also design psychology. Colors can invoke particular emotions that influence how consumers act. Typefaces also symbolize a company's branding. For instance, sans serif fonts imply modern branding for businesses with younger audience groups. Serif fonts, on the other hand, indicate tradition and illustrate establishment. Also, there is the concept of design principles such as balance, structure, white space, and more. Overall, designs must work harmoniously with all these elements, while representing the brand correctly.
Questions you need to ask before branding creation:
When designers start brand creation, some clients instantly expect them to create design assets from scratch without guidelines. However, that could lead to disaster. You want to portray the right brand image by defining the right brand identities and personalities first. These are some questions that can lead you to suitable design and branding creation:
Who is your target audience?
What is the company's mission?
Who are your competitors?
What are the products' or services' features and benefits?
What do customers think of your brand?
How do you want to be perceived by your audience?
Name five qualities or adjectives you can think of to describe your brand.
2. Conduct user and market research
Any design asset that represents a brand should be different from the competition. Once the company's mission and brand identity are set, designers will work on research. And research is crucial if you want your branding to stand out.
First off, designers must be in the loop about what's already out in the market. This is where they research existing company branding that dominates the market. Then they dig deeper into the company's assets like logos, websites, and promotional materials.
That way, when shaping design and brand creation, the outcome will be different, if not even better than the competition. Designers wouldn't want to create the same symbolism or catchphrases. Designs must be unique.
Next is to conduct user research. This is where brands apply principles and psychology to tug at their audience's heartstrings. Identifying user pain points and preferences will contribute to relatable designs.
3. Design a logo that speaks your identity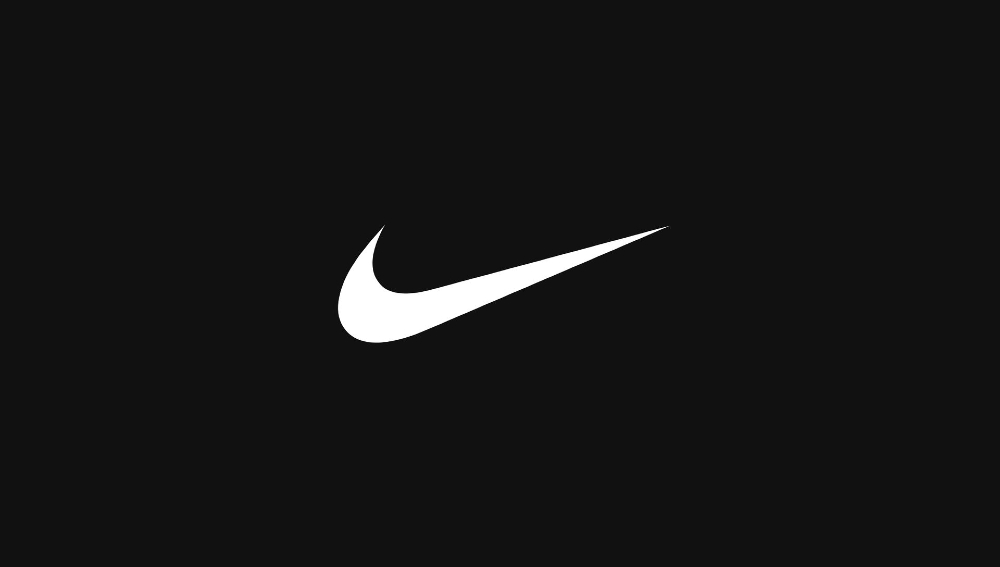 One prominent business asset where design and branding are applied is the company logo. This is the first symbol that customers can associate with brands.
For example, the "swoosh" is for Nike, the "three stripes" is for Addidas, and the "bulls-eye" is for Target. Overall, the logo is the most conspicuous identification of your brand.
When designing the logo, designers take note of brand colors and typography to represent a brand personality best. The creative process might be time-consuming because it entails market and user research and logo design elements to craft a perfect one.
Here's what you need to remember when shaping your logo:
It must be simple yet significant
Must be relevant and signify what your brand is about
It must be versatile enough to still look good across all online and print channels
It must have memorability so customers and prospects will easily remember it
4. Ensure brand consistency by showcasing brand assets
There must be brand consistency across all company channels and marketing mediums. This is including customer service and your brand's visual components. Without brand consistency, it's hard to achieve brand recognition.
According to SmallBizGenius, it takes up to seven impressions before consumers make a purchase decision.
Here are some benefits of brand consistency:
Helps shape brand perception
Invokes positive emotions
Builds loyalty and trust
Makes your brand stand out
5. Establish corporate identity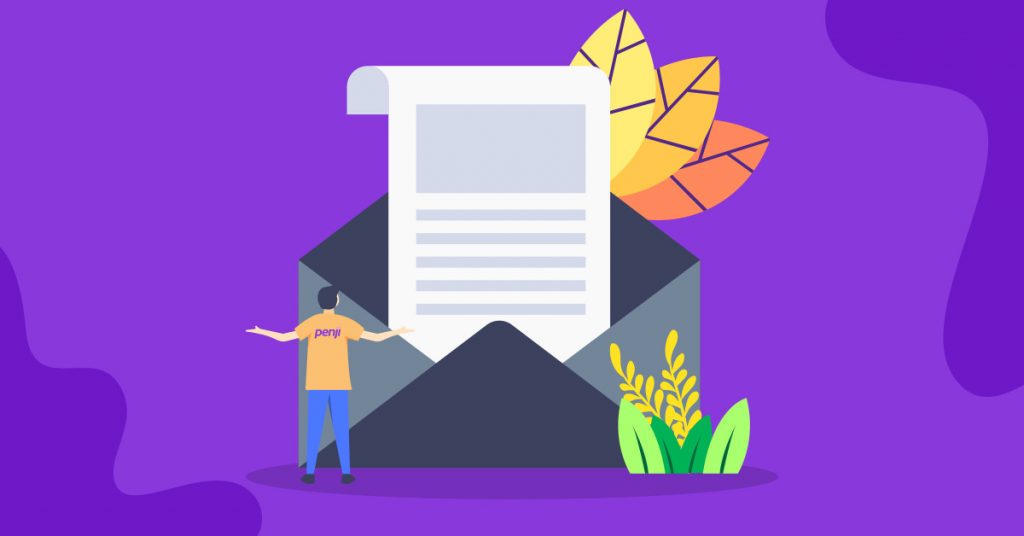 Now that you have a style guide that best signifies your company, it's now time to craft a corporate identity that people can recognize. A corporate style is crucial to ensure similarity in design and branding across all platforms and materials.
For example, your CEO typically goes to work in a black suit, tie, and fancy shoes with a clean-shaven face. Imagine seeing your CEO in that same look five days a week for years. One day, he comes in with a beard and mustache, wearing a t-shirt and a pair of short trousers.
Employees will be appalled. So think of the CEO as your branding and the employees as your audience. This is why having a corporate identity will instill your branding in audiences even more.
These are some items you can include in your corporate identity:
Business cards
Banners
Billboards
Pitch decks
Letterheads
Stationeries
Catalogs
Merchandise (t-shirts, hats, mugs, stickers, etc.)
6. Secure a brand guideline
There is a need for continuous graphic designs regardless of the type of business. If businesses aim for scalability, improvements are inevitable. A rebranding may be needed after a couple of years, or marketing campaigns may turn in another direction.
To ensure that you don't veer from your branding, secure a brand guideline. A brand guideline is a rulebook that should include your company's vision, brand colors, fonts, voice, symbolism, and overall style. This way, you can always check your rulebook to see if you're on the right track.
Do you need help with creating a branding design that makes an impact? Work with Penji's professional designers, who will make your branding design stand out. Here's a 15 percent discount to get you started.
Not ready to commit to a full month? No worries. Try our service for 30 days risk-free by signing up now.