Businesses, regardless of industry, use one thing in common — illustrations. Although most companies prioritize illustrations for branding and marketing, they don't allocate a considerable budget for it. Some brands think that combining a few colors and putting together visually pleasing graphics are enough. Unfortunately, business and marketing visuals take more than that — especially when you're using illustrations. This is why hiring a custom illustrator is the only way to create professional and compelling visuals.
If brands are hesitant about hiring custom illustrators due to costs, on-demand design services are more cost-efficient options. Penji is a subscription-based design service that offers unlimited illustrations at unbelievably low monthly rates. But before you commit to on-demand design services such as Penji, we'll give you several options to get custom illustrations. And before you think about doing illustrations yourself, here are some reasons why you shouldn't.
Pros and Cons of DIY Illustrations
DIY can be an option for some. Unfortunately, the cons outweigh the pros in this section. Here are the pros and cons of DIY illustrations.
Pros:
Saves your budget for other more critical business projects
Allows you to revise quickly when necessary without hiring a graphic designer
You don't have to pay for revisions or add-ons
The ready-made templates help you create graphics easily and quickly
Cons:
Other brands can use the same templates, which makes your brand mundane
Your DIY outcome may not stay on-brand
Some software tools and applications need a learning curve or expertise to use
Some DIY projects may take a lot of time, especially if you don't have graphic design experience
The illustrations may not convey your brand personality clearly if you don't know how to apply design, font, and color psychology and principles
You'll end up paying for premium software features if you want more meticulous illustrations
Your illustrations may not be stored in vector format if you have the basic software features
Pros and Cons of Hiring Professional Illustrators
Hiring a custom illustrator may seem like an added expense. However, you're only investing in better branding and marketing for your business. Here are the pros and cons of hiring professional illustrators.
Pros:
The outcome is solely made for your brand, which makes it distinct
You'll have professional designs from expert illustrators who know about design principles
Your customers will have a better experience through consistent and relevant illustrations
The illustrations will speak your brand value and personality clearly
Your designs are unique as professionals don't use templates
A custom illustrator gives you a return on investment when creating marketing illustrations
Cons:
Finding the right illustrator is challenging
Related Post: Top Resource for Illustrations to Use for Web Design
Options for Hiring a Custom Illustrator
As mentioned, the only disadvantage of hiring a custom illustrator is when you don't find the right one. Although there are many options and websites where you can find one, it's hard to determine if both of you are the right fit.
Before we give you nine options to find custom illustrators, here are some tips on how to choose one:
Check their portfolio and see if they've created illustrations for various niches
Browse through their website (if they have one) and read through the client reviews. Or you may also visit the freelance marketplace and read the client feedback in their profile.
Conduct an interview and ask the right questions to gauge their skills and expertise
Check if their rates are in the right range, depending on their experience and results
Assess whether they have excellent communication style (Ex.: If they reply promptly, communicate professionally, if they're straightforward, etc.)
After considering these tips, visit one of these options to find the perfect custom illustrator:
1. Fiverr

Fiverr is probably everyone's go-to freelance marketplace if they're looking for an affordable custom illustrator. Launched in 2009, Fiverr is considered one of the biggest freelance sites to date. There are over three million services that Fiverr offers, and custom illustrations are one of them.
These designs can also be as low as $5 or as high as $1,000, depending on the designer's experience. The only disadvantage when skimping on illustrations is you get what you pay for. That said, be cautious about who you're dealing with and always gauge whether their work fits your brand.
2. DesignCrowd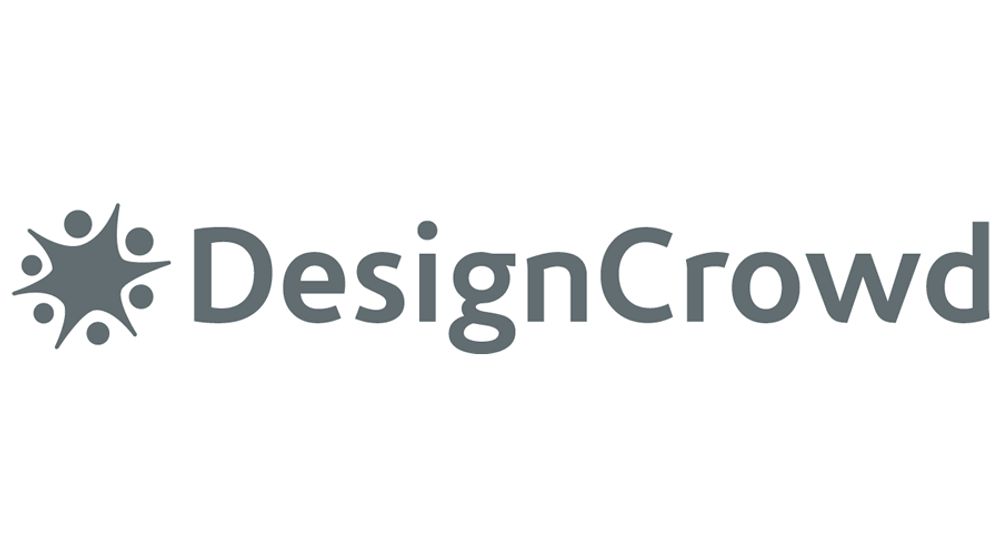 If you're into crowdsourcing, then DesignCrowd may be your best bet. On this platform, clients can post their design brief and what they expect from the outcome. The platform then matches brands and entrepreneurs with the right designers.
After posting your brief, a DesignCrowd representative will send a couple of illustrations to you via private message. The next step is to select your preferred design and purchase it when you're satisfied. If you need revisions made, then you can contact the illustrator. Take note, however, that there may be additional charges for revisions.
3. Art Web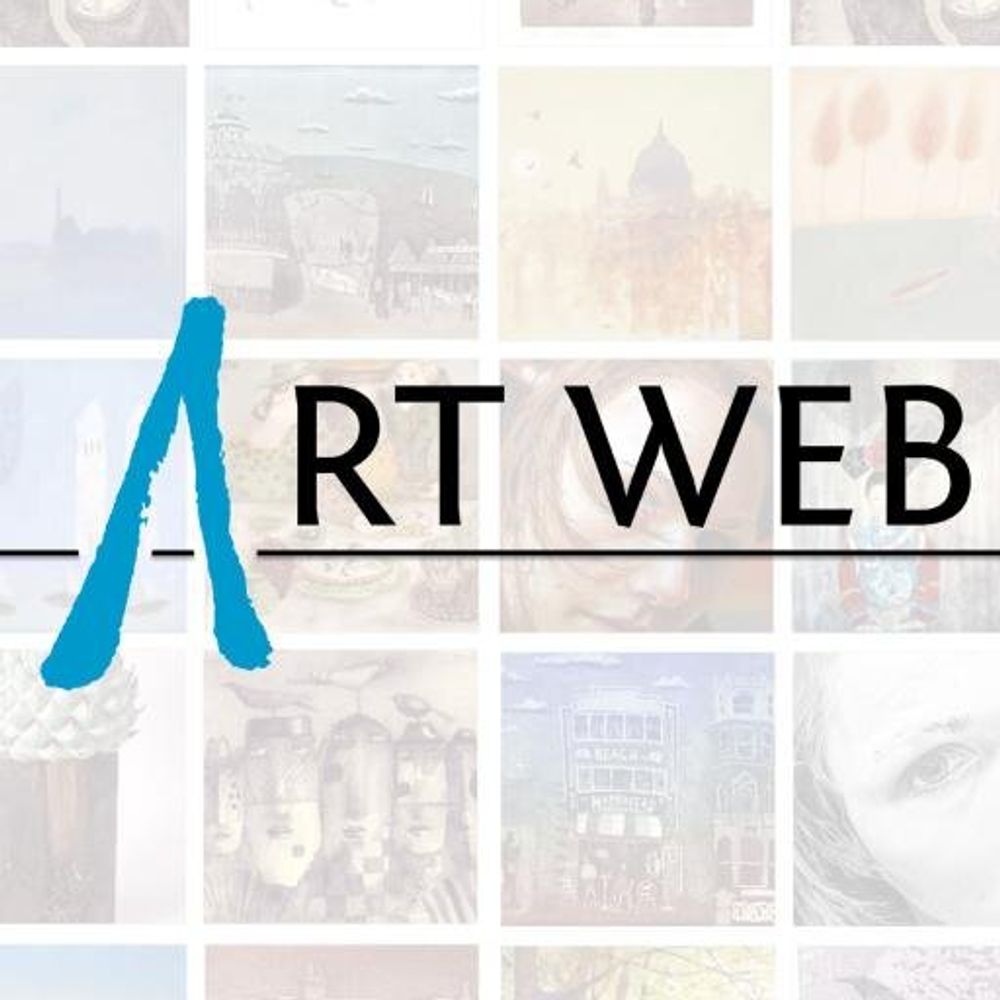 Art Web is an eCommerce site that revolves around one thing digital artwork. Unlike other websites that offer free graphic designs, stock photos, and illustrations, Art Web's designs are curated. These designs are made from a great community of talented creatives who sell their art and expand their network.
And since Art Web's designs come with a price, you can be assured that artists carefully create these.
4. Designhill

Designhill is a unique platform that lets clients conduct design contests. It's a quick solution if you want illustrations immediately. All you have to do is post your brief and submit the contest. You'd be surprised at how many submissions will be sent to you.
The clients or "buyers" can also have the option to post a poll for feedback or share the file. One upper hand when you post your contests through Designhill is that you can ask for unlimited revisions.
5. CrowdSpring

Similar to DesignCrowd, CrowdSpring is another platform that lets you post design projects. You can then indicate the details, price, and category for the project. Expect to receive over a hundred custom illustrations on average after posting your brief.
Choose a design you want and connect with the designer for revisions. However, if you don't like over a hundred designs to choose from, you can opt for a one-on-one client-designer structure.
6. Upwork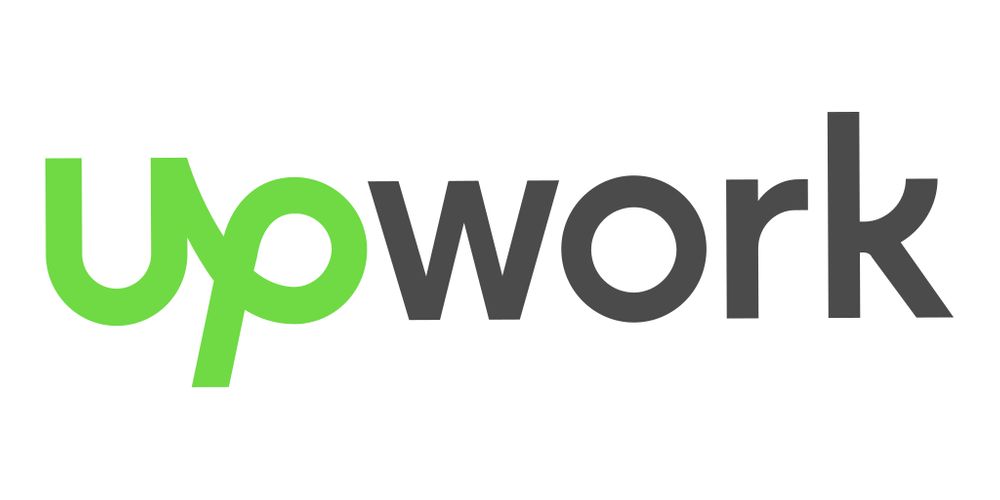 Upwork is the largest freelance marketplace worldwide. This is a place where freelancers with various backgrounds go when looking for clients. Whether you're looking for designers, writers, accountants, or virtual assistants, you can find one in Upwork. The platform boasts over 18 million registered freelancers.
All you have to do is select the category, in your case, a custom illustrator or designer. Then you can browse through the thousands of profiles on the platform. Check each one's portfolio, and if you agree with their rates, you can send the illustrator a DM.
7. Behance

Behance has a unique pool of creatives that specialize in illustrations, film, animation, and more. Plus, Behance offers millions of designs for free. However, you can rest assured that the designs you get on Behance will be more compelling. These creatives rely on the platform to garner clients and expand their network, so the competition is fierce.
If you're looking for a platform with diverse creatives and artwork compilation, Behance is the best option.
8. 99designs

99designs is a marketplace that lets you post design projects and contests. Once you post the projects, the platform then enables you to choose from various packages. You can subscribe to the Bronze, Silver, Gold, and Premium packages.
You can then connect with the designers and give them feedback by rating the illustration, commenting on the design, or sending them a message.
9. Penji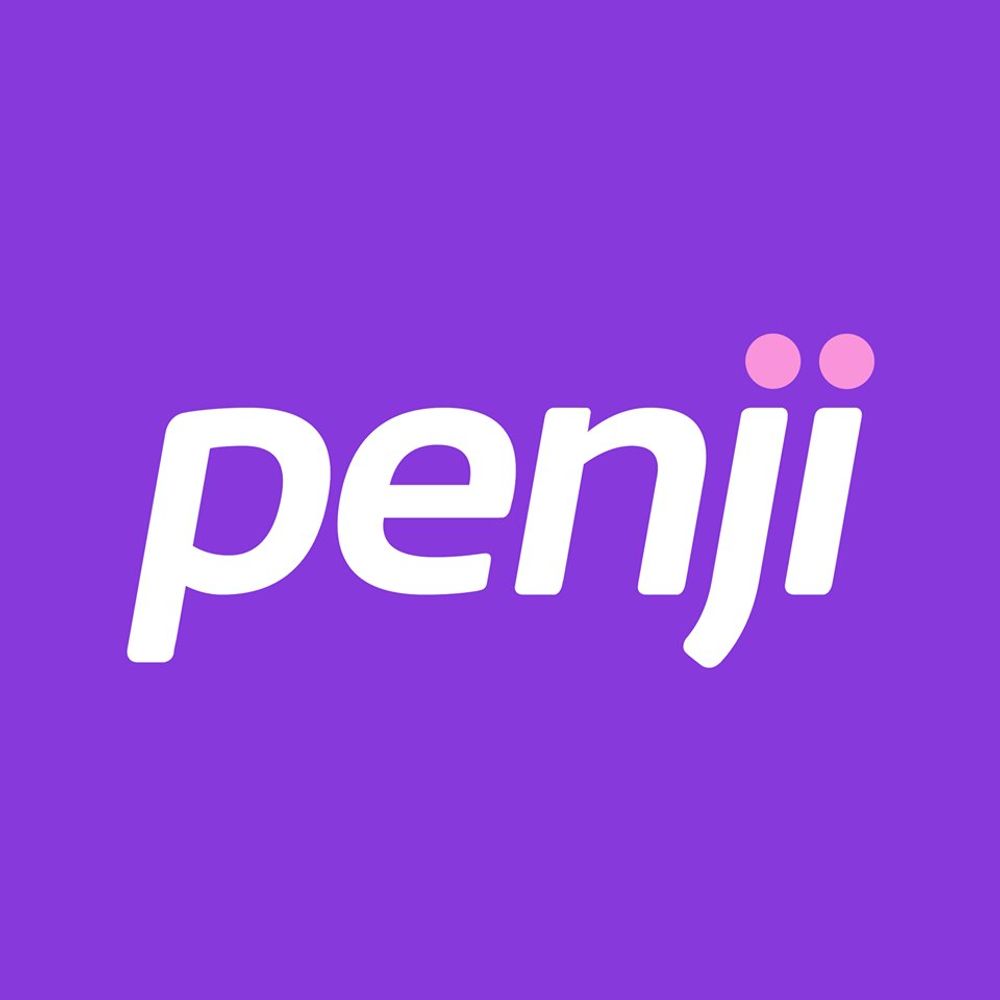 Penji offers one of the most unique and scalable design structures on this list. If you want to hire a custom illustrator but don't want to go through all the hassles of finding one, this is the best option.
Penji is an on-demand design service that offers unlimited custom illustrations at affordable fixed monthly rates. They offer three plans that come with unlimited revisions as well. Whether you're a startup, small business, or agency, Penji's subscription-based model is a worthy investment.
Related Post: Buy Illustrations for Commercial Use Through the Best On-Demand Design Service
Why Hire a Penji Custom Illustrator
On-demand services are becoming more and more popular due to their versatility. On top of that, clients also don't have to worry about the only disadvantage when hiring illustrators. They don't have to go through the rigorous process of checking portfolios and conducting interviews. Penji vouches for its illustrators' skills and expertise as they only hire the top two percent.
Penji's structure is best for startups, marketing teams, and agencies. Startups can choose a lower plan and get unlimited illustrations for branding and marketing. Also, marketing teams and agencies with high output demands can opt for the highest plan for prioritized support.
All plans also come with unlimited revisions. Added to that, here are some benefits why startups, marketers, and agencies should subscribe to Penji:
Request for unlimited illustrations at fixed, affordable rates
Fast turnaround of 24 to 48 hours
Access to Penji's custom design and messaging platform for better communication
Lets you invite up to 10 of your team members to collaborate on the project
Fixed rates mean you won't be bombarded with surprising fees in every billing
You can cancel anytime without incurring penalty fees
Here are some of Penji's illustration portfolios for previous clients: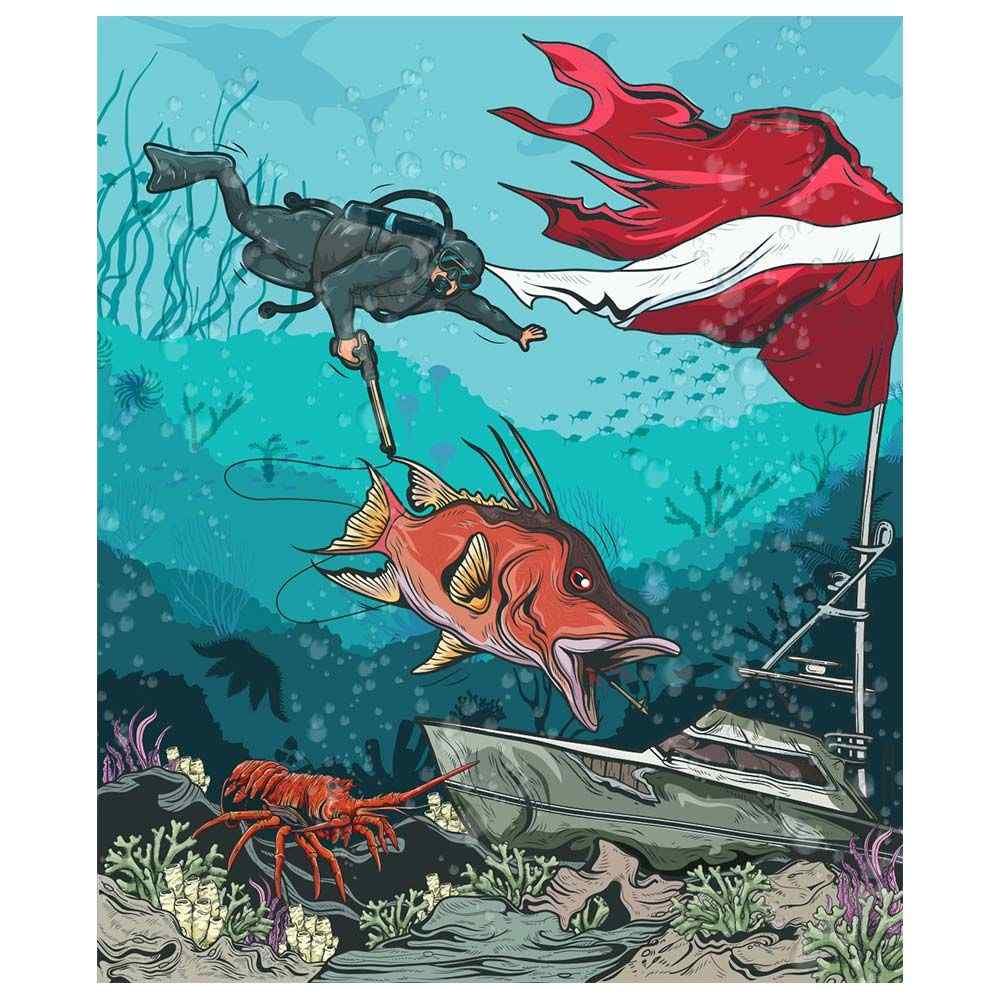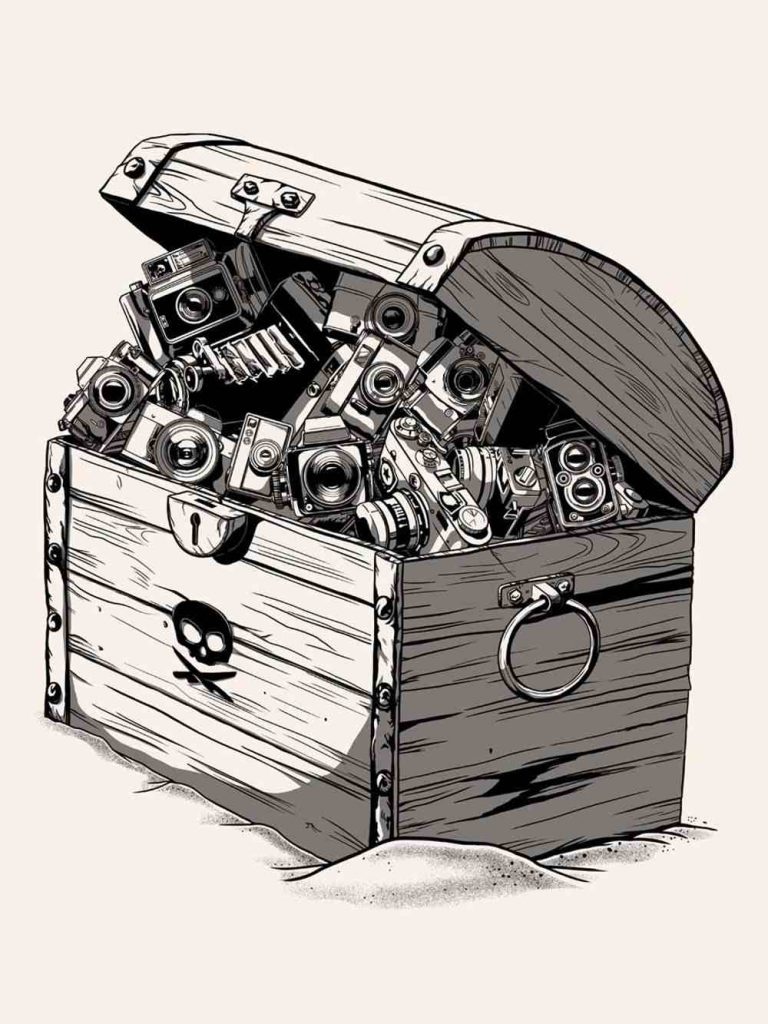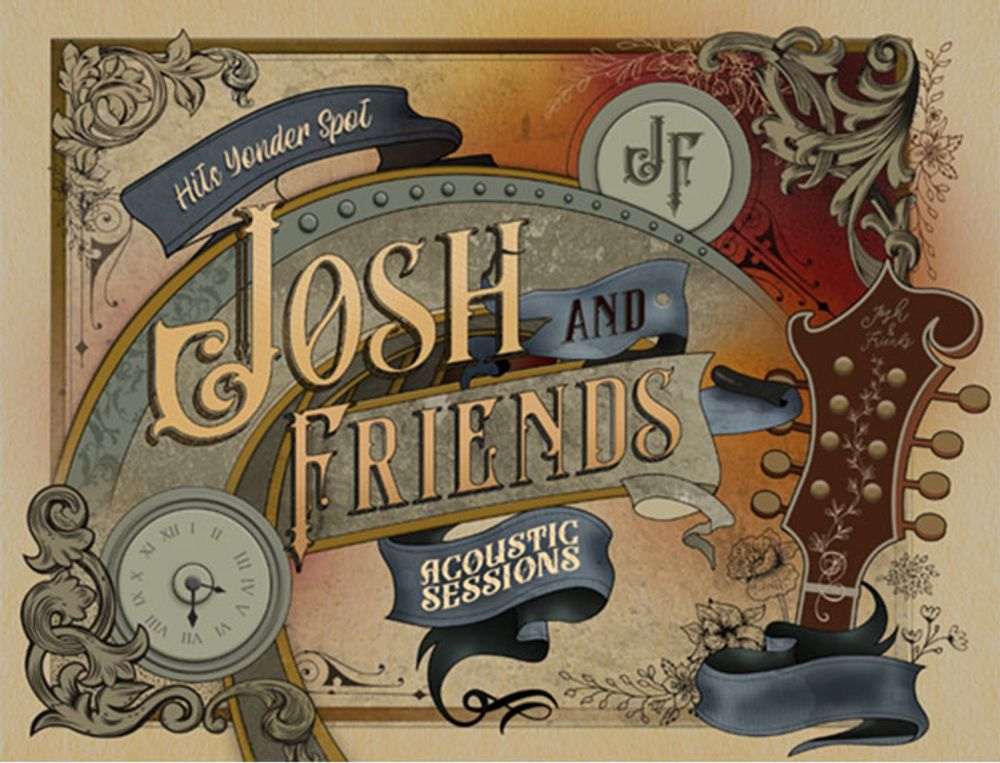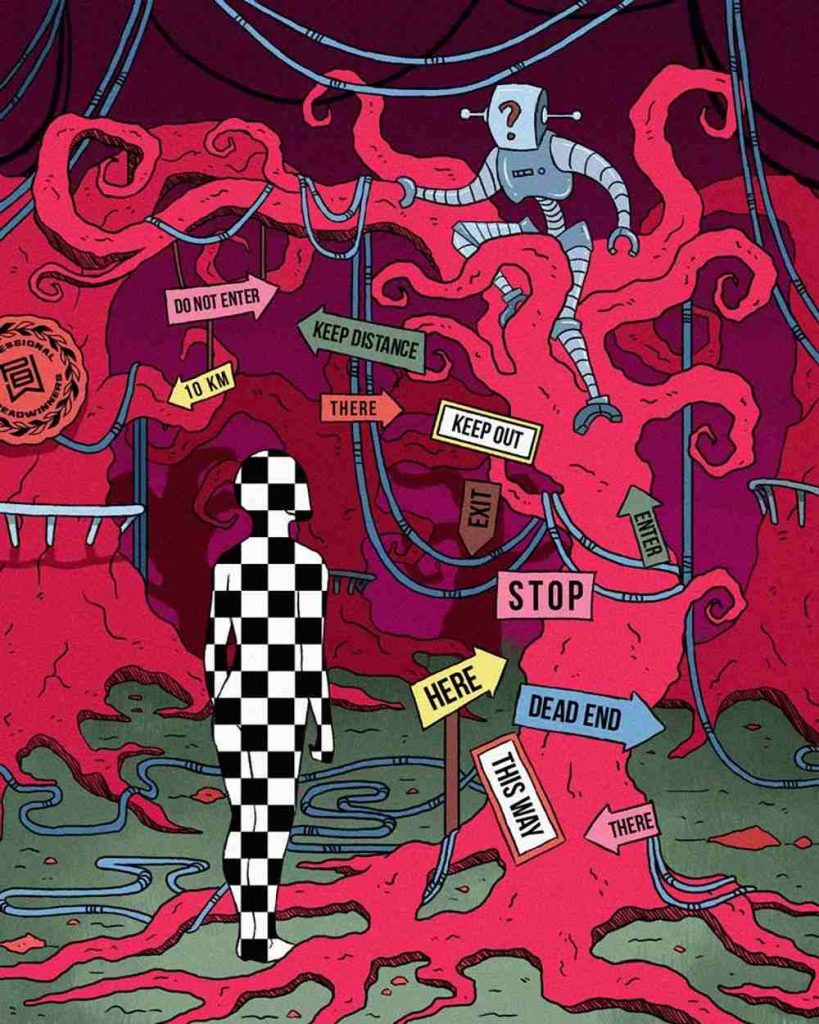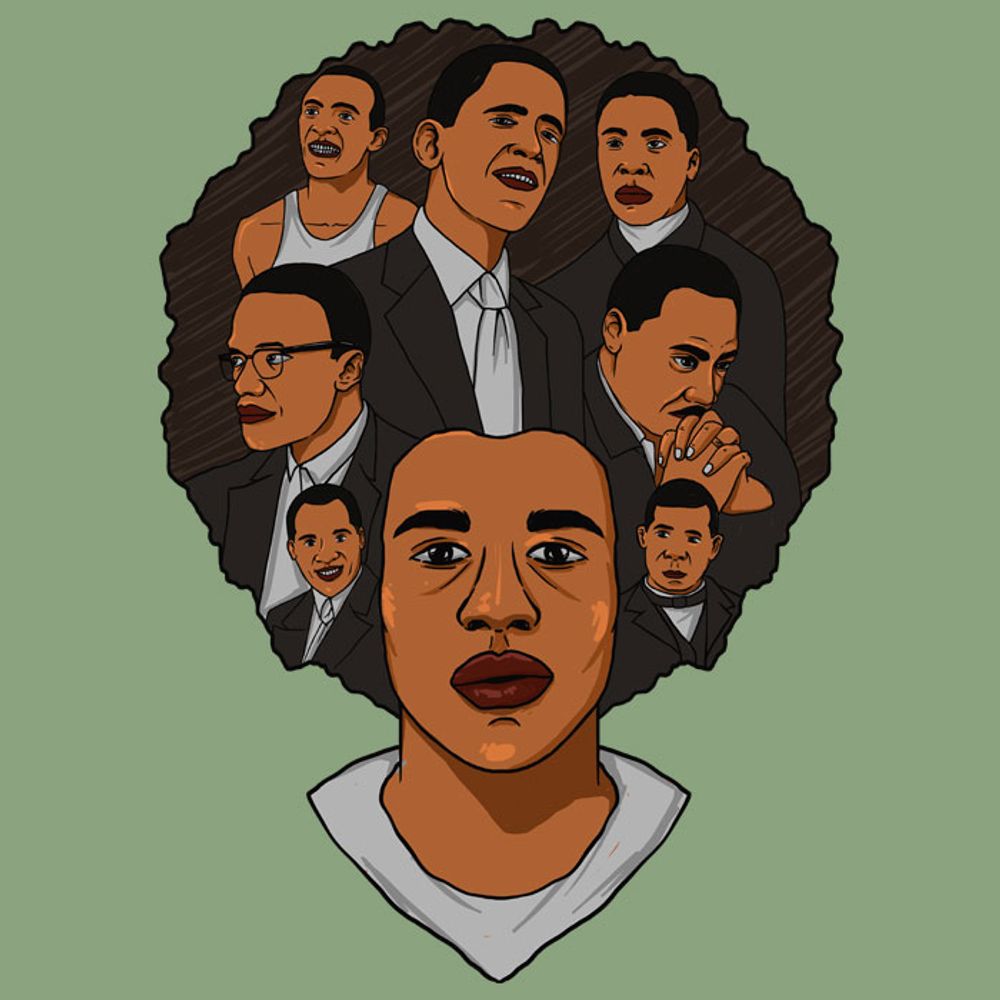 Wrap Up
A professional custom illustrator is arguably an excellent investment. When you're allocating budget for branding and marketing designs, it brings you closer to your target audience. Finding a professional illustrator from these freelance marketplaces is a great option. However, no one does the vetting for the designers' skills and experience. Subscribing to Penji means you no longer have to worry about hiring designers that flop your projects or go MIA. Also, there will be no hourly or per-project rates. You pay fixed monthly rates for unlimited illustrations. If you want to try out how Penji's unique business model works, sign up for a 15-day money-back guarantee.
Updated February 22, 2021