Content creators are understandably wary of the future of AI. While the tech is still rudimentary, it's growing fast. Many worry that AI content creation could someday replace creators and build a landscape of identical content mush.
How can we prevent it? By using AI to boost our content creation, not replace it. Here are 15 AI content creation tools that can empower your team to create better, faster, smarter stuff.
What is AI content creation?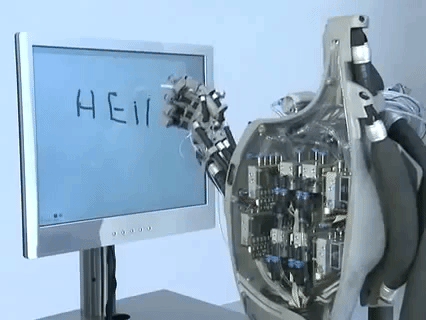 "Content" can be a pretty vague term—some may say too vague—but it's often used to refer to creative work produced for business and marketing purposes. Most movie directors wouldn't call themselves "content creators," but Warner Bros. might refer to their overall library as "content."
For most businesses, content creation falls into a few categories:
Graphic design
Copywriting
Ads
UI/UX
Illustration
Audio
Video
Social media posts
AI content creation is the production of any type of creative content with the help of AI. Sometimes, that means the AI is creating the content itself. But it usually means that it's helping to generate ideas, identify trends, spruce up content for SEO, or otherwise aid creatives.
How can AI create content?
Whether or not the AI actually "creates" the content is a matter of discussion. Machine learning tools like ChatGPT use their access to huge volumes of data (like, the entire internet) to train themselves to respond to user input.
These programs can understand language and generate new responses based on their knowledge base.
15 AI content creation tools to try
1) Jasper — AI writer with content templates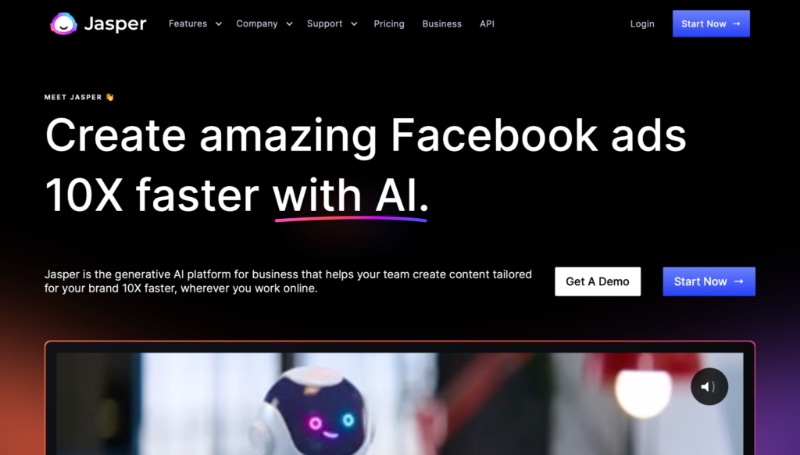 Unlike other tools that simply respond to text prompts, Jasper has unique templates and flows to generate SEO blogs, Facebook posts, emails, and everything in between.
Pricing: Starts at $24/mo.
Need graphic design help?
Try Penji's Unlimited Graphic Design and get all your branding, digital, print, and UXUI designs done in one place.
Learn More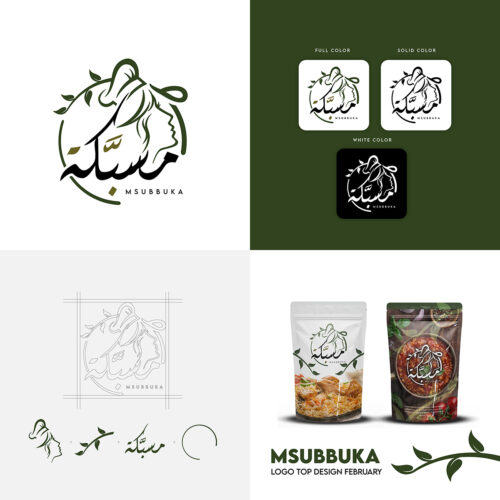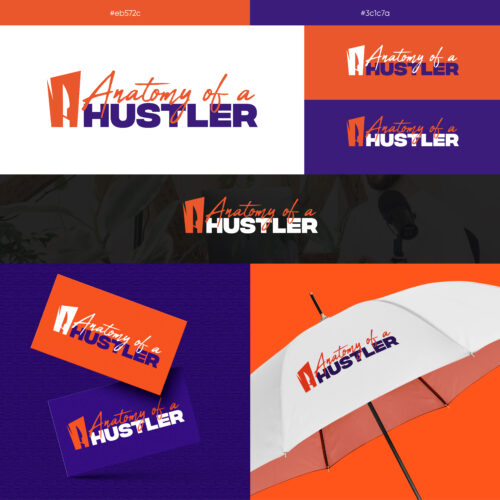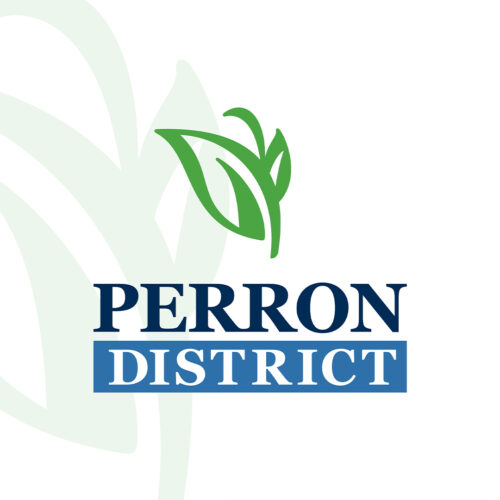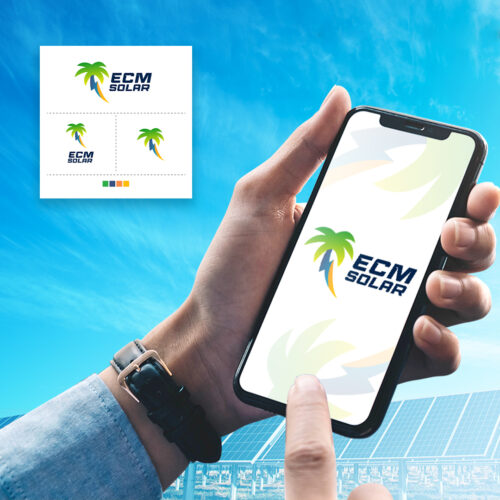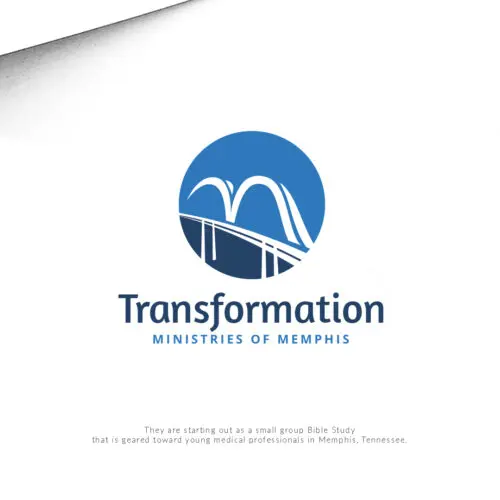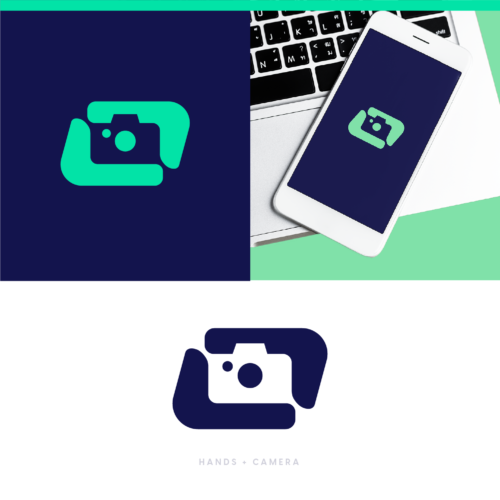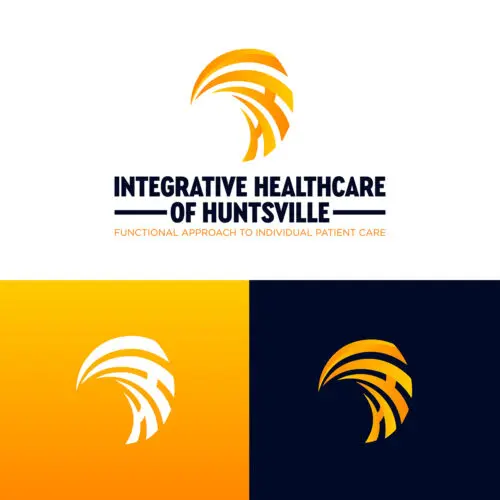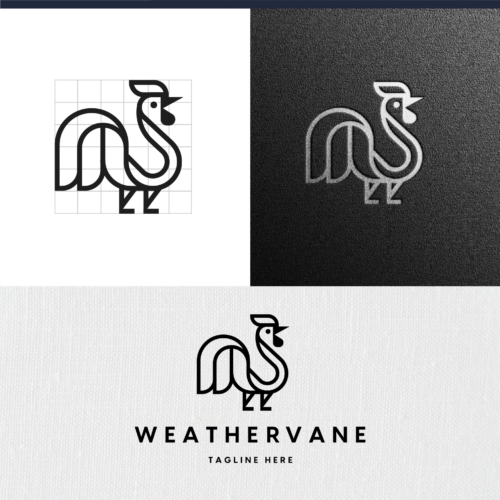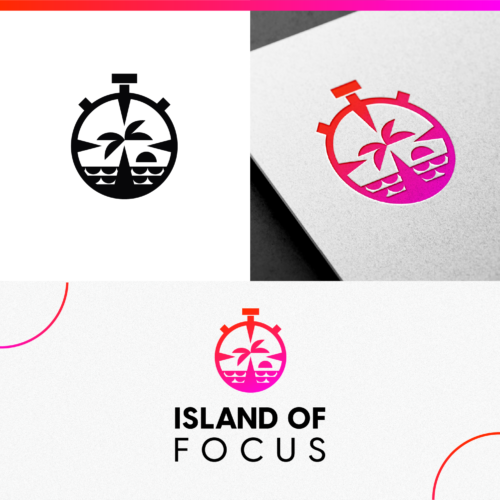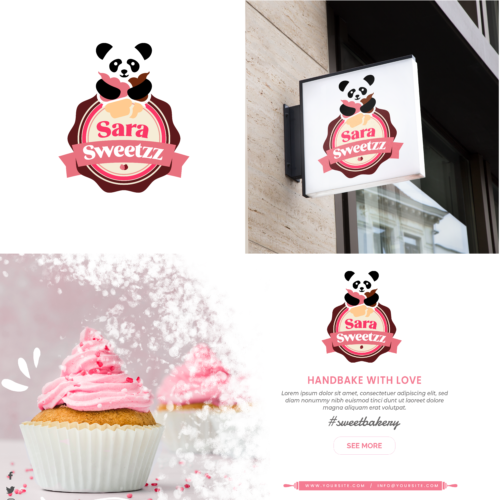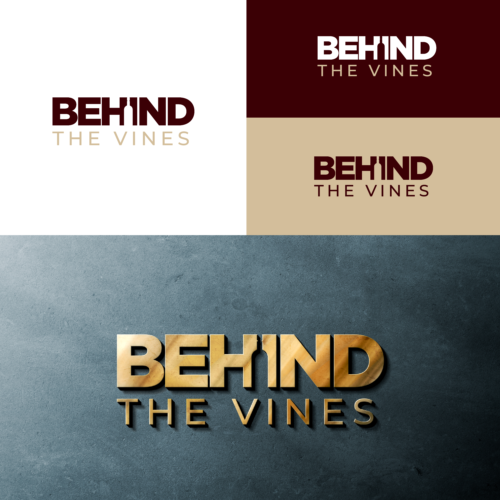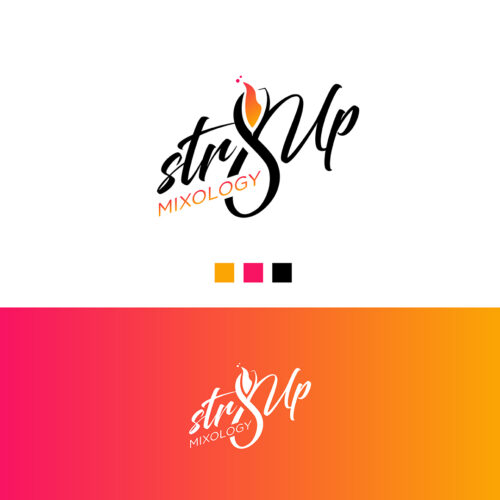 2) Rytr — AI writing assistant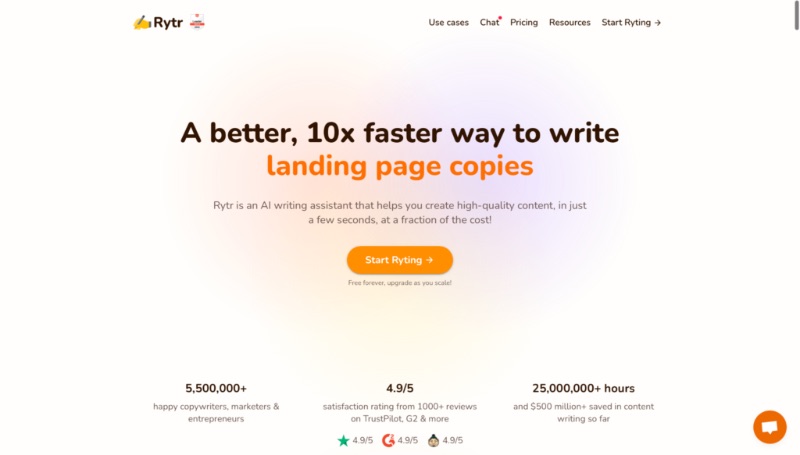 Here's another AI tool to increase your writing output. It can help you outline your blogs, make social media posts that convert, and even come up with the perfect name for your brand.
Pricing: 10k characters/month for free. Plans start at $9/mo.
3) Designs.ai — Generate social media & marketing graphics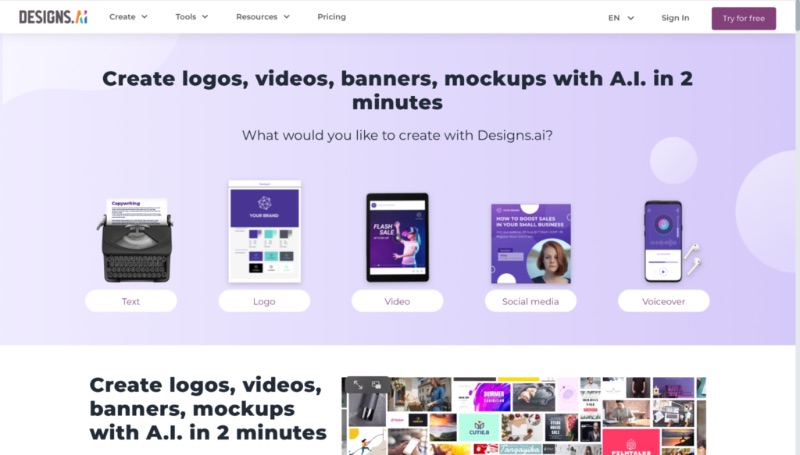 AI graphic design is a new and imprecise field, but Designs.ai shows off some of its potential uses. In addition to text, you can use it to create logos, digital ads, text-to-speech voiceover, and graphic videos.
Pricing: Starts at $29/mo.
4) Copy.ai — Create sales copy, blog posts, social media and more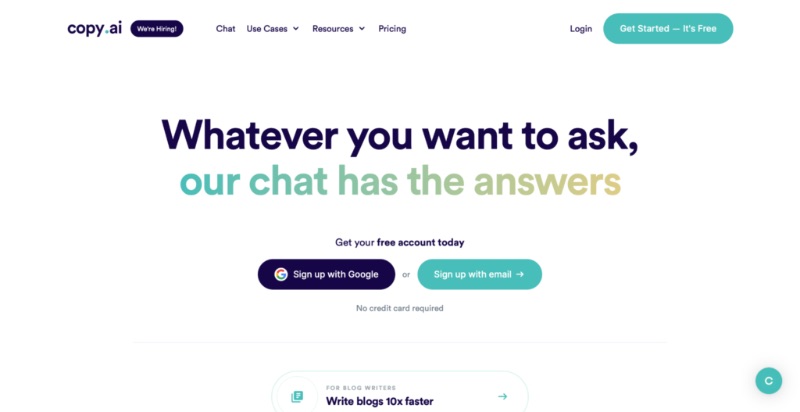 Copy.ai advertises itself as "a writing tool you'll actually use." You can streamline your business' writing process with 90+ tools and templates, including ecommerce copy, blog posts, landing pages, and more.
Pricing: 2k words/month for free. Unlimited plans start at $36/mo.
5) AdCreative.ai — Generative AI branded content for ads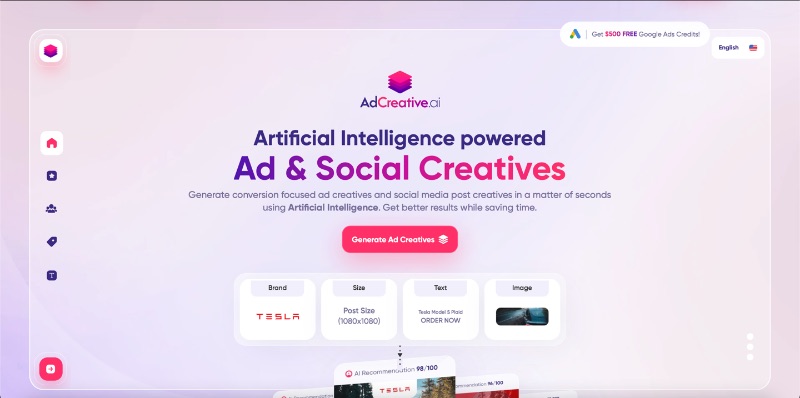 Goodbye, Facebook ad templates. AdCreative.ai uses the power of AI to take your input—branding, stock images, size, copy—and effortlessly turn them into ads that are ready to ship.
Pricing: Starts at $21/mo.
6) Microsoft Designer — AI-powered graphic design platform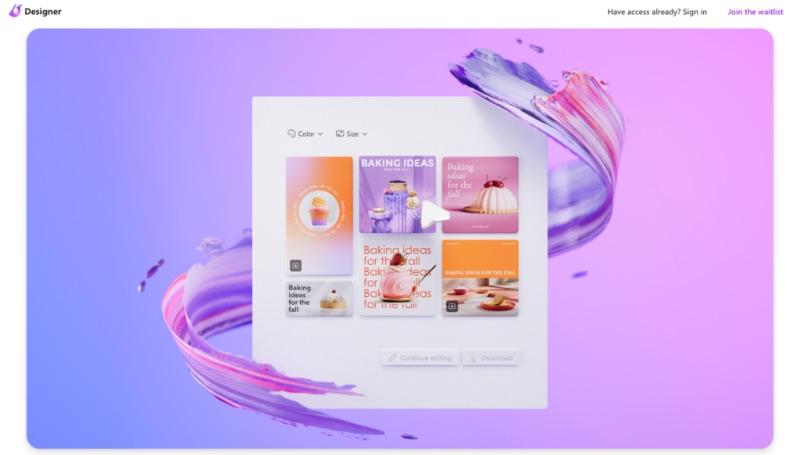 Microsoft made headlines with its $10 billion investment in ChatGPT, and that's just the beginning. Their Designer program promises a bright future for graphic design with the power of AI.
Pricing: Not currently available. Join the waitlist for early access.
7) ChatGPT — The world's best AI chatbot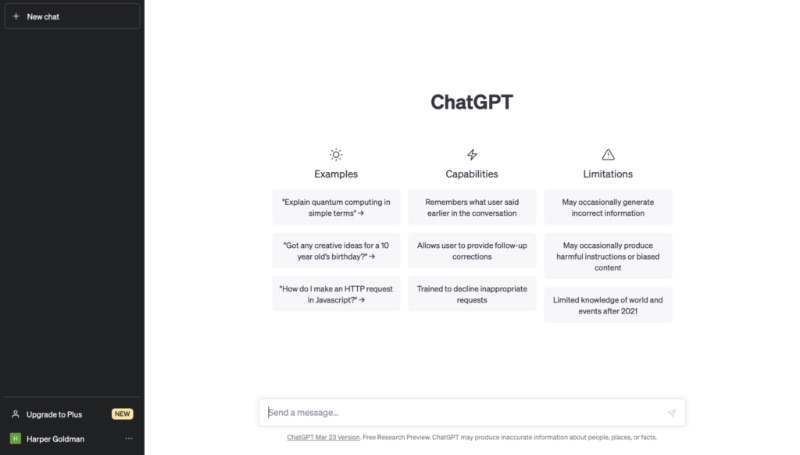 Speak of the devil! If you need some quick, solid copywriting and don't want to pay out monthly for it, ChatGPT is a great solution. It's believed to be the most advanced AI chat on the market, and it's ready to help you with your copy, blogs, and other writing.
Pricing: Currently free. ChatGPT Plus (faster responses + priority at peak times) costs $20/mo.
8) Munch — Turn long-form videos into shareable clips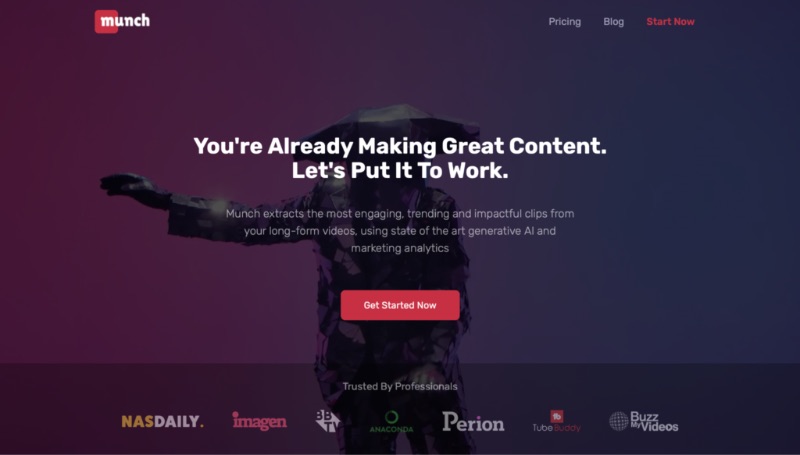 If you make and promote videos, you know how important it is to have highlights. Every social platform emphasizes short-form video, and creating engaging clips for TikTok, Reels, or YouTube Shorts can give a massive boost to your audience. Munch makes the process of creating clips and social posts simple with the power of AI.
Pricing: Starts at $49/mo.
9) StockImg — Cover art inspiration with AI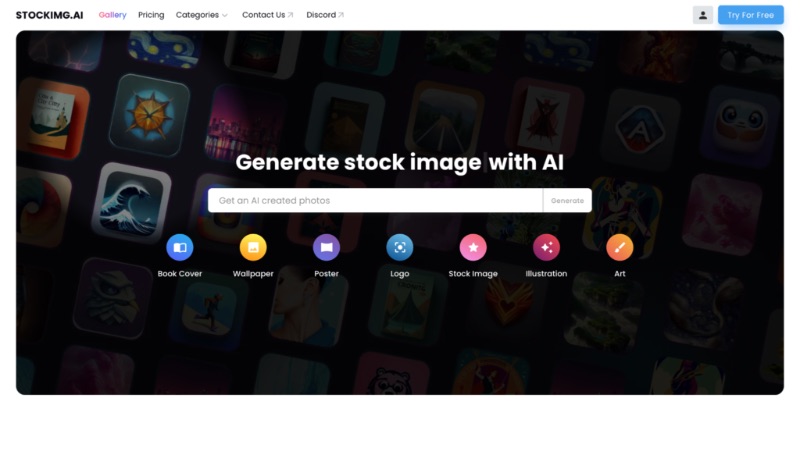 AI image generators are all the rage. They help bring your vision to life, which can be great for communicating with artists or creating full-fledged art in a jiffy. What makes StockImg unique is specific categories for posters, wallpaper, stock images, logos, and covers.
Pricing: Starts at $19/mo.
10) Flair —AI branded content creation tool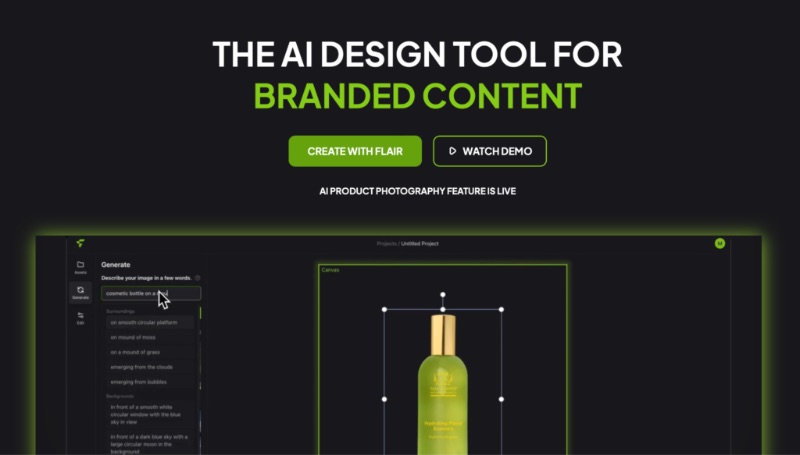 Flair is a tool with a simple but endlessly useful purpose: creating stylish, original product photography with AI. Upload your product and use their simple drag-and-drop interface to create stunning product photos for ads and more.
Pricing: 30 images free trial. Starts at $10/mo.
11) Uizard — Design apps and web pages with AI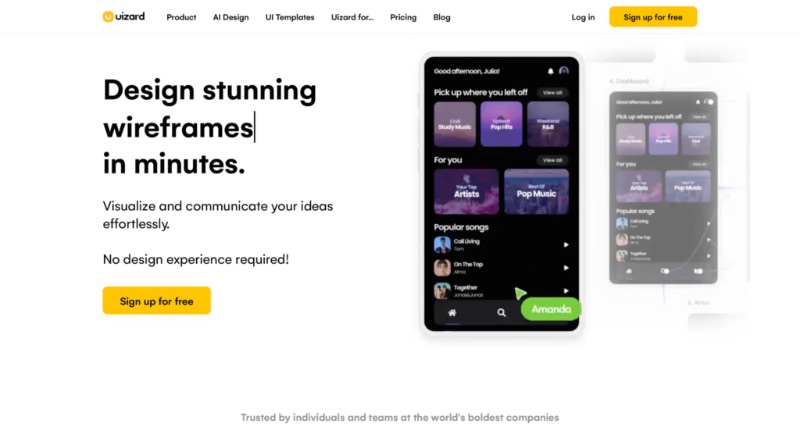 Whether or not UI/UX design falls under the umbrella of "content creation" is a question mark. Still, web and app designs require a creative touch, and AI tools like Uizard can supercharge it. You can even turn a hand-drawn sketch into a fully editable UI wireframe.
Pricing: 2 projects/month for free. Plans start at $12/mo.
12) Rosebud — AI content creation for game designers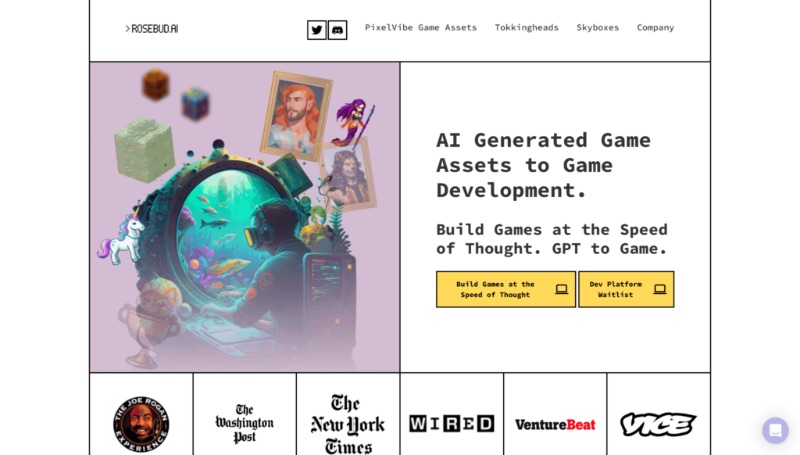 Game design is one of many fields in the middle of the art/content Venn diagram. Games are art, but they require tons of individual pieces of content to put together. Rosebud empowers game building with AI-generated sprites, environments, and more.
Pricing: Available as a free beta.
13) Visily — No-code app design with AI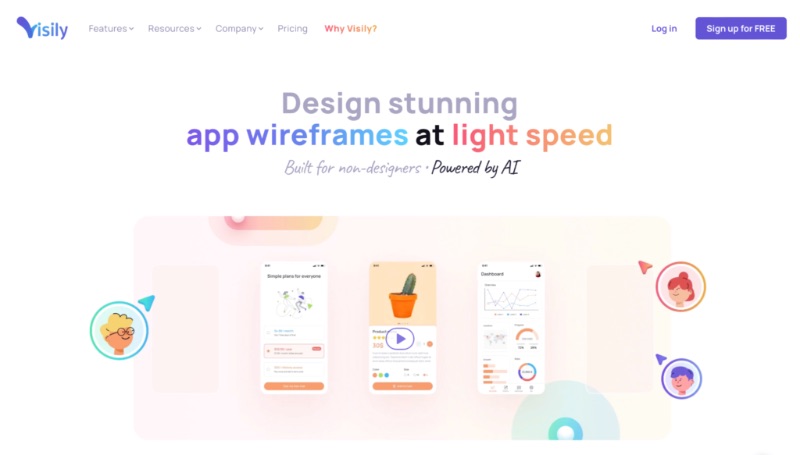 With a focus on apps, Visily empowers both solo designers and teams to create stunning apps from scratch. Their AI assistant lets you turn screenshots into wireframes, so you can see how web design works firsthand.
Pricing: Currently free, with a plan to introduce paid plans in the future.
14) Surfer — Harnessing AI for SEO excellence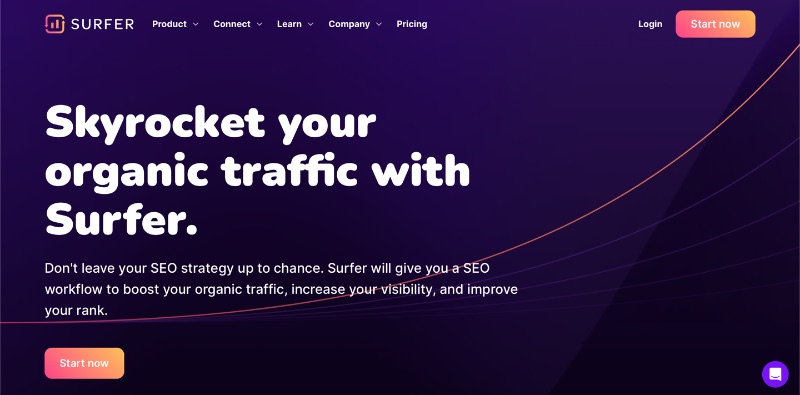 Surfer is an SEO-boosting tool that uses AI to help your content reach the biggest audience possible. On top of an AI outline generator, they have Grow Flow, a growth management platform that uses artificial intelligence to help you improve your SEO strategy.
Pricing: Starts at $49/mo.
15) Synthesia – Video AI content creation platform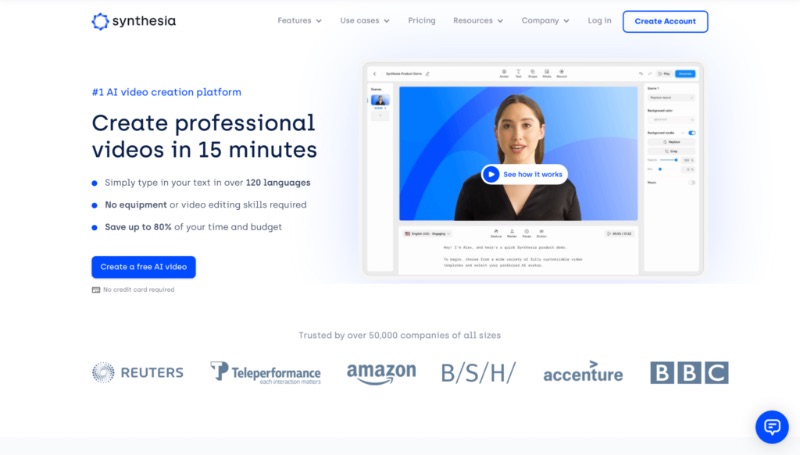 There are the basic types of AI content creation: tools that generate writing, help you strategize, maybe even create designs. And then there's Synthesia. This mind-blowing tool uses AI avatars, text to speech, and video templates to let you make a pro quality video from scratch.
Pricing: Starts at $30/mo.
Take your content creation to the next level with AI
New AI content creation tools are coming out every day. It's an exciting and scary new frontier in tech, but the companies that stay afloat are the ones that learn how to use it. AI can empower your content team to work 10x faster and improve the quality of their work.
Want content custom made for your business in just 24 hours? Give Penji a try! Our vetted team of design pros can create over 120 different types of designs. Get as many as you want for a simple monthly fee.
Here's a demo to see Penji in action.