Web app design is the hard mode of UI.
A good web app must have the function of an app and the clarity of a web page. People turn to web apps for their low cost, convenience, and features like collaboration and cloud storage.
Due to fickle customers, you'll want to make sure your convenience and features are front and center. This is why a good design is so essential. Here are some iconic examples of web app design to inspire you.
Why web apps?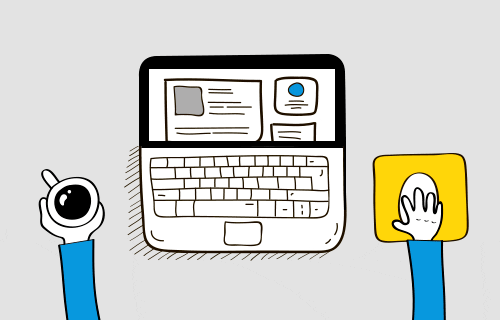 With the advent of cloud computing, apps accessible by web browser have become a popular option. The pandemic opened up doors for businesses to be able to work remotely, and web apps make it easy for everyone to get on board.
What is web app design?
UI/UX is crucial to website and software development. Unless your user base is in a very niche industry, they have plenty of options for their software needs. They're going to turn to whichever is easiest for them to use.
This is especially true for web apps, since convenience is such a key selling point. Users may go a little further to access all their stuff online, but accessing a website rather than opening an app is already a sort of "extra step," so if they're lost when they log in, they're going to look elsewhere.
This is where design comes into play. Adopting a simple visual language and putting user interface first can turn even the most complex software into a web app users love. These popular web app design examples will give you an idea of what's necessary to make your online service pop.
Need graphic design help?
Try Penji's Unlimited Graphic Design and get all your branding, digital, print, and UXUI designs done in one place.
Learn More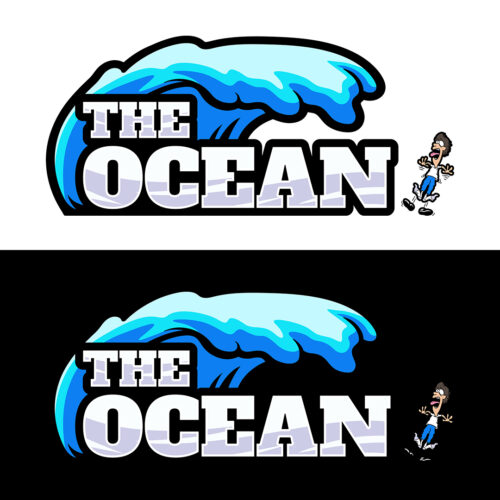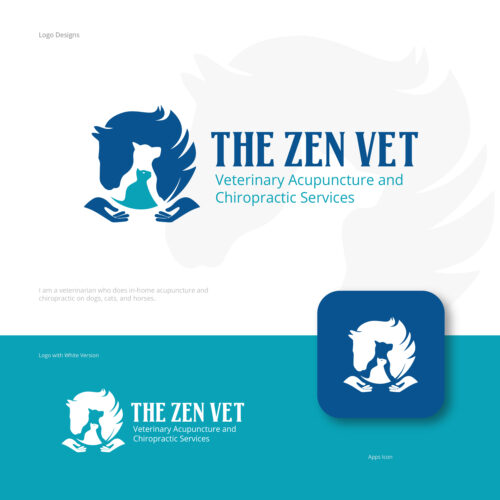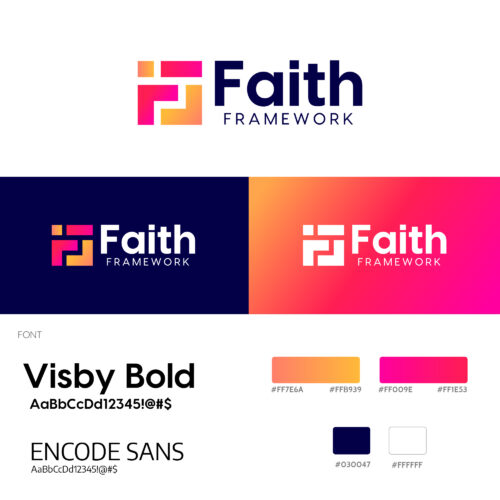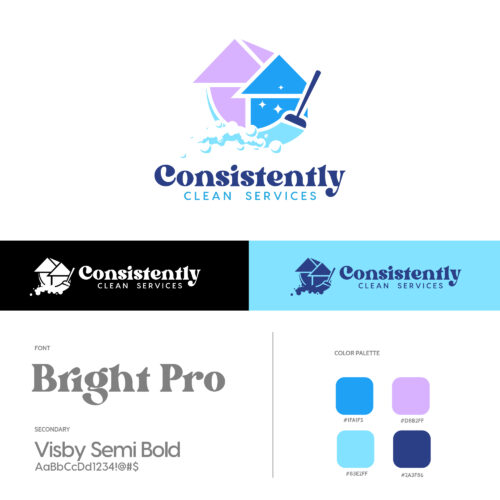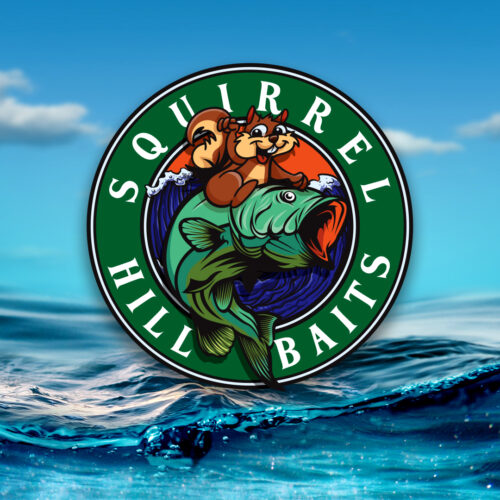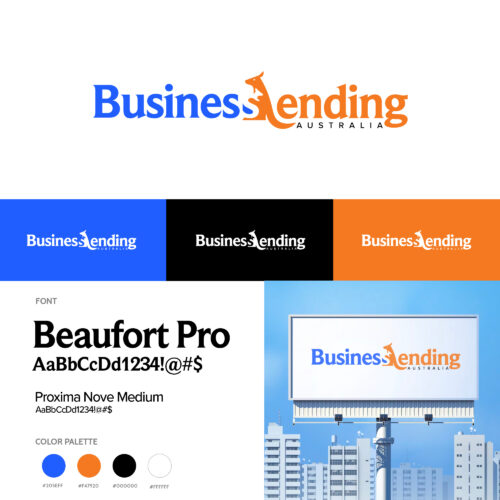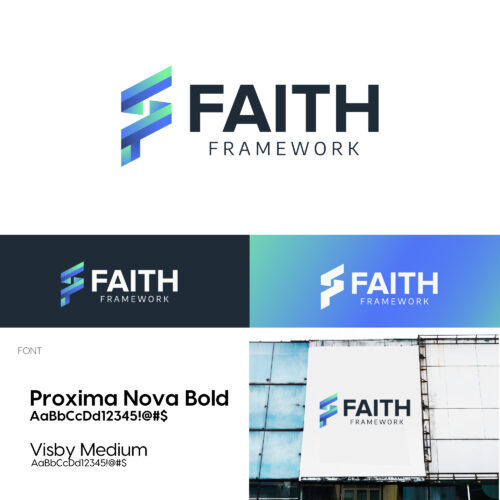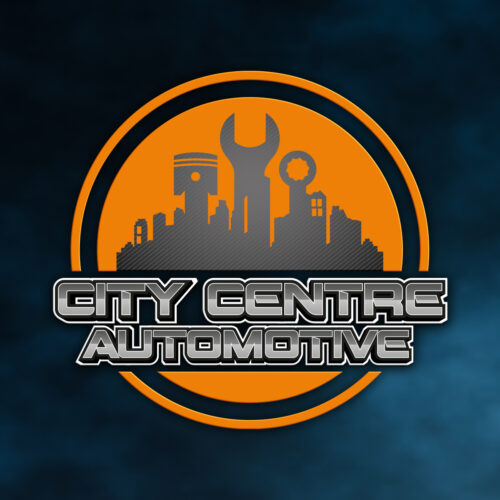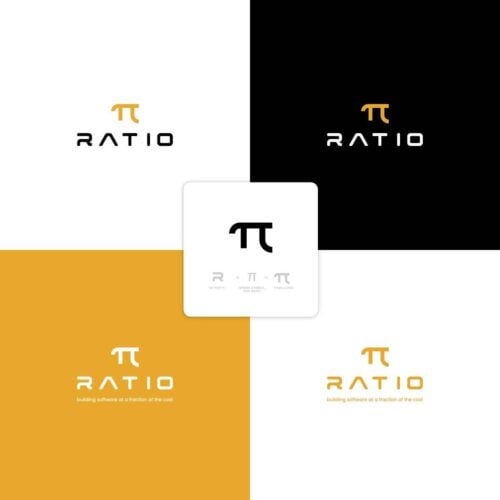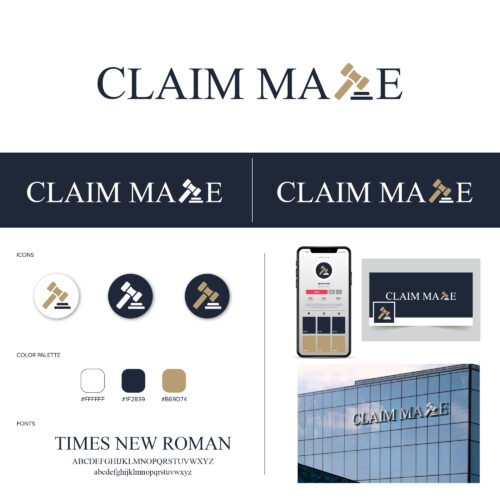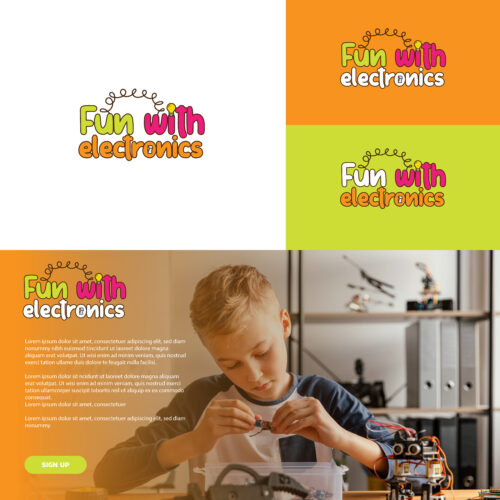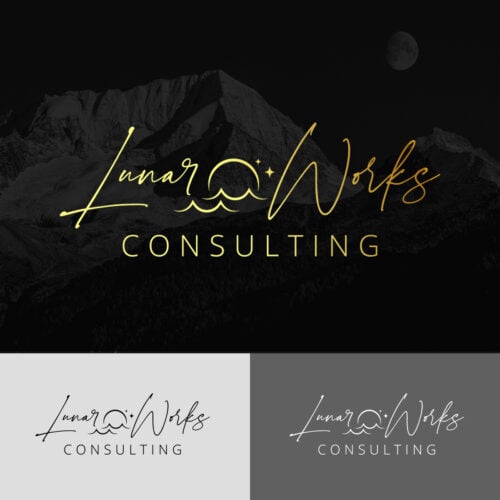 7 iconic web app design examples (and what to learn from them)
Google Workspace's various features are all popular on their own, which is part of the reason it's one of the most used web apps. Gmail, for instance, is the most popular email service worldwide—in part because of its simple, inviting design. There are many features to explore, but the key feature—your email—is front and center.
Lesson: Make all your tools work together
Google Docs, Calendar, Gmail, Drive, etc. are all extremely well-integrated. You might not offer as full a range of services as Google Workspace does, but if you have multiple services to offer, you can take inspiration from them. Let your offerings stand on their own, but make it convenient to use them together.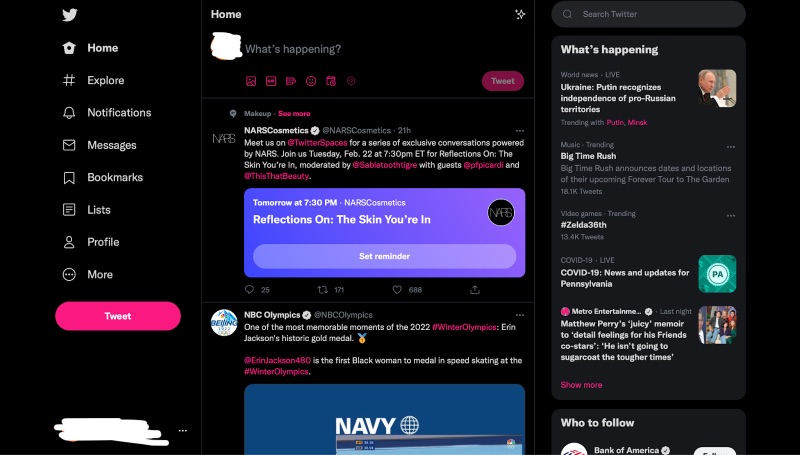 Like many social media web apps, Twitter takes the form of an endless content feed. What a designer should be focused on is what's around the feed. Facebook's UI is among the more maximal, Tumblr's is minimal, but Twitter sits right in between.
The search bar, news feed, and suggestions are placed on the left side, while notifications, settings, and other utilities are on the right.
Lesson: Content should change, utilities shouldn't
The content you deliver to your user should always be front and center, but beyond that, what you put in your sidebars should be organized by use. What is a user most likely to want? Where do advanced features go vs. necessary ones?
Even as Twitter's new management makes nonstop changes to the platform, they've kept the web app UI almost identical.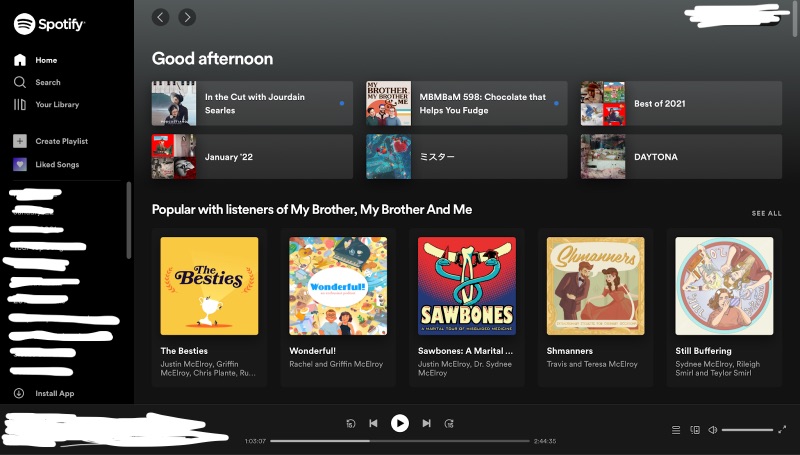 You might not even know that Spotify had a web player, and that's for a good reason. While Spotify's desktop and mobile app are hugely successful, their web player offers all the same features on any device. Like the desktop app, its home page is a feed of suggestions, with playlists and other functions on the left side and a player at the bottom.
Lesson: Use what you already have
If you already have a mobile app (or better yet, a desktop app) and you're looking to create a web-based counterpart, don't fix what isn't broken. Spotify's web app design looks almost identical to their desktop app. You have a great UI already, so there's no point in creating a learning curve for your users.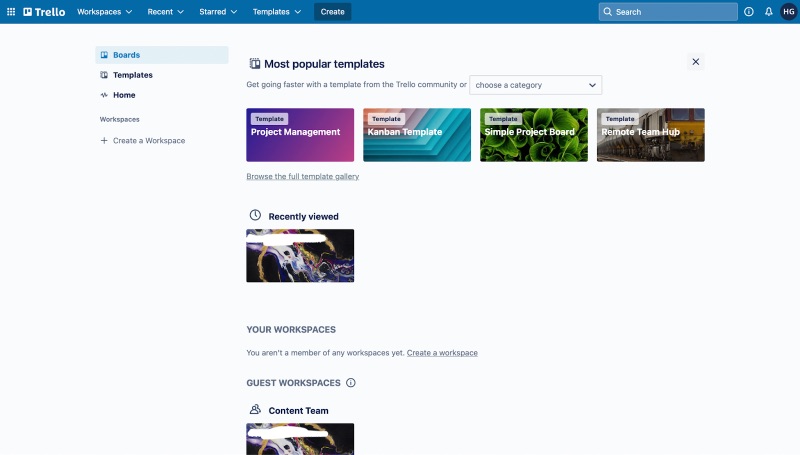 Trello's Kanban-style "boards" make it easy to keep track of your workload. The spacious homepage lets you view your previous boards, create a new one, or browse some popular templates. Meanwhile, the upper menu lets you easily switch between boards and workspaces.
Lesson: Get to the good stuff
Relative to other web apps, there's not much going on with Trello's homepage. It's designed to guide the user towards their boards, where the real magic happens. But while boards can have a whole range of designs, that simple upper menu bar is always there. If you're a regular Trello user, you might never even visit the homepage, and you shouldn't have to.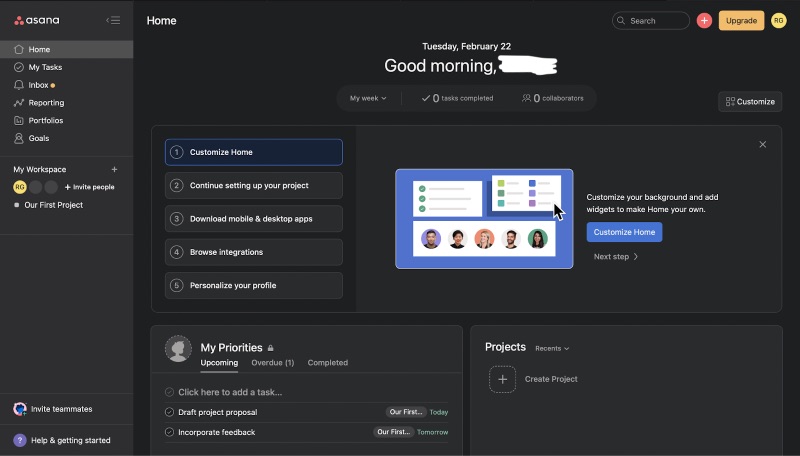 Like Trello, you can use Asana without the home page, but it is customizable. You can change your background color and include whichever widgets are most useful to you. Asana probably knows that most users won't take advantage of these features, but they'll still get the sense that they have control over their work management platform.
Lesson: Let your users build their own experience
Even if most people won't use them, it's a great idea to advertise the features that let people make your app their own. Consider your web app a new space that your user will be working in. Having the ability to customize it will make them feel more at home and in control.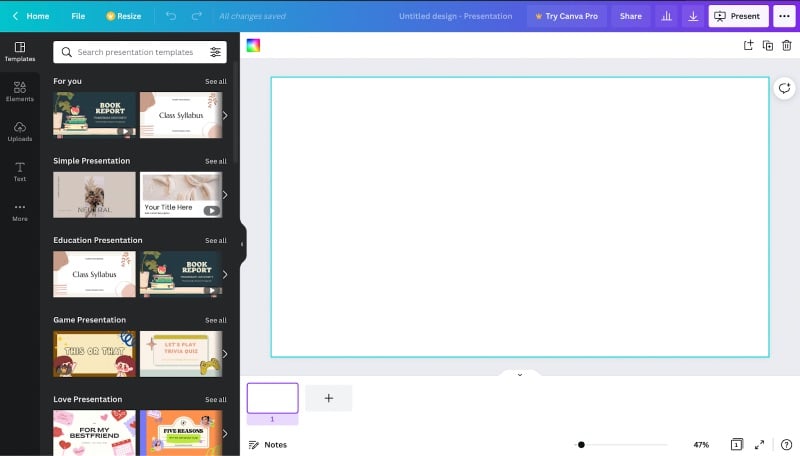 Canva's home and app layouts both employ top and left-side bars. The top bar largely features utilities while the side bar holds content categories. After selecting your format of choice, you're greeted with an extensive stream of templates, as well as a blank canvas to create whatever your heart desires.
Lesson: Cater to your base
Canva knows that skilled designers are more likely to create their own designs with a full-service app like Photoshop. Because of this, they focus on templates and simple tools that appeal to people with less graphic design expertise.
To cast a wide net, promote features that most of your users, especially entry-level users, will find helpful.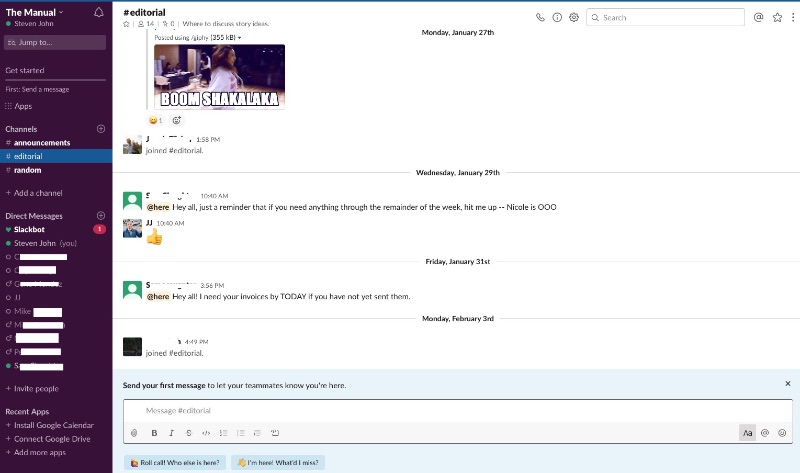 Why is Slack's web app more popular than, say, Discord's? Part of it is its unique server login system, which makes each workspace separate. The web app also has all the same features as the download, and logging into a Slack workspace from a link prompts you to either download the app or use Slack in your browser.
Lesson: The web is your friend
Many software companies that already have an app see the development of a web app as a chore. While Slack started as a Mac app, they advertise the convenience and functionality that all their apps offer.
App downloads have their advantages, but a fully functional web app design, especially for a workplace tool like Slack, can build your reputation as a convenient tool.
Get the Perfect Web App Design for Your Business
What do all these web app designs have in common? Quite a lot, actually. While they offer unique services with unique branding, they follow certain basic patterns. Primary content goes in the middle, with functions on the top and sides including drop-down menus, search bars, and account information.
As mentioned up top, you want new users to have an idea of how to navigate your web app before they even start. If you apply these common rules and lessons, the rest is up to you. You can include unique elements like illustrations to make your brand's personality shine through.
Get unlimited web app designs with Penji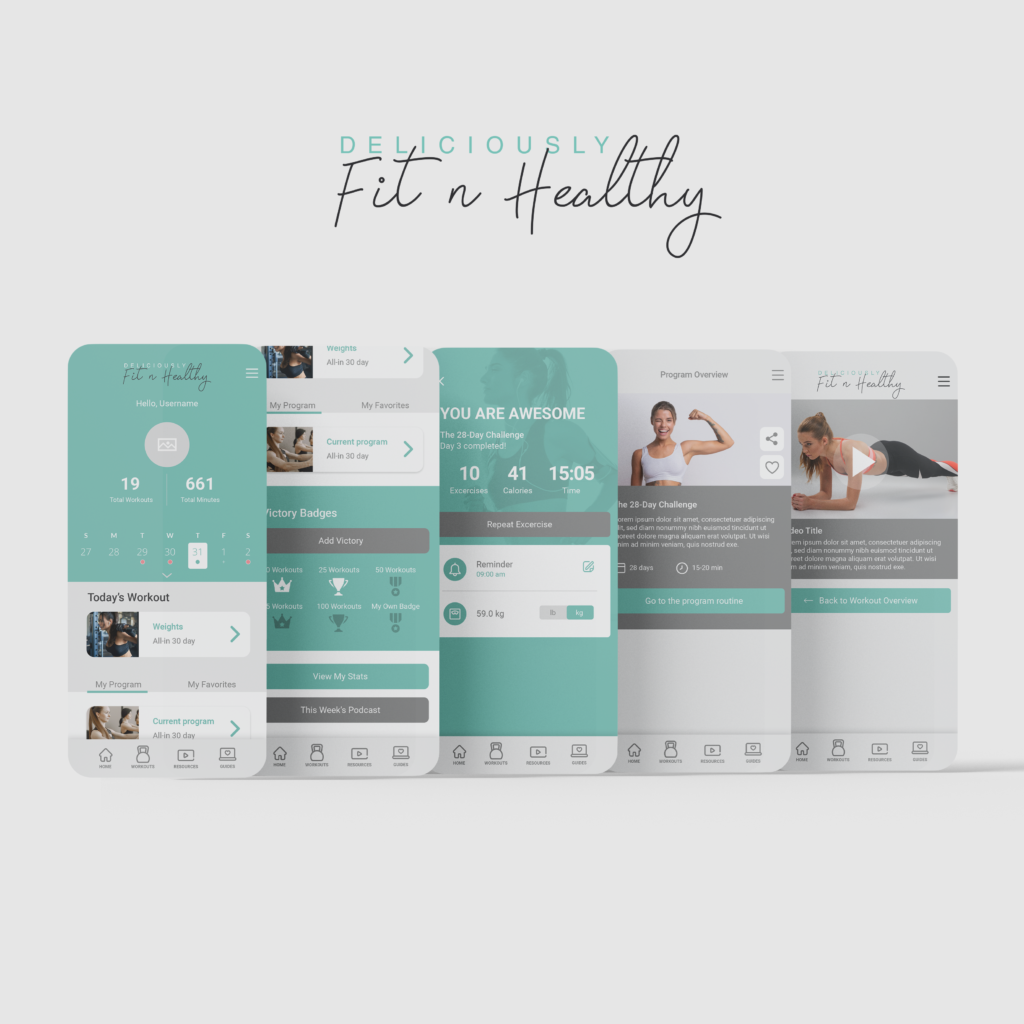 Penji is an unlimited graphic design service offering a wide range of designs, including web pages. If you're having trouble creating your own web app design, Penji is the simple solution. You can sign up today and see your first designs tomorrow.
Want to see Penji in action? Sign up for a free demo.