As graphic designers, we've watched AI's ascent into the art world and all the controversy that has come with it. No matter your thoughts on AI art, you might be tempted to experiment with some of the more accessible AI art creators. Neural networks have come a long way, and they're only becoming more sophisticated. While it's impossible to predict what AI will come up with, these tools give you a fair shot at creating something magical and surreal.
1. Jasper AI Art Creator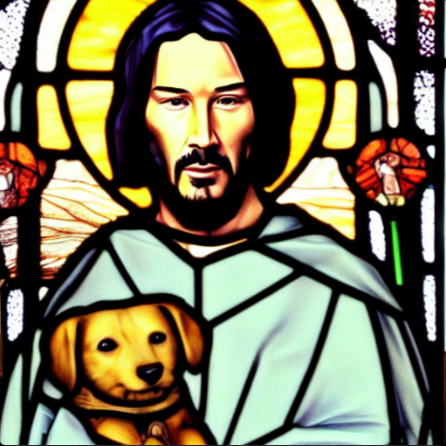 Enter a prompt and let Jasper Art convert your text input into images in seconds. Jasper Art is under Jasper AI, which uses the latest trends in AI image generation to create unique digital art based on your imagination. The software helps you to explore multiple art styles and experiment with what works best for you.
Key Features
Uses AI for design to generate 100% original images based on simple text inputs.
It supports multiple languages, so you can create pictures in non-English languages too.
Chat support.
Availability of copywriting templates
2. Nightcafe AI Art Generator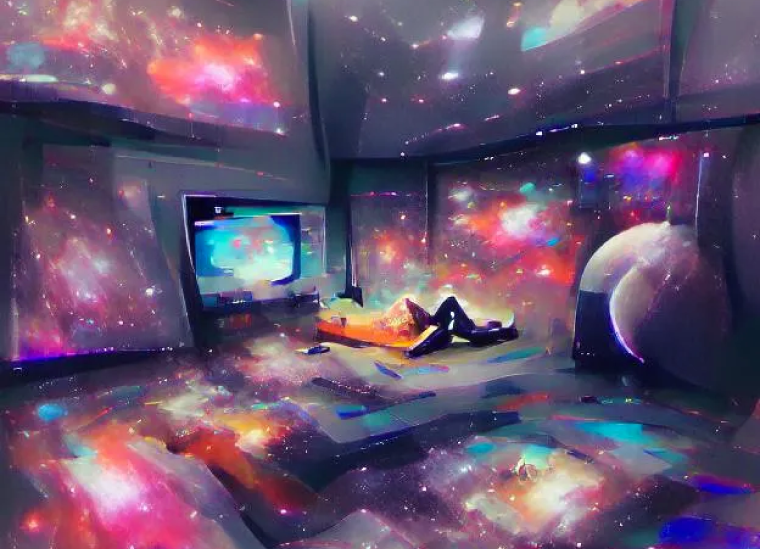 NightCafe is one of the most famous AI art creator tools in the present time. Like Jasper Art, or any other art generators in this list, it is simple to use. A free trial version is available without sign-ups or credit card details needed. All you need to do is go to their website and enter an AI text prompt based on your imagination. Then, wait for up to 30 seconds and get that piece of art in front of you.
Key Features
Claim ownership of the art you have generated
Use Multiple AI algorithms that no other tools have.
Control for advanced usage.
Credit earning system.
Helpful community and social features.
Video generation tools.
Purchase a print version of your artwork.
3. Photosonic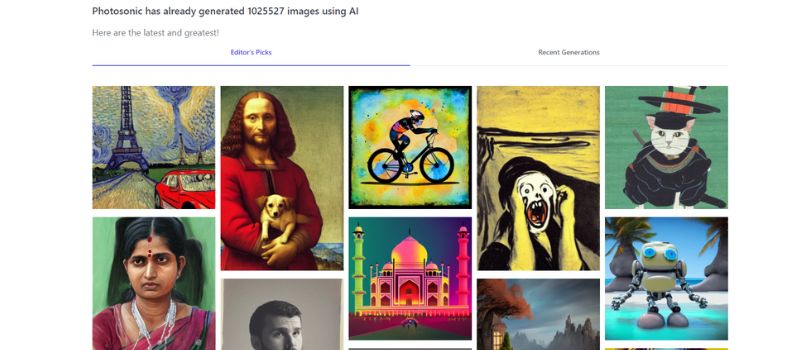 Photosonic is best for bloggers and content creators. This AI air creator is extensive, and you can generate images in two ways. You can enter a text prompt describing the digital art you want to create. The other option is converting an existing idea into an AI art image.
Photosonic is a versatile AI art generator that allows you to control the output image's quality, style, and diversity.
Key Features
Multiple artistic styles
Convert images to paintings.
Text-to-image capabilities powered by AI algorithms.
Image-to-image capabilities.
Easy-to-use interface.
4. DALL-E 2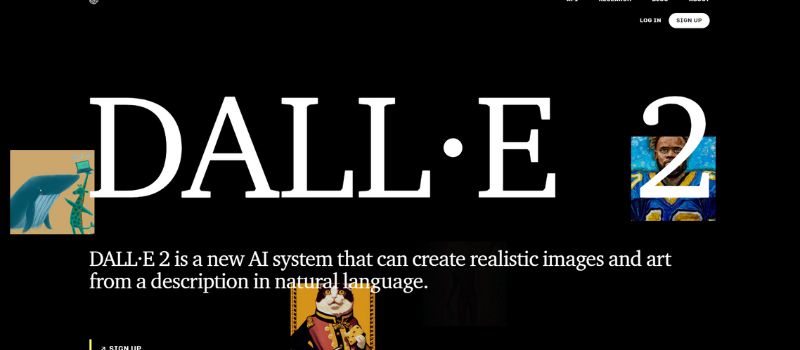 DALL-E- 2 is an AI image creator developed by OpenAI, which can generate realistic images and digital art. It's an expansion on the original DALL-E, an experimental application that wasn't as powerful as the new version.
Key Features
Text to image generation
Produce multiple iterations of generated images
Editing and retouching features
5. MidJourney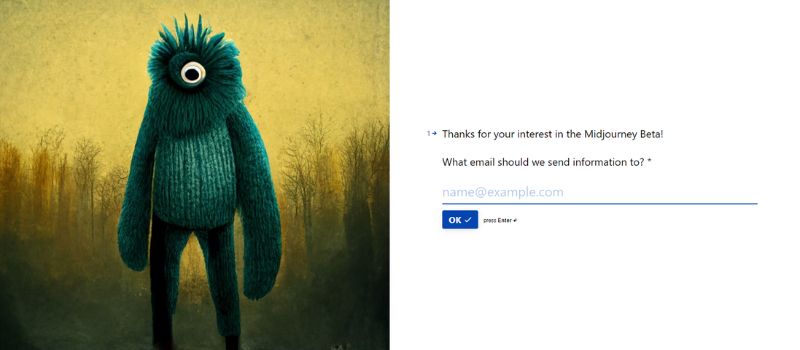 MidJourney is the only AI art generator in this compilation that has won an art competition by beating real artists. Needless to say, it's been taken even more seriously ever since.
Key Features
Create images through a simple command and a text prompt.
Available in beta version.
The demo version is user-friendly.
Free trial version where you can use it to try the power of AI art creator.
6. Fotor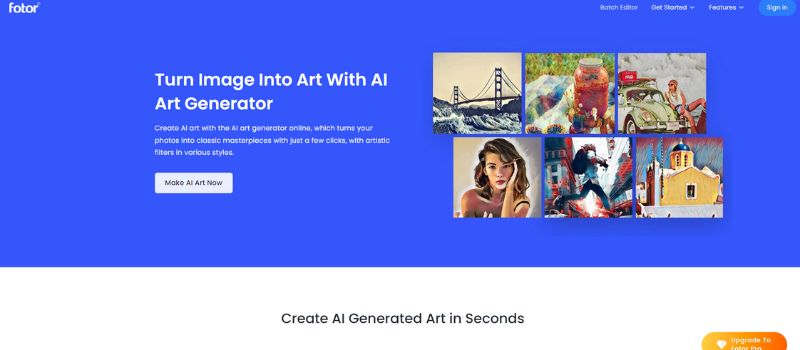 If you're looking for an AI art creator for making NFT art, this is a great option. Fotor requires no technical or design background. This makes it easy for beginners to get started with.
Key Features
Use AI to improve or transform images.
One-click enhancement to ensure image equality.
Background removing features which are useful for NFT projects, color splashing.
7. Deep Dream Generator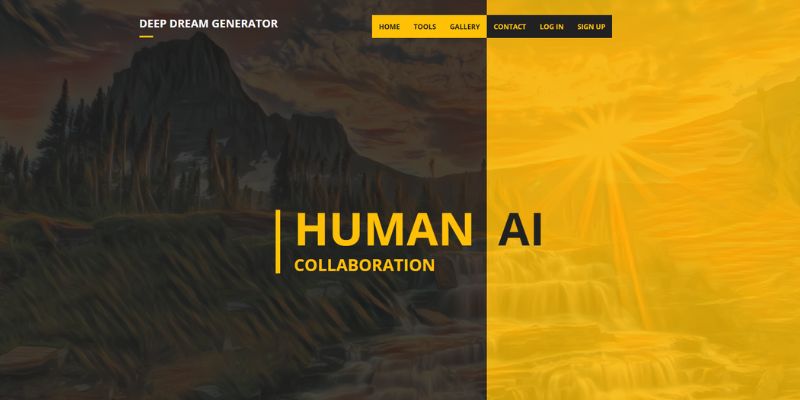 This easy-to-use tool allows you to generate digital art with AI in seconds. Just upload an image to the platform and wait for a couple of seconds until the software gives you an output image.
The primary use of Deep Dream is creating digital art. This is because the tool can use AI to create different painting styles from other periods and places.
Key Features
Generate realistic images using the latest AI algorithms.
Access to a powerful AI tool trained by countless images (sidenote: artists can now see if AI tools were trained on their art)
Lots of different art styles.
Three main kinds of painting.
8. Artbreeder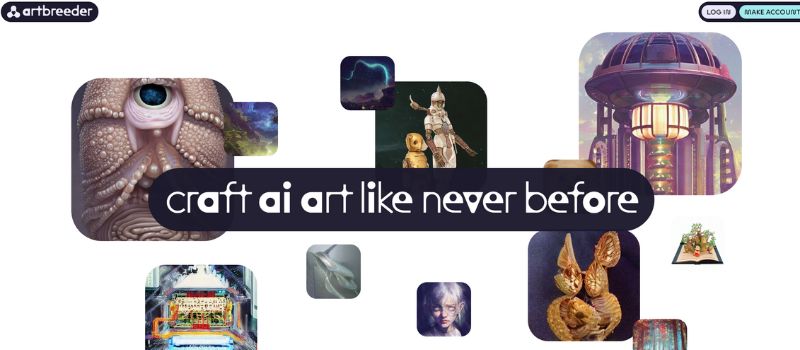 Artbreeder is one of the key players in the AI art generation space. You can create multiple versions of your images using its AI and machine learning capabilities.
Key Features
Enhance image quality
Generate plenty of variations of an image
Generate landscapes, anime, and portraits
Photo management capabilities for easy access
JPG and PNG support
9. DeepAI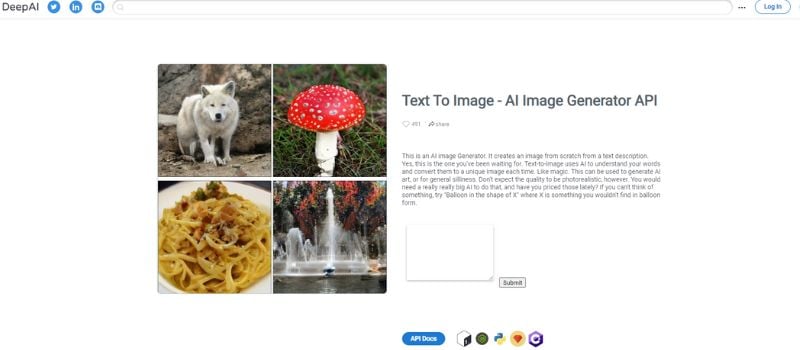 DeepAI is one of the pioneers in text-to-image generation tools. This AI image generator has been around since 2016, a pioneer in the field of AI image generation. DeepAI is free to use. It allows you to use your imagination to generate modern photos for your projects. Who knows, it may turn you into one of these digital artists worth following.
Key Features
Turn text into images that are almost realistic
Use your imagination to create funky images
Lifetime free to use
Create four outputs for every prompt
10. StarryAI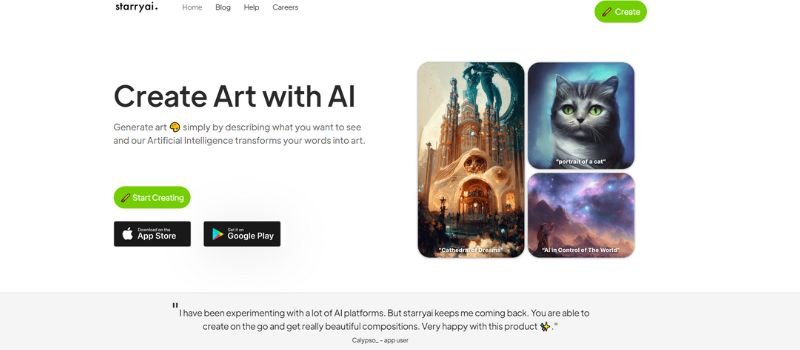 Starry AI is a free AI art creator for generating NFT artwork. You don't have to give the tool any input to make it work! The device uses AI to process images for you. The best part of StarryAI is it's completely free. It's one of the best AI NFT art generators for free.
Key Features
Automatic AI art generation without any user input is needed.
Turn words into art using text-to-image AI.
Free NFT generator for creating unique NFT art you can sell.
Looking for Dazzling Graphic Designs?
If you're tired of fiddling with AI to try to get customized imagery, you're not alone.
Whether you run a business or need graphic illustrations for clients or personal projects, Penji has your back. We offer unlimited graphic design for a flat monthly fee. Get your designs back in days, not weeks, request revisions, and get the art you need on-demand.