With businesses fighting over consumers' attention both online and offline, marketing has become more cutthroat than ever before. It's now vital to have a winning creative strategy in advertising to survive and thrive in such a competitive arena.
If you're searching for info about crafting your best marketing strategy for 2020, you've come to the right place. In this article, we'll discuss the types, elements, and overall development of a creative plan. We'll also look at the best ways to market a business in today's digital trends.
If you're planning to amp up your marketing plan this 2020, check out Penji. Offering unlimited designs for a fixed rate per month, you'll never have to worry about having well-designed materials. Whether you need a gaming logo design or an email marketing design template, Penji can help. With a team of experts committed to delivering the best results, subscribing will be a great investment for your business.
Types of Creative Strategy in Advertising and Marketing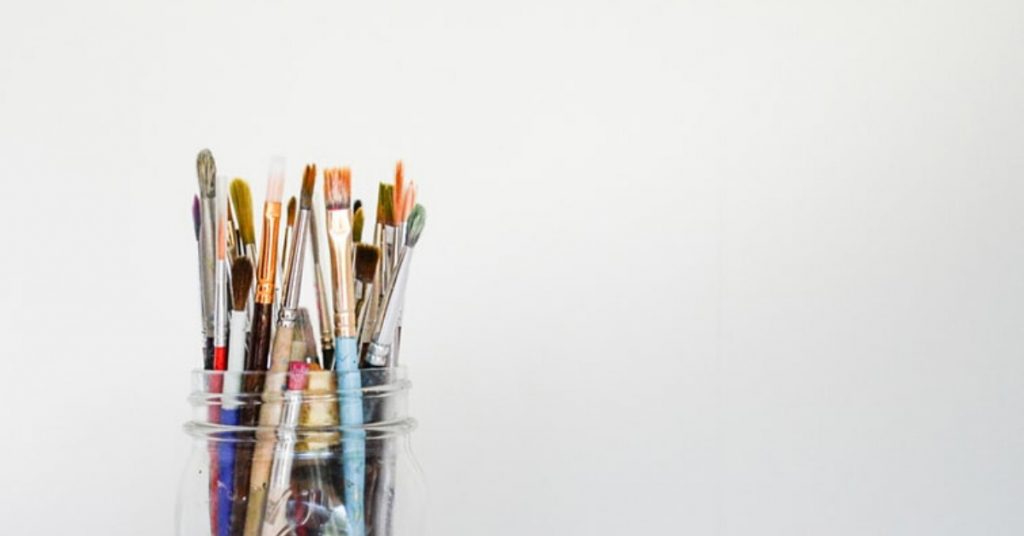 Before we delve on strategies to increase sales in 2020, let's talk about the main categories of tactics typically used to advertise or market a product.
Copywriting
Copywriting pertains to crafting a written material meant to promote a product, service, person, or idea. Take a look at any ad online or offline. The text that you see on that material is called a copy.
Creating copies that convert is essential to business. The choice and order of words should work to persuade a person to exchange their hard-earned money for something. To write good copies, one should be aware of the psychological aspects of marketing. In the same vein, a marketer must write the copy in a language and tone that suits an audience.
For example, writing a copy for a car can require different techniques for various audiences. A copy that targets baby boomers aged 60 to 70 years old would focus on convenience and safety features. On the other hand, a copy for adventurous Millenials would emphasize how it can handle rough roads and long drives.
Design
Just as important as the copy is the ad design. It's not enough to simply produce a pretty piece of an ad. The graphic should be informed and guided by the art and science of design.
In addition, the design should show the proper use of elements to convey a message. Lines, colors, and typography should let the brand identity shine through rather than distract the audience from the message.
Elements of an Effective Creative Strategy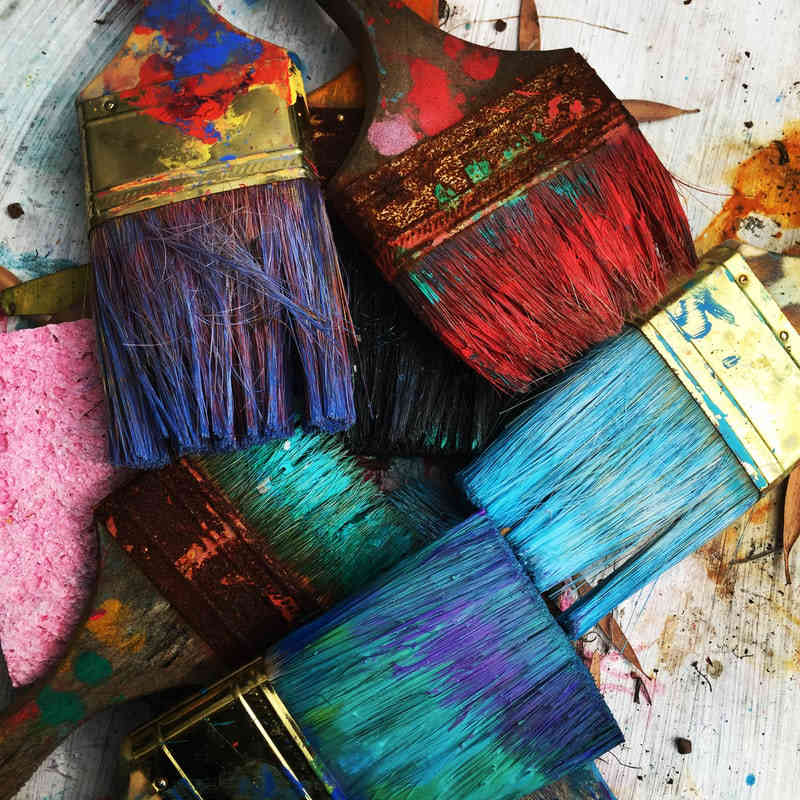 Here are the parts needed to come up with an effective strategy that gets attention and sustains interest.
Knowing the Market
It might not be possible to build a good content design or a social media marketing plan without knowing your market. Who are they and what do they do? What types of media are they exposed to on a daily basis?
Knowing your market goes beyond demographics. To really know what they need and want, it's vital to get their input. Do a little research. For example, you can use Facebook Business tools to find out brands supported by people who are under a certain interest group.
Aside from that, you can also send short surveys to clients to get feedback on how to improve your brand. Last but not least and probably the most effective way, talk to your target market. If any of your family or friends fall under your audience category, get their input.
Influencing Market Behavior
Who is your market, and what are their common pain points? What types of solutions are they looking for? By finding out the answers to these questions, your team will be better equipped to come up with ways to convince them to try your brand.
Better Communication
To communicate better with your audience, tell them a compelling story. For example, your email marketing copy should go beyond a rundown of the items to have on sale for the weekend. Instead, it should meld well with what's going on in their life.
Would you want to peg the sale as a treat for singles who don't have a special someone on Valentine's? Or is it an upgrade-your-wardrobe weekend just before the New Year? If you put more thought into your messages, your audience will find them more engaging.
Creative Strategy Ideas for 2020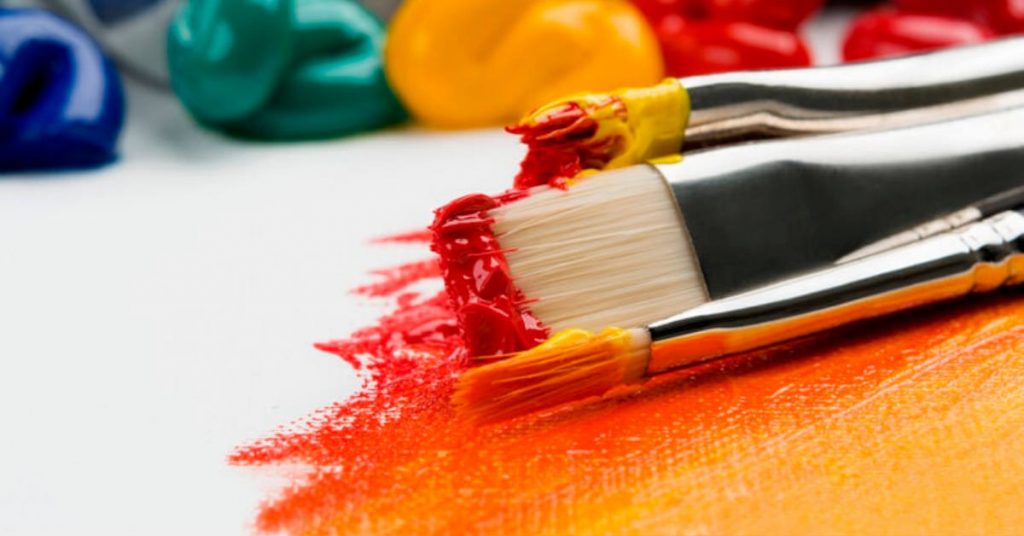 Here are some creative strategy ideas you might want to employ this 2020 to drive up sales and widen your community. Take a look at each and see which ones will work best for your brand.
Embracing the Human Side of Business
There's something refreshing about ventures that embrace humanity instead of always being formal and corporate. At the same time, projecting an honest persona allows audiences to relate more to the brand. Doing this isn't too complicated. For example, something as simple as adding more faces to your social media posts can already boost your brand's human touch.
Having a Unique Voice
A unique voice is a vital trait that sets you apart from the rest. In the case of mobile game design, for example, it's essential to assume an identity distinct from other apps in the market.
Be Proud of Your Values
Think about how you want to stick to people who have the same values as you. Similarly, consumers tend to support the same brands that uphold what's important to them.
Consistency is the Key
Be consistent with your marketing campaign. Consumers trust brands that are consistent with their branding, message, and delivery. Similarly, they are most likely to support a venture which has a presence within the media they interact with.
Marketing Automation
Related to consistency is the creative strategy of email automation. Not only does it make your brand look more reliable, but it also takes a load of tasks off your back. For instance, it would be easier to schedule email campaigns ahead of time instead of crafting each one as you need it. However, it's important not to go overboard and bombard prospects with spammy messages.