One of the most crucial branding investments for a business is a logo. However, creating one needs careful planning, focus, research, and a considerable amount of time. This calls for a design assistant. Here are the ten best AI business logo makers you need to check out, plus an amazing alternative at the very end!
1. Fiverr Logo Maker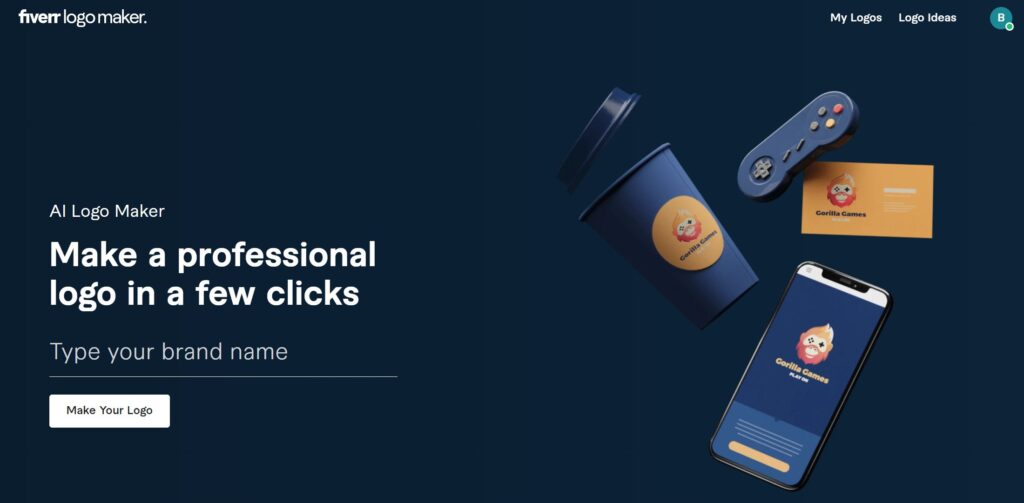 We've known Fiverr as a place that lets you find the best freelancers on the planet. But recently, it introduced its very own AI logo maker. Using the power of AI, it has the smarts to create a business logo that meets your requirements.
To design one, you need to answer a few questions about your brand. It will ask about your product or service and then provide you with designs based on your answers. You can now tweak them using the editing tools they provide.
Make Penji your very own logo maker
Unique logos in 1-2 days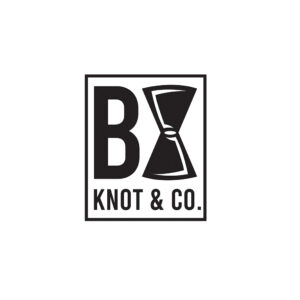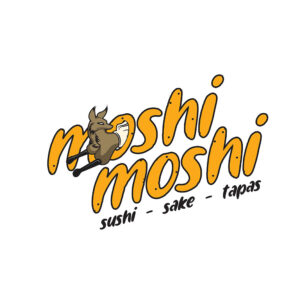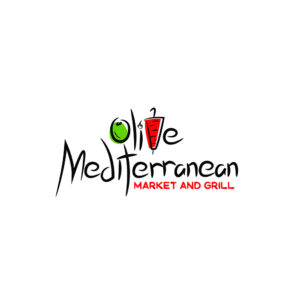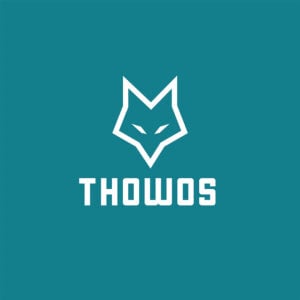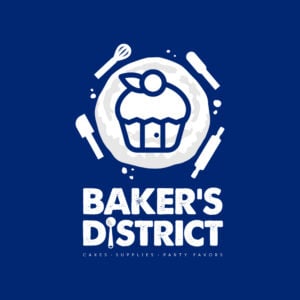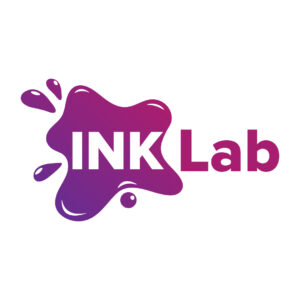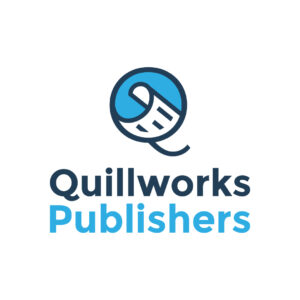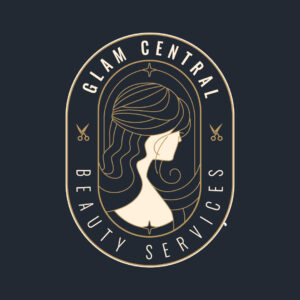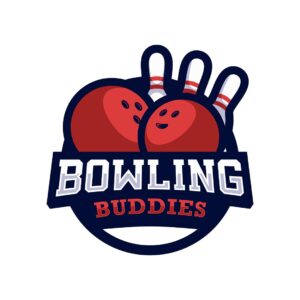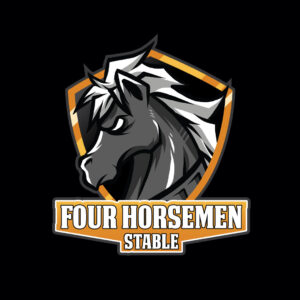 2. Tailorbrands

Promising to create an AI business logo for your brand in just a few clicks, Tailorbrands is worth checking out. Its AI technology will recommend fonts, colors, and icons depending on your listed details. Once you are happy with your logo, you can download it in various formats.
To get your logo design, you need to sign up using your Google account. The platform offers its AI business logo maker for free, but a paid plan is also available. This lets you download your design in a high-resolution version.
3. Wix Logo Maker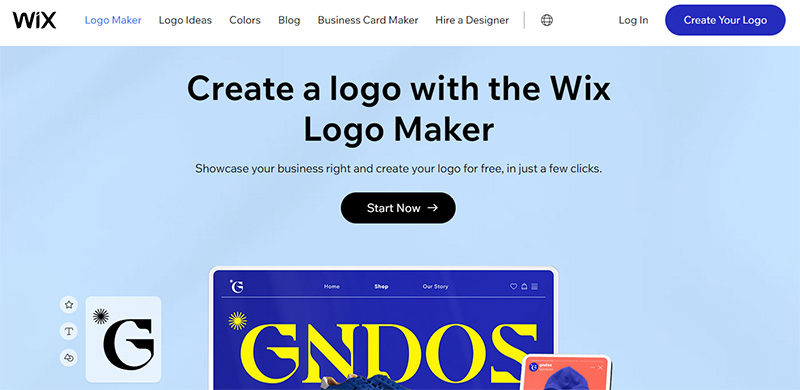 One of the biggest concerns about DIYing your logo design is that you have to have design skills. Wix Logo Maker made sure to allow non-designers to create a professional-looking logo on the platform. It AI made logo designing quick and easy with its many online logo templates.
The best part about this AI business logo maker is that you can use it for free. It has a downloadable app that you can use to create any business logo. You can also get its premium plan if you need to design more complex logos.
4. Looka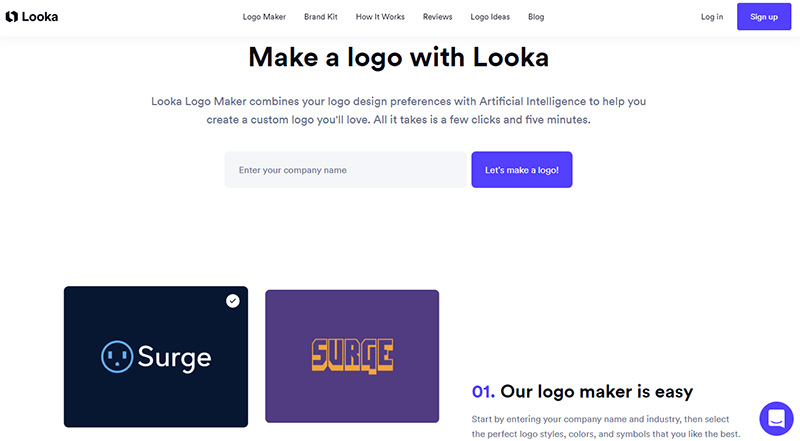 Claiming to get you your logo in just five minutes, Looka is one of the most accessible platforms to work on. Previously known as Logojoy, it is powered by AI to make the process fast and straightforward. The platform will provide five logo choices based on your brand name and industry.
Looka lets you design, edit, preview, and save as many logo designs as you want. However, if you want to download and own the rights to it, you have to pay for it.
5. BrandCrowd

While other AI business logo makers will ask questions about your brand, BrandCrowd will only require your brand name. AI will match you with thousands of options, so you need to add filters to narrow down the choices. One of the platform's best features is its text logo maker, which lets you create custom text for your logo.
Just like Looka, you can use BrandCrowd for free but will have to pay if you want to download your design.
6. Hatchful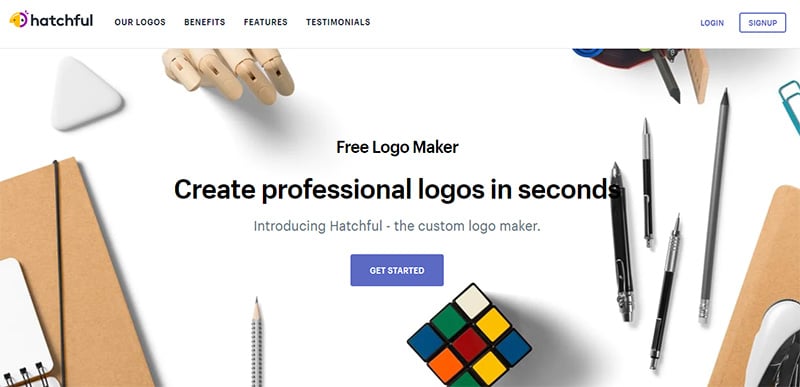 For startups and small businesses looking to get a unique logo for free, Hatchful is the platform you need. It is totally free to use, and you can download your creation from the email address you signed up with. With the answers to about two or three questions, your business logo will be ready in just a few seconds.
Hatchful's interface is user-friendly and intuitive. Even without any design skills, you can still come up with a professional-level logo design.
7. logomaster.ai

Create beautiful logos for your business with logomaster.ai. This platform takes the guesswork out of designing your logo by providing a step-by-step guide. Its hundreds of templates and easy-to-use editing tools allow you to customize your brand's logo.
logomaster.ai is affordable, with three plans you can choose from. It lets you browse the templates by category, ensuring that your logo will be the most appropriate and suitable.
8. FreeLogoDesign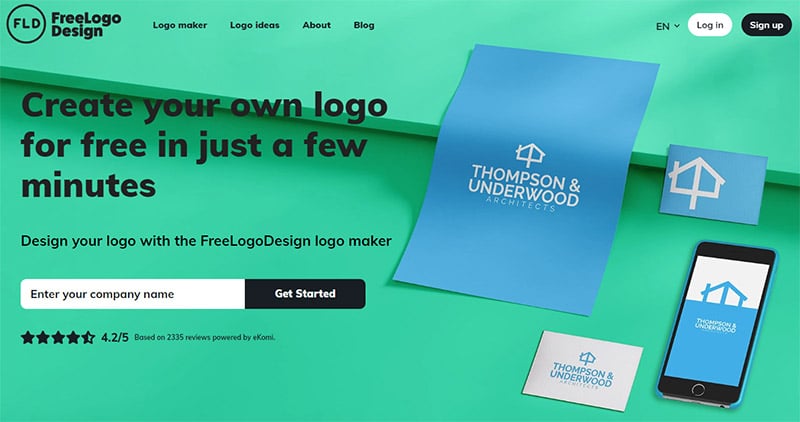 Creating a business logo in FreeLogoDesign will take you only minutes. In addition, it won't cost you a thing as it is entirely free to use. It saves you time and energy by using AI to design your logos. If you're designing a gaming logo, this is the perfect AI business logo maker to use.
The app will show you related gaming keywords that would help the design. And as its name suggests, you'll get your logo for free. You only need to enter your email address to do so.
9. AI Logo Maker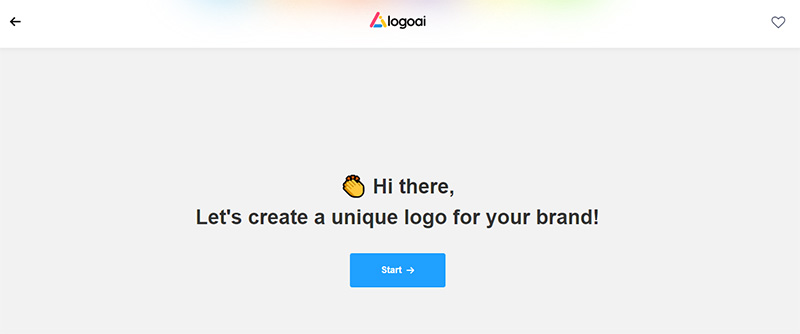 Another logo maker that harnesses the power of AI, AI Logo Maker has a straightforward design process. It will ask a few questions about your brand, such as the name, industry, color scheme, and others. The platform will use these to craft the most suitable logo for your business.
AI Logo Maker has editing tools that are easy to use. This will let you tweak the design according to your specifications. It is free to use but will ask you for payment if you want to download your design.
10. Designhill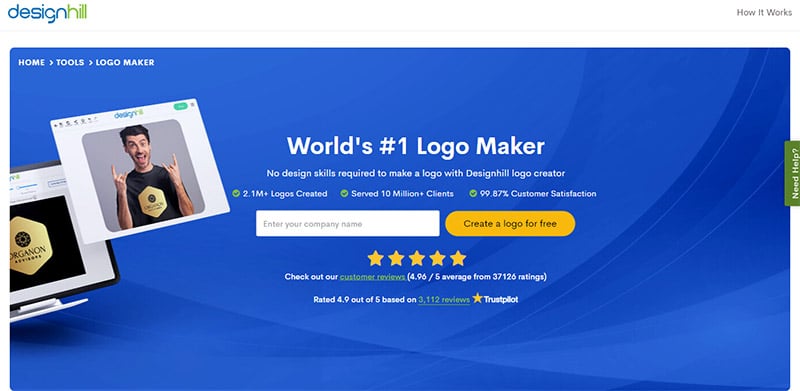 High-quality logos are a click or tap away with Designhill. You can use its hundreds of logo templates to customize your own. The more information you share about your business, the better the results will be. Compared with other AI business logo makers on this list, this platform will ask you more questions about your business. That said, you can expect a more accurate logo design that suits your business well.
While designing your logo on Designhill is free, you have to pay first before you can preview and download it.
Get a business logo + unlimited designs
As technology advances, AI has become an increasingly important tool for on-demand graphic designers like us. And while AI can be used to generate logos quickly and cost-effectively, it can't replace good old-fashioned human labor when it comes to creating logos. Human graphic designers have the advantage of intuition, creativity, and experience that can't be replicated by AI technology – Plus, ya know, you can talk to them (eg. request revisions until it's perfect).
Instead of having AI wing it, have a graphic designer explore your brand and come up with something truly original.
Penji's graphic design team is available year-round, pumping out brilliant designs for subscription members. Sign up for any of Penji's affordable plans to get our designers working on the best business logos for you.