It takes trust, credibility, and authority for a small business to be recognized in its industry. And visual assets are avenues where brands can showcase these characteristics and appeal to prospects. One of the first few assets that businesses tackle is the company logo. A small business can thrive if the logo showcases the right colors, typography, and icons that exude your brand identity and image. If you're looking for inspiration, these real small business logo examples will help you create a memorable one.
Looking for help with your small business logo? Let Penji create one for you for only $75!
1. Druthers Brewery Co.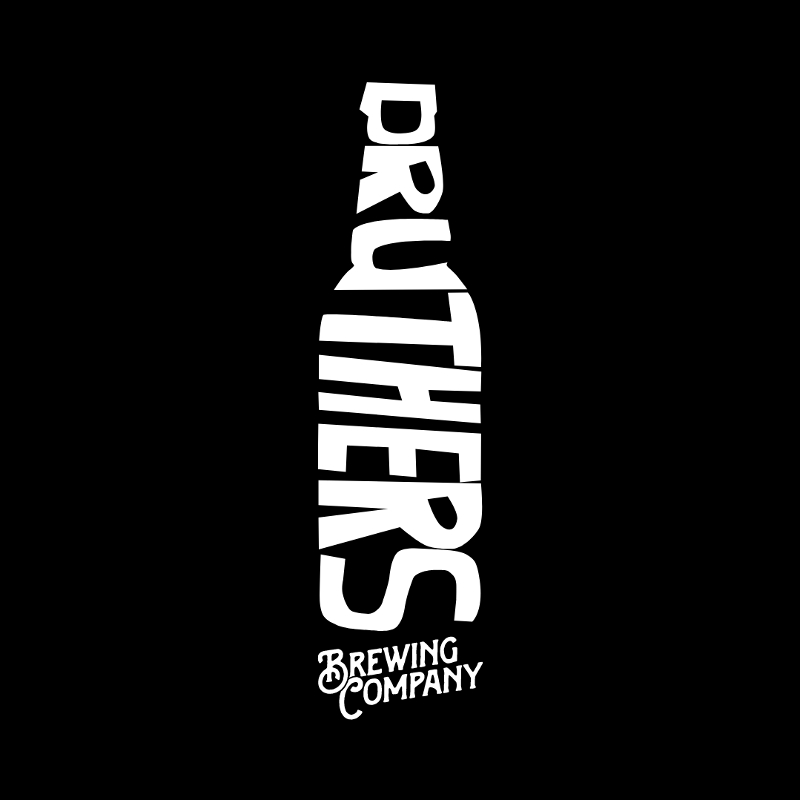 Take a look at this small business logo for Druthers Brewery Co. It's a unique take on most brewery logos since some of them are emblematic logos or wordmarks. Although theirs is technically a wordmark, it's shaped into a beer bottle, making it different from most brewery logos out there. Plus, they combine two font styles that work, which helps deliver their brand message as a hip and modern brewery.
Need an Affordable Business Logo?
Get a new logo in 1 to 2 days from a professional designer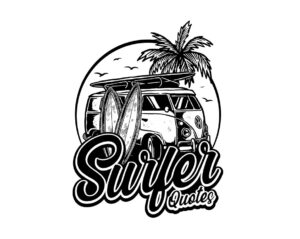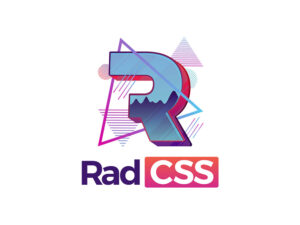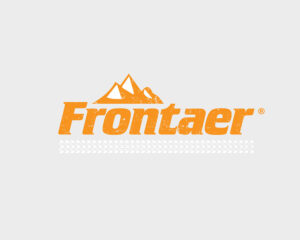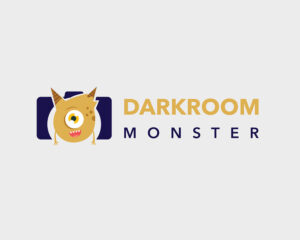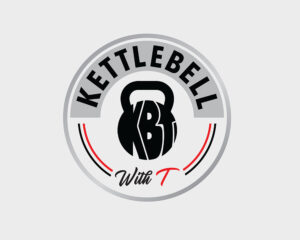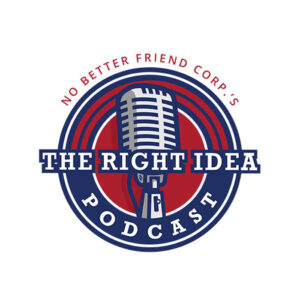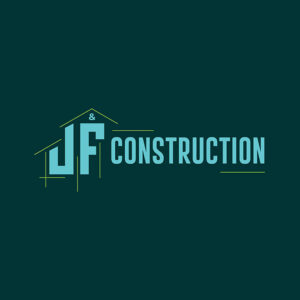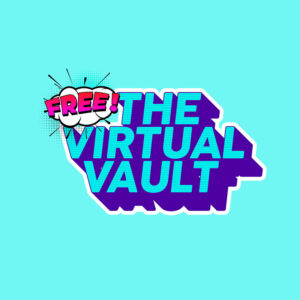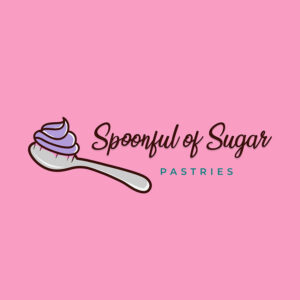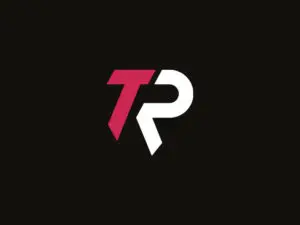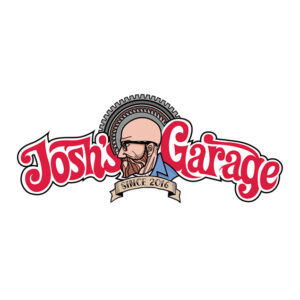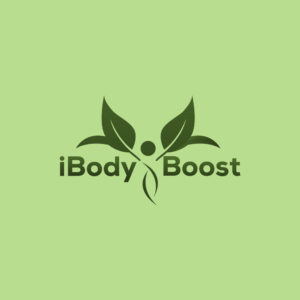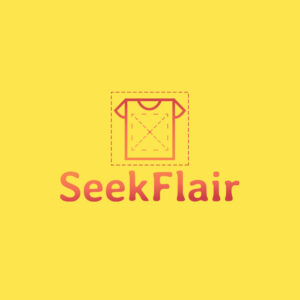 2. Moonstruck Coffee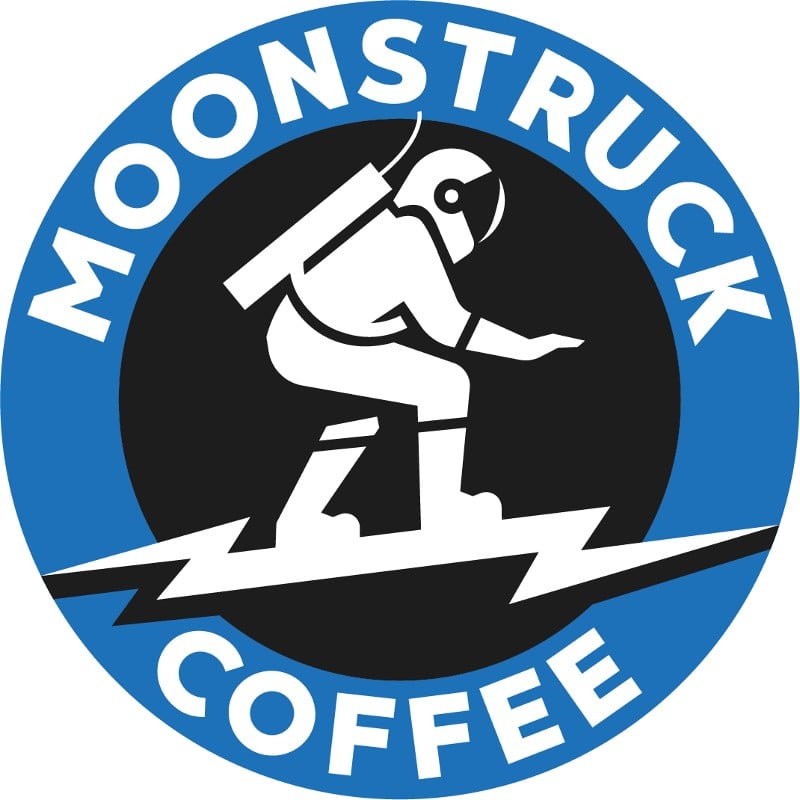 Feel like you're hovering over the moon with this logo for Moonstruck Coffee. The designers for the Moonstruck Coffee logo landed on the idea of a fun logo because of the brand name. An astronaut riding on lightning makes the coffee shop a go-to place for a younger audience. But they also wanted to entice business people wanting to conduct their interviews in the coffee shop and those who need their caffeine fix. Overall, the logo is unique and will make one grab (or hover to) a cup of coffee in the coffee shop.
3. Made by Mary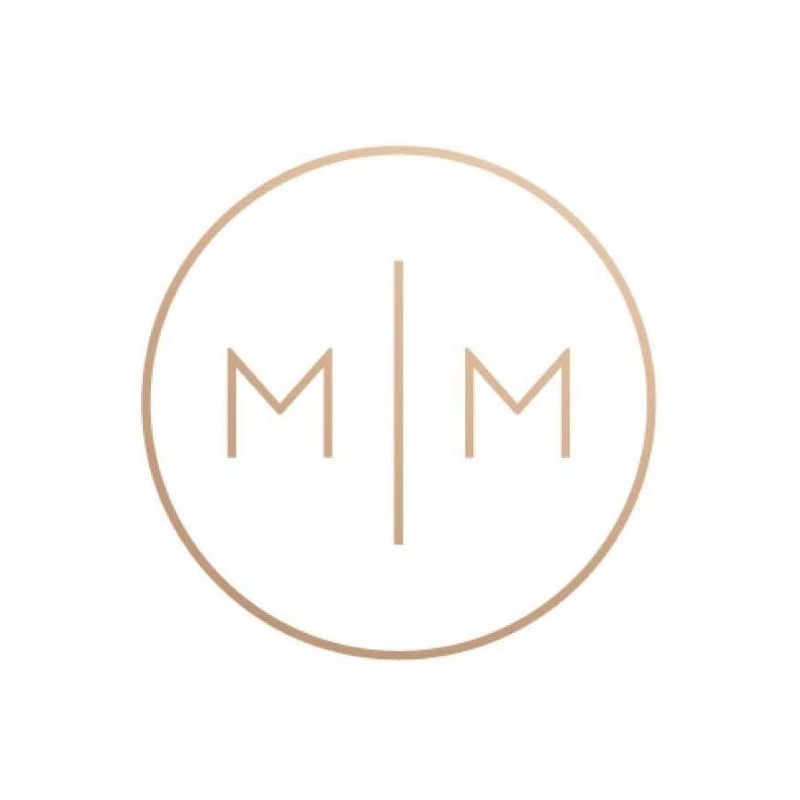 Most jewelry logos would have rings or diamonds as their icons or symbols. But if you own a jewelry business and want to stand out from the rest, why not check out this example from Made by Mary? It's a minimalist logo style. But what makes it interesting is the overall logo look. The gold motif and circular shape give the logo a pendant look, further enhancing its branding.
Do you need to look at more small business logo ideas before saying yes to Penji? Check out what our designers have created for our clients here!
4. Sh*t That I Knit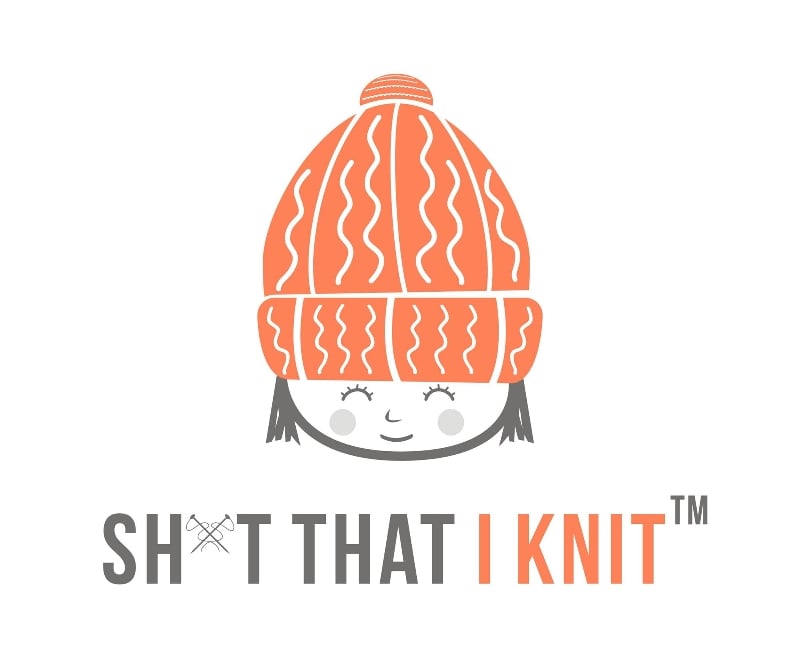 It's not only Sh*t That I Knit's name that will get people talking. Their logo is an example that embodies their brand and delivers the message they present to customers. As you can see, their logo is a combination logo that has an illustration of a person wearing an orange beanie. Knitwear is their specialty, and it's seen immediately on the logo. And that's not the only thing of note. The wordmark also has the knitting pins, representing the name and what they do.
5. Base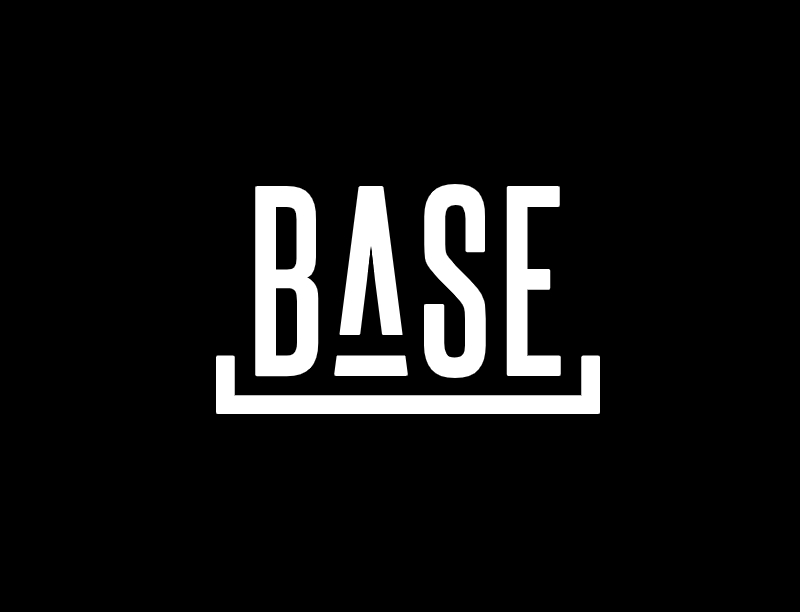 When it comes to fitness logos, we would usually see dumbbells or a person working out. But this one from Base is unique from other gym logos. Although wordmarks are common in logo design, Base makes theirs different by adding a foundation at the bottom of the logo. It implies that Base is a gym where its members can "build their base" since that's their tagline too. And having the line below could also mean strength. Plus, the font used is also impactful and bold, making it easy to spot anywhere.
6. Morningtide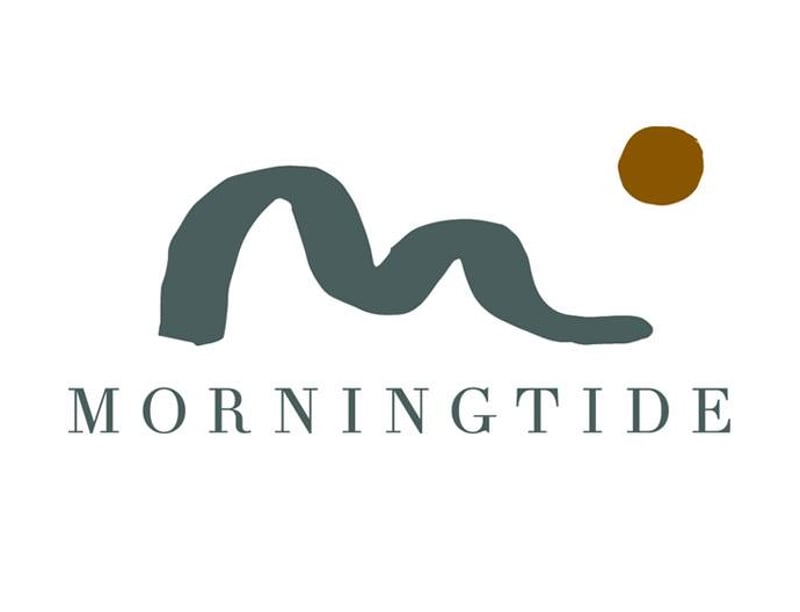 Neutral or nature-inspired color palettes are trendy in 2022. Morningtide is one of the shops with this motif in their small business logo design.
It follows logo design principles, such as simplicity and uniqueness. But what makes the logo unique is how the lettermark is shaped. It's not just an M, but a wave representing the name of their business. In addition, the M looks like a brush stroke, symbolizing the hard work of the creators of the items selling their products in the shop. Plus, you'll also see a dark orange dot on the upper right-hand side of the logo, which could represent the sun.
7. Literati Bookstore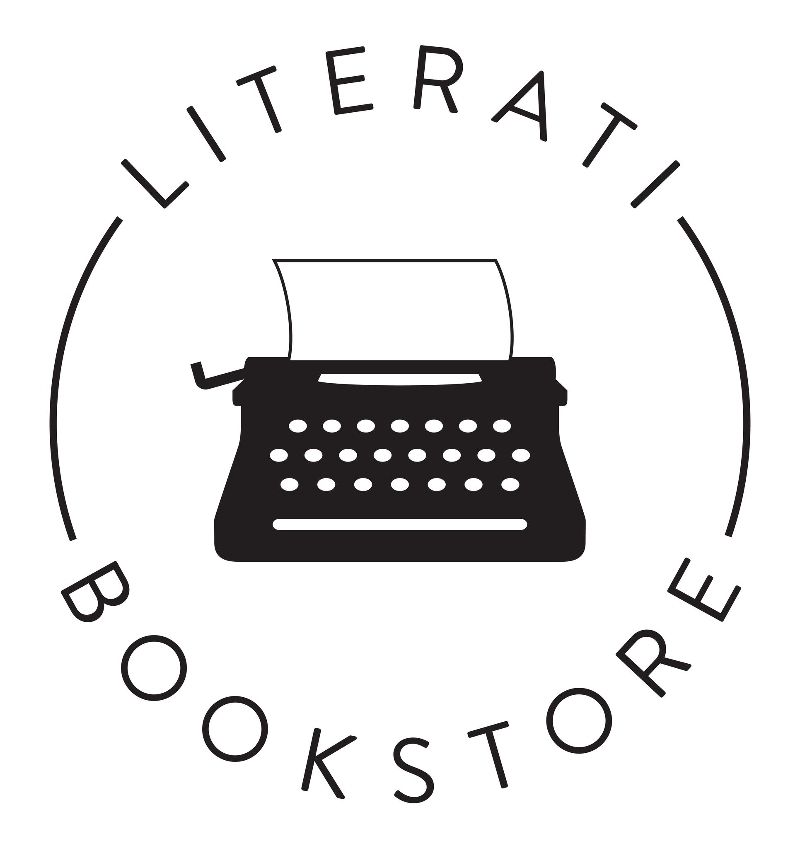 The logo for Literati Bookstore has a meaning behind its logo. You might initially think, why would a typewriter be part of the logo? It could mean that before computers, the written word was typed using a typewriter.
However, Literati Bookstore has an actual typewriter in their bookstore. The public can use this typewriter when they visit the bookstore and write whatever their heart desires. Having the typewriter in the logo strengthens their branding because it's one of the things they're known for, and it can distinguish them from other bookstores.
8. White's Mercantile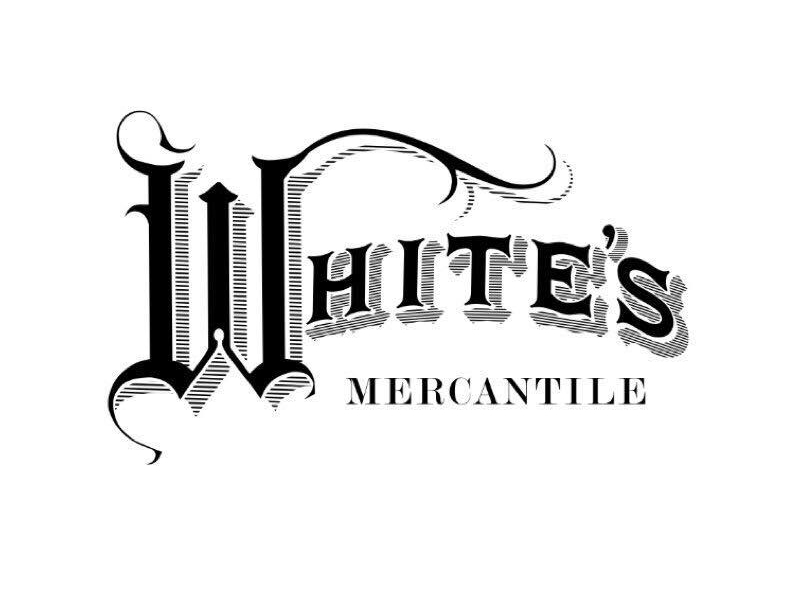 If you want an old-school logo, it has to be timeless. After all, there are MANY brands going for a modern look to appeal to the masses. However, modern doesn't always mean great. And here's one timeless and relevant logo that wouldn't need a modern rebrand. The White's Mercantile logo looks like it came from the medieval or Renaissance ages. It's all thanks to the medieval Gothic style font with the added serif. However, considering the overall brand and aesthetic of the store, it makes sense to go with a classic logo.
9. Juniper Print Shop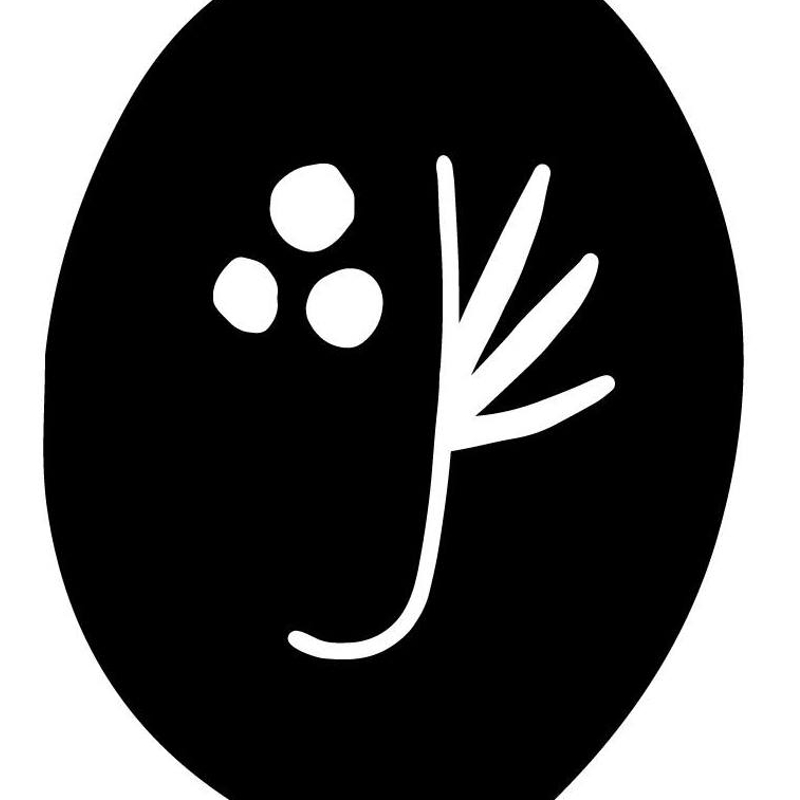 Here's one pictorial mark logo that takes inspiration from its name. The Juniper Print Shop logo looks like a leaf from a Juniper shrub or a tree. And since berries grow from Junipers, you'll also see the homage to berries there. Aside from that, the leaf is shaped like a J because of its name. Plus, the logo looks like a piece of art as well, considering what they sell is art.
Overall, this logo passes the logo principles, such as simple, unique, relevant, and memorable. It's one small business logo design idea to take inspiration from.
10. Exist Green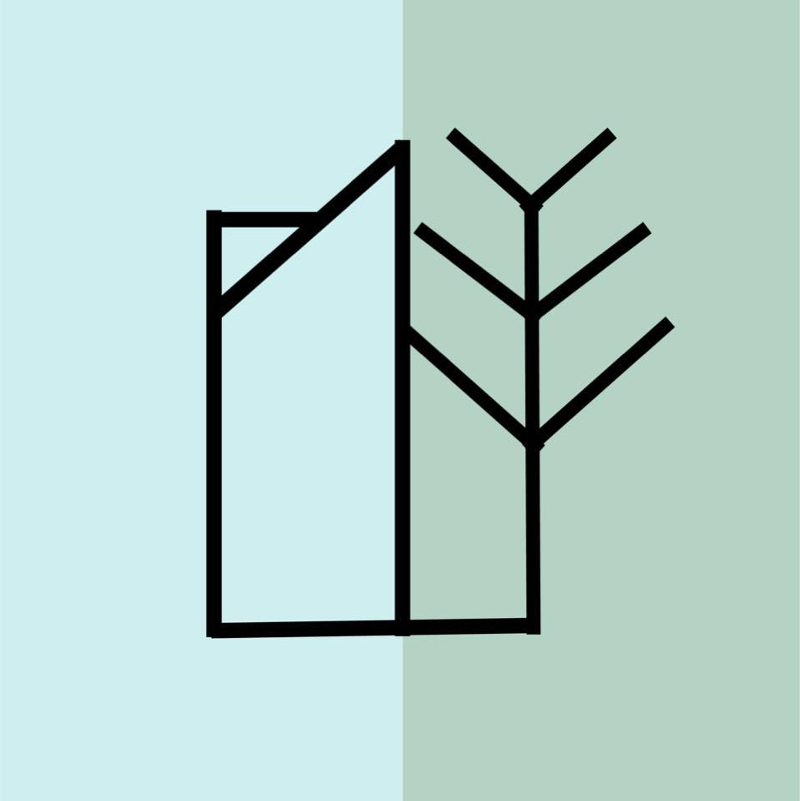 The color green, plants, and the planet earth are common elements among successful sustainable brands. After all, you want to portray a sustainable or eco-friendly brand. While the color green and nature is present in the Exist Green logo, the pictorial logo may hold a deeper meaning.
The building in the pictorial logo would mean our current urban lifestyle. But that doesn't mean we can't integrate sustainable practices into our lives. That's why a tree trunk with branches appears beside the building. It further enhances their mission and shows the audience that it's never too late to become eco-conscious, even in this evolving world.
Small Business Logos Created by Penji
Now that you've seen examples from real businesses, here's a glimpse of some mock-ups by our design team.
Sandwichery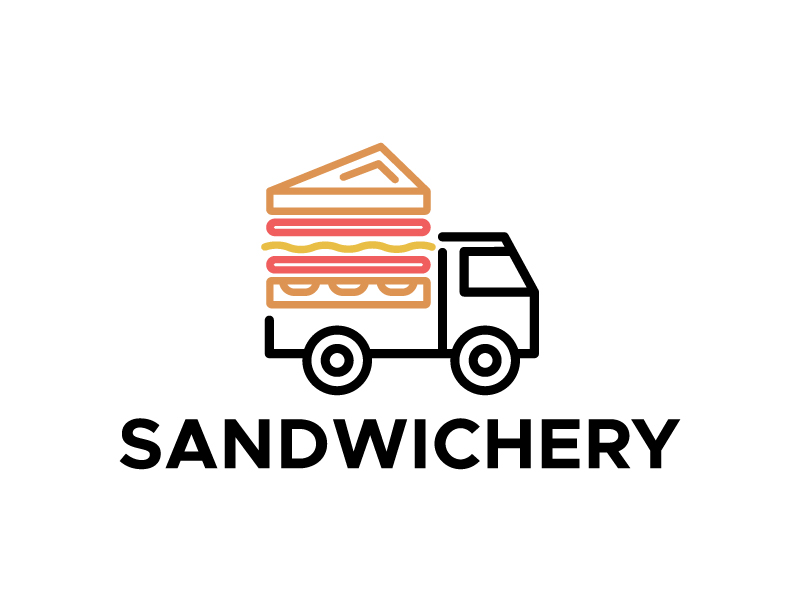 Make customers hungry for more with this restaurant logo for Sandwichery. Since it's a food truck business, the sandwich is integrated into the truck instead of a separate element. It's a great way to showcase your product and enhance your branding. The logo will make more mouths water for delicious sandwiches upon seeing this. Who knows, you might have customers flocking to your food truck if you have a logo as enticing as this.
Photaro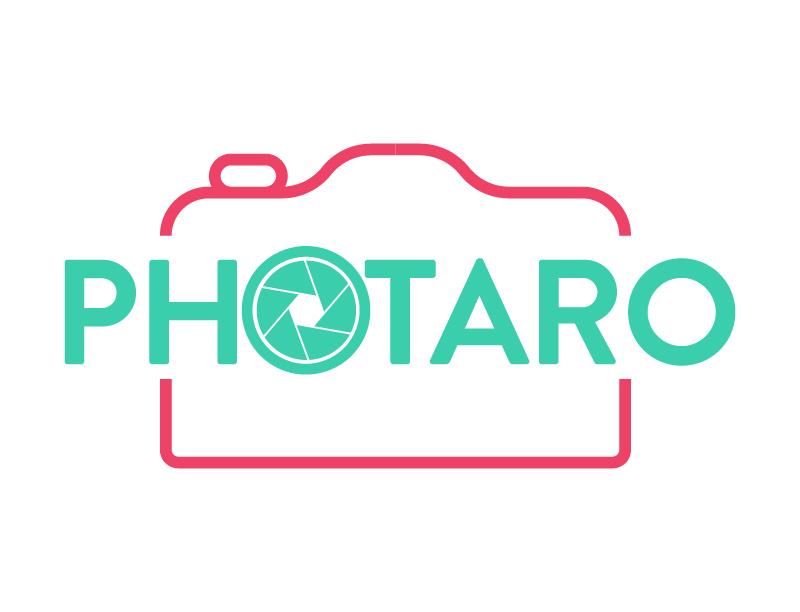 Go for something simple and relevant like this logo for Photaro. Although the camera imagery is typical in most photography logos, you can make yours unique or different by adding colors or using appropriate fonts based on your brand. The motif may look like it's a Christmas theme, but pink-red and green are good color combinations to capture your target audience's attention. Plus, instead of using a wordmark for Photaro, the added shutter further enhances the brand.
Someday Project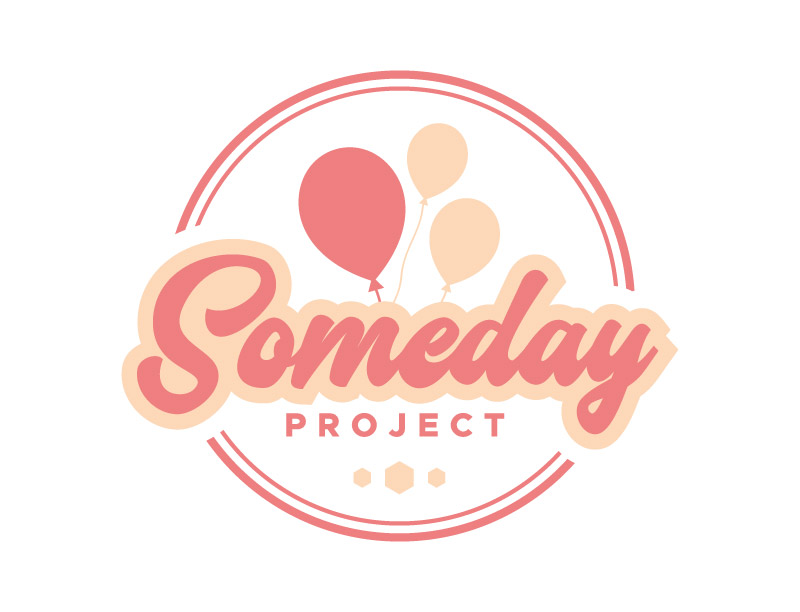 Are you an event planner? Here's a small business logo design idea to inspire your logo. Here's the logo for the Someday Project. As you can see, the combination logo contains a wordmark and some symbols. The balloons tell us what the Someday Project does: plan parties or events. Plus, the orange and red motif represents energy, which is something that event planners bring to the table and what they also need to achieve in every event or party they plan.
Daydream Diner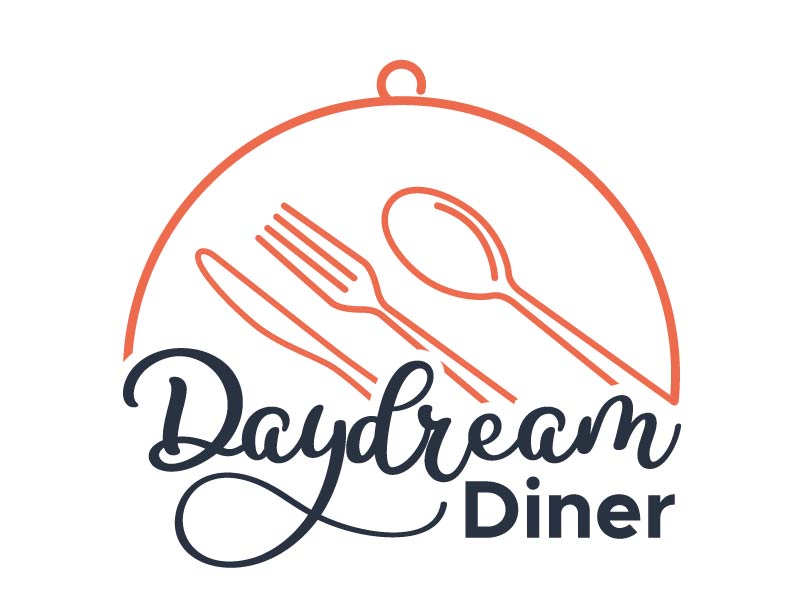 Whet your customer's appetite with a logo like this for Daydream Diner. Although no food is shown on the logo, you can still stimulate a customer's palate with colors or dining imagery. Orange symbolizes happiness and energy. And by eating at Daydream Diner, customers can feel such after dining.
Check out how you can request a small business logo design at Penji with this guide.
Get a Small Business Logo Today
To get a remarkable small business logo that encapsulates your brand and resonates with your target audience, look no further than Penji Express. With a team of skilled and experienced designers at your disposal, Penji offers a seamless way to get logos and any other branded visuals you need. No need to wait weeks for a design or settle for low quality – Our designers are vetted and ready to work with you directly to create a custom logo.