In case you didn't know yet, beer is the world's most beloved drink, according to Time. The graphic design industry has been fortunate to receive more than just a delightful beverage from the beer industry. It boasts some of the best logos that inspire not only the passion for drinking but also for creating amazing designs.
The beer-making industry is one of the oldest and most saturated. With over 19,000 breweries scattered all over the globe, you need to work hard to stand out. What better way to do this is to have a unique brand identity starting with an excellent beer logo. As as an ode to this well-loved drink, we made this list of the most famous beer logos for inspiration. Cheers!
The Different Types of Beer Logos
Logos come in a variety of shapes, sizes, and colors. Beer logos are no exception. But there is a commonality in the same way you see health and wellness logos mostly feature the color green or tree or leaf icons. Below is a list of the most common types of logos used in the beer brewing industry:
Logotypes

These are the types of logos that are also known as wordmarks. They are composed of the company's name sans icons, symbols, or any other design elements. The Bud Light logo is an excellent example of this.
Professional logo designs to level up your brand
Have your brand logos created by the best design team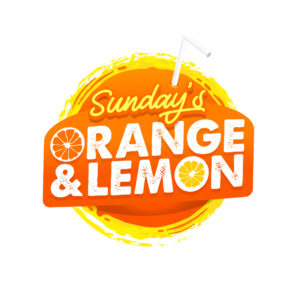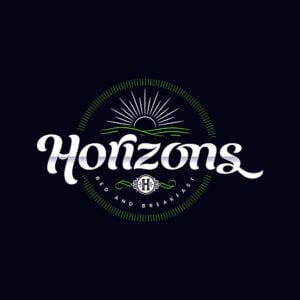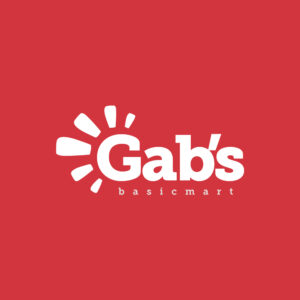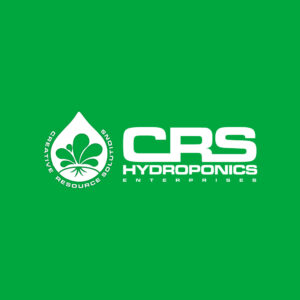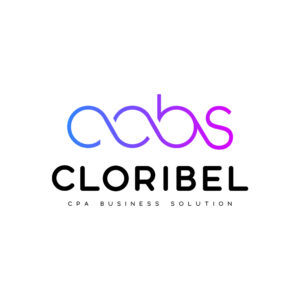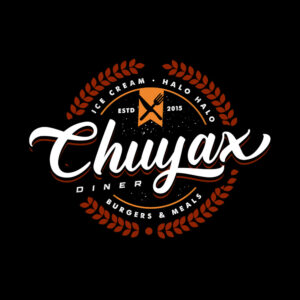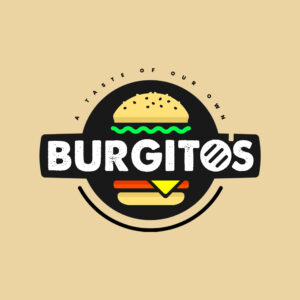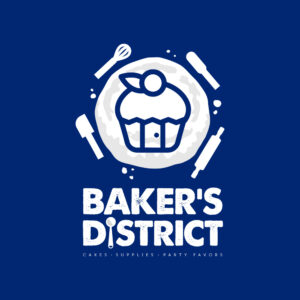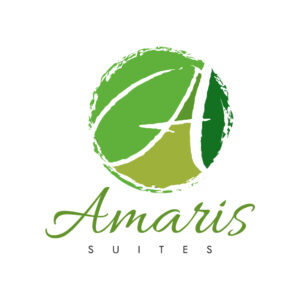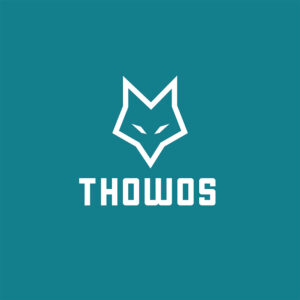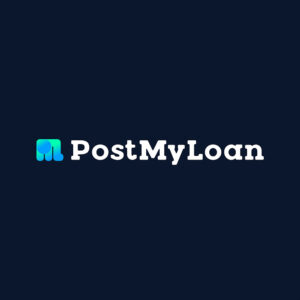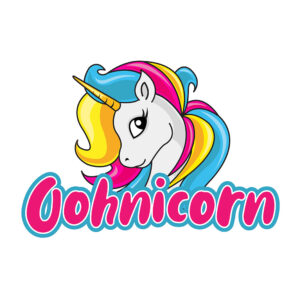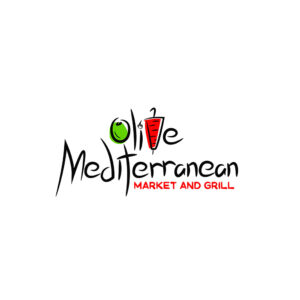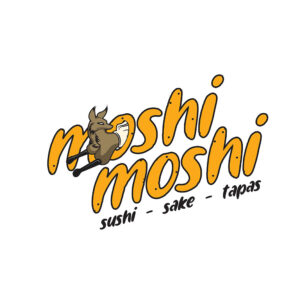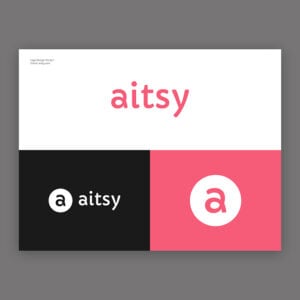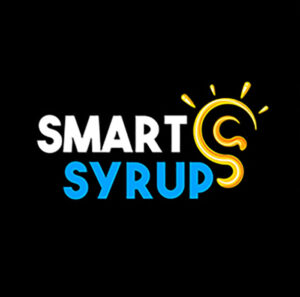 Emblematic Logos

Considered the oldest forms of logos, emblem logos are the ones that use seals, stamps, and crests combined with texts. It is commonly found in government and university logos as it projects solemnity, gravity, stability, and trustworthiness. The Stella Artois logo is one such example of this logotype.
Combination Logo Marks

As the name suggests, combination logos are those that combine texts and images in them. This is especially useful if you're new in the market and want consumers to remember your name. It is also a great way to express your message and let people know who you are.
15 Famous Beer Logos
As promised, here is our list of famous beer logos that you can use as inspiration:
1. Coors Light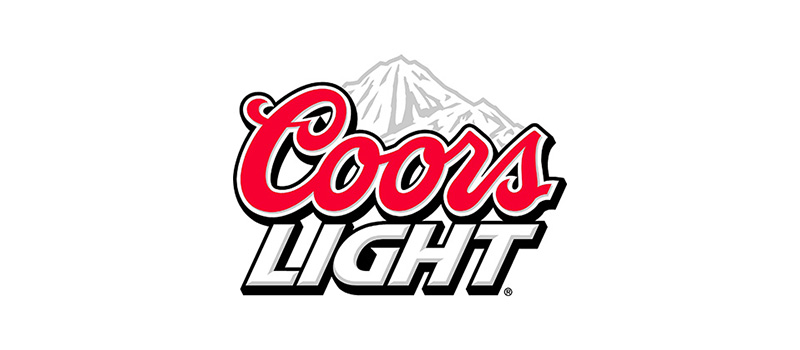 Having undergone multiple redesigns, Coors Light's current logo is a stylized illustration of a mountain with two prominent peaks. Some say this is a simplified icon of the Colorado Rockies, having originated from the said state. This is a perfect depiction as it puts emphasis on the beer company's long and rich history, something that other brands can't surpass.
2. Budweiser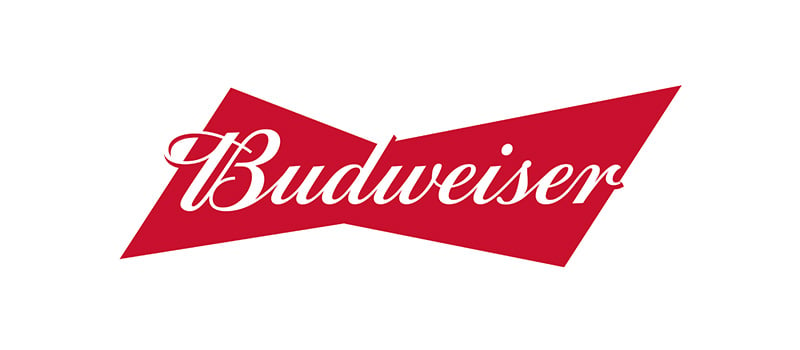 Synonymous with American pop culture, Budweiser is closely tied to everything American, as German-sounding as the name may be. Its logo is one of the most iconic and recognizable in the world. Order an American beer in a foreign country, and you're most likely to get a Bud. The simplistic red bowtie design of the logo was chosen to emphasize the name. The plain background perfectly complements the slightly ornate typography used.
3. Heineken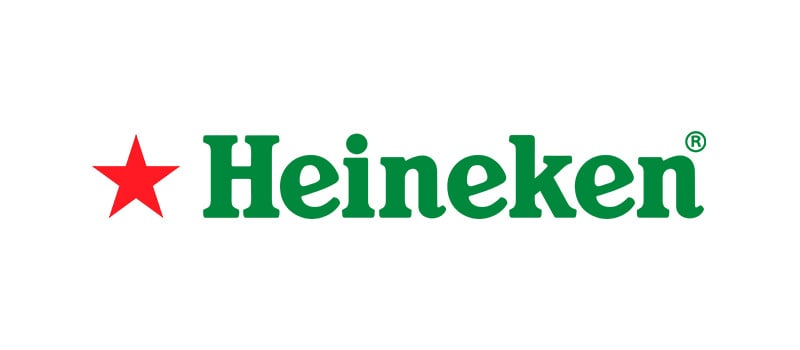 If you want to know what a hipster beer looks like, get yourself a bottle of Heineken. When its logo went through multiple redesigns throughout the years, the star remains its main feature. It is thought to represent the many stages of the brewing process. It was once an elaborate design that progressed using fewer of the elements. Today, it has become a minimalistic version of its original self but still maintains recognizability and memorability.
4. Guinness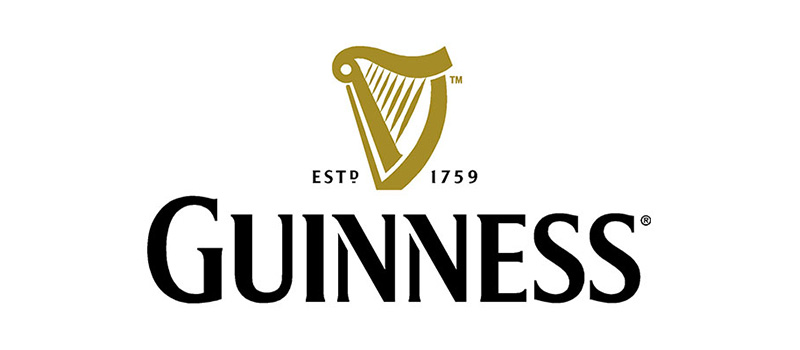 From the hipster of beers to its classy and sophisticated counterpart, we move on to Guinness. Its logo has stayed practically unchanged throughout its existence, with the harp as its main feature. It is a symbol widely used in Ireland, where Guinness originated from. The serif font gave the logo a historic look to it that eventually morphed into a lighter version of it today.
5. Corona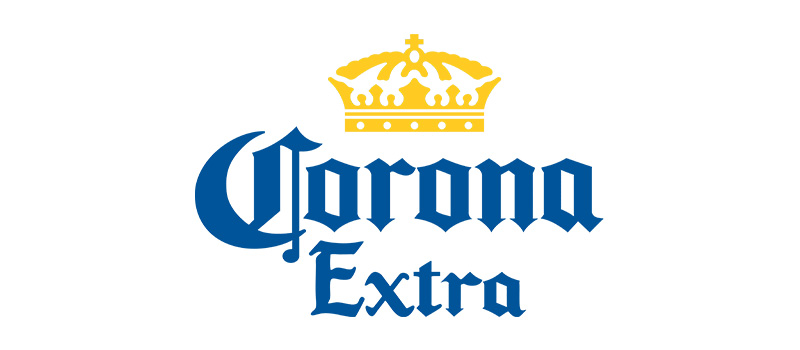 With its origins in Cervecería Modelo in Mexico City, Mexico, it doesn't come as a surprise that the name Corona is based on a Catholic place of worship. Even its logo represents "the Crown," with a font type that suggests its long and colorful heritage. The blue projects royalty, while the yellow is representative of the gold color of beer.
6. Miller Genuine Draft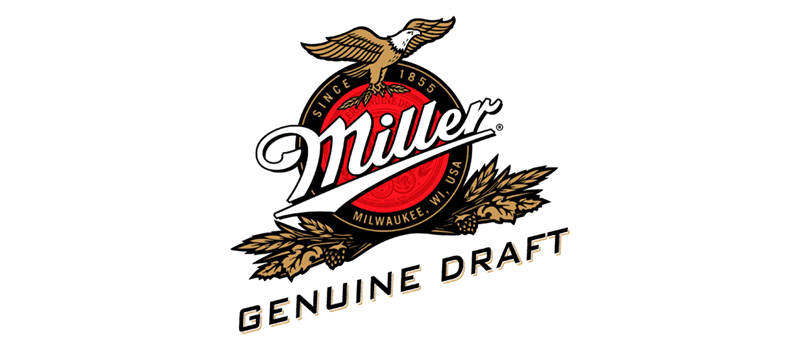 Using an eagle soaring through the skies against a red sun, this is Miller Genuine Draft's attempt at placing emphasis on its "genuineness" for its logo. The redesign was the brand's answer to the new normal as bar and restaurant sales have decreased. This "bolder" look aims to differentiate the brand on store shelves and online markets.
7. Busch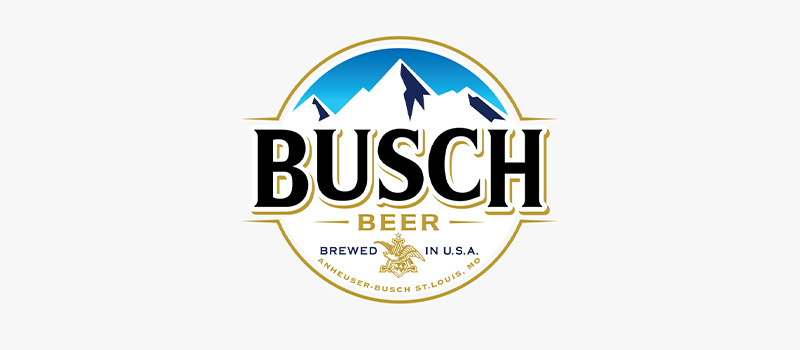 The next item on this list of famous beer logos is Busch, as it has that cool and refreshing vibes to it. Even the light version logo looks thirst-quenching, although overall, it has striking similarities with Coors Light. It uses a mountain backdrop in silhouette form, a far cry from its original design, which had a lot going on. The color combination is worth noting as the blue, black, and gold all team up to connote power, bravery, and elegance.
8. Bud Light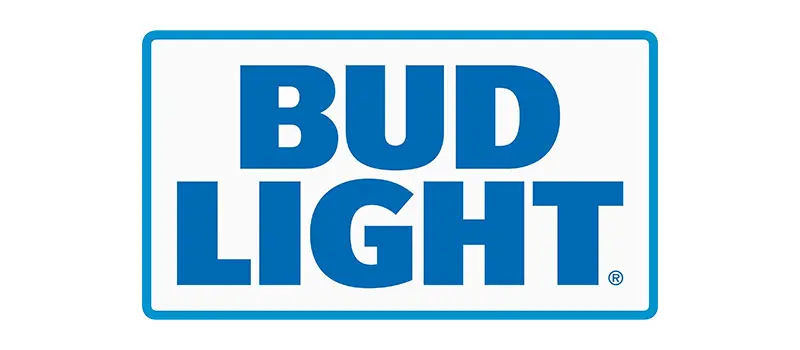 Named the most popular beer in the US, Bud Light has a famous logo but is not as spectacular in the looks department. It's a blue rectangle with the brand name in it using a very straightforward font, bordering on plain and boring. It has gone through makeover after a makeover and ended up in this new design aimed at capturing millennial consumers. This is proof that being famous isn't synonymous with aesthetically pleasing.
9. Molson Canadian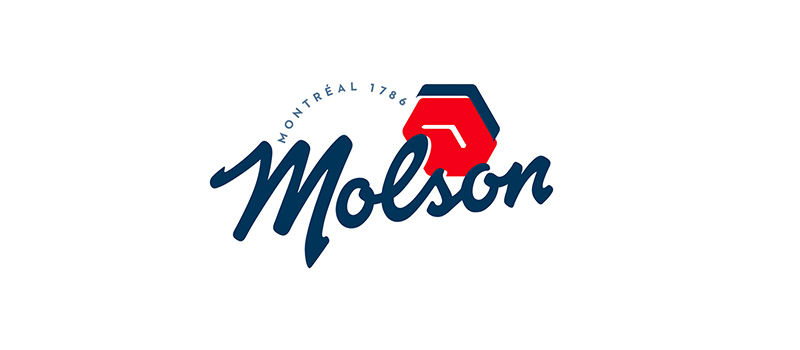 If you look at the history of Molson Canadian's logo redesigns, you'll find that the latest one is a refreshing change. It effectively brings focus to the company founder, its origins, and its mission and vision. Plus, it has an upbeat feel to it that's very stylish and modern.
10. Pabst Blue Ribbon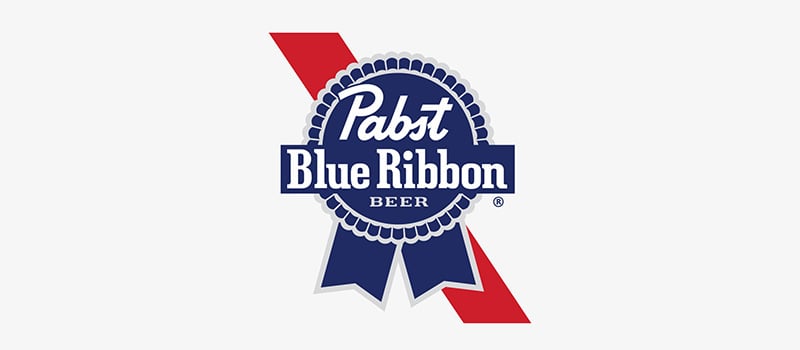 Pabst has that classic look found all over its visual identity assets, featuring a blue ribbon on its logo. The brand has deep ties with American culture, as it was once the second-largest brewery in the US. In the 1880s, the company entered the beer in numerous competitions adding blue ribbons on the bottlenecks to jazz them up. Over a million feet of ribbon later, the company won awards and decided to incorporate the ribbon on its logo.
11. Hoegaarden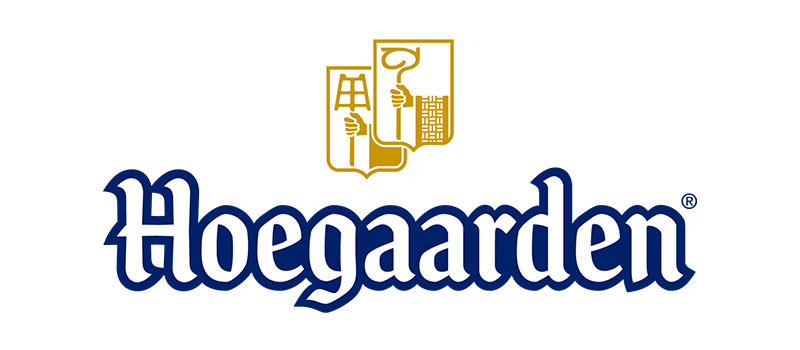 Another international brand in this list of famous beer logos is Hoegaarden from Belgium. This beer was first brewed in 1445, so it's just apt that its logo proudly shows its rich history. It uses a gothic-style font type with an icon on top. This icon comprises two shields, one with a mash paddle and another with a bishop's crozier.
12. Michelob Ultra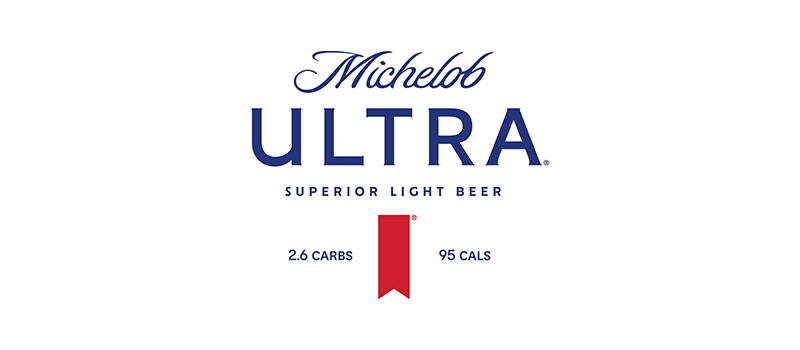 The Michelob Ultra logo has gone through so many different versions and redesigns. But as always, the logo stayed practically unchanged, elegant, simple, and classy. The ribbon signifies high quality, while blue symbolizes trust, loyalty, confidence, and stability, among many other positive traits. The best part is, you know that this logo is scalable, which means that it will look good anywhere you place it.
13. Beck's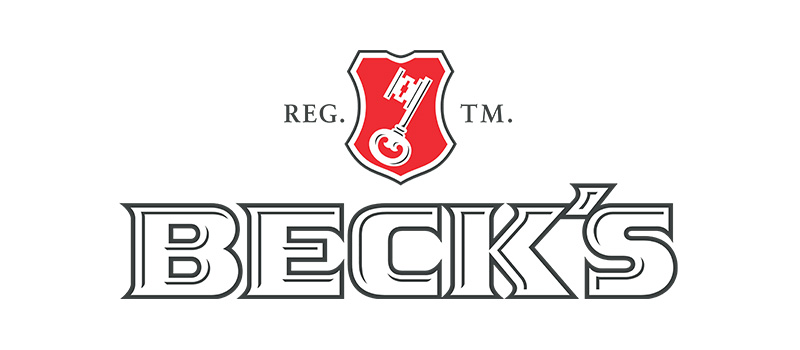 This beer company has been around for over 135 years, and it shows on its logo. Beck's logo has that classic look steeped with tradition and international flavor. The font choice is spot on as it is solid and complements the company quite well. The emblem and color scheme are appealing yet straightforward, and they fit the image entirely.
14. Stella Artois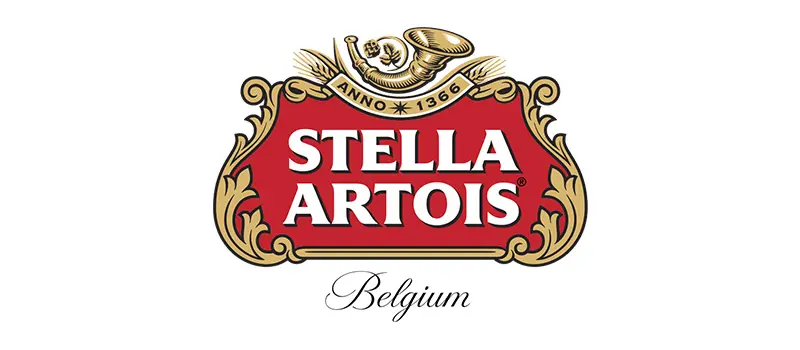 Initially manufactured as an ale for Christmas, Stella Artois was so good it eventually became available year-round. Conceptualized in 1930, the logo is practically unchanged, thus exuding an air of nobility, class, and sophistication that's rarely seen in many famous beer logos. It references the Flemish architecture of the company's original brewery and brewing traditions.
15. Blue Moon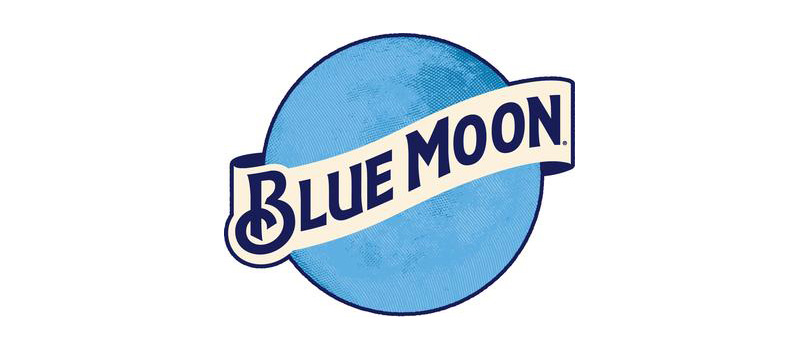 Talk about the mass appeal in logos, and you'll find that Blue Moon beer is a great example. The beer was crafted from the love of baseball. This may be the reason you see the name Blue Moon, but instead of thinking about the lunar orb, you are reminded of baseball bats and balls in your head. The font choice and color combination are superb as it appeals to a wide range of audience.
Work with Penji for All Your Logo Needs
If you're looking to create a new logo or a redesign for your brand, Penji is the perfect design partner for you. We have extensive experience in crafting logos for a wide variety of industries. Take a peek at what our team of pro graphic designers has created: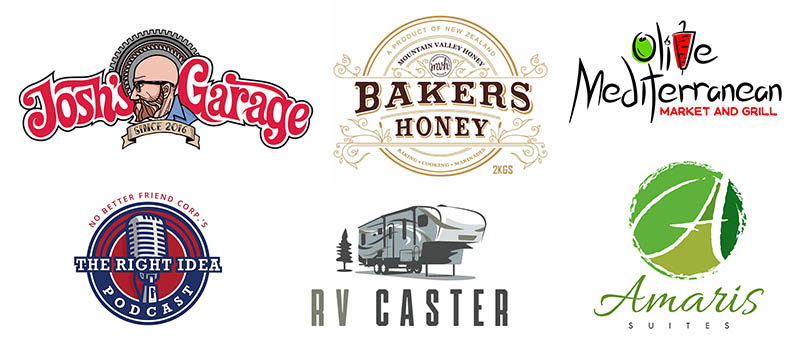 We offer unlimited graphic design with unlimited revisions so that you can send requests for logos to your heart's content. All that for a fixed monthly rate, you won't have to pay for every design you get. Plus, you get full ownership of the designs, so you don't have to worry about copyright issues.
Watch our demo video here, or better yet, sign up today using this link to get our designers started.