A poorly designed restaurant logo can leave a bad taste in people's mouths. And you don't want to leave that impression on your customers. If you need a redesign or inspiration for your new restaurant, here are 20 food logos for restaurants that are a feast for the eyes! Plus, if you need one for your restaurant, subscribe to Penji. Or get a logo only. Here's how you can get it (and more)!
10 Creative Logos for Fast Food Joints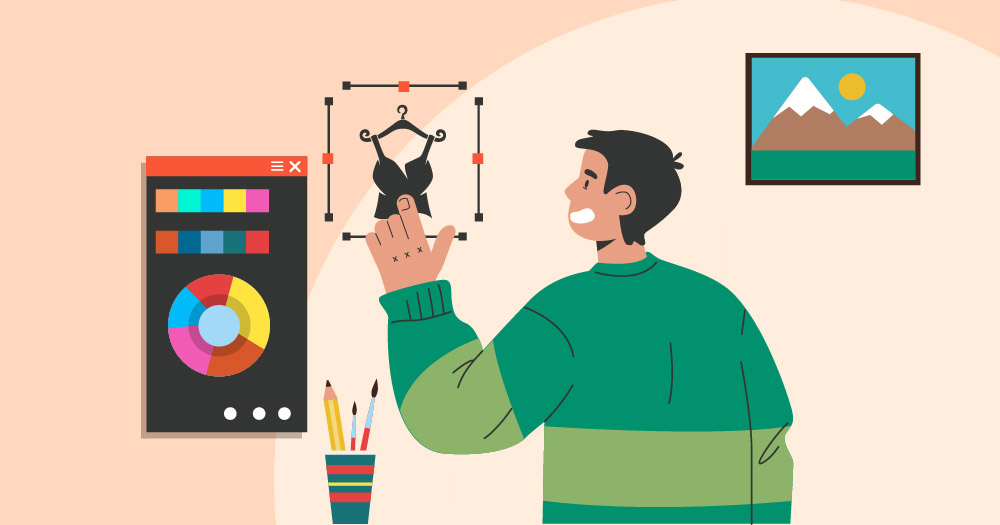 All fast-food establishments share the same general purpose. Quick service at a reasonable price. The following establishments share another quality: they don't exist. That's right! These logos were dreamed up by Penji's own design team, responding to a prompt I wrote for each imaginary restaurant. All designs will be accompanied by that prompt.
There are two reasons for this: 1) to give you some insight into the personality of the fictional establishment and 2) to showcase the process of communication with a Penji designer.

Madchester
If there's one thing the Yanks do better than the Brits, it's fast food. Madchester's owner is a first-generation U.S. citizen, having been born to English parents just a year after relocating. Chicago has been enjoying the Americanized take on British classics for the last decade and a half. Inspiring, innit?
Delectable food logos can entice your audience
Get your food logo in 1 to 2 days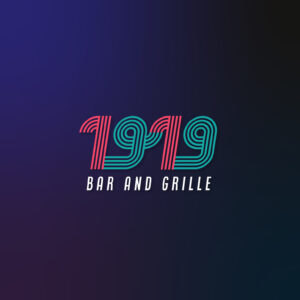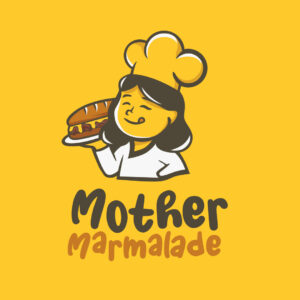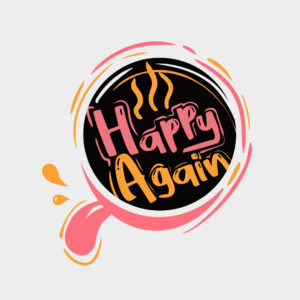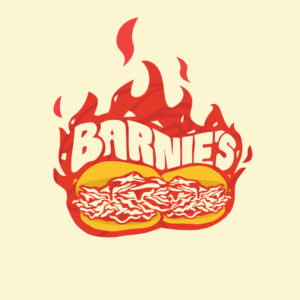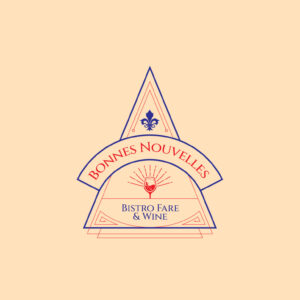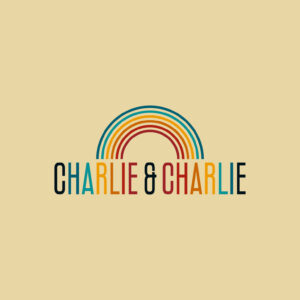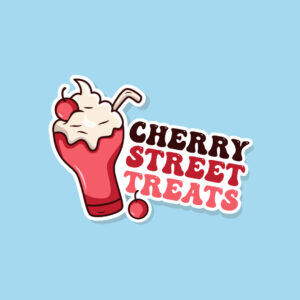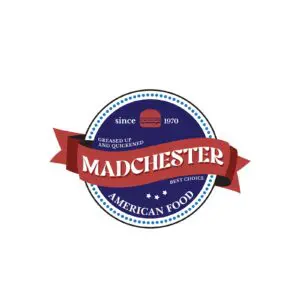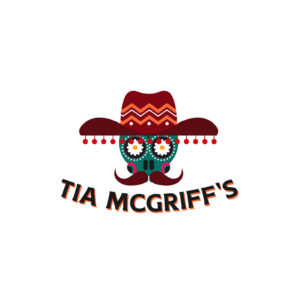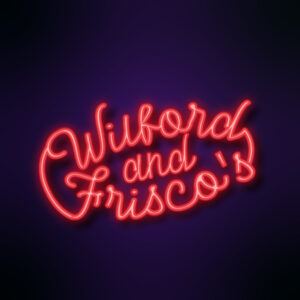 Dixon's Cafe
Dixon's take on the fast-food experience instigates a revolution through limitation. Bagels only! All the staples of a classic burger joint, but with bagels. You'll find these all over the country in a couple of years—but for now, it's a Brooklyn secret.
Mother Marmalade
When you think Wisconsin, you think paninis. No? Mother Marmalade is on a fearless pilgrimage to change your mind. Despite its name, this establishment—affectionately referred to as Mama's by its most spirited patrons (of which there are many)—doesn't feature a single dessert or breakfast item on the short, one-page menu. My only serious complaint is its soulless attempt at a "Philly Cheesesteak Panini". Love you, ma.
Happy Again
The youngest establishment on the list, Happy Again has found itself a welcoming home at 407 S 45th Street in Philadelphia's University City. It quickly carved out a niche as a fast-food breakfast joint. Window-service only. Patrons swear by its Double Pumpkin Autumn Chai Red Eye, but I've never indulged.
Barnie's
Barnie is a simple man. Quiet. Not one for spelling, either. Evidently. (Sad!) But this food truck operator makes one hell of a BBQ pulled pork sandwich. And that's what the good people of Beaverton come for.
Cherry Street Treats
Located at the intersection of Cherry and E North Street in Galesburg, Illinois. Despite its branding as a generations-old, family-owned bakery, most patrons note the milkshakes as its most rewarding contribution to the local economy. Known for its inclusion on Diners, Drive-ins, and Dives. All baking done on premises.
Wilford and Frisco's
Renowned boardwalk walk-up shop. Respected for their burgers and fries. Beloved for their gimmick: "Waffle Fry Pizza". You don't have to explicitly incorporate that into the logo, just consider that you're designing for a restaurant that would bestow such a Godless triumph unto the world.
3rd Street From the Sun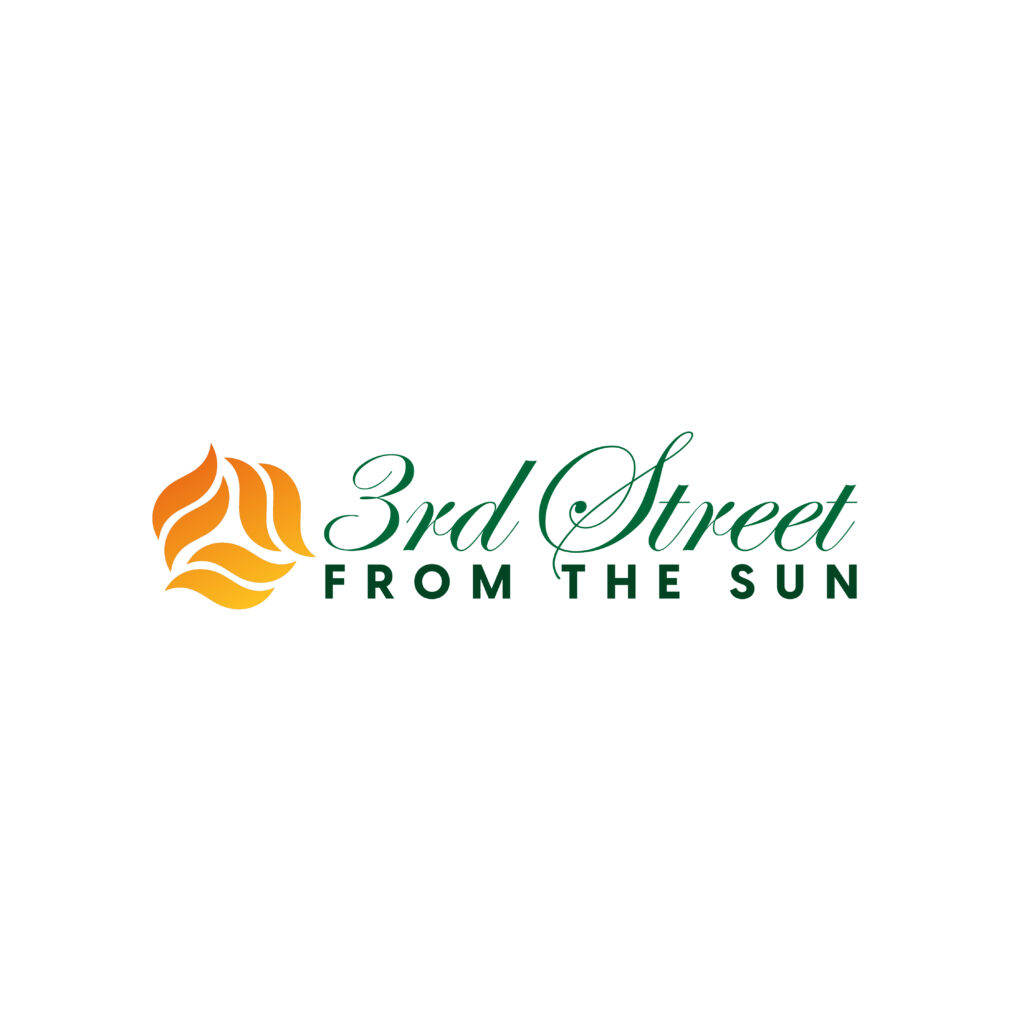 Healthy fast food spots might seem like a trend, but 3S has staying power. Located at 3rd and Poplar in Philadelphia's Northern Liberties neighborhood, this joint's all-vegetable menu does well with the neighborhood's youthful demographic. Liquor license pending.
Tia McGriff's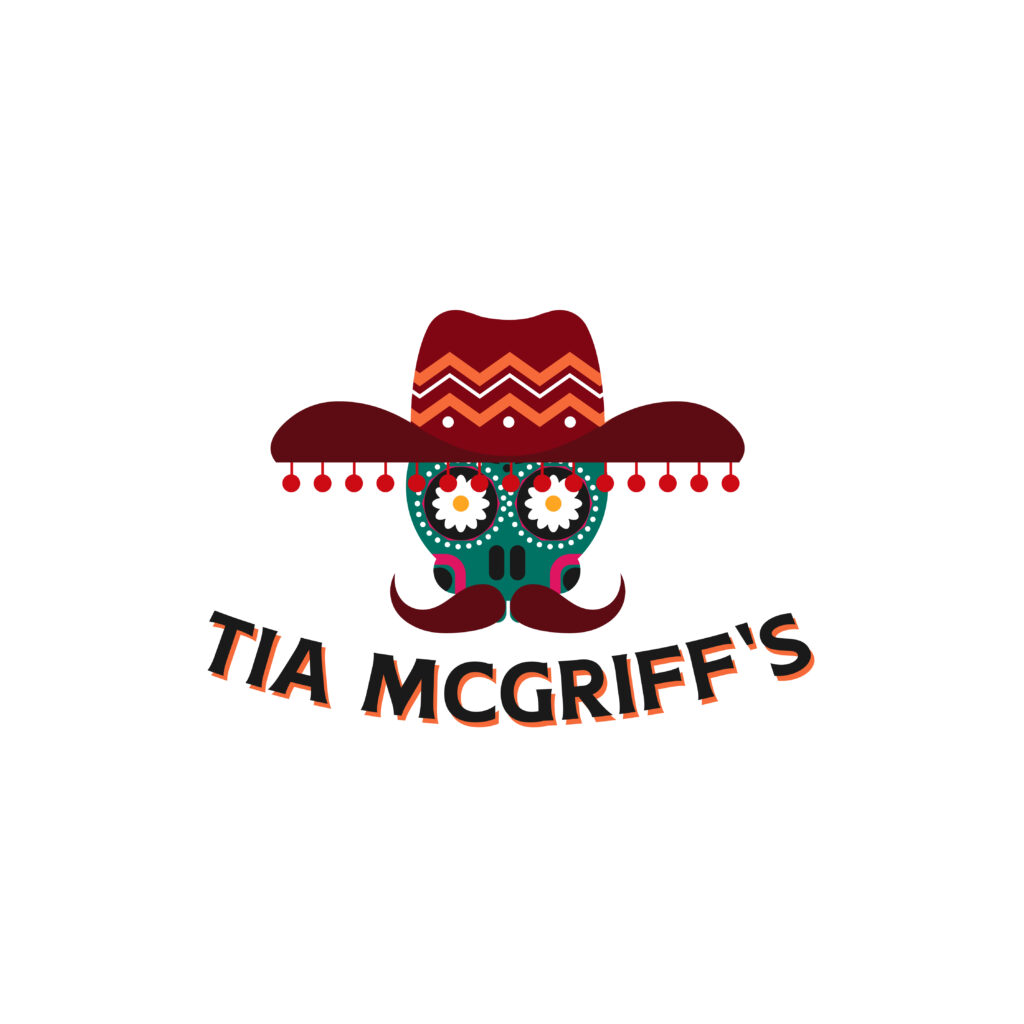 Local fast-food Mexican spot in Kansas City. The tortillas are otherworldly, and the freshly made salsa (sourced from the garden out back, which doubles as a seating area in the warmer months) is a neighborhood favorite.
Kind Burger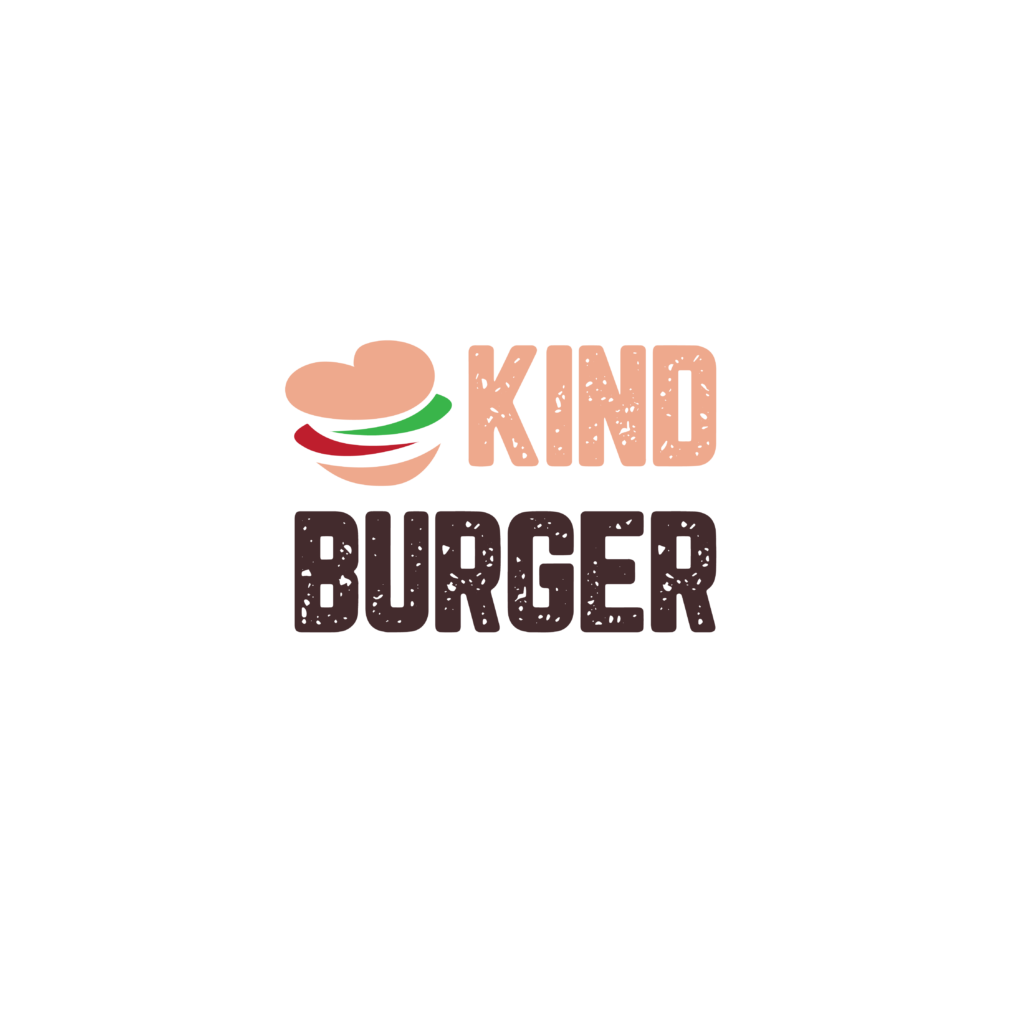 Have the vegans gone too far?
Casual Dining
Casual dining is a broad term, and a lot of restaurants fall into the category. Think of classic food establishments like Friday's, Applebee's, or Olive Garden. They exist in this mid-tier of food establishments.
Like fast food chains, they're typically (though not always) chains, meaning there are many different locations that all share the same name and identity. They can either be owned by the same company or be individually owned through franchising.
We will use the same format for casual dining logos as we did for the fast food designs.
Gladioli's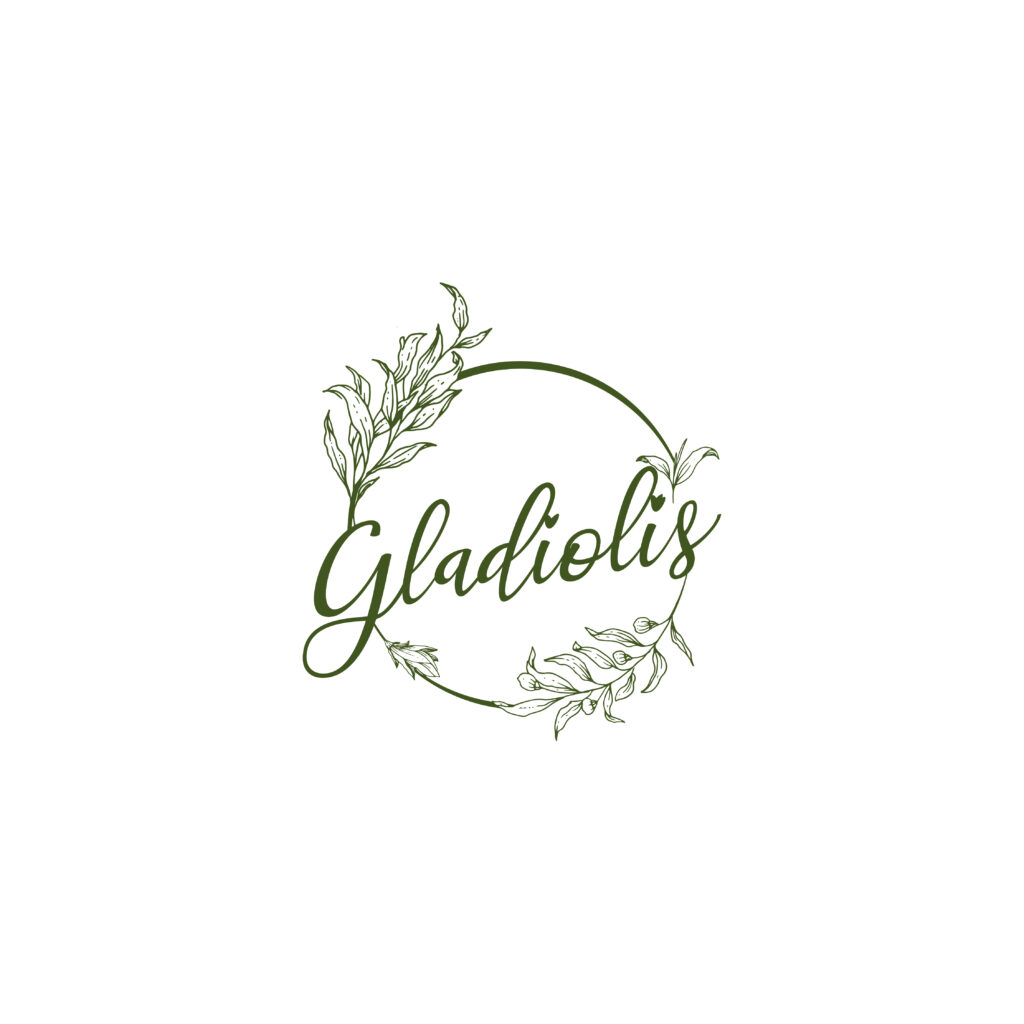 Intimate pub offering local ales on tap & creative cocktails plus a Mediterranean-inspired menu.
1919 Bar and Grille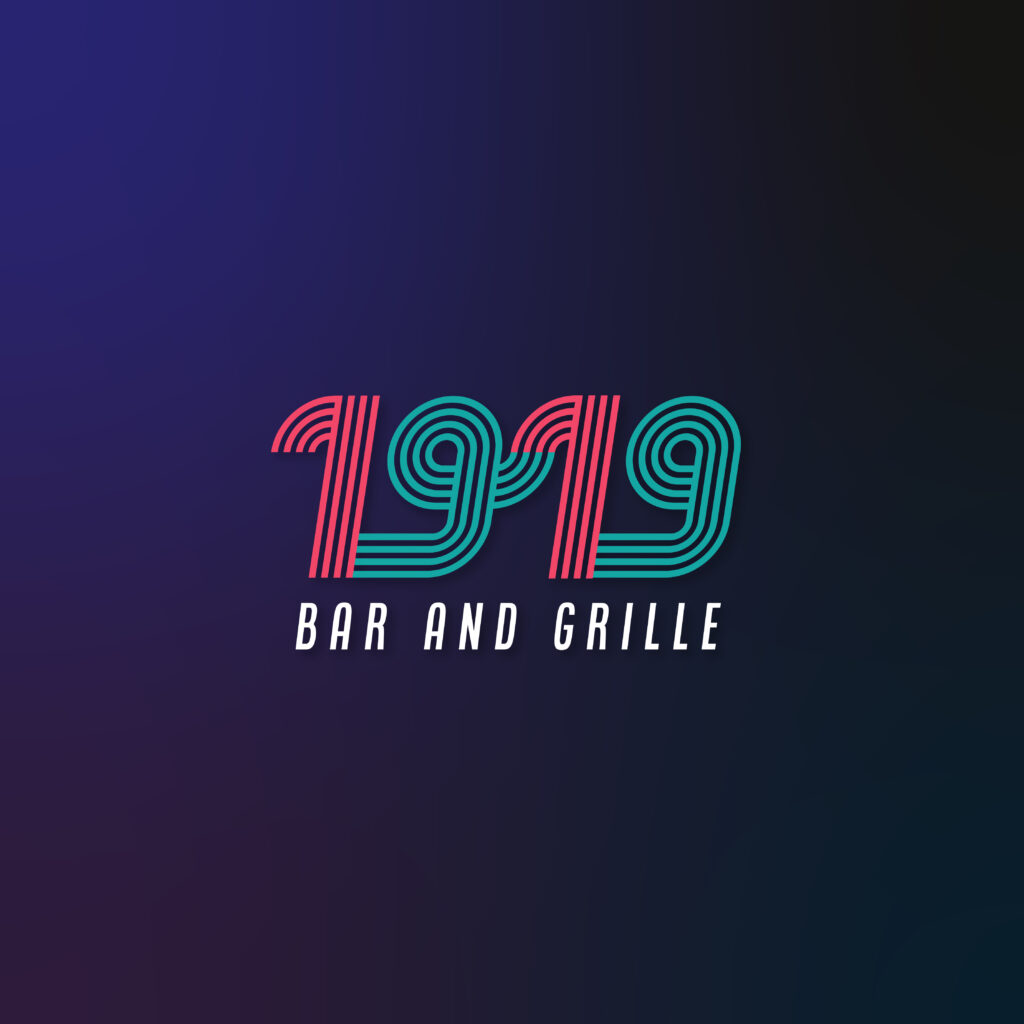 Spacious, modern warehouse-chic restaurant with inventive cocktails & seasonal New American cuisine. Clean, angular, and geometric aesthetic.
45th Street Brick Oven Pizza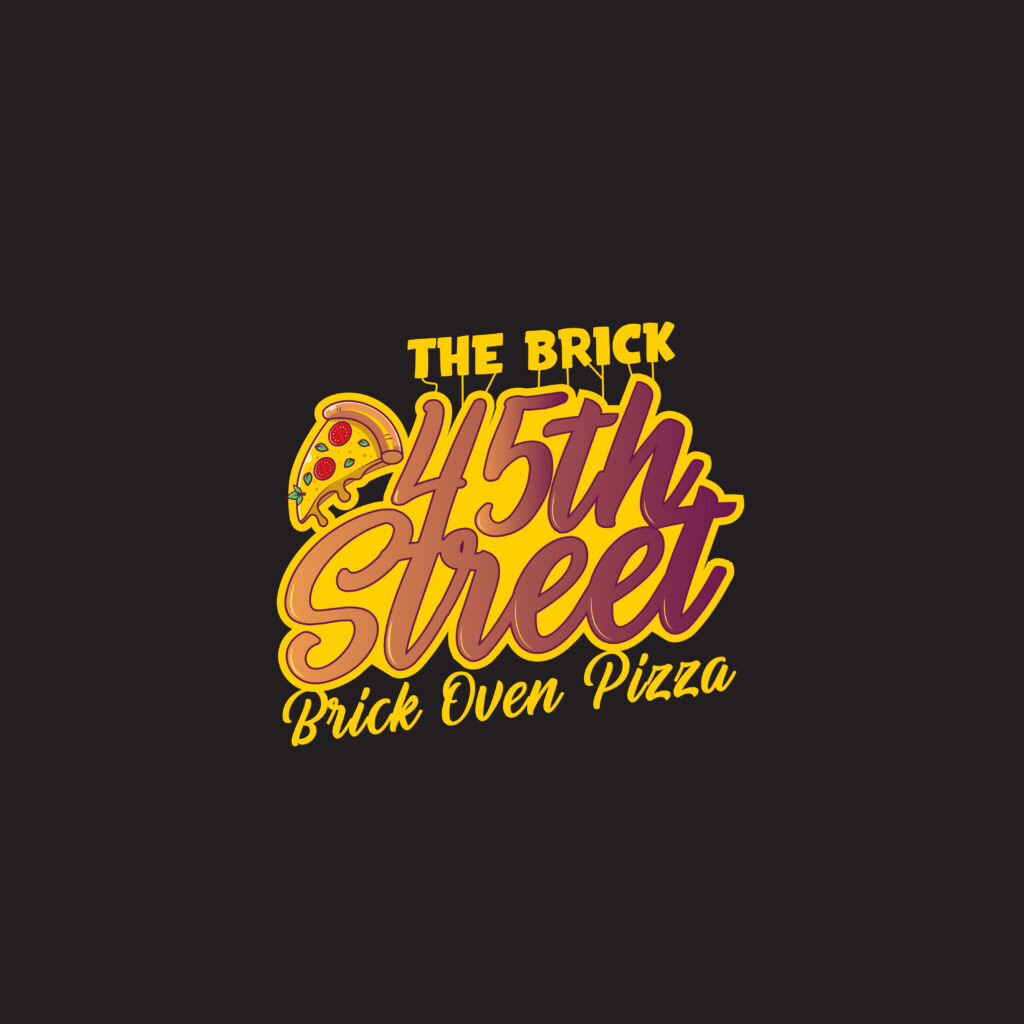 A beautiful, bi-level space that joins a pair of bars, New American eats & a basement bowling alley. Affectionately referred to as "The Brick."
Bonnes Nouvelles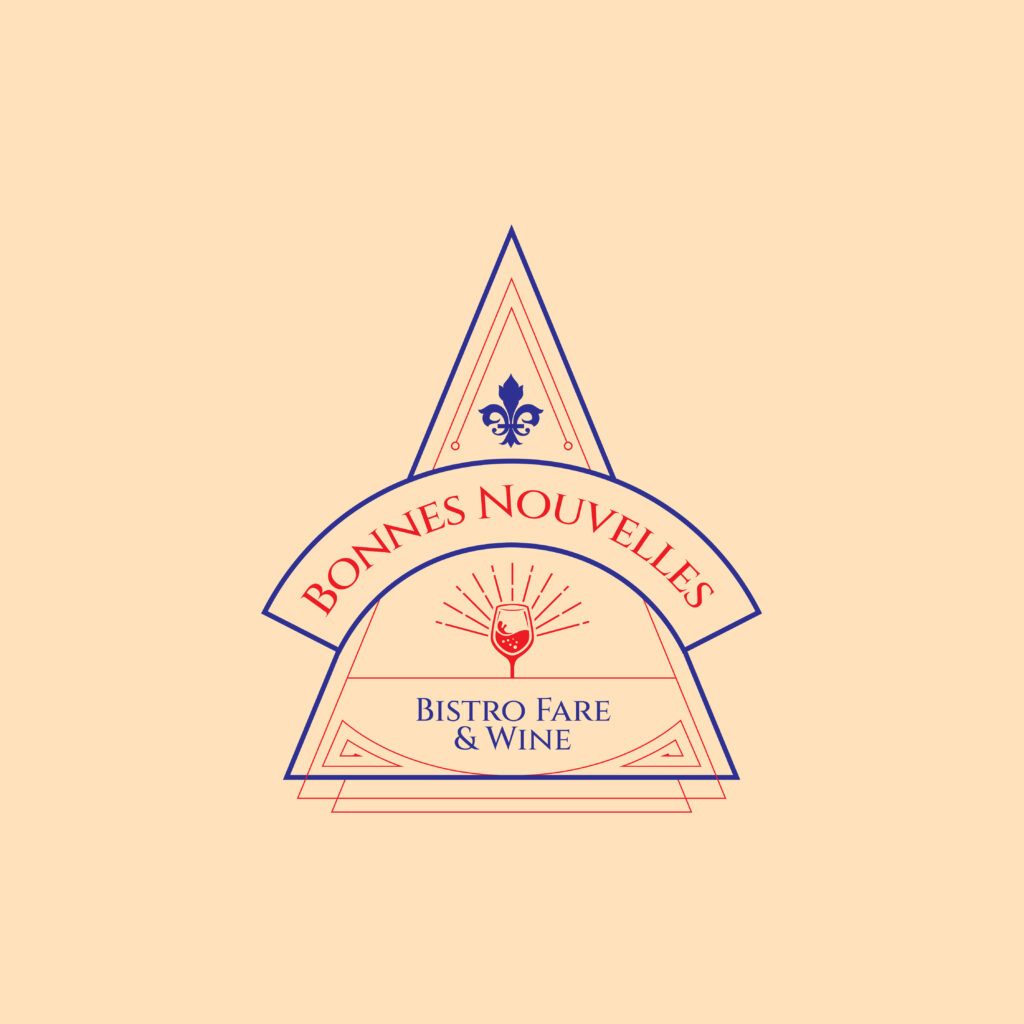 Bistro fare & wines from all regions of France served in an art deco space with a polished wooden bar.
Charlie and Charlie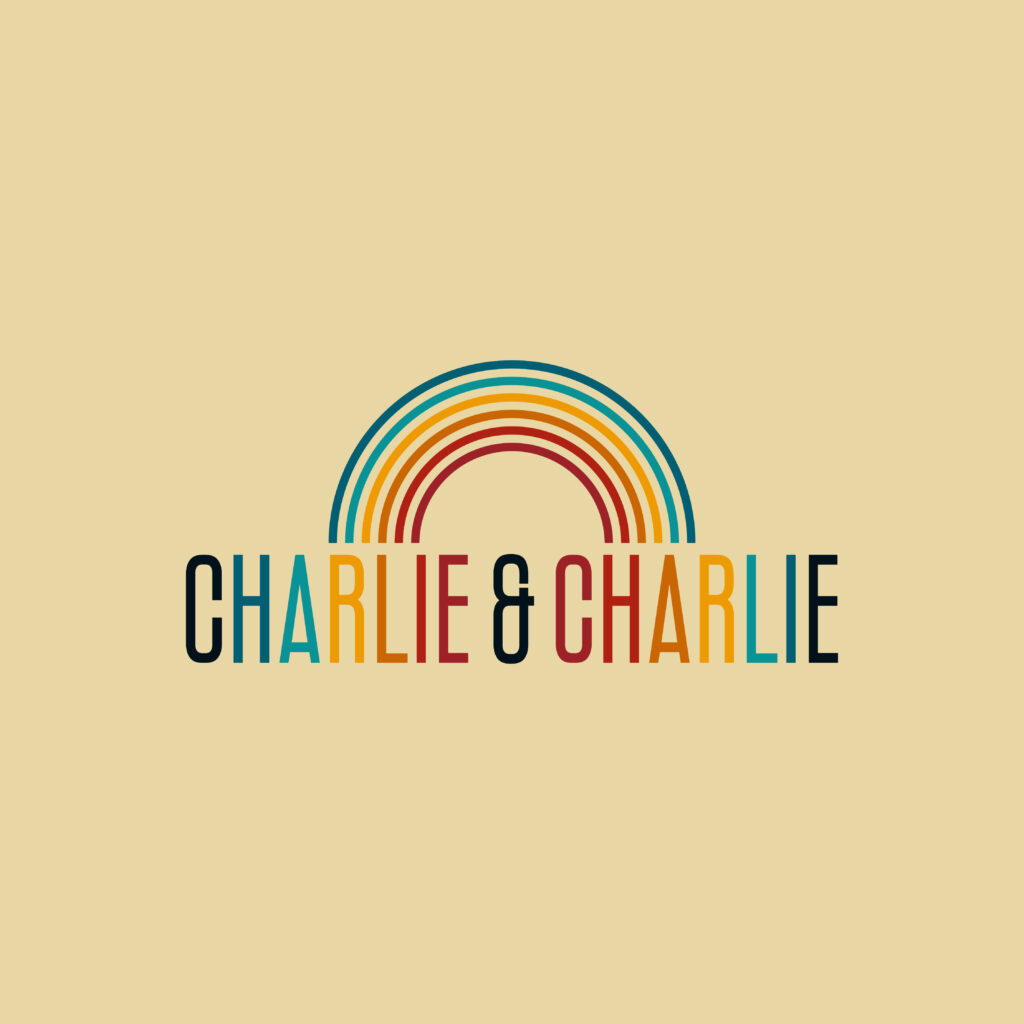 Charlie and Charlie serves updated American classics served in kitschy environs with a retro rec-room vibe at the bar. Yum!
Aurora's Trattoria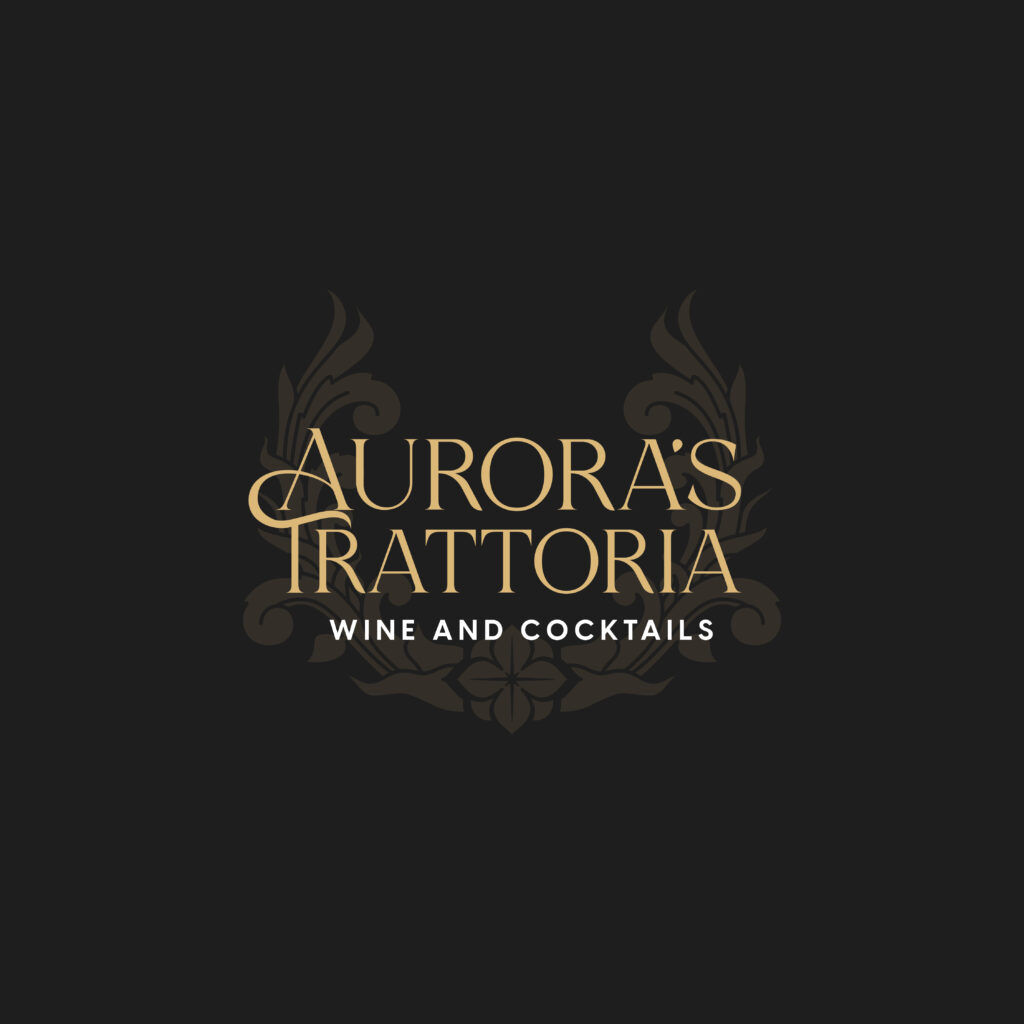 Easygoing corner spot for Italian fare, with a tight list of wine and cocktails.
The Garfield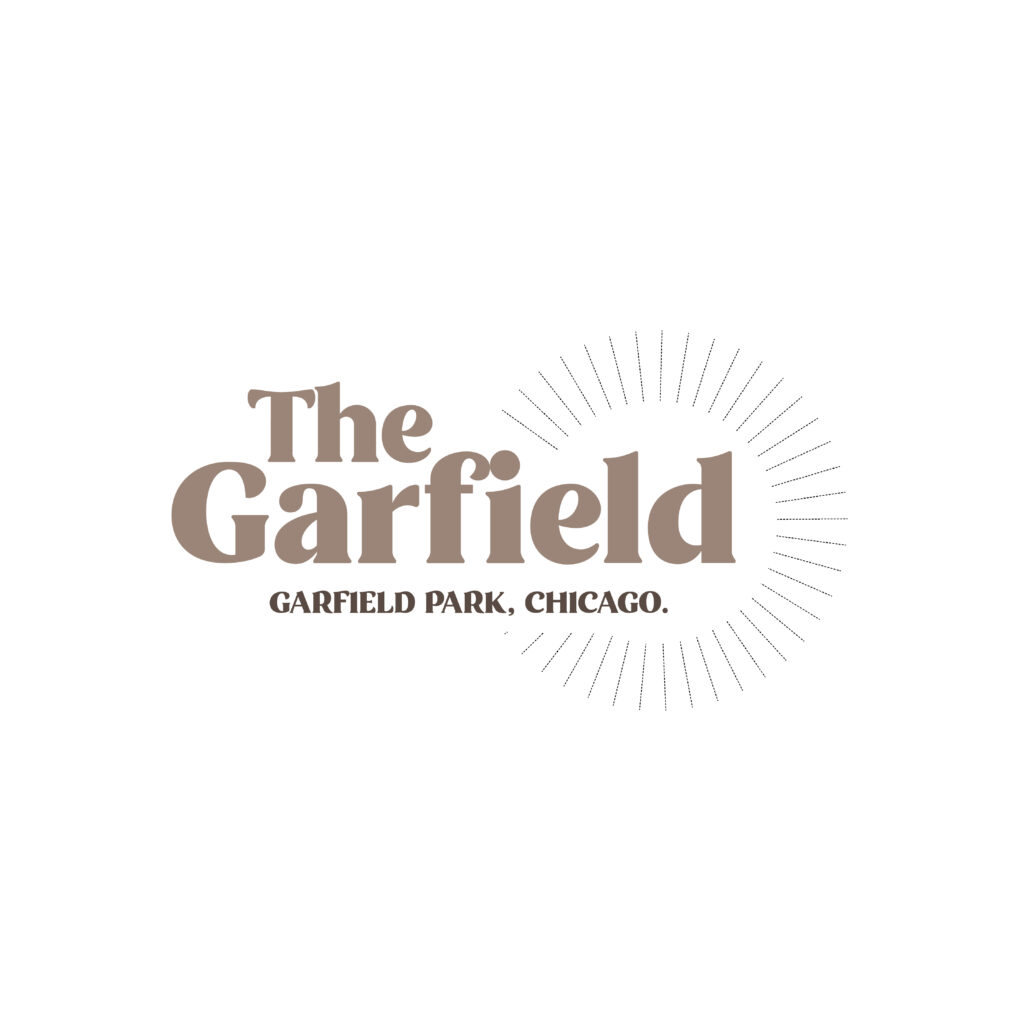 A handsome place for oysters, fried seafood & sandwiches, beer & fresh cocktails in Garfield Park, Chicago.
The Horse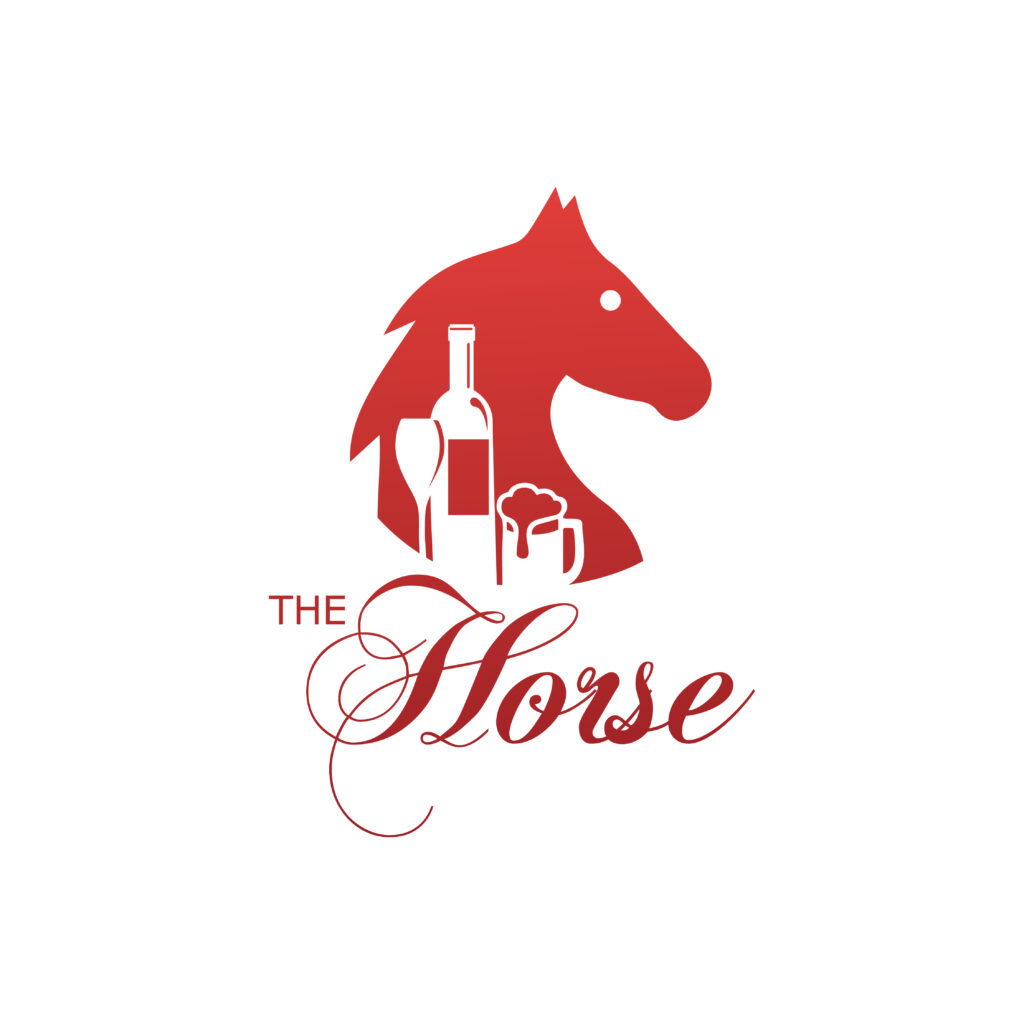 Gourmet pub grub & raw-bar items served alongside specialty cocktails & dozens of whiskey options.
Ink and Quill Gastropub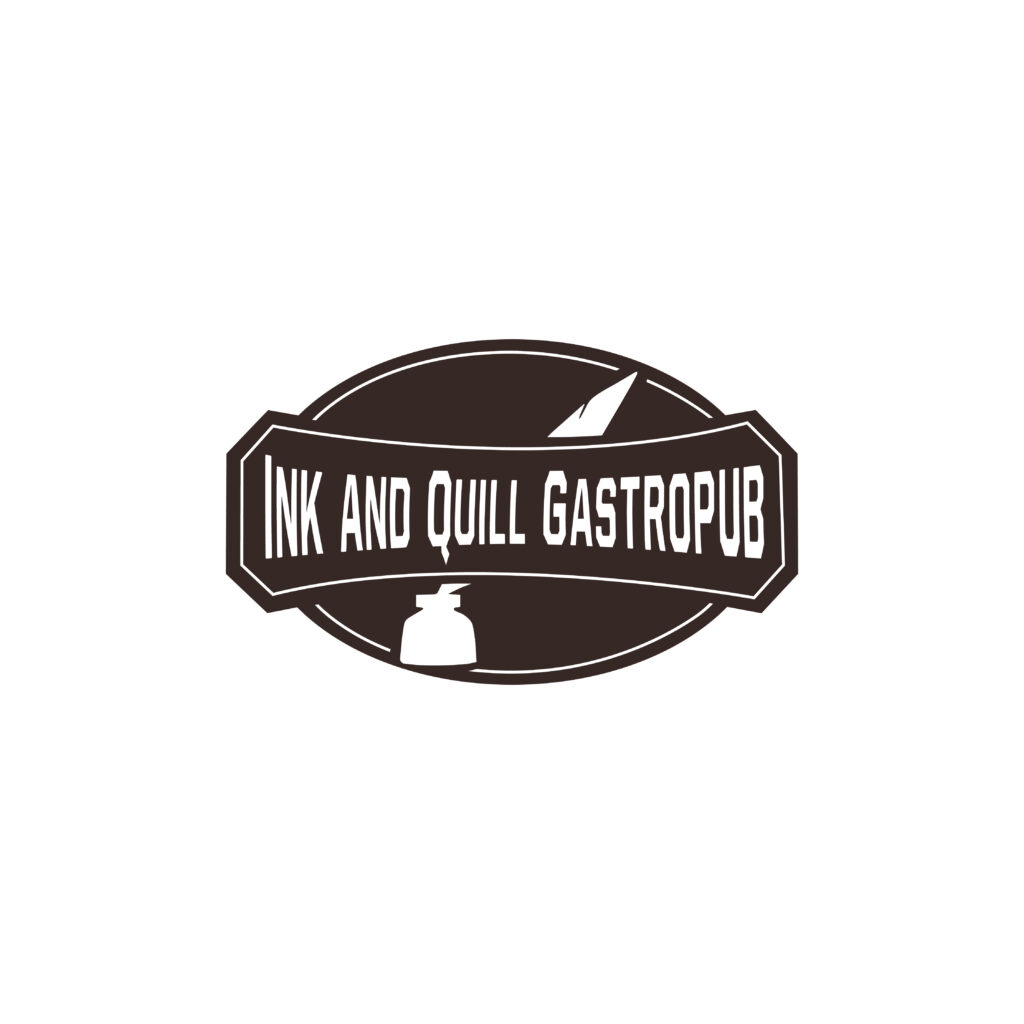 Regional gastropub chain dispensing housemade beers & elevated comfort food staples.
Final Thoughts
Hungry for more? Or perhaps, you'd like a taste of the Penji experience too? If so, click subscribe. However, if you need just one logo for your restaurant, we offer one-off designs too! Check our new Marketplace here.