It seems that the restaurant industry is picking up and starting to gain unprecedented momentum. It is predicted to grow even further, which is great for the consumers. However, this can be a challenge for restaurant owners. Having designed for many restaurant and cafe owners, Penji has the experience and knowledge about what works, design-wise. This new year, you need to try these ten restaurant promotion ideas to keep ahead of the game.
Don't have time to design everything yourself? Delegate those time-consuming design tasks to a vetted Penji designer and get drafts back within 24 hours.
Submit unlimited design projects
Unlimited revisions
Fast turnaround
One flat monthly rate
No complicated hiring, HR, or unresponsive freelancers to deal with
Watch our demo video today and see why thousands of restaurants and bars depend on Penji for their everyday graphic design needs.
1. Advertise On Facebook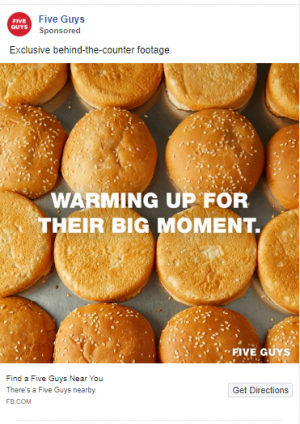 After all that's said and done, Facebook is still the king of social media, so advertising on it should still be at the top of your list. It offers a variety of ad services that work very well for restaurants, as they are great for displaying your brand's unique narrative. Their carousel ads let you feature several dishes from your menu or promos that would be released to the specific people that would most likely go to your place. Five Guys' Facebook ad is a good example of this as it includes showcasing their food and offering a promo at the same time. There are lots of options available for businesses, plus it doesn't cost as much as traditional advertising.
One important thing to remember is to create posts and ads that are visually appealing. You can do this yourself, but to get better results, getting the assistance of experienced social media graphic designers can maximize your ads to the fullest.
2. Get Listed on Food Delivery Apps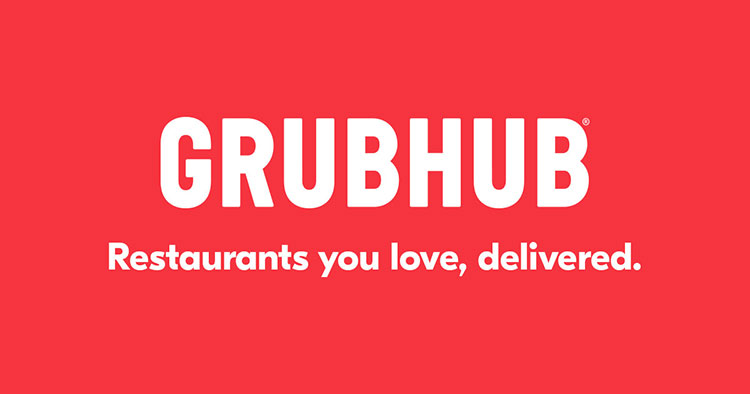 You can reach more people in your area by registering on food apps such as GrubHub. When people search for restaurants on these apps, you have a fighting chance of getting orders that you normally don't get. You won't be losing sales from those who can't leave their homes or are too busy to go out to your place.
This is a great restaurant promotion idea to directly get more sales through. But be aware, many delivery services charge between 25 – 35% of the total order, which can be quite a hit if you're operating on a thin margin.
3. Use Instagram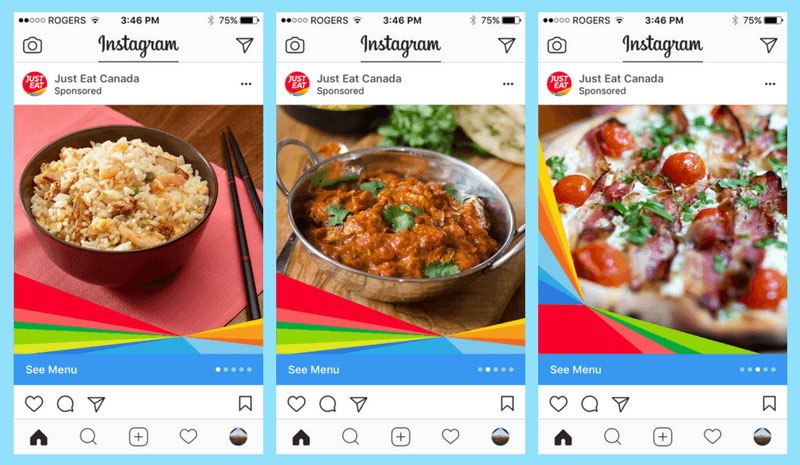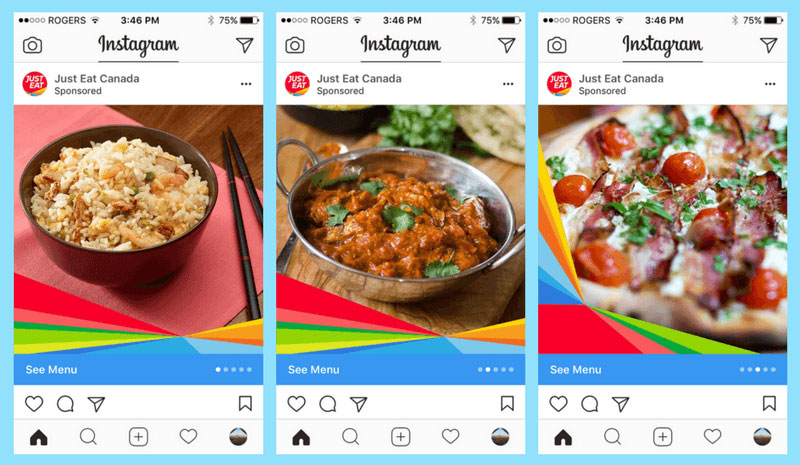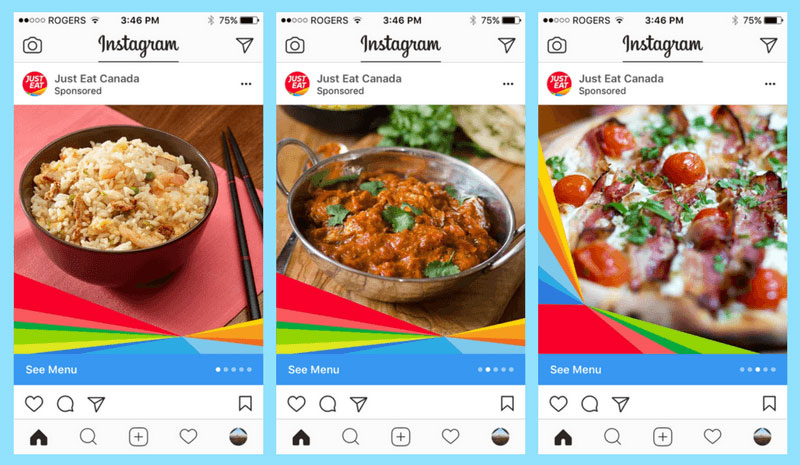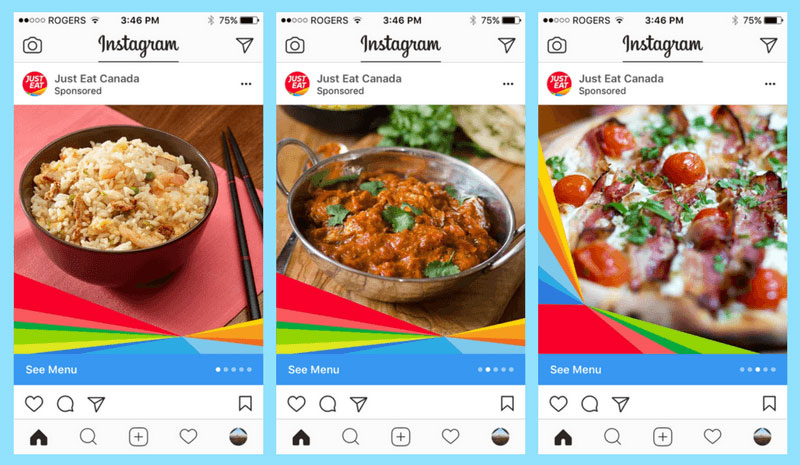 People love to take photos of their food and share them on Instagram. In 2021 alone, Instagram has over 2 billion monthly active users, and this number is expected to go up in the next few years. Here's a restaurant promotion tactic to take advantage of this wide reach: you can use it to ask your loyal customers to post pics of your food in exchange for a free appetizer or dessert the next time they visit.
Not only will this lessen your work, but you can also advertise your dishes to the people closest to your customers—their friends and family. That's a recommendation, exposure, and referral all for a small price of one free dish.
4. Manage Your Online Reputation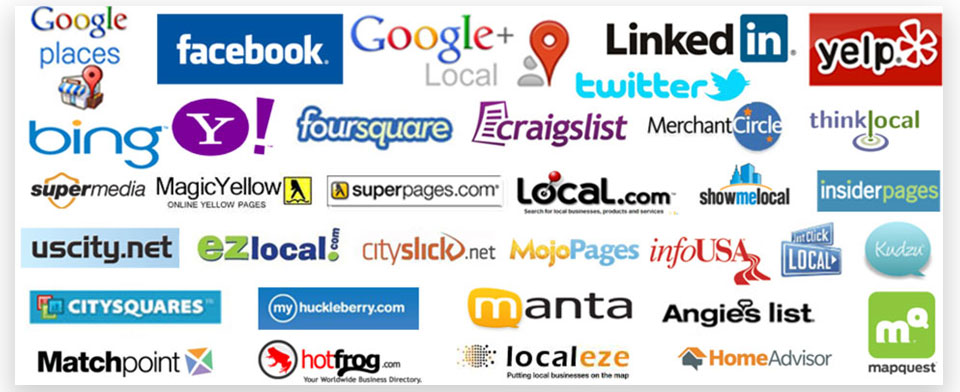 Getting positive reviews on Google, Yelp, or TripAdvisor is a restaurant owner's dream, as this will surely get you the boost in sales that you need. However, every business will encounter a negative review once in a while. You just can't please everybody, but there is a way you can use this to your advantage.
Once you see a negative review or comment, it's best to handle the situation immediately. Post an apologetic reply in a friendly tone and manner. Give them ways to redeem yourself or explain your side to show them your concern and therefore build trust.
Although not a direct restaurant promotion idea, managing your online reputation will help build trust and credibility for your restaurant in the long run. This will ultimately allow other strategies to be more effective.
5. Give Them an Insider View of Your Place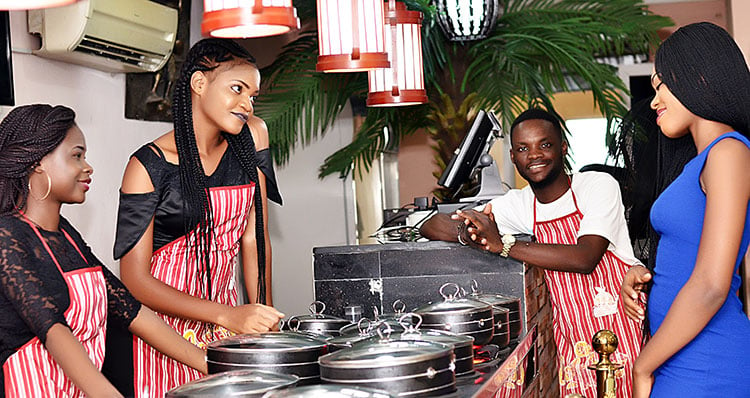 Make a video of your kitchen and show your customers how it's done. Of course, you won't be giving out your super-secret recipes, just a peek at what goes on with your food preparation. This will offer them visibility and make them feel more at home.
In addition, you can also show them videos of your staff while working. You can give them a brief introduction and what their primary roles are to show them your human side. Once they see the staff are happy with what they're doing, they will understand where the warmth is coming from.
6. Use a Table Management Software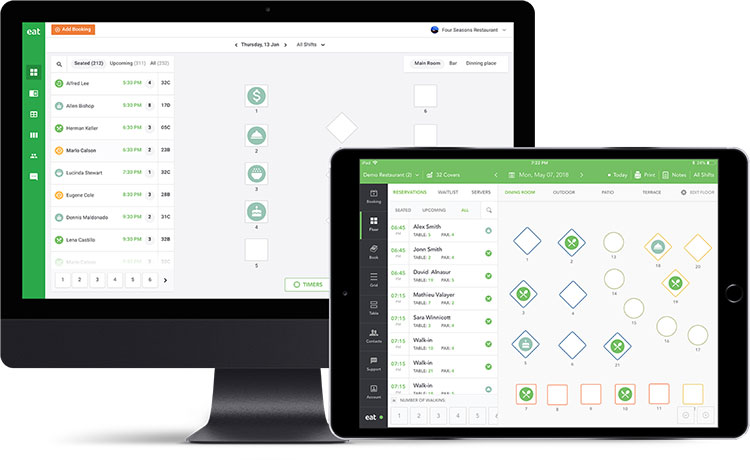 Although not exactly a "promotional" idea, we decided to put this on the list because so many restaurants neglect to do this. Imagine you've spent time and money promoting your restaurant – and it's working! Only to have your staff barely able to manage to keep up with the demands. That's only going to grant you a handful of negative reviews online (that you now have to manage and respond to).
So before you go big on restaurant promotion ideas, make sure you have good table management software in place to handle the influx of customers and that your processes are water-tight.
Take a look at Toast or Zomato Base, and many other software and find the most suited for your restaurant.
7. Start a Business Card Raffle
Ask your customers to drop their business cards in a bowl near the exit, so they get a chance to win something, a dessert or drink, maybe, on their next visit. This is a good way to encourage people to come back and get their email addresses to add to your mailing list. Then you can send them more promos or offers, keep them updated with new events and dishes, and get to know them better.
8. Join the Local Chamber of Commerce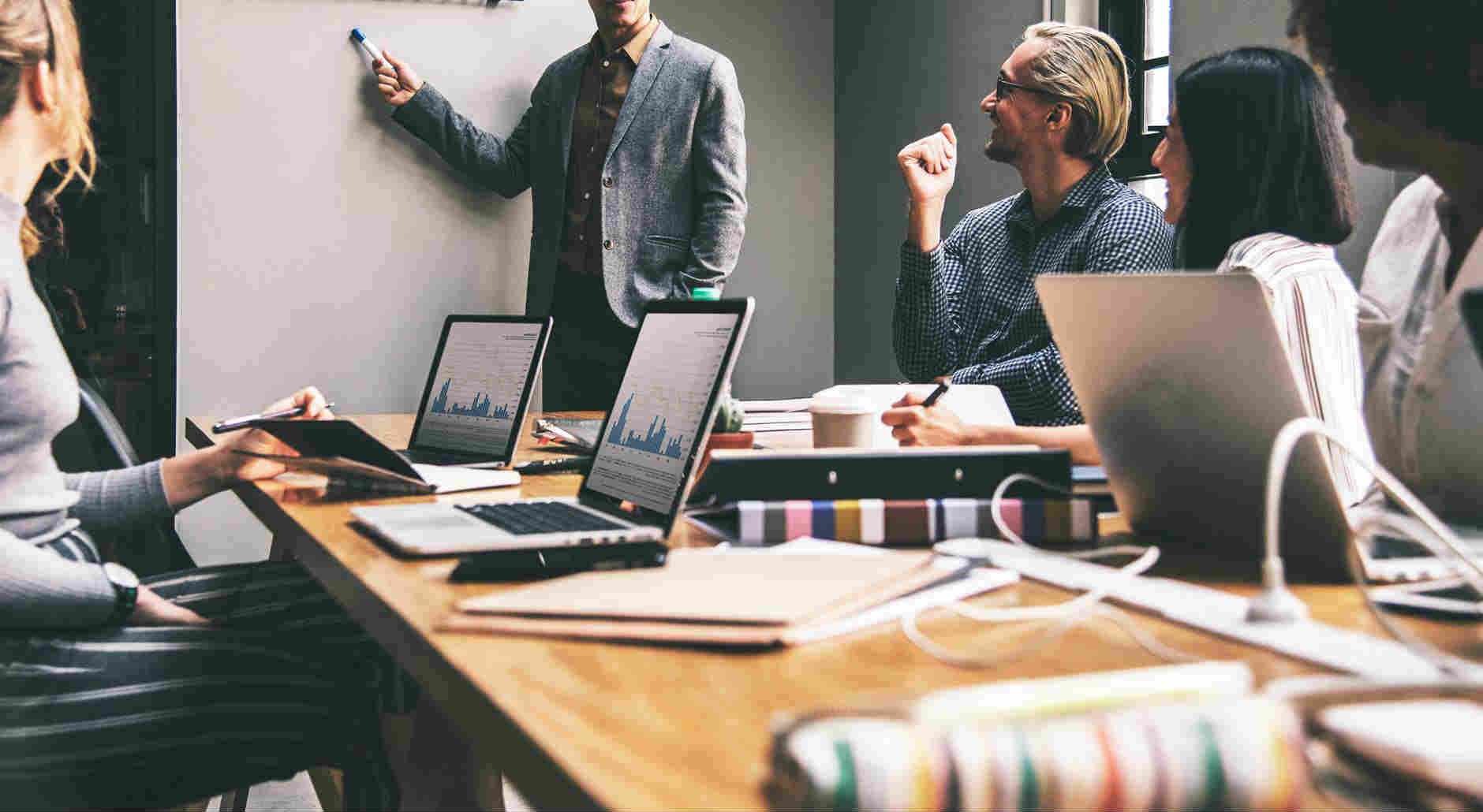 Most of your customers will probably be from within your local area. Joining the Chamber of Commerce is a good business move, especially for restaurant owners. Chambers have access to a large audience, and you can take advantage of this when they add you to their website and include you in their activities, such as community events.
9. Provide Superb Customer Service
Simply put, marketing is opening the doors for future sales. When you provide superb customer service, you're setting your customers up for a repeat visit. Your host and wait staff must be presentable, friendly, and anticipating the diners' every need.
From the menu to the interior design, everything must spell comfort and good food. Create menus that are eye-catching as well as easy to understand. This way, you know you're providing your customers with only the best, and they'll feel it enough to go back for more.
10. Start a Food Truck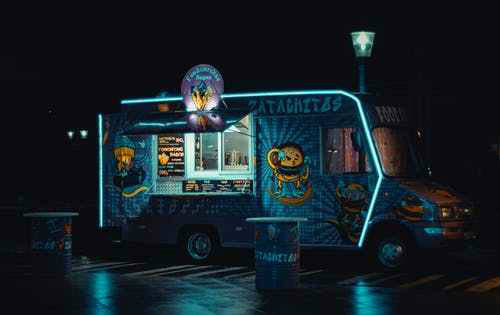 If you really want to extend your reach, having a food truck is the way to go. You can go to places that have people craving your food but are too far from you. This will give them a chance to taste your dishes without going out of their neighborhood.
Final Thoughts
Now that you've learned a few more tricks to market your restaurant, you also need to be aware that you shouldn't be slowing down on improving your restaurant's performance. Always come up with new ideas, whether it be new dishes or new promos. Innovation is a requirement for your online and offline success.
Also, you can always count on Penji to create stunning restaurant ads for you. Click on this link to get started.