You're probably really proud of your restaurant and everything you serve in it. You should feel free to celebrate it in a variety of ways to keep bringing in new and hungry customers. With each visit, your audience should have a great time and want to return. These are ten fun restaurant promotion ideas that will bring in any crowd.
Loyalty Programs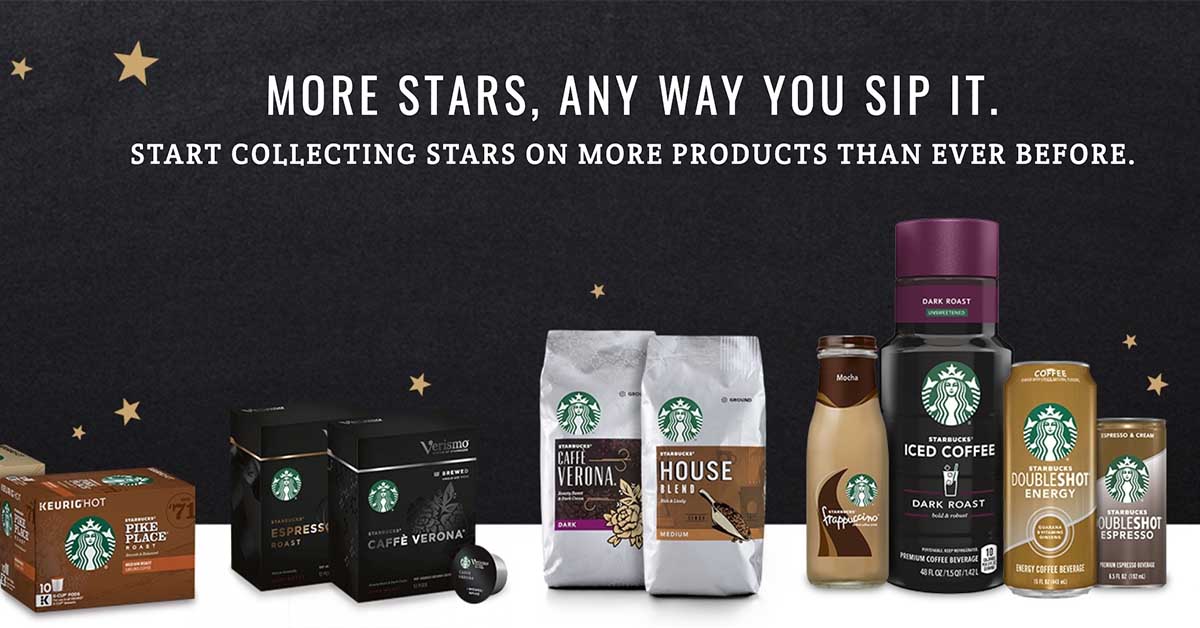 Loyalty and reward programs are more popular than ever before. It's an easy system to implement if done correctly. Your consumers are always looking to see what's a good deal and what's a waste of money. If there's some incentive, it'll help them choose you over your competition. What you decide to reward your customers with varies on the type of food your restaurant is selling. The options your customers look for are free appetizers or a percentage off their next order. It's something that proves their loyalty is worthwhile. You can start small, with things like punch cards to grab their attention.
For instance, Starbucks has a system that uses stars. Depending on your level, you could receive a star for every dollar you spend at Starbucks. Once you hit 125 stars as a gold member, you receive a free drink. You can get stars through other products as well such as Starbucks Keurig cups, coffee grounds, or tea packets. If you're fortunate enough to sell products outside your restaurant, consider following Starbucks' example.
Content Marketing & Social Media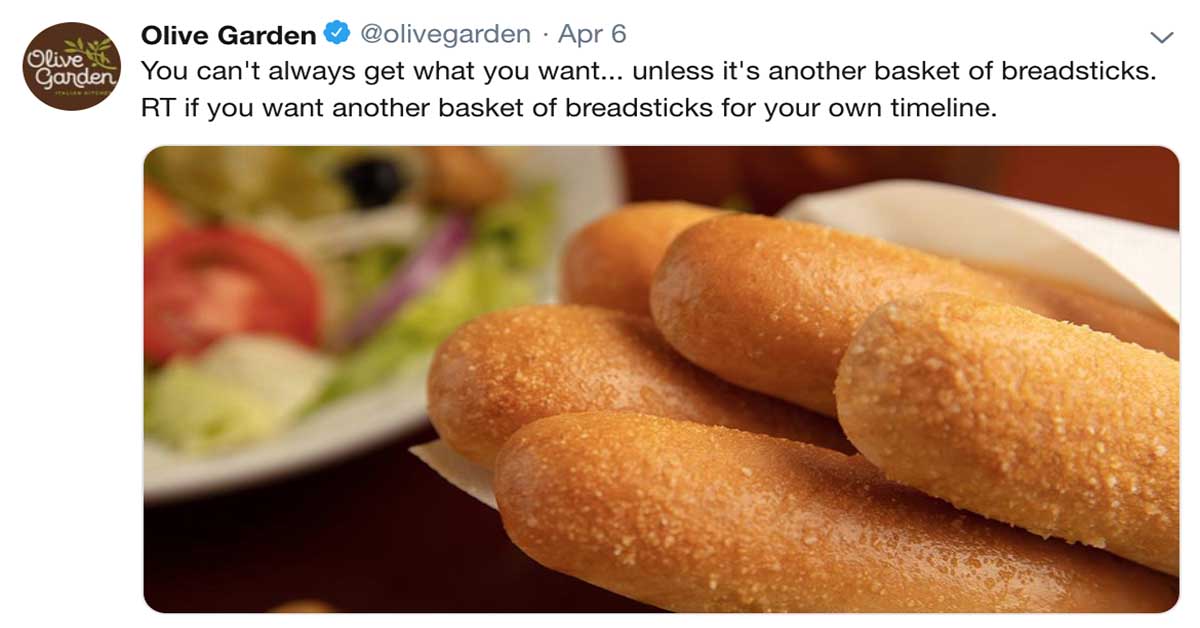 With the internet at your fingertips, you can bring in an audience you might never have known existed. There are people who don't go out to eat often but spend a lot of time looking at dishes online. You can bring in these tricky consumers through content marketing and a strong social media presence. By using content marketing, you can host a blog on your restaurant's website. It doesn't have to host articles specific to your restaurant but they should be related to it. If your restaurant serves Mexican food, write an article about different places you can visit in Mexico or how to make your own authentic salsa at home. If they're on your blog but don't know about your restaurant, they're encouraged to see what you serve online. You want to make sure that these local marketing ideas are the best for your restaurant's future.
Your social media pages should be similar to your blog, but more personal. People want to hear information from other people just like them. You don't need a perfect page, and it's okay to go off your own script when posting content. For example, if your employees took a fun picture after a long shift, you can post it on your pages. It's still work-related but shows the humanity behind it. You better your reputation and draw people to your pages.
The design of both your blog and social media should be consistent and engaging. It'll help customers associate your restaurant across multiple channels. It also aids with aesthetics because crowds will only go to businesses because of a certain appealing quality. Your design is what draws them in, and implementing ideas is what will keep the crowds coming.
User-Generated Content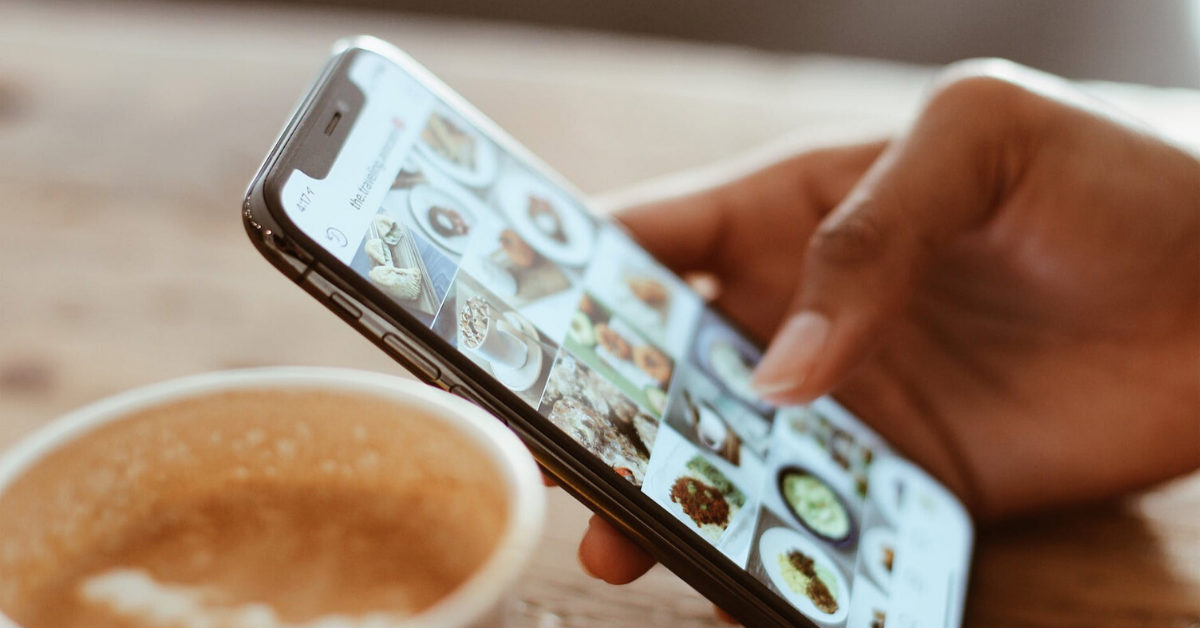 Once you've established your online presence, start looking for user-generated content based on your restaurant. Foodies will post pictures of their dishes and often tag the place they got it from with several hashtags. This already helps you because it brings people to your pages. If you really want to bring them from the screen to your business, repost their content and give proper credit. Doing this for multiple users will not only give you a new repeat customer, but it can also bring in their followings.
Many foodies have huge bases with millions of people liking their content, or smaller pages with an active following. Both users are posting about your restaurant, and they'll bring in their own crowds of people. Make sure to address different types of users as well to take advantage of the various crowds.
Charity Events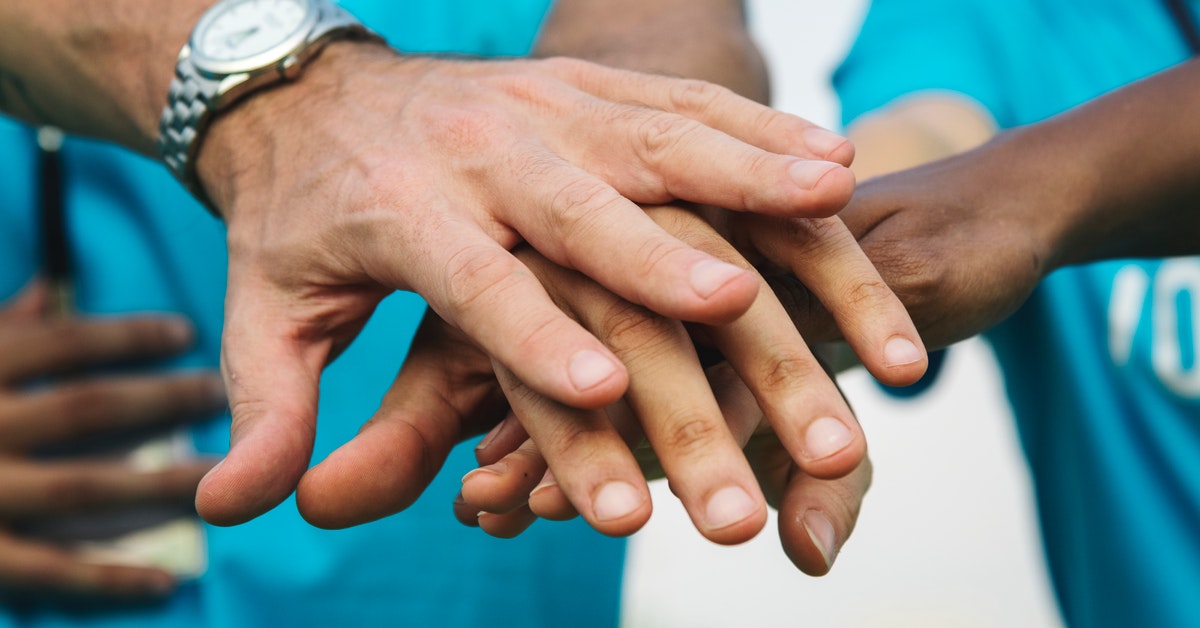 In the past, restaurants used to keep a jar of donations for charity organizations. This is still common, but there are ways to get your community and charity of choice involved in some fun activities. Some organizations even have prepared projects for you to choose from. Charities like Relay for Life are set up as a 24-hour marathon where the money is raised for the American Cancer Society. You can involve your employees and customers in an event like this. If you market this to the community, you're bringing in new consumers.
Geo-Targeting Ads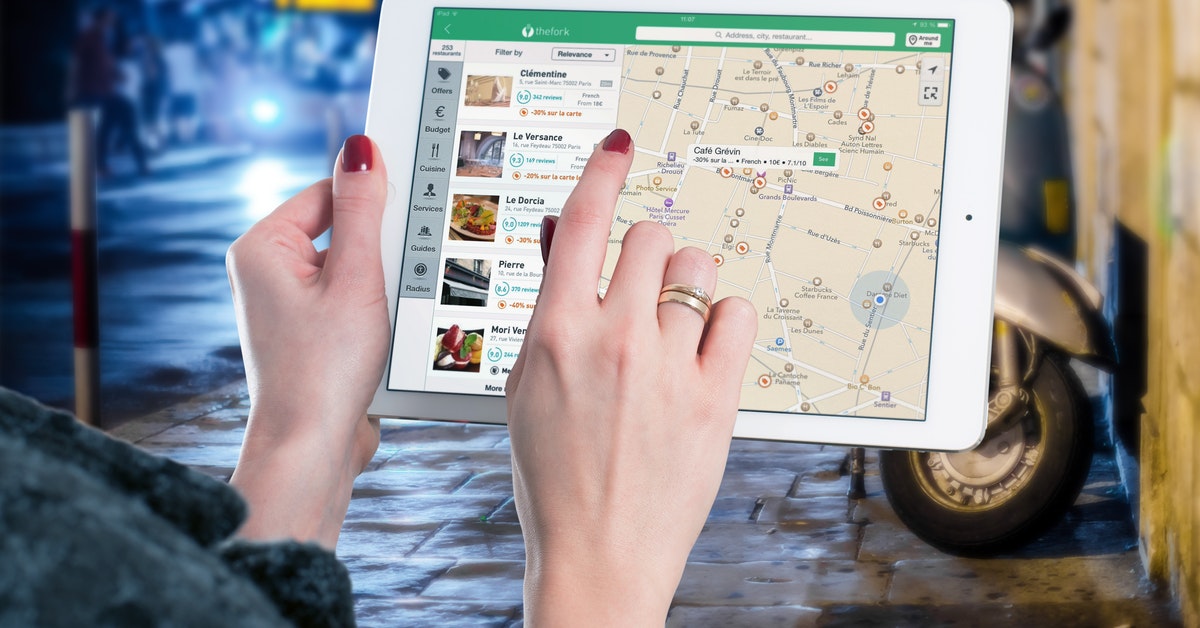 For restaurants with fewer locations, consider geo-targeting to bring in new customers. There's always going to be people who discover you for the first time, so you want them to know who you are. This special kind of advertising only targets local areas. It can use a certain mile radius or surrounding cities. These ads typically show a promotional deal to bring in customers, and you can use multiple ideas on here to get consumer's attention.
For instance, if you're planning a charity dinner in a few weeks and want more customers to come in, consider using it in your description text. You can change the description after the event ends back to information about your business. Even without an event, using geo-targeting is a great way to promote discounts, specials, and new dishes.
Create a Community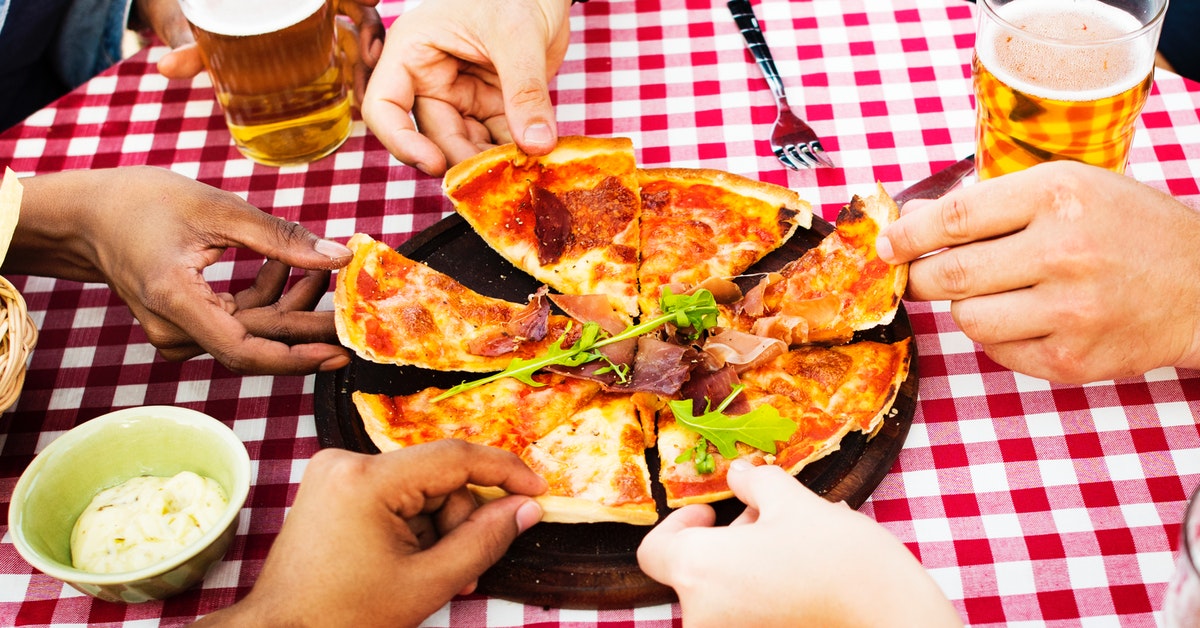 Food is one of the best ways to bring people together. One of the best things you can do for your restaurant is creating a community around it. This doesn't mean you need a dedicated fanbase obsessing over your food. Instead, you want a consistent group of people becoming regulars at your restaurant. Make sure your employees always treat customers well and try to have some conversation with them. Some consumers might not want to talk, but those who do will appreciate you more for it. It shows them you truly care about their lives and well being. You might not be bringing in a rush all at once, but over time you'll see your community grow.
Offers and Coupons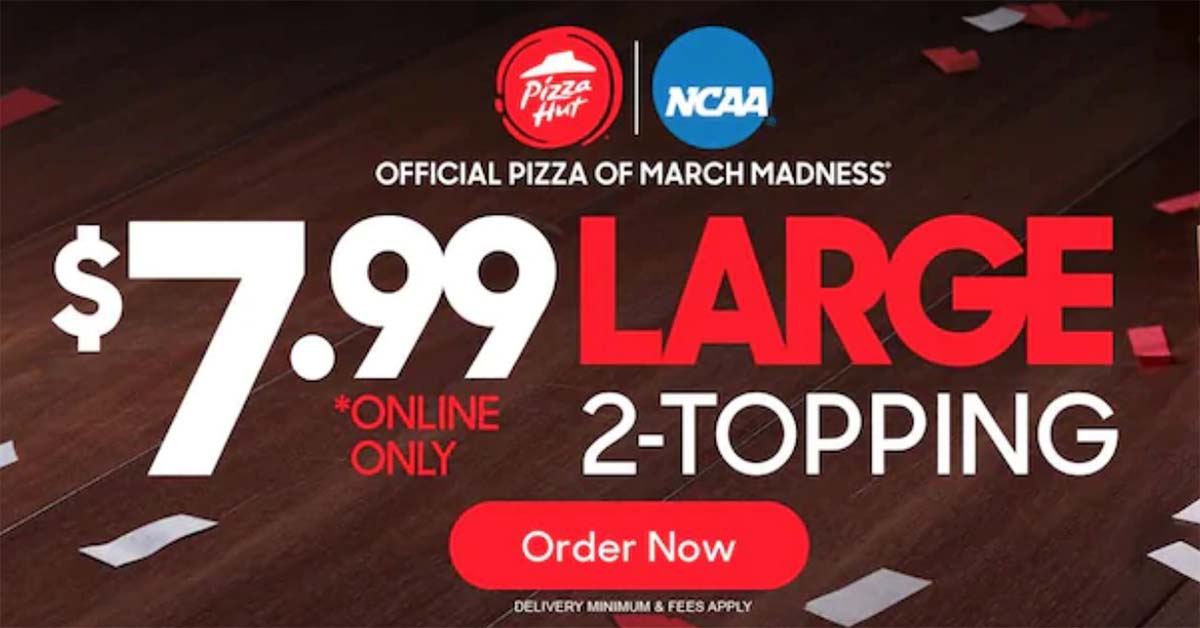 While using offers and coupons can be seen as a cop-out to bringing in a crowd, it's a great way to get new customers in the door. Once you've established the loyalty of the audience, they'll buy your dishes with or without a discount. For new consumers, it's more complicated. There's a chance they will go to your restaurant based on convenience or preconceived notions, but this isn't a guarantee. If you hand out coupons promoting a discount for new customers, people will come in to at least try your restaurant. If they like it, then they return next time.
Whether its a paper or digital coupon, it needs to be well-designed. All your important features should be much larger than the rest of your coupon. You might have certain restrictions that must be included on it for legal reasons. Typically, there are restrictions on how small you can go. However, it should be the same size as your call to action. It might not be the most attractive design, but it should be easy to understand and catch the consumer's attention.
Follow the Holidays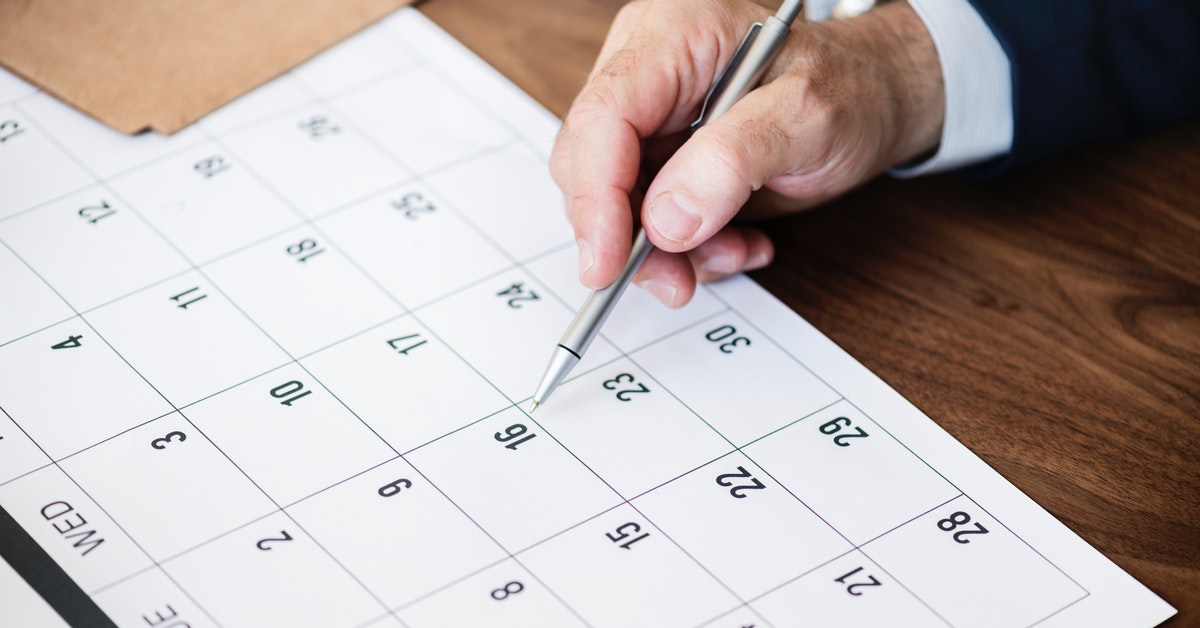 If you're looking for a reason to celebrate, there's always a holiday. With 365 days in a year, every day has something food-related. On websites like Foodimentary, you can find a specific day or food you want to use. Most likely, your customers won't know it's a holiday, which you can use to your advantage. If it's a day without a major holiday, people likely don't have plans already. For times like Christmas or Thanksgiving, there are already plans to spend time with your family. However, there are several days in the year without a national holiday. People are more willing to come if there's nothing else going on. If their friends are free as well, they can come in and enjoy the food as well.
When it comes to picking a holiday, pick the one you know you can work well with. If your restaurant is known for ice cream, don't pick a holiday-related to Mexican food. A day that works well for this is September 22, otherwise known as National Ice Cream Cone Day. There are no major holidays competing with it, and you can bring in your customers to enjoy it.
Host a Contest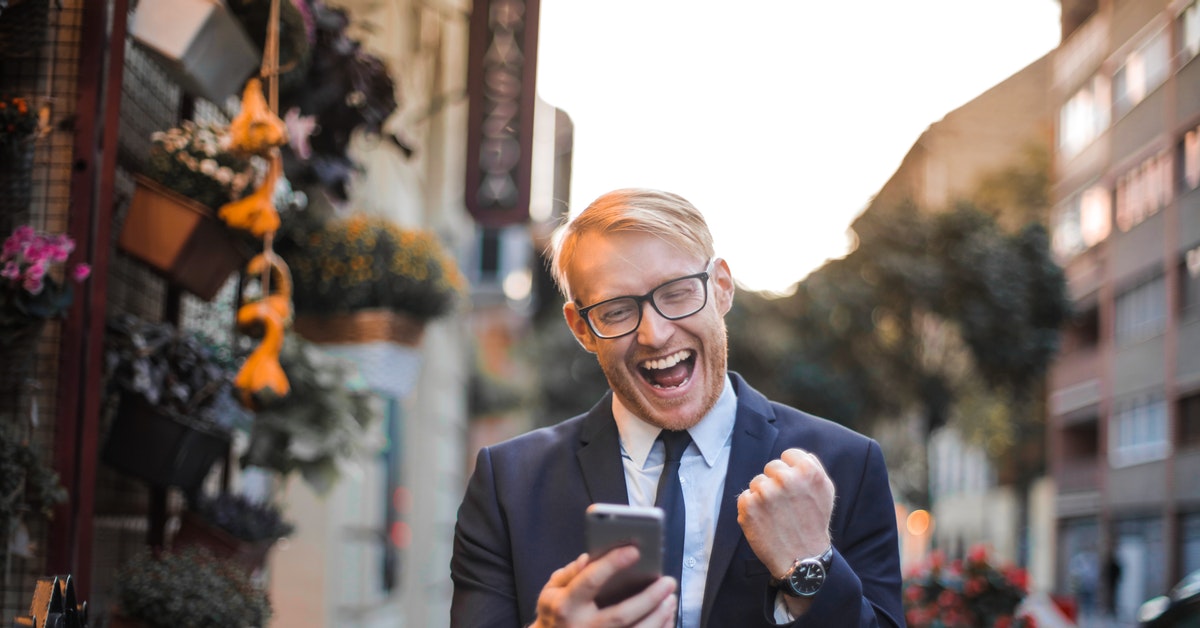 Competitions are a great and fun way to bring more people into your business. A contest can be big or small, but will still bring in the crowd if executed correctly. Make sure you plan something most of your audience can do. If it's something that isn't too easy, you could alienate consumers. Once you've set up guidelines, think of a prize. What's worthwhile to your audience but ties in well with your restaurant? It has to be appealing to your customers while remaining reasonable. While many consumers would love a dream vacation, it's likely not in your budget. Think of simple prizes like a gift card or gift basket. It's still worth competing for and gets their attention.
Partner with Another Business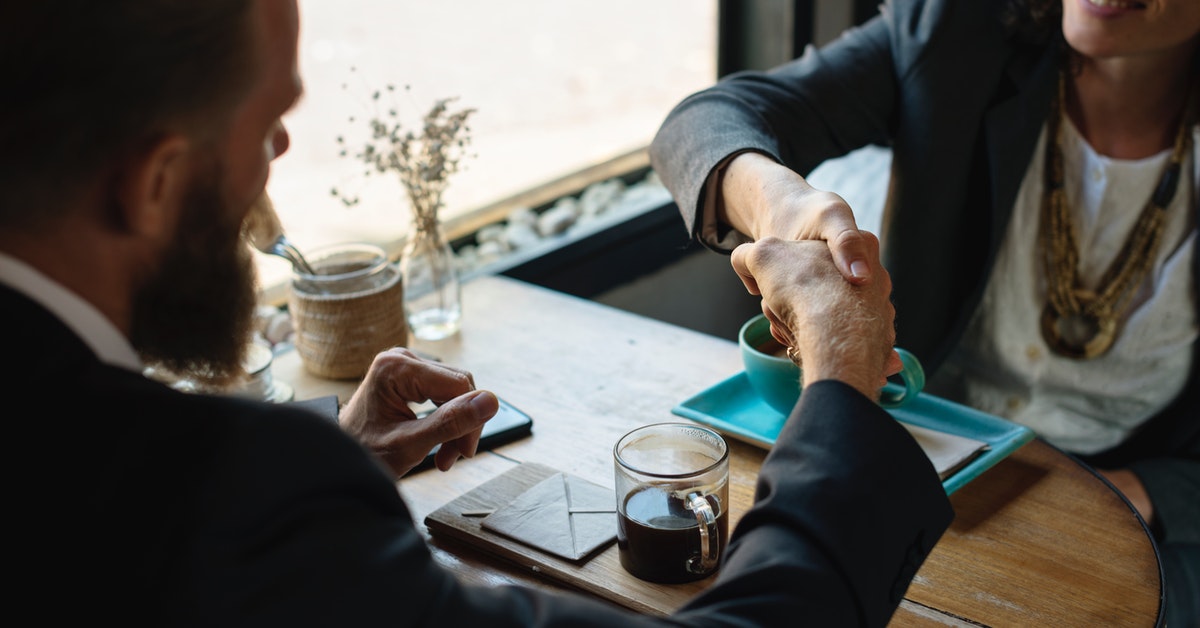 A great thing about working with other businesses is that you can co-exist without seeing each other as competition. Much like working with a charity, you can work with another organization to promote each other. It works as brand recognition for your restaurant, and it can be engaging enough for your customers to come in waves. For example, Taco Bell and Doritos have similar markets but serve completely different products. While Taco Bell is focused on Mexican style food, Doritos sells a variety of tortilla chips. When these two came together and created a taco using Doritos chips, people rightfully rushed to the nearest Taco Bell to try it themselves. You might not be able to use a big name-brand like Doritos or Taco Bell, but reach out to other local chains and come up with your own fun mix.