Why You Need to Hire a Restaurant Logo Designer

By Karen Garces, 05/09/19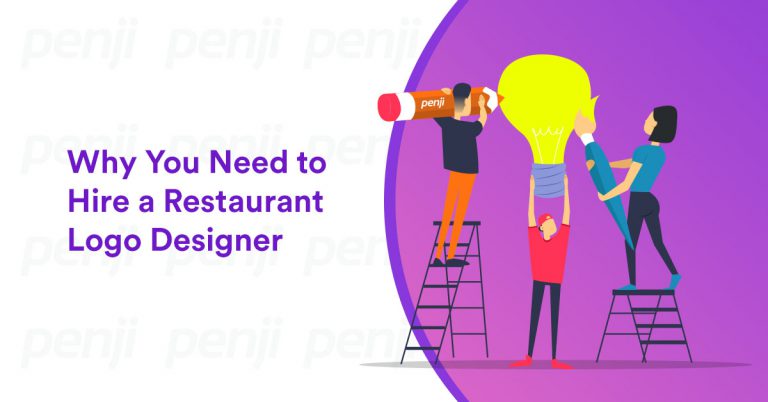 Never underestimate the power of a good restaurant logo design. If you're a restaurateur or a marketer, pinching pennies when hiring a logo designer will be the death of your restaurant.
Your restaurant logo is equally as important as your specialty dish. It is the first thing the customer sees and remembers, so you want to make sure your logo makes a good first impression.
Why an Exceptional Restaurant Logo Design is Important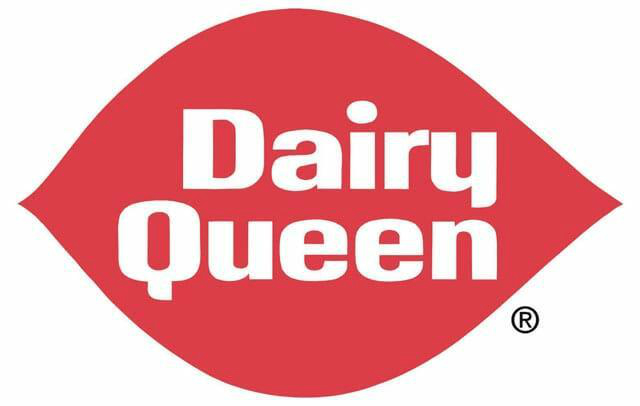 Your restaurant logo design is the single element that will define your restaurant. Aside from the aesthetic characteristics, the logo should be able to communicate a clear message to your customers as to what your restaurant is all about. After all, this is the first crucial step in attracting your customers. If you can magnetize a customer with your logo, wow him with your dish, and do the right marketing tactics to retain him, then you'll gain a regular customer for life.
That's why an excellent restaurant logo is crucial for your business's success. Here are some qualities of a good logo and why each quality is important:
A logo must be striking but straightforward enough to increase memorability. Consumers remember your restaurant because of the branding communicated through your logo.
A logo must incorporate branding and history, so it's more appealing to consumers. For example,

Wendy's

owner wanted to provide customers hearty dishes in a family setting, so what better way to communicate this message than to name the restaurant after his daughter.
A logo must be scalable and versatile. No doubt, you will be dealing with different marketing strategies in the long run. Scalability is when a logo can be resized, advertised in different marketing mediums, and still look good.
A logo must be unique and professional. Your logo must stand out from a sea of competitors so customers can easily pick your restaurant. And an unprofessional logo only means one thing, and we don't even need to state the obvious.
Take a look at Dairy Queen's logo evolution since 1958 until present. They rebranded in 2002 because they started to serve hot food on top of the frozen treats that everyone loves. But advertising industry observers said the new logo was an "unneeded update of a known and trusted industry brand."
Why Hiring an Expert Restaurant Logo Designer is Better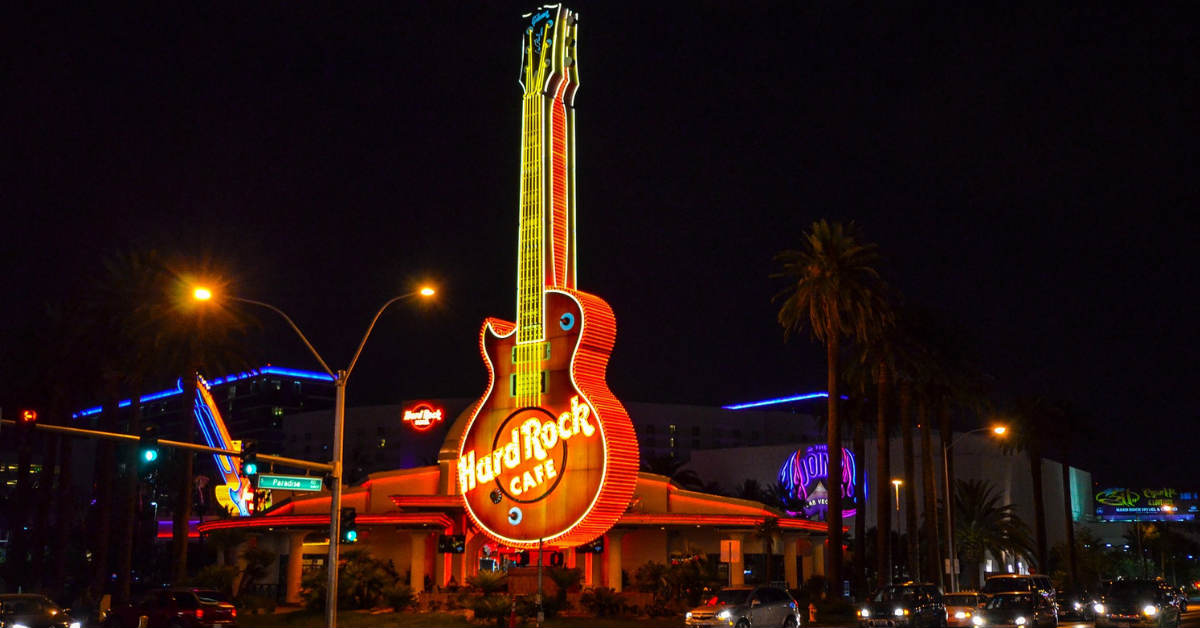 Before you start meddling with a few editing software and take logo designing into your own hands, we'd like to give you kudos for such a bold idea. However, this bold idea of yours will cause significant problems along the way like inconsistent branding across advertising media. Even though you can purchase the most expensive editing software online like Photoshop or InDesign, you don't have the expertise and training on how to play with these tools.
A restaurant logo designer underwent years of training to get where they are now. Heck, they probably have a couple of certifications under their belt. And if those are two essential things you don't have, then I suggest you leave it to the experts. Still not convinced? Here are a few more reasons why you need to hire a professional logo designer:
Restaurant logo designers have years of training and understand the Color Theory in-depth which is also important in marketing.
Someone who has experience in creating stellar restaurant logos can do extensive research on your specific industry, its competitors, styles, and trends.
Experts can conceptualize the design even before materialization. Neophytes in graphic or logo designing primarily focus on aesthetics but forget other

characteristics such as logo scalability and versatility.
Experienced designers communicate better with their clients which makes for a seamless and conducive partnership.
You Get What You Pay for in Cheap Logo Design Services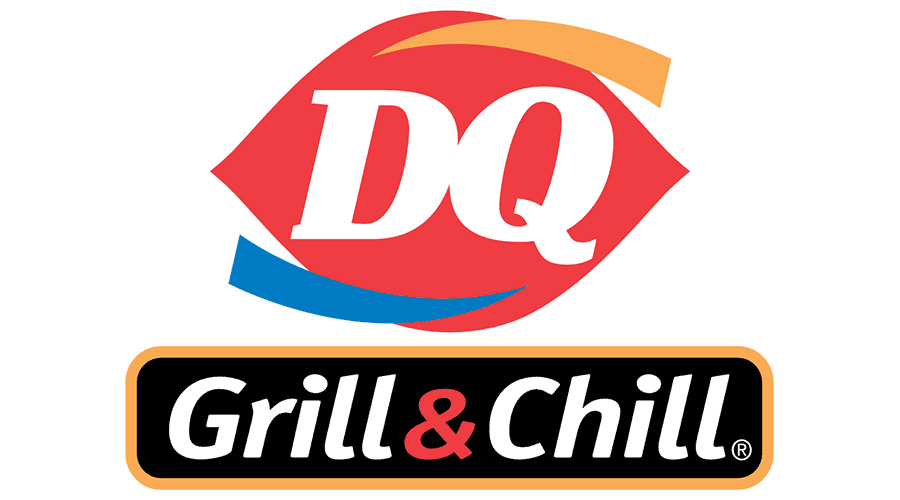 While a $5 logo design service might be too tempting to resist, that's just not how graphic or logo designing works. How would you feel if you went through all the blood, sweat, and tears to learn design and someone pays you $5 to make one? Always remember this when it comes to logo designs: You get what you pay for.
If you're trying to be frugal on logo designing fees for your restaurant, there are a variety of options to choose from.
Say, for example, you go to a digital freelance marketplace. You have to put into consideration that a lot of graphic designers compete for clients on these platforms. And many of them aren't even professional designers. Aside from the fact that they don't offer a money-back guarantee, copyright infringement might stir trouble for your restaurant in the long run. So don't risk it!
Another option for a cheap designing fee is logo generators. Because you're merely generating logos using a template or a software, personalization will be an important missing element. On top of that, the generated logo will lack originality as opposed to letting a restaurant logo designer's creativity flourish. Plus, these generators may use stock images which will somehow look unprofessional.
Unlimited Graphic Design Service for Restaurant Logo Designs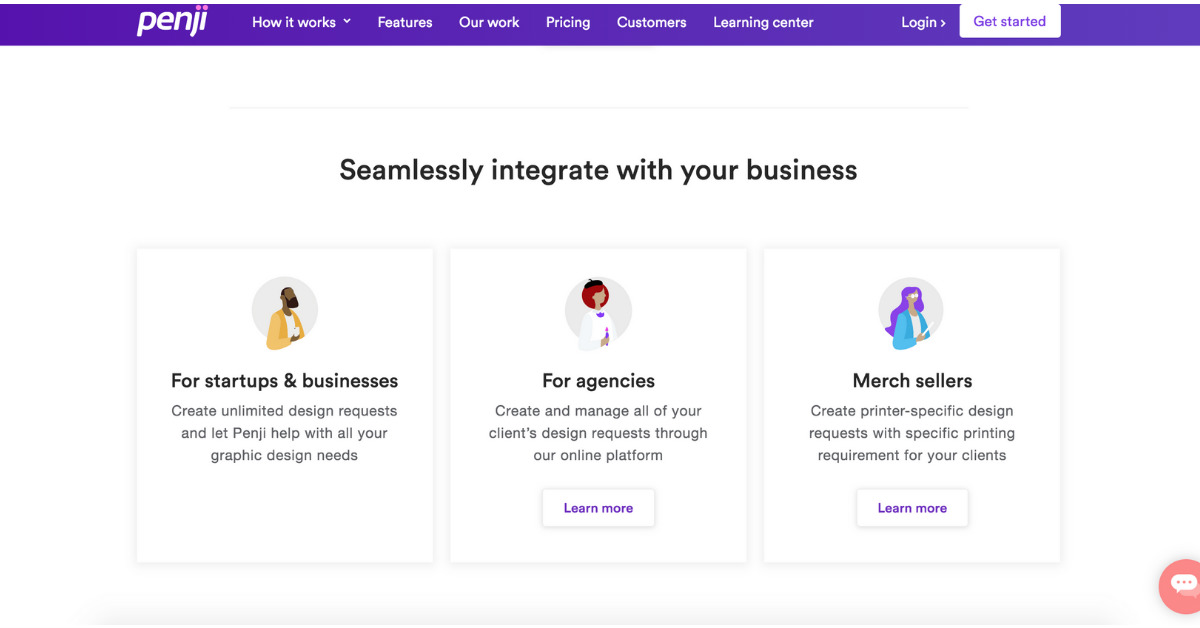 One growing trend in logo designing is unlimited graphic design services like Penji. Although these services will cost you an arm and a leg compared to a $5 job, the quality is incomparable as most of the designers have experience in creating superior restaurant logos.
Penji, for example, will pair clients with professional designers who have created logos in the same niches. Throughout the process, thorough communication is prioritized for a quick turnaround time which is mostly 48 hours. And since you're paying a flat monthly rate, you get unlimited designs if you ever need them on any of your marketing mediums. A money-back guarantee will even make it more advantageous.
Whichever path you take, always remember that paying for high-quality work will always involve steep fees, but the returns will make everything worth the investment.