Designs in general, are important but subjective. A person might think that a particular design is good, while others might perceive it otherwise. However, when you are designing for a company, there are specific standards that you have to adhere to to make it effective. Such is also true in terms of new media design. But what is new media design in the first place? What new media designs will work this 2021? These and more will be answered in this post.
And speaking of designs, if you want to hire a team of professional graphic designers, we recommend Penji. They are known to provide outstanding output for a fraction of the cost. Check out their website and see how affordable their plans are.
What is New Media?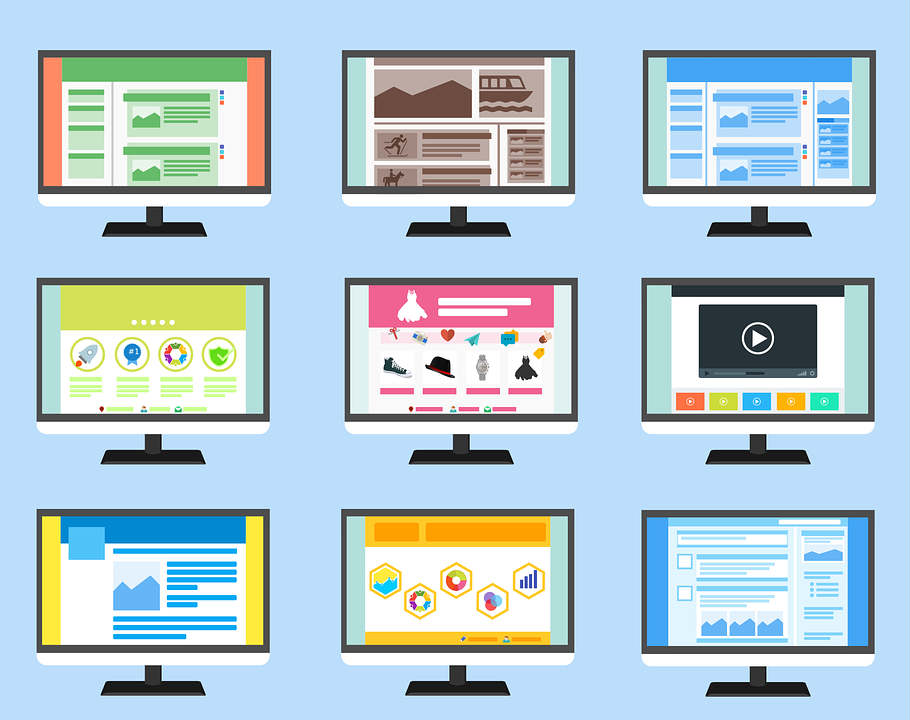 Before anything else, it is fitting that we describe new media first. That way, it would be easier for everyone to understand what new media design is all about.

So you see, new media is used to describe the content that can be found through the internet, electronic communication, or basically everything digital. To date, new media can be defined into five categories. We have the following:

Blogs
Virtual Reality
Social Media
Online Newspapers
Digital Games
Originally, it also includes CDs and DVDs. But with the advancement of technology, these forms of medium eventually fall into old media. Old media, for those who would like to be refreshed, are TV, radio, and print. These are based on one-way communication where the target market or audience tends to be passive.
What Goes Into New Media Design?
Having explained the difference between new media and old media, we can now easily define what new media design is. Simply put, new media design is used to organize content distributed through the internet or by electronic communication. Instead of being one-way, new media designs are created to be interactive. It is certainly a broad discipline that needs to be further categorized. Now, ask yourself, how do you create an effective new media design for 2021?
UX and UI New Media Design
You have probably heard about UX and UI design mostly from people in the tech world. But what exactly are these two?

UX stands for User Experience design while UI means User Interface design. These have different functions but are both essential to a product, service, app, or website. According to experts, UX covers all the aspects of an end-user's interaction with regard to the company, its products, services, and even tools. It's not just about visuals but as the term suggests, it is about the experience.

UI, on the other hand, is strictly used in the digital world. UI experts make sure that the interface can be used as seamlessly as possible. Think about the buttons, images, colors, responsive design, texts, even the spacing in various apps and websites. Everything has to be placed in the right location of your device so that people can easily navigate through it. This, of course, contributes to the end-user's overall experience.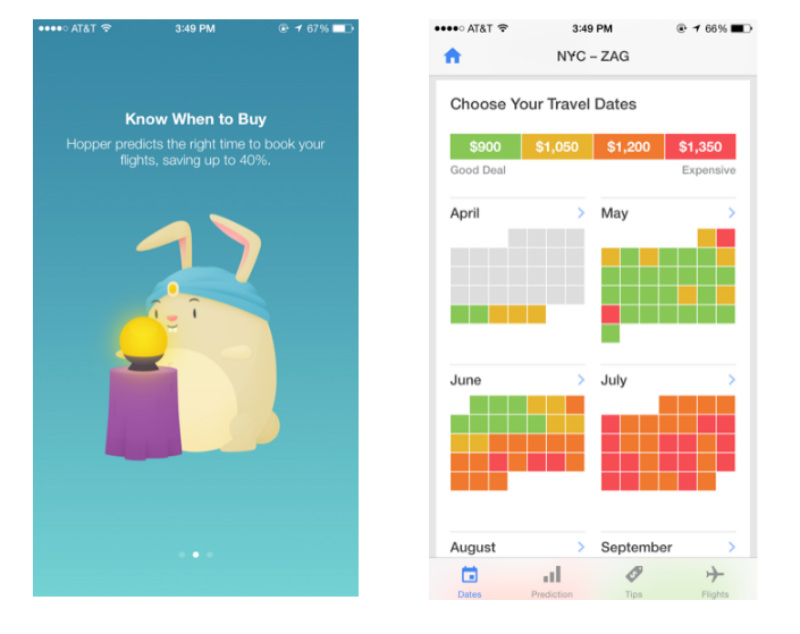 Now, if you love to travel, then you have probably heard about Hopper. It's one of those apps that use an impressive UX/ UI design. It's easy to get on board as you only need to feed basic information. In addition, you only spend a few seconds to find the cheapest flights. And they made it easier by providing color schemes for different price brackets.

You even get to receive flight predictions and it can save you tons of money as you travel. Hopper has a simple design but heavy on functionality. It definitely sits well with consumers in different markets.

These techniques are not necessarily new but are seen to be effective in the years to come.
New Media Design for Websites
Website design trends change really fast. What might work the previous year might not be as effective when used this 2021. That is why we will share with you some of the new media designs you can use for your website.
Use Gradients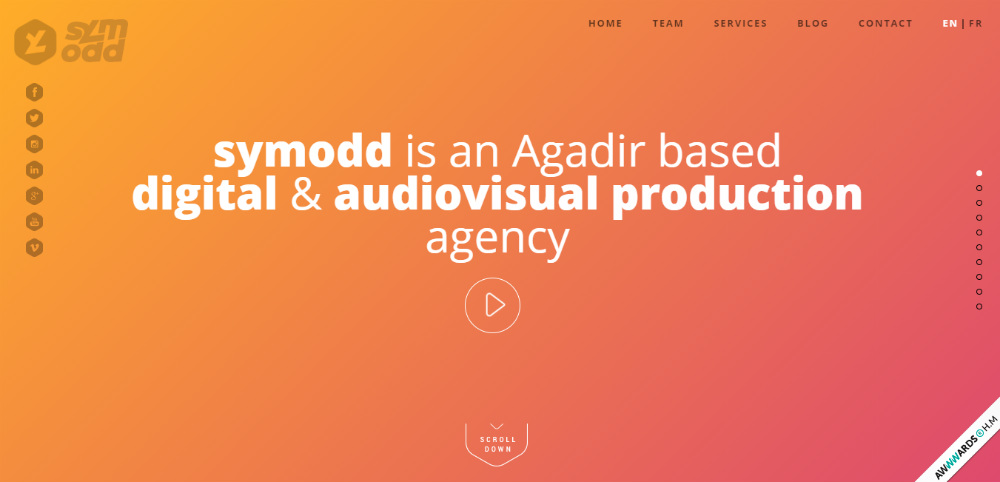 For the longest time, we've seen websites that follow a minimalist approach. Thus, you will find a lot of black and white spaces on different websites. While that proved to be effective since people will be drawn to the website's content, users are now getting tired of seeing the same design from different pages. This is the reason why web designers are now adding more colors while keeping the pages clean and organized. One technique that you can consider is using gradients.

Take for example Symodd's website. Instead of just using plain black and white scheme, they maintained its clear and organized layout while adding bold colors. This is a great approach as you can use your brand's color when revamping your website.
Unique Illustrations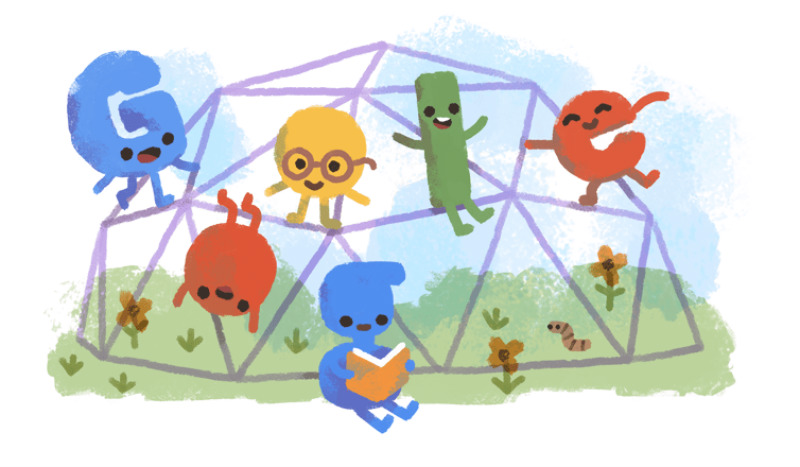 With all the existing companies that have their own website, it is common to use similar color schemes or typography. In that case, how can your website design stand out? What new media design should you do this year?

The answer is to create unique or even abstract illustrations. Google is popular for using such an approach. You see, we can all use stock photos and vectors. However, if you have your own illustrations that are deemed unique, it adds up to your entire branding.
Impressive Animations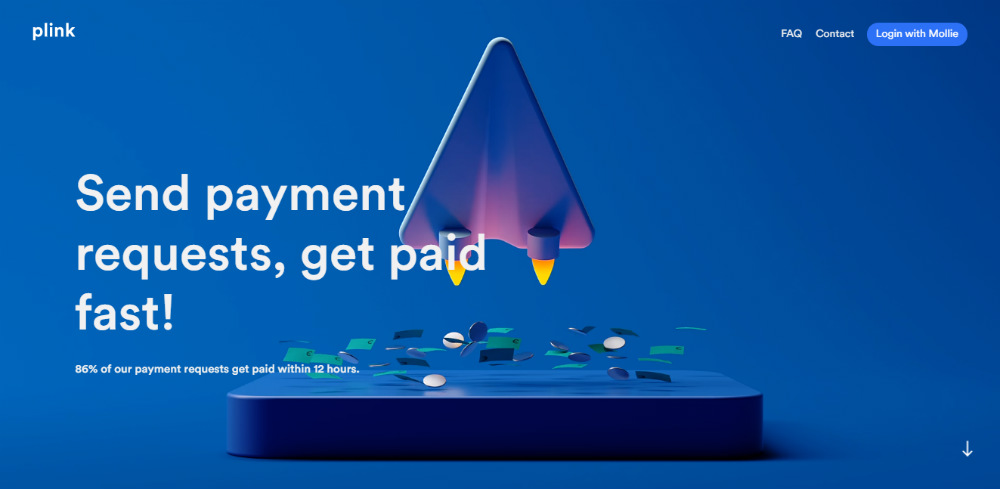 We are virtual creatures and we have been highlighting this in most of our articles about designs. In that case, your new media design must also include impressive animations. Now, we don't necessarily mean expensive ones. Again, just use your creative juices, come up with something unique, follow a good story, and make it relatable to your audience.

Or, if you still have to brainstorm about your animations with a storyline, why not start with micro-animations? Check out what Plink did with their page. Plink is an online payment service that promises fast transactions. And with their micro-animation of a jet and money, you already get an idea of what they are and their unique selling proposition. Remember, movements are more effective in conveying messages. Use that to your advantage.
To date, most companies or brands test micro-animations because these are easier to do and will cost less rather than having full-blown-Pixar-inspired animations.
Graphic Designers and New Media Design
Graphic designers are known to create visual concepts that can clearly send messages to the right audience. For the longest time, they are known to conceptualize billboards, packaging, logos, business cards, and other marketing collaterals. But because of the birth of new media, graphic designers will need to embrace new concepts to make their designs timely and effective.

It isn't enough that you are good at drawing or that you are familiar with the psychology of colors. If you must know, our online behavior can be different from what we usually do offline.

Take for example news reading. When you are an avid reader of a traditional newspaper, the layout can be different. In fact, some of the articles are cut short on the front page and you need to go to a different page just to finish the entire write up. The case is different in online newspapers simply because users have limited to read. They scroll instead of flipping, and they would rather read the entire thing at once. Thus, the design must vary too.

Here at Penji, our graphic designers are not just naturally talented. They equip themselves with the latest new media designs in 2021. That way, all projects are not just visually satisfying but are also functional.
Use Penji for Your New Media Design
Over the years, the Penji team has been winning several businesses because of their designs and efficiency. Apart from hiring only the best designers, they have an amazing app that is easy to use. It certainly takes away the pain of designing materials for new media. Allow us to briefly explain how to use their platform.
Sign Up and Request for a Design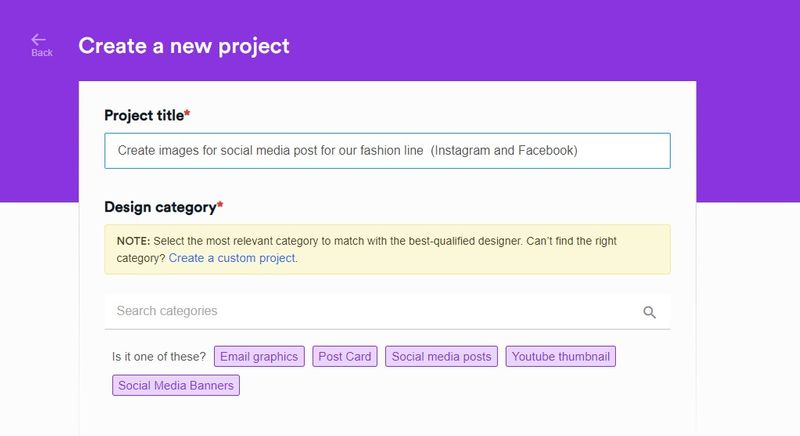 Choose a plan perfect for your business and sign up. This should only take you a few minutes and from there, you can now access the platform.
Once you are already in the app, you will immediately notice how intuitive the design is. That means you won't even need help just to navigate through it. That's how the Penji team designed their app. They want their clients to have the best user experience from the beginning until the end of the transaction.
Look for the New Project button which is located at the top-right corner of your screen. It shouldn't be hard to see. Click that to go to the next page.
On the new page, you will have to specify your project request. We recommend that you provide detailed information about the design. You can add links and even images to serve as the designer's inspiration.
Don't worry if this is your first time to request a new media design project. Again, Penji has made it easy for you. There are guide questions and even a checklist so you can provide the necessary information. Once you are done, just submit it.
A designer will reach out to you shortly. If there are details that you missed out on, they will send you questions using the same project thread. We suggest opening your account as regularly as possible for any updates. You will also get notifications in your email that you used for signing up.
Wait for the Initial Draft and Send Feedback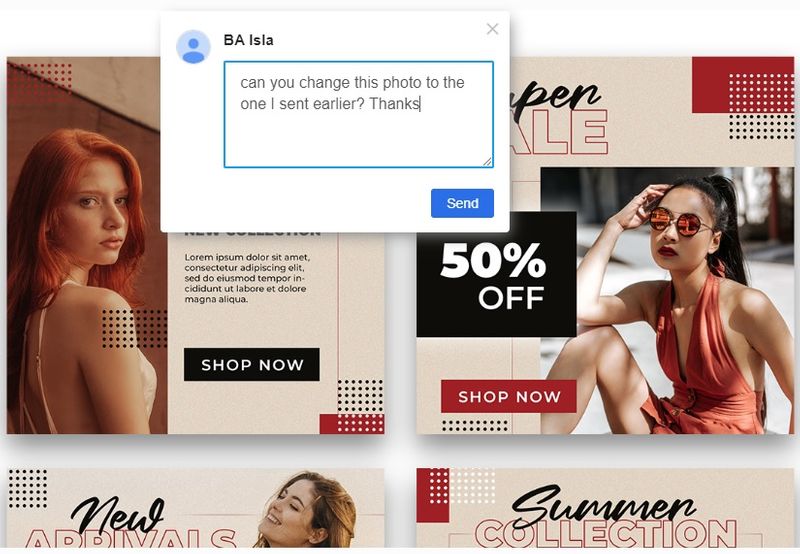 Usually, your first draft will be submitted within 24 to 48 hours. This largely depends on how simple or complex your design request is. Whenever necessary, your designer will provide a progress report and will keep you updated.
When the first draft is already in the project thread, you can take a closer look. You can do so by clicking the image to enlarge it. After enlarging the image or the design, you can hover your pointer to areas where you think revision must be made. Click it and a comment box will appear. Type your feedback directly and send back to the designer. With this process, they know exactly what you want to change in the project.
Download the Source File Anytime!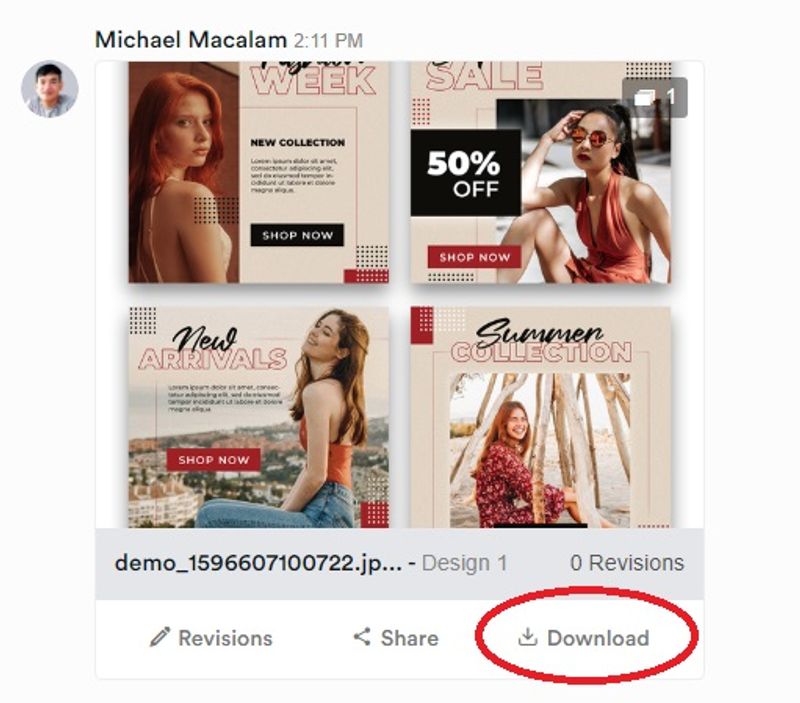 When you are 100% satisfied with all the details, you can now download the files from that same page. There's a small icon that allows you to do it. And the best part is that you don't even have to send a separate email to your designer. You can get the files and start with your marketing campaign or whatever project your business is running.
Working with Penji is effortless. And all you have to do is sign up now and get unlimited graphic designs for a fixed fee every month.
Conclusion
New media design is definitely here to stay, but will change over the years. And that is why graphic designers must also sharpen their skills to address new techniques. Again, what works decades ago might not be suitable for the years to come. While it is always good to experiment with your new media design, always take into consideration your target market. If you know how to meet half-way, then your new media design will generate leads and sales to your clients.