In the past, the process of branding a business wasn't given as much attention. Today, we know better. As marketers learn how the human mind works, it becomes more and more apparent how heavily branding impacts purchasing decisions. Not only does the meaning of brand colors come into play, but logos, taglines, and other visual elements. It's why there's a growing demand for a small business branding package that covers all the bases.
As busy professionals struggle to manage a multitude of mission-critical tasks, outsourcing brand design to a qualified expert can be a huge relief. Whether you're a startup launching your first product or an established company refreshing your portfolio, the branding needs to be on point.
What does a small business branding package include?

A small business branding package is just what it sounds like: everything you need for a successful brand identity. Having these supplies all in one place means any employee you hire will have a place to reference. This is especially important for marketers, designers, content creators, and freelancers. Anyone who works on the face of your brand should have access.
Below is a full branding package list. Your business may not need everything here, but these are the basics. When working with a design service like Penji, keep in mind you can pick what you need and skip what you don't.
Logo Design
Logo design is the process of developing a visual symbol for your business. Logos help you make a strong first impression with website visitors. They're also vital to the memorability of any organization. Before customers get to know you, they see your logo.
Typography
Typography isn't always considered a crucial brand element, and some small businesses don't even have specific fonts selected. But as you use various fonts on different marketing materials, it waters down your brand. Things end up looking sloppy and disjointed. Using the same typography consistently for headlines and paragraphs builds brand salience.
Messaging
Unlike the other visual elements, this is something you'll want to work with a brand copywriter or marketing professional to develop. Your messaging includes actual slogans and specific language (see examples below). It also includes the tone and personality of your content.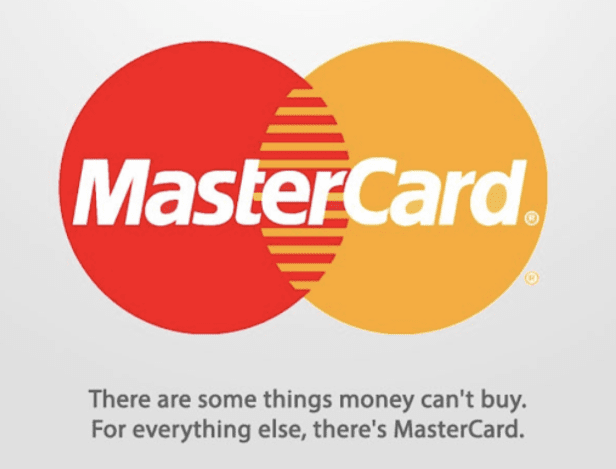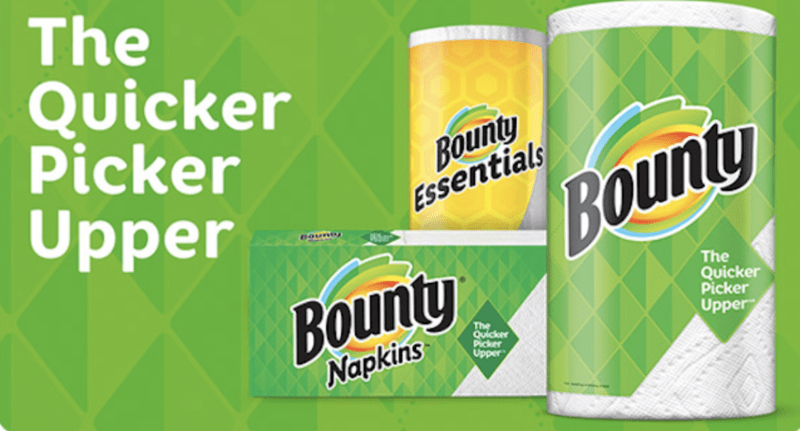 Brand Guidelines
Brand guidelines are a set of instructions to help you create a consistent look and feel for your brand. Your guidelines are a storage container for all the other elements listed here. You can consult this document whenever you forget how to use a certain element.
Graphics
Aside from your logo, there are many other graphic designs your business may need. Custom illustrations, ad graphics, blog graphics, and website icons are just a few examples. This is when you'll want to work with a graphic designer to whom you can explain your vision.
Business Cards
A standard small business branding package should include a business card design. If any of your information has changed, refreshing your business cards ASAP is a smart move. Even if your brand is just getting a refresher, it's best to update business cards so they match the new aesthetic.
Branding Package Examples
It's one thing to aspire toward effective branding. It's another thing to see stylish and thoughtful examples of brands that executed on every key facet. With the help of their designers, these companies have blossomed into distinguished brands that stand the test of time.
Wix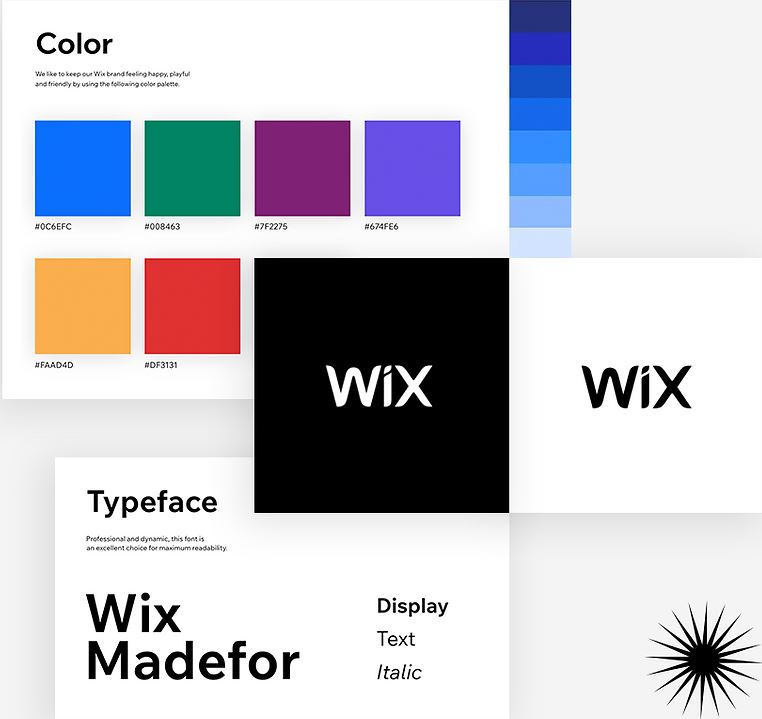 Wix is another example of a brand that has come into its own in recent years. With a predominantly black on white website, Wix isn't afraid to throw bold colors in when necessary. They've also made a name for themselves sponsoring YouTube creators, thus becoming known as the go-to web builder for creatives.
Maker Wine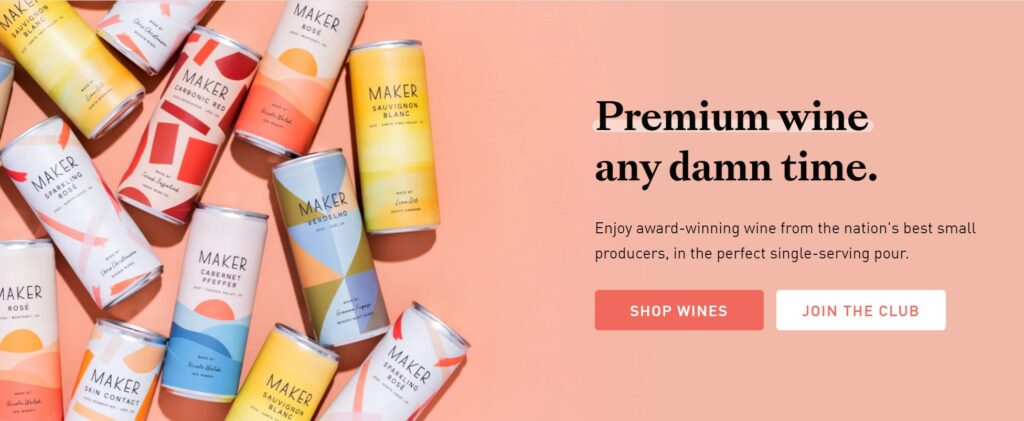 Maker is another company whose branding is on point. Their full branding package consists of clean, bright colors that make for a truly unique color palette you won't find elsewhere. The brand's tone is playful but authoritative with community-centered stories that draw visitors in to engage.
Match.com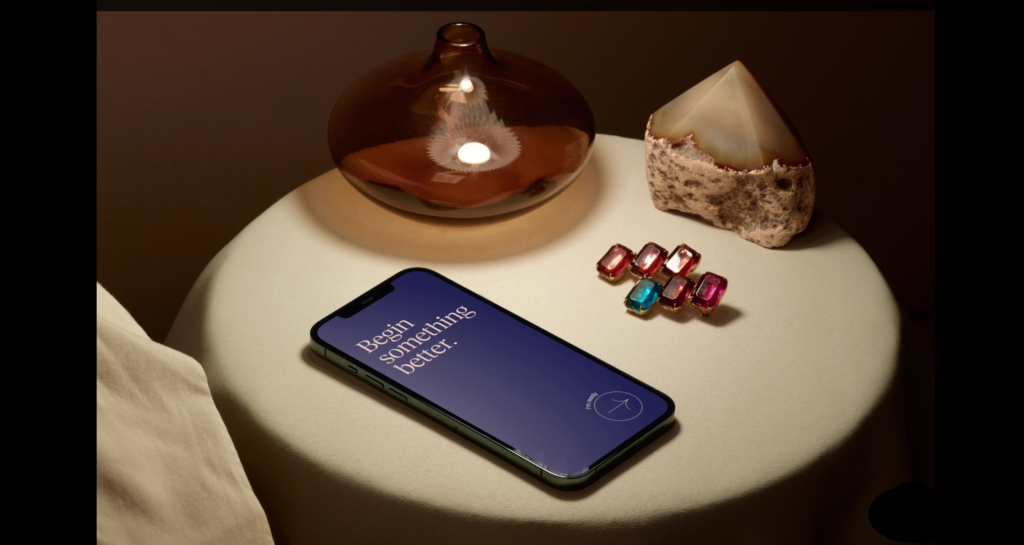 Dating platform Match made news when designers all but threw out their old identity in 2021. They came out the other side with a classic brand geared toward daters who are looking for something more than swipe-right culture. With candles, flowers, and ornate decor, the brand's new aesthetic has an air of maturity and depth.
Get a small business branding package designed
A small business branding package includes all your visual elements. Colors, fonts, imagery, photography and more come together to create a cohesive look and feel. If you want to stay on brand while reaching out to new audiences, design help is well worth it.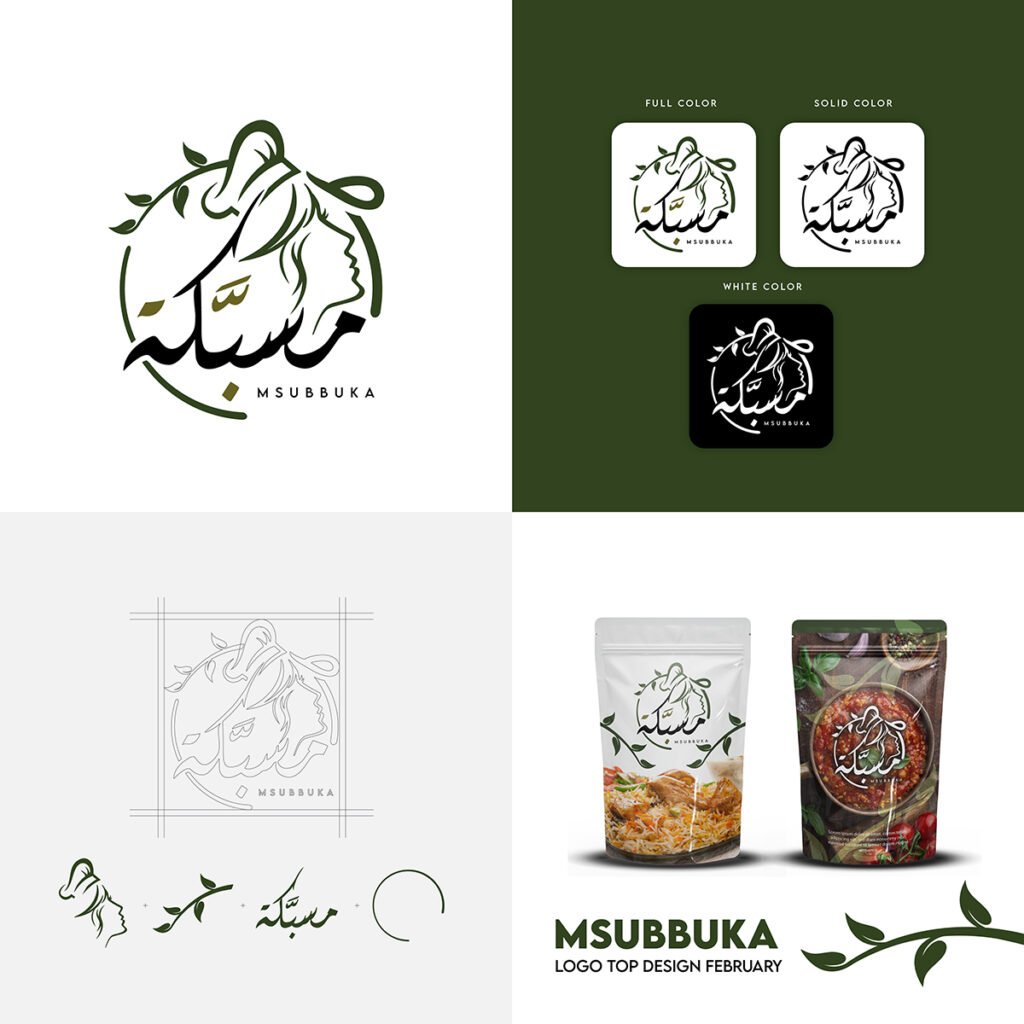 Be wary of companies charging exorbitant fees for some basic graphics or even brand consulting. Working with branding and design experts means you should walk away with deliverables. Our team of graphic designers create custom designs and affordable branding packages for startups. Product packaging, book covers, advertisements, business cards, and more can be finished in a matter of days, not weeks or months.
Your brand is the face you show to the world, but it's more than just a name and a logo. Ideally, your brand is an extension of who you are. This is why our graphic designers try to understand not only your product or service, but also the culture and personality behind it. When we start developing your visual identity, we don't just throw ideas at the wall to see what sticks. We do a deep dive into your brand's DNA and craft something truly unique to you.