Chinese New Year is a huge celebration observed in many parts of the world. But it's also an excellent marketing opportunity not just for Chinese restaurants, but for all businesses in general. Why, then, is the Spring Festival a great chance to touch base with your target audience? And what Chinese New Year ideas have worked for marketers in the past?
For one, captivating Chinese New Year visuals will make your campaigns stand out. We have here a few ideas you can try. Plus, we'll throw in free New Year's Eve images and illustrations you can use in your holiday marketing campaigns. Enjoy!
Download free NYE images and illustrations.
Lunar New Year's Global Retail Impact
Some people perceive the Lunar New Year as a celebration exclusive to some parts of Asia with large Chinese communities.
However, this event has become more and more prominent and widely-celebrated these past few years. What used to be a regional celebration has become a driving factor affecting global retail during the first quarter of the year.
According to statistics, CNY-related items in the US last year increased by 85% compared to 2017, with sell-outs skyrocketing by a whopping 700%.
That's undeniably a massive number by any measure. With data showing a growing demand for Spring Festival-related products and services, jumping on the bandwagon to celebrate the holiday is undoubtedly worth exploring.
Chinese New Year Ideas for Marketing
Here are some of the Spring Festival ideas that have worked for some businesses over the past few years. Take the time to look at each approach and see which ones will apply well to your business or industry.
Heart-warming Content
Chinese New Year is all about bonding and being with family. Billions of mainland Chinese people travel during this period to reunite with their families for New Year's Eve feast.
Stay true to the spirit of the Lunar New Year by releasing heart-warming videos, photos, quotations, or anecdotes about family and togetherness.
Singtel, a Singaporean telecommunications company, previously released a video ad for Chinese New Year titled From Ma, With Love.
The story centered around three Singaporean undergrads who just got back to Melbourne for school. The video started with one of them referring to themselves as "CNY absconders." They all got to joking around and teasing one of their friends who just opened the box her mom packed for her.
The plot took a dramatic turn as one of the students read the mom's letter out loud. It all reminded them about the comfort of home and how much they're missing their family, especially during the Spring Festival season. All three of the students ended up calling their parents and sharing a jar of pineapple tarts to remind them of home.
Discount Coupons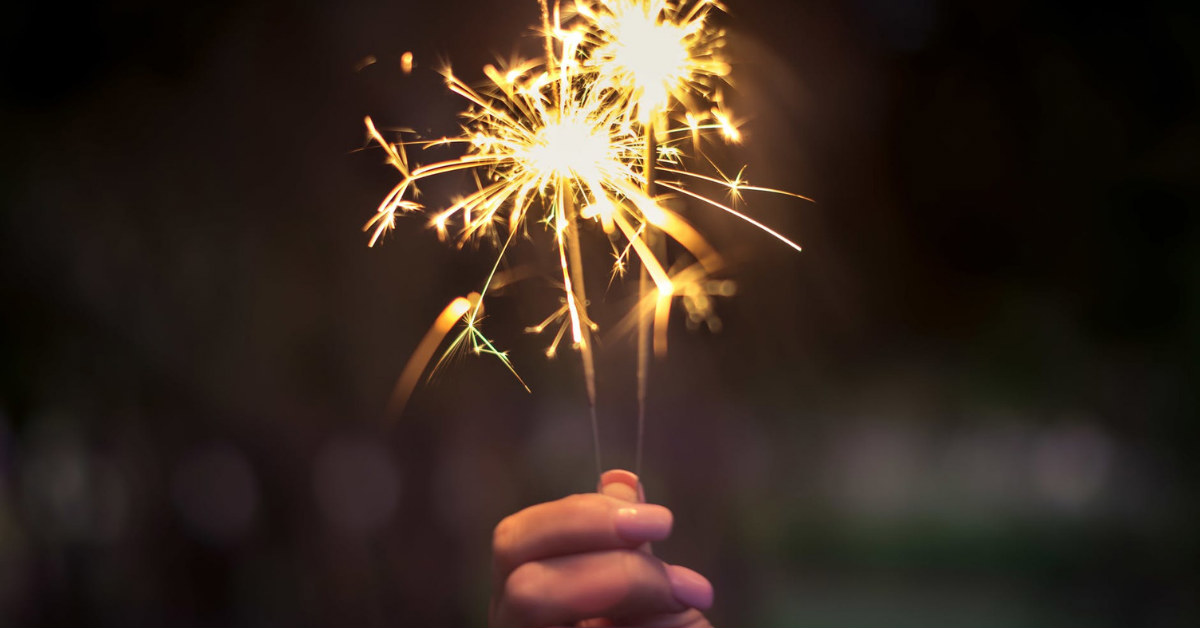 Discount coupons are always a great way to attract customers on special occasions.
One way to make your Spring Festival discount promo a lot more creative is by placing your coupons in red envelopes, also known as hongbao. These packets traditionally hold monetary gifts given away not only during Lunar New Year, but also during special occasions such as birthdays, weddings, or graduations.
If your discount coupon is digital, you might want to incorporate traditional hongbao colors of red and gold into the graphic design. Check out this article on Top 10 Best Ecommerce Apps in 2019
Chinese Feast Recipes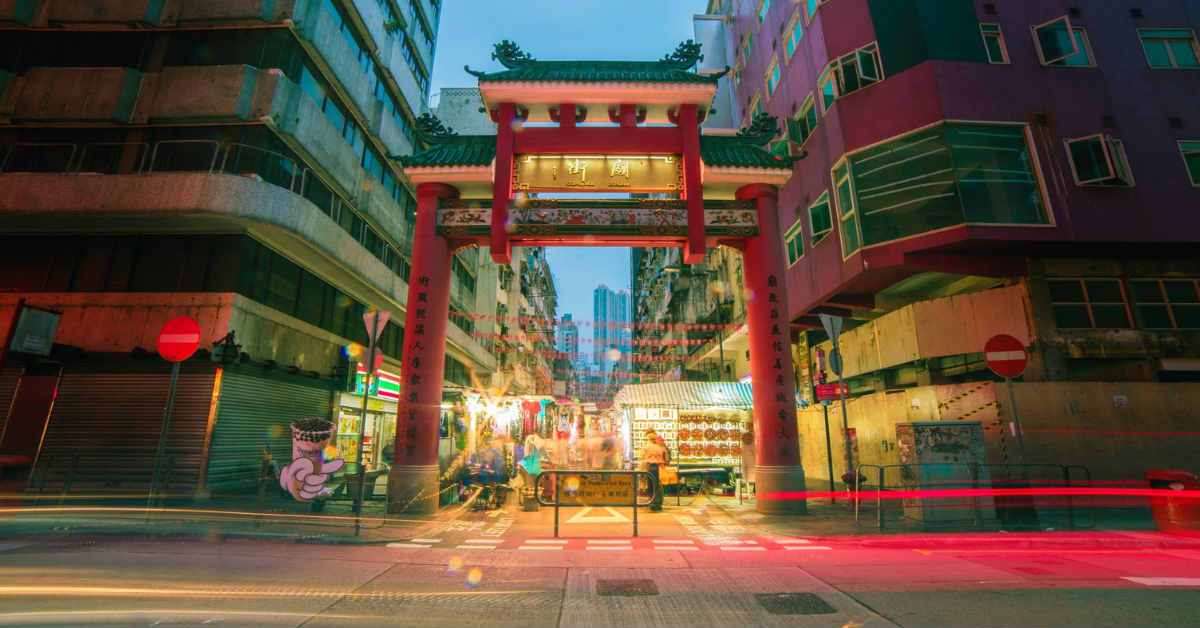 Releasing feast recipes might just be one of the best Chinese New Year ideas to attract foodies!
This tactic is a brilliant one to implement if your business is related to food or dining. CNY dishes are more than just gastronomic delights — they also embody meaning in the traditional sense.
Noodles mean longevity. Don't even think of cutting the noodles. It's believed that the longer the strands are, the longer will be the life of people who eats it.
Sticky rice cakes also grace dining tables during the holiday. According to tradition, the texture of the rice symbolizes togetherness and how the family "sticks" with one another.
This previous Lunar New Year blog post from Whole Foods Market is an excellent example of an informational piece for anyone who wants to celebrate the holiday with a feast. The blog laid out all the customary dishes served during the New Year's Eve. It included internal links to recipes featuring produce and ingredients available in the store.
Good Luck Charms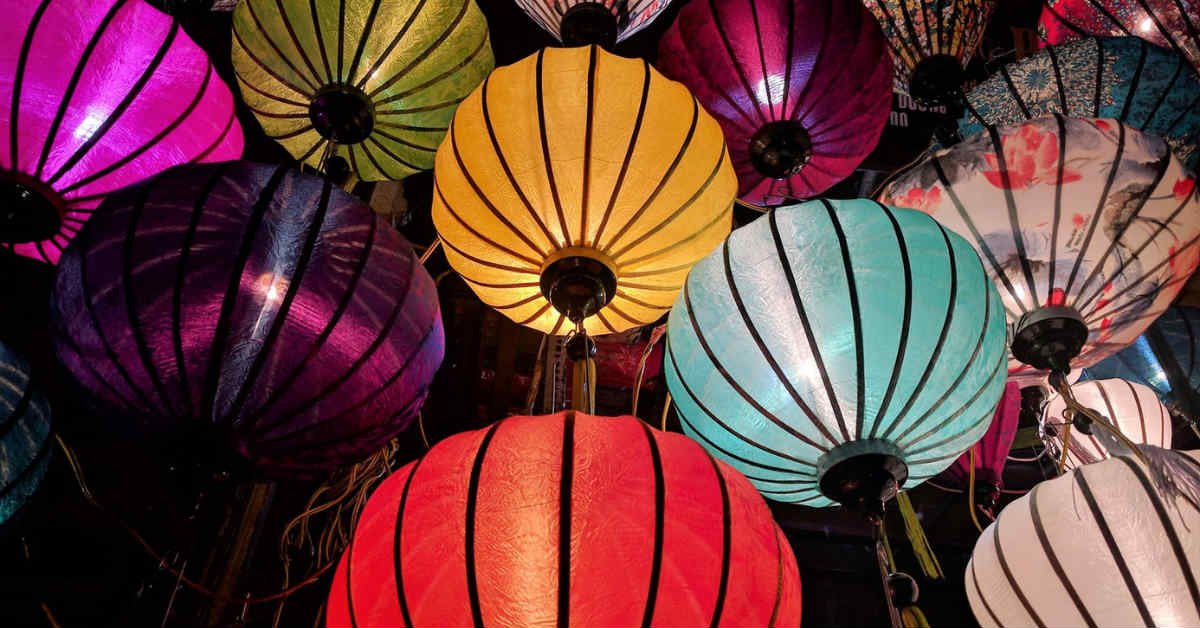 Talking about good luck charms is a surefire way to attract interest from prospects.
One way to incorporate this tactic into your marketing campaign is by talking about the Chinese zodiac and their lucky colors, numbers, or elements for this year.
Have fun with it by suggesting matching your product variations with feng shui lucky colors of various zodiac signs.
You can also focus on lucky colors in general. According to The Chinese Zodiac, the lucky colors for 2020 are white, yellow, blue, green, gray, and black. You might want to highlight your products bearing these hues. Check out this article on How a Graphic Designer Can Revolutionize a Cosmetic Brand
User-Generated Content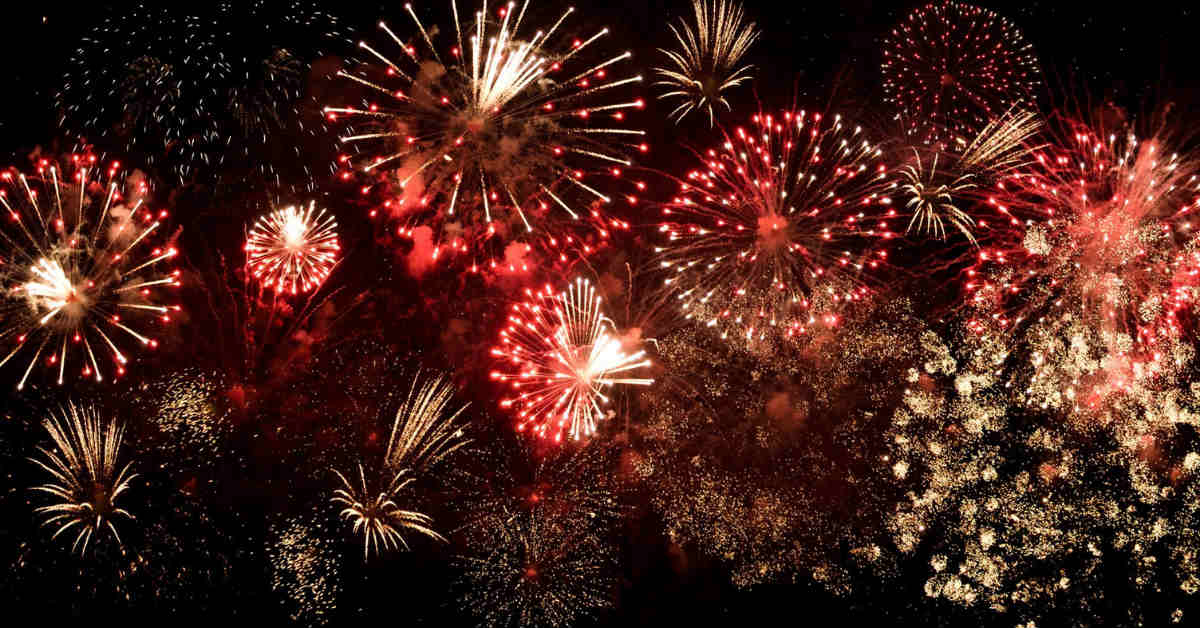 Despite the universal Spring Festival customs, each family has a unique tradition. It could be an after-dinner activity that bonds the members of the family. Or a special dumpling recipe passed on from generation to generation.
Foster the spirit of community by sharing user-generated posts about Lunar New Year festivities.
One way to encourage followers to share their stories is by sponsoring a CNY giveaway. Plus, assigning a hashtag to be used for all entries. Spring Festival-themed products, feng shui lucky color items, or Chinese New Year feast gift baskets will make for great prizes for the giveaway.
Seasonal Product Line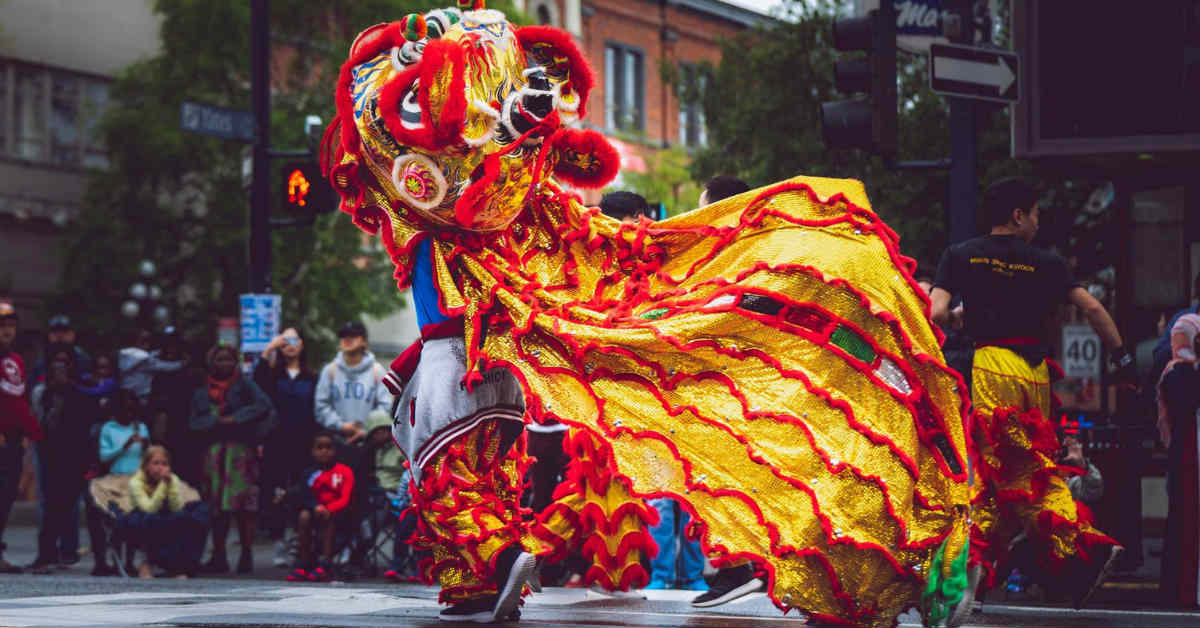 If your business is more of a generic shop than a niche store, you can make a Lunar New Year catalog. It can feature everything that could be used or worn during the holiday.
Macy's did one of the best and most straightforward Chinese New Year ideas eCommerce shops can easily emulate. They made a product tag called "Women's Lunar New Year Shop." It included all things CNY, from intricate dinnerware, vegetable tools, and wok to zodiac charm bracelets and cocktail dresses. Check out this article on 5 Things to Consider When Starting Up a Clothing Business