Take a moment to think about your logo.
Does it capture the essence of your brand in a single glance? Does it convey not only what you stand for but also what sets you apart from the competition? If you're hesitating or didn't confidently answer "Yes!" to these questions, then it's time to reassess your logo. In this article, we're going to dive into the significance of having a modern logo that truly represents your brand. We'll explore design tips to ensure your logo remains relevant and on par with the best brands of today.
New businesses and even old ones that want to modernize turn to Penji to create a beautiful logo that reflects the venture's unique identity through unlimited graphic design services or one-off logo designs. Stick until the end and learn how you can also have your modern logo created by the top 2% of designers.
Unique modern logos for your brand
Have your brand logo created by the top 2% of designers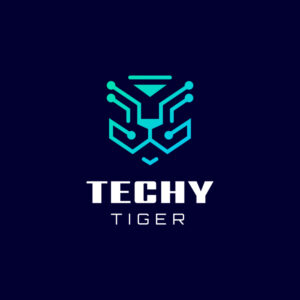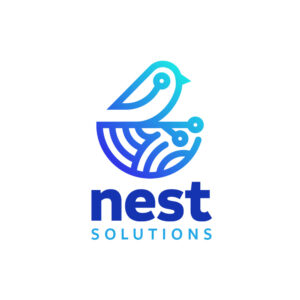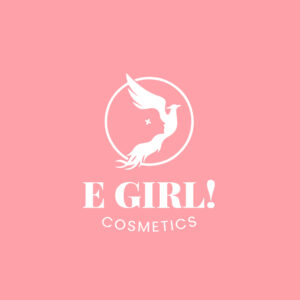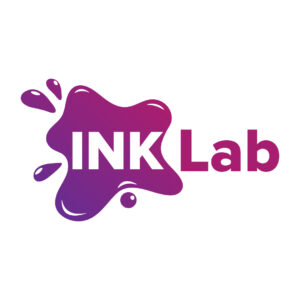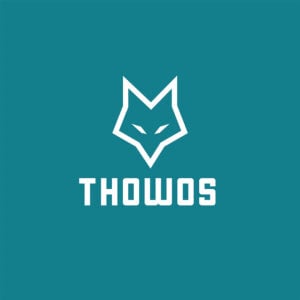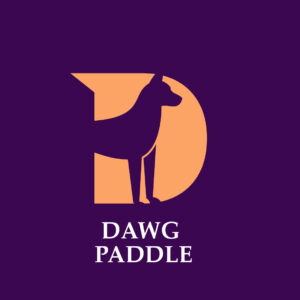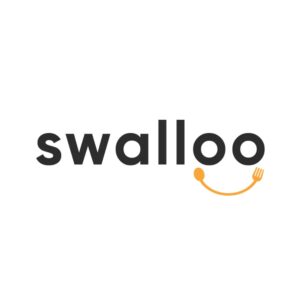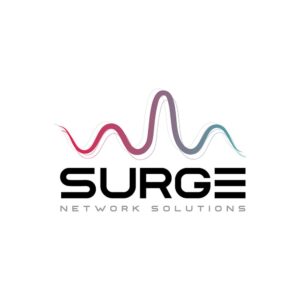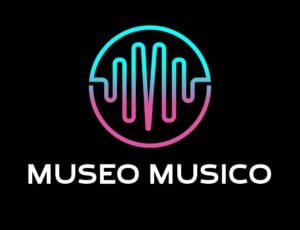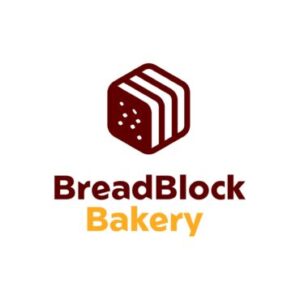 But before that, let's go through the basics of what makes a logo look modern and a few examples to inspire you.
What Makes a Modern Logo?
Even if you have a fool-proof social media marketing strategy or a solid branding tactic, they won't get you far if your logo looks unprofessional, outdated, or just plain bad.
So, what exactly makes a modern logo? Though there isn't a set of criteria to define the term, here are a few qualities that could make a logo modern.
Simplicity. Simple lines, colors, and fonts make for a modern emblem that viewers can appreciate and remember without much effort.
Meaning. Despite its simplicity, present-day logos hold meaningful elements that symbolize a brand's unique identity.
Sleekness. Though vintage emblems with ornate family crests have a unique charm, it's best to avoid those if you're not a confectionery shop founded in the 18th century. Instead of elaborate images, brands today thrive by using clean modern logos that are straight-forward and uncomplicated.
Look at the products around you. What logos jump out as contemporary brands well-adapted in the digital age? That alone will give you a good grasp of the dos and don'ts of modern logo design.
15 Modern Logo Design Tips
Here are 15 modern logo design trends to guide you as you brainstorm for yours.
1. Splash of Color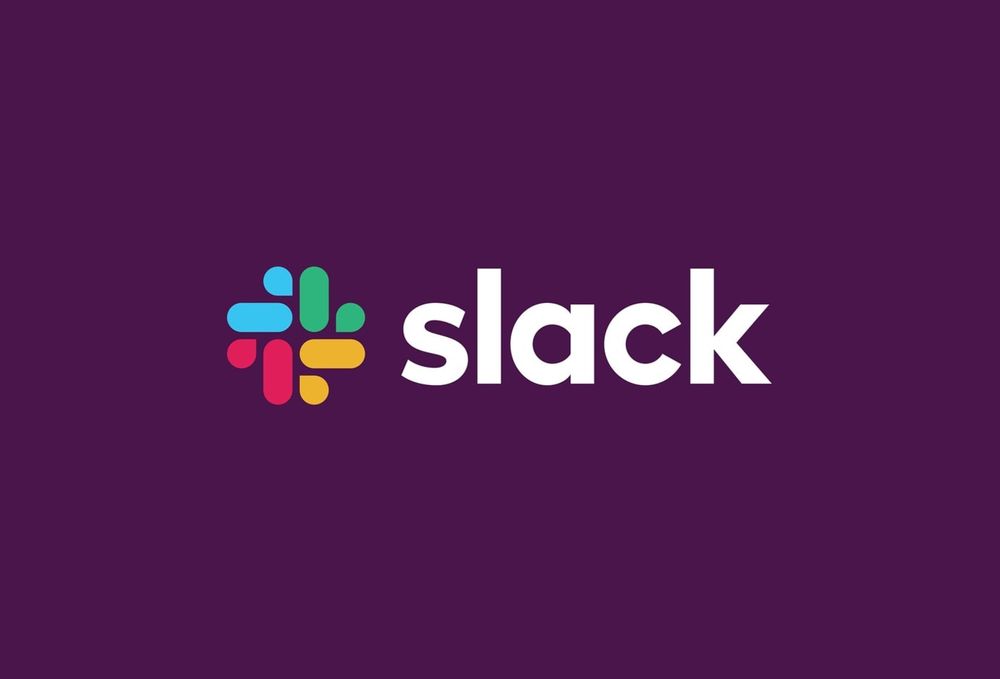 Slack's logo shows how an image can be colorful but modern and trendy at the same time. That said, the logo is a great example of how using multiple colors can be used without looking tacky and outdated.
2. Clever Illustration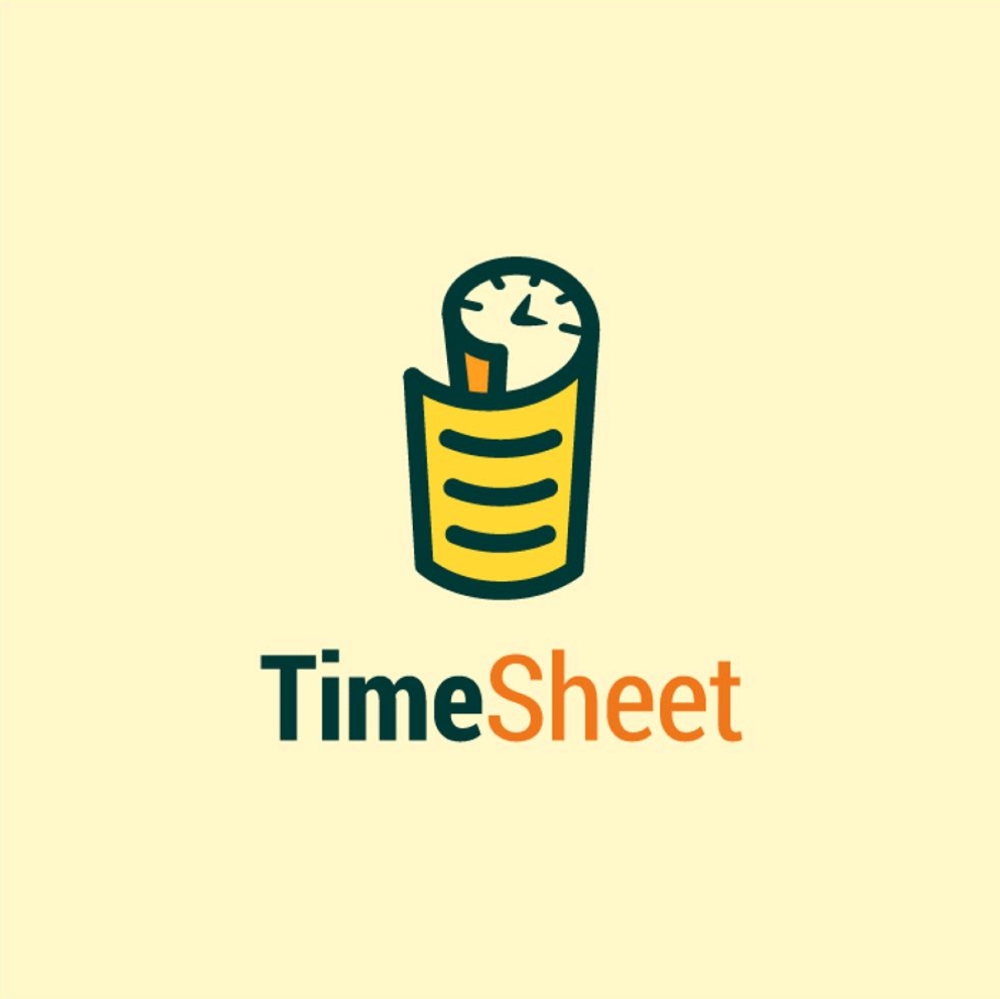 This logo is an example of a creative image we previously created. As you can see, the illustration is a clever depiction of what the brand name literally means.
3. Multiple Meanings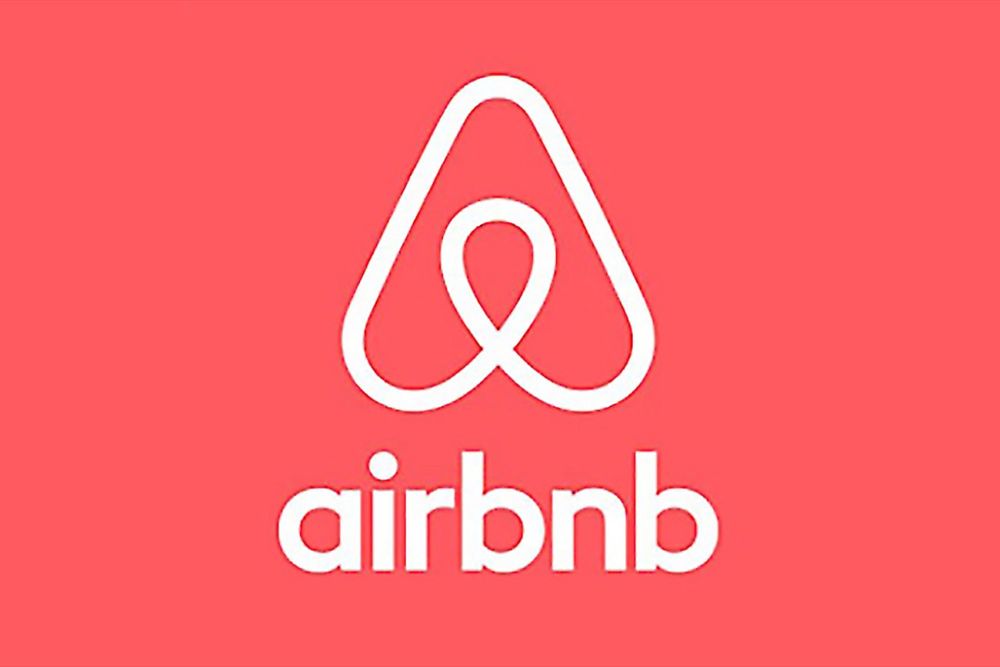 This image for Airbnb is an example of sleek modern logos that incorporate multiple meanings. In fact, the company says it's a combination of three things: a person with arms open wide, a map pin, and a heart.
4. Play with Fonts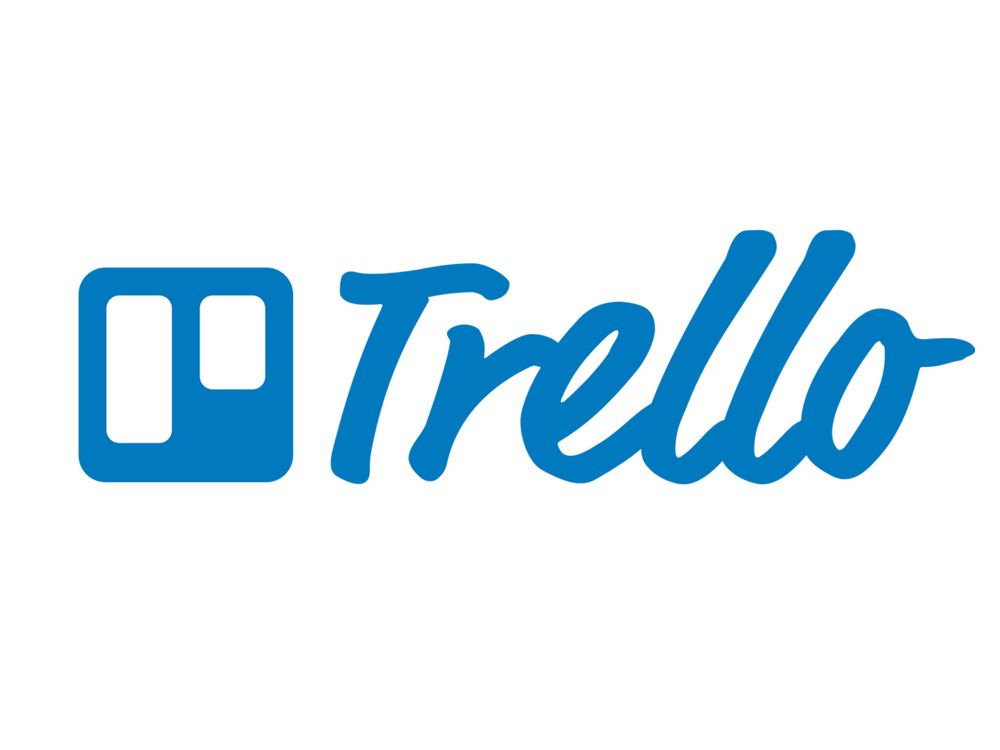 Modern logo fonts don't always come in the form of sans serif typeface with sharp edges. To illustrate that idea, this logo for Trello shows how a soft font can also make for a contemporary look.
5. Combined Images
We made this logo for a retail venture that sold apparel with creative tea-inspired designs. That said, the image features a combination of the two elements that best define the business.
6. Simple Shapes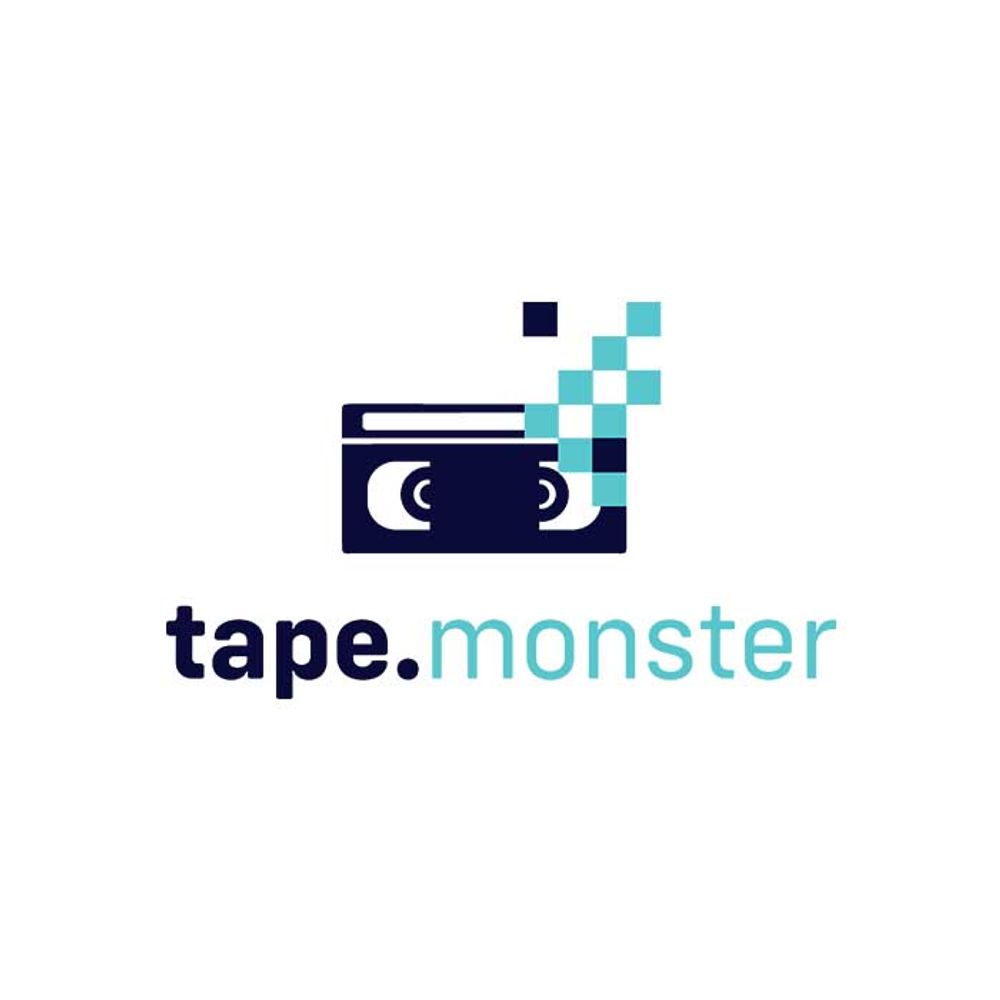 This logo, made by one of our designers at Penji, uses simple shapes to create an eye-catching image. A seen in the image, the layered squares don't only add depth to the image but also adds to its dynamic look.
7. Images as Letters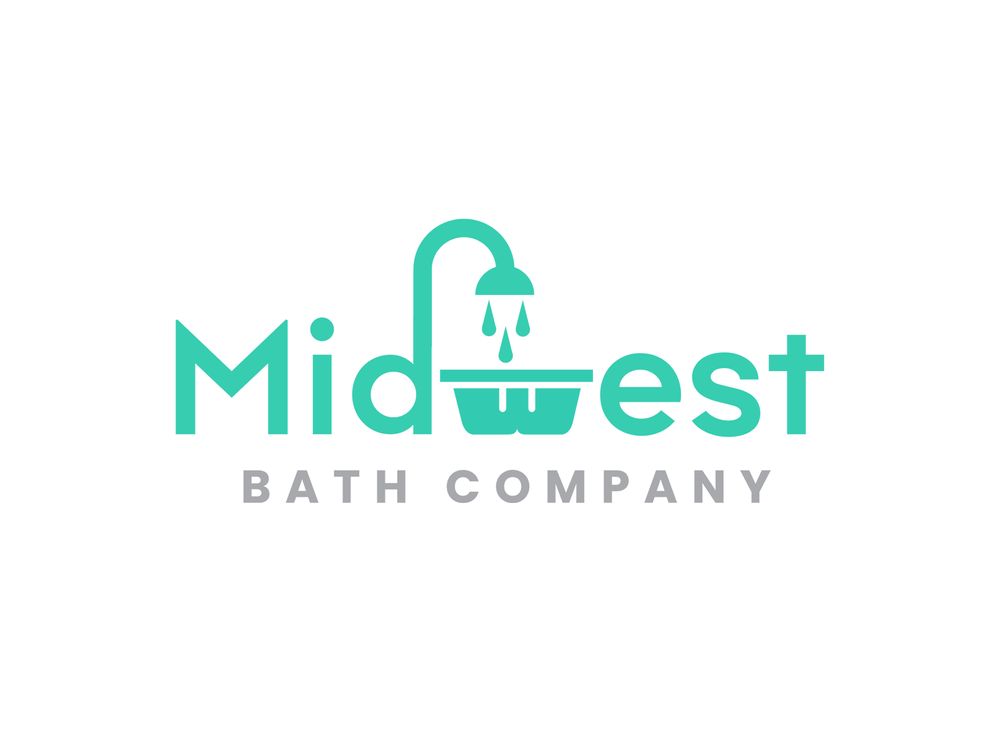 See what we did there? We used the "d" and "w" of the name to illustrate a shower and a bathtub. As a result, the logo looks clever and makes the brand name a bit easier to remember.
8. Simplified Image

Without a doubt, a snowflake can be an intricate thing to illustrate. However, the cloud data platform Snowflake was able to create an image that's simple but still visualizes the inspiration.
9. Go Minimalist
Most modern logo ideas display a certain level of minimalism. For instance, before DoorDash updated its logo in 2018, it looked like a pair of "D" wings mid-flight. The new logo still reflects that concept. However, this version is a lot more minimalist and a lot less noisy.
10. Basic Reference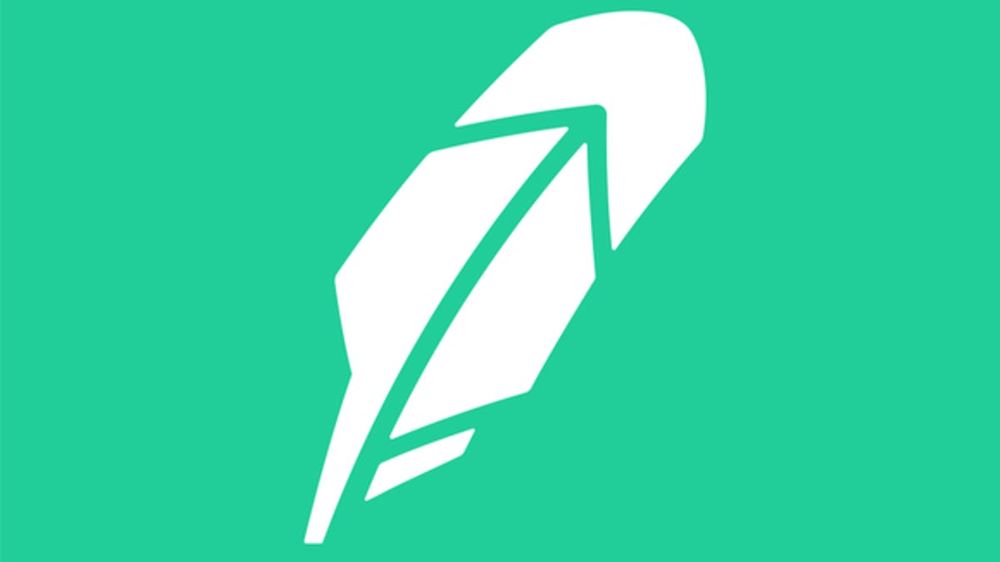 Robinhood is a free-trading app that promises to make clients' money work harder. That said, the logo uses the iconic feather, which is a general reference to the legendary heroic outlaw popular to many.
11. Go Geometric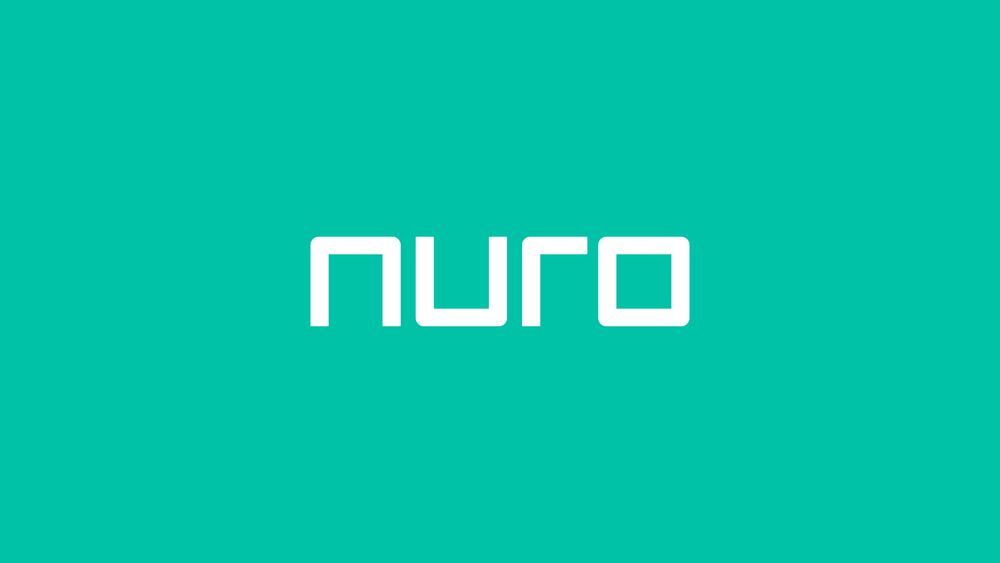 If you're looking for modern logo lettering ideas, consider going geometric. For instance, this logo for Nuro features a typeface featuring corners in all letters.
12. Incorporate the Product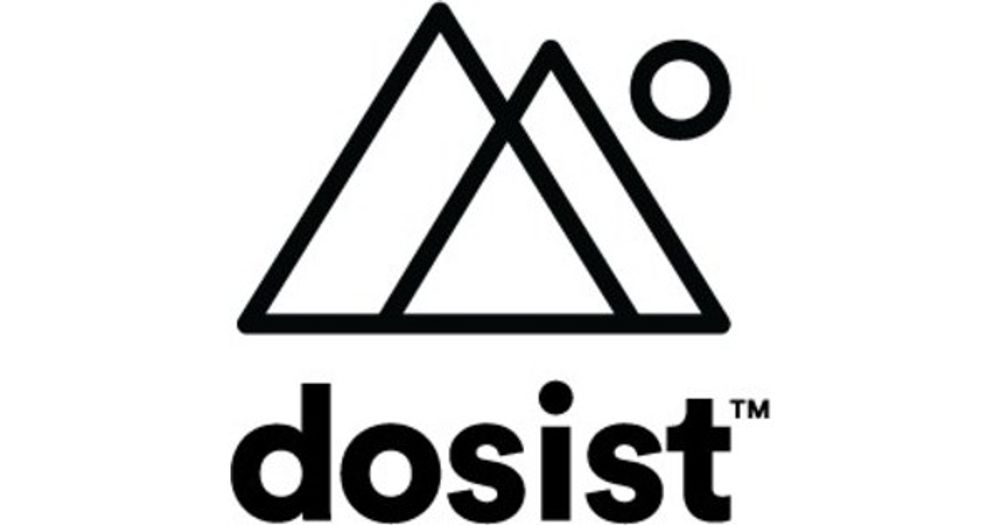 Many modern logo design 2020 examples use a monochrome palette, just like this one for dosist. This venture offers dose-controlled cannabis, and the round shape on their logo represents their small tablets.
13. Add Some Texture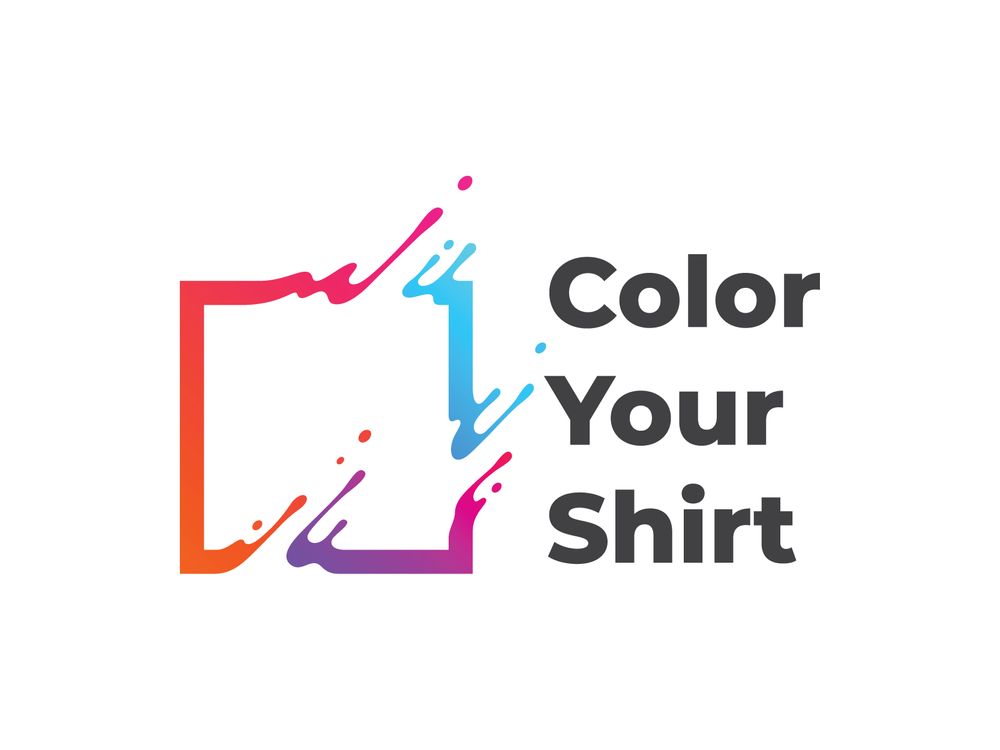 Aside from using modern logo colors, this logo, created by one of our designers, uses a creative illustration that adds texture to the overall image.
14. Use Negative Space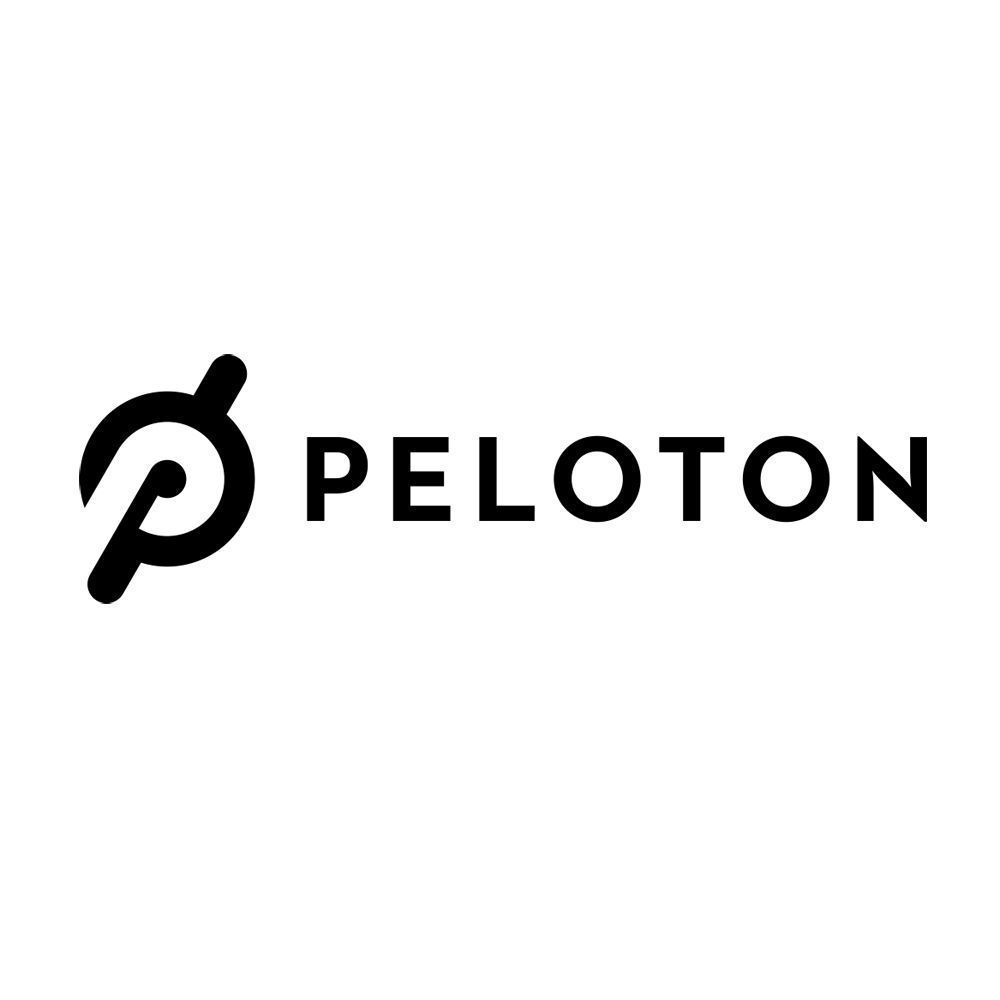 This logo for Peloton shows how making the most out of negative space can result in a dynamic visual asset. The image shows that the logo represents a bike crank and crank arms, but the negative space cleverly shows the letter "P."
15. Shape + Line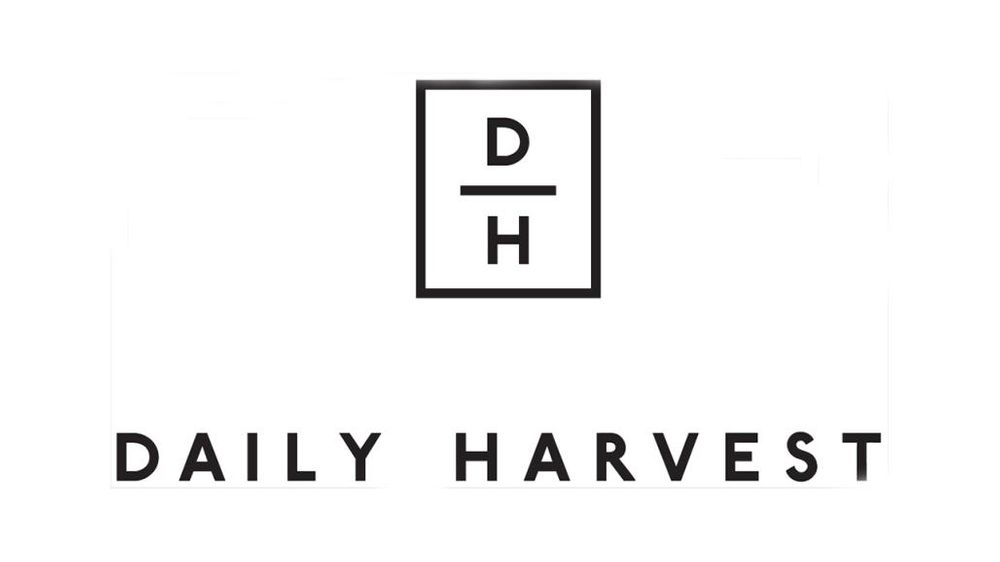 Daily Harvest's minimalist logo shows a great combination of a simple shape, a simple line, and a simple typeface. The result? Simply modern and sleek.
Requesting a Modern Logo Design from Penji
Having a modern logo indeed makes a business look more agile, up-to-date, and relevant. And making it doesn't have to be a burden on top of the other business-related tasks on your plate.
Just follow these three simple steps and leave the heavy lifting to us!
1. Create Project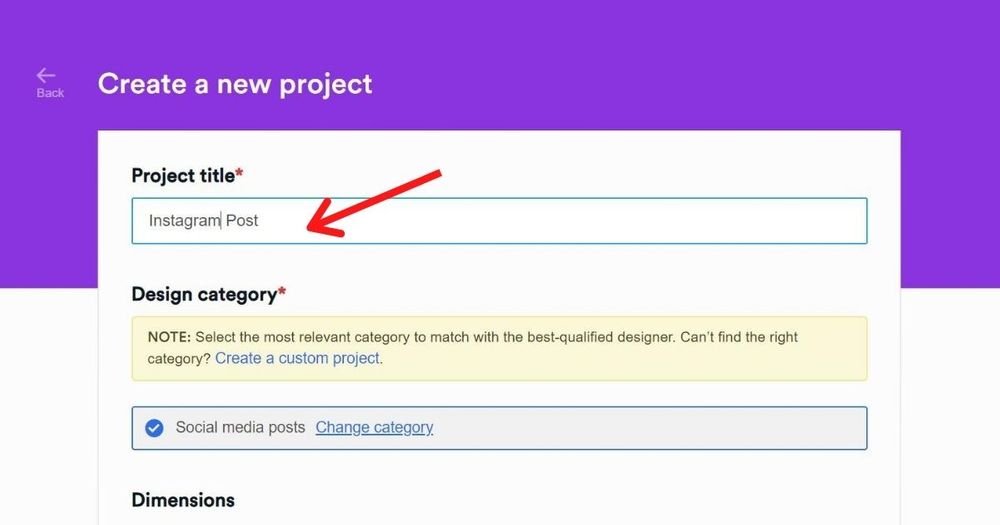 In the dashboard, click New Project. Enter the title of your project and its category (logo, advertisement, etc.) and the size that you want. In the description box, type in the info about the graphic design you need.
You can also add your preferred color palette or royalty-free images you want to incorporate. When you're done, hit Create Project. The project will be assigned to a designer, and a draft will be submitted to you within 24-48 hours.
2. Review and Revise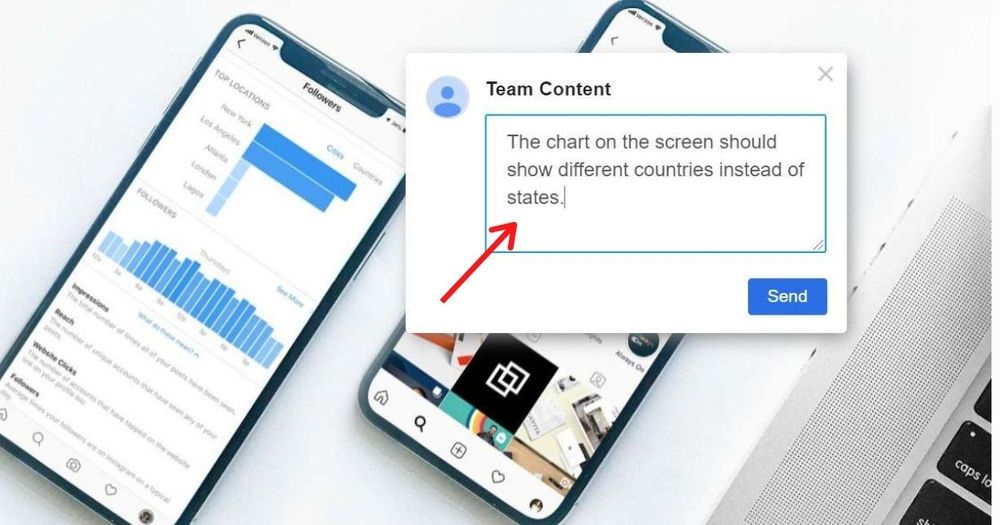 You'll receive an alert once the draft is ready for review. To see the design, simply click on the file on the chat thread. If it fits your requirements, you can proceed to step three.
If you need anything changed, just click anywhere on the design and type in your comments. The design will be returned to the designer for revision. All our packages come with unlimited revisions, so feel free to have it changed until you're satisfied with the look!
3. Download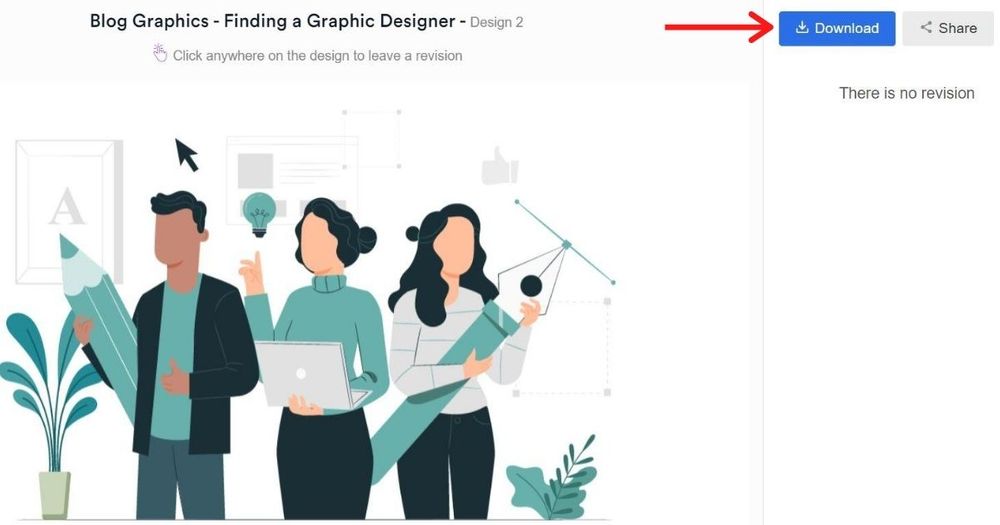 Once you're happy with the design, click the "Download" button and it will automatically be saved to your computer.
A Picture Paints a Thousand Words
And often, a logo does too.
As a matter of fact, according to Sagi Haviv, partner at New York firm Chermayeff & Geismer & Haviv (CGH), a good logo gains power and meaning over time.
Let's say you chose to go for one made with a free modern logo design maker. Chances are, you'll have the same logo as a million other ventures. As a result, you're unintentionally painting your brand as a run-of-the-mill venture with no unique quality.
So, instead of settling for a logo made from an online generator, give the project more time and effort. Then, have a graphic designer translate your ideas into a professional design. Since it's a symbol that can make or break the impression that you make, it will surely be worth it.
Sign up now, and get unlimited graphic design services or one-off logo designs.