Marketing and sales go hand in hand. The amount of energy you spend on your marketing strategy will determine the success of your business.
The basics of marketing are to reach and engage with the target market to increase sales. But how do you do this? Though marketing is the cornerstone of your business, you'll go through several rounds of trial and error. So, we created a list of proven marketing strategies to increase sales.
Note: All design examples are created by Penji. Want to give Penji a try? Scroll to the bottom for a special promo code!
Marketing Sales Funnel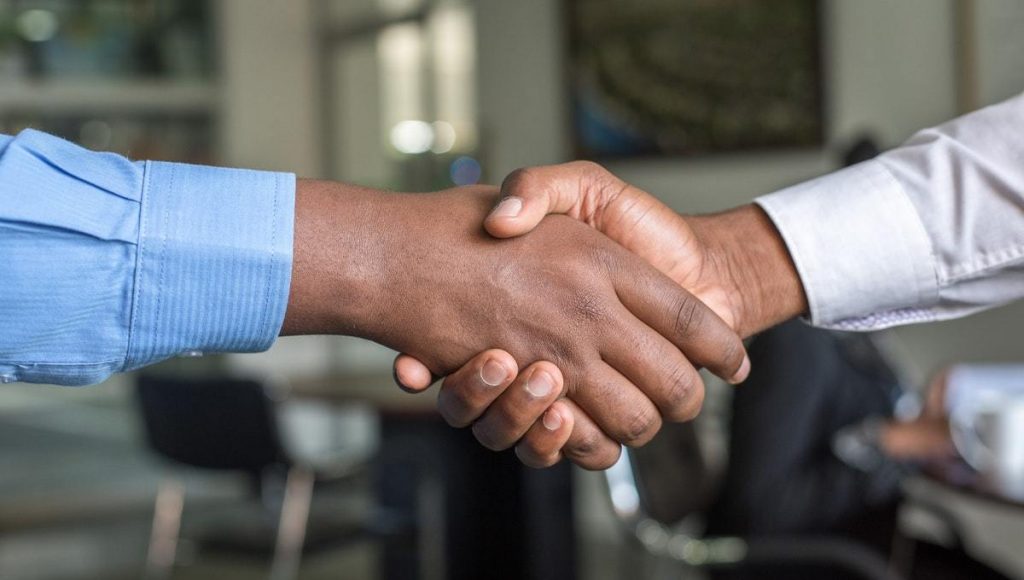 Think about it this way. You can have the most beneficial, affordable, and high-quality product in the world. But if no one knows about your company – you won't have any customers. That's why creating a marketing sales funnel should be a top priority.
Break down the customer journey through these steps:
Awareness
Interest
Evaluation
Commitment
Sale
Qualities of an effective marketing sales funnel:
Attention-grabbing content
The audience can easily access landing pages and pricing through content
Information about product/service can be found quickly
Personalized to the target audience
Solves a very specific need
1. Product mock-ups
The best way to showcase your product to potential customers is through example. So, creating mock-ups will not only explain what your product is, it will also feature how it can be used in real life situations.
Mock-ups can be used in traditional and digital advertising such as billboards, magazines, banner ads, email marketing, and more. Ideally, you don't want to design these yourself. Always use a professional marketing designer who is experienced in what you need and your brand vision.
Here are some examples of product mock-ups: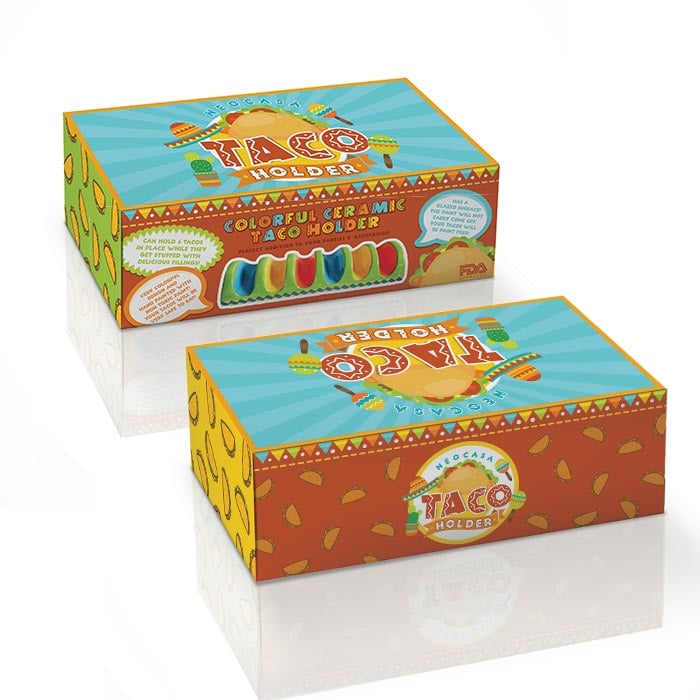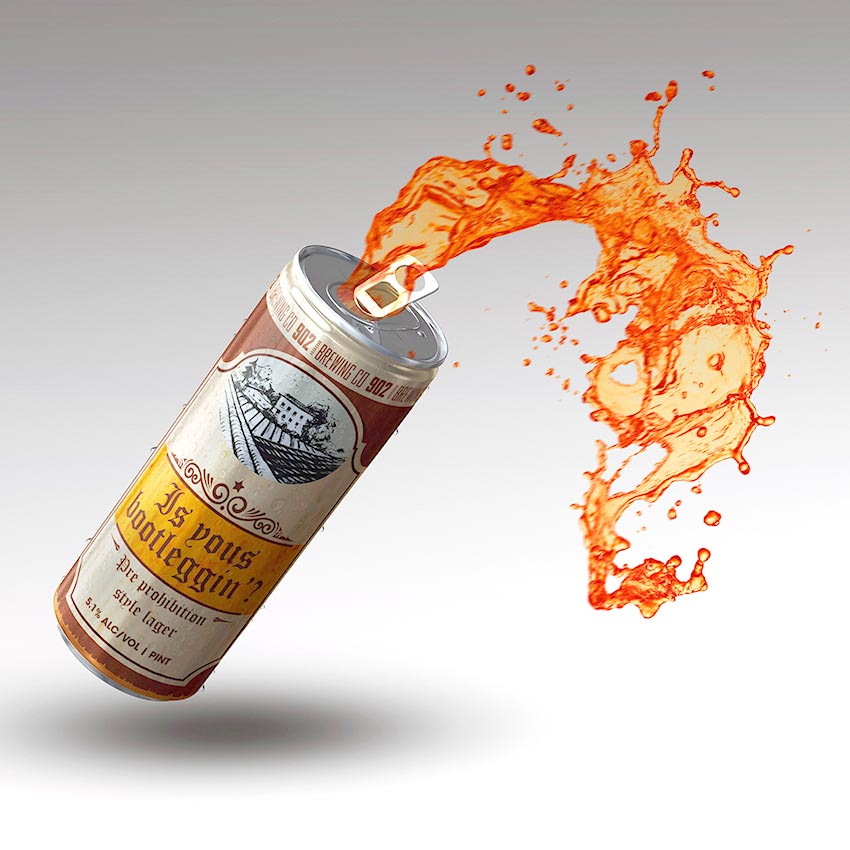 2. Add confidence to risk-averse buyers
The purpose of advertising is to persuade your audience to convert from a fan into a user. Once you have identified their pain points, craft content with a message about how they absolutely cannot live without your product. Show them exactly what they can expect after purchase.
Three common types of pain points applicable to any niche are:
Monetary: Prospective customers might be burning away money on crappy services or products.
Tip: You can then highlight your product's or service's competitive price.
Productivity: Prospective customers might be tired of using a product that eats up most of their valuable time.
Tip: Emphasize your product's or service's features and benefits. Mention your current customers' positive, productive experiences.
Support: Prospective customers might not be getting reliable, friendly, and supportive customer service throughout an entire sales process.
Tip: Reassure the prospects that your hand-holding customer support is at their disposal.
Marketing opportunities:
Showcasing testimonials
Product reviews by industry leaders
Trade show demonstrations
Email marketing
Flyers
Design examples: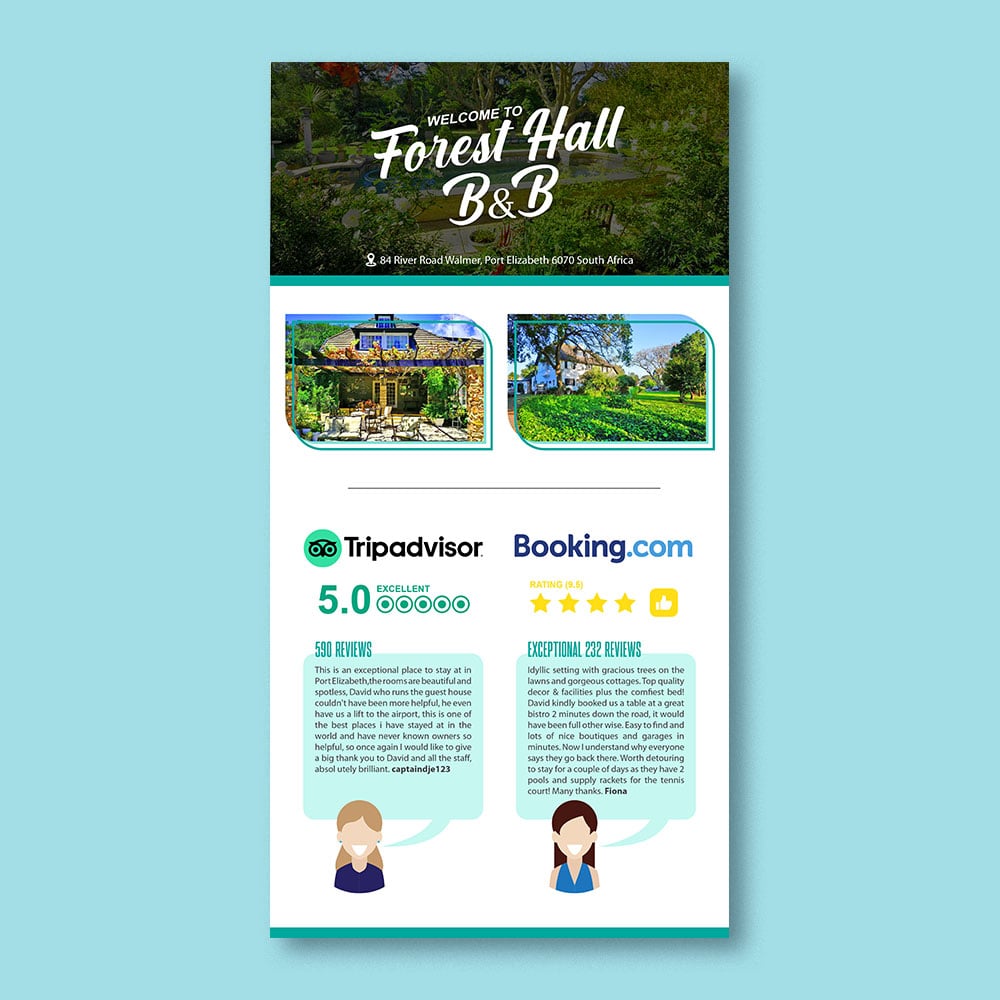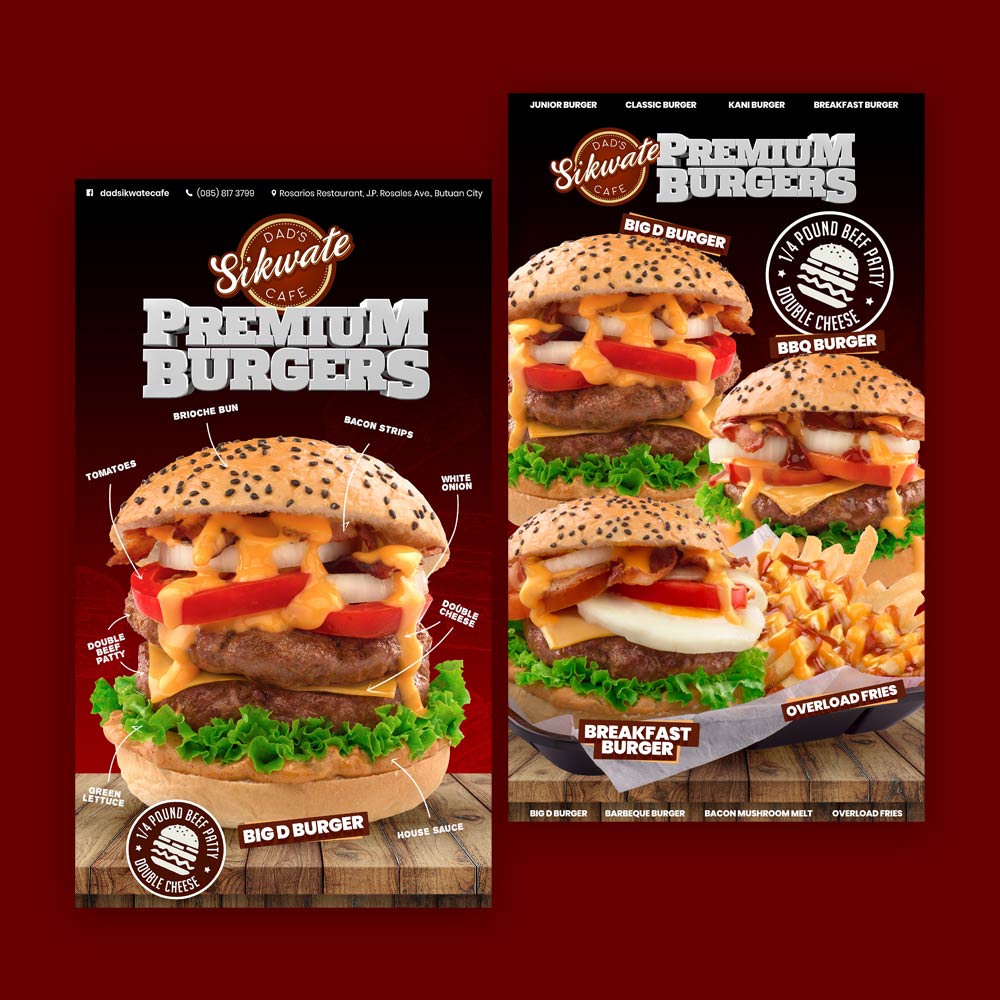 3. Optimize Videos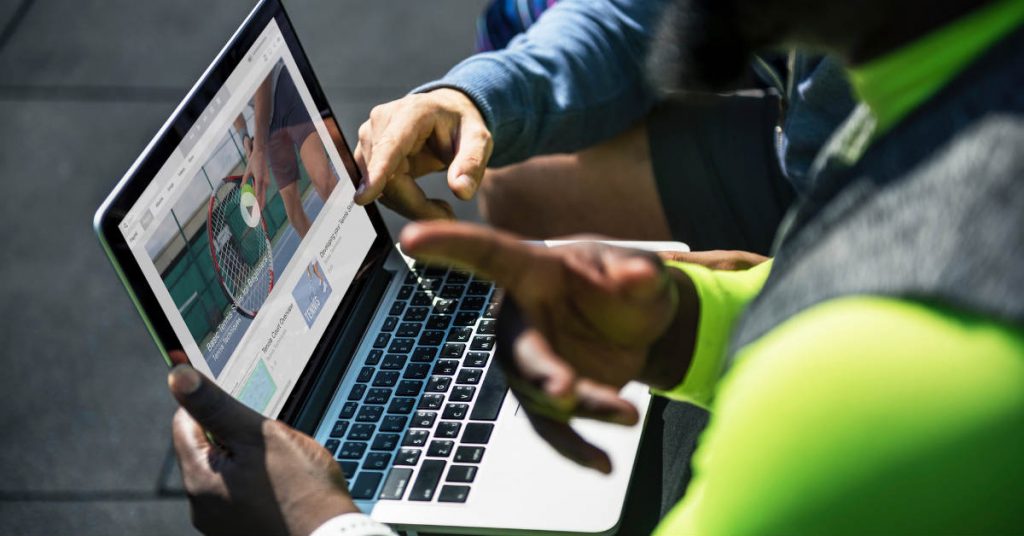 There is no time like the present. Video content is making waves in digital marketing. If your customers are doing it, then you should too. Repurpose your blog content into videos. Whether it's a short clip or a long video, marketers nowadays use this media to engage prospects and convert leads. Make sure that the videos are mobile-friendly though.
Video content opportunities:
Testimonials from clients
Reviews from influencers in your industry
Educational videos on how to use your product or service
Advertising for social media and traditional media
360° experience videos
Animation
4. Daily Updates Through Stories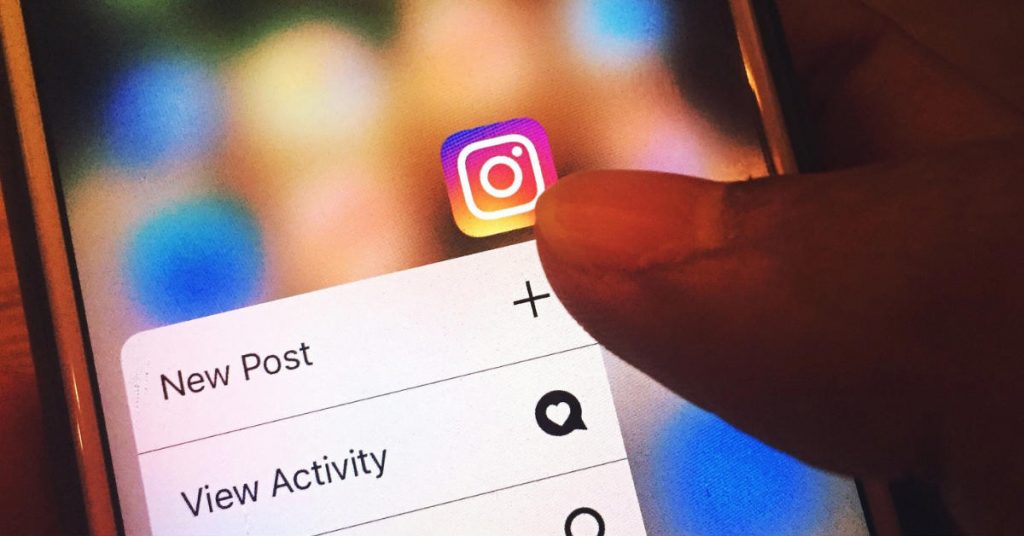 According to Adweek, 80% of Instagram users follow a brand account. Knowing this, you have an incredible opportunity to connect with users and sell your product through one of their many advertising options. One of the most notable is Instagram Stories.
You can influence your audience directly and indirectly. Instagram Stories are not only for paid ads. Posting about your product for those who already follow you is also a key part in the marketing strategy. By nurturing your audience, you'll convert them into loyal customers.
However, paid ads are a reliable way to gain immediate sales or increase interest. With the "Swipe Up" feature, the user will be led to your landing or pricing page, turning them into a warm lead.
Keep in mind that social media algorithms are constantly changing and maintaining consistent engagement with your audience is key to succeeding.
5. Personalize the customer experience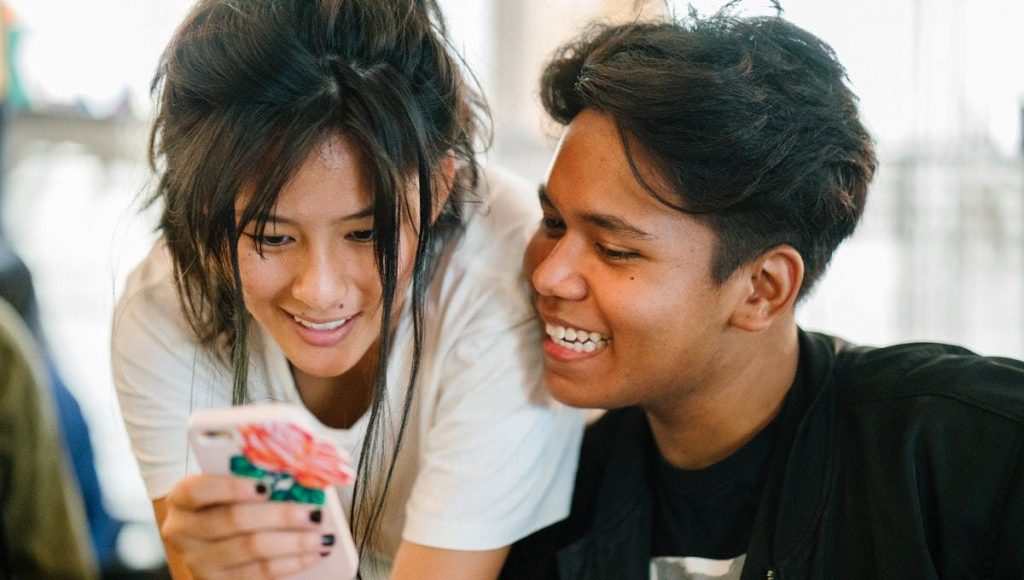 A one-size-fits-all marketing approach does not hold any value in this day and age. Prospects who can relate with a company will most likely end up as conversions. This can be achieved through personalization.
However, since the General Data Protection Regulation (GDPR) took effect on May 25, 2018, it became harder to garner personal information. Create buyer personas, target audience on social media platforms, strategize a funnel – anything you can do to generate leads while staying within the limits of GDPR.
Use these resources for gathering demographic and psychographic information:
1 on 1 interviews
Focus groups
Online forums
Facebook groups
6. Optimize Voice Searches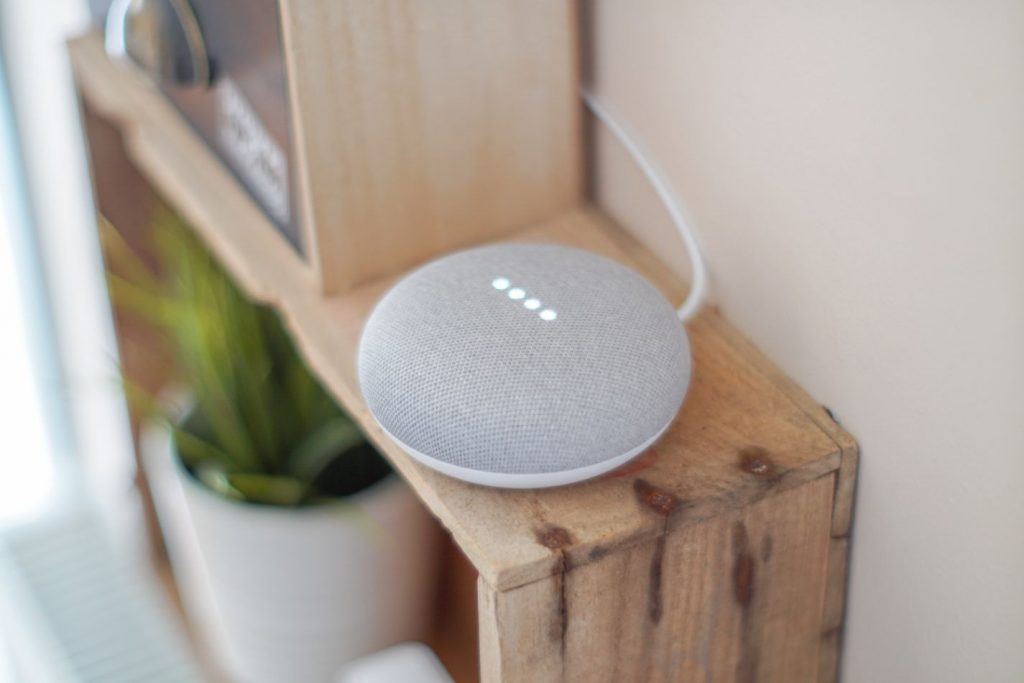 Let's admit. Consumers are getting lazier by the minute. Some people don't want anything to do with typing on their gadgets anymore. By 2020, studies show that more than 50 percent of search results will be through voice searches. So I suggest that as early as now, optimize your content so they're searchable through voice technology. Here are a few tips
Determine voice keywords
Use long-tail keywords
Add FAQs and sprinkle these questions all over your content
Use voice technology for local searches
Make sure the page loads fast. The average voice search result is 4.6 seconds.
7. Organic traffic through SEO
Do not underestimate the power of search engine optimization. Though it is probably the most difficult form of marketing, the investment pays off in. the long run.
There are specific qualities that SEO will always have and you should learn to master:
Copy that caters to your target audience about a specific subject
Custom images optimized for your website
Information that draws interest and cannot be found anywhere else
Content that encourages high scroll through rates
Links to other pages on your website that might interest the viewer
Here are examples of custom image designs to improve SEO: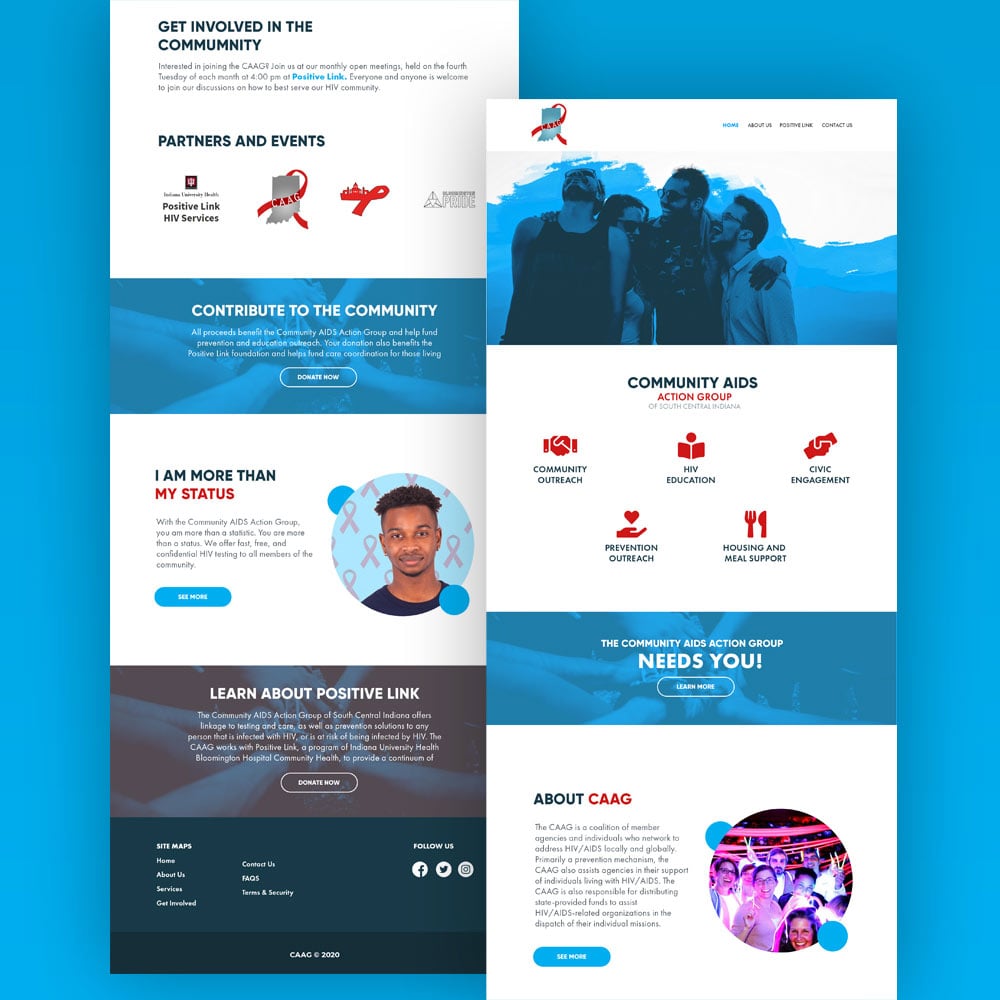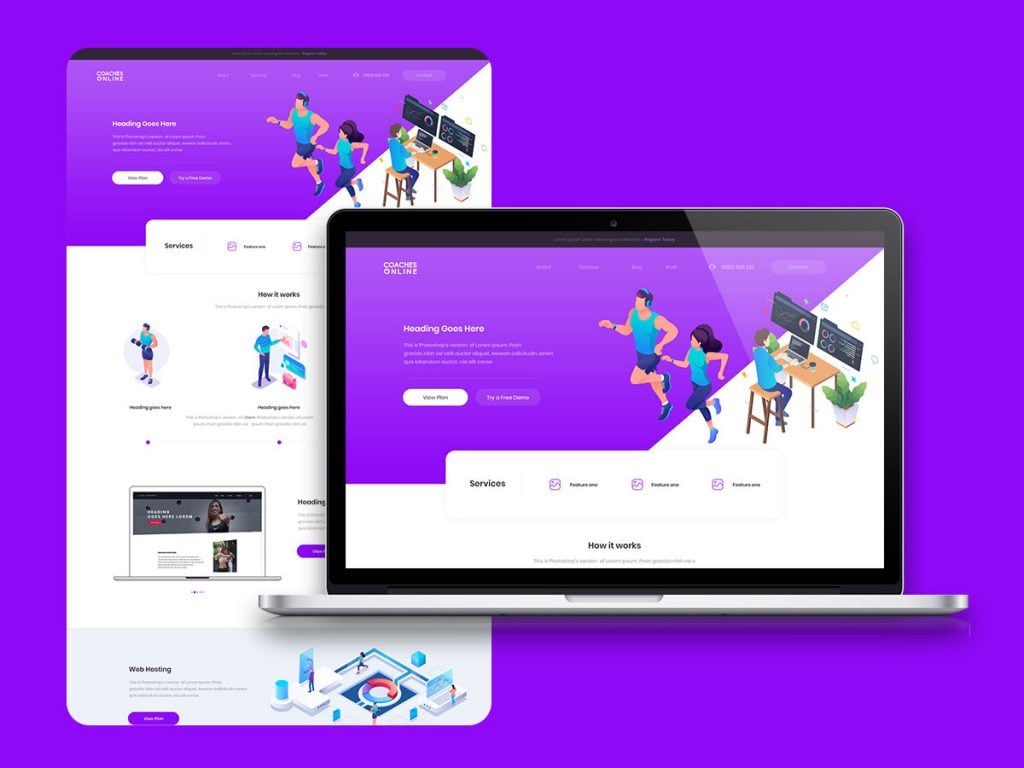 8. Get into email newsletters
Email marketing is consistently one of the most effective strategies for sales. Here are a few email statistics to back it up:
Yes, you should definitely have your own email list. But, what if you could get into other lists who send to your target market? Several sectors to look into include affiliate marketers, digital publication newsletters, and influencers in your niche.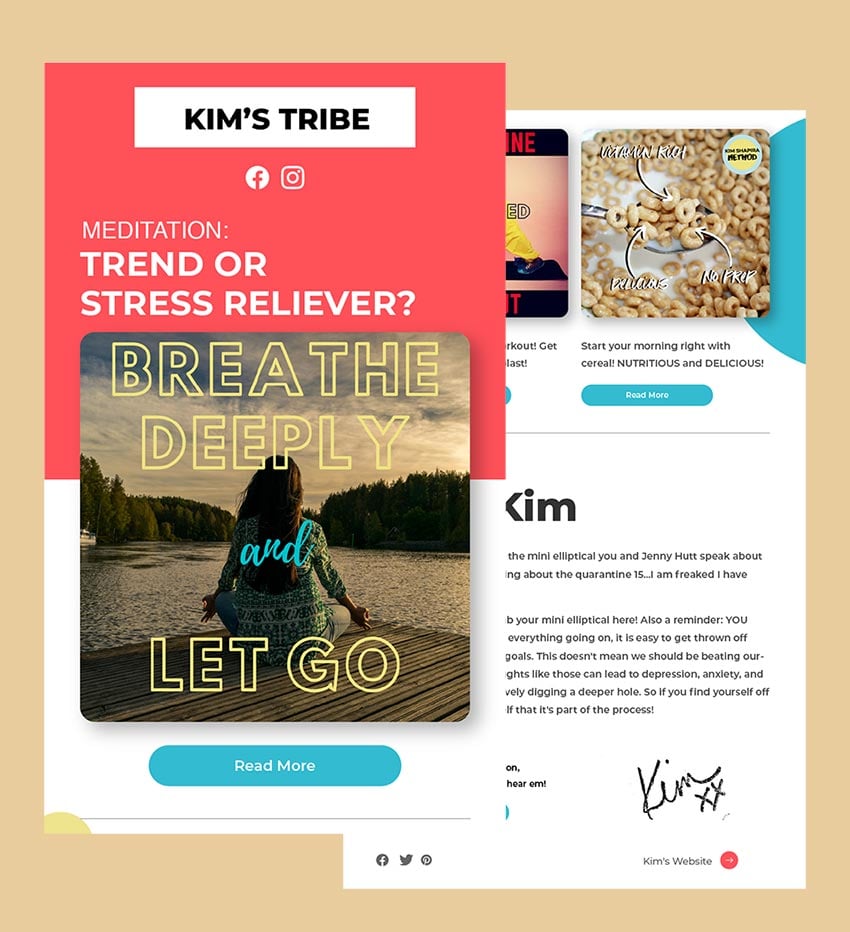 9. Use Chatbots on Your Websites and Landing Pages
One way to increase sales is to give customers what they want immediately. And once a potential customer is already on your website, make sure you accommodate them. A popular way to do this is by including a chatbox on your website. This way, you get to engage with the prospect and help answer any query they might have.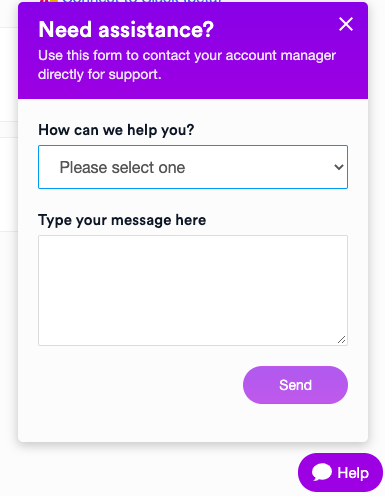 64% of internet users say 24-hour service is the best feature of chatbots.
37% of people use a customer service bot to get a quick answer in an emergency.
Chatbots can answer 80% of standard questions.
Conclusion
Effective marketing requires keeping up with the trends and constantly evolving to suit your audience's changing needs. Along with that, it's vital to use the latest tools that will allow you to better connect with your audience.
Marketing and design go hand in hand. Simply running campaigns will not be enough to increase your sales margins. So, if you are looking for an alternative to traditional options like freelance graphic designers or doing it yourself, sign up for Penji. Use promo code SALESTRATEGY for 25% off your first month!
Updated November 2, 2020