In recent years, social media sites have become fertile ground for businesses to develop their market presence. The effectiveness of apps like Instagram are no longer limited to keeping in touch with old friends or fishing for the latest viral Tik Tok trends.
Now more than ever, users are looking to Instagram as a way to engage with businesses. 90% of people now follow a business on Instagram. As a result, Instagram has rolled out a number of business features to help eCommerce merchants gain a footing, making the platform a perfectly viable avenue for growth, whether you are a young start-up just breaking into your niche or a thriving household name.
Here is an 8-step breakdown to help you utilize these tools to your benefit, capture attention and cultivate sales.
1. Increase Content Production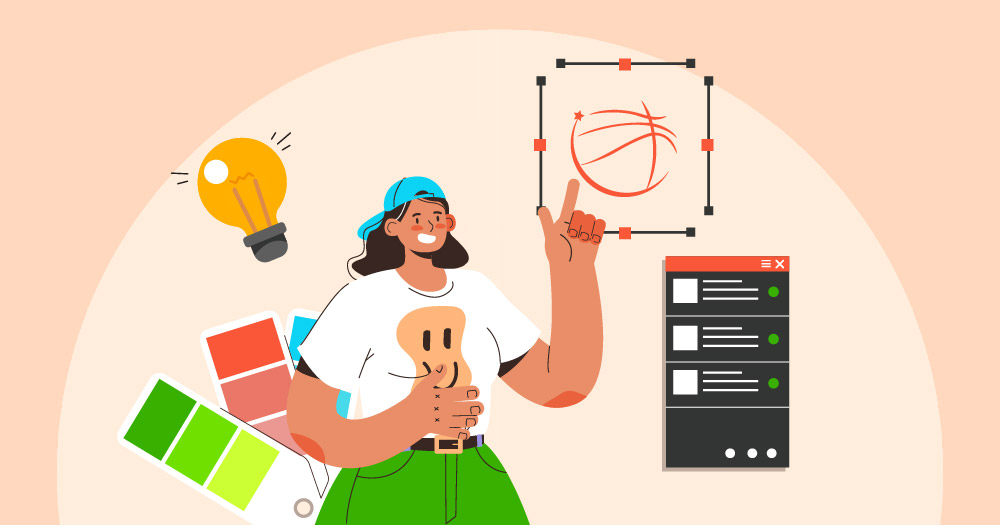 Ramp up your output. When reinforcing your visual identity, be sure to include a healthy and diverse cast of methods. This will depend on your brand, audience, and general demeanor. Customer photos. Memes. Short videos. Be willing to experiment! Additionally, paying attention to when you post can maximize your audience engagement. Recent studies have shown the best time to make a post is at 11 a.m. Monday through Friday. The best time is considered Tuesday between 11 a.m. and 2 p.m. with Sunday considered the worst day for posting.
Need graphic design help?
Try Penji's Unlimited Graphic Design and get all your branding, digital, print, and UXUI designs done in one place.
Learn More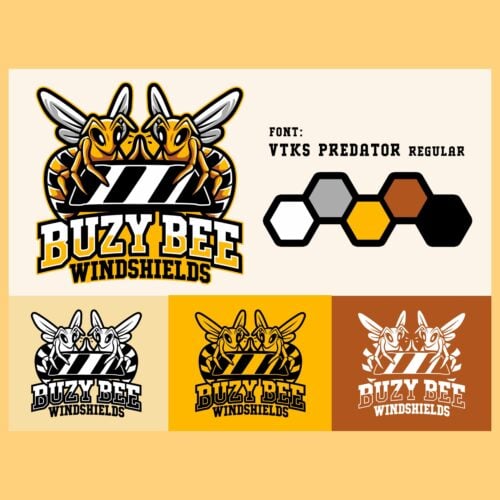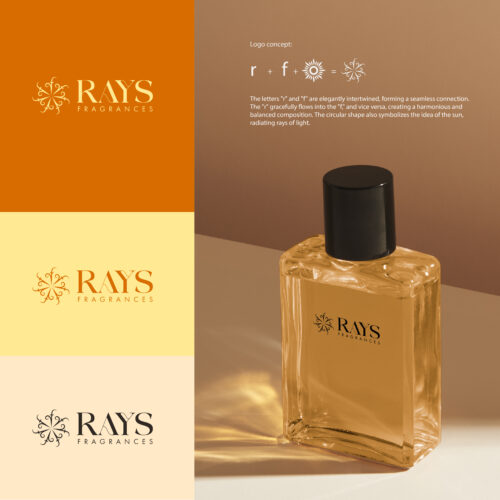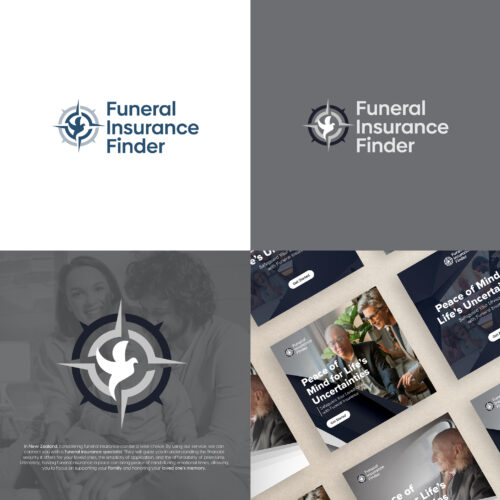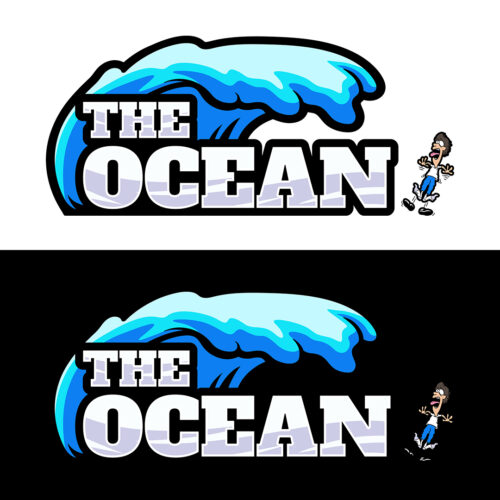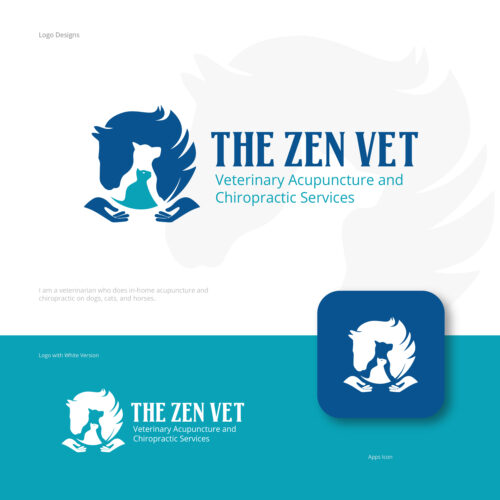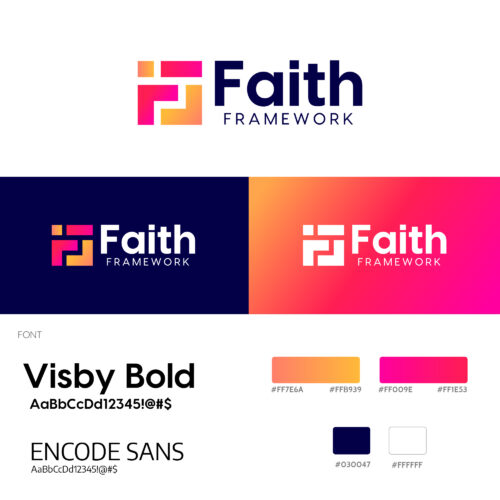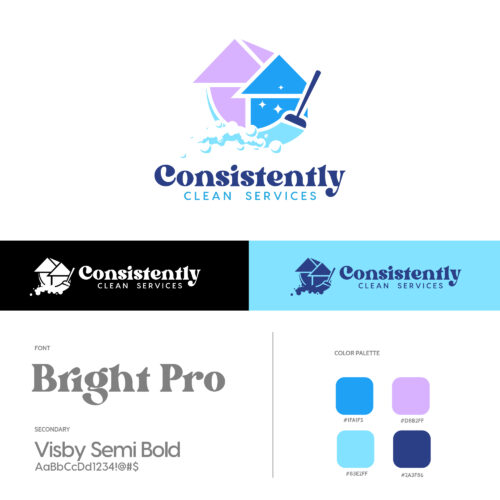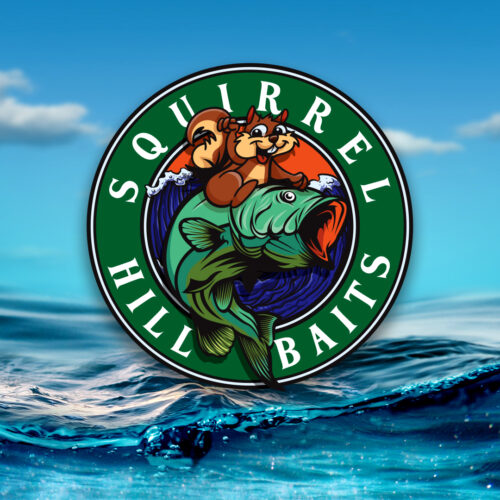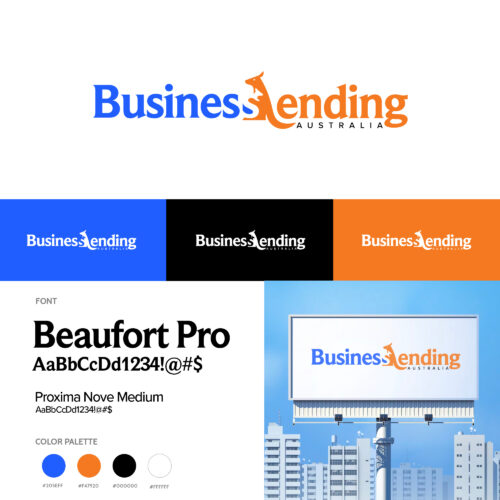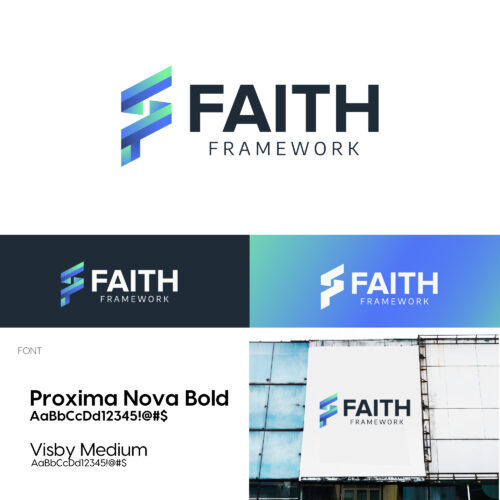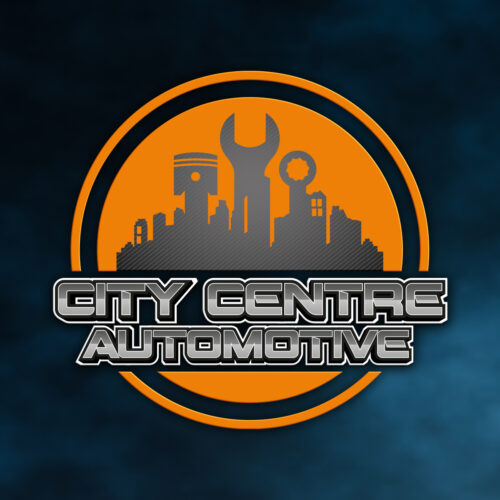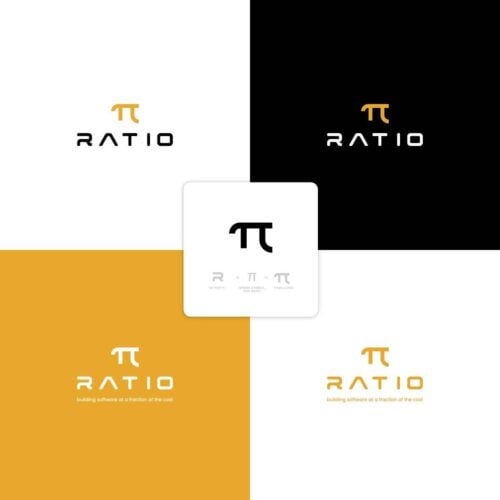 2. Use People-centric Ads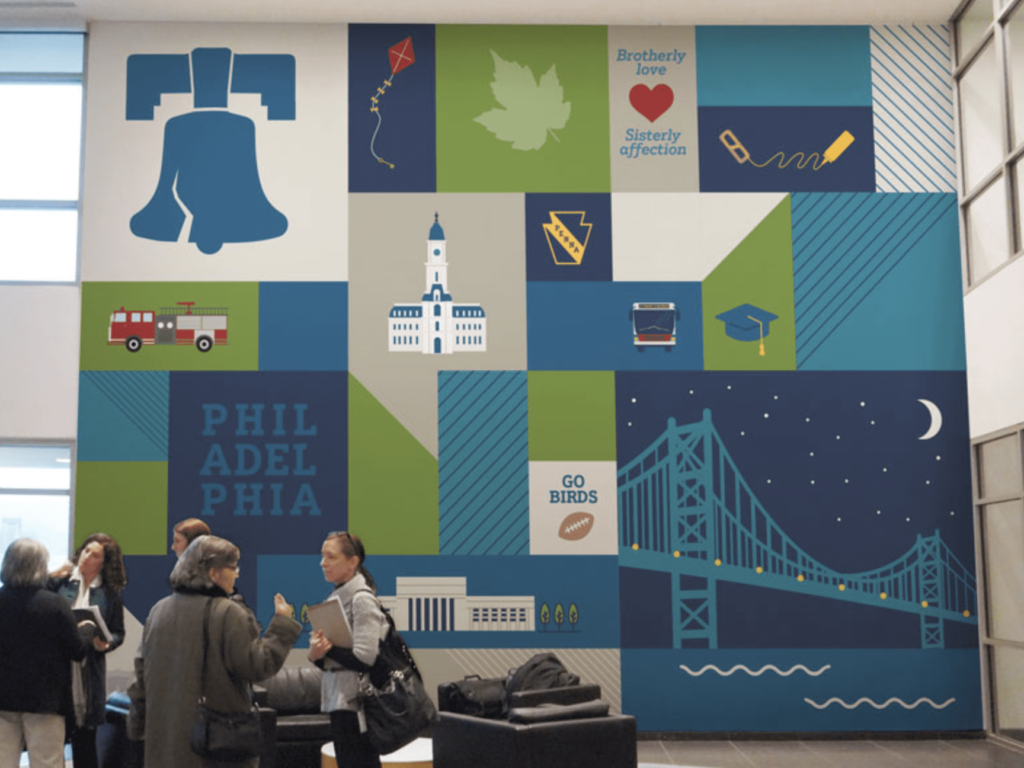 User-generated content refers to unpaid and unsponsored content posted by real people who have used your product or service. When potential customers see your products using people in the real out world, it boosts your credibility.
Additionally, it fosters a sense of personality or inclusiveness amongst your audience. Shouting out your loyal customers on Instagram creates a bond of appreciation, leading to a more loyal (and growing) following. Check out some of the examples below:
Don't be afraid to risk a bit of professionalism, either. Within reason of course. American snack brand Slim Jim has been among the pioneers of blurring the line between high-profile commercial enterprise and a humorous, edgy internet rando.
3. Cross Promotion
Utilizing multiple platforms in tandem with one another can help reinforce your presence. Cross-promoting your Instagram posts on Twitter and Facebook will maximize your return on investment by reaching a wider audience. Be mindful! Each social media lends itself to a distinct style of engagement, and there are certain best practices that come with this. You may want to augment your posts to best fit each social media site.
4. Use Both Branded and Industry Hashtags
Hashtags are a great way of fostering a community sentiment among your audience. Savvy businesses (like Penguin, pictured below) utilize hashtags in their bio. This promotes the brand while encouraging users to include the hashtag in their own posts, achieving more organic promotion!

In addition to creating your own hashtags, incorporating more general hashtags increases the discoverability of your posts. For instance (sticking with the Penguin example for the moment) adding the hashtag #mustread or #booklover on a post immediately includes it in a greater conversation with the community Penguin serves!
5. Publish Instagram Content On-site
Generally, your website is the primary point of exchange between you and your customers in eCommerce. This makes your site a perfect platform to host posts from your Instagram. Putting images of satisfied customers front and center is a great way to subtly bolster your logos. There are a number of options for embedding your Instagram feed on your website, giving customers direct access to a flow of content promoting your brand.
6. Develop Your Aesthetic
Standing out in the current commercial landscape is imperative. Mapping out a cohesive, visually pleasing aesthetic helps a business refine its creative trademark. Uniformity creates a sense of identity, of clear direction.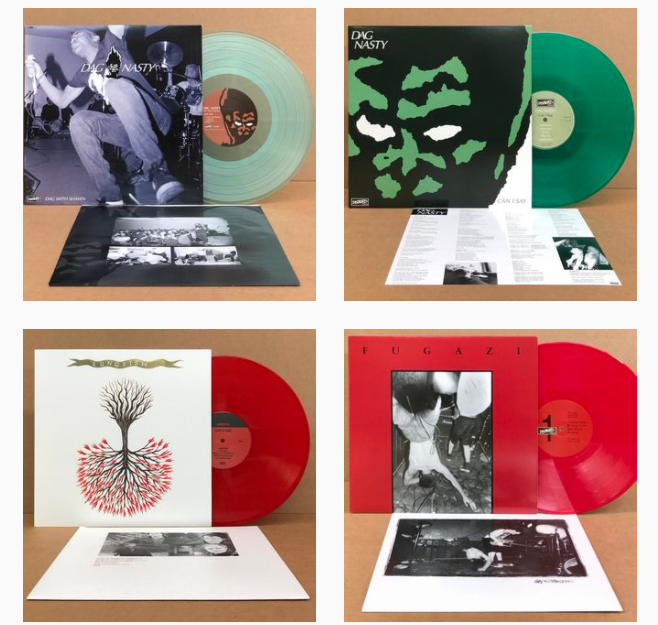 Long-standing independent record label Dischord Records (pictured above) achieves this through a pattern of posting their releases in identical positions. This creates an even backdrop through which you can note the unique characteristics of each new product. The cleaner layout avoids the sometimes cacophonous feel of an Instagram grid. Thinking about the harmonious quality of the layout, and how each post works as part of the collective, will give your brand a more defined identity.
7. Work With Influencers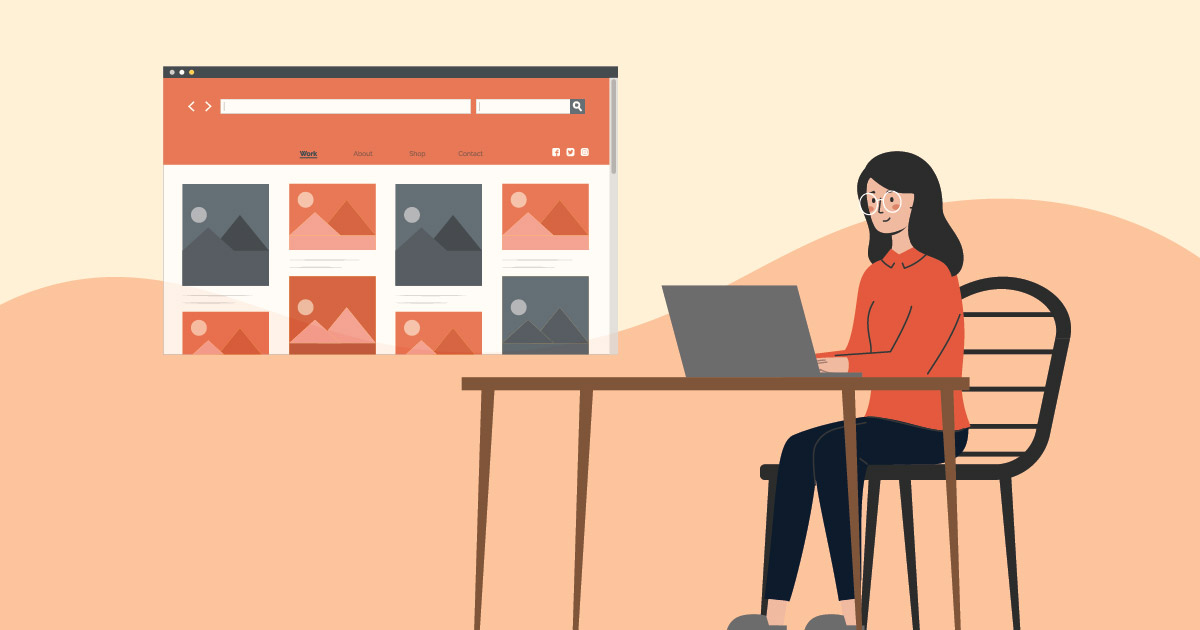 The pervasiveness of social media apps like Instagram has given rise to the influencer, and, as a result, influencer marketing. What was once a niche game reserved for the elite, famous few has now grown to encompass an entirely unmissable opportunity for both individuals and businesses to benefit. This synergistic potential is palpable.
So what exactly is influencer marketing? In essence, Influencer marketing is a type of marketing centered around product mentions and endorsements. Having your product featured on posts and stories made by respected influencers can spotlight your business.
Typically, influencer marketing involves paid relationships with other Instagramers to include your brand in their content. Finding a high-profile influencer whose audience is in line with your own audience will maximize the effectiveness of this method.
8. Contests and Giveaways
Brands that utilize contests and giveaways grow their followings 70% faster than brands that don't. Brands use these methods as a means to increase engagement and build hype. It's a great opportunity to build brand awareness, as well as build your email list and gauge interest in your product.
The prize should target your target audience. In addition to making waves, it will provide with free incite into your customer base, their interest in your brand, and what they're willing to do for your product or service.
For further inspiration, here is a list of the top 25 Instagram ads of 2021.