How Branding Can Help Your Business or Startup
There is a myriad of interpretations for branding. Entrepreneurs tend to falsely connect branding with the definition of marketing. Branding is the identity of the organization and the drive for customer loyalty. Businesses are selling more than their service, brands allow organizations to essentially pass on their values to their audience. Our reputation has a role in shaping the decision of sales transactions. Having a clear message of what the company represents will then target the right audience for our service.
To begin implementing the strategy, answer these questions:
Who are you?
Who is your audience?
What problems do you solve
How are you differentiating yourself and your business?
Explain your core principles and values?
Describe your mission statement?
In reaching self-actualization with your company, this can create a lucid representation of your organization's values. Contained in a brand is an identity that has a personality, value, and unique trait that will influence sales. It is the brand's objective to display a description of our goals. Branding is the simplest expression to demonstrate a company's core value, product, or ideal service to clarify an explanation of what this particular brand is and is not.
From Entrepreneur.com, "Branding (n.) – The marketing practice of creating a name, symbol or design that identifies and differentiates a product from others", creative elements such as a slogan, logo, font, or color is not a brand, but an influence to activate customer interest. Their involvement is rather associated with the advertisement aspect, it is a part of the effort put in for brand awareness. "Your brand is your promise to your customer. It tells them what they can expect from your products and services, and it differentiates your offering from that of your competitors. Your brand is derived from who you are, who you want to be and who people perceive you to be."
How Branding Can Help Sales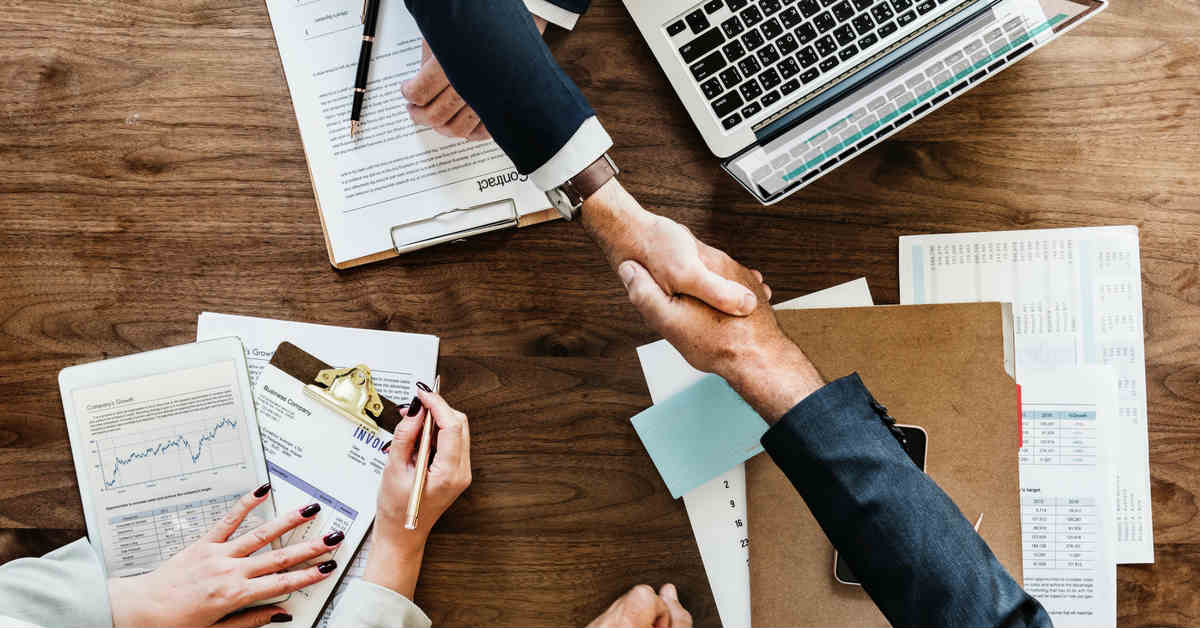 Marketing contains various tactics for the promotion of getting sales. The differentiation between the two underlies in the function between strategy and tactic. Marketing comprises of strategic tactics or actions performed to achieve a particular goal. Branding is a strategy, which is the overall campaign plan.
While both are codependent, brands directly support the activities going into build awareness. You are allowed to build on keywords and implement effective marketing practices and content strategies, but the connection will always need to be linked to your brand. "Products are made in the factory, but brands are created in the mind." Walter Landor.
Despite the contrast between marketing and brands, it all boils down to the sales conversion. While competition is at large, there is no amount of persuasion that can overlook an organization's reputation. Your voice will control how others perceive the overall image of the company.
"These related values, emotions or ideals are actually becoming the main "product" that groups sell, with the physical good or service as a mere means to access that product.
This shift has led to a change in the definition of branding. "At the heart of all killer brands is the promise they commit to delivering to their clients," writes marketer Mark Schultz, "and those promises represent what the brand stands for." A brand is intended for a long-term vision. It is the foundation for maintaining customer loyalty through positive attributes such as commitment to quality, high customer service, or any desired need from the target audience.
Creating a Desirable Brand
To lead a desirable brand, organizations should include tangible assets like websites, logos, and business cards. While these elements complement the brand's voice, the intangible assets like the company's value, work experience, customer service, and goodwill are the vital features to set the tone for the organization.
The goal of building a brand is to create value. The most essential aspect of the process is to create a flow of consistency in order to ease the memory input. This means to ensure your creative input is consistent with its standards. They must be the same in their appearances, size, color, feel, and tone. To engage customers, they have to feel a sense of familiarity. To achieve that, the audience has to understand the organization's identity to build on a relationship with the brand. This creates a long-lasting relationship between consumers and brands.
The factor inside the value of branding is what influences customers to decide if they want to use your service. There are copious amounts of inputs going into branding, but these elements do not define branding. It is not a design product or a marketing method, but branding is a voice to differentiate your organization.