Statistically, the letter H is one of the least popular starting letters for businesses. If you're not sure how to design a logo for that, check out some examples below to get inspiration for your new letter H logo design. Plus, the logos you'll see below are created by our experienced and professional Penji designers! If you see anything you like, scroll down below to see how to sign up for Penji to get a custom logo for your company!
Why Should You Have a Logo Particular To Your Niche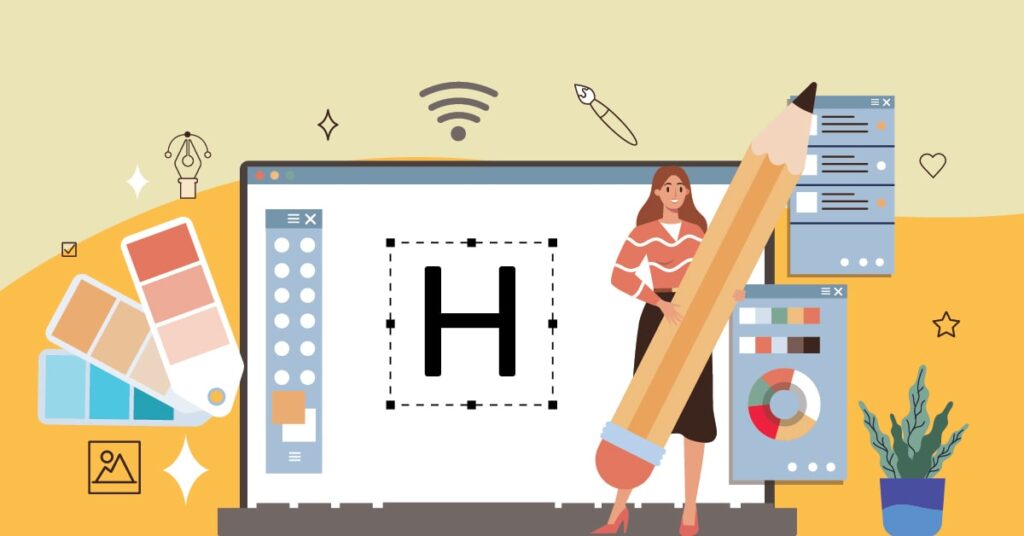 Before we get to the best letter H logos, here's why you should have a logo specific to your industry.
Logos are known to have elements such as uniqueness, relevancy, versatility, simplicity, and memorability. Think about your business name and the industry you're in. From there, look at symbols related to your niche or business. This will help you design a logo that your target audience will remember and view as relevant to your industry.
Even if the letter H is not a typical starting letter, you still want to get your audience's attention through typography or color. For example, many restaurant logos would have red in them to stimulate the appetite.
Besides your name, your logo helps establish your branding. If you have a logo relevant to your niche, you're setting up your business to become an authority in your industry. Plus, it sends a signal to your competitors that you exist and your target audience has a new option to consider.
Fantastic H logos perfect for your brand
Get your H logos in 1 to 2 days from professional graphic designers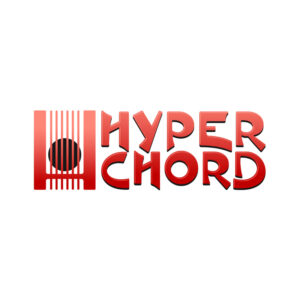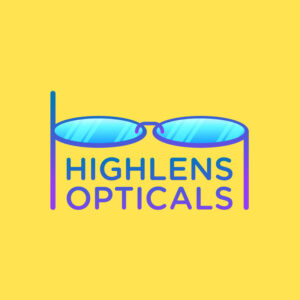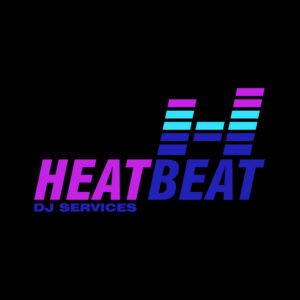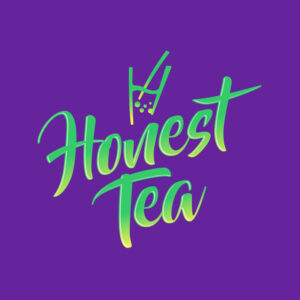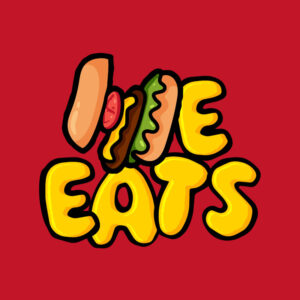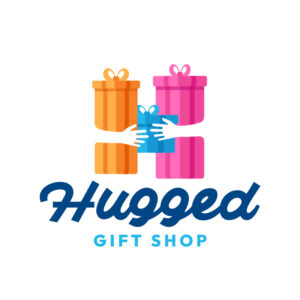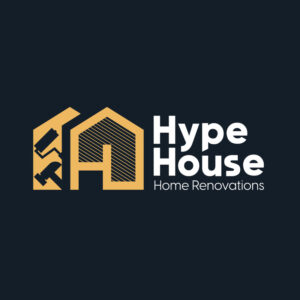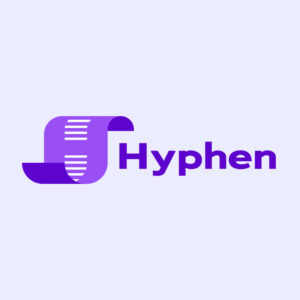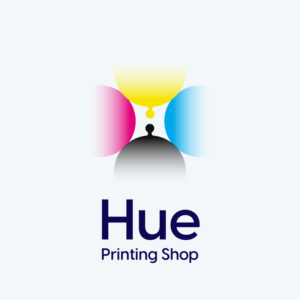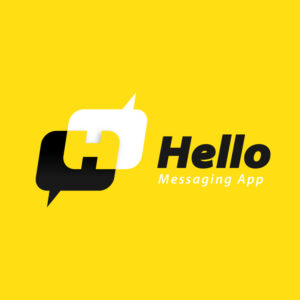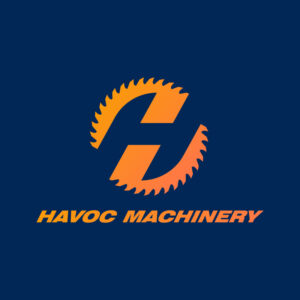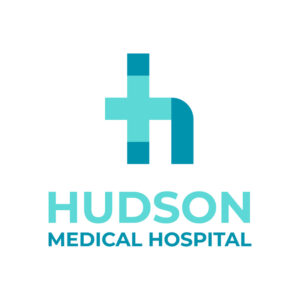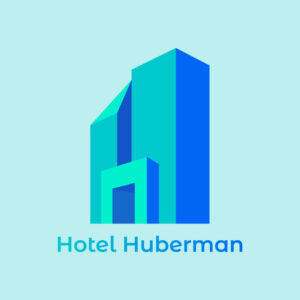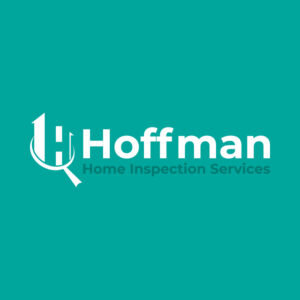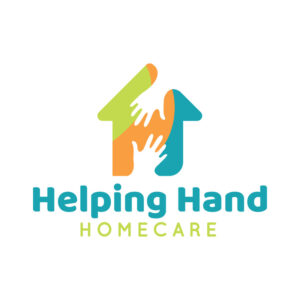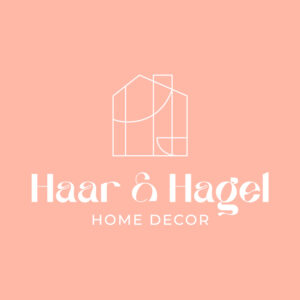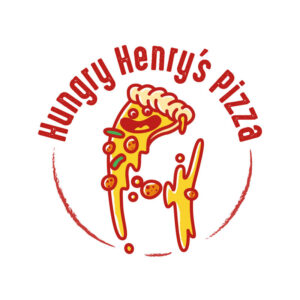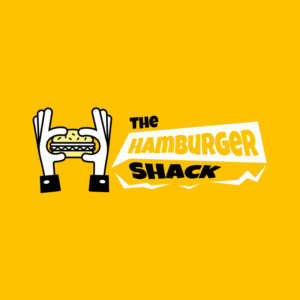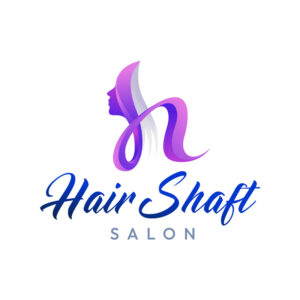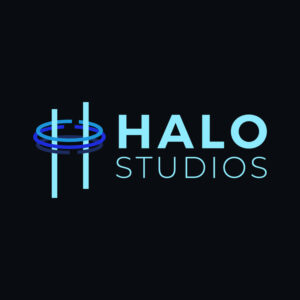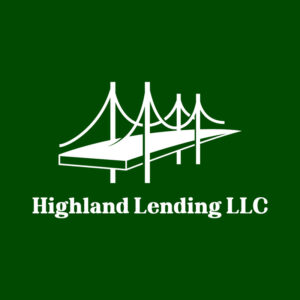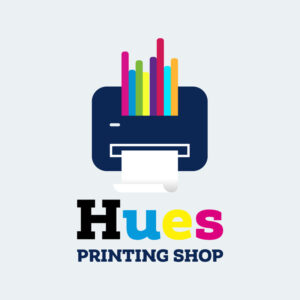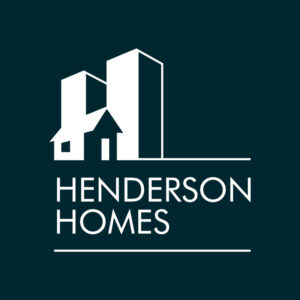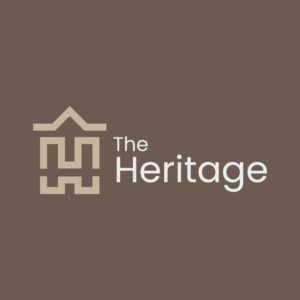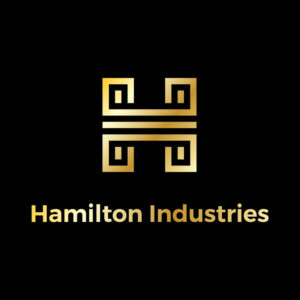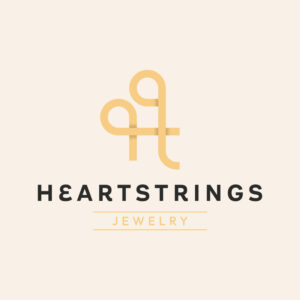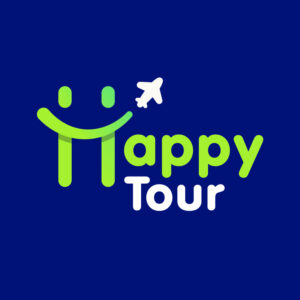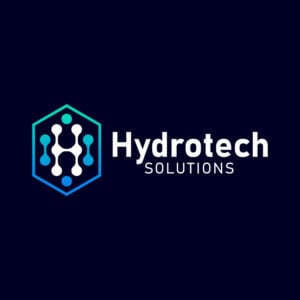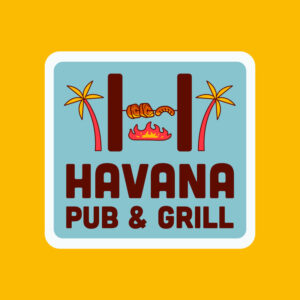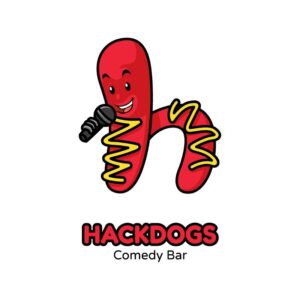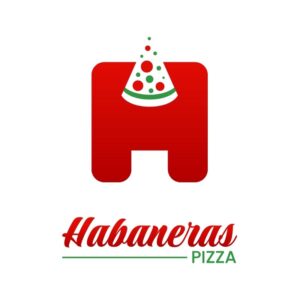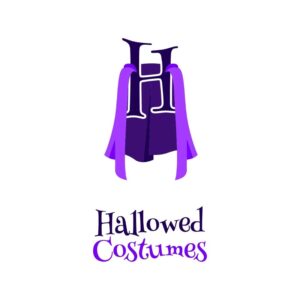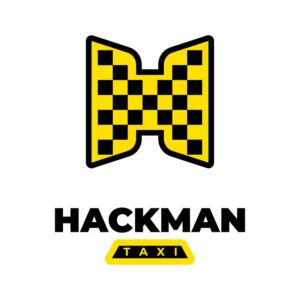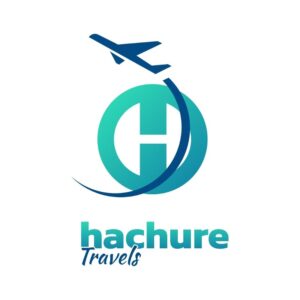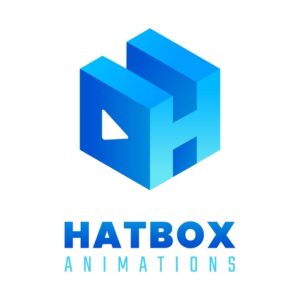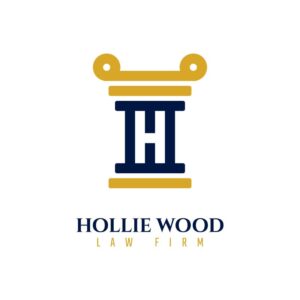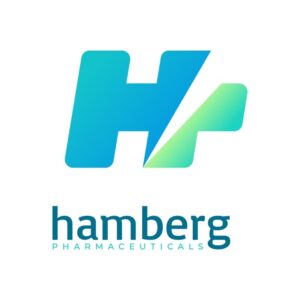 1. Honorcore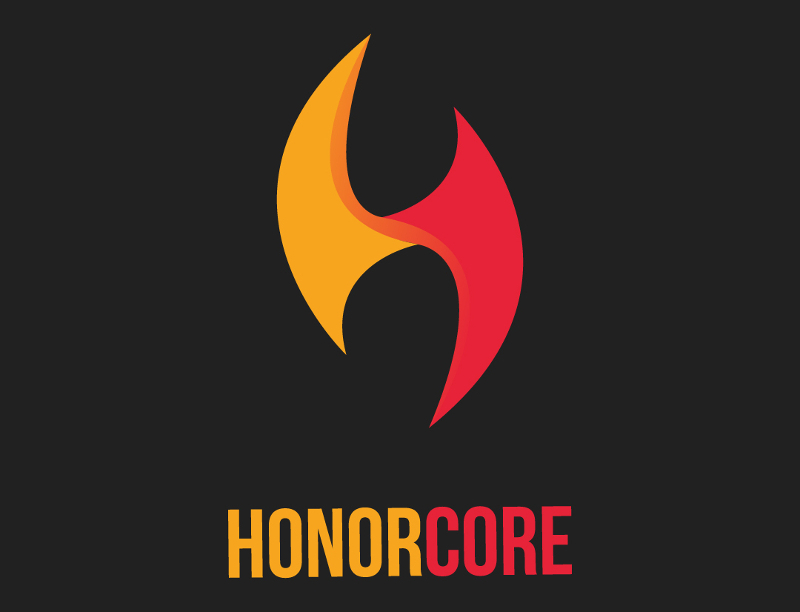 If you want your letter H logo to attract attention, check out this logo for Honorcore. Instead of the usual H shape, tusk or horn-like shapes are used to make the letter. It shows that you don't need to stick with the usual and will make your business logo unique from your competitors.
2. Harbor Custom Homes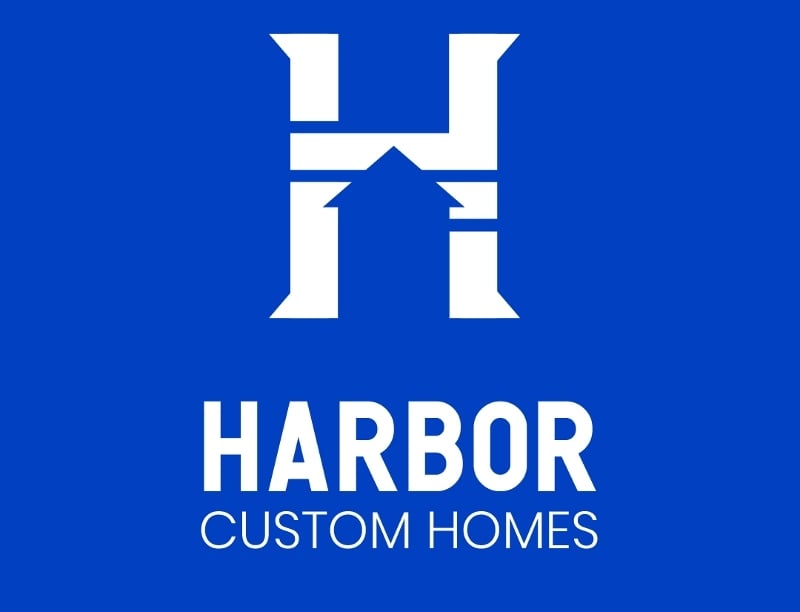 Real estate logos are known to have reds and blues on their logo, and the Harbor Custom Homes logo is no exception to that rule. But instead of using both red and blue, the logo uses only a bright blue color that will immediately catch someone's attention. Also, you'll notice that instead of the middle line seen in most Hs, it's replaced by a silhouette of a house– making it relevant to the real estate industry.
3. Hackdogs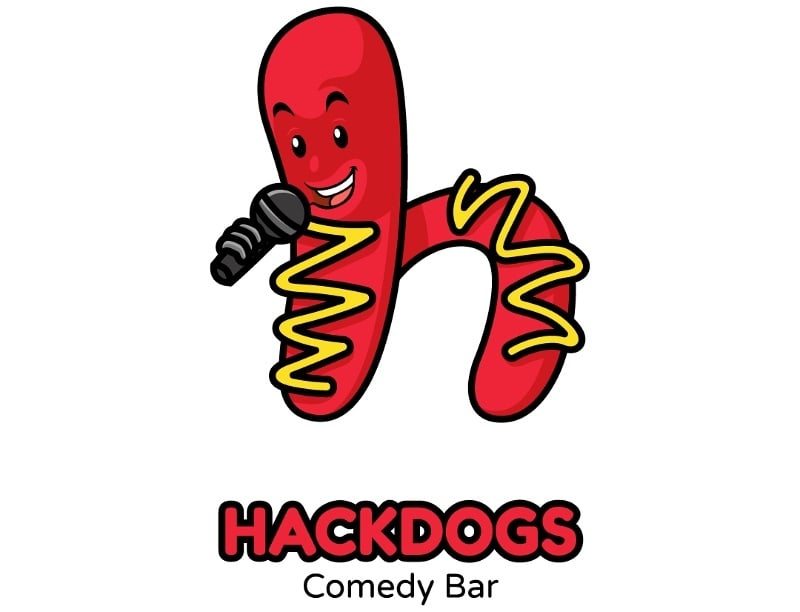 If you're in the comedy business, this letter H logo for Hackdogs is funny BUT appropriate and relevant. The hotdog, shaped in a small letter H, represents the stand-up comedians. Plus, the added mustard dressing gives the logo more life. It's one way to get the attention of stand-up comics who want to get their start there or go on a show. It could also make audience-goers associate Hackdogs with the funniest shows in the city or state.
4. Habaneras Pizza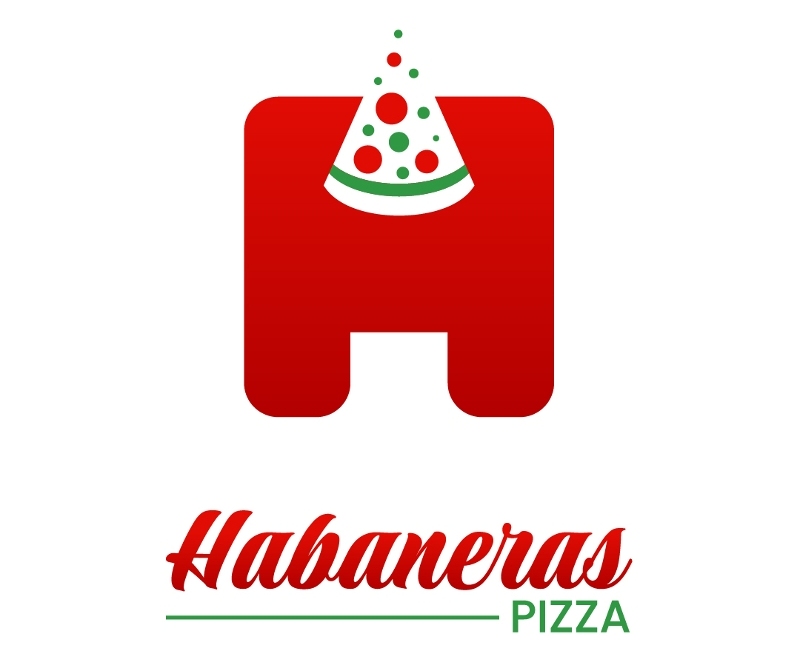 Make your customers even hungrier with a red letter h logo for your pizza business. Instead of the usual H, a pizza slice takes the top space of the letter. With the added red, you can stimulate your customer's appetite, and they'll crave your pizza even more.
5. Hallowed Costumes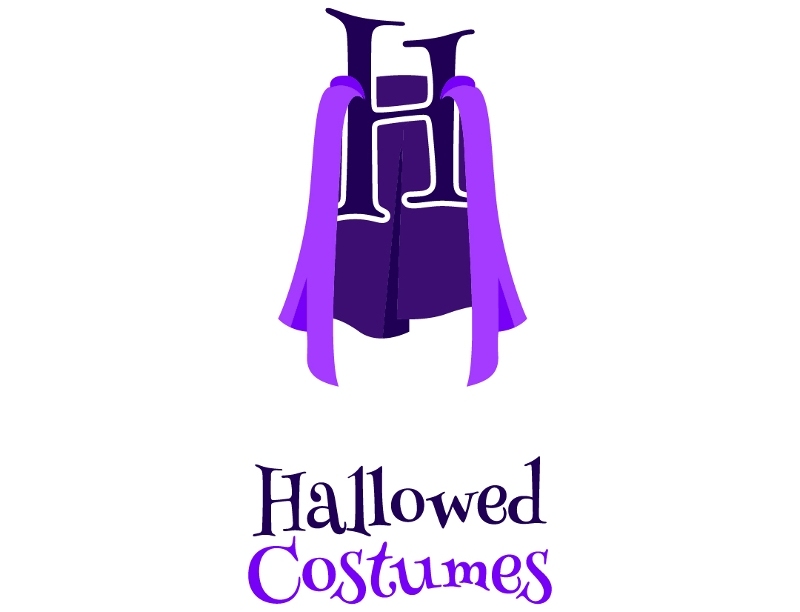 Capes or cloaks are one of the most popular pieces of clothing in any Halloween costume. It makes sense that Hallowed Costumes would use a cape or cloak to take part in their logo. The typography is also relevant, and it can signify playfulness, which people can feel when they wear their costumes. And this logo stands out even more with the use of purple, which may relate to the spiritual realm or mysticism.
6. Hackman Taxi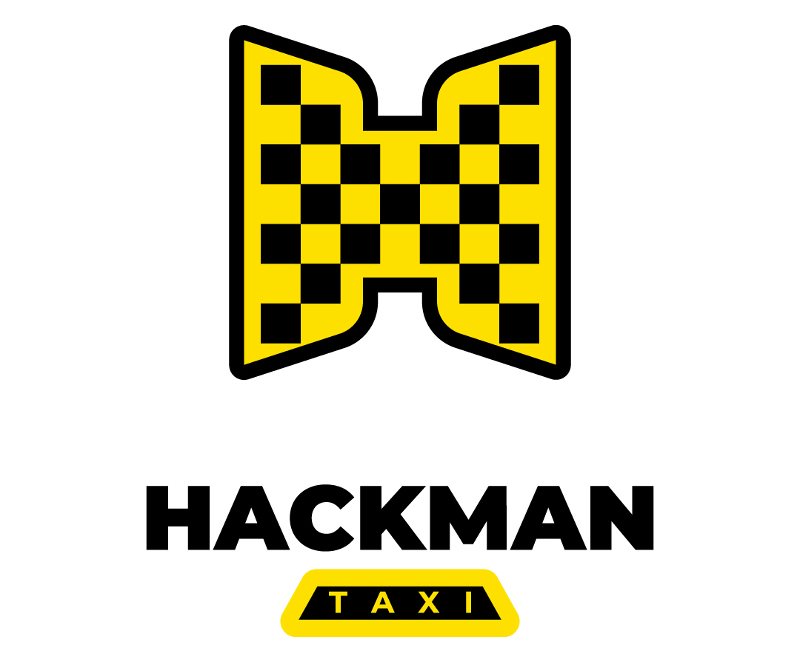 When we think of taxi logos, things that pop into our mind are the taxi cab and the colors yellow and black. The logo for Hackman Taxi takes out the taxi cab from the logo but keeps the yellow and black motif and uses it on the H from Hackman. The logo is reminiscent of the rooftop taxi lights as seen from above as well, making it a one-of-a-kind letter H logo for the automobile service industry.
7. Hachure Travels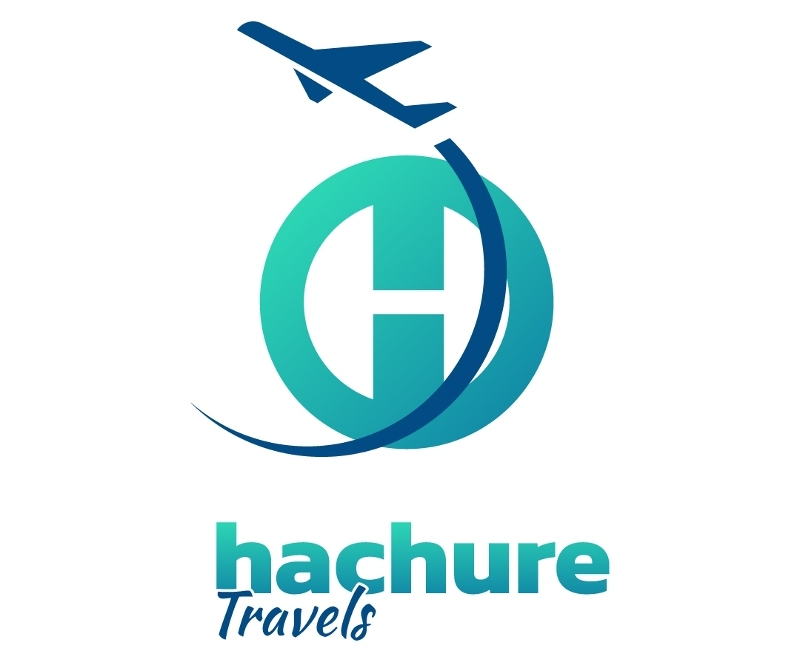 Most travel logos would have a circle representing the globe and an airplane. Hachure Travels have those elements to ensure they are a travel agency, but to take it one step further. There's an added H in the middle of the circle representing Hachure. It could show that they are a trusted and leading travel agency that will help travelers fulfill their travel goals.
8. Hatbox Animations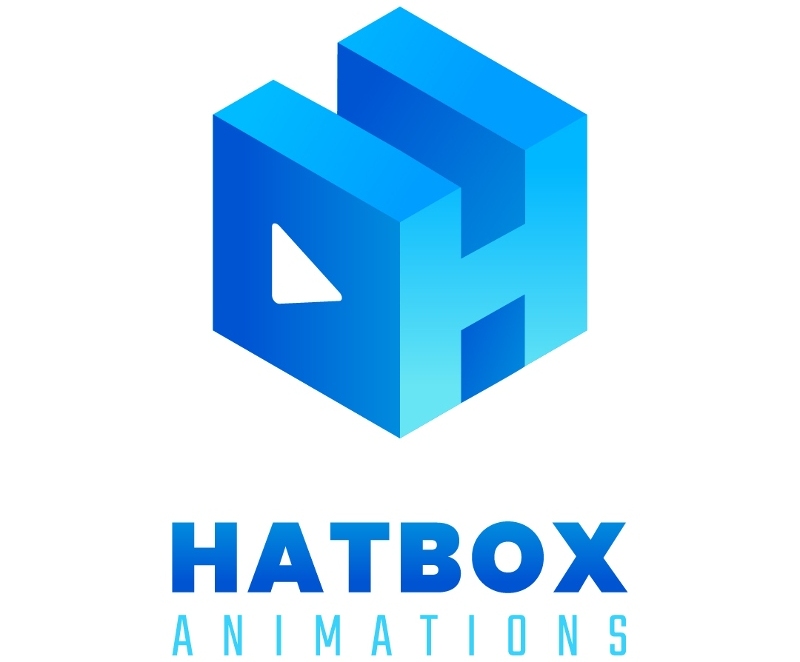 Think outside the box with this Letter H logo for Hatbox Animations. Most animation studio logos are usually personalized based on the studio name. For Hatbox, the H is shaped like a box, based on its name, and the play button is at the side of the logo. The play button represents animation.
9. Hollie Wood Law Firm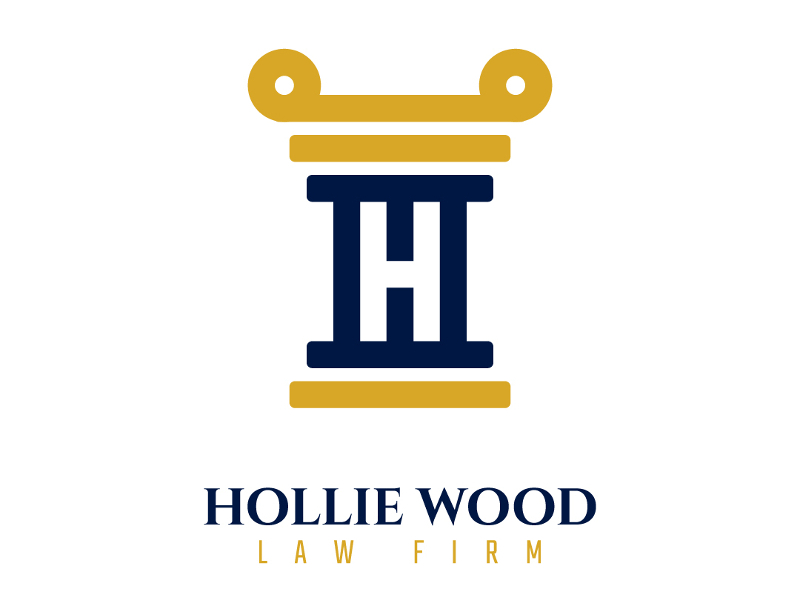 Lawyer logos would usually have scales or gavels. Columns are another common element in most lawyer logos, and you see it here with the Hollie Wood Law Firm logo. The H is even integrated into one of the logos, making it more personalized for the law firm. Plus, the gold gives the law firm a prestigious look and could signify the wisdom that the attorneys would have when representing their clients.
10. Hamberg Pharmaceuticals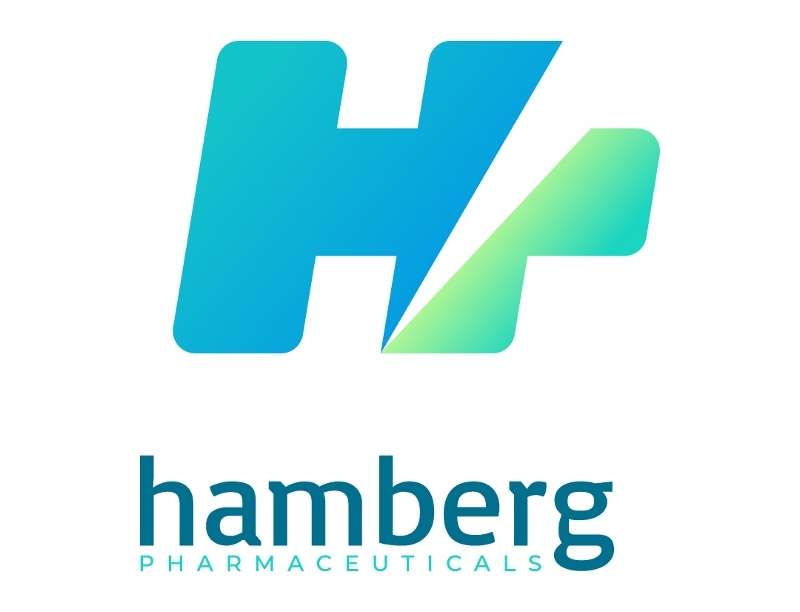 Medical or hospital logos would usually have greens, blues, or crosses to signify health. The Hamberg Pharmaceutical logo has a blue and green motif. But, what makes their logo different from the others is how the cross was reconstructed. Instead of a full cross, the right part of the H is cut, and the right part of the cross represents the P (pharmaceuticals). It's a unique medical logo but retains a medical aspect to it.
11. Halo Studios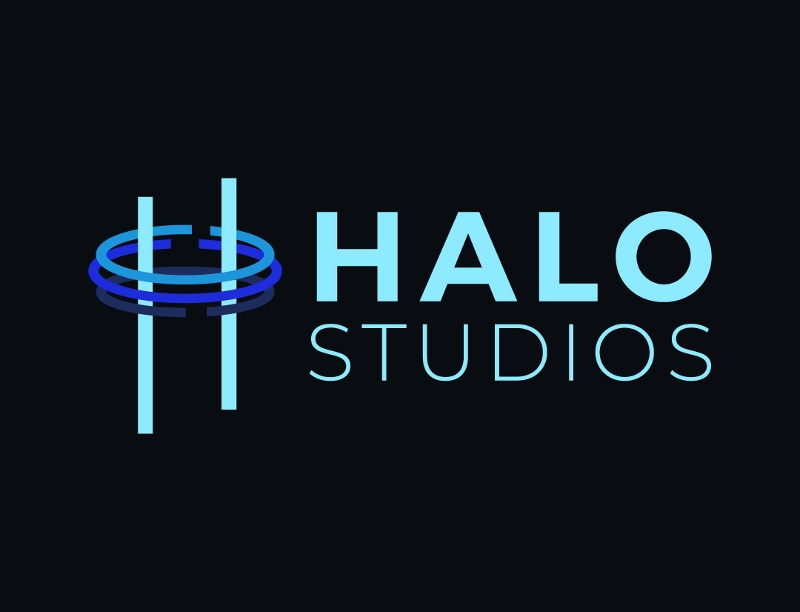 If you want a unique letter H logo for your studio, check out this logo for Halo Studios. Instead of going for the actual letter H, you'll see that the circles surround the vertical lines appearing like haloes. Plus, when choosing colors for your logo, ensure that the colors are from the same color family or a palette that compliments the overall look.
12. Highland Lending, LLC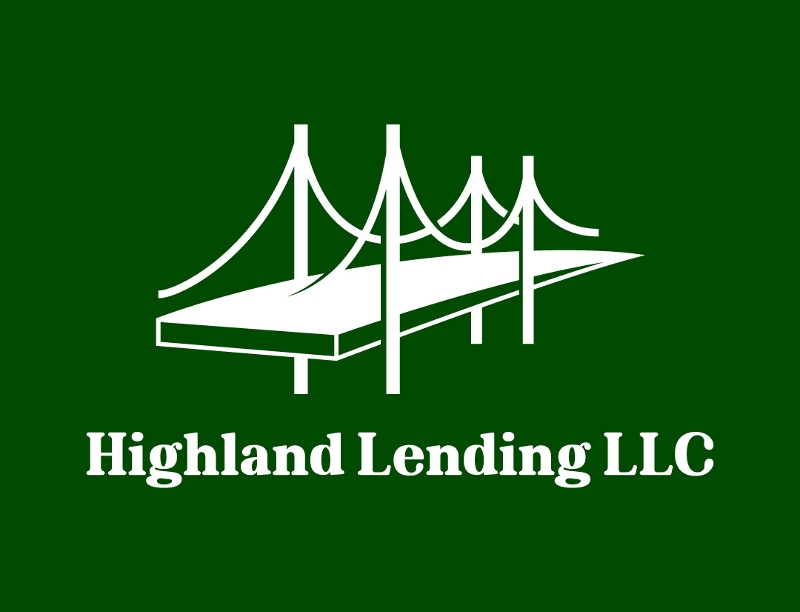 Financial businesses use green for their logo because of what's associated with those colors, and Highland Lending, LLC wants to show that. Plus, you'll also notice a bridge. A bridge could mean that the business would serve as the "bridge" to relieve the customer of their pain point, which Highland Lending, LLC wants to prove to their clients.
13. Hues Printing Shop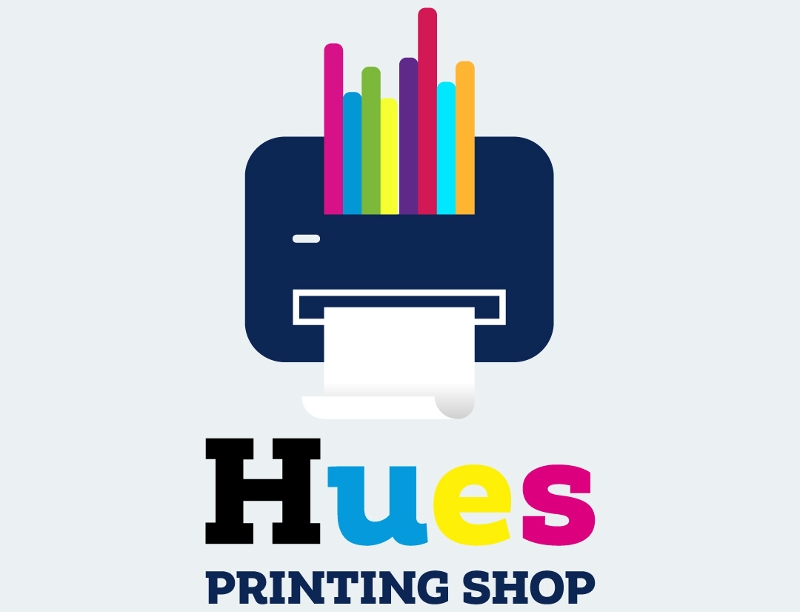 Printing logos are known to have the CMYK color scheme since those are the colors associated with the ink for printing. The Hues Printing Shop logo doesn't forget to add that element to its logo. Plus, they added other colors to show that the Hues Printing Shop can help customers with all their printing needs.
14. Henderson Homes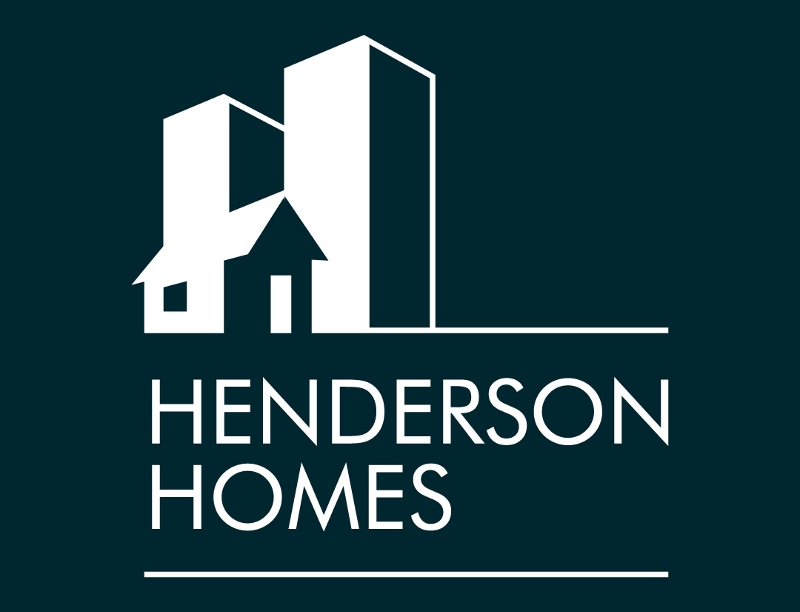 Real estate logos are usually big and bold since they want to be recognized and noticed from the get-go. Henderson Homes wants to show that they're one of the leading companies in the real estate industry. Instead of using the popular real estate colors on logos (red and blue), they used them in the background.
15. The Heritage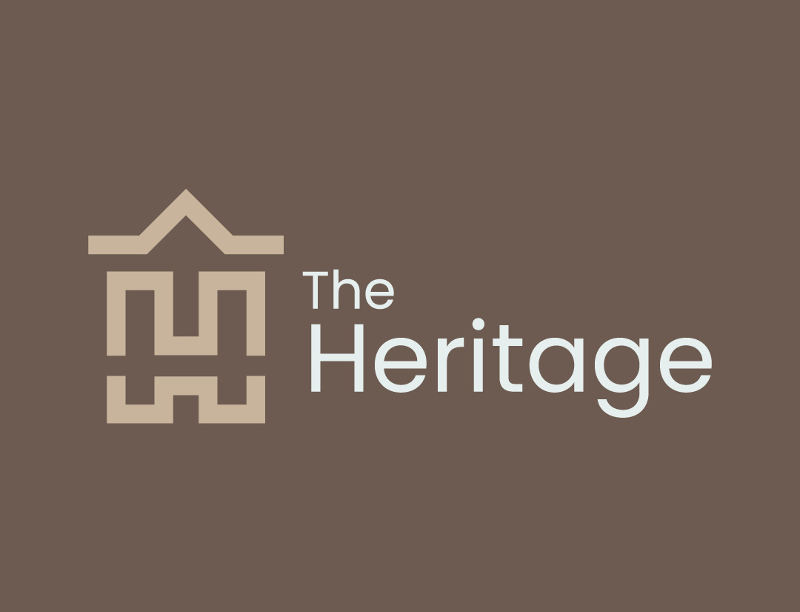 You can tell a story with your letter H logo like this one from The Heritage. One look, and you'll know that they are associated with the hospitality industry since you see two buildings with a roof. It's also a unique way to form the letter H without using the business name.
16. Hamilton Industries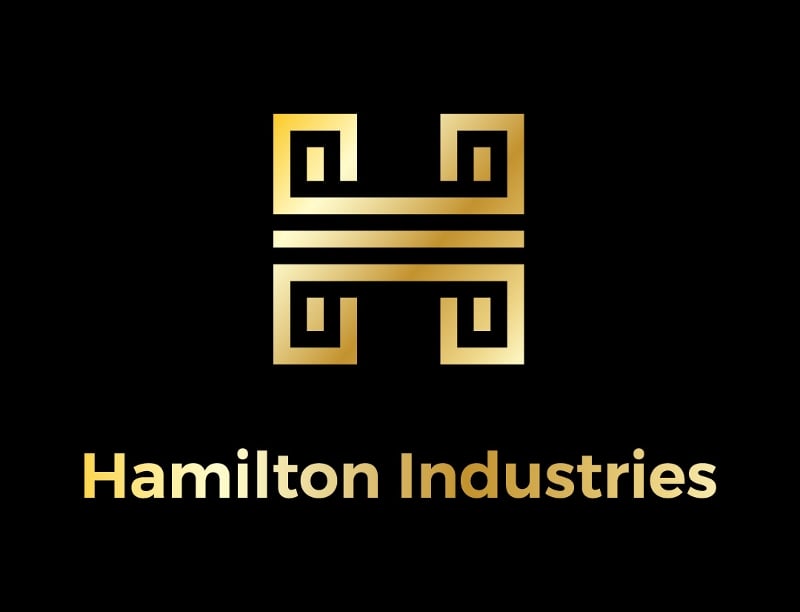 If you want to show elegance and luxury in your logo through abstract imagery and colors, check out this logo for Hamilton Industries. The added gold motif solidifies their sophisticated and luxurious look. And if you want to achieve that look, you can use gradients instead of a solid color since it emphasizes the gold motif.
17. Heartstrings Jewelry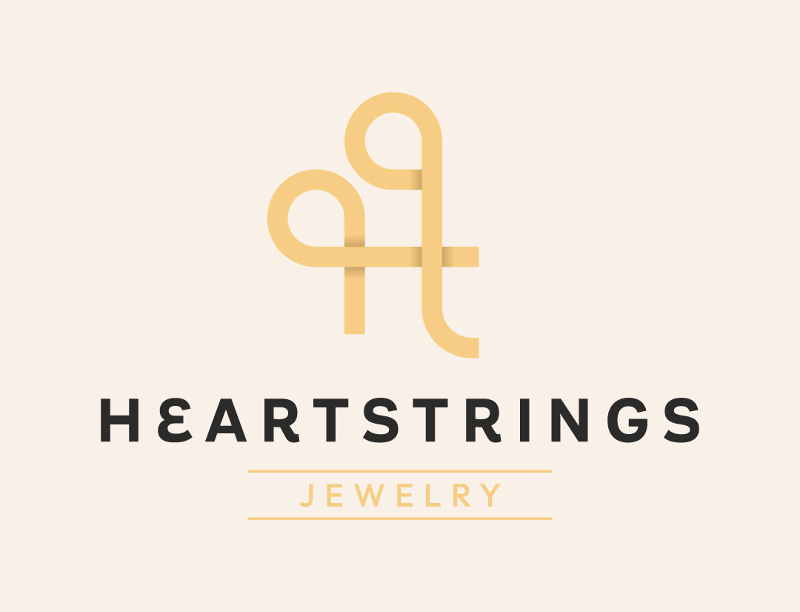 Make your logo unique by defying the norm like this logo for Heartstrings Jewelry. If you look closely, it appears they used earrings to form the letter H. Plus, Most experts recommending using up to two font types that match. And this one shows us you can mix different styles, giving the logo a chic look overall.
18. Happy Tour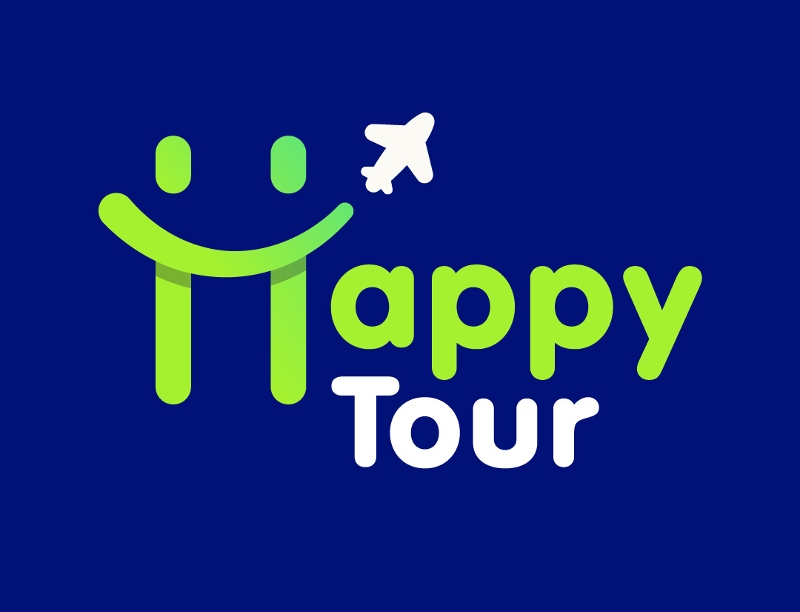 If you want to show happiness and appear approachable, check out this logo for Happy Tour. The letter H logo curves to form a smile. Plus, you could appear approachable and show warmth by using rounded font edges. In addition, many experts suggest that green is also associated with optimism, and with the name happy and the smiling imagery, tourists will surely be happy when they book with Happy Tour.
19. Hydrotech Solutions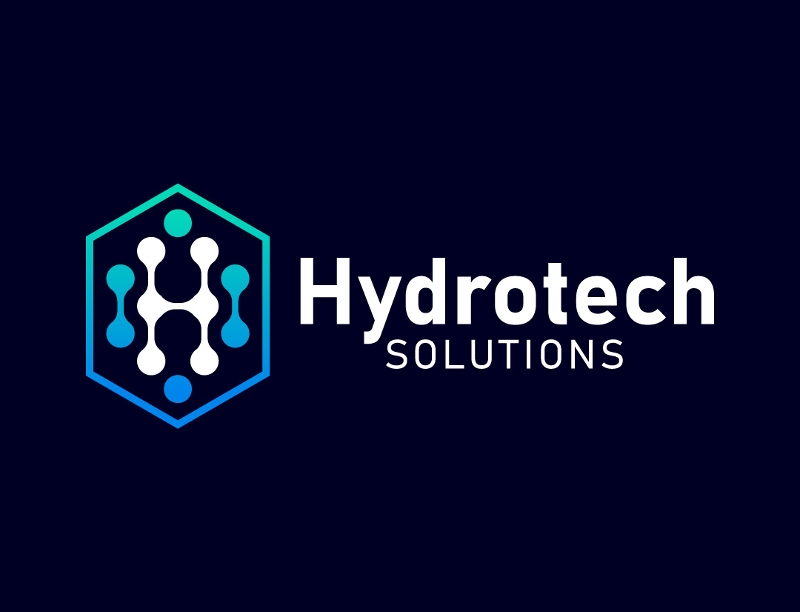 If you're in the water business, here's one logo example to look at. The Hydrotech Solutions logo uses a hexagon. Hexagons in logos could symbolize that you could fill up that space, and it's protected in that area. In this case, Hydrotech Solutions wants to show they want to save water.
20. Havana Pub and Grill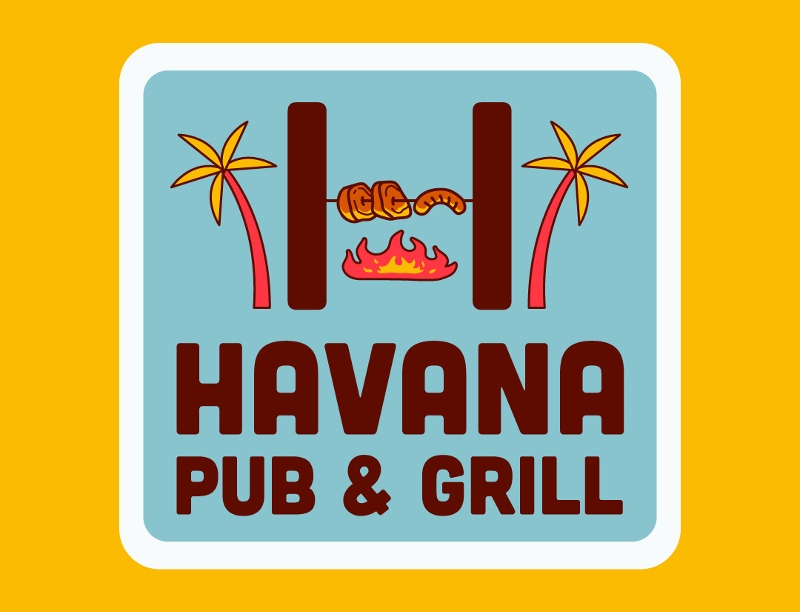 Do you want a colorful restaurant logo for your business? Check out this letter H logo for the Havana Pub and Grill. They use a tropical theme through colors and imagery. One other feature of this logo is the use of the grill to represent the letter H. And the added steak and hotdog imagery can increase one's appetite.
21. Havoc Machinery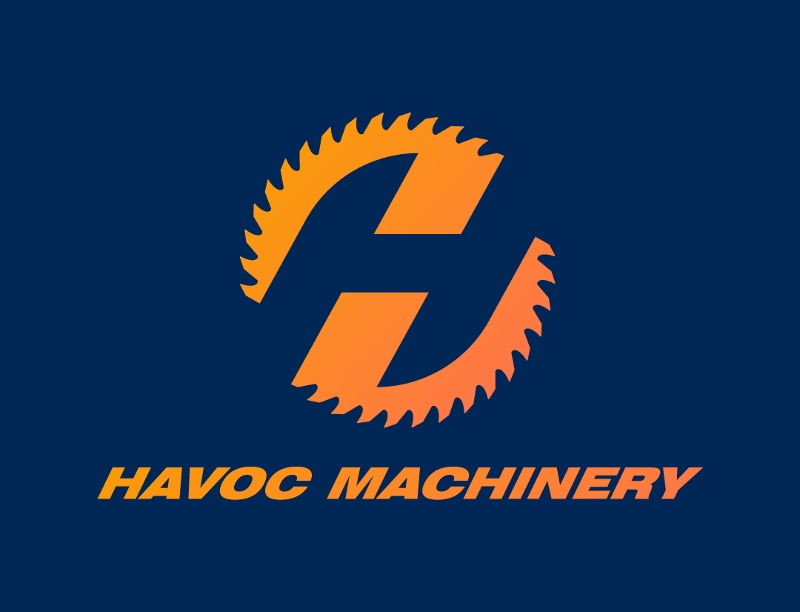 Havoc Machinery shows us you don't need to use bulldozers or tower cranes in your machinery or construction logo. Instead of using those obvious elements, you can use a saw to represent machinery as well. Plus, the use of orange symbolizes changes and taking action, which is what Havoc Machinery aims to do when helping build something.
22. Hudson Medical Hospital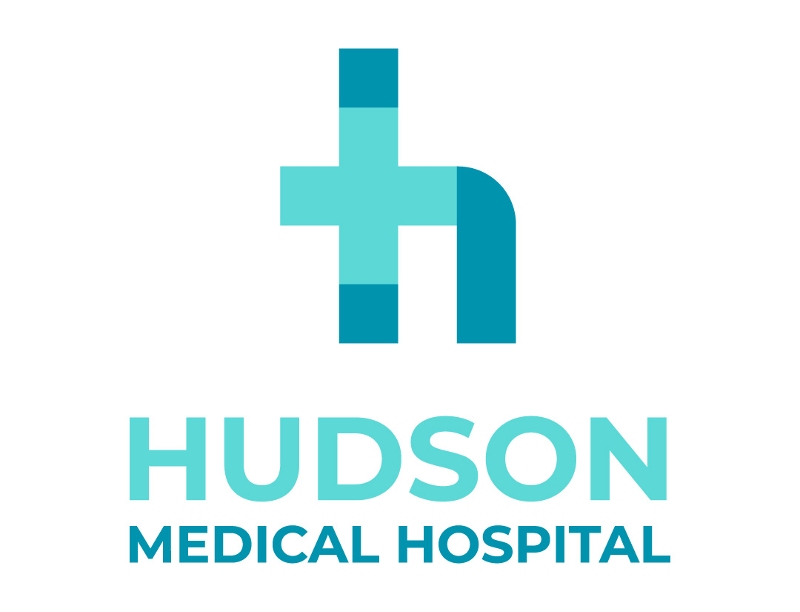 Get patients to trust you and make them feel safe like this logo for Hudson Medical Hospital. Blue is associated with trust, reliability, and safety, and it's the main motif on the logo. Plus, you can reimagine the cross logo by adding the arch and stem of the h to the cross.
23. Hotel Huberman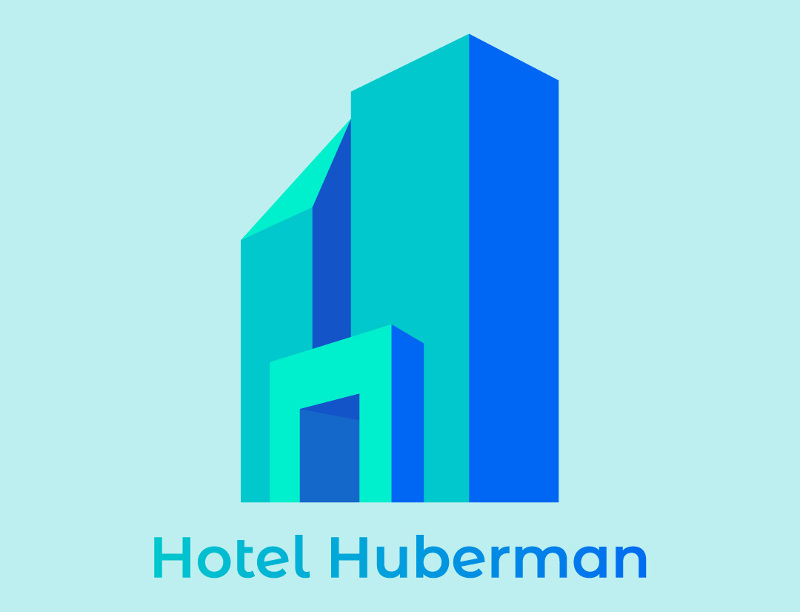 Although most hotel logos would exude luxury or sophistication, you can go for a simplistic logo like this one from Hotel Huberman. If you want to be perceived as a hotel that will let any guests in, you can use the color scheme Hotel Huberman used since these colors suggest trust, reliability, and security.
24. Hoffman Home Inspection Services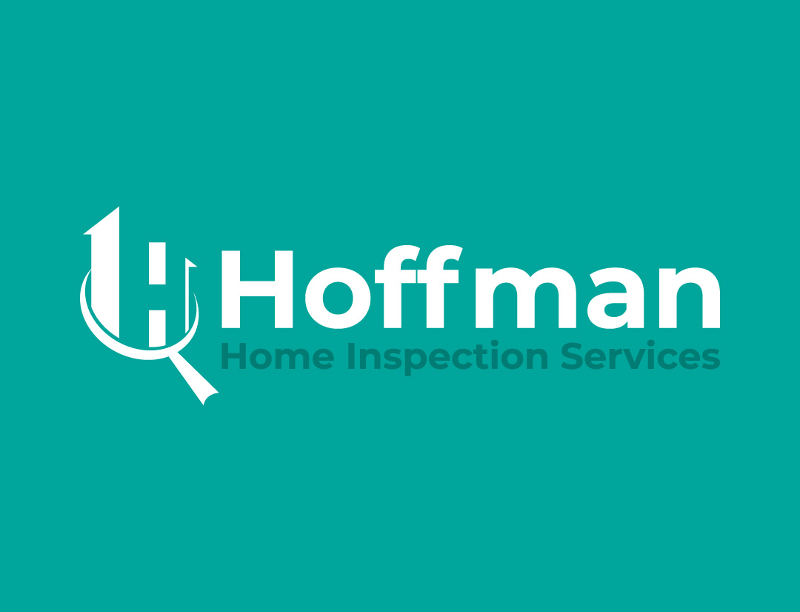 Do you want a simple H logo? Here's an example from Hoffman Home Inspection Services. It's straightforward, thanks to the magnifying glass and the home shaped like an H. And it's a great logo, too, since if you remove the wordmark, you'll immediately know that the company does inspection services through the imagery.
25. Helping Hand Homecare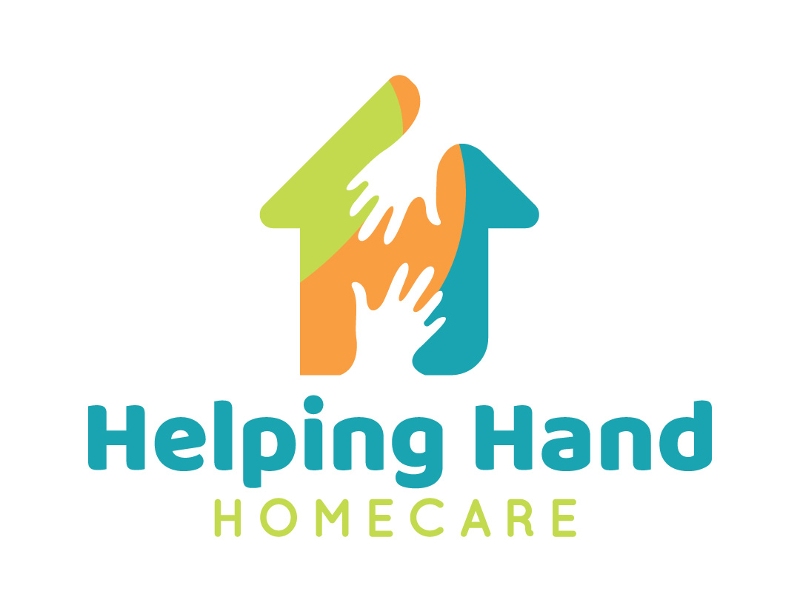 Get creative with imagery like this one from Helping Hand Homecare. If you don't want to use the letter H but want to show it, you can integrate different elements into your pictorial mark. But make sure that they all work together through white space and colors.
26. Haar and Hagel Home Decor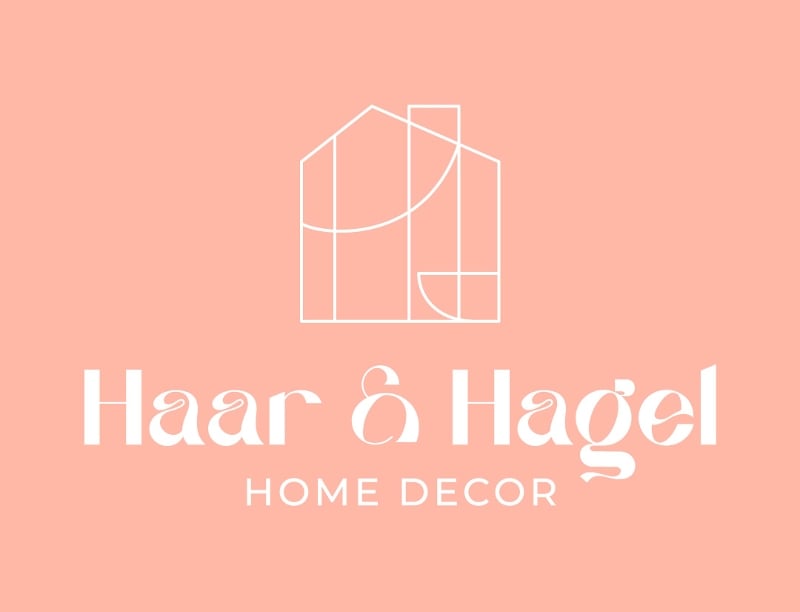 Check out this example for Haar and Hagel Home Decor if you want a sleek and minimalist logo. It will show that you're a home decor store selling minimalist and chic pieces. Plus, you can also achieve balance through imagery and font weights. As you can see, they use a one-line illustration while using thick-weighted fonts.
27. Howard and Harrison Law Group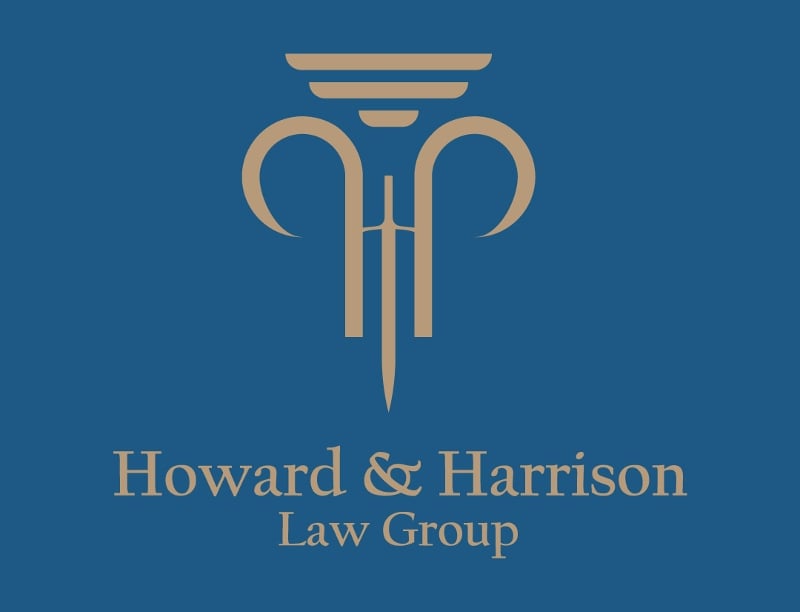 Columns are one of the well-used images in any law firm logo since you'll see these columns in courthouses. The Howard and Harrison Law Group logo modifies the column logo forming a letter H. At the same time, you'll also see a sword symbolizing power or protection.
28. Hungry Henry's Pizza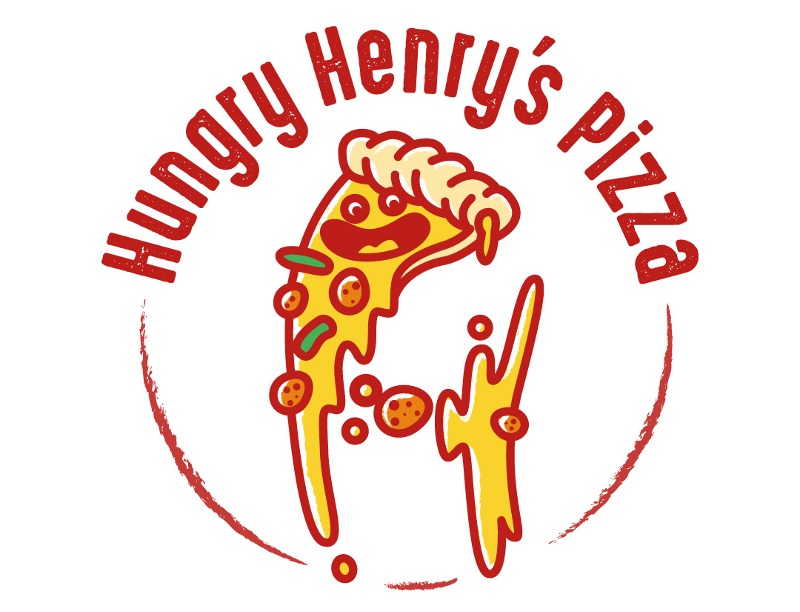 Here's another letter H logo sure to make you smile. Hungry Henry's Pizza is unique because it uses smiling imagery, which is one way to relieve one's feelings when they're hungry. Plus, they use a rounded logo demonstrating that they can be your go-to pizza place anytime you want a slice.
29. The Hamburger Shack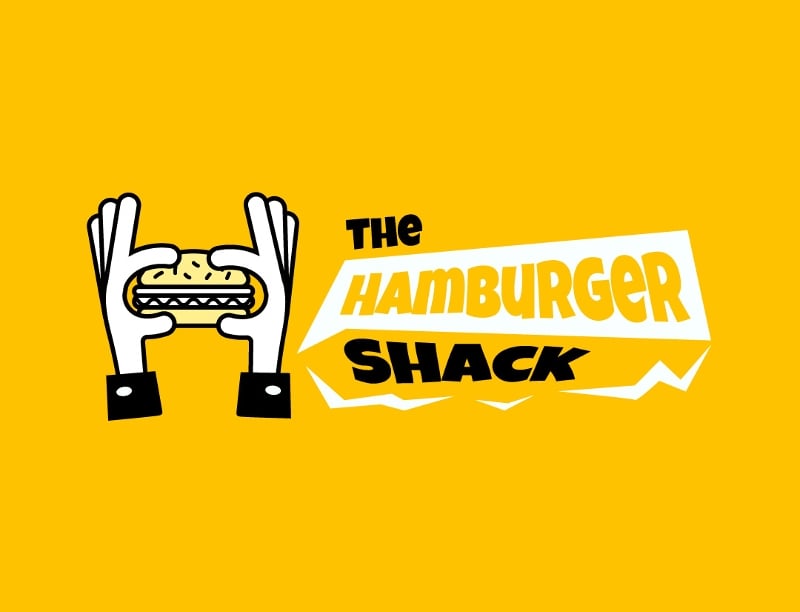 If you want to achieve the letter H in your logo without using the letter H, check out this logo for the Hamburger Shack. The hands act as the stems, while the hamburger is a bar. You don't see this imagery in many restaurant logos, and it'll surely catch the eye of your customers.
30. Hair Shaft Salon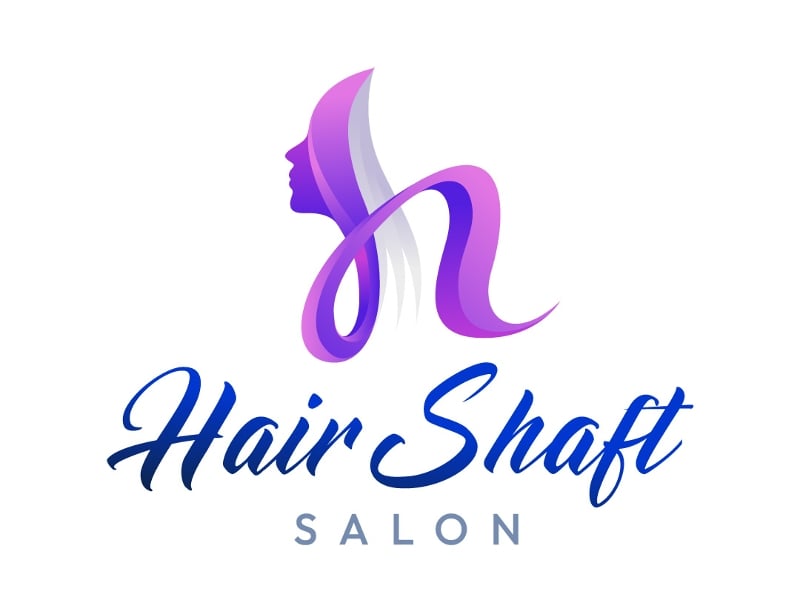 Stick to the basics like this logo for Hair Shaft Salon. Most salon logos would have a similar look like the Hair Shaft Salon logo. However, you can make yours unique through imagery like a different hair color. Or, in this case form, a letter H with the hair.
Get Your Logo Design with Penji
Make an impact with a standout logo designed by Penji! If you saw the examples above and thought, "I'd like a custom logo", Penji is ready to take on your logo or branding design. Penji designers know how to make your logo unique, relevant, simple, versatile, and memorable, like the ones above. If you're ready to get a new or redesigned logo, click the plan that best fits your budget and start requesting your logo with Penji!