Humans are naturally programmed to process visuals faster than texts. The main reason brochures are an essential part of a startup's marketing strategy. Communicating with your target market is imperative, and one of the best ways to send your message across is through the use of brochures.
Sadly, creating interactive digital brochures isn't a walk in the park. You need a specialized team of graphic designers to create one for you that's going to be effective in showcasing your wares. Penji offers unlimited graphic design services to help you get that digital brochure done right. But before we delve into that, let's get to know more about interactive digital brochures and how you can use them to your advantage.
What is an Interactive Digital Brochure?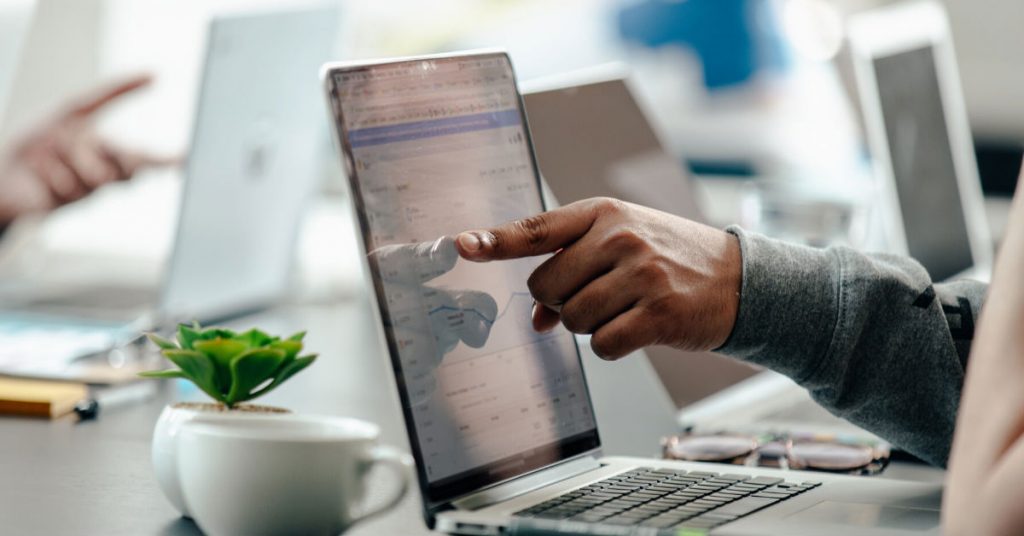 As with almost everything else in life, print collaterals have also adapted to digital evolution. However, the old-school way of advertising, such as flyers, billboards, and brochures are still as active as ever. Undeniably so that many entrepreneurs combine the use of digital with traditional forms of marketing.
Thus, interactive digital brochures are born. Think of the usual catalog you usually see. Place it in a digital setup which allows you to interact with it, and presto—a marketing adventure that's guaranteed to grab your audience's attention. Simply put, a brochure in digital form.
Why You Should Use an Interactive Digital Brochure
Digital brochures are a great way to let your prospects know about what you have to offer. The benefits your company will get are aplenty. So if you still don't have one, now's the best time to have it. Here are a few reasons you should have a digital brochure:
That Wow Factor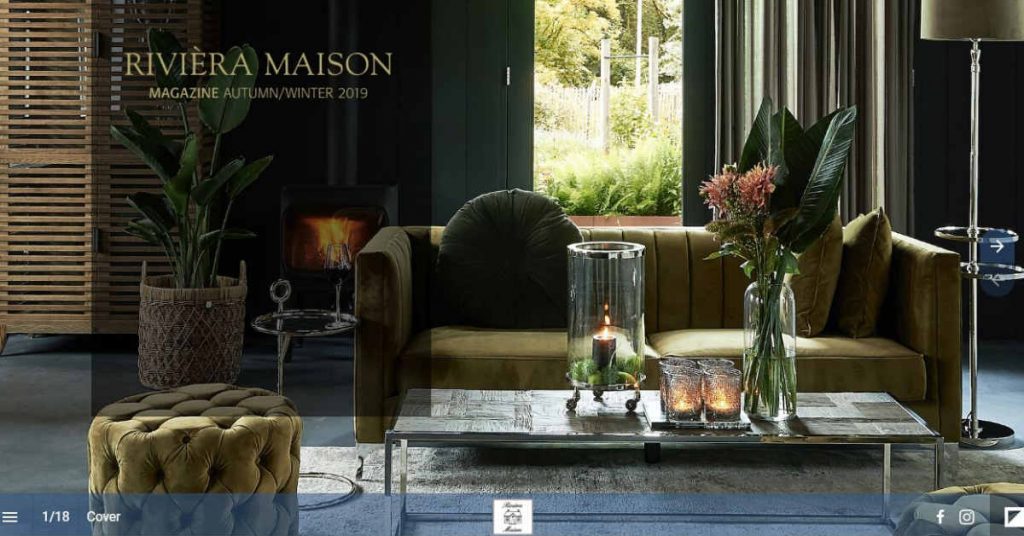 An ordinary PDF file can display your products effectively. But why end there when you can have something that the customer can interact with? Take a look at this interactive brochure by Rivièra Maison. This type of brochure wouldn't be as wondrous as with a static format.
Its elegant overall design uses crisp and clear images that correctly show the beauty of their products. It has links to the website, which makes shopping easier. From the typography right down to the layout of the pages, everything was done with class and taste.
Full Customization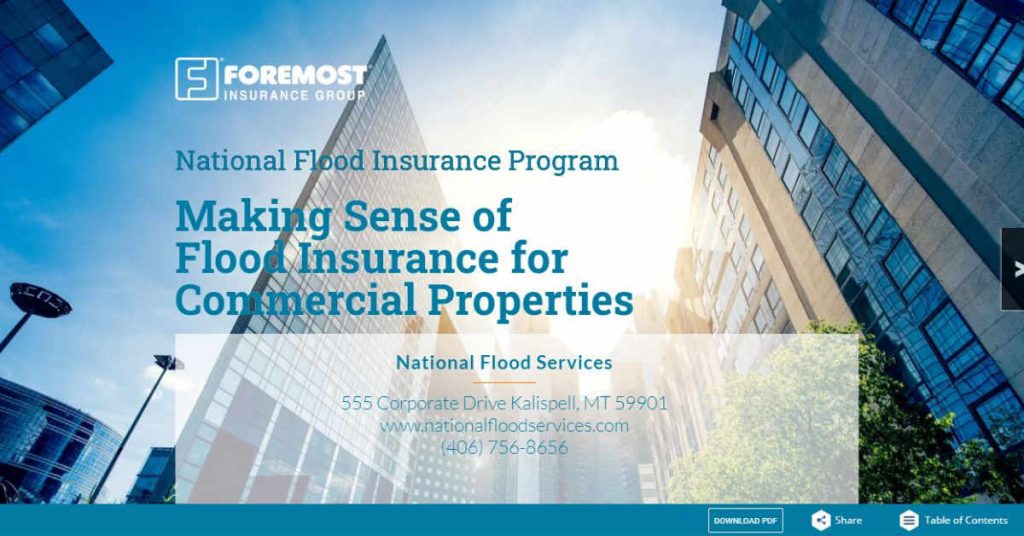 Unlike PDF or hard copies of your brochure, interactive digital brochures can engage your prospects. You can personalize each page any time you need to. Should there be any changes, you can instantly revise it without having to wait a long time.
You also have the capability of customizing every brochure depending on who's viewing it. You can include your proposals to a customer or a specific group of people without having to change the whole lot. Companies such as Foremost Insurance Group can benefit from a digital brochure to explain their brand more clearly to customers.
Ease and Convenience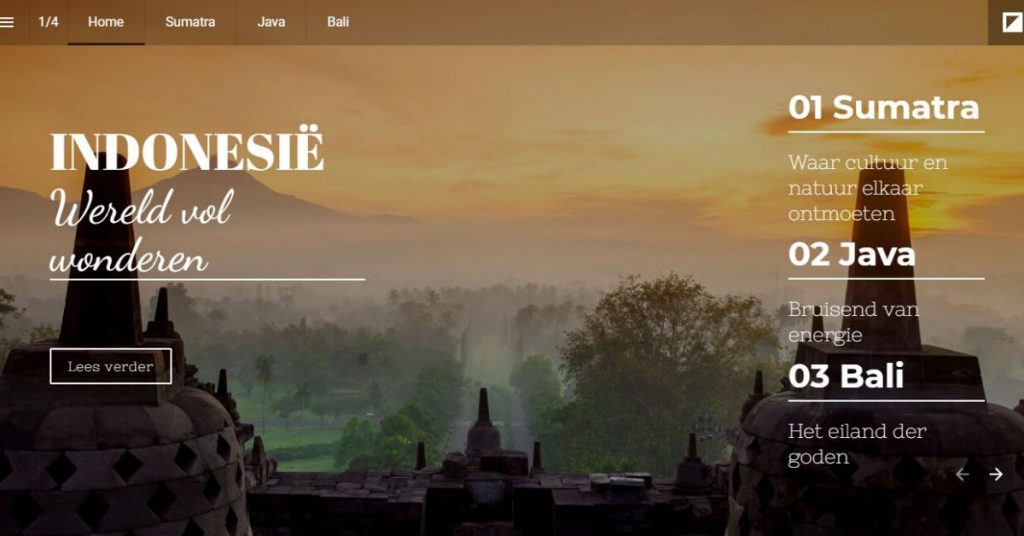 With your customer's ease and convenience in mind, interactive digital brochures can help you show your products without all the hassles. Your customers wouldn't have to go through dozens of pages to see what you have to offer. This is ideal for interior design or real estate companies as your customers can look at your brochure first before going to the actual site.
This travel brochure for Indonesia is one perfect example wherein a company can benefit significantly from an interactive brochure. It shows beautifully all the places you can go to in Indonesia. It has images that capture the country very well, along with content that explains why you should visit.
Results Tracking
As opposed to PDF files that you send as attachments, a digital brochure lets you track relevant data. You can get information on your viewers' reactions, behaviors, and other insights that can help you create a better marketing plan. Analytic data such as heat maps or click rates will allow you to revise the brochure to make it more effective.
Another good thing about interactive brochures is the ability to convert leads. They can be optimized to give you maximum conversion.
What Goes Into Interactive Digital Brochures?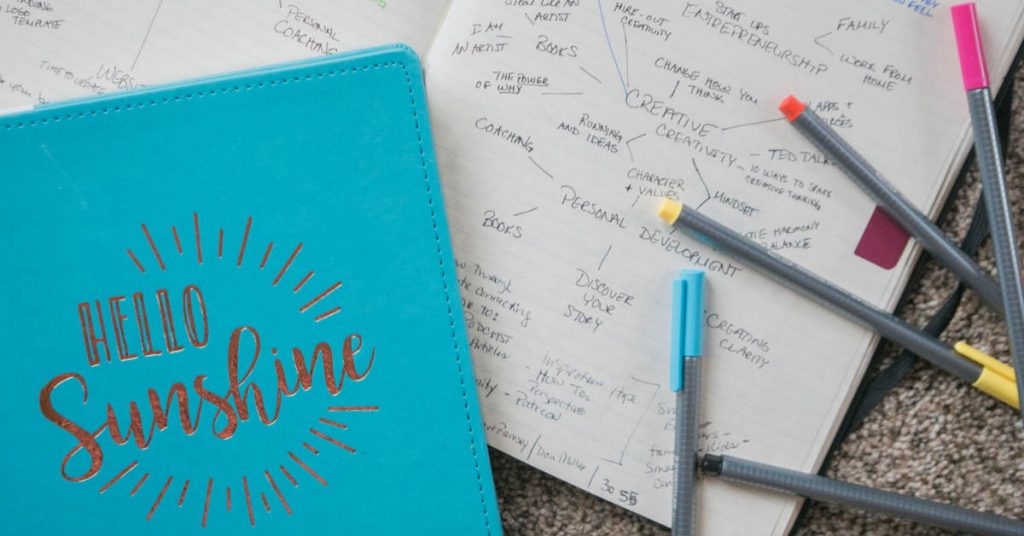 Like all marketing strategies, digital brochures will only be useful if it conveys your brand's message. Communication is the main reason for having a brochure, and one that doesn't say what you want to say will amount to nothing. Take a look at what you need to include when creating an interactive digital brochure for your business:
An Eye-Catching Cover
From the get-go, your cover page should embody your brand. It should give an idea of what your brand offers and what it can do for your customers. It should include a captivating image, your company logo, and striking text to lure the viewer to go further.
Compelling Text
Pique your viewers' interest with text that will make them wonder and investigate further. Inviting text such as a burning question can only be answered when they go to the next page. A fantastic photograph paired with attention-grabbing text can add a much-needed impact on your brochure.
The Right Fonts and Colors
The importance of the right font choice and color combination can't be stressed enough. They can make or break the brochure, so choose them wisely. Readability is first and foremost, and the most suitable typography is needed. The most appropriate colors are also a significant factor in creating digital brochures that will be read from start to finish.
How Penji Can Help You
As a startup, it may seem that interactive digital brochures can be expensive. You have to consider many factors in creating one, but it doesn't mean you have to break the bank with it. There are options available to you whether you're just starting your business or wanting to have that digital brochure added to your strategies.
Penji is an unlimited graphic design service that can help you create not only professional-quality designs but the best digital brochure for you. Our services are created to be affordable, with our fixed monthly rate of as low as $369 per month. You'll get all the designs you need with all the revisions to help you get all the designs you want.