Most business owners will tell you that working smarter is way better than working harder. Add working faster to the equation, and you get to see optimum results for your company. Experienced entrepreneurs know this because efficiency plays a major role in keeping the biz ahead of the competition.
For graphic designers, having a website dedicated to providing their services is crucial in maintaining efficiency in their work. This opens a lot of possibilities for the designers. And a ton of benefits for business owners looking into having graphic design as part of their marketing strategies. Graphic design websites are where businesses can find designers that they can work in harmony with. This partnership can fulfill the goals of both sides—to generate more income.
Why Every Business Needs a Graphic Designer
Marketing materials such as brochures, websites, leaflets, email newsletters, and the likes are essential when you are running a business. Without these, it's like you've opened a store and kept it a secret. Advertising and promotion are priorities if you want to see success for your company, and for this, you need to get good graphic design.
From the very beginning of your business journey, graphic design should be one of the first things you need to think about. Along with the name, you need a face for the brand. This is the main reason you need to get a good and memorable logo before planning everything else. To get people to patronize you, you need to introduce yourself and make them aware of who you are, what you stand for, and what you can bring into their lives.
And in today's world of short attention spans and a whole universe filled with competitors, making yourself stand out from the crowd can be quite a challenge. This is no longer the time to conform to the norm and to stay ahead, you need to think out of the box and offer something nobody has seen before. Getting someone who has a bit of talent in sketching won't make the cut in getting a graphic design that will disrupt your industry.
Here's How Graphic Design Websites Can Help Your Business
If you still haven't used graphic design for your business, here are the ways it can improve it. If you already have graphic design incorporated in your marketing strategies, read on to know more.
First Impressions Do Matter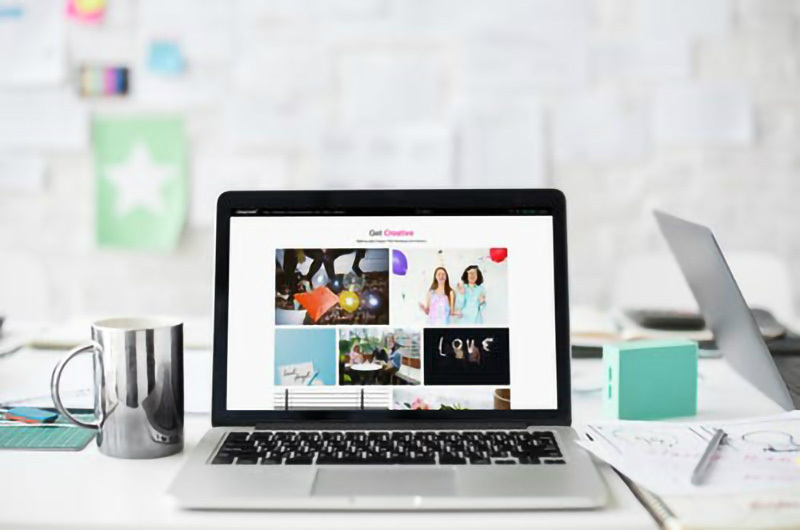 As mentioned earlier, your logo is the face of your brand and it's probably where your customers will get the first impressions of you. A visually appealing logo, or website for that matter, will give your prospects a good view of what you're all about, all in a matter of seconds. And when you have excellent design, that is an asset for your business as recall and credibility are priceless.
Even if you have the best products or services in the market, people won't give you their time if your graphic design doesn't interest them one bit.
Break Through Social Media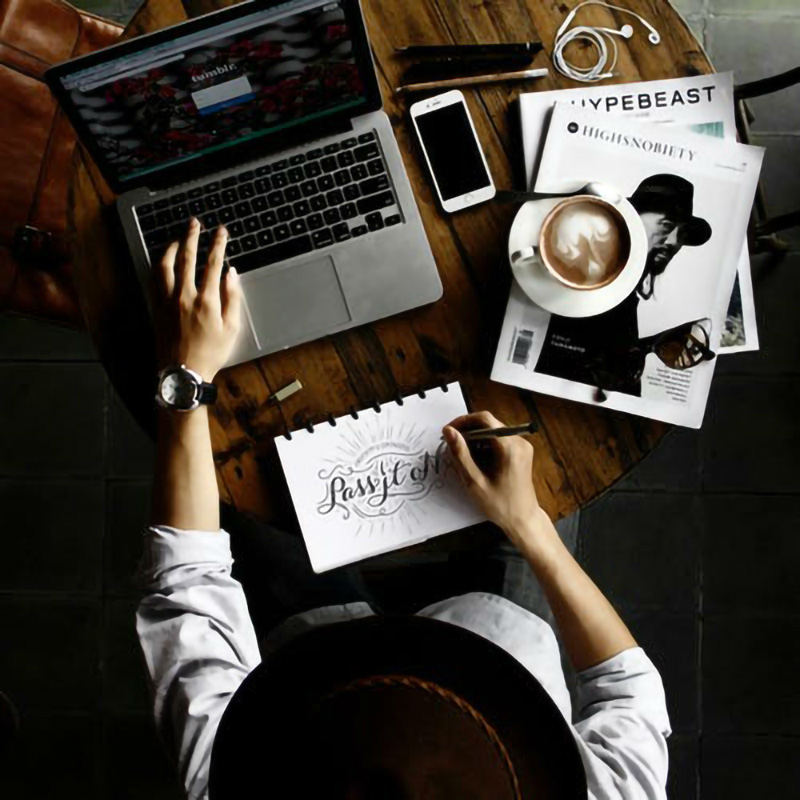 Statistics show that there are now 3.2 billion social media users worldwide and it's not surprising that these platforms are no longer used for socializing alone. Buying and selling are part and parcel of social media and you'll find lots of businesses thriving on selling through it. This is something you shouldn't ignore or need to level up if you're already doing it.
To break through all the competition on social media, you need to look for graphic design websites to find services that will help you get noticed. Every day, social media users see a barrage of posts and advertisements that you'll easily be forgotten if you don't have anything unique about you. Creative posts such as videos and images will grab your customers' attention easily.
Persuade Into Conversions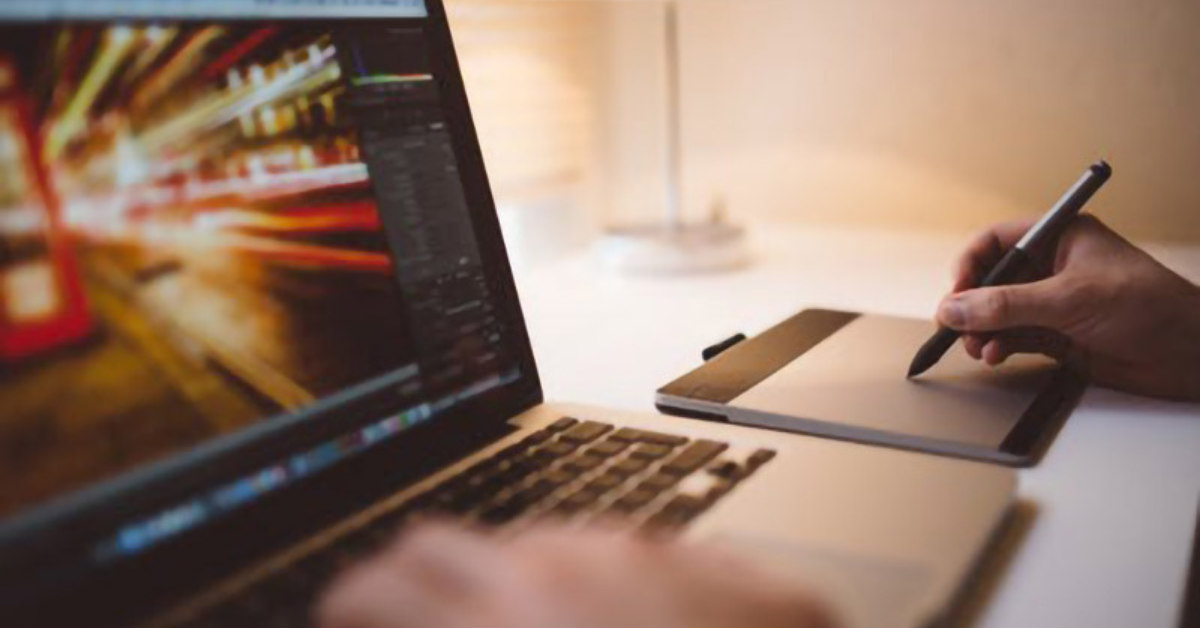 Once you get your prospects' attention, the use of good graphic design can help you turn them into conversions. A navigable website, engaging social media posts, easy to read content, and eye-catching designs can help greatly with persuading them into buying from you. A thoughtfully designed packaging can translate into people knowing you're a reputable and trustworthy brand, making them choose you over the others.
When designed smartly, your website can incite people to take action—buy that merchandise or get that service. A pamphlet that uses white space in the layout makes it readable that people would want to turn the page and know more. A video that shows your human side will be relatable to those watching and would want to get your services.
Add More Impact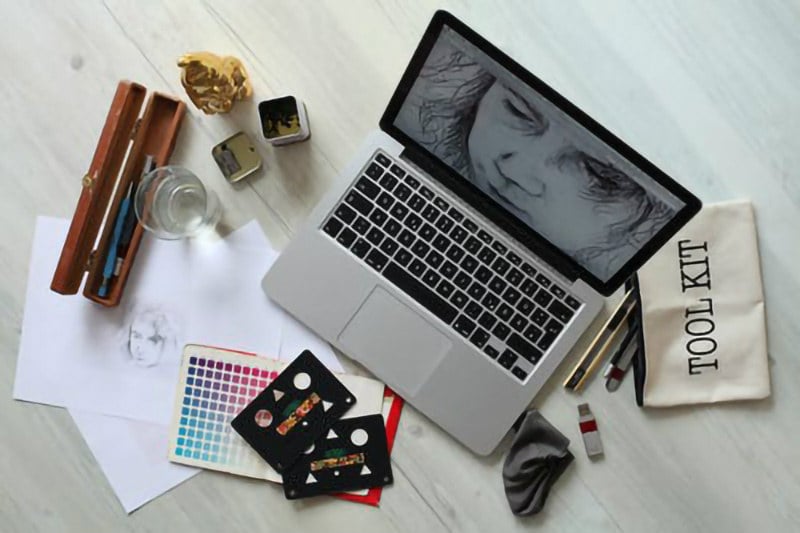 Studies show that we respond more to visuals than the written word, therefore, it's only natural that a page will get more views if accompanied by images. An infographic can get your message across more easily to more viewers than if you publish an article with no images with it. Infographics are everywhere and a good graphic designer can make it better than those of your competitions'.
If you have a lot of information you want the world to know about, graphic design will add more impact to it especially if presented to the right people such as investors and prospects.
Build Indelible Branding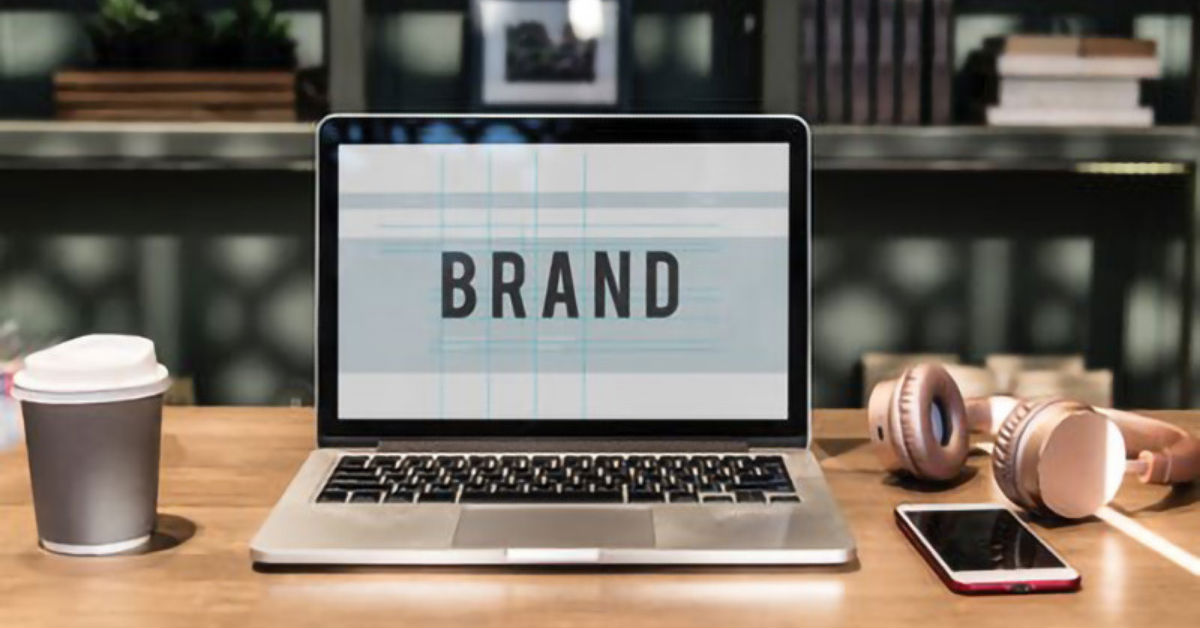 Everyone loves to be remembered, more so if you're a startup wanting to get into your niche. Again, competition is stiff and every entrepreneur aims to be remembered more than anything else. Your branding will do this for you if you employ the best practices combined with killer graphic design.
For people to trust in you and give you their hard-earned money, you need to communicate to them who you are and why you want them to buy from you. A good graphic design website can help you create your marketing strategies that are suited exactly for your target market. They will know the right colors to use, the fonts, the layouts, the images, and many other factors that the untrained won't be able to know.
From the get-go, graphic design should be first in line rather than an afterthought. It's better to start with a bang than get an overhaul in the middle of your journey which could be unproductive in the long run.