Launching your new business requires you to tick off boxes to kickstart your new venture. This includes costs, legalities, operational systems, and designs. Regarding designs, it's imperative to have branding and marketing designs ready before launching. One underutilized marketing product is the catalog. Learn why it's important to publish one. Plus, we provided catalog design examples for inspiration!
Done-for-You Catalogs
Try Penji's unlimited design subscription risk-free for 30 days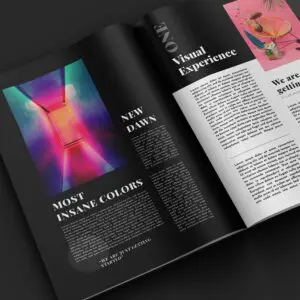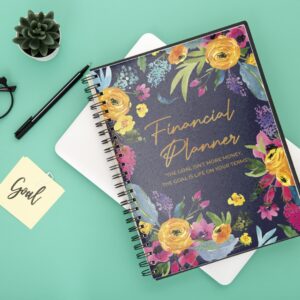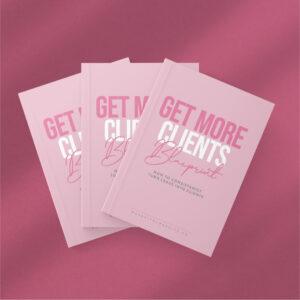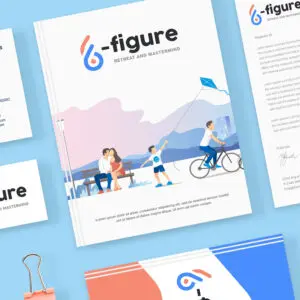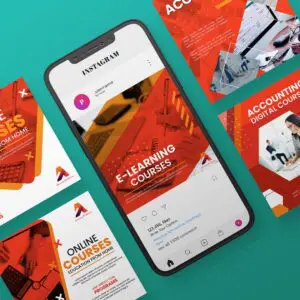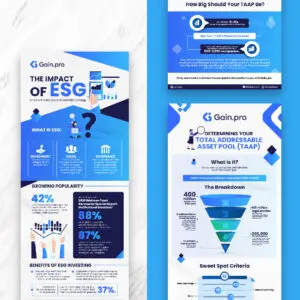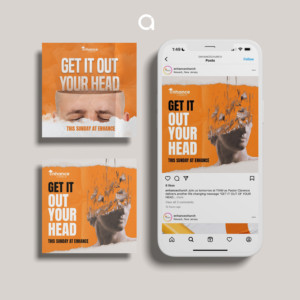 What is the Importance of a Catalog?
Introduces prospects into new leads
Organizes your items into one medium
Promotes your business and products
Updates customers with the latest about your business
Provides consumers with ideas on how to use your products and pair them with other items in your catalog
Elements and Types of Catalogs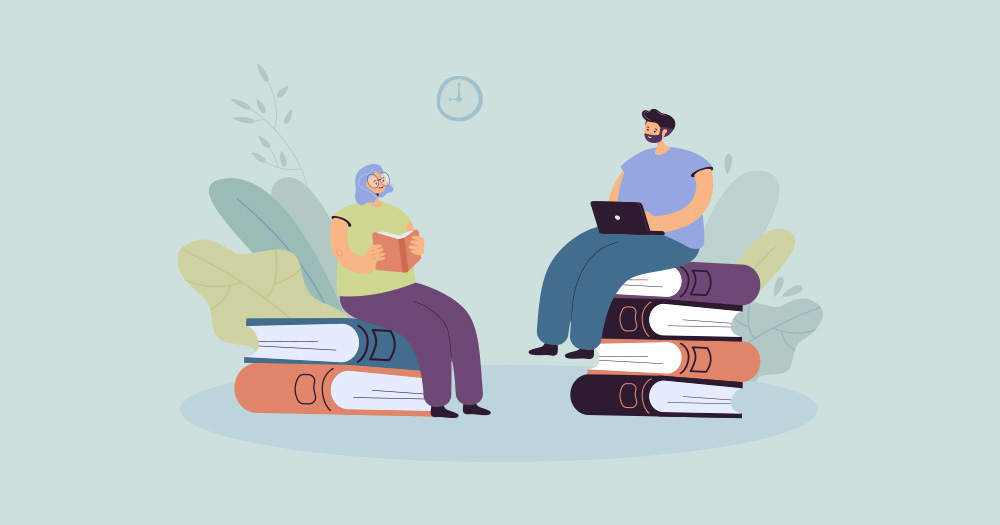 What's included in a catalog?
High-resolution product images
Product descriptions
Brand logo
Here are other things to consider when creating your catalog:
Contact details (for printed or online magazine-style catalogs)
Motion graphics, animation, or videos (for websites or online-magazine style)
Call to action (for websites)
Catalogs come in two forms. The standard catalog is the printed one. Meanwhile, there's also the digital version which can be branched into three different forms.
How Can You Post Your Catalog Online?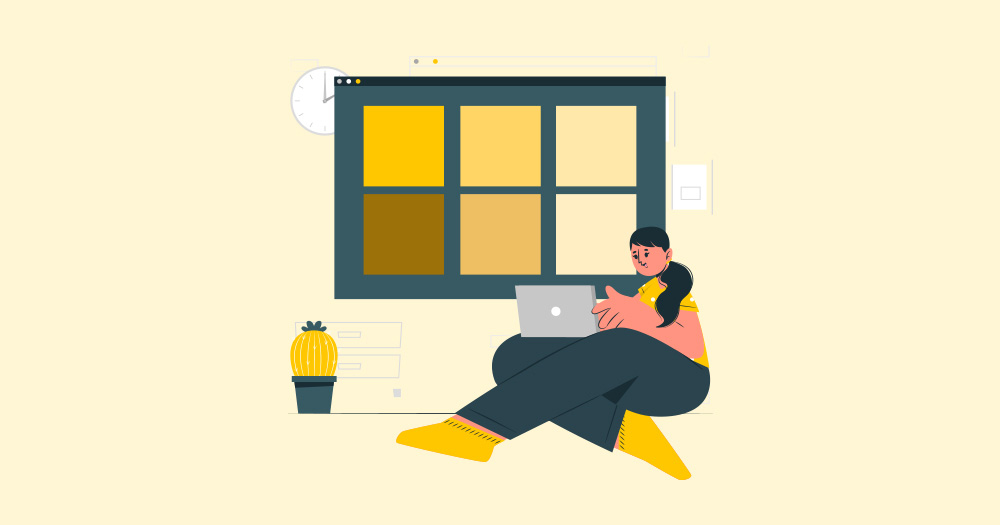 Your digital catalog can come in these forms online:
Website – Your digital catalog can be integrated into your website as a product page. But if you don't have a website yet, you can set up a website dedicated to your catalog. Ensure that your customers will know where to buy your items.
Social media – Meta (Instagram and Facebook) has made it possible to create seamless shopping experiences without leaving their platform. You can promote your products there, and your buyer can checkout on your site or other shopping platforms.
Digital catalog – You can still stick to the traditional catalog design style but publish it online. You can publish them on sites, like Issuu or Publitas, to reach more people.
Why Should You Post a Digital Catalog vs Print Catalog?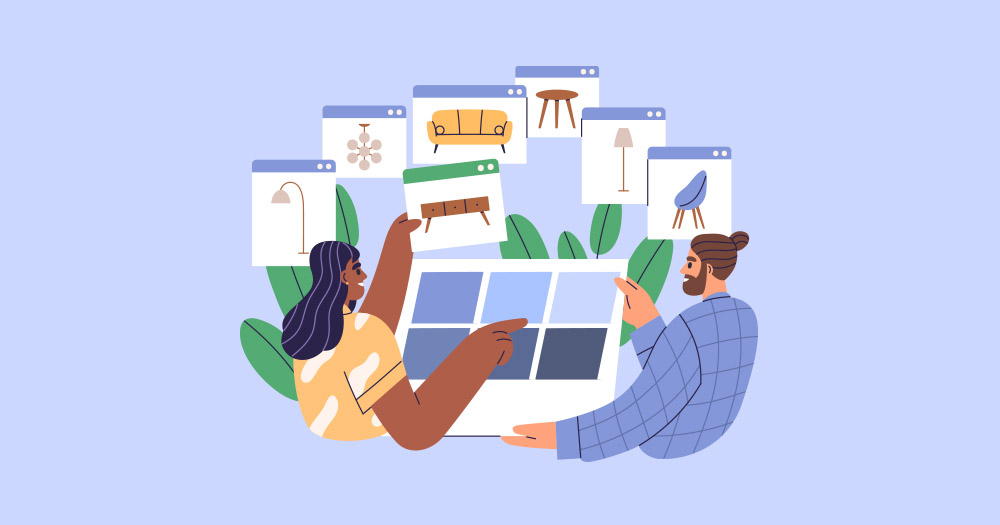 As the eCommerce industry continues to thrive, it's more important than ever to set up a digital catalog instead of a printed one. Printed catalogs are ideal for businesses with brick-and-mortar stores. But instead of printing a catalog, here's why you should stick with digital:
Convenience – With a few clicks, your potential buyer can check out their items on your eCommerce site or a partner retailer. Likewise, if you have a physical store,
Cost-efficient and environment-friendly – Printing your catalog is an added expense to your business. Plus, printed catalogs will eventually be disposed of by your potential customers. With a digital catalog, you don't have to worry about printing costs. Plus, you can do your part for the environment too!
Customization – A traditional catalog can be considered final when it's printed. What if you have a new addition to your stock? Or your business no longer sells a specific item? You can kiss that old catalog goodbye, and you need to print another one with the updated items. But a digital catalog is easily customizable. You can upload a new photo of your item, add it to your online catalog, and publish it.
Examples of Online Catalog Design
1. Beautiful

Here's one of our picks for the best online catalog design. Beautiful allows visitors to browse their products. It's organized by different collections, such as cookware, appliances, chef's tools, and home. The images are high-quality, making the products look enticing to the viewer. Plus, you'll also see some products being used, demonstrating their application too.
2. Muuto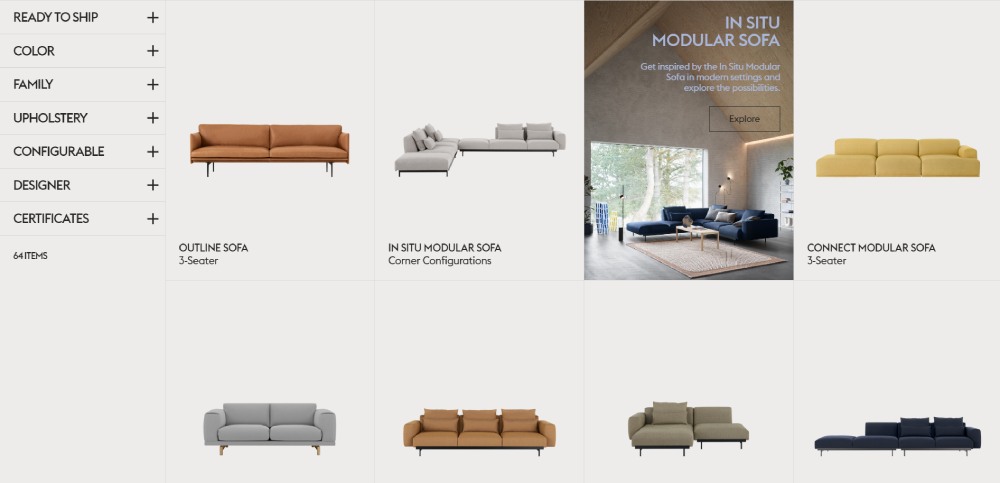 Muuto is another example of an online catalog design that's pleasing to the eyes. It's a furniture store bringing more life and sustainability into your home. Aside from it being a catalog website, you can test your preferred furniture through AR and see if it's a good fit.
3. IWC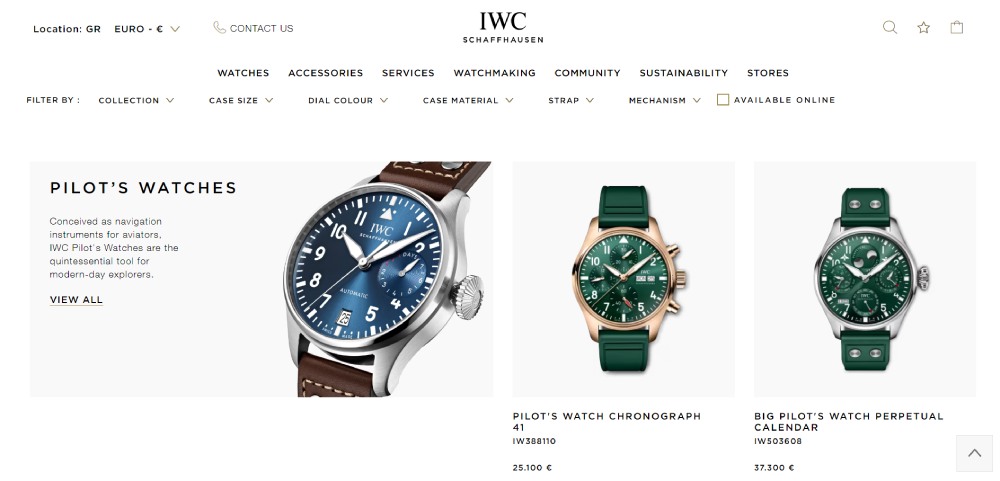 Luxury brands can create catalog sites and let consumers buy them in-store. This is the case for IWC and other luxury watch sellers. An online catalog for luxury brands enables consumers to search in-store first and learn more about their products. Plus, an online catalog helps with their sophisticated or elegant branding by keeping stocks limited to stores.
4. Musotoku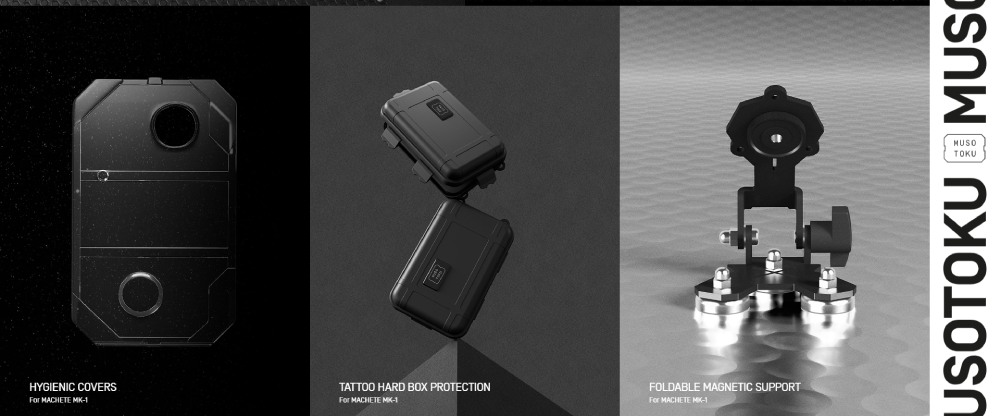 Manufacturers have catalogs for their products. As a manufacturer of tattoo tools, Musotoku has an online catalog and store selling these items. Their product catalog page features compelling copy, high-res images, and sample speed tests with their other items. It's a great way to introduce tattoo artists to these tools before purchasing one for their studio.
5. Onyx Coffee

Check out the product catalog for Onyx Coffee. It has a modern and engaging website design. When you hover over one of the products, it shows you the other side of the bag. Then when you select any of their products, scroll down to see how they deconstruct the product, detailing the coffee's origin, elevation, process, and taste.
6. Electrolux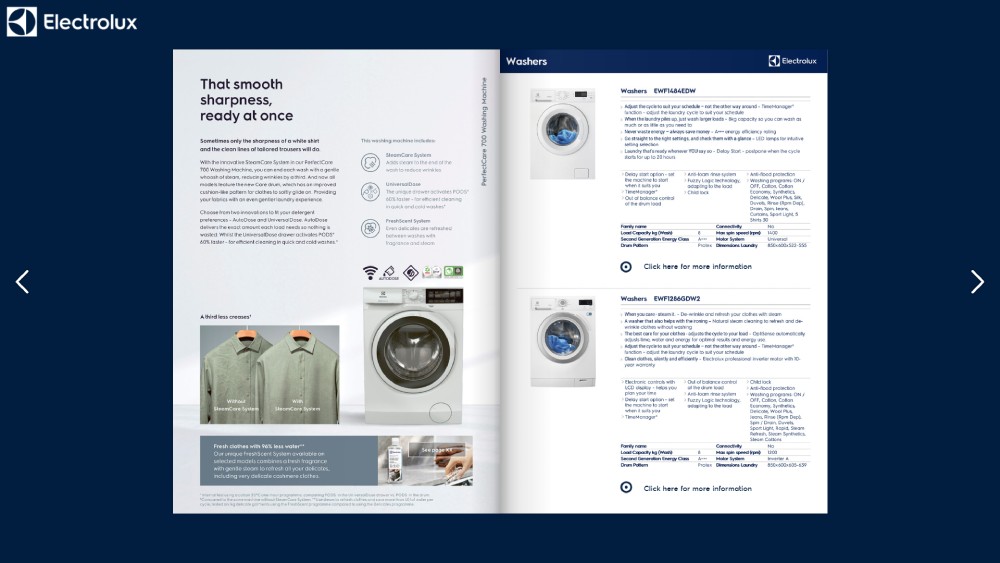 Image credit: Flipsnack and Electrolux
Popular appliance business Electrolux published a flipbook with its featured products. The flipbook shows a video of how their washing machine works. Plus, they detail how fabrics are washed in their appliance. Not only that, but they also provide technical product descriptions to help consumers learn more about the appliance.
7. MOMA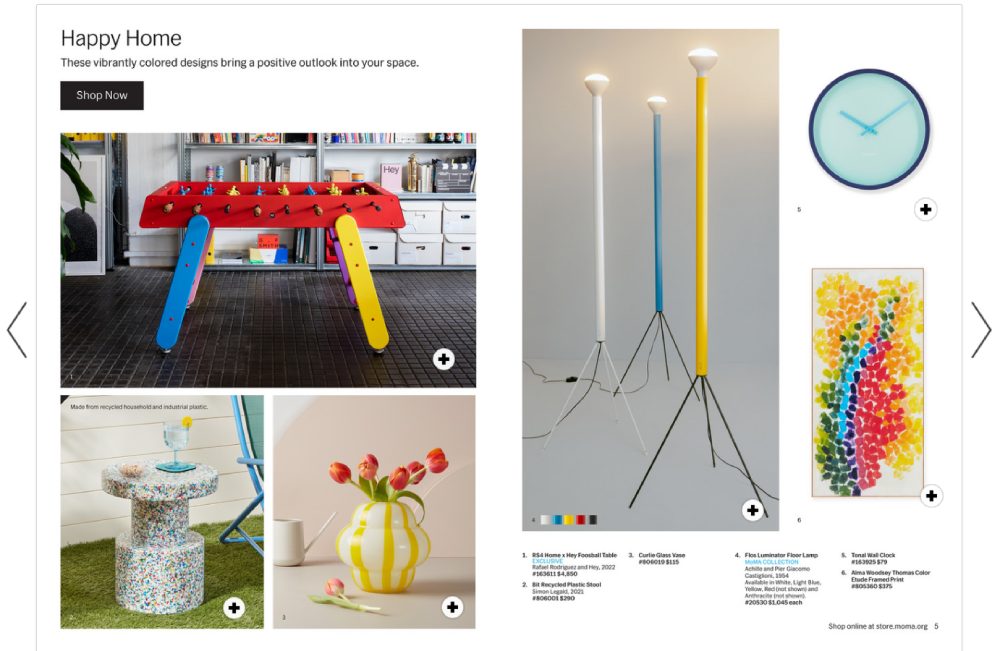 The Modern Museum of Art (MOMA) also published an online catalog with the latest items you can buy in-store or at the museum. They showcase bright-colored products that can entice the buyer to purchase an item. Plus, they have a special section for Pride Month and their latest exhibit about Pinocchio. The museum sells various items, but it is organized from home and lifestyle to personal items and family.
8. Decathlon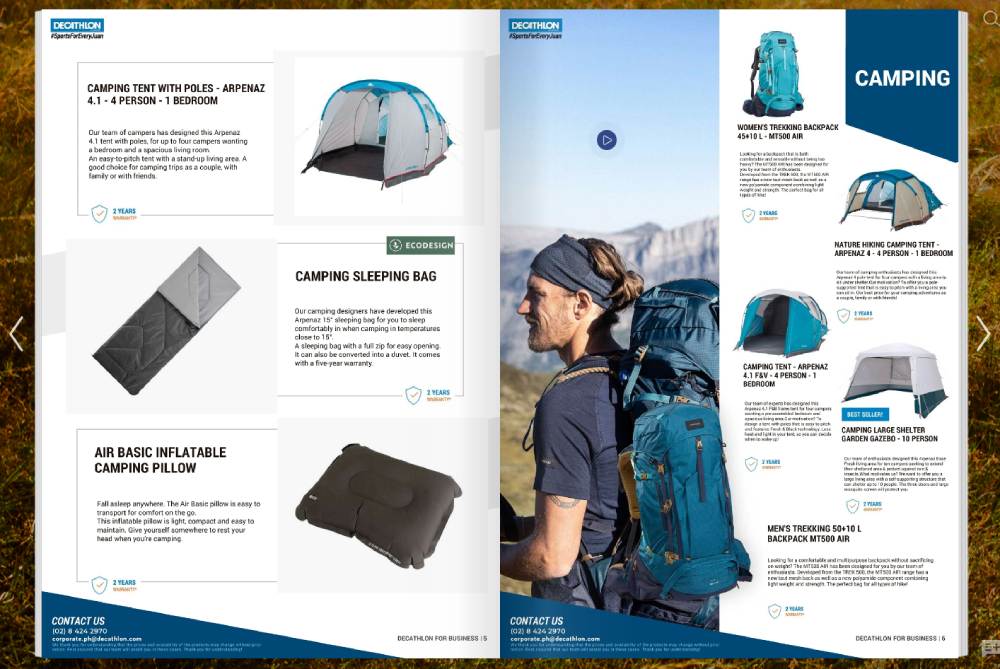 Image credit: Publuu and Decathlon
Our final catalog design comes from Decathlon. They divide their online catalog into different sections, such as camping, hiking, etc. They ensure variety by scaling the images and emphasizing the headlines. Even though they showcase various products, the overall design looks organized.
How Can Penji Help?
Whether you need a traditional catalog design or an online one, Penji can be your design partner through it all. Creating a catalog can be time-consuming, especially if you're busy running your store all day long. But with Penji's help, you can focus on keeping it in tip-top shape.
We make it easy and simple for businesses to request designs. Start by signing up for Penji and submit your first-ever request once you choose a plan. Make sure to provide a detailed design brief and the images needed to finish your catalog design. Then, once you submit your design brief, let Penji designers work their magic and get a catalog design you'll love!
Try Penji for 30 days with a money-back guarantee! Choose a plan that fits your budget here.