You can't deny it – fashion is everywhere. With clothes, magazines, and even advertisements on the streets, you can't miss it. Since childhood, I've always had a huge interest in dressing up. I'd pair so many unusual fabrics and patterns together to create unique outfits for school. Soon enough, I started drawing the clothes I'd like to wear.
Although what I did was solely for fun, there's actually an entire art dedicated to depicting your fashion sense. It's called fashion illustration, a medium with a long and expansive history. If you're interested in creating these images for your brand, then you've come to the right place. I'll give you a step-by-step guide on producing your own fashion illustrations.
Fashion Illustrations vs. Fashion Sketches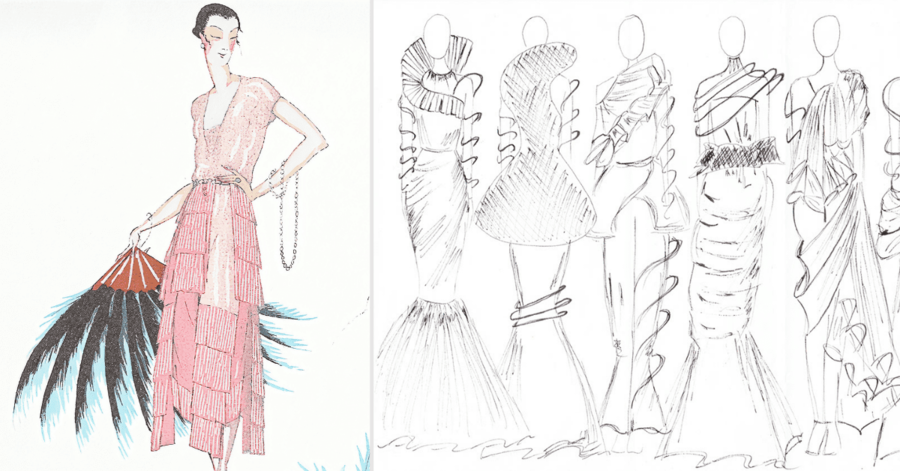 When thinking of fashion illustrations, the first thing that popped into your head was probably these rough sketches of chic clothing items on a stick-thin silhouette. You see them constantly in fashion shows such as Project Runway, or inside the sketchbooks of people who work in fashion.
The images you're thinking of are called fashion sketches, and they're notably different from a fashion illustration.
Fashion sketches are normally used as a form of brainstorming. They are not meant to be shown off, sold, or displayed. It's simply a tool for a much larger project.
When it comes to fashion illustrations, the image itself is the project. The body is defined almost as much as the clothing. The strokes are clearer and more concise. And the finished product is usually made to be displayed somewhere.
Need graphic design help?
Try Penji's Unlimited Graphic Design and get all your branding, digital, print, and UXUI designs done in one place.
Learn More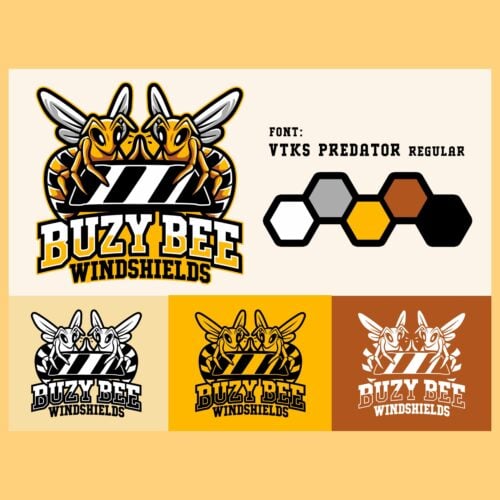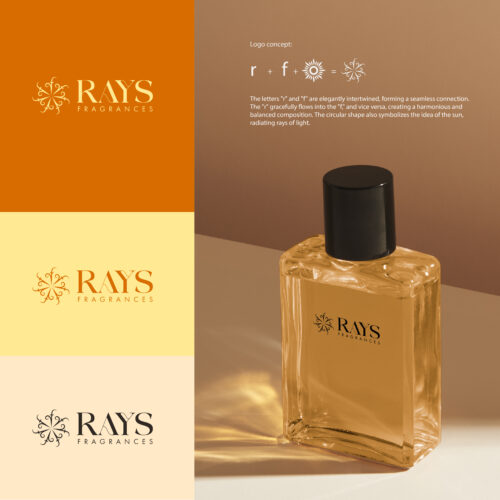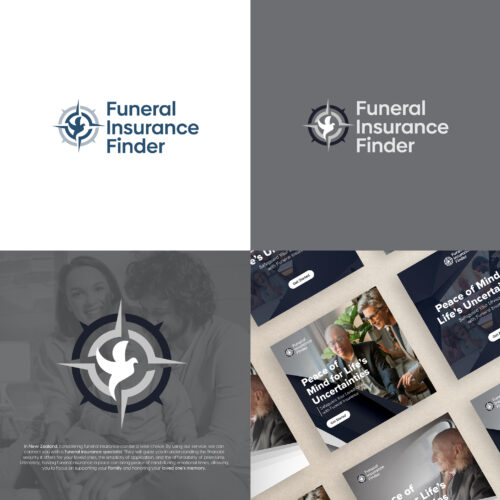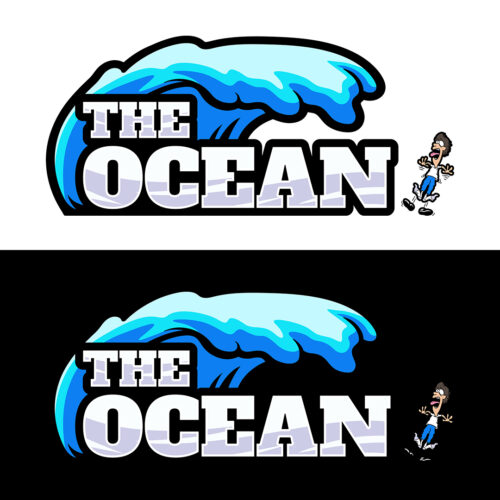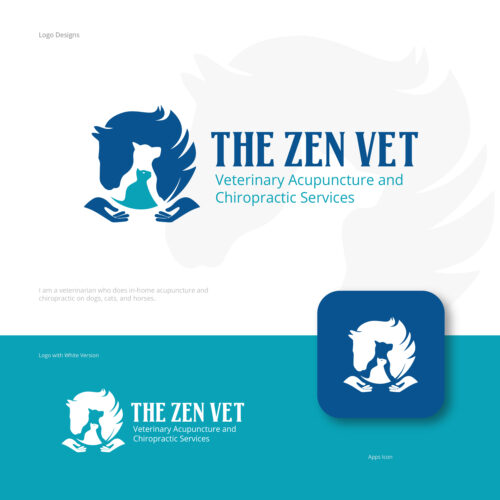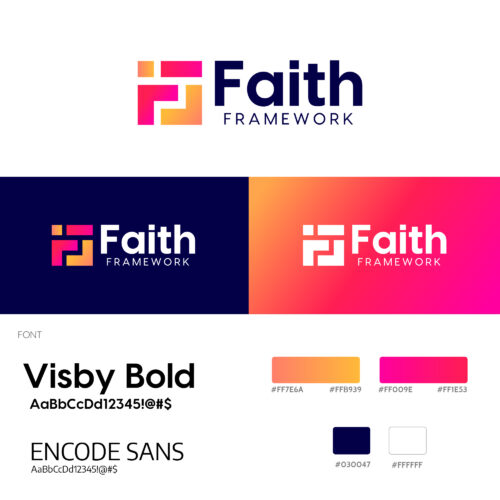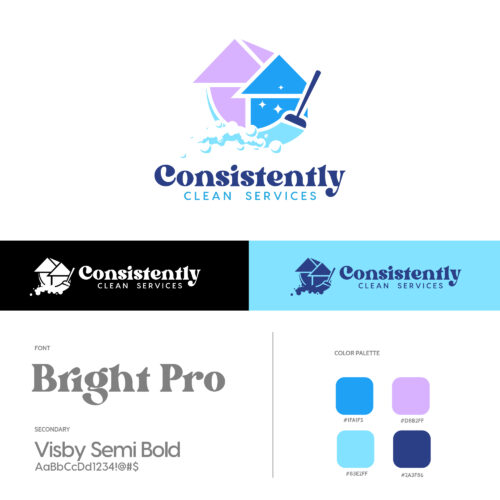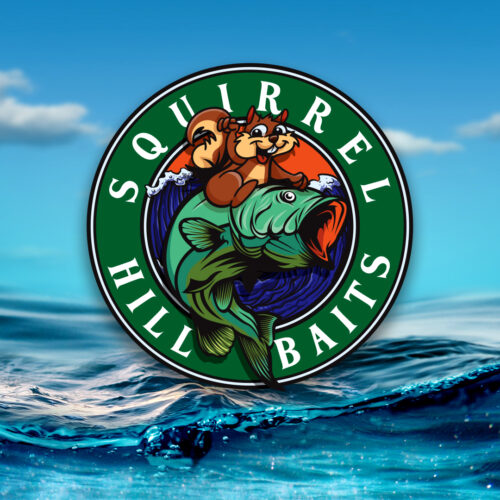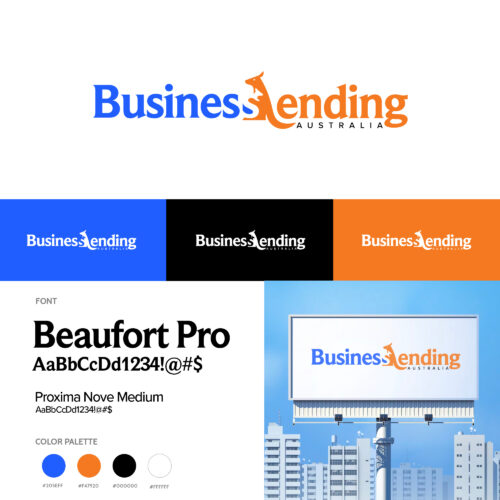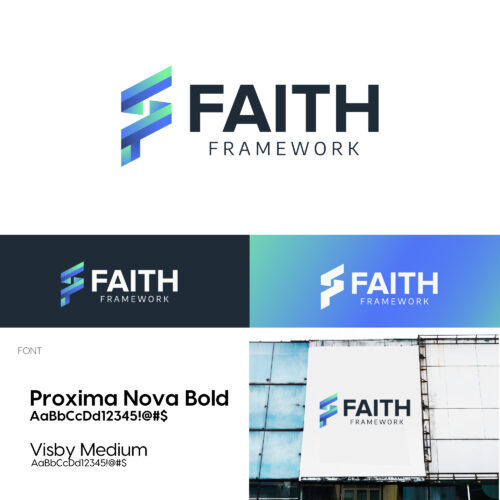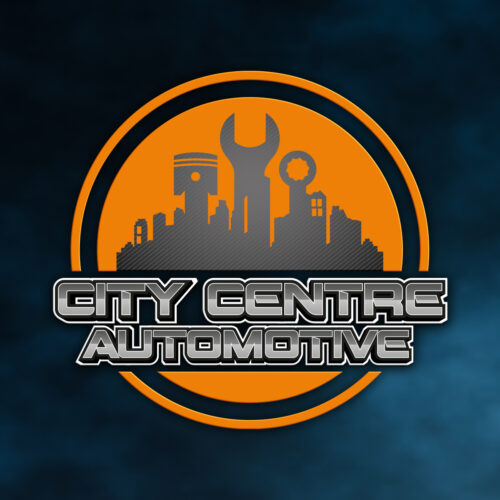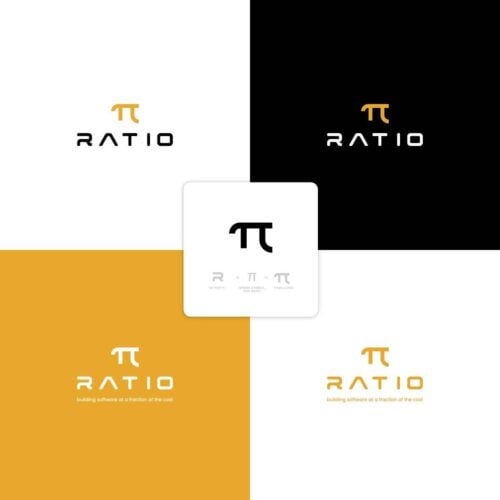 Where Are Fashion Illustrations Used?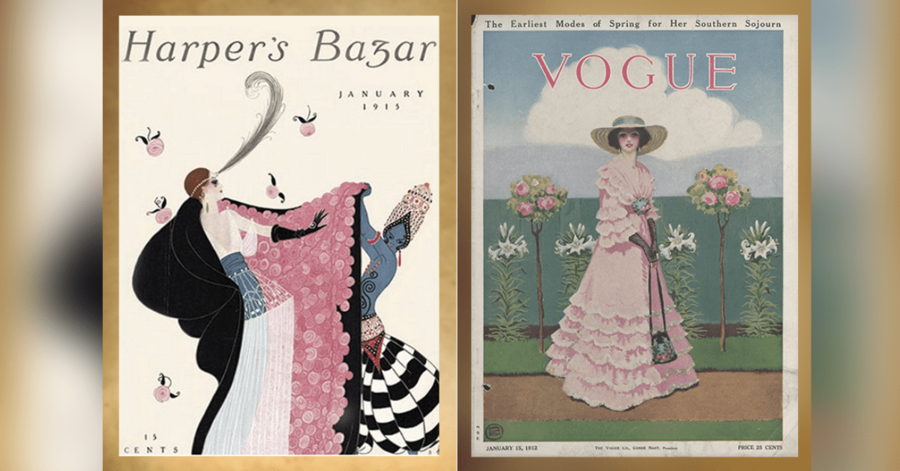 So, where can we normally find a fashion illustration? While you may not pay as much attention to them, fashion illustrations can be found in many places. Boutiques will often showcase a fashion illustration as part of the indoor decoration. Magazines frequently use them, as well as promotional materials.
In more uncommon instances, fashion illustrations can also pop up at an art gallery. Gaining a huge amount of publicity for your designs may prompt museums to showcase your work.
Although fashion sketches are very useful, a fashion illustration may be more appropriate when contracting another designer to actually create your clothing items. In this context, a seamstress or tailor will need a clear image so that they know exactly what to make.
If creating a fashion illustration seems right up your alley, then you're in luck. Here's a step-by-step guide to help you get started on your journey.
Step 1: Study The Human Body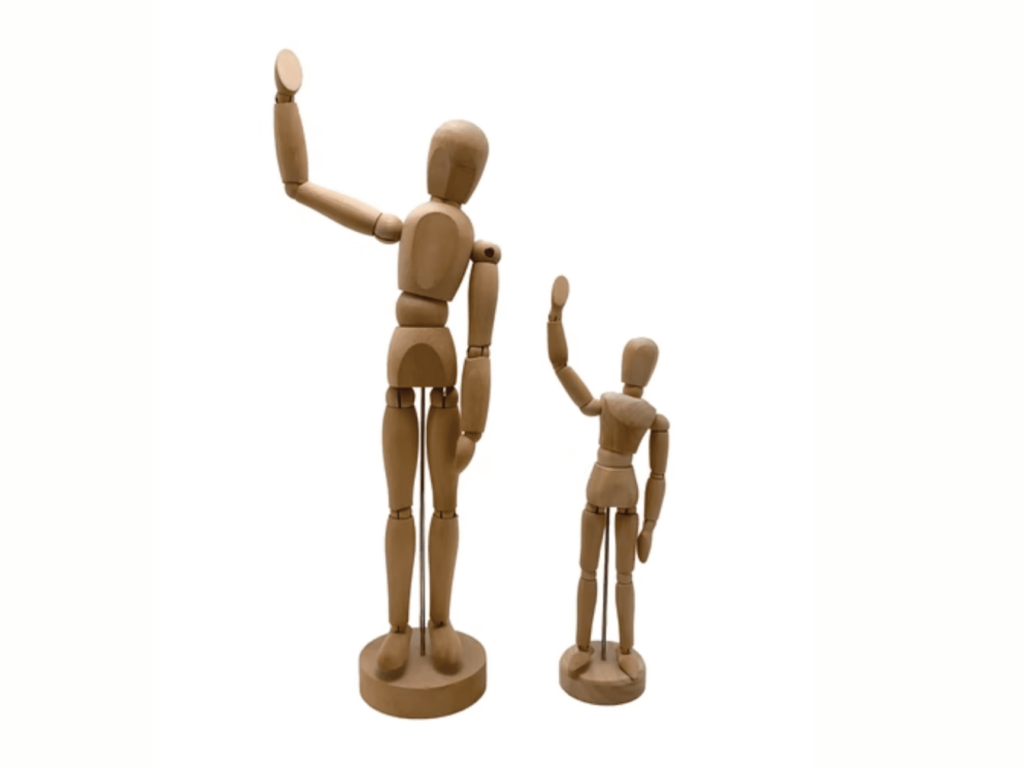 Unlike most fashion sketches, fashion illustrations will often have a defined body. This means you must pay special attention to proportions. In the realm of fashion illustration, these proportions are divided according to your figure's head size.
If I were to draw an average female, she'd be about 7 heads tall. If I draw the average supermodel next to her, that figure would be around two heads taller.
When it comes to drawing the human body, it's a great idea to play around with skin color, body hair, freckles, and birth makers. The world is made of more than just tall stick-thin models. It's important to keep that in mind, even if in the end you decide to stick with the usual beauty standard.
Step 2: Define Your Own Style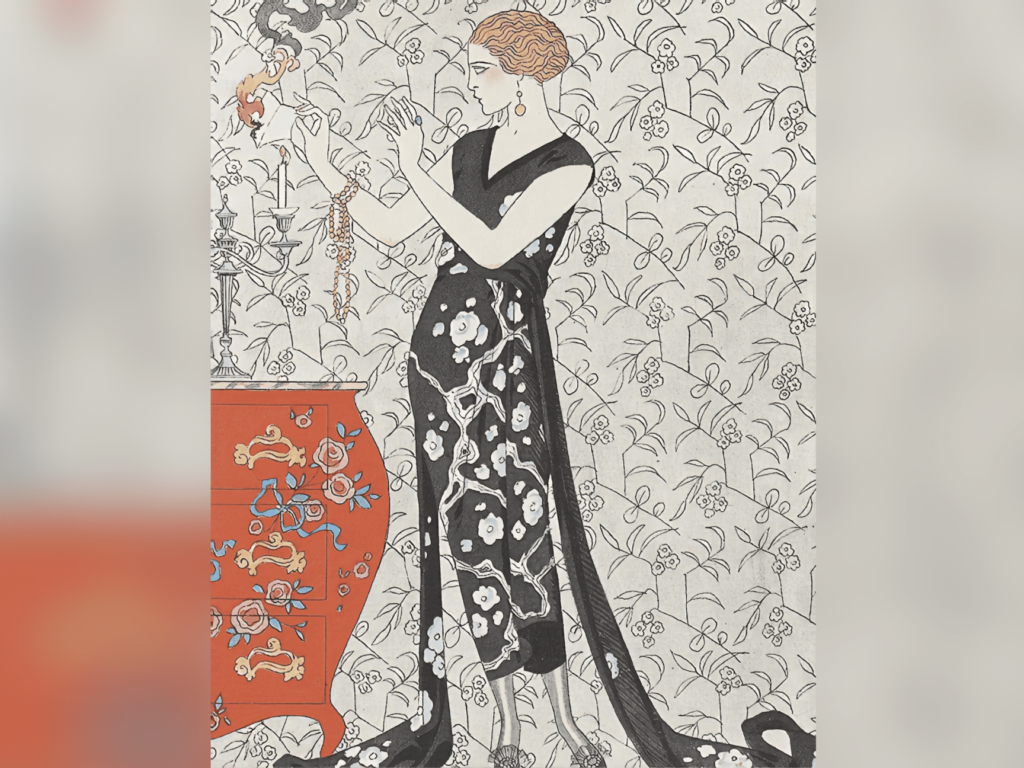 This is probably the longest, most tedious, but most exciting process in growing accustomed to fashion illustration. Before you branch out into the professional world, you must discover yourself as a fashion artist. As with any artistic medium, every fashion illustrator must pave the way for themselves by defining their own style.
So tell me, what's gonna make your work different from everyone else's? Why should people pay attention to your fashion illustrations? Do you want your art to be colorful? Painterly? Detailed? Simplistic?
The choice is yours.
Don't be afraid to do a little trial and error. Most artists don't start out amazing when they're studying a new art form. Take your time to find a unique point of view. Remember; the worst thing you could possibly do is be like everyone else.
Step 3: Brainstorm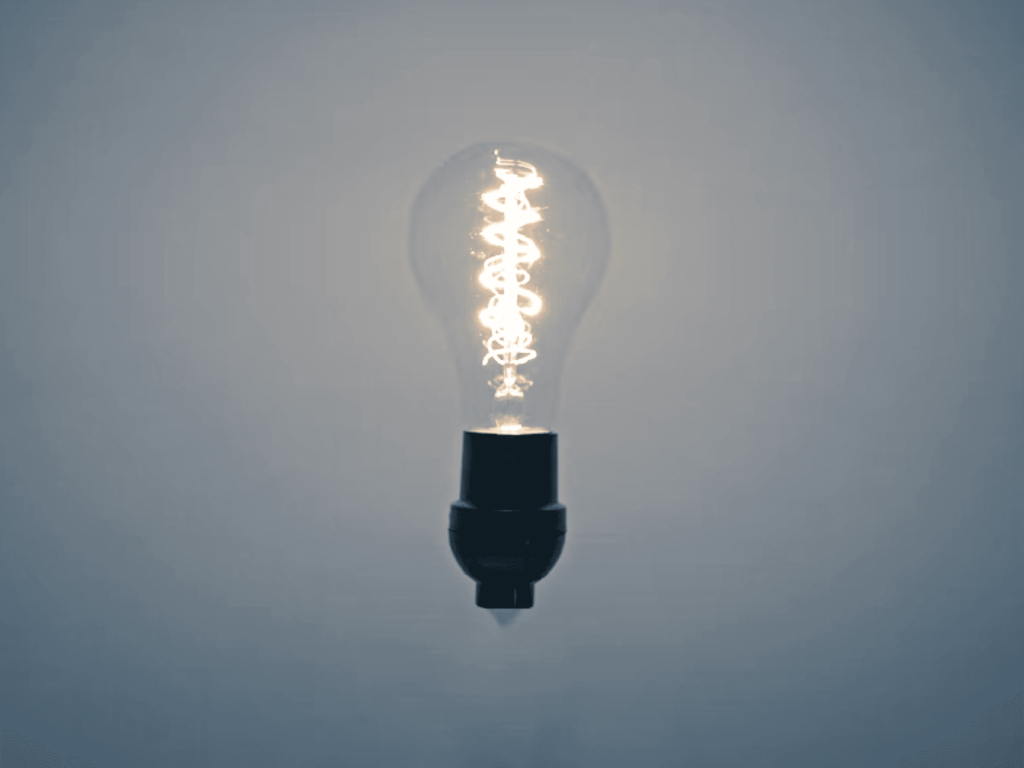 Now that you've had your practice, it's time to create and execute your fashion illustration. The first thing you want to do is brainstorm. The brainstorming process is also quite enjoyable. It's all about determining your subject matter. What exactly is it that you want to create? What is the statement?
To begin, consider your audience and platform. Who will be viewing this piece? This is a crucial thing to think about when brainstorming; if your illustration doesn't appeal to the target audience, then it will not gain much traction. You need to have a specific group of people in mind when coming up with a fashion illustration.
Next, think about what feeling you want to invoke from your audience. Sadness? Excitement? Passion? Adventure? Mystery? Determining the emotions of your piece will help you with later decisions. Color, for example, has a lot to do with emotional outreach.
Remember to consider the functionality of your outfit. Whether you create a dress, a suit, or even a bikini, it's important to note how a person would move and feel when wearing your design.
You can also decide that you don't want your outfits to have any functionality. Some artists prefer to draw outfits based more on fantasy, not meant to be replicated in the real world. And you know what? That idea is extremely cool.
The best way to construct an idea for an outfit is to sketch it. Yes, fashion sketches can be a key part of creating a fashion illustration. A bit of trial and error never hurts when creating something big.
Step 4: Choose an Illustration Medium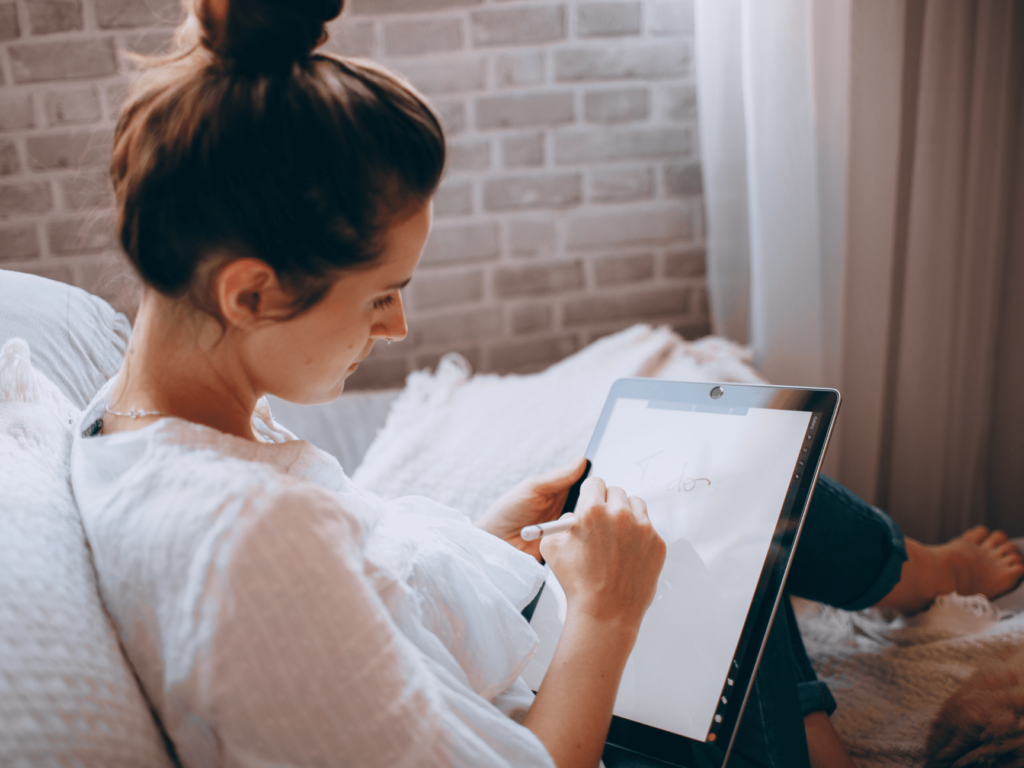 Now it's time to gather equipment. Will you use digital or traditional art? This is a hot topic in the art community, but in all honesty, they both have their benefits and pitfalls.
As you may have noticed, most people in 2022 use digital art. Digital art in fashion illustration is a rather new but convenient phenomenon. By using a Cintiq, a Wacom tablet, or an iPad, an artist can easily store their fashion illustrations in one place. It also allows you to easily export images, all at a comfortable price.
Other artists still use the traditional method. This provides a lot of access to art galleries and museums. But using traditional art tools can also add texture that's hard to replicate on a tablet. Finally, some old-school artists may be more familiar with using pencils, brushes, and markers.
In the end, it all depends on what you're comfortable with.
Step 5: Determine The Pose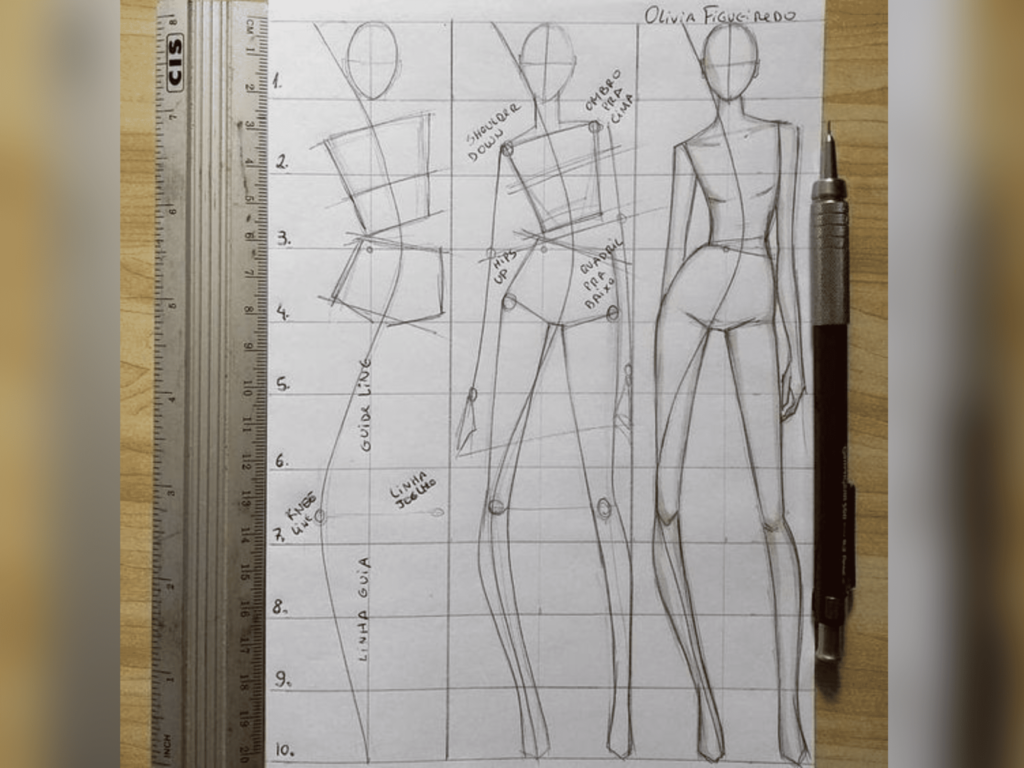 How boring would it be if you saw a model on the runway just standing there doing absolutely nothing? Imagine a comic book character standing in place, no movement to their pose. Boring, right? Well, this is what it looks like when you don't give your fashion illustrations a position to work with. If the outfit is something that you're either trying to sell or promote, you need to make the person wearing it look confident.
Your fashion illustration should always strike a pose, even if the pose is subtle. It could be as simple as leaning one hip to the side, or as dynamic as jumping up in the air and outstretching the arms.
Your pose should not only work for an engagement volume, but it should also be the guide for your clothing design. Think of your pose as a hanger. You want the clothes to hang neatly and accurately on the display. It should flatter the body of your character while still showing off fabrics, patterns, and shape.
Step 6: Draw The Clothing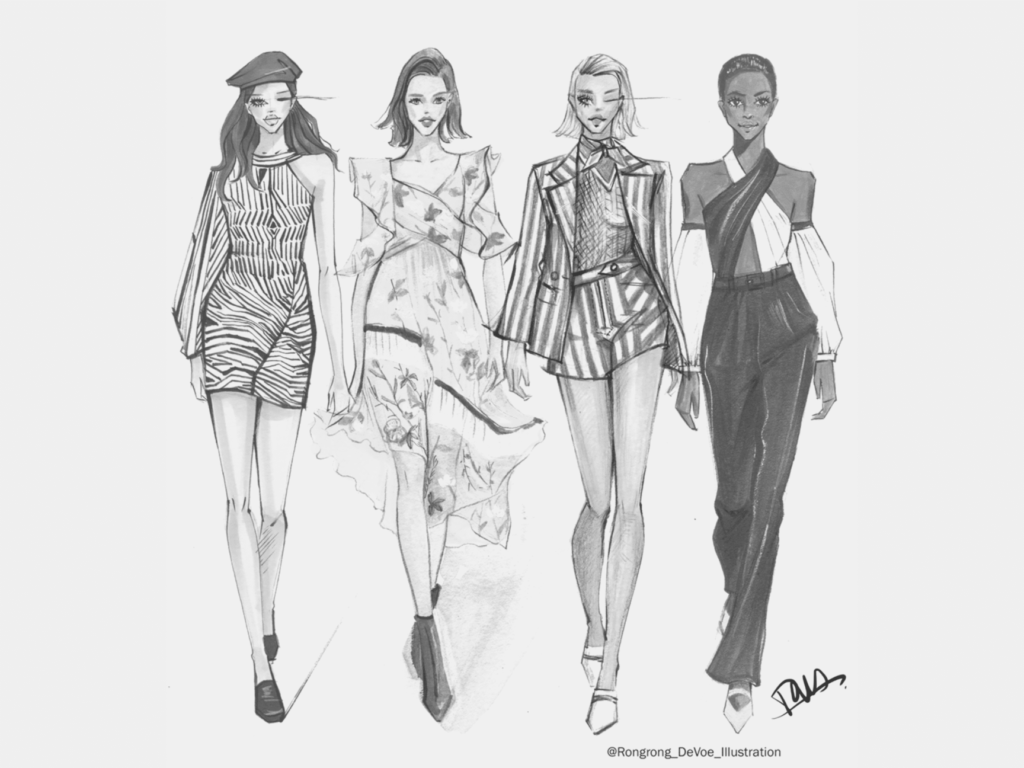 Once you've created your "hanger" it's time to get to the good part: creating the actual clothing. There aren't really any official rules for creating clothing on a fashion illustration. Once you've done all of your brainstorming and preparations, you're allowed to let your imagination go wild.
I do have a few tips in case you may be a bit stuck.
Make sure to take proportions into account.
To create a dynamic outfit, think about what your model would look like as a silhouette. Is it recognizable as a person? Can you tell what they're doing?
Don't be afraid to mix up different materials. Think about the details; what is the clothing made out of? Feathers? Sequins? Pleather? A jacket made from cotton will look quite different from a jacket made of silk.
Step 7: Determine Colors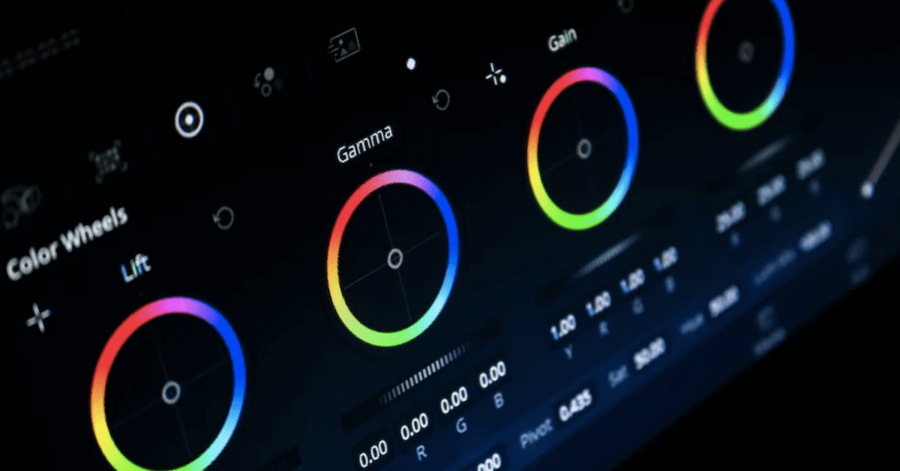 Color theory is important in any artistic endeavor. There's a reason the color wheel comes up in so many illustration discussions. It's because color is very psychological. Artists use color to draw the eyes to certain places and to invoke certain feelings.
If you are creating a fashion illustration for the first time, it's a good idea to get to know the basic color schemes. Over time, you can branch outside of basic color schemes and use a palette that feels right to your trained eye.
Monochromatic: Using different shades of a single color.
Achromatic: Using no color, just different shades of black and white.
Neutral: Using colors that have been reduced by adding black.
Triad: Three colors from equal points on the color wheel. Usually seen by using primary colors(red, blue, and yellow) or secondary colors (green, purple, and orange).
Complementary: colors on opposite sides of the color wheel. E.g., blue and orange, red and green.
Analogous: Pick a main color, then pair it with the colors on either side of it.
Split Complementary: Pick a main color, then pair it with the two colors on either side of its complementary color.
Step 8: Finishing Touches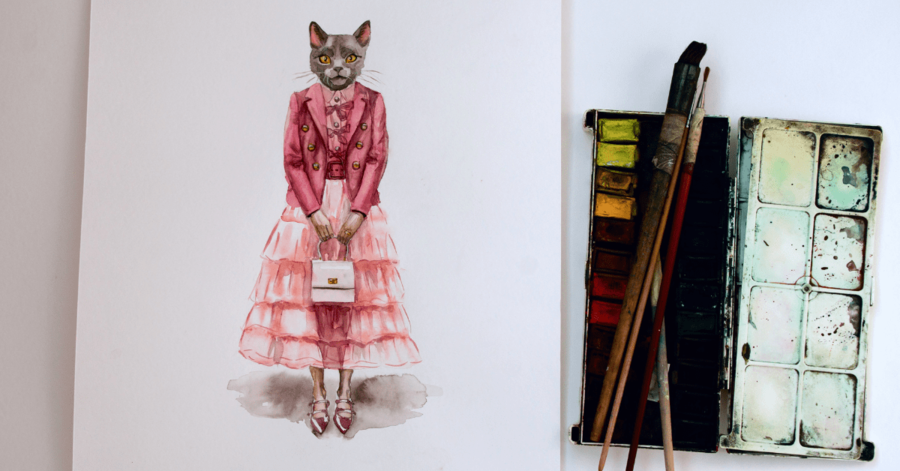 Look at what you've made so far. Examine the drawing to see if there's anything you would like to alter a bit. Make sure everything is filled in correctly while polishing up any flaws. Ask yourself what else you could add to make your fashion illustration truly pop.
If you're still not sure, you can always ask for a second opinion. A good critique is always helpful.
Want to Commission a Fashion Illustrator?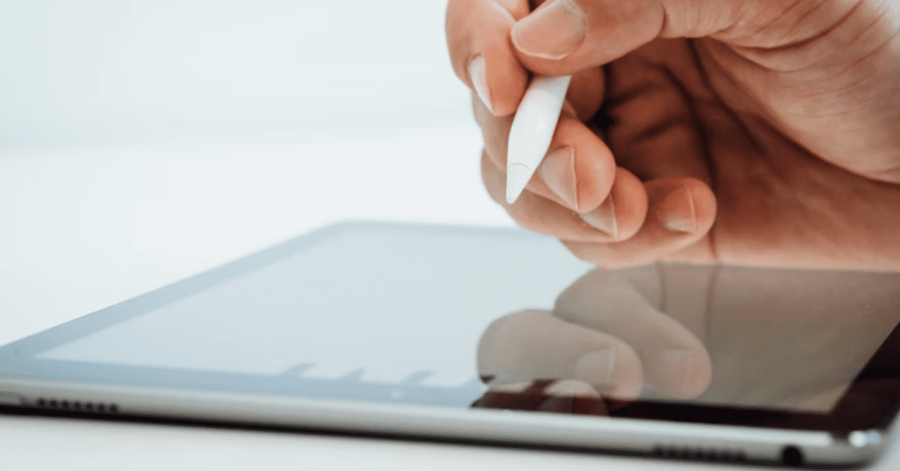 Sometimes, creating an illustration for your fashion brand can be difficult and time-consuming. While it is a rewarding process, you may have other things that require your attention. There's no shame in that. If you're looking for an easy way to obtain a few fashion illustrations, consider commissioning an artist to do it for you.
There are so many options for commissioning a fashion illustration. Many independent artists offer services on their websites or social media. In this day and age, it isn't too hard to find an artist on Instagram and Twitter who is open for commissions.
That being said, reaching out to an independent artist can take a lot of research. After all, you don't want to end up working with an artist who's unqualified for the job. You can waste time and money if you're not careful.
You can also set up a job application and conduct interviews. Many artists are looking for work, and the field is very competitive.
This, however, also runs the risk of being very time-consuming. So what's someone to do if they're looking for guaranteed talent with no unnecessary hassle?
About Penji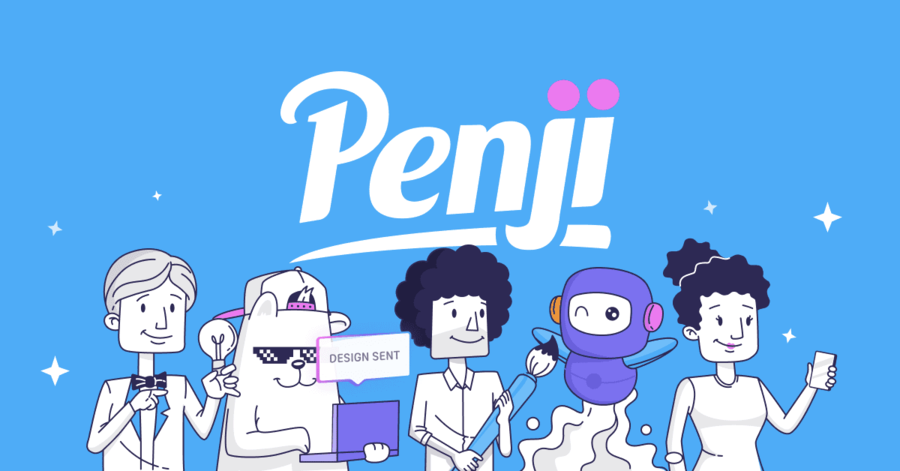 Going with Penji is your best bet here. Our service is comprised of graphic designers and illustrators from around the world. We only hire the top 2% of those who apply for the job, which means that you only receive quality work when working with us. Receiving unlimited designs at a monthly rate has never been easier.
After signing up with Penji, you can request as many fashion illustrations as desired, at no extra cost. Our system is set up to swiftly pair you with the best designer for your specific needs. We also offer our services for presentations, web design, logos, and much more. No matter which project you're working on. Penji is always here to help.