With so many image editing software out there, Photoshop remains to be the most popular option. Developed in 1987, this platform has evolved from an image editing tool to an all-in-one image manipulation software. Photoshop has a no-holds-barred approach to image editing, unlike other image manipulation tools. It lets you adjust the color profile, color space, output resolution, dimensions, file type, and more. It even lets you remove the annoying checkered background if you don't want to see it while editing your images. Here's how to remove checkered background in Photoshop with just four simple clicks.
How to remove checkered background in Photoshop
The checkered background you usually see behind your images in Photoshop indicates that the image is transparent. The checkerboard pattern may also mean a file error. So make sure you check for errors in your file before working on edits.
Also known as a checkerboard or transparency grid, the checkered background in Photoshop can be removed or hidden. The transparency grid helps users identify which image parts are transparent.
This checkered background is also helpful when layering multiple images without including various backgrounds. The checkerboard is also useful for "clipping path" or creating a "mask." The former is used to define the edges of an image, while the latter is used to hide some parts of an image.
If the transparency grid annoys you when editing images, here's how to remove checkered background in Photoshop:
Step 1: Open Photoshop and choose the image with a checkered background you want to edit.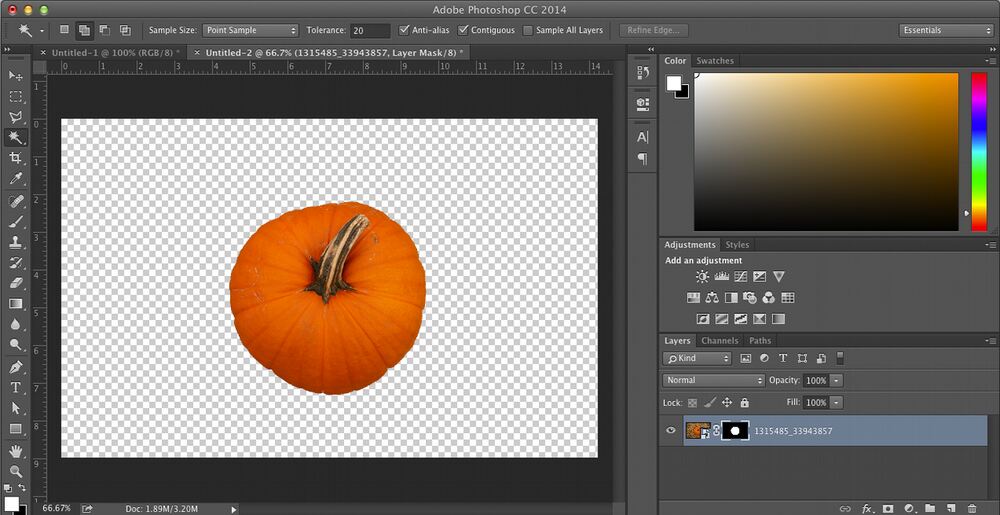 Step 2: Select the "Edit" option on the menu at the screen's top left side. Click "Preferences" and select the "Transparency & Gamut" option.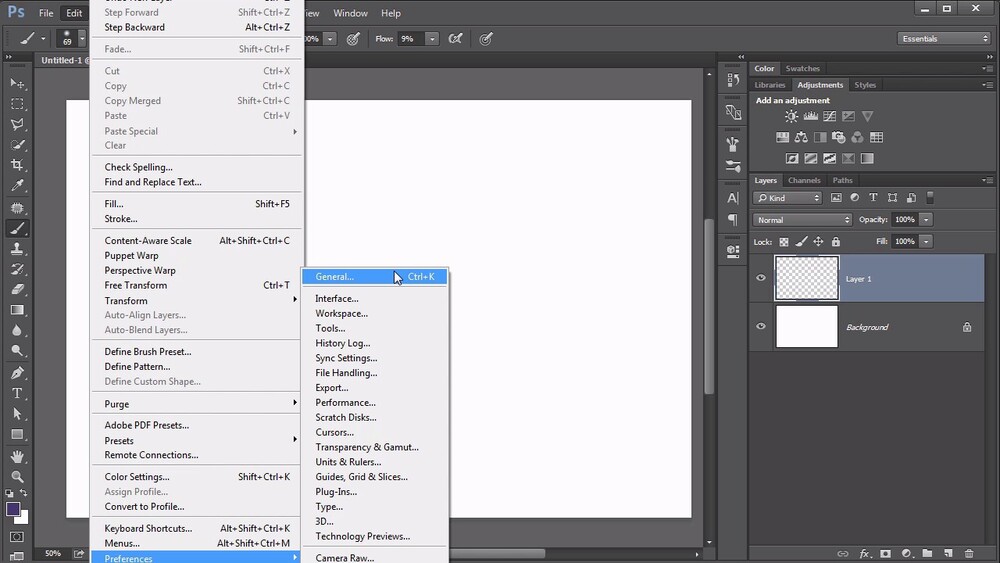 Step 3: Once on the Transparency Settings page, you'll see the Grid Size is defaulted to "Medium." Click the drop-down menu and change it to "None."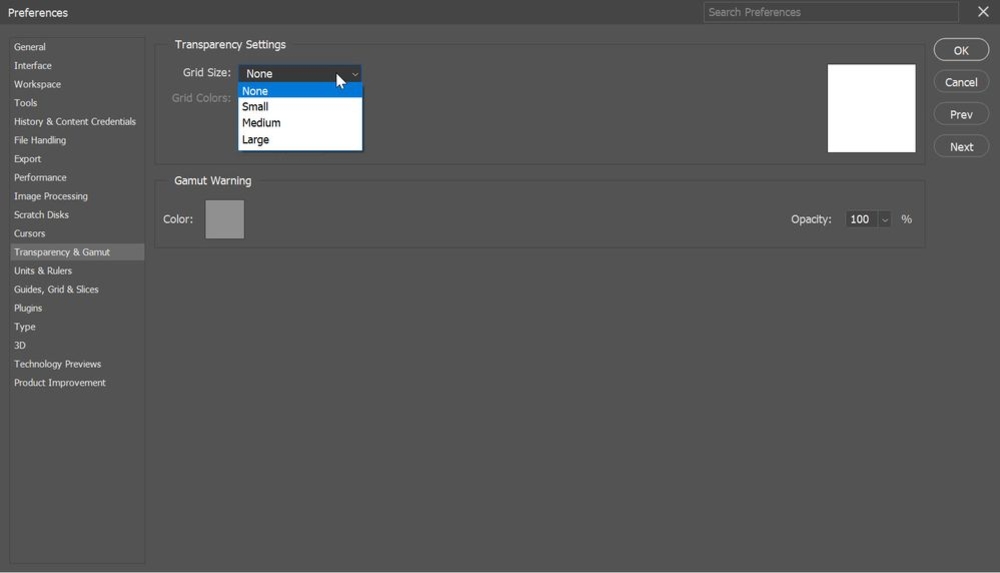 Step 4: Select the "OK" button to save the recent changes. You will now see a white background instead of the checkered one.
How to change the color of the checkered background in Photoshop
The default colors of checkered backgrounds are white and grey. If you want to change the transparency grid's colors, do these steps:
Step 1: Click the "Edit" button on the menu at the screen's top left side. Click "Preferences" and select the "Transparency & Gamut" option.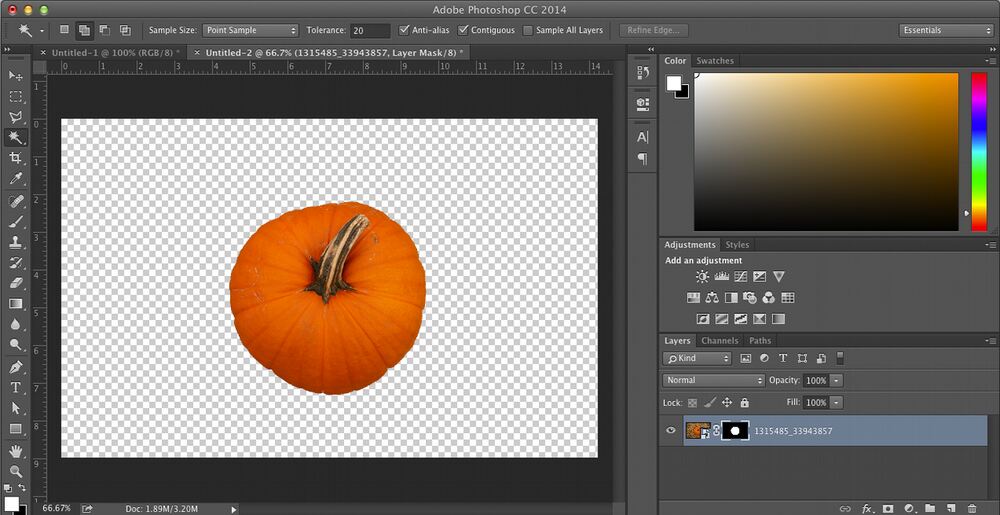 Step 2: Once on the Transparency Settings page, the Grid Colors menu defaults to Light. Click the drop-down menu and select Light, Medium, or Dark.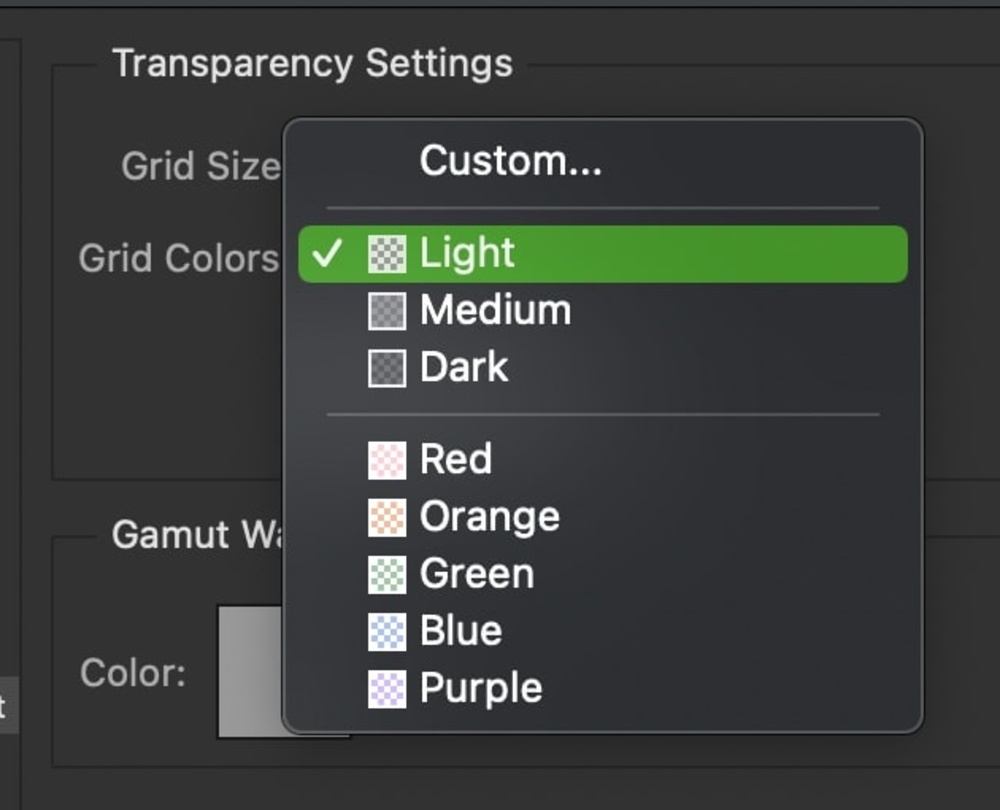 Step 3: You may also choose a different color for the grid from the available colors.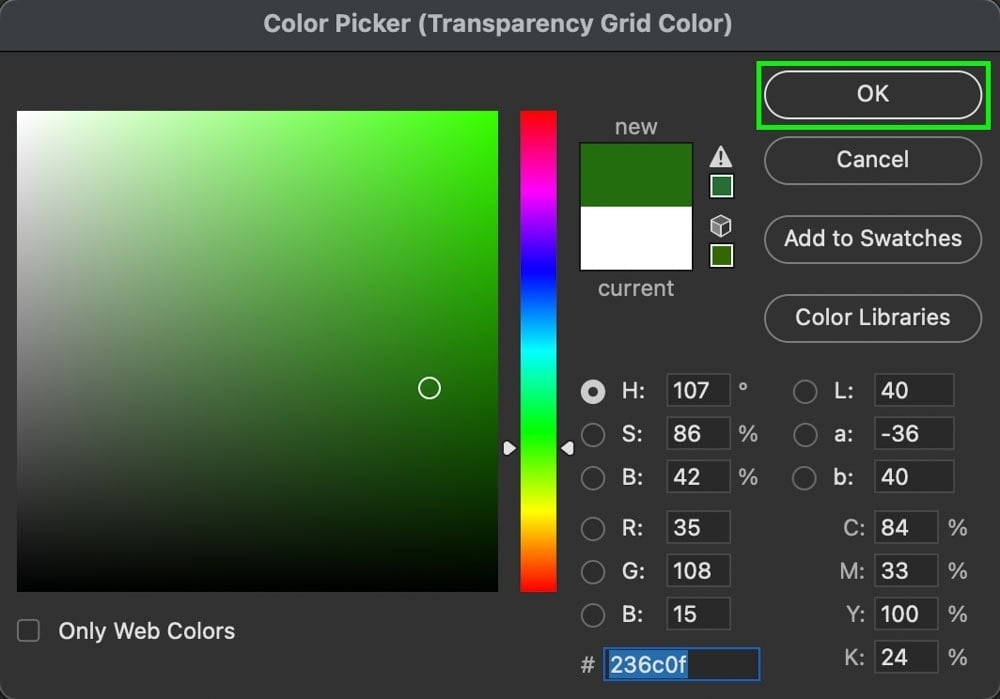 Step 4: You can customize the grid colors by clicking on the grids at the bottom of the Grid Colors menu. Choose your preferred color combination from the Color Picker and click "OK."
Eliminate Your Design Workload with Penji
get all the graphics you need for a thriving business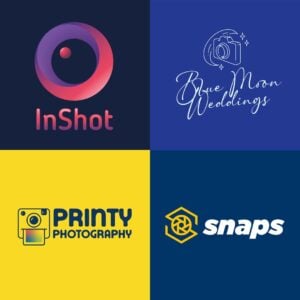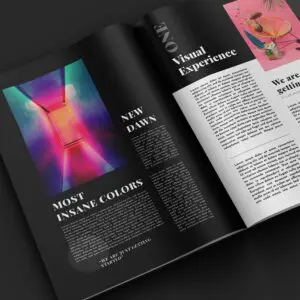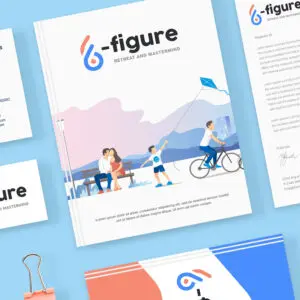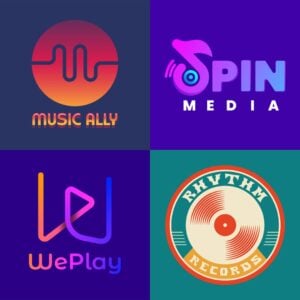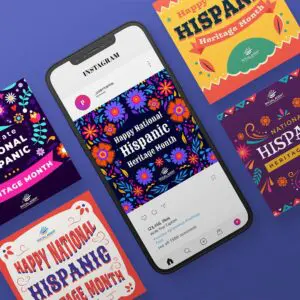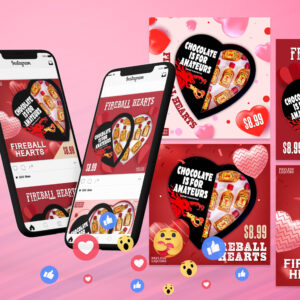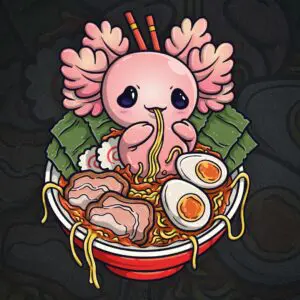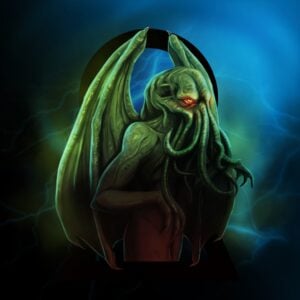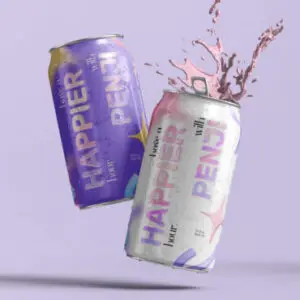 What is Photoshop?
Adobe Photoshop is a popular software for editing and manipulating images. Creatives, marketers, and individuals use Photoshop to create an image from scratch or retouch an existing one. Users can enhance pictures by changing backgrounds and colors, adding texts and effects, removing objects within an image, cropping, etc.
You can choose from a suite of Photoshop tools, such as Lightroom, Illustrator, Indesign, Express, Premiere Pro, and more.
Is Photoshop difficult to learn?
The Photoshop interface might look intimidating. However, this platform is not difficult to learn. Although the more you use the software, the more features are left to explore. This then complicates the platform as you experiment with more features. Hiring a Photoshop expert is a more convenient option.
But if you go the DIY route, here are some quick tips on how to learn Photoshop fast:
Learn graphic design basics first
Familiarize yourself with the Photoshop interface
Select and experiment with one tool daily
Follow Photoshop experts
Challenge yourself with small design jobs
Practice Photoshop every day
Need branding and marketing designs?
Photoshop is a reliable graphic design software that does the job well, provided you have a creative eye. Whether you're practicing how to remove checkered backgrounds in Photoshop or crafting a design from scratch, it takes a bit of time and effort to produce a stellar outcome. And if you're running a business, creating designs could become the bottleneck that delays your other business operations.
If you need branding and marketing designs, work with Penji's professional graphic designers. Our experts use the most recent Photoshop tools, so there's no need to subscribe to these design tools. Working with Penji means fast, efficient, and quality designs and processes.
You only have to submit a design brief, wait for the first draft within 24 hours, and download the source file. If you're unsatisfied with the draft, request as many revisions until you're 100 percent happy.
Sign up now for a limited 15 percent discount on your first month!