Animation is a versatile marketing tool, but it takes a lot of work to pump out stunning animations 24/7. If you or someone on your team is design-savvy, you might be wondering what the best software for animated graphics is. In this post, we'll share the best software options (and one non-DIY alternative).
1. Adobe Premiere Pro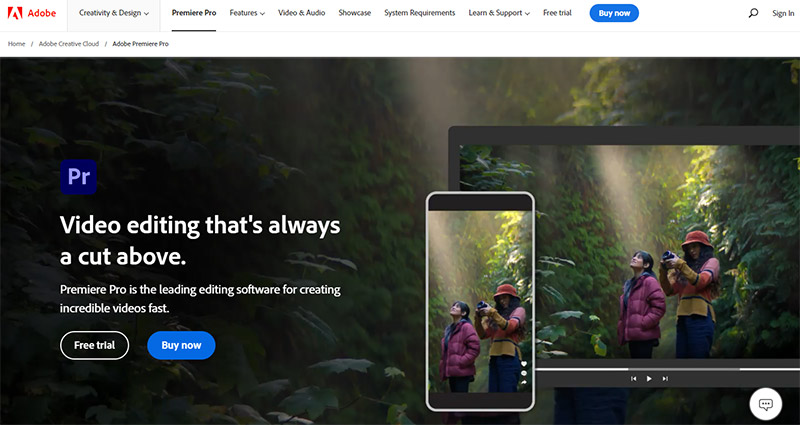 A powerful and versatile video editing software Adobe Premiere Pro allows users to create stunning animated graphics. With its intuitive user interface, users can easily create 2D and 3D visuals in a few clicks. It has advanced features like motion graphics, tracking, and color correction.
Premiere Pro integrates with other Adobe products like After Effects, Photoshop, and Illustrator to help create amazing visual effects. Its user-friendly tools make Premiere Pro the perfect choice for creating professional-grade animated graphics.
2. The Blender Project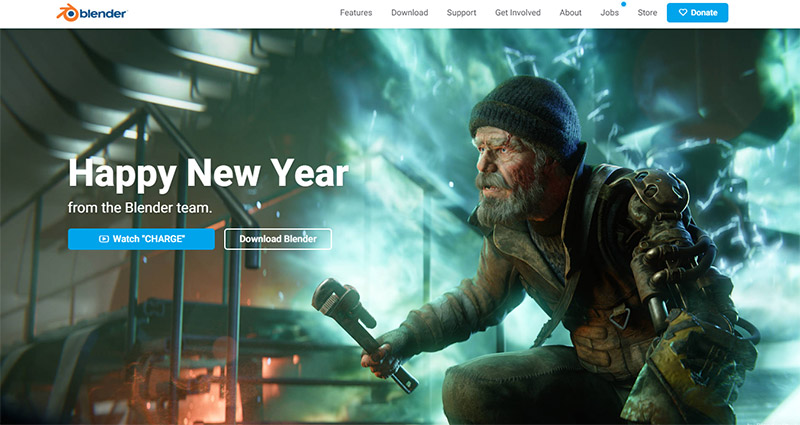 A free and open-source 3D graphics program, The Blender Project is often used to create animated graphics. Its user-friendly interface and comprehensive set of tools make it a popular choice for both professionals and beginners alike. It has a wide range of features, including modeling, simulation, rendering, compositing, and animation tools.
In addition, it supports the import and export of various 3D file formats, allowing you to collaborate with other 3D applications. Blender also has a robust library of extensions so that you can add even more features and capabilities to the program.
Get Unlimited Animated Graphics
Try out Penji's graphic design subscription risk-free for 30 days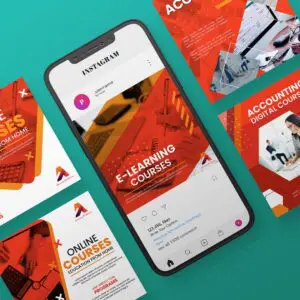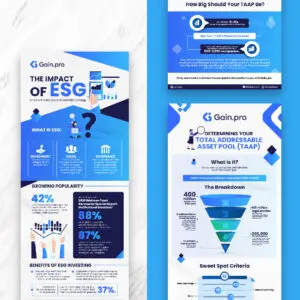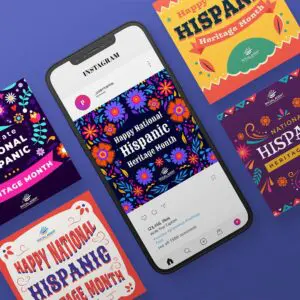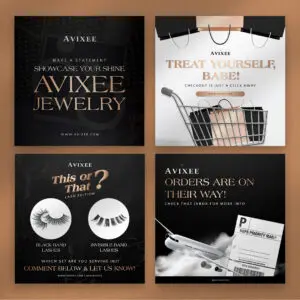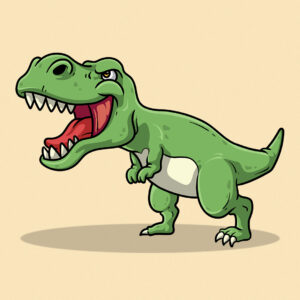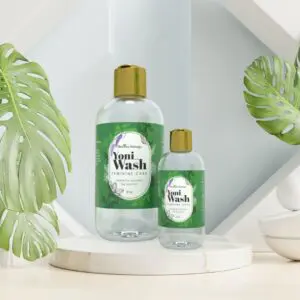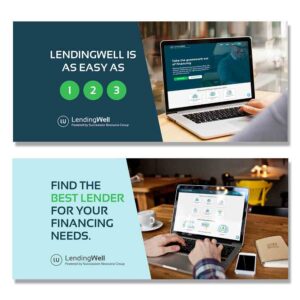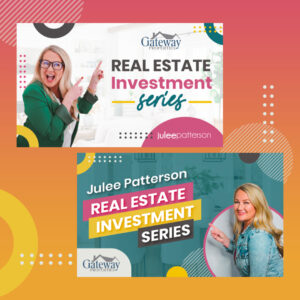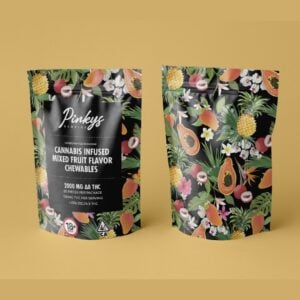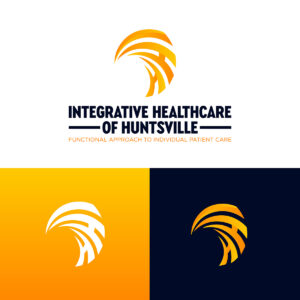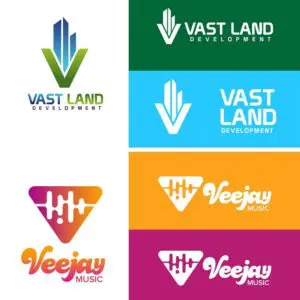 3. Nuke by Foundry
A powerful and popular software, Nuke by Foundry lets you create high-quality animated graphics. It has been used by many major Hollywood films and television shows such as https://www.foundry.com/insights/film-tv/image-engine-game-of-thronesThe Avengers, Game of Thrones, and The Hunger Games.
Nuke is a node-based compositing program that allows users to combine multiple layers of video, images, and other elements to create stunning visuals. It also has 3D tracking capabilities and a wide range of special effects and filters. Nuke is an excellent choice for those looking for a professional-level tool for creating unique animated graphics.
4. Toon Boom Harmony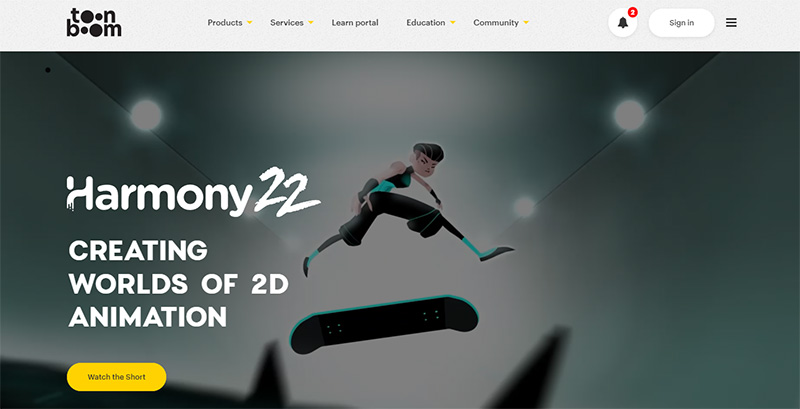 An industry-leading animation software, Toon Boom Harmony allows you to create stunning 2D and 3D animated graphics. Its intuitive and user-friendly interface makes it easy for beginners to get started, while its powerful tools and features make it perfect for experienced animators. With its built-in drawing, compositing, and production capabilities, you can create stunning animations for small and large projects.
Toon Boom Harmony also offers a great library of art tools and effects, including the ability to add textures and lighting effects to your work. You can even customize the color palette and add special effects to your animations. With its full-featured production capabilities, Toon Boom Harmony is an excellent choice for creating professional-level animated graphics.
5. Unreal Engine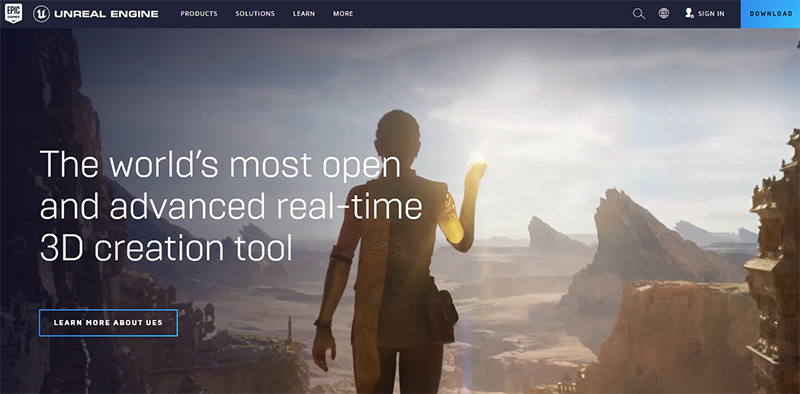 Another robust software for animated graphics, Unreal Engine, will let you produce stunning 3D graphics and animations. It is one of the most popular tools in the industry and has been used to create some of the most successful video games and films.
The engine can create realistic environments and stunning visual effects, and its comprehensive suite of tools makes it easy to create complex animations. With its powerful rendering engine and intuitive UI, Unreal Engine is an excellent choice for anyone looking to create high-quality animated graphics.
6. Houdini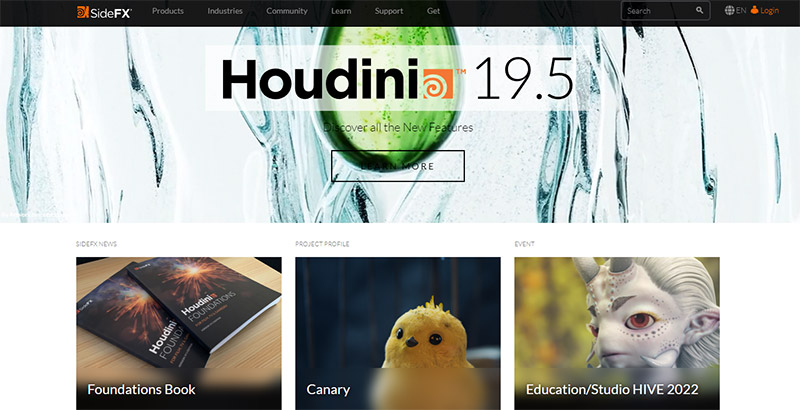 A 3D animation software package, Houdini is perfect for those looking to create amazing visual effects. This software has been used in some of the biggest movies, such as Avatar and The Lord of the Rings.
Houdini is a powerful tool that can create realistic effects like water, fire, and smoke. With Houdini, you can create intricate organic shapes, such as rocks and trees, and detailed character models. Houdini is easy to learn and use and is a great choice for those looking to make the most out of their animation projects.
7. ZBrush from Pixologic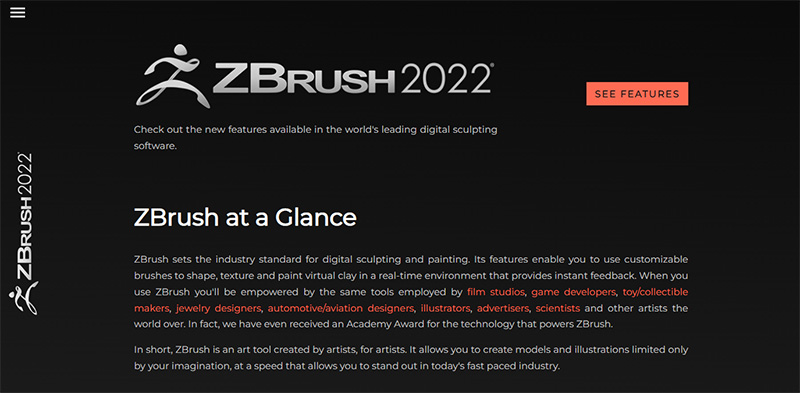 If you're looking for an incredibly powerful and versatile 3D sculpting and painting software, ZBrush from Pixologic is definitely worth checking out. With its intuitive and advanced tools, ZBrush enables you to create highly detailed organic models, and its powerful rendering capabilities make it easy to create stunning animations.
Its brush-based interface lets you effortlessly sculpt and paint any 3D shapes. Its advanced morphing and deformation tools allow you to quickly and easily modify your models. Additionally, ZBrush's powerful sculpting and painting features make it ideal for creating detailed textures and effects.
8. Adobe After Effects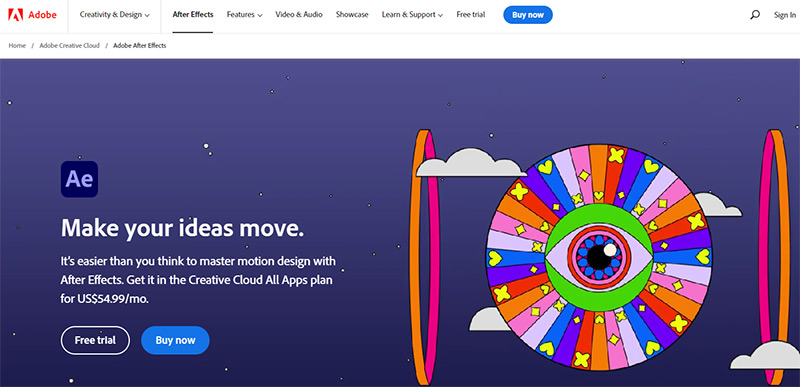 One of the top choices for software for animated graphics, Adobe After Effects, should be on your shortlist. You can use it to create beautiful motion graphics, 3D animations, and visual effects for film, television, and web projects. It is incredibly powerful and offers many features and tools for creating stunning visuals.
Its interface is user-friendly and intuitive, allowing users to get up to speed and create incredible animations quickly. The software also has a range of plugins and effects to help users create even more dynamic visuals.
9. SynthEyes by Andersson Technologies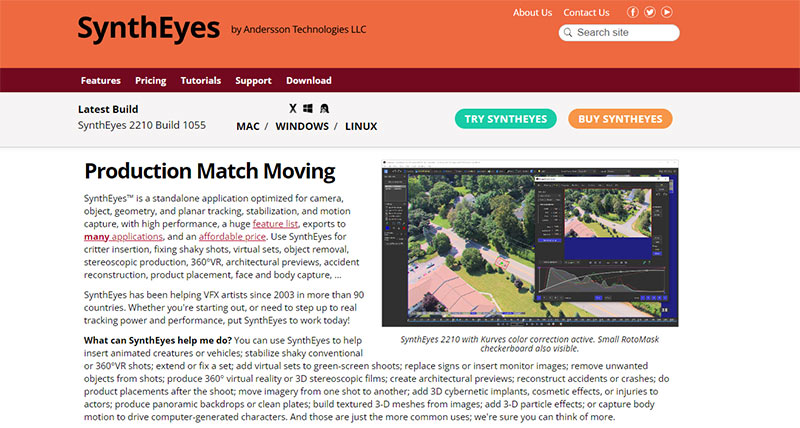 A professional-level animated graphic package, SynthEyes by Andersson Technologies, is one of the most versatile software available. You can create 3D camera tracking, match moving, object tracking, and element tracking, among many others.
It also offers a wide range of effects, such as stabilization and distortion correction, as well as the ability to export to several popular formats. SynthEyes is a powerful tool for creating realistic animated graphics, and it's easy to use, making it a great choice for beginners.
10. Cavalry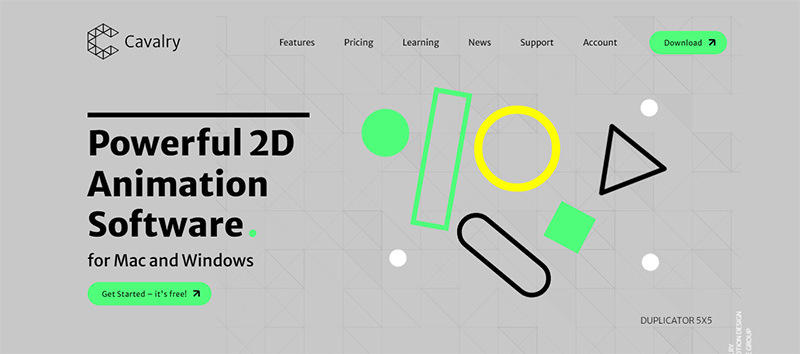 A user-friendly software, Cavalry is the beginner's choice for creating 3D and 2D animations. It offers a wide range of features, including motion graphics, character animation, and special effects, that even the pros can appreciate. It also has an intuitive user interface that makes it easy to create stunning animations quickly and efficiently.
Cavalry also provides powerful tools for creating dynamic scenes and characters, allowing you to produce high-quality animations with ease. The software is also compatible with various formats, including PNG, JPEG, and TGA, making it easy to export and share your work with others.
Unlimited animated graphics!?
Penji offers a streamlined and convenient process for requesting and receiving animated graphics. Our user-friendly platform lets you easily share your requirements, provide feedback, and make requests throughout the design process.
Our subscription-based model is flexible and gives you the most graphic designs for your buck. So if you want a consistent flow of 2D animated graphics for your business marketing strategy, check out a demo to see how it works!