Hearts are rare to see in logo design. After all, the heart can be associated with heart-related organizations or nurturing and homely brands. But if you want this symbol on your logo, it's definitely an excellent choice since you want to stand out from the crowd. And if you need a heart logo, here are ten heart logos created by our awesome Penji designers.
Plus, watch a demo video of how to get a design on Penji here!
What a Heart Logo Means and How to Create One?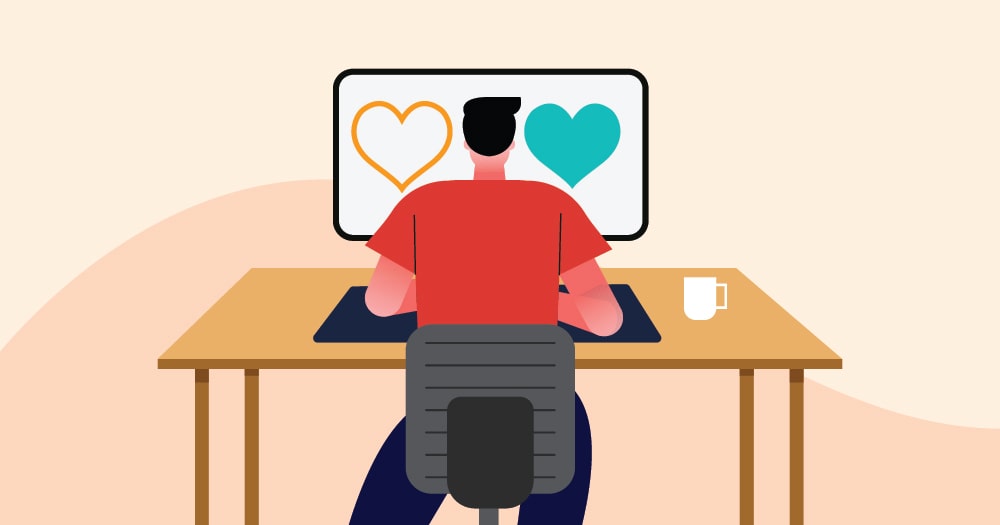 One of our first thoughts when we see a heart logo is love. Although that's true, a heart logo can be about life and caring for one another. It can also represent different human relationships. You'll see hearts in logos, especially for medical institutions. But heart logos are versatile as they can also take the form of letters or other objects. You'll see what I'm talking about below.
But how do you create a logo?
The first step in creating a heart logo is finding logo ideas first. You can search heart logos or logos related to your industry with a Google search. Once you find these, you can use them as reference files when creating a logo. You might now ask, where can I make a logo?
Most businesses may use a logo maker first. However, DIY logo makers may not give you a unique logo. That's why businesses invest in a unique logo created by professionals. And if you want to see logos designed by professionals, scroll down below!
1. Furry Friends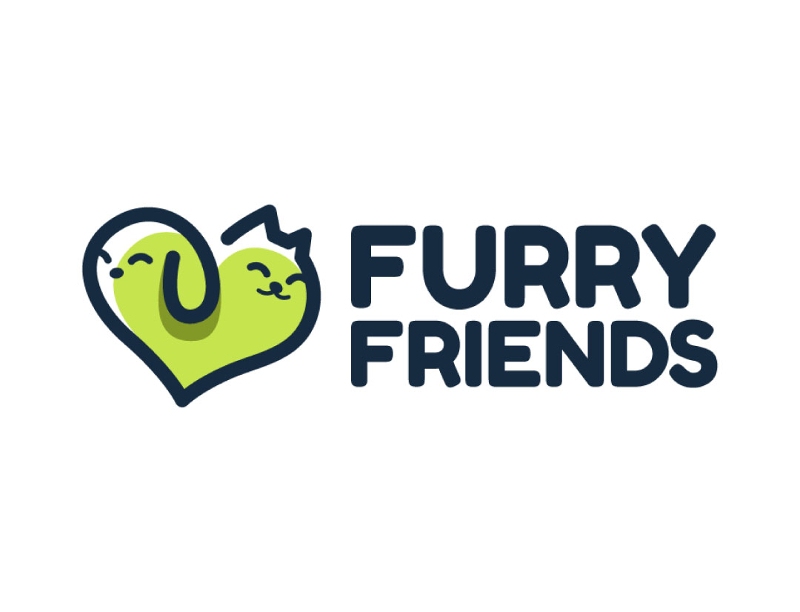 You can reimagine your pet store logo like this one for Furry Friends. Instead of opting for a dog or cat as the mascot, why not have both and shape it into a heart? You can even see dog and cat ears on the heart to distinguish which animals are in the heart. Plus, their cute and unique logo is also relevant because their business name, "Furry Friends," has cats and dogs instead of just one animal.
2. Lifeline Advanced Medical Clinic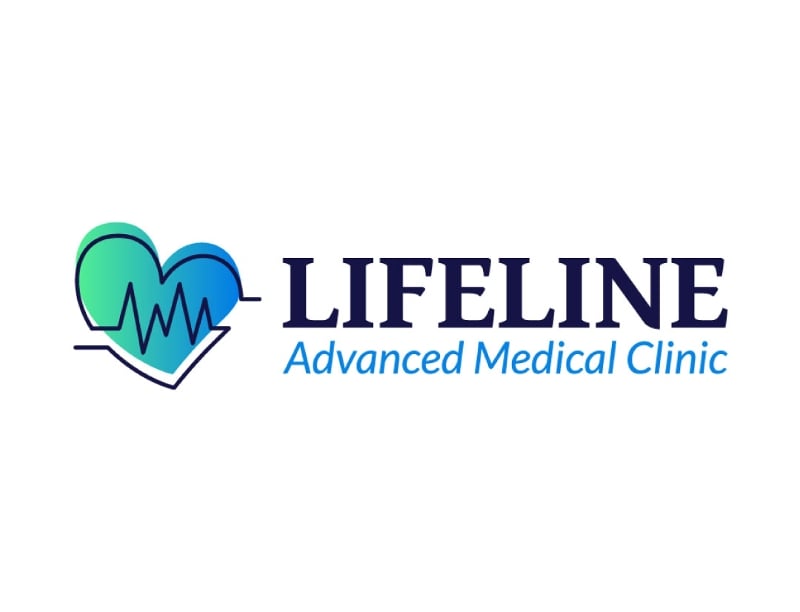 It's not surprising that the Lifeline Advanced Medical Clinic logo has a heart, like the ones for medical institutions or hospitals. Their heart logo uses a blue and green gradient, and these colors are associated with health and trust. They want to show that they care for their patients and be a trusted medical institution.
3. Beau and Bella Kid's Apparel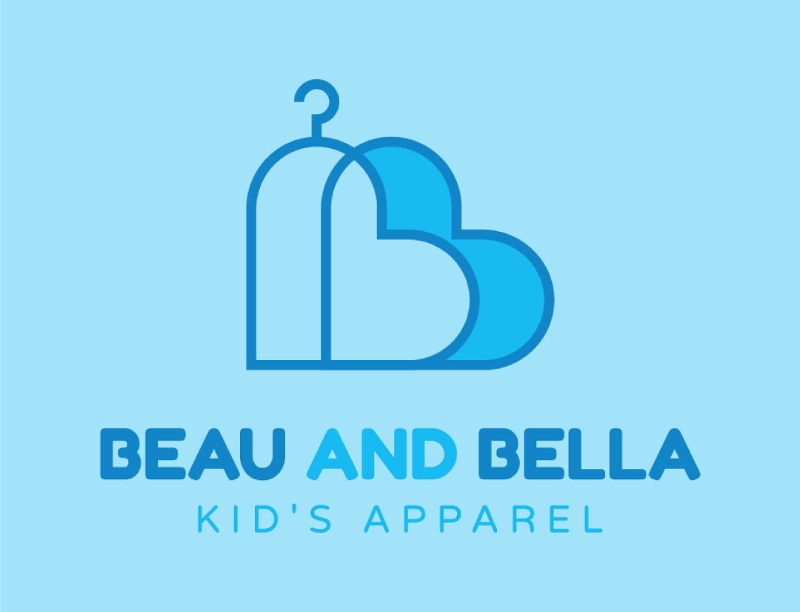 You can turn your heart logo into a letter mark like this logo for Beau and Bella Kid's Apparel. Instead of using a letter B for their logo, they formed it into a heart; and it's angled differently. They have two hearts in the logo, representing "Beau" and "Bella". Plus, you can see a hanger hook in one of the hearts, symbolizing the apparel they're selling.
4. Love Knots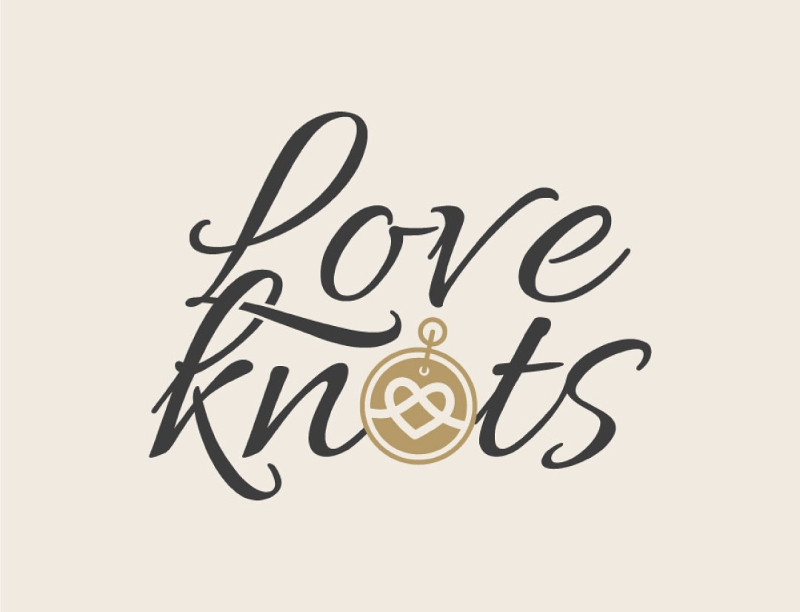 The heart doesn't have to be the main character of the logo. It can be a small symbol that still represents your business, like this one for Love Knots. The heart symbol appears encased in a circular item like a pendant. Another notable element of this logo is the font. Since the business name is "Love Knots," the font is also relevant because it looks like the script font can create knots.
Fantastic logos that customers love
Find a designer for your logo project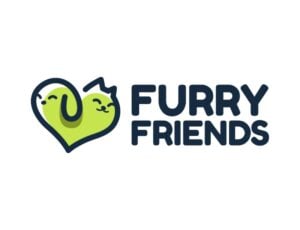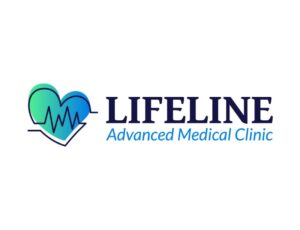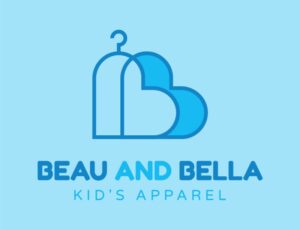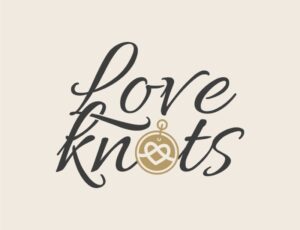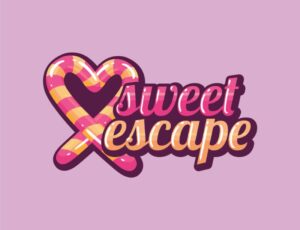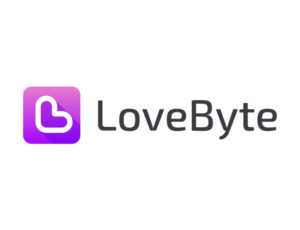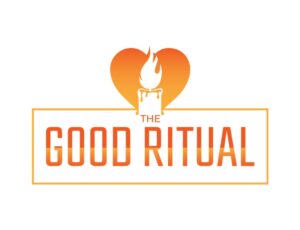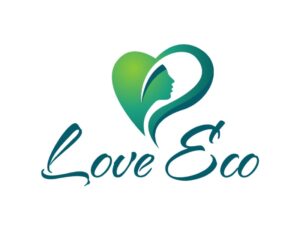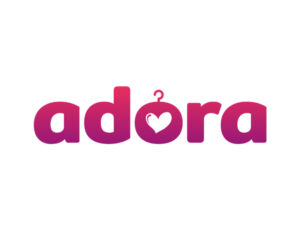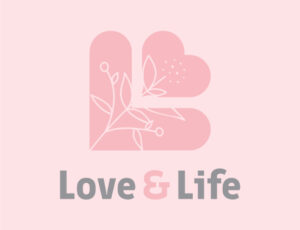 5. Sweet Escape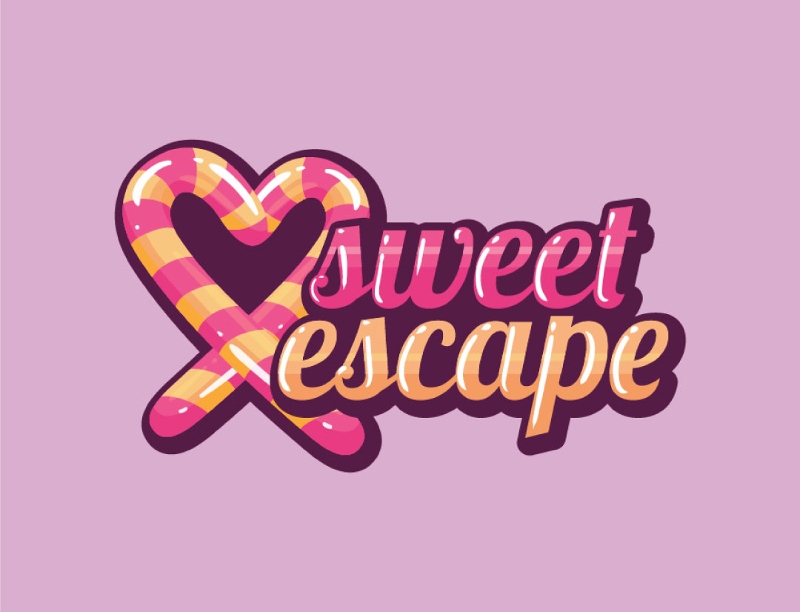 When you see candy store logos, you'll immediately want a piece of candy or sweet because of how enticing the logo looks. That's also the case for Sweet Escape. In this instance, the candy canes create the heart shape. It even looks glossy because of the added texturing and white lines that make it look shiny to the eyes. This entices customers to grab candies from their store.
6. Love Byte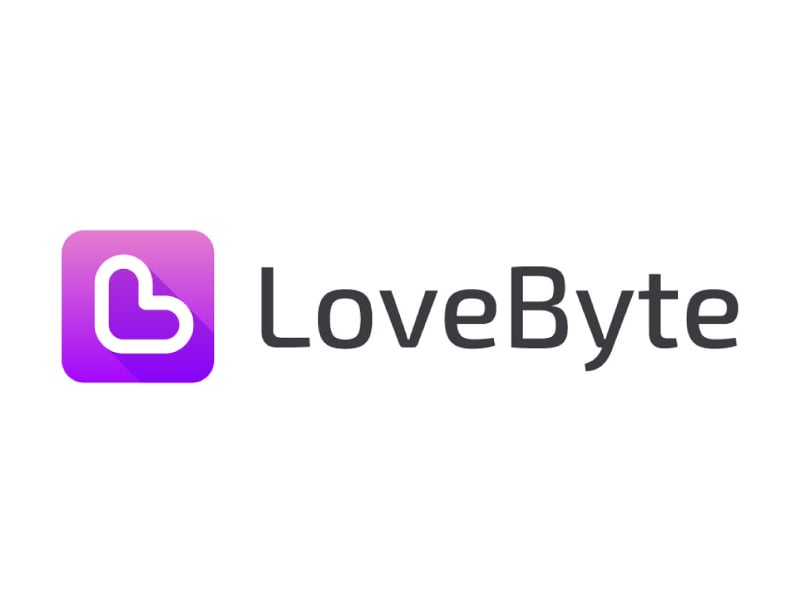 Here's another case of a heart shaped into a letter mark. This logo for Love Byte has a minimalist heart logo. But the logo also appears like a letter L and B, representing their business name. And it even looks good as an app icon design, which is a sign of an excellent versatile and modern logo!
7. The Good Ritual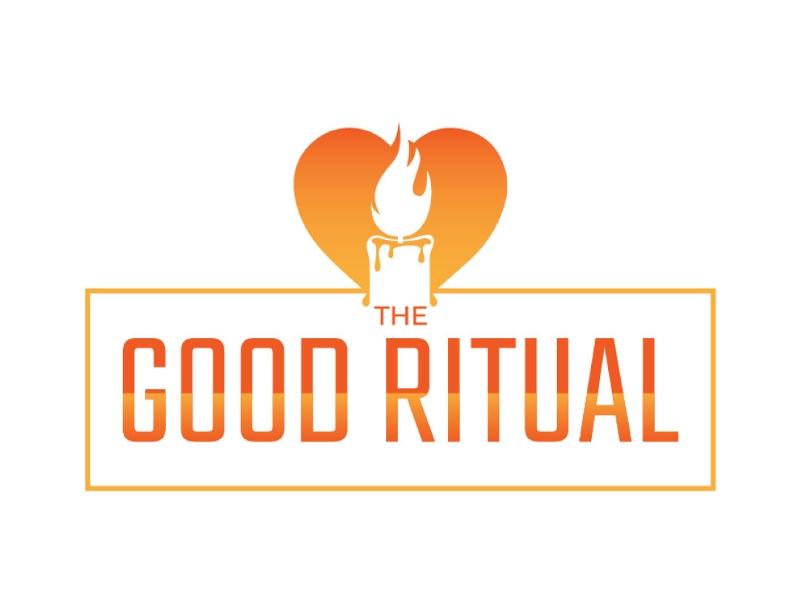 If your business has a more spiritual background or just sells candles, you can check out this logo for The Good Ritual. The logo uses a heart as the fire. It could signify that every time someone lights up one of their candles, it can bring about love or any good feeling when they do so. The orange and red motif is also helpful in enhancing the brand identity of the business.
8. Love Eco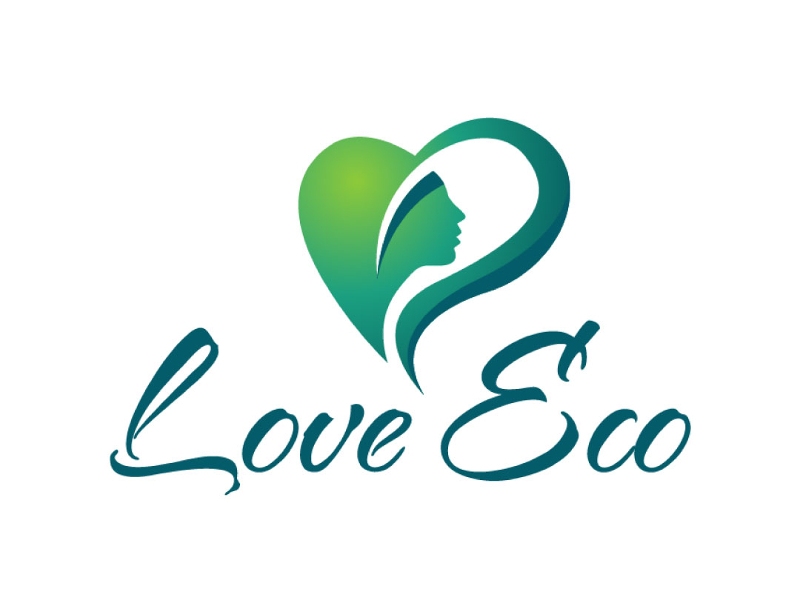 If you're running a sustainable business, the Love Eco logo is one logo design idea to look at. Green and blue hues are familiar in their logos, and this logo is no different. Love Eco could be selling sustainable hair care products for women. The heart in this logo could signify the love and care the company puts into its products.
9. Adora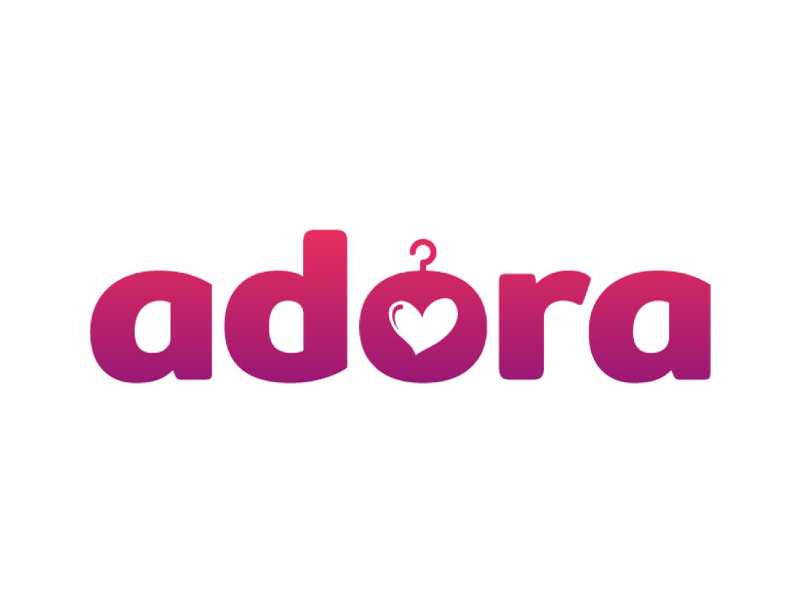 If you have an eCommerce business selling ornaments, here's the logo for Adora to serve as inspiration for your logo. Like Love Knots, the heart isn't the main character of the logo, but it's still a significant part of it. It has a hook atop the O, symbolizing the decor or ornaments they sell. Using the heart is also relevant because of the name "Adora" since it's similar to adore, another meaning for love.
10. Love and Life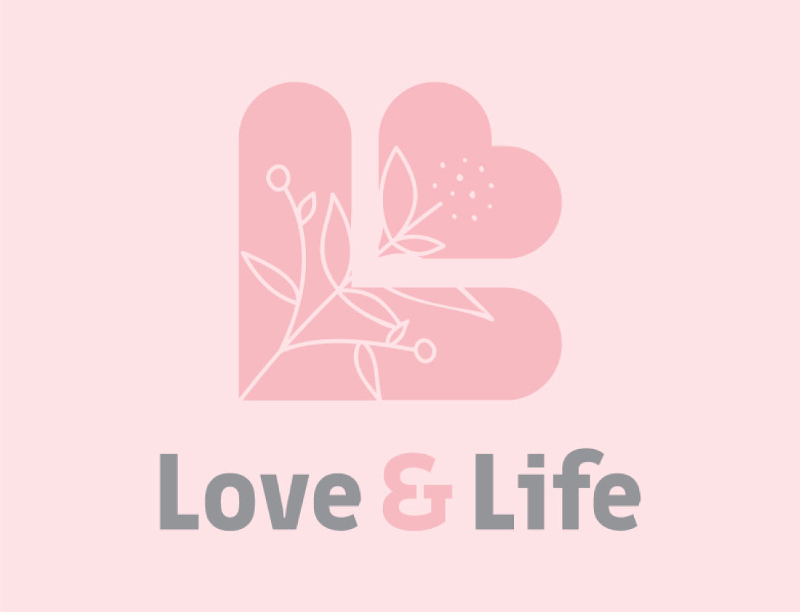 Here's one unique logo for inspiration. The Love and Life logo has two elements that form one big element if you combine them: a heart. You can see a smaller heart with a minimalist flower illustration. Beside it, the L forms the stem of the flower. Not only is this logo unique, but relevant and simple. It's relevant because of the pink motif and could market to women.
Subscribe to Penji to Request a Heart Logo
If you want to see what Penji can do for you, subscribing to any of our plans is the best option. You get access to our platform! Plus, you can request unlimited designs and revisions. Choose from Pro, Team, and Daytime to get started.
However, there's one other choice to get a logo from Penji. Visit our Marketplace to get a logo and other one-off designs!