Climate change has become a vital global agenda over the past few decades. As a result, it has become a must for private firms to transform their ventures into environmentally sustainable businesses.
Making it to the list of the most sustainable companies or the best companies for the environment has become both an honor and a legacy. But more than prestige, adapting a more eco-friendly mindset has allowed companies to participate in global environmental protection efforts.
If you're looking to tweak your branding to adopt a more eco-friendly identity, Penji can help. With unlimited graphic design at a fixed rate per month, you can have all the branding materials you need. From content design and email marketing to social media marketing, get expert graphic designs at an affordable rate.
Branding of Environmentally-Friendly Companies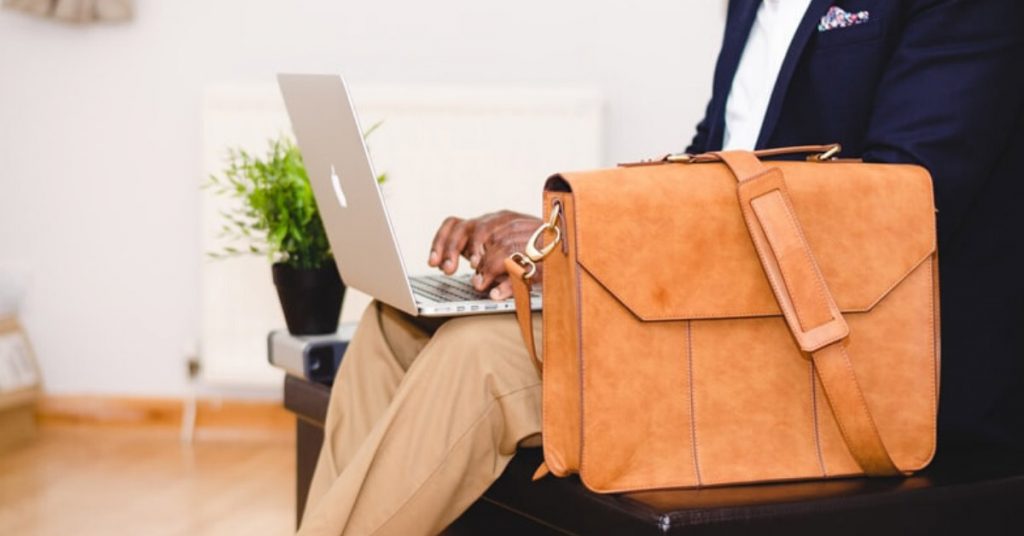 Before we dive into examples of eco-friendly firm branding, let's dissect what goes into their branding. Over the years, there has been a stronger weight on protecting nature and reducing adverse impact.
As per Fáilte Ireland, running sustainable businesses entails more than just reducing waste and pollution. It also goes beyond keeping energy consumption down. It's also about designing methods that will make ventures viable for as long as it exists in the industry.
Environment Sustainability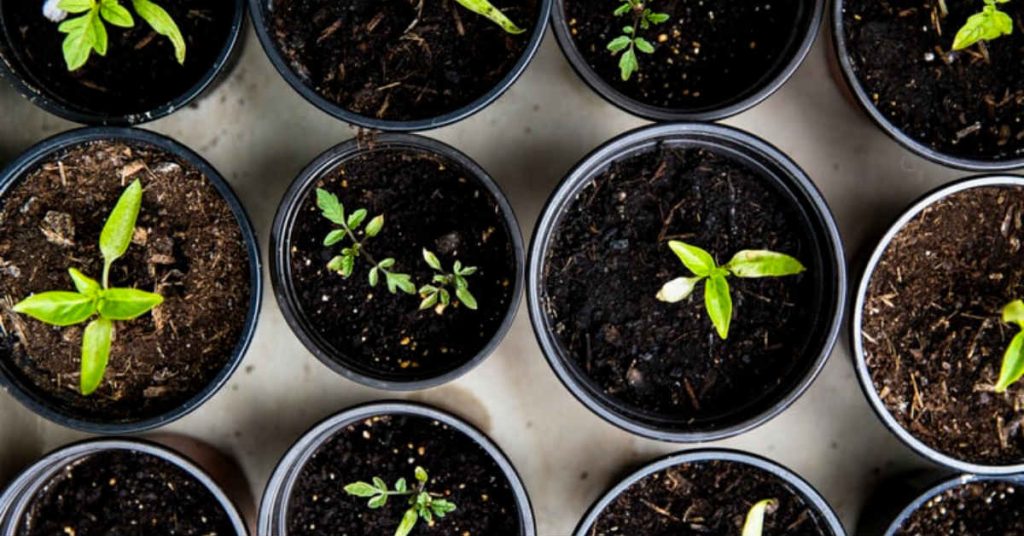 Many businesses have made sustainability a part of their branding. Companies embrace a greener business model through corporate social responsibility efforts and by revamping their overall methods.
Despite the notion that a process overhaul is just an extra expense, it's a good investment. Being a viable venture creates a positive public image. A study says consumers try to support firms that care about issues related to nature protection. In North America, almost 7 out of 10 people believe that it is greatly crucial for firms to initiate programs that aim to support nature.
10 Sustainable Businesses Pushing Their Advocacy Through Branding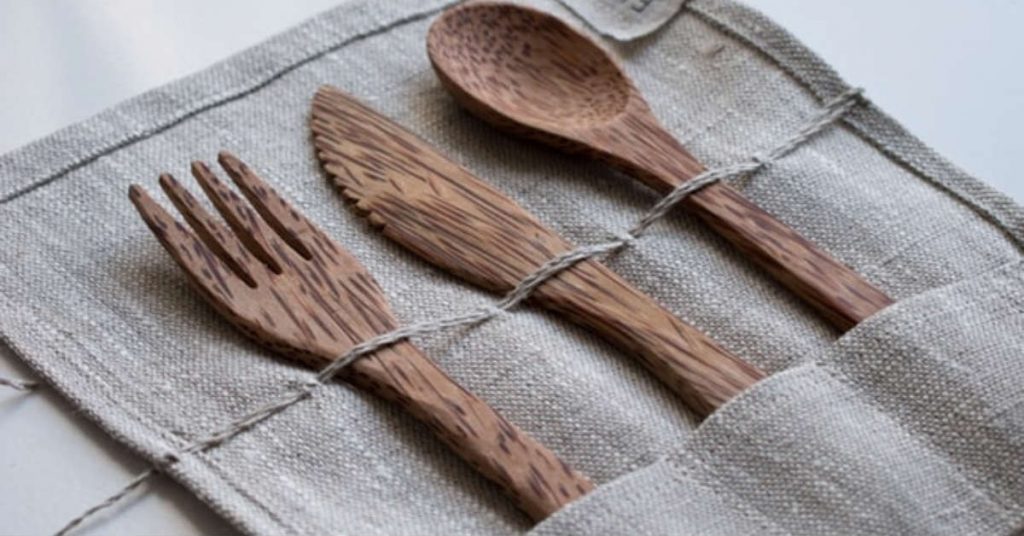 Here are ten sustainable firms that push the advocacy for nature protection through their branding.
Just one look at its website and you'll know that it stands for sustainability at the grassroots level. This American food company is a member-owned coop that boasts industry-leading operations. The company anchors on being "a responsible partner and a good neighbor." This identity can be felt from their website design, which features compelling photos and a mix of bold and soft font styles.
Good Eggs is an online grocery service that delivers goods within the Bay Area. They offer fresh local produce, helping shorten the time and distance between farms and consumers' fridge. The firm name works to strengthen its branding as a venture that cares for local farmers and small businesses. At the same time, the name can be linked to their aim to provide fresh and good quality products for shoppers.
Over the years, this company has become one of the most proactive ventures worldwide. The business has launched Coke bottle recycling programs in the communities they serve. They've also launched a PET plastic made partially from plants. At the same time, they have recycling plants in place geared to reduce plastic waste from their products.
This multi-national retail firm has been working towards a more viable business process over the past years. In fact, it has adopted a new retail standard geared towards improving their product sustainability. Walmart has integrated a sustainability index that aims to lead retailers, suppliers, and consumers o a more eco-friendly business cycle.
This Japanese air transport firm aims to become the world's leading eco-friendly airline. Its zeal for advocacy has been evident over the years. In 2008, for example, ANA Group had been the first-ever certified Eco-First company in the airline and transport field. Air travel is known to be a contributor to carbon emissions. Because of this, ANA has been working to improve its process to address concerns related to carbon footprints and nature protection.
Starbucks has been working towards building a brand that's as green as its logo. Firstly, they started making stores with a more eco-conscious design – from construction to operation. Second, they've focused on improving their packaging. Aiming to reduce waste, the coffee house has been amping up its recycling efforts and promotion of reusable cups. Along with this, the company has also been investing in green energy to power its stores.
This American fast-casual restaurant chain has been putting stress on using ingredients that have been sourced sustainably and responsibly. In their website, the group highlights how they're applying an eco-friendly and socially responsible food policy. A report about the progress of their efforts is also available on their site. As per the report, they've been mapping their impact on nature to guide their policies moving forward.
Garment making can consume a lot of water. Levi Strauss & Co works to reduce water waste during production without having to sacrifice the quality of denim they've always been known for. According to their website, they use 20 water-saving finish techniques to reduce water waste. They also try to share their methods to improve customs in the garment sector.
This Swedish-founded store is known for more than its ready-to-assemble furniture. It has also been gaining fame as a venture that offers renewable and durable wood. Being a huge wood product provider in the market, IKEA makes it a point to use raw materials wisely. They source their wood as stated by set standards. In the same vein, they're aiming to use more recycled or Forest Stewardship Council-certified wood in their products.
This company is one of the sustainable businesses in the cosmetics sector. You can see Lush's branding as an eco-friendly venture from its packaging – or lack thereof. The business prides itself on offering "naked" products or items that don't come in wrappers. Its products like bubble bars, massage bars, bath bombs, solid shampoo, and body butter are package-free, therefore causing less waste. In the same vein, the group uses post-consumer recycled or PCR paper for their shopping bags.