Animated advertising has become an invaluable asset in modern marketing, captivating audiences and conveying messages in a visually compelling manner. It offers a unique avenue for businesses to engage their target demographics. In this digital age, where attention spans are fleeting and the competition for consumer attention is fierce, animated advertising stands out as an effective tool that not only informs but also entertains, leaving a lasting imprint in the minds of viewers.
What is animated advertising?
Animated ads are like commercials for your brand. It can be a simple 2d animated graphic or a long video that tells a story. In any case, they're designed to promote your products or services. Brands have the opportunity to show off their branding and creativity through animated ads.
Get tons of animated ads & other custom graphics..
without hiring a designer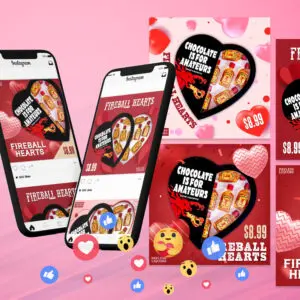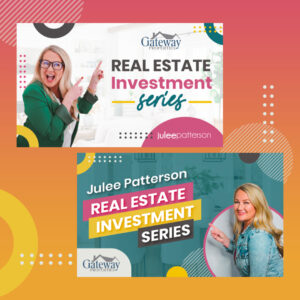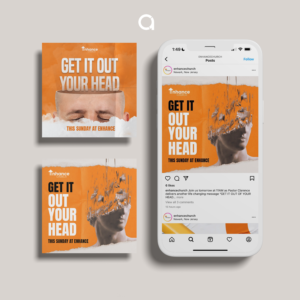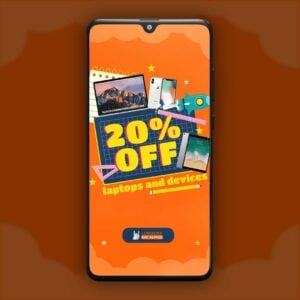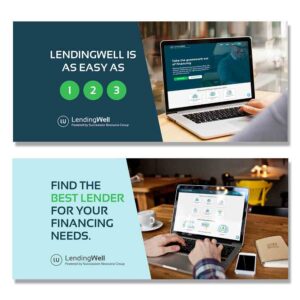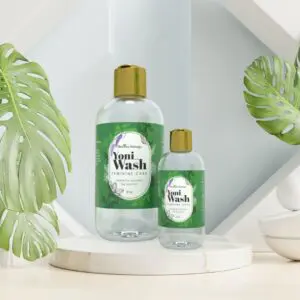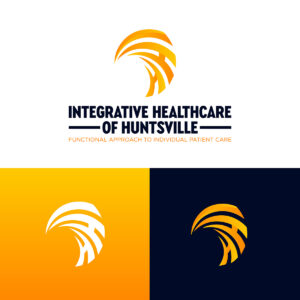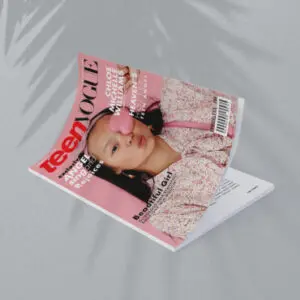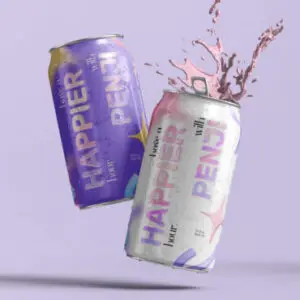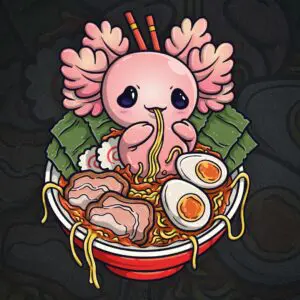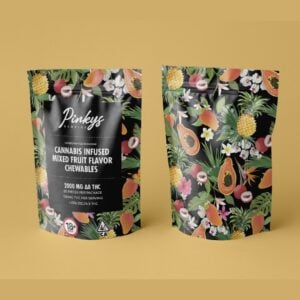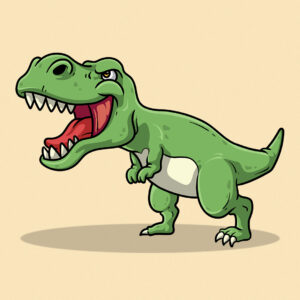 Are animated ads effective?
Animated ads may seem unconventional if you've never tried using them. But brands have been breaking ground with animations for decades. A nicely designed, targeted animation is worth a dozen generic text/image ads. So if you're struggling to stand out, foster engagement, or spread brand awareness, this could be your solution.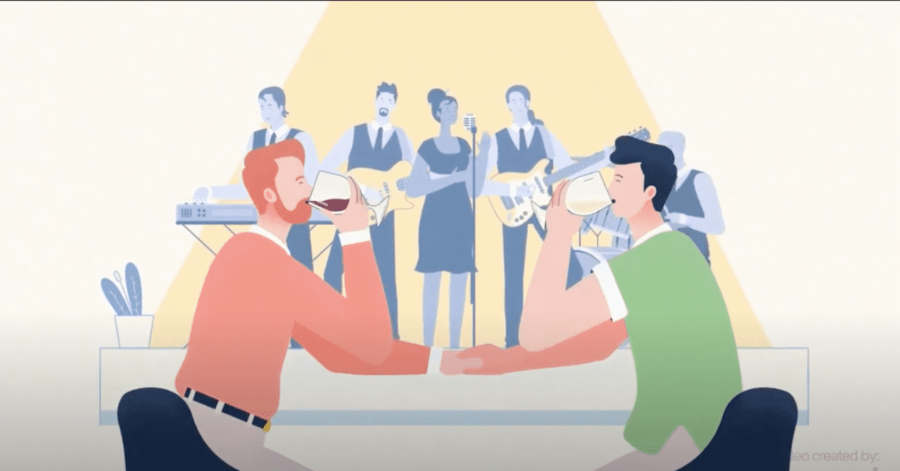 Animation can be used for explainer videos. It is actually one of the most well-known types of animated advertising. Cartoons are a lively and easy-to-follow communication tool. They present the issue and its resolution through visual signals.
This Silver Arrow Band commercial features a clear voiceover and entertaining background music. It's a terrific technique to get folks to pause and learn more about your services. People from various backgrounds can relate to it because of how much diversity is displayed.
Need graphic design help?
Try Penji's Unlimited Graphic Design and get all your branding, digital, print, and UXUI designs done in one place.
Learn More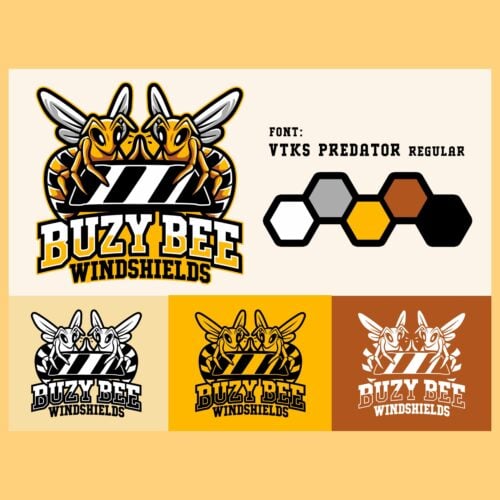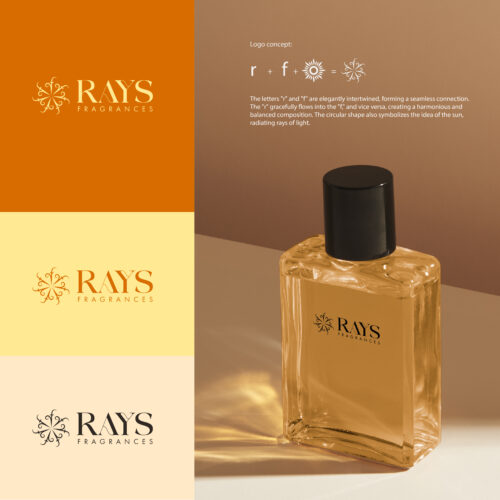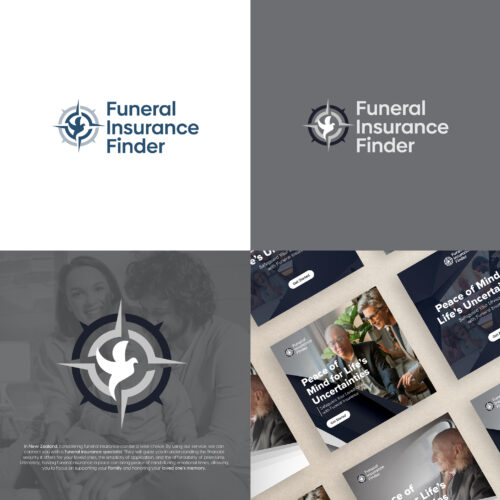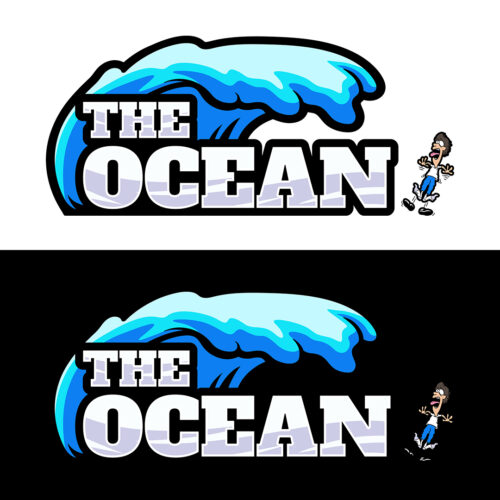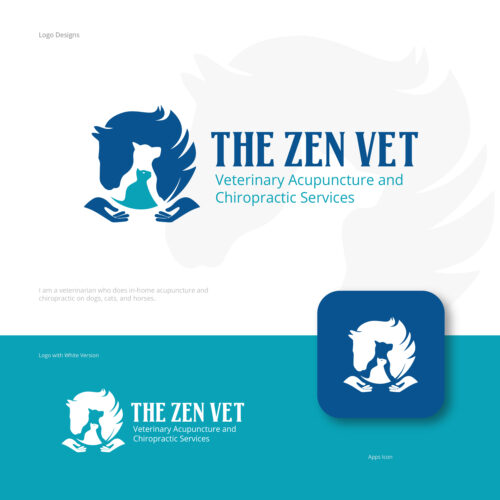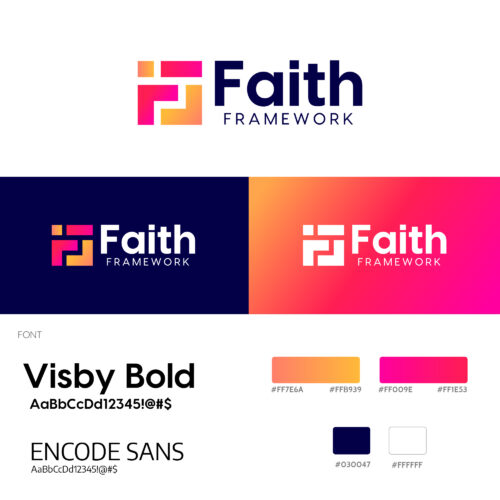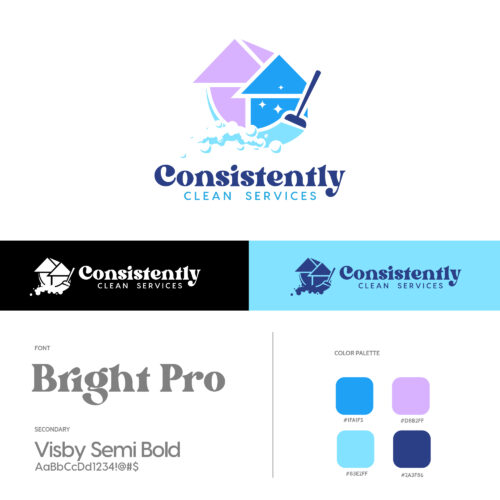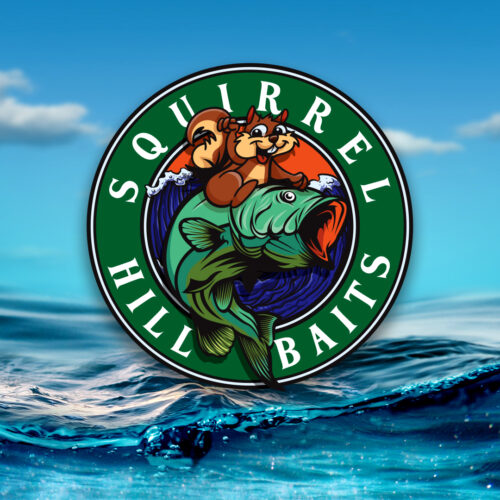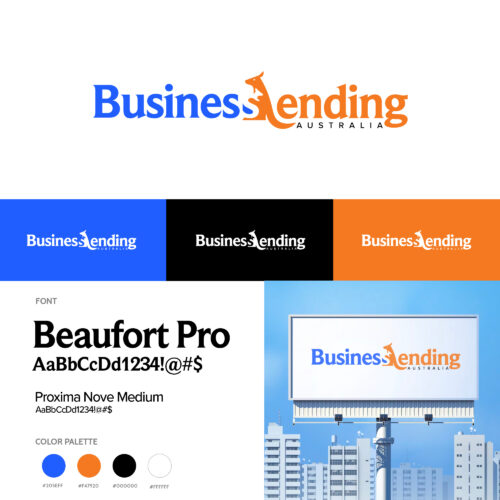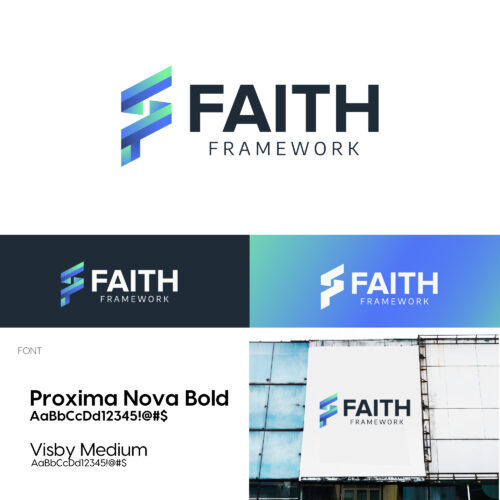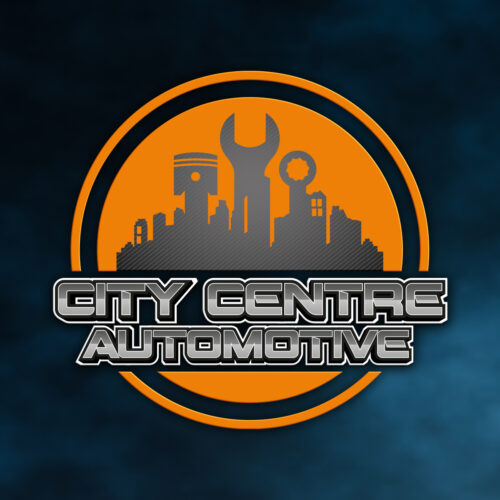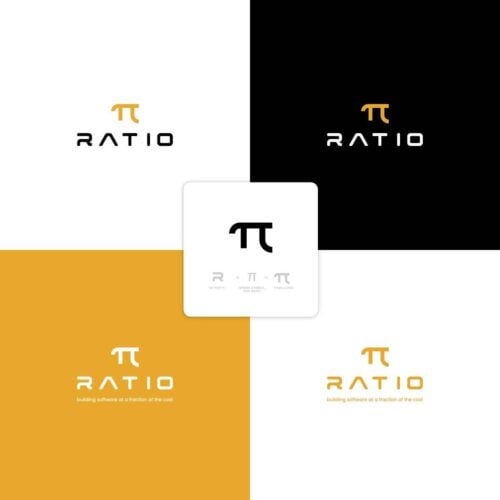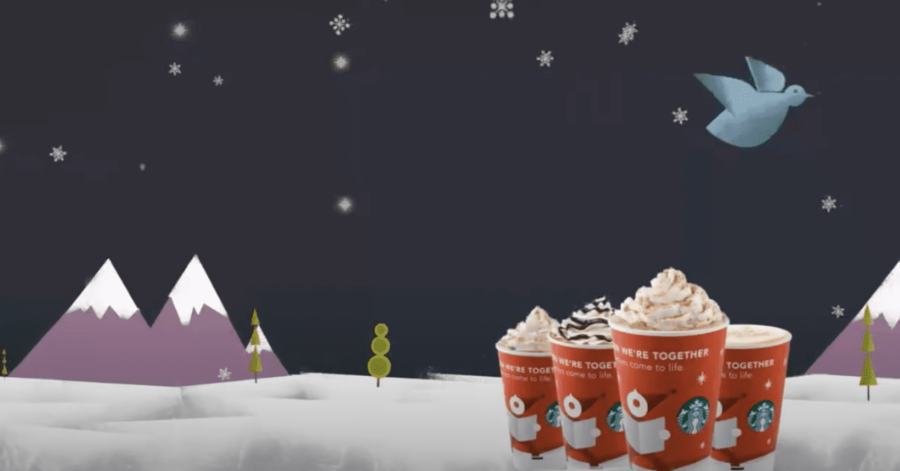 The finest time of year to display stunning animated commercials is during the holidays. Adults are more inclined to watch colorful and jolly holiday advertisements at this time of year.
Starbucks' artwork is uncomplicated but fashionable.
This commercial does a great job of building suspense; it keeps us wanting more right up until the very end. Throughout the video, we're wondering: "What's this bird doing? What is contained in the gift package he is carrying? Where is this advertisement going?"
In comes the (in)famous red cups. The only non-2D thing in the ad. This makes the item stand out in a positive way.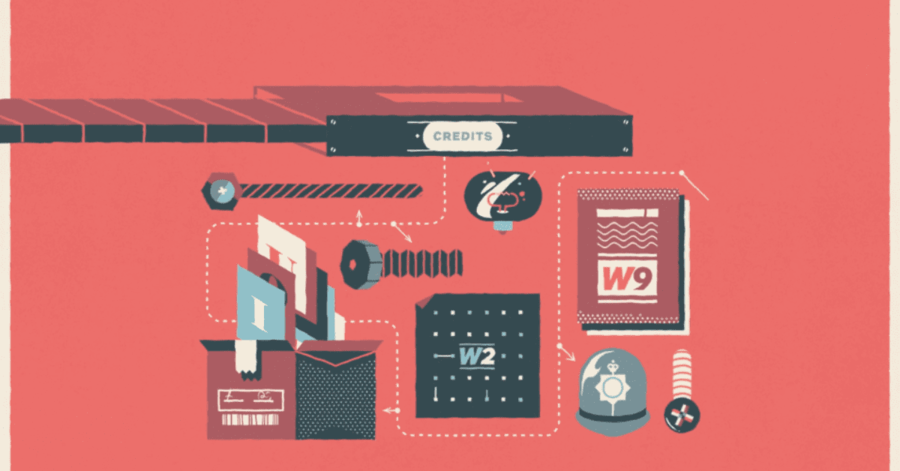 Animation has the power to motivate. Struggling to get into or pick a college is the starting point of this Seneca advertisement.
The commercial offers encouragement before suggesting joining Seneca as a solution. Its message is brief but direct. It uses pleasing and fluid animation to make its argument.
Take note of how many transitions there are and how seamless they appear. The more abstract your animation is, the more dramatic your transitions can be without distracting your audience.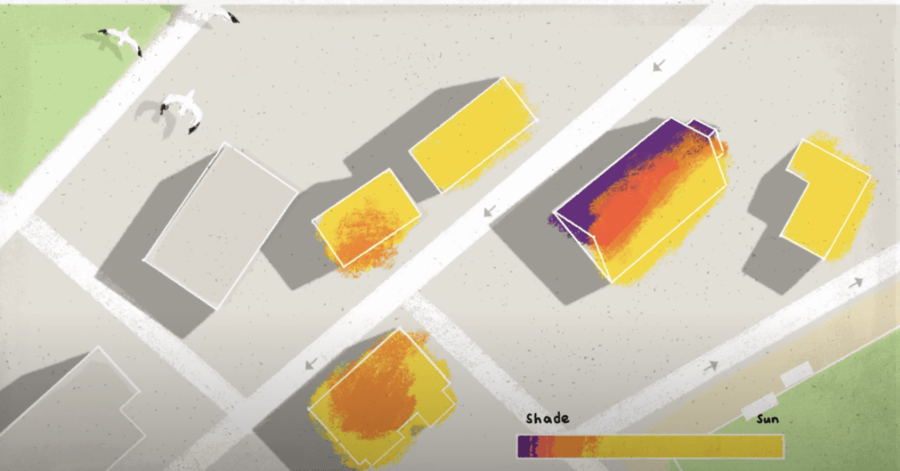 Here's another explainer video. This one, however, has smoother animation and a more distinctive visual design. Yes, the Big Tech art style may be in vogue right now, but pop media always becomes repetitive over time. Google deserves praise for doing something creative with the style.
Templates for animated explainer videos can be quite useful. But always engage with a professional animator if you can afford to do so. It produces smoother and more enjoyable animation. Additionally, it conveys an authentic appearance, making the message more memorable.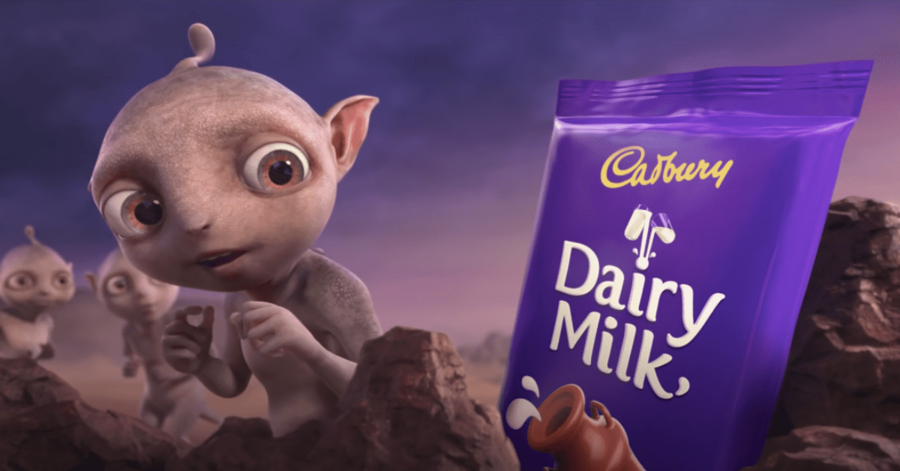 This ad is a rather simple story. An alien discovers Cadbury Dairy Milk Chocolate. He breaks it off and gives it to his friends, who in turn start dancing along with him.
They run into a little issue—the bar is now empty. No more chocolate? Oh no!
Luckily, they immediately find a space shuttle that's housing dozens upon dozens of the sweets. They all start dancing again. The end.
This is a 3D animated short that's made for children. If there's one thing that catches children's attention, it's dancing and singing. There's a reason why so many animated movies have a "dance party ending."
This is a case of knowing your target audience and using it to create an effective animated advertisement. To top it all off, it ends with some engaging typography animation.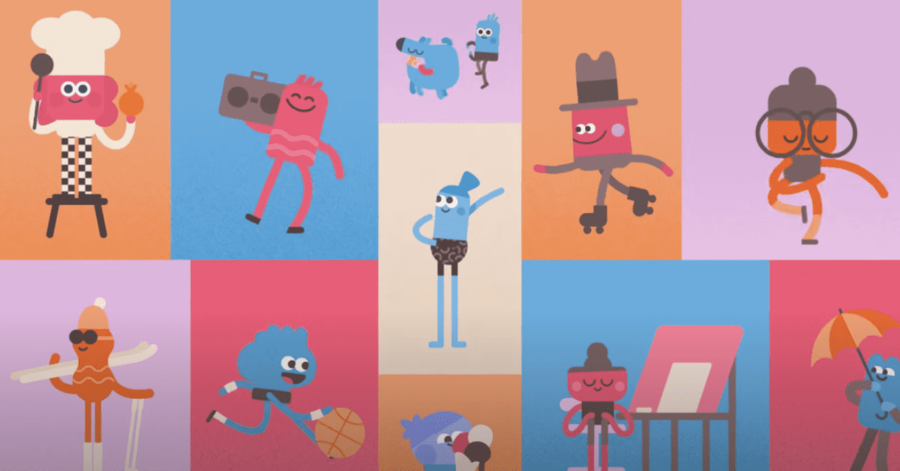 Character creation is crucial. It's not required for the designs to be human to be relatable. However, they must possess human-like traits.
These cute, monster-like figures will draw you in right away. They're just…so adorable. In less than a minute, the commercial clarifies concepts by using straightforward wording and interesting animation.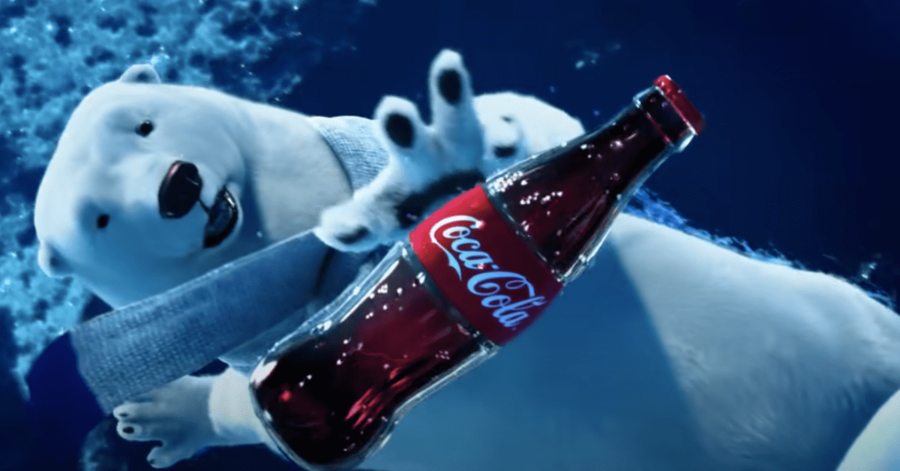 Here's another holiday animated advertisement. Winter is when the fabled Coca-Cola polar bears typically appear.
The animated narrative ad depicts a polar bear attempting to collect a bottle of Coke that has been thrown his way. When his polar pals try to assist him, he knocks them to the ground in the process.
He ultimately succeeds in catching it, proving that individuals would go to any lengths to obtain a decent bottle of Coke.
Once more, concise, interesting, and easy to understand.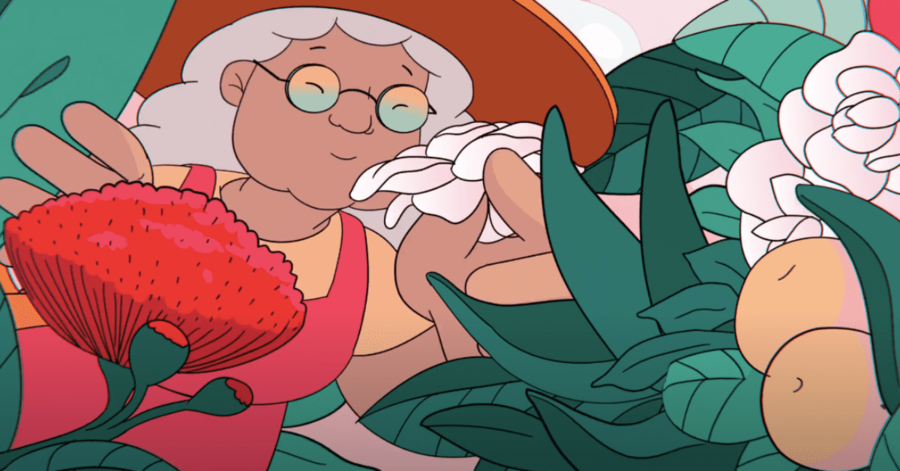 Here's one that's quite special. Motion graphics and an original 2D art style are both used in this animated advertisement. It has the smoothness of motion graphics and the mood of a contemporary 2D cartoon program.
Instead of telling a straightforward plot, it enthralls you with vivid colors and unique character designs. Even though the product at the end stands out from the animation style, you can notice that the advertisement itself adopted the product's colors.
This demonstrates the power of fantastic branding.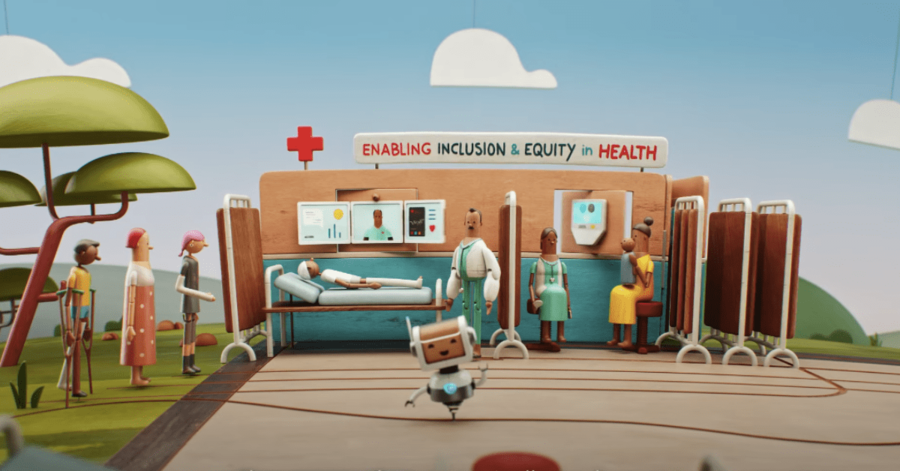 This advertisement is really textural. Seriously, the characters look like toys! Additionally, it has a peaceful color scheme and relaxing soundtrack. This invokes nostalgia and reminds the audience of more innocent times.
The ad portrays the tale of a robot who desires to help out. He shares a lot of thoughts with others around him. This animated advertisement transports viewers to locations where their service may be of assistance.
Overall, although having very little dialogue, it conveys a great message.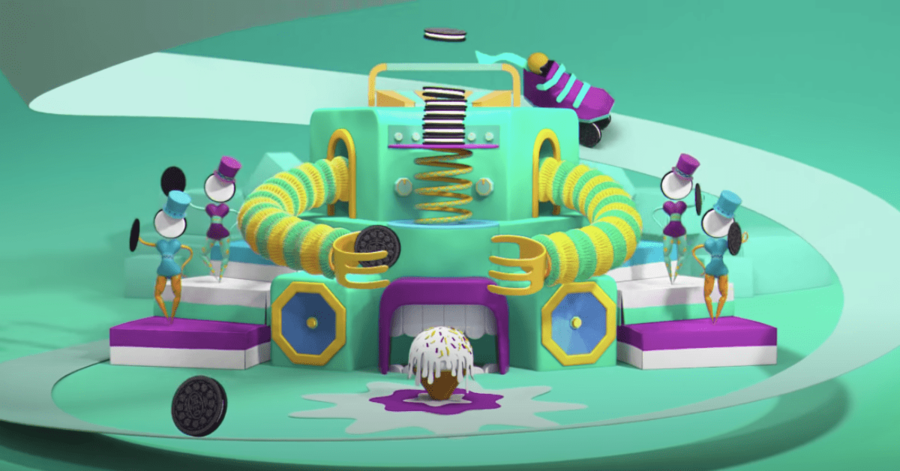 When we think of animation, we often think of Disney movies or Pixar films. Things that have a narrative. While telling a story is always a great way to advertise, it's not the only way to do so. This Play with Oreo advertisement is engaging, fun, and colorful. It uses abstract imagery paired with a super cool jingle. It's the perfect commercial to target a child audience. When targeting kids, you must do anything and everything in your power to capture their attention while still emphasizing your product.
The process is more grueling than it looks, but Oreo demonstrates a flawless execution.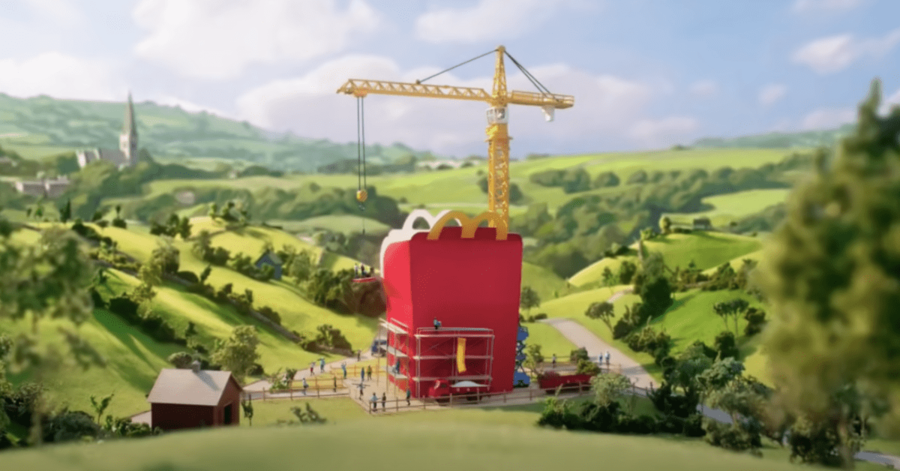 In this instance, stop-motion and 3D animation are combined. This results in a quicker process with unique artwork. Additionally, the advertisement is educational. Both parents and children can enjoy it.
Parents are reassured that the food their children are consuming is nutritious (even though there are MUCH better things you can be feeding your kids).
More credibility is provided by the fact that the narrator is also a character.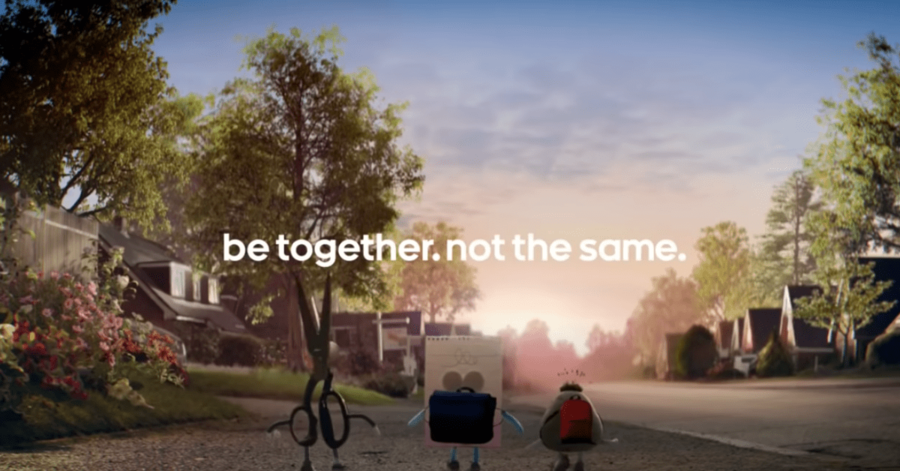 Android's anti-bullying advertisement is a great example of animated advertisements being used to spread a positive message. This ad features a group of animated characters who are all completely different objects. The use of a pun throughout is a great way to immediately capture attention. Then the slogan appears at the end: "Be together. Not the same." Such a powerful message to convey. The animation quality is superb and it's clear that a lot of thought went into this ad. It's great when people use art to spread good in this world.
Hopefully, this ad will inspire other companies to create similar campaigns. Not only will it boost their likeability, but it will also help make the world a better place.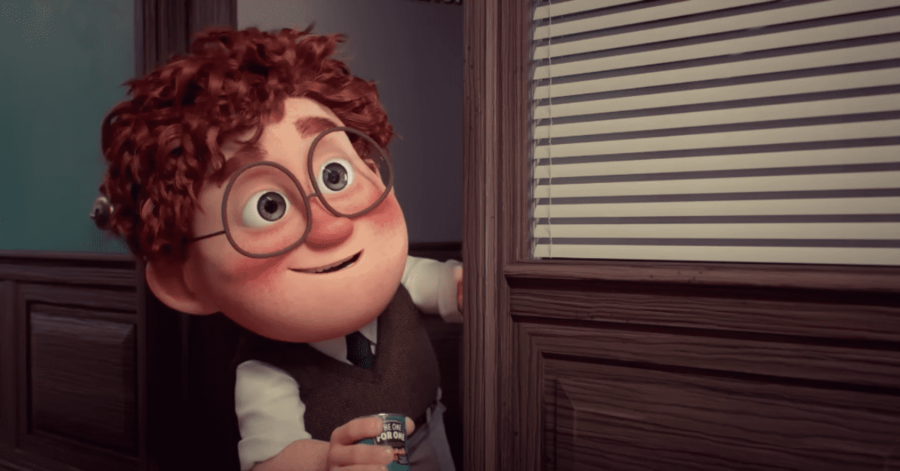 Not gonna lie, this 3-minute video made me wanna cry on multiple occasions. It tells the beautiful story of a man who got hired to work at the Heinz company. Through the animated advertisement, we see him get older, find himself a wife (a fellow Heinz employee), get married, and have two children.
The key thing to take notes on is the storytelling. The commercial has a simple but clear beginning, middle, and end. It's nothing too dramatic or complex, but it's structured narratively. Although Heinz sprinkles its products throughout the animation, it doesn't feel like your typical advertisement. It has entertainment value.
What's interesting is that Heinz put a good amount of effort into establishing this protagonist's personality. We can detect from his appearance, facial expressions, and actions that he's a quirky, awkward, but determined guy. This gives us an attachment to the character, making us more likely to root for him when he's going in for an interview, conducting experiments, and trying to get the girl.
The animated advertisement definitely gives off a Pixar vibe. Not only is it 3D animated, but the character designs are detailed and filled with color. Not to mention, the background music has a cheerful and classic sound. It's no shock that the ad made me want to cry. Being reminded of childhood, even in a passing advertisement, is enough to garner an emotional response from the audience. It's one of the core benefits of nostalgia marketing.
Get Animated Advertisements for Your Brand
Animated advertisements are some of the most creative and engaging ads around. They often tell a story, use humor, or showcase intriguing imagery to capture our attention. By studying these thirteen examples, you can learn how to create an animated ad that stands out from the rest and engages your audience.
Ready to get unlimited graphic designs and animated graphics on demand? Try out Penji risk-free and see how our designers can create anything you dream up!