Would you pass up on a cool sticker handed to you for free? Of course not, right? It's way too much fun sticking them on your everyday sundries. Stickers are small, convenient, attractive, and not to mention, effective ways to reach people that other marketing campaigns can't. Sticker marketing is taking over the world in 2028, with a forecasted market size of about US$191 million. So if you're looking for sticker fonts to pair with your sticker designs, start with these 12.
Work with Penji for your sticker typography–it's fast, convenient, hassle-free, and affordable. Here's a 15 percent discount to get you started.
1. Candyhouse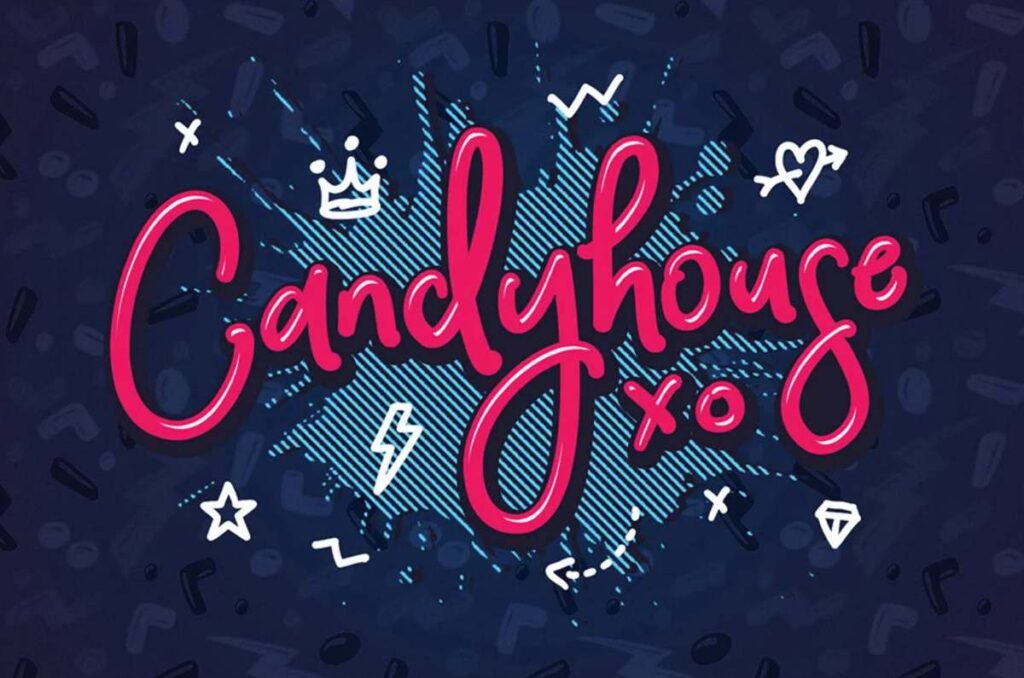 This Candyhouse font is just way too playful not to notice. Imagine this font on a die-cut sticker that has your company logo. This script font style is fun and legible on any marketing material you can think of. It permeates an atmosphere of freedom and femininity.
2. Shipment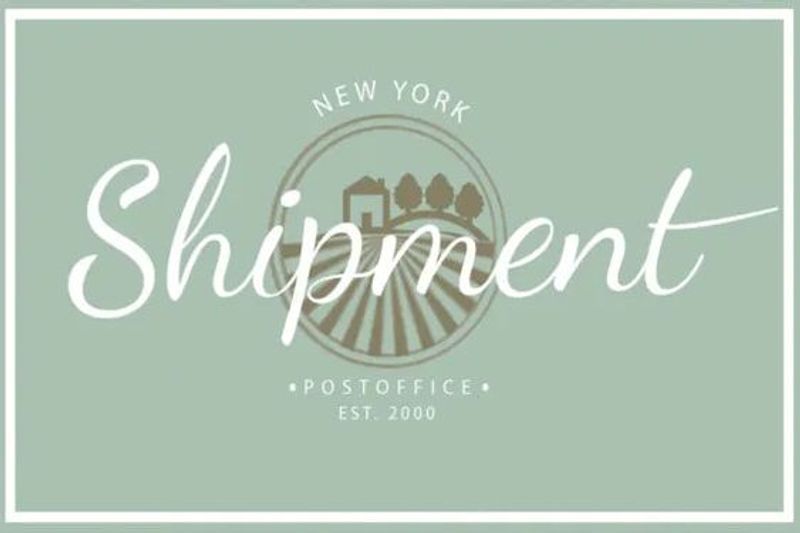 Shipment is one of the stickers fonts that has clean and big strokes. This script font is excellent for modern brands with sophisticated branding. The Shipment font is also not intimidating. But there's a friendly appeal to it, making it an ideal choice for clothing retail stores or fast-food chains.
3. Claudira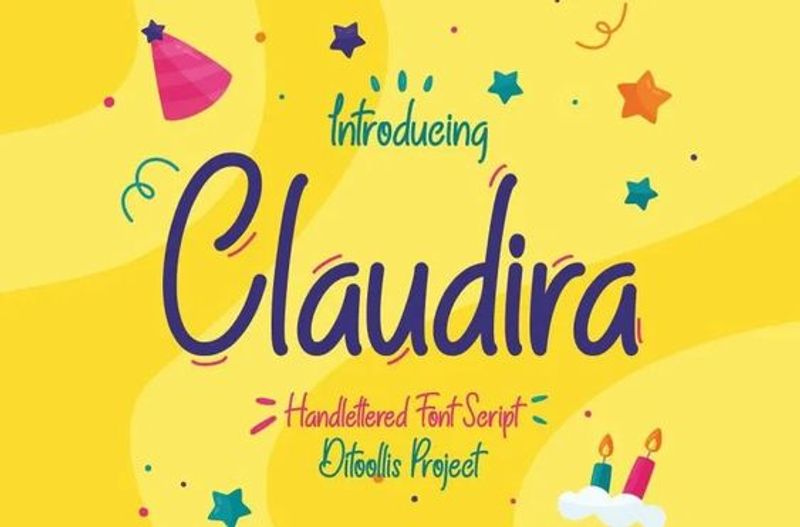 Here's a very playful font style Claudira. This sans serif typeface is eye candy, suitable for children's brands or companies with a younger audience demographic. The look of this font is reminiscent of a young person's penmanship. It comes off as simple, with a slight excitement to it, as seen on each letter's slight curves.
4. Bubble Boom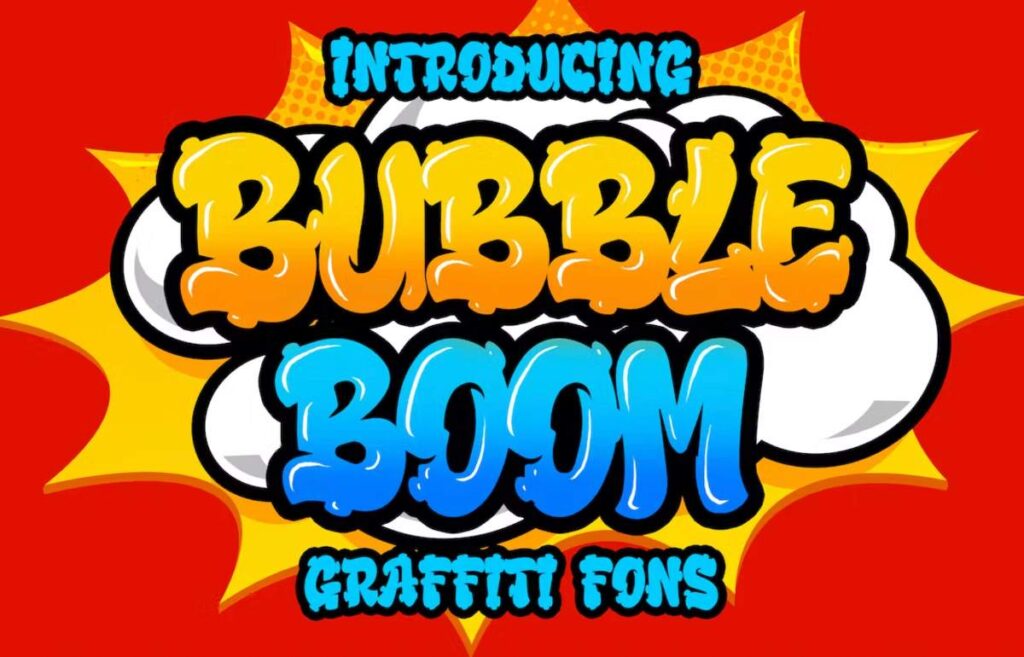 One look at this sticker font style, and you want to tear it up like opening a piece of candy and shoving it in your mouth. The Bubble Boom font exudes nothing but fun-loving and naughty vibes at the same time. This font could be paired with your guerilla marketing campaigns because of its graffiti-like appeal.
5. Beloving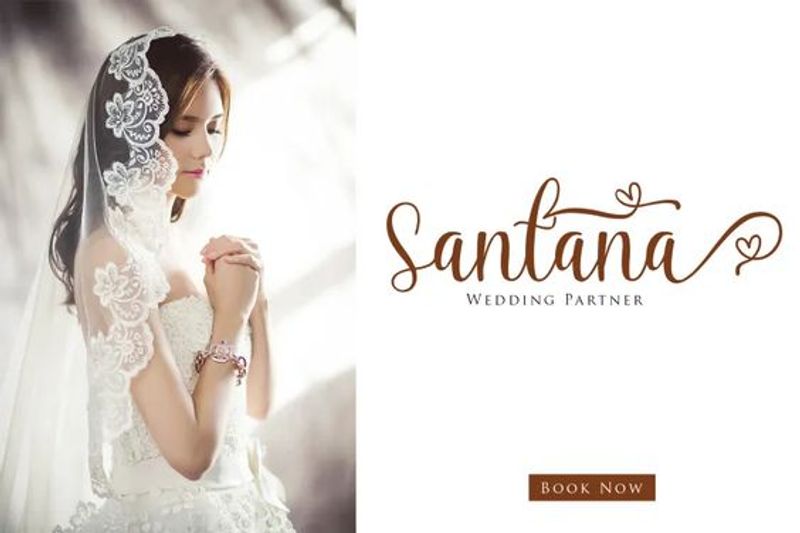 Script sticker fonts are suitable for formal events such as weddings, conferences, or galas. And Beloving is a classic script font that is perfect for your wedding sticker invitations or giveaways. The soft curves that connect one letter to another emanate a dainty vibe. Plus, the hearts at the end of the swirls also add a lovely, distinct touch.
6. Tastify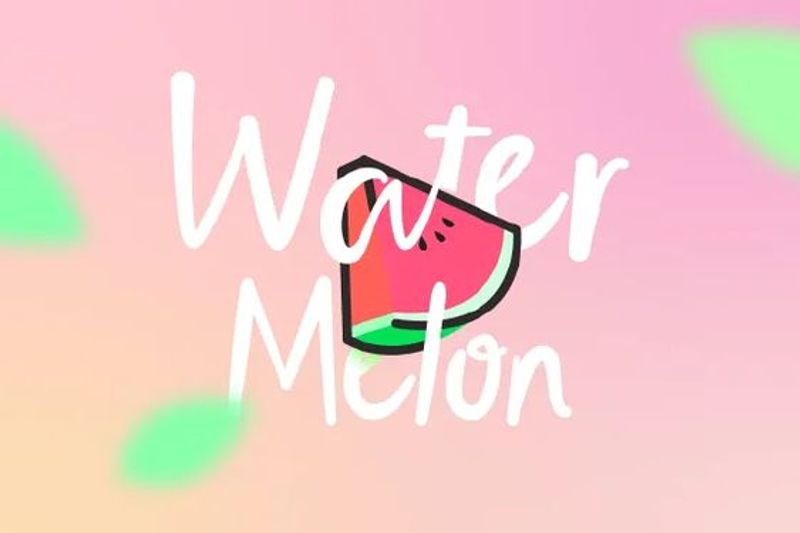 The Tastify font is an informal and casual typeface that is best paired with colorful visuals or backgrounds. It's welcoming, and it has a playful edge to it. This can be perfect for innovative agencies or barbershops looking to create stickers for their advertising collaterals. This font can also complement a cartoonish graphic design to make its interesting look pop even more.
7. Notice Things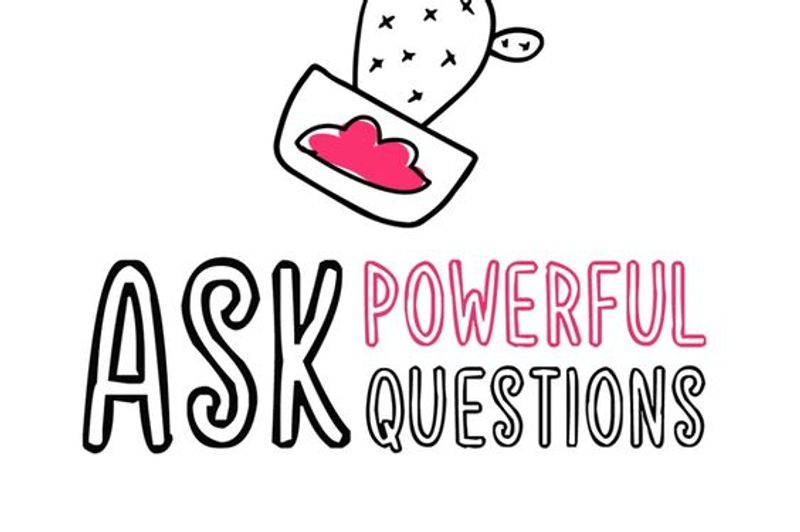 The Notice Things font style is one of the sticker fonts that should be used with short text or messages only. Due to its heavy and unconventional nature, this typeface can become overly dominating. When paired with the right visuals, the sticker design can be compelling with this unique font style. To avoid creating a dull sticker font design, try to give some words a different color — just like this example.
8. Burswood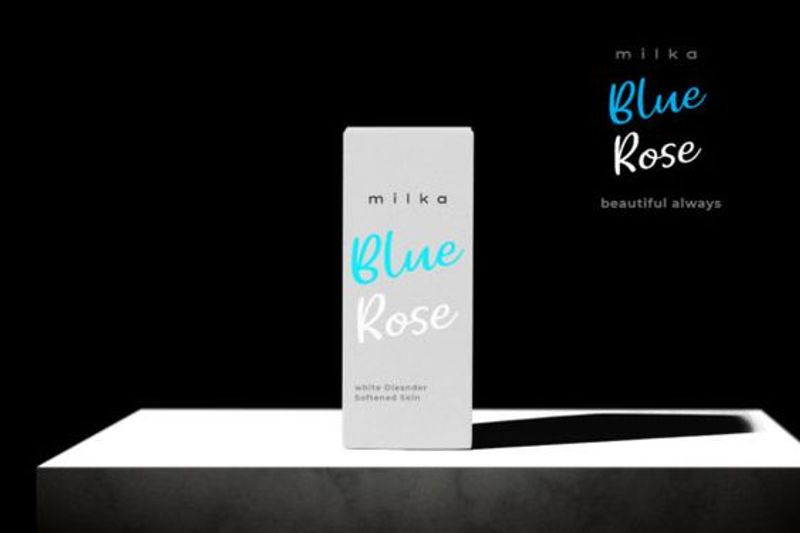 I can see the Burswood font style on record labels or album stickers. You can also picture out the Burswood font on stickers for gadgets or technology stores. Burswood is a marriage of formal and casual, with a slightly intimidating appeal. This makes it perfect to use for companies that want to establish authority in their niche.
9. Boldwell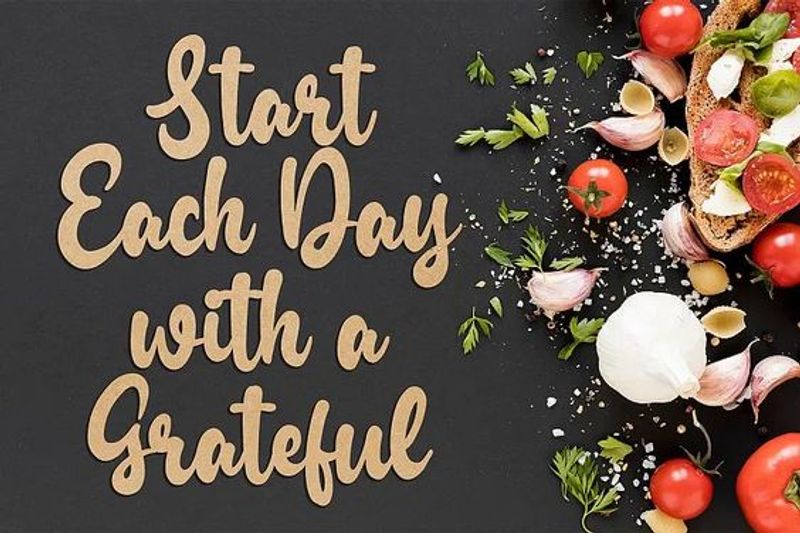 If you're looking into creating stickers with inspiring quotes, then use the Boldwell font style. The moment you see the Boldwell font, you feel that amiable vibe it gives off. This is excellent for long text on stickers because it's legible, even for small marketing materials. It's bold and heavy, perfect for getting your message across through stickers.
10. Oh! Sweetnuthin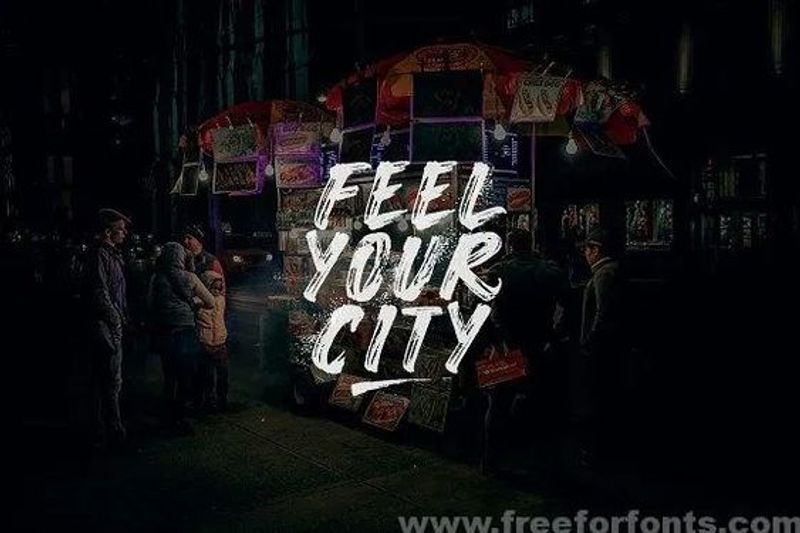 The Oh! Sweetnuthin font has a washed-out effect that seems ruggedly cool. It's appropriate for nonprofit organizations or companies with a male audience demographic. Its overall appearance is somewhat masculine yet emanates a mysterious effect. If you want sticker fonts that grab attention, this font style is undeniably a smart choice. Place it against a darker background color or visuals to add more mystery.
11. Hiatus Brush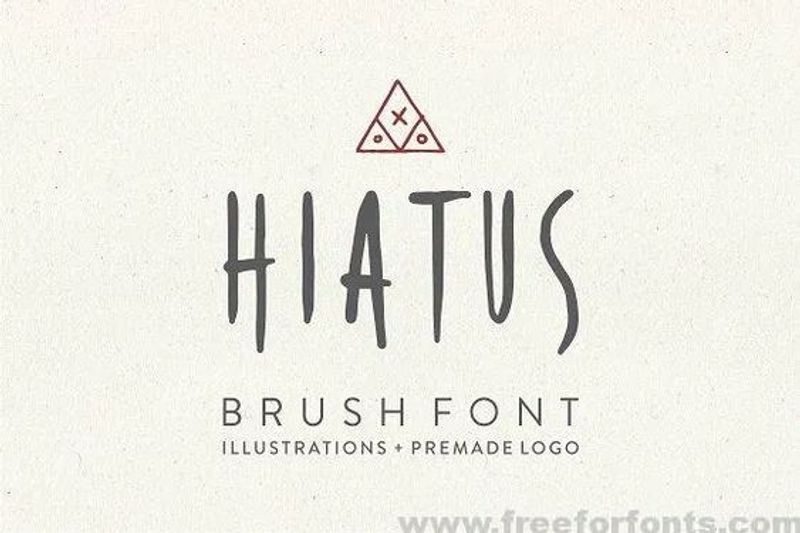 I can picture the Hiatus Brush on a horror movie sticker or a punk band sticker. The overall look of the Hiatus Brush leans more towards a gothic and grim tone. As you can see, the uneven lines at the bottom of the letters are reminiscent of dripping blood. Use this font style sparingly, as it might not work on lighthearted visuals.
12. Starlove Monogram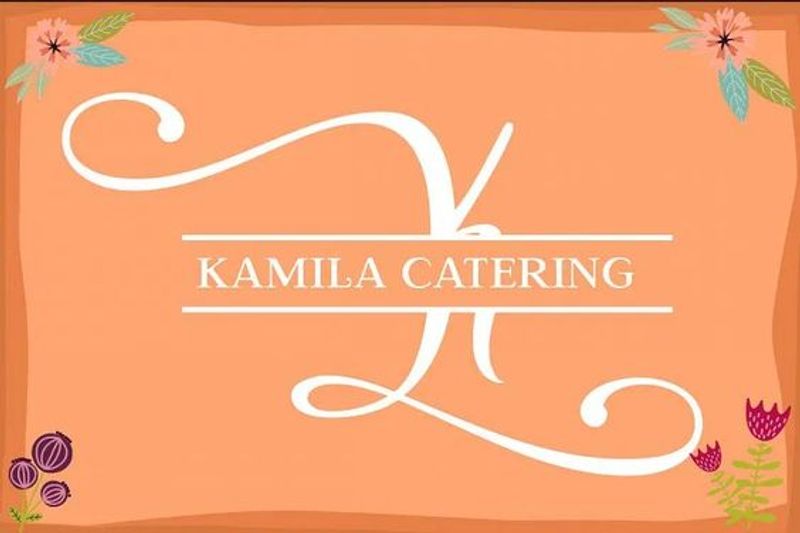 Serif fonts are typically used for companies that want to establish credibility and authority. Financial institutions, educational organizations, or old, traditional companies can use the Starlove Monogram to make their brand identity shine through. Even with a simple sticker font like this, the design can still look cohesive and complete — even without graphics.
Request Sticker Fonts and Designs from the Best
Design is crucial in sticker marketing to persuade consumers to stick them onto any surface. Stickers must be visually compelling. This is the reason why many people collect stickers in the first place.
Work with professional graphic designers for your marketing sticker designs. Request a sticker design from Penji for 30 days risk-free. We offer unlimited graphic design and revision at affordable flat monthly costs.
Here are some of our die-cut sticker design examples: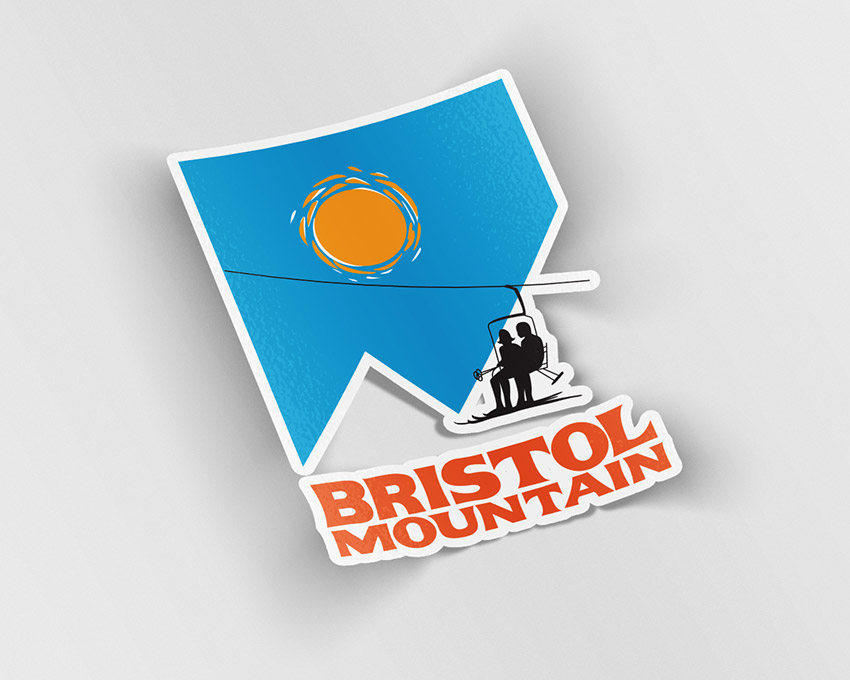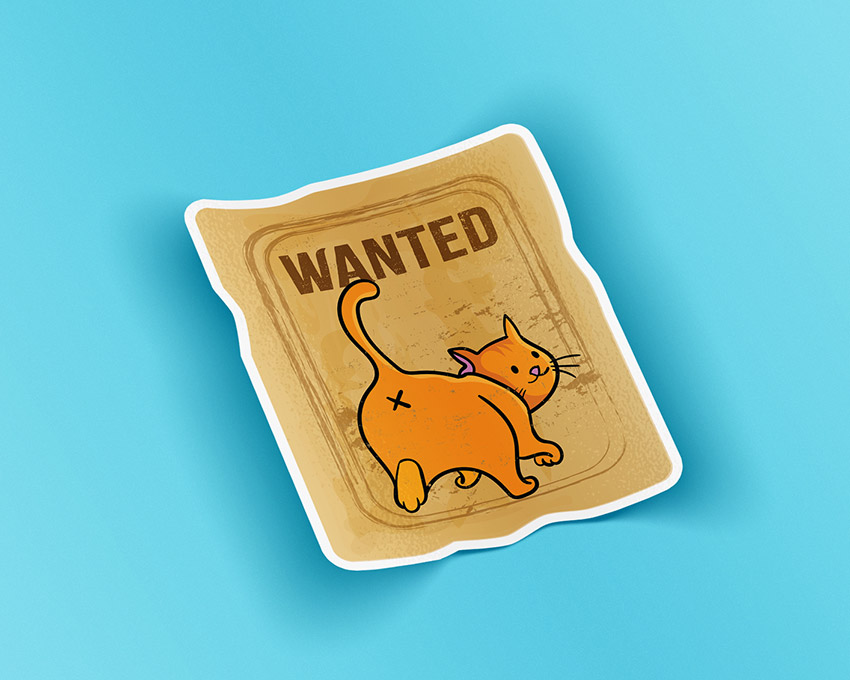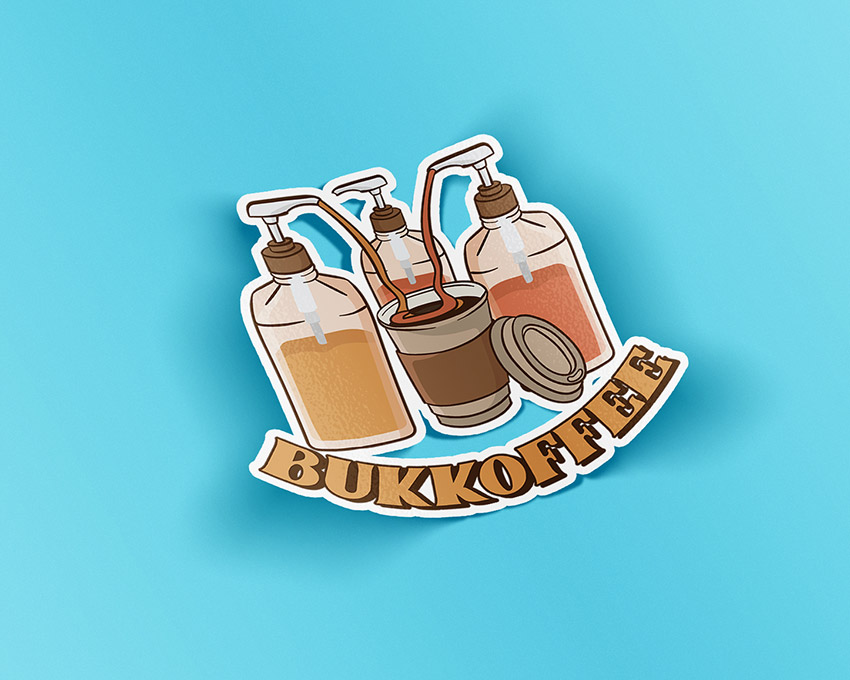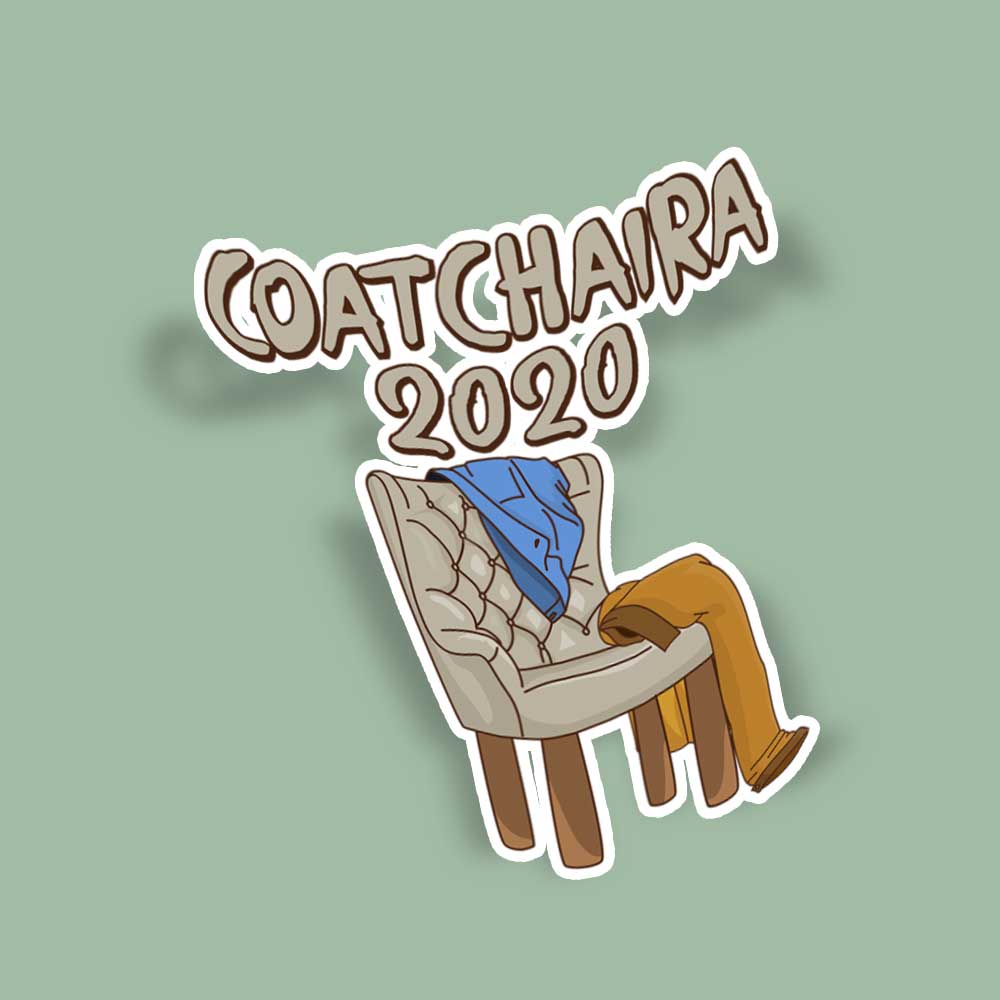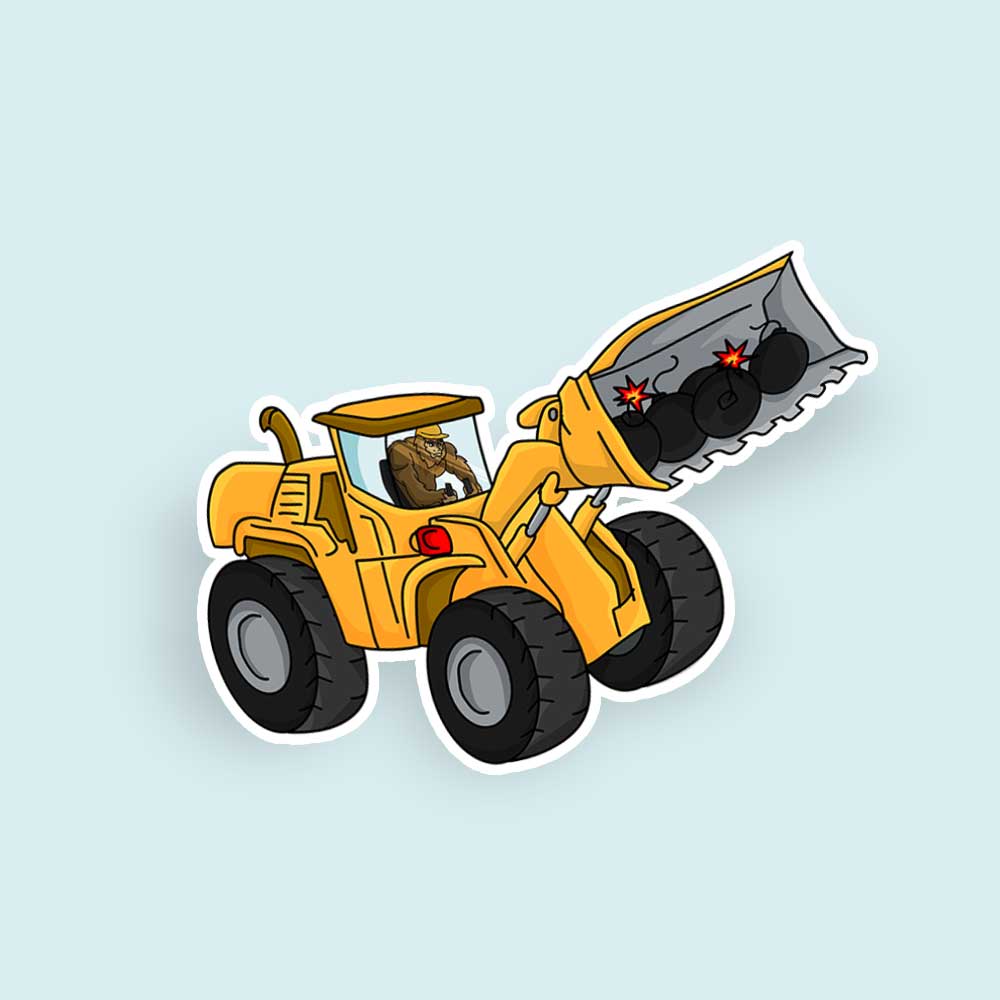 Sign up today for 15 percent off your first month. Avail of the 30-day money-back guarantee if you're unsure about committing to a full month.
All images are from Sruthi Baiju's Pinterest account.