Stickers are a cheap and easy way to increase your brand's exposure. You can add your logo and tagline and instantly become more memorable in the eyes of your target customer. Whether you're advertising with stickers or just making them for fun, you'll need to choose a size. Fortunately there is a crazy-wide variety to choose from nowadays, and the best sticker size depends on how you'll use it.
Why You Need to Choose the Best Sticker Size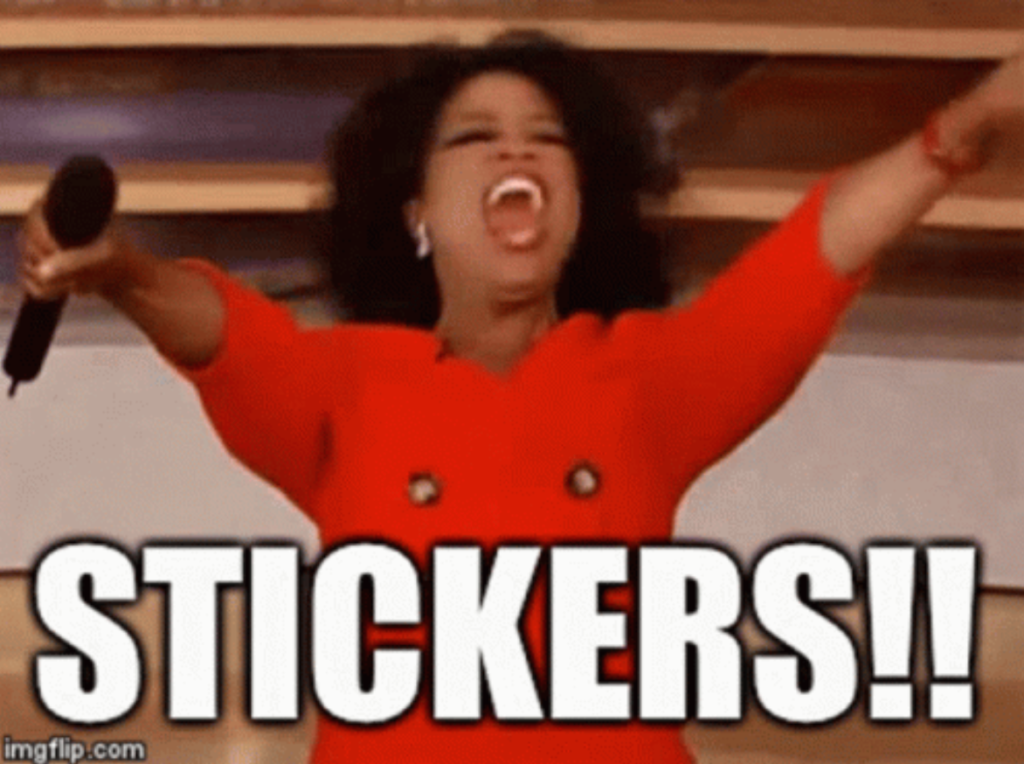 Sticker sizes matter because they can make or break your sticker marketing campaign (has a cute ring to it, doesn't it?). If you distribute the wrong sticker size, then the print and logo won't be legible. On the other hand, by handing out the right sticker size, your audience will be much more likely to display it on their stuff.
And speaking of stuff, marketers should also consider how their audience will likely use the stickers. Will they be putting them on water bottles? Then a smaller sticker will suffice. Are they showcasing it on their laptops? A bigger, artsier one would surely catch attention. Or are they going all out and proudly sticking it on their cars? In that case, bumper sticker marketing is the best option.
According to experts, a sticker about three to four inches is recommended because the text and print are readable. Then again, if you're only printing your logo, a smaller one might be an excellent choice.
The most popular sticker sizes are:
To give you an estimate of how big each size is, here's a comparison from Sticker Giant:
1×1 is about the same size as a quarter
2×2 is about the same size as an Oreo
3.5×2 is about the same size as an average business card
4×6 is about the same size as an ordinary photograph
5×5 is about the same size as the average toast
To sum it up, choosing the best sticker size isn't only beneficial for marketing, but also for aesthetic purposes.
Common Types of Stickers
Before you decide on the appropriate sticker size, choose which sticker type you want. Two of the most common types of stickers are kiss-cut stickers and die-cut stickers.
Kiss-cut and die-cut stickers depend on how they are printed on vinyl paper. Kiss-cut stickers are printed on the vinyl with the paper backing. Because the paper backing stays intact, it can come out as a square, rectangle, circle, oval, and whatnot. This is excellent for protecting the sticker. Plus, this type is also easier to peel.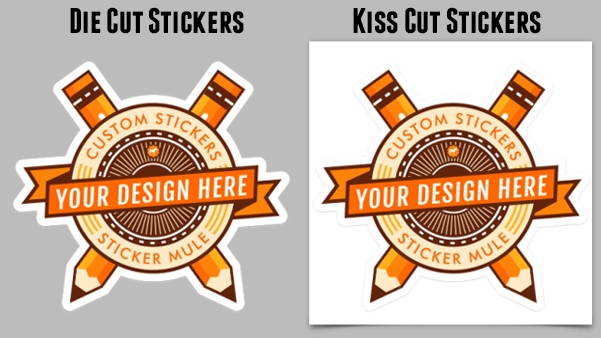 On the other hand, die-cut stickers are cut according to the shape of the design. This means the paper backing is the same shape as the sticker design. This type makes the stickers look amazing because there is no white paper backing in the background.
Best Sticker Sizes to Choose From
In this section, we'll tell you seven of the most common sticker sizes marketers and individuals use.
1. Rectangular (3.5×2 inches)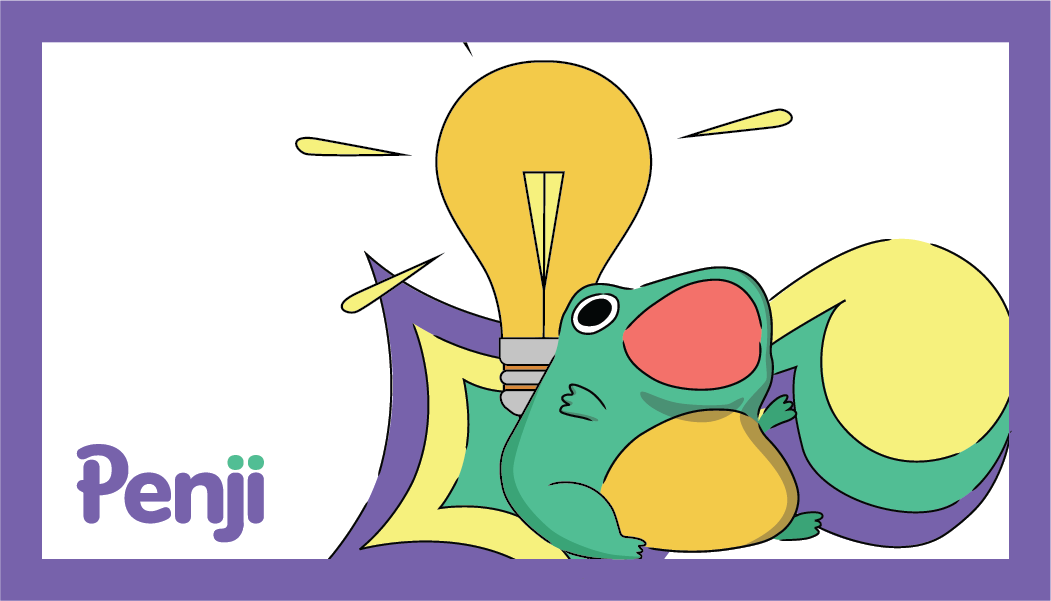 One of the most common sticker sizes that's similar to an average business card is a rectangle, which is 3.5×2 inches. This is perfect for name tags or displaying your contact information due to its business card shape. Moreover, you may also place wordmark logos as it has a horizontal orientation.
This size is perfect for packaging, boxes, laptops, or refrigerators.
2. Square (3×3, 5×5 inches)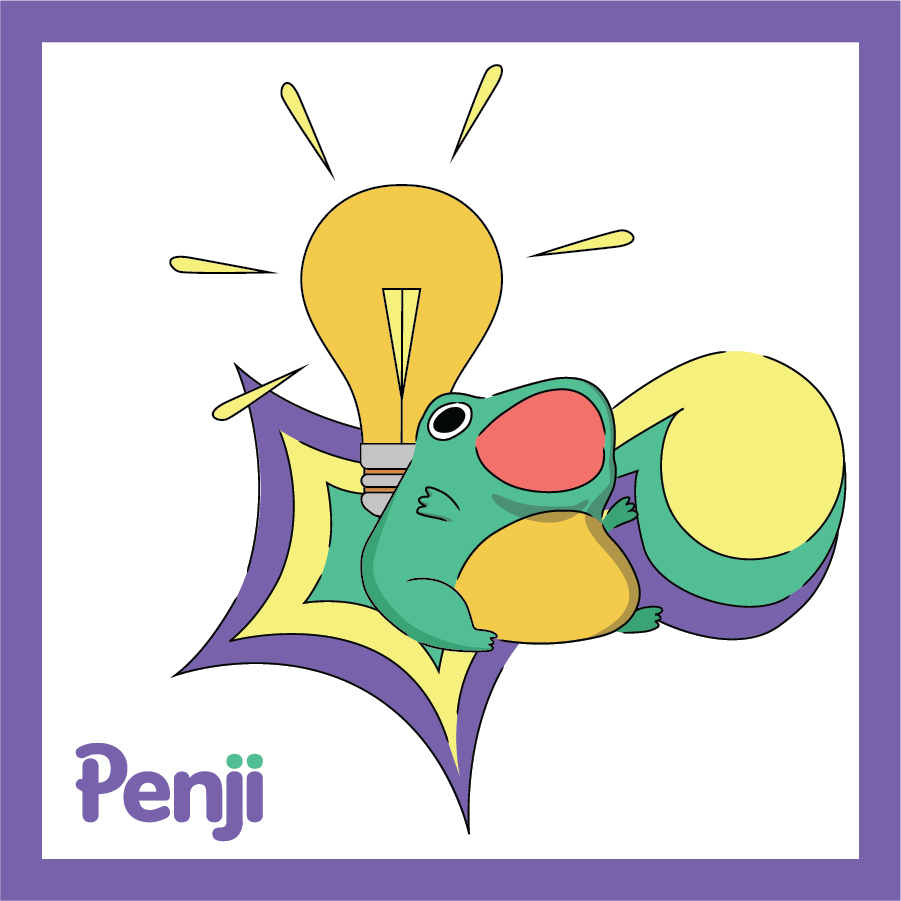 Square-shaped stickers with dimensions such as 3×3 inches or 5×5 inches are perfect for visually heavy designs. That's because you'll have ample area on the vinyl paper to print your artwork. Plus, the visuals are also evident regardless of where you stick them.
This size is the best sticker size for laptops, tumblers, and even packaging design. A good rule of thumb, though, is to ensure that you don't cramp the design. Make sure you keep the logos, text, and graphics noticeable.
3. Big Circle (3×3 to 5×5 inches)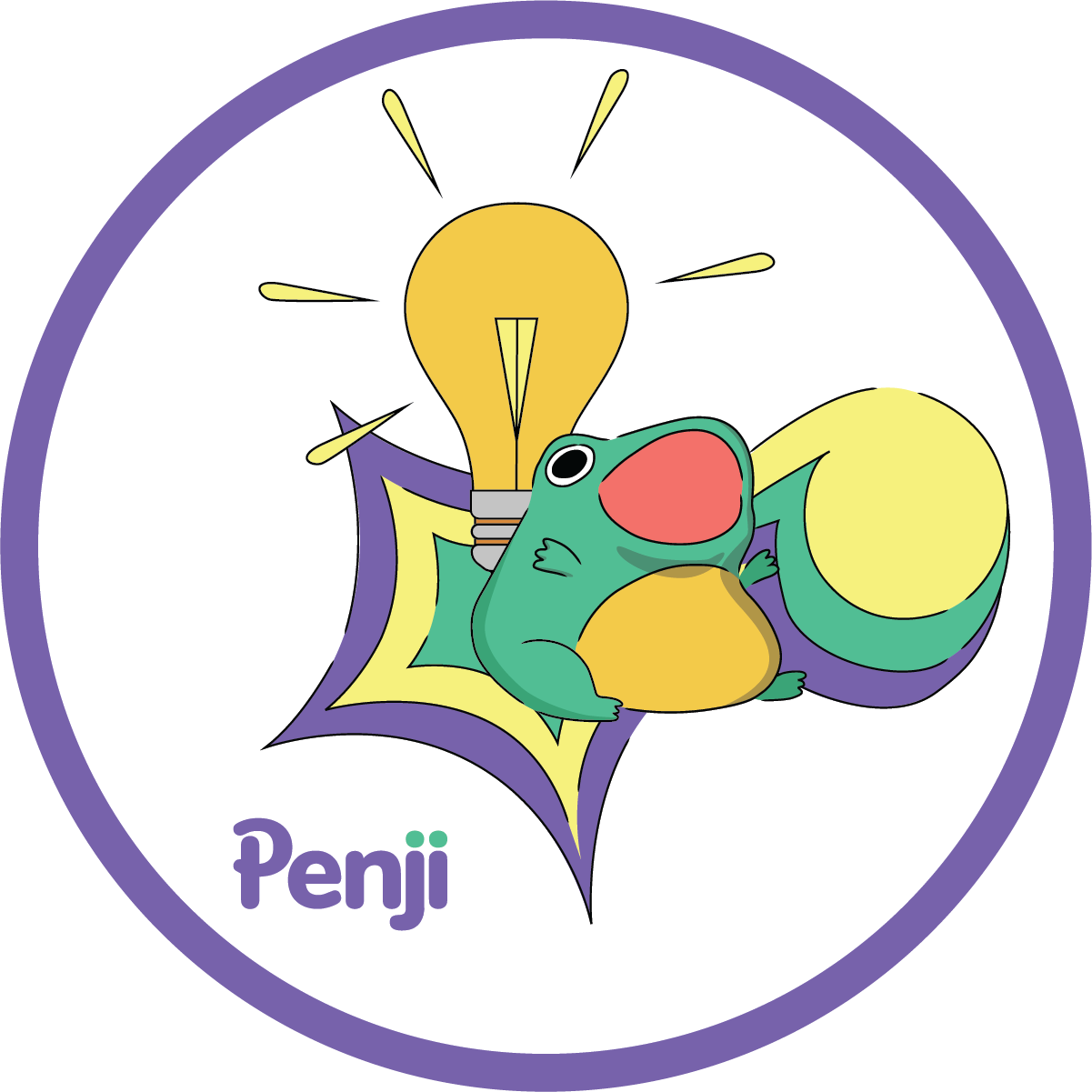 The best sticker size fit for your purpose should instantly make users imagine where they can stick the stickers to. For instance, a big circle sticker can immediately grab attention because of its shape.
It's always good to diversify between different sticker shapes. A big circle sticker that can range from three to five inches can be good when paired with square stickers on your fridge or laptop. You may also stick a circle sticker on your favorite books, journals, jars, and whatnot.
4 Small Circle (1×1, 2×2 inches)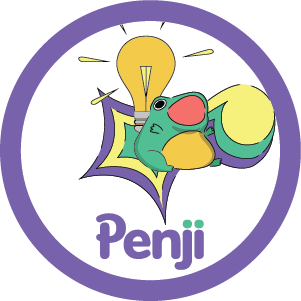 A small circle sticker is about the size of a quarter. And you know what this means; you won't have enough space for your visuals. That being said, this sticker size best fits brands that want to display their logo design only.
Including text or a brand name isn't advisable on this size. If the text or brand name isn't legible, then your sticker marketing will be futile. This size is perfect for phone cases, water bottles, small gadgets, mugs, or small notebooks.
5. Oval (1.5×2, 2×3 inches)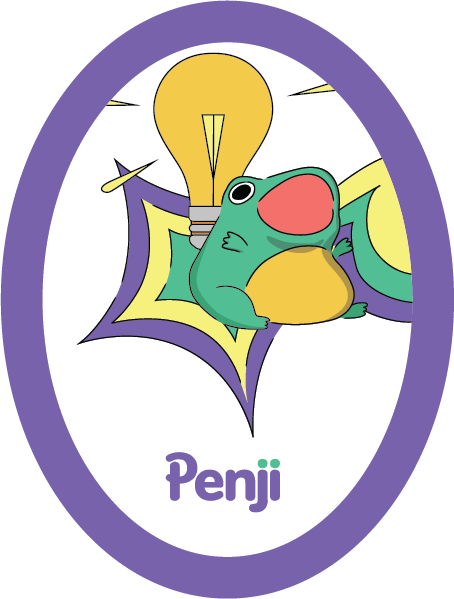 If you want an unusual shape for your stickers, then an oval-shaped sticker is a good choice. It's unique because of the shape of the paper backing. This is the best sticker size if you want a convenient sticker in between the smallest and the average sizes.
Oval stickers are also perfect on food packaging to display the logos and image of the dish. Also, it's ideal for coffee cup designs due to its oval shape.
6. Bumper (11.5×3 inches)

As the name suggests, a bumper sticker is excellent on bumpers and car windshields. Depending on your preference and design, it can have varying sizes, such as 11.5×3, 8×4, or 12×4 inches. Bumper stickers are huge, and any text and visuals can be evidently seen from a few feet away.
7. Custom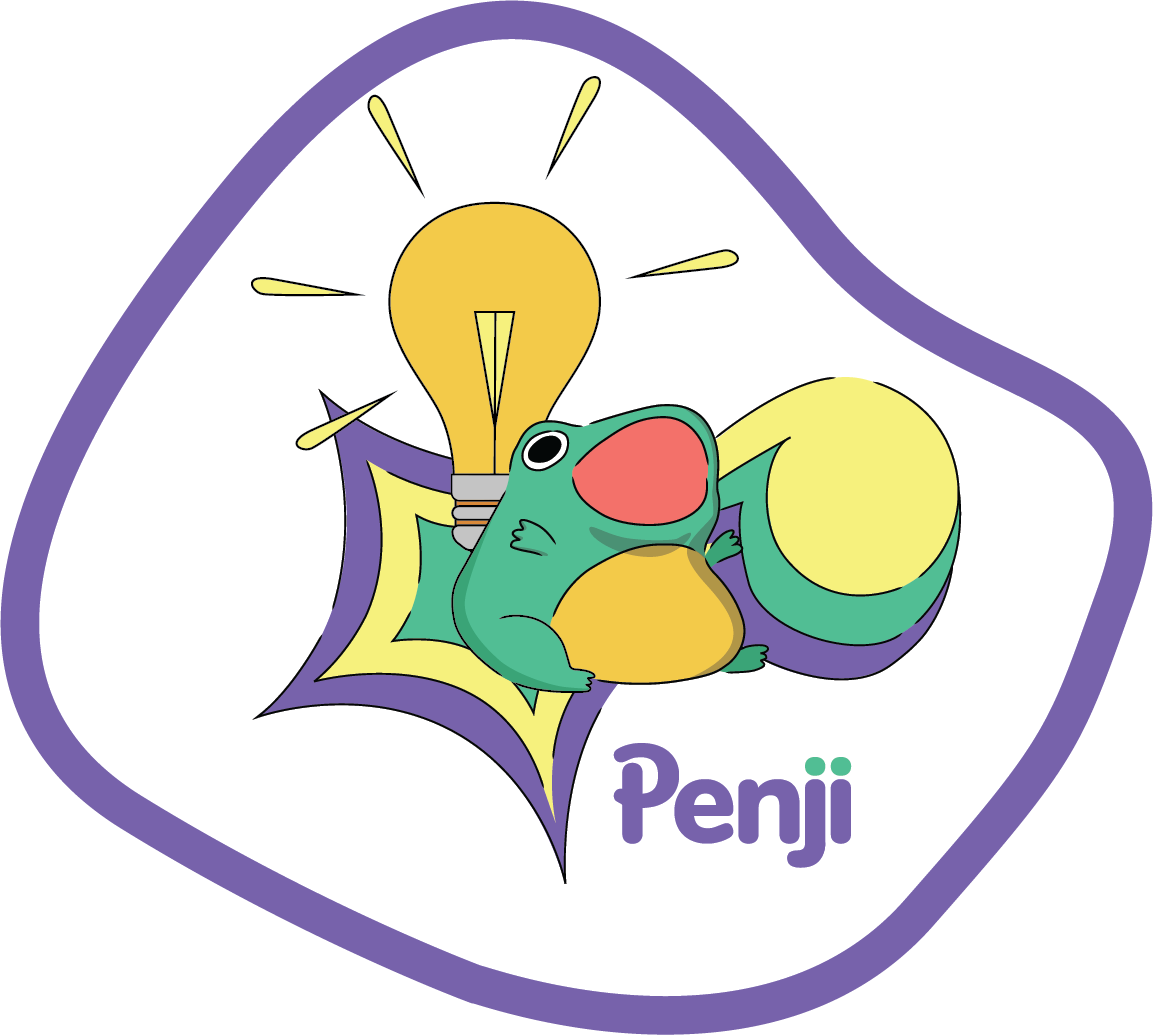 You can also request a custom-sized sticker from your design company. There is no limit when asking for custom stickers. The upper hand of getting a custom-sized sticker is that you won't be bothered by how big or small your design is.
Since this size is tailored to your preference, then it will best serve its purpose. Whether users stick it on laptops, tumblers, boxes, or packaging, these stickers will undeniably offer more brand reach.
Get Sticker Designs with Penji
Find the best sticker size that corresponds to where users will likely stick them to. First, you have to know what design you want. Work with your designers and printing company to see if the design will look good at the size you choose.
This process might be hard since you'll have to fit a design into a small space. However, if you work with our professional graphic designers at Penji, you'll find this process a breeze. Tell us your concept and get your design back in as little as 24 hours – revisions welcome. Discover how it works and submit your first sticker design!