In this ever-changing and evolving digital world, being a modern business will connect with your audiences. This starts by establishing a trendy and contemporary brand! And if you need modern logo inspiration, we picked ten unique modern logos from actual companies. Plus, check out what our fantastic Penji designers have created too! And if you want to try Penji, here's how to get a logo in a few simple steps!
1. Moburst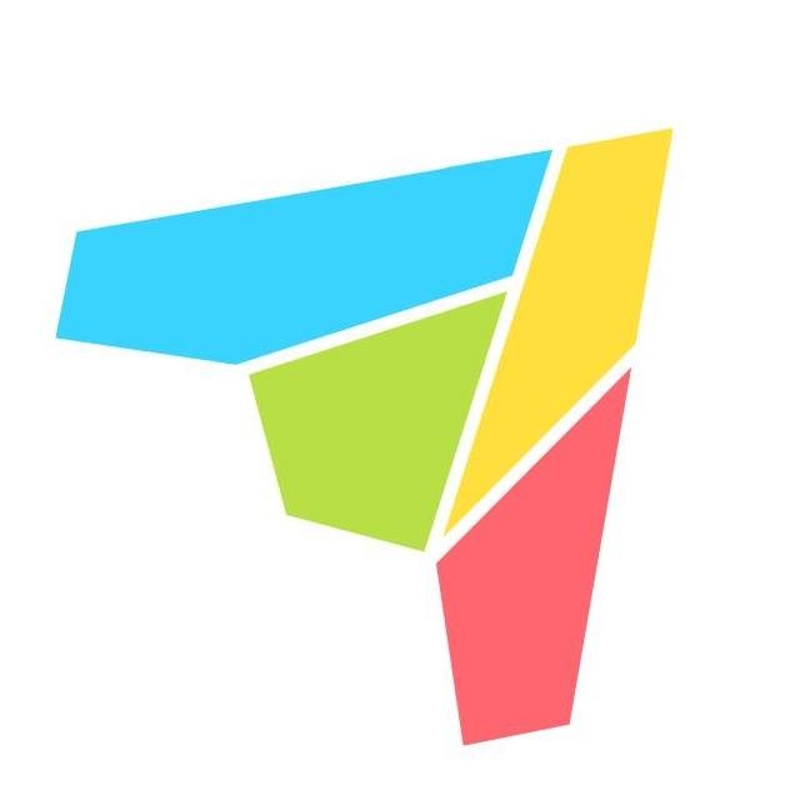 Industry: Marketing agency
One trait of any modern logo is using a sans serif font, particularly ones with narrower font weights. This gives the company a sleek or professional look, like this one for Moburst. But it's not the only reason why theirs is a modern logo.
Moburst also uses a geometrical wedge. Instead of having a simple caret-like structure, theirs have different crystal-like shapes to create the upward-looking wedge. This could symbolize the various services they offer to businesses. Plus, having this symbol means they want their clients' reach and sales to grow.
2. Spacemaker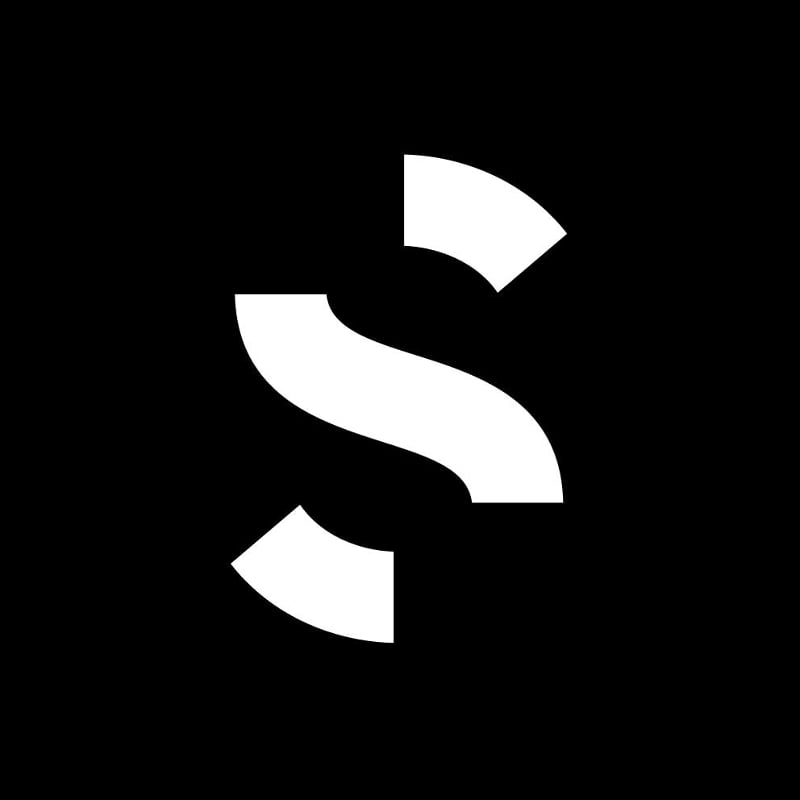 Industry: Real estate tech
Another way to tell if a logo is modern is a minimalist style. Here's the logo for Spacemaker to give you an idea of how you can adopt a modern and minimalist logo.
Theirs is a simple letter mark S logo. However, it appears that several curves don't have any traces of lines at all. But it's a clever way of delivering their brand message to the logo. Since Spacemaker is a real estate tech company, the blanks represent the spaces their customers can build new properties. Additionally, it seems they're helping customers fill in the blanks and identify where they can still create. Plus, Spacemaker follows a well-known logo design trend in 2022: the disappearing font.
Modern logos that impress your audience
Find a professional logo designer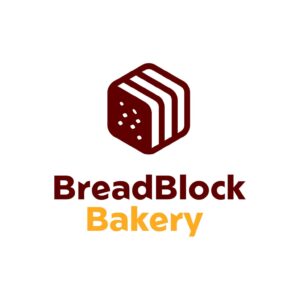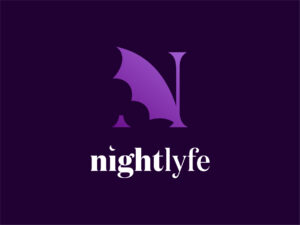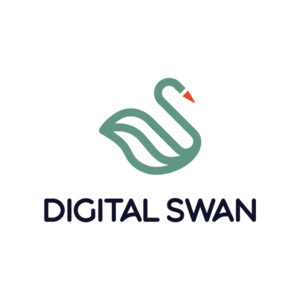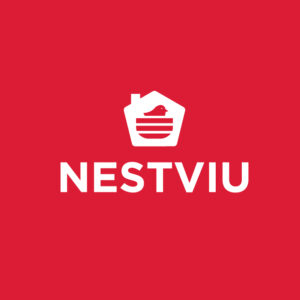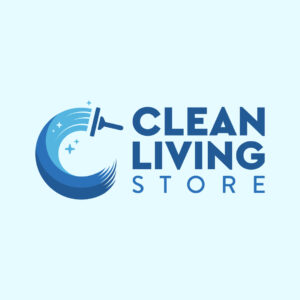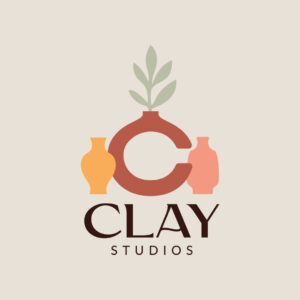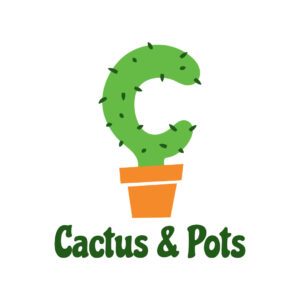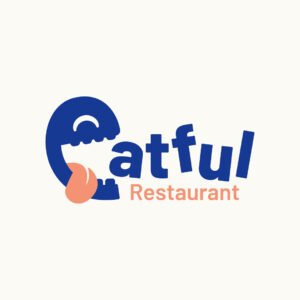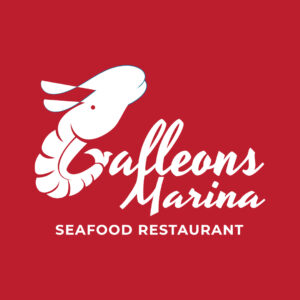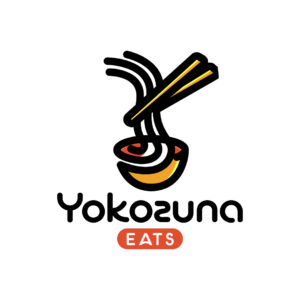 3. OpenWeb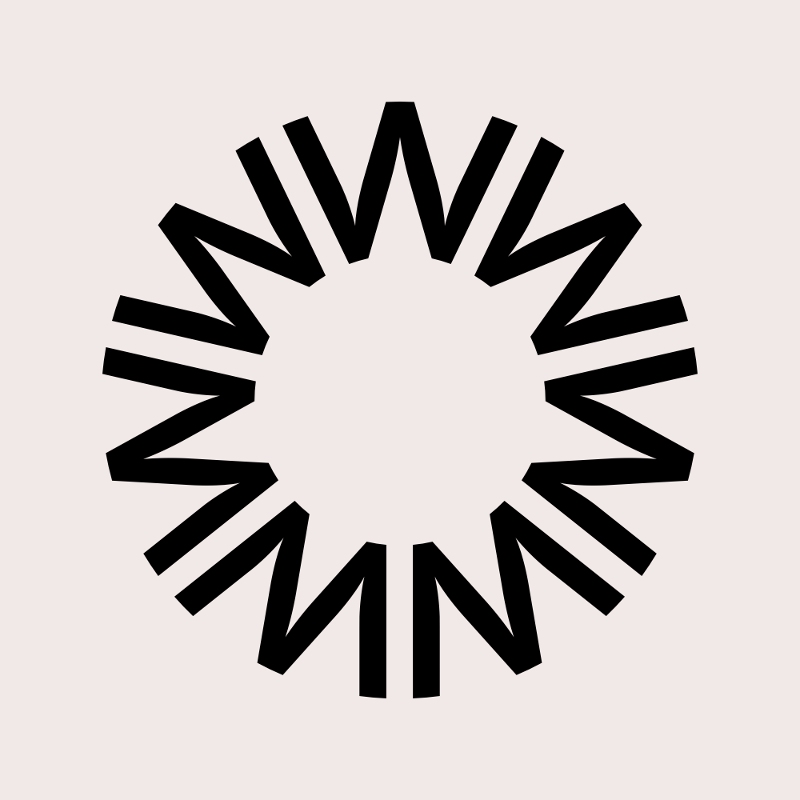 Industry: Social engagement platform
Like Moburst, OpenWeb opted for a geometrical style for its logo. However, they use only a letter mark shaped as a circle.
The Ws create a circular shape, which could symbolize the technologies they offer to their target audience. And they want to act as a beacon in creating an environment of better conversations online. Plus, if you look at it, with the Ws creating a circular shape, it could also be the O for Open and the Ws for Web.
4. Kitopi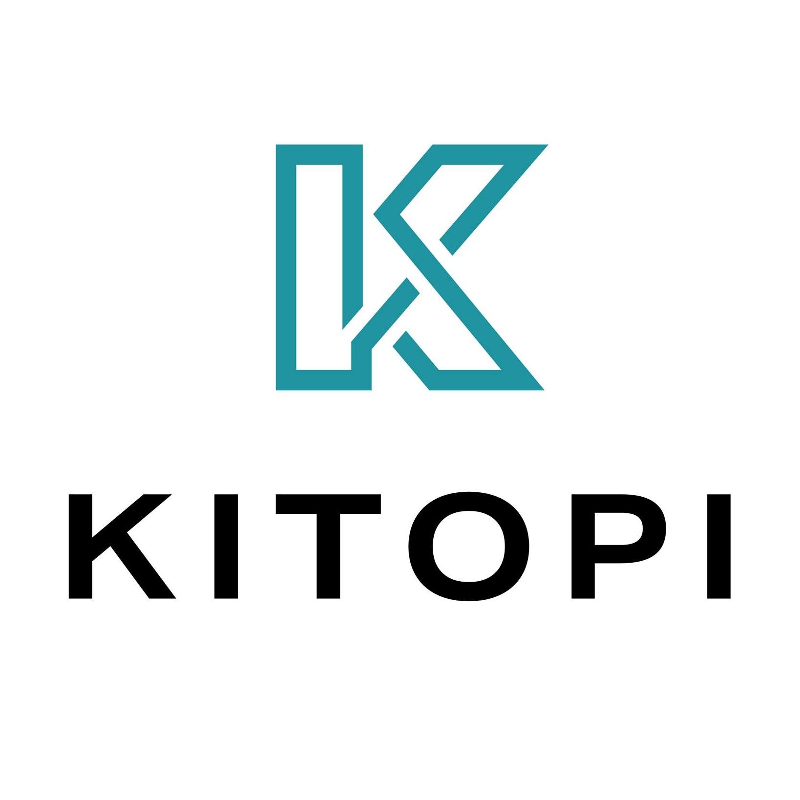 Industry: Food tech
Here's another take on the geometric trend, but it uses lines to create the Kitopi logo. Aside from the lines, the colors also make that modern look. Bright colors are in style in most modern logos.
Kitopi also uses a combination logo mark since the K can act as a monogram without the wordmark while they also use their monogram to complete the brand name. It's a versatile and simple logo that truly captures the essence of their brand and what they do.
5. Neuroflow

Industry: Health
Pictorial or abstract logos can become challenging to convey in a minimalist or modern manner, but it's possible. Check out this logo for Neuroflow.
You'll notice that Neuroflow uses soft-edged lines in its logo. At first, you might think, why this? You can even see lines forming a brain-like structure related to "neuro." The "flow" is also represented in the logo because it seems the lines are flowing.
Not only that, but Neuroflow also uses gradients as its motif. It's an ongoing logo trend for many modern logos. And the logo is also relevant color-wise because blue and green are typical colors in medical or health logos.
Do you want a logo style similar to Neuroflow? Penji can help you with that! Take a look at how you can request any design on Penji when you sign up for a demo.
6. Sherpa

Industry: Travel
If you want a no-frills logo design, here's the logo for Sherpa. It's a combination logo mark, using a wordmark and picture or abstract image. In terms of modernity, the Sherpa logo uses a bolded sans serif font, which is common in many companies. But what makes them different from other travel companies is the small circle up above their wordmark.
It looks like the degree sign, but the circle is significant to the company and part of its core values. Alternatively, the blue circle can also represent the earth. As a travel startup, they want to help companies with data and documentation to help their customers travel around the world safely. Added to that, having a circle in the logo represents community and protection.
7. Bluestone

Industry: eCommerce – Jewelry
Jewelry logos would often have gems or diamonds to symbolize their products. However, Bluestone takes a different direction to ensure its logo is unique from the others.
Following the disappearing letter logo trend, Bluestone stirs intrigue with their logo. Their logo has a luxury look, which is what they want to convey to customers. Customers can expect luxury and elegance when they buy from Bluestone. The darker colors also contribute to that, and it further oozes a classy or sophisticated look.
8. United Masters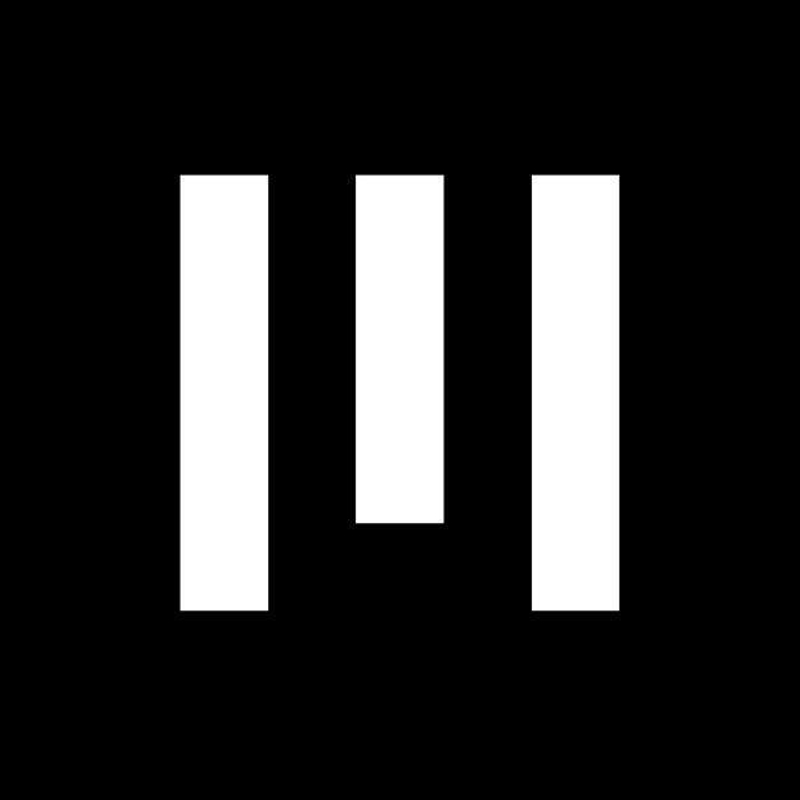 Industry: Music
If your small business is in the music industry, you would see an instrument, note, or headphones representing your logo. However, United Masters differentiates itself from the others through lines. It's similar to the Neuroflow logo. However, there's a stark difference in how it was designed.
The United Masters logo was specifically designed with the initials in mind. Take a look at the lines carefully. You'll see it forms an M and a U. But, the lines can also symbolize the equalizer when adjusting musical levels or even piano keys in reverse colors.
Do you want to know what Penji can do for your brand? Get a glimpse of what Penji can do for you here!
9. Coach Hub

Industry: Coaching
Orange in color psychology signifies vitality and energy. And that's what Coach Hub may convey to their target audience. It will immediately catch your attention, and you'll be curious about them. But it's not just the color that will entice you.
The logo looks like a chipped C, representing Coach Hub. But if you look closer, it appears there's a disappearing H. It's a clever way to create a monogram in a modern manner. Added to that, once again, the circular shape can draw you in, and they could show they're an approachable and trustworthy business.
10. Chipper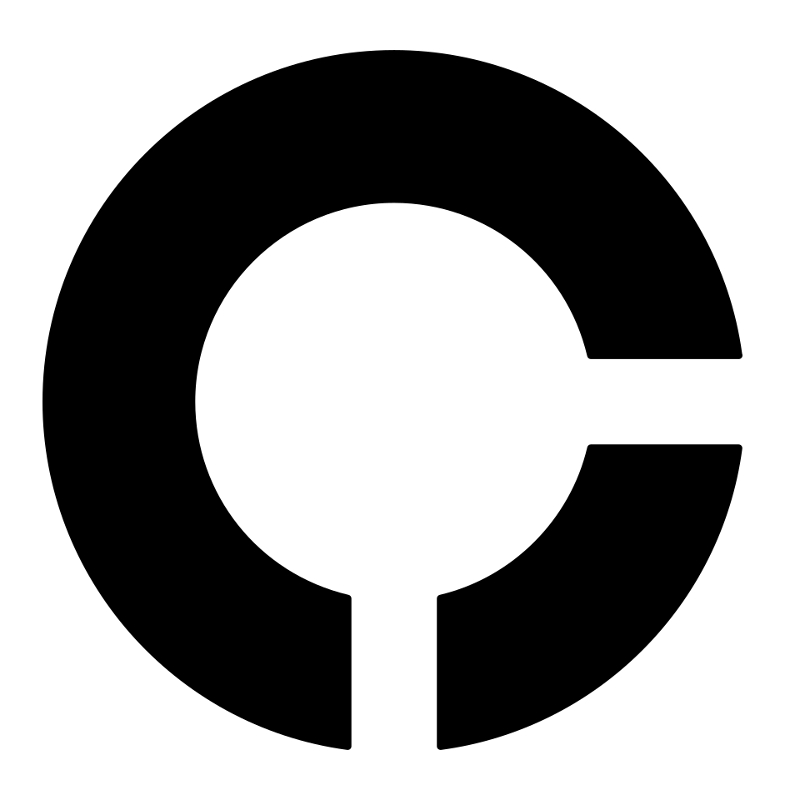 Industry: Fintech
The Chipper follows the circular trend in most fintech logos. After all, having a circular logo in the fintech industry could mean coins or cash, which is money. But for Chipper to differentiate itself from other fintech companies is the overall logo appearance.
It's similar to Coach Hub, but the angle of the C is different. Theirs is rounder, and the blank spaces between the circle make it look chipped, representing their brand name.
Modern Logos By Penji
Exoify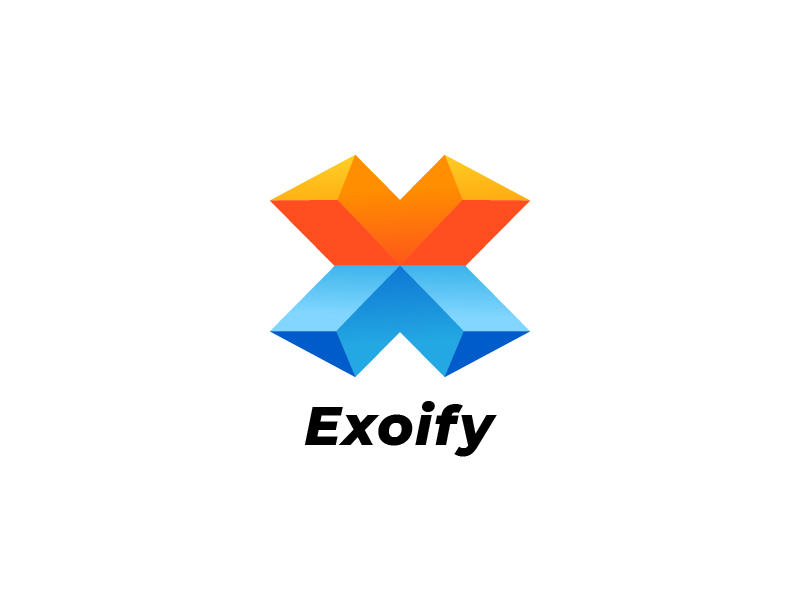 If you want a bold and impactful logo, here's the logo design for Exoify. Statista reports there are more than 20,000 fintech companies in 2021, and the number is likely to rise in the coming years.
If Exoify wants to make an impact in the industry, its logo should also reflect that. Blues are common in any fintech or banking industry since it signifies reliability. Meanwhile, the color orange is rare to see. However, it can grab one's attention, and their target audience can remember Exoify as a fintech company.
Are you suddenly wondering why Penji? That's what many clients had asked before they subscribed to Penji, and they have been satisfied customers since.
Direkt Experience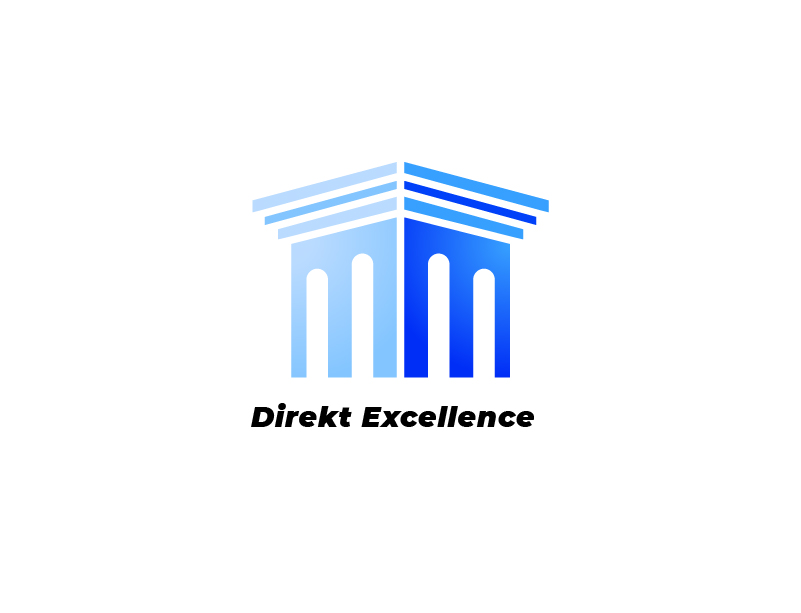 Consultancy firms have to position themselves as experts in their field. Most would use abstract logos or wordmarks to deliver their brand message. However, the Direkt Experience logo gets straight to the point by using a building structure with columns.
With this in mind, they're showing their expertise and letting clients know they're reliable. The use of blue further enhances the branding since blue in color psychology stands for stability and security.
Experent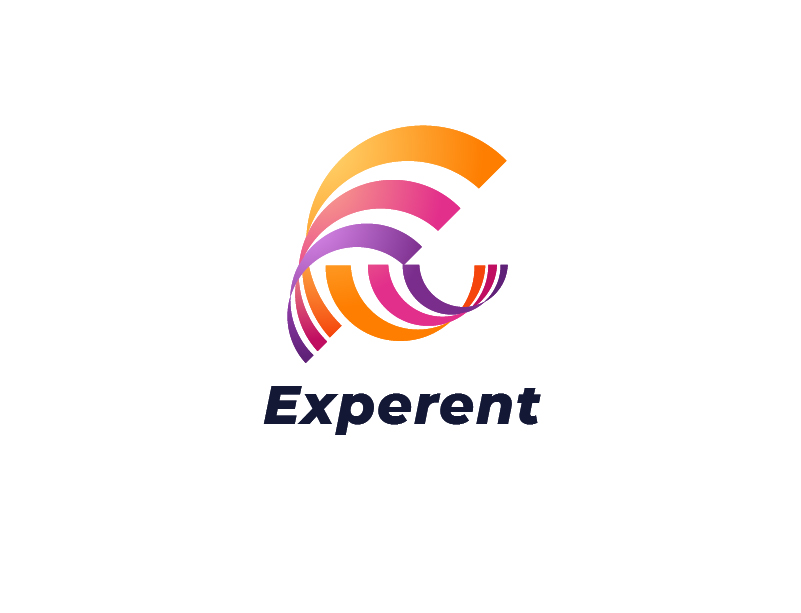 Some marketing agencies offer design services, and if they want to show off their creativity, the logo is the best way to do so. Marketing agency logos vary because it depends on what works for them. But pictorial or abstract and wordmarks seem to be the trend.
Experent has a curved abstract logo, and curves can signify movement. And Experent may set itself up as a marketing agency that can help a company advance and achieve its marketing goals.
Go Kinesis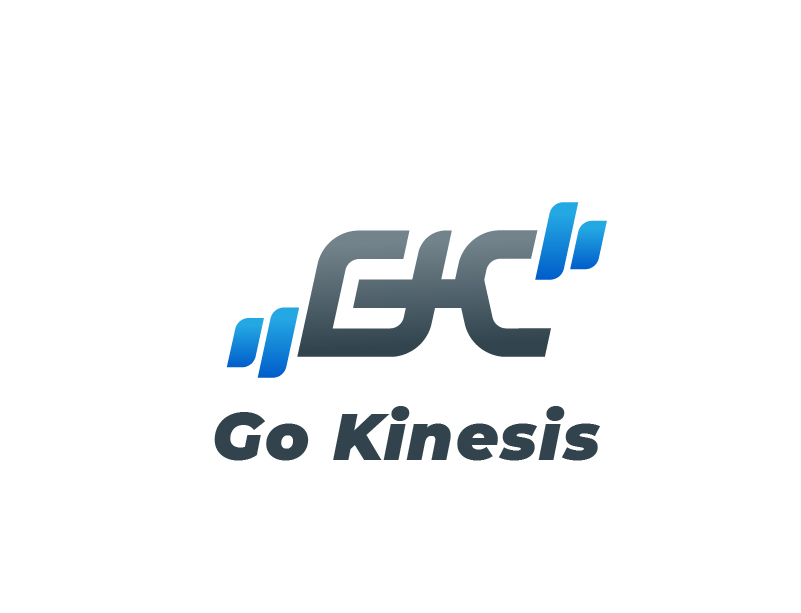 Get moving to the gym with a logo like this from Go Kinesis. Gym or fitness logos tend to have a bolder theme because gyms or health centers want more people to sign up and work out there. As a result, they would show people working out or gym equipment. That said, Go Kinesis uses gym equipment for their logo too. But instead of the usual barbell, their logo has the monogram added to the bar.
Get A Modern Logo at Penji
Modern logo designs vary for different industries or niches, but you need a unique, relevant, memorable, and custom logo to stand out from your competitors. Fortunately, our designers are ready to work on your new modern logo! You can rely on their professionalism, design expertise, and timeliness!
So, if you're ready to get a modern logo, get one from us with this special code: BRANDNEWLOGO15 when you subscribe. However, we also offer one-off designs, and you can get a logo for $75 for a limited time! You can get your new logo here!