Extensis finds that there are half a million fonts available to purchase or download. But it can become a challenge to sift through the ones that would work for your barber shop. Don't worry, we narrowed down the 20 fonts that would work for any barber shop out there. Become the hottest barber shop in town when you have one of the barber shop fonts on display.
Modern and Minimalist Barber Shop Fonts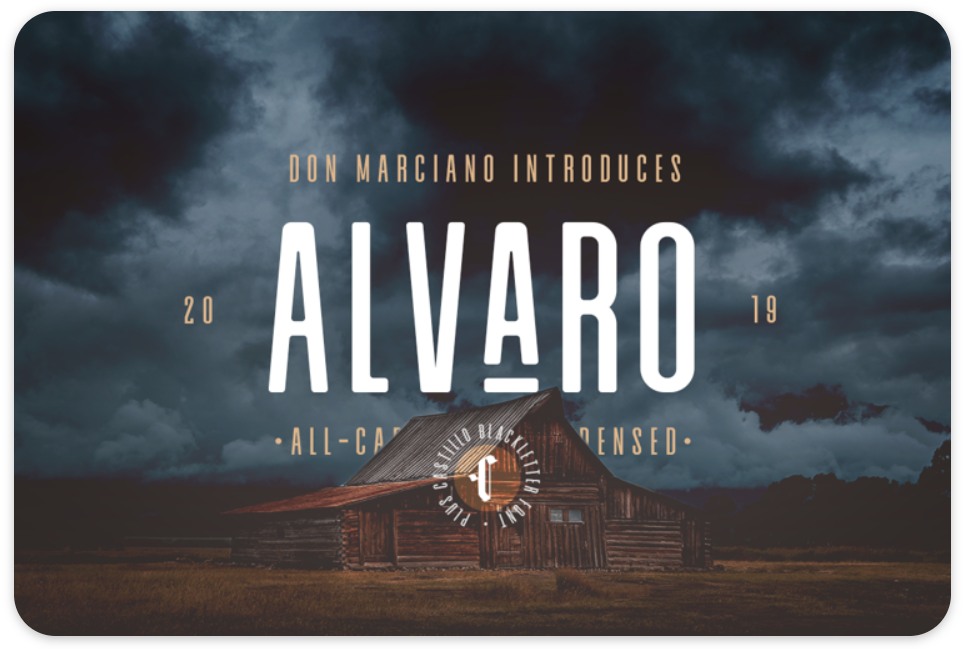 The Alvaro Condensed is a modern font perfect for minimalist designs. It will give advertisements and flyers a sophisticated finish. Make this yours by downloading it for free on Font Space.

While meant for cafes or restaurants, the Mozsár font can make your barber shop look modern and friendly. Unlike most in this list, it only has one font style. You can purchase and download this font for $59.00 on My Fonts.

Here's another simple font that you can use for any graphic design asset that you'll produce. The Nexa font has different weights and styles, and you can buy them as a package or individually. Get this font for your barber shop at My Fonts, with prices starting at $25 for individual fonts, while the family pack starts at $125.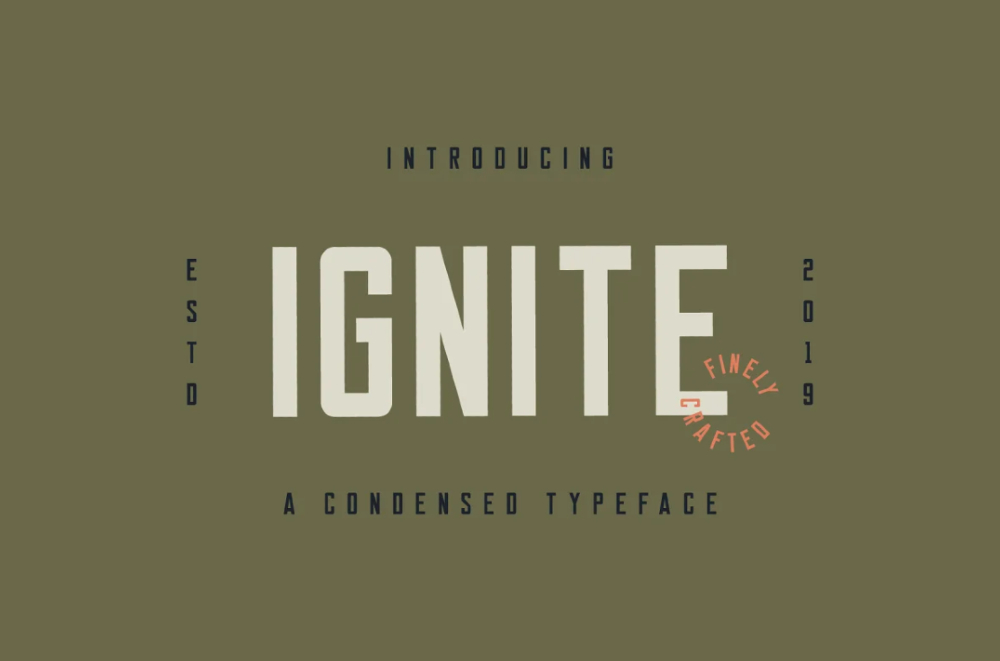 Get Ignite if you want to achieve to set a modern feel to all of your designs. You can use this to create your modern logo. But it's the best for your merchandise and packaging designs, making it one of the best barber shop fonts out there. You can purchase the Ignite font starting from $12 at Creative Market.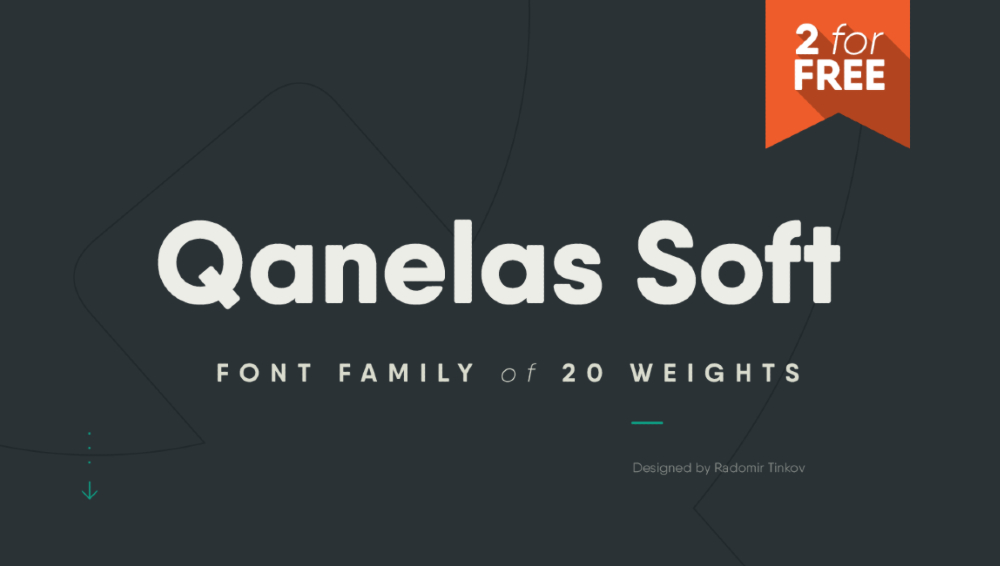 Here's another barber shop font that has more than five font weights. The Qanelas Soft can set a classy and modern tone to your barber shop. Get two fonts for free directly from the designers. Or buy the whole set from My Fonts for $190.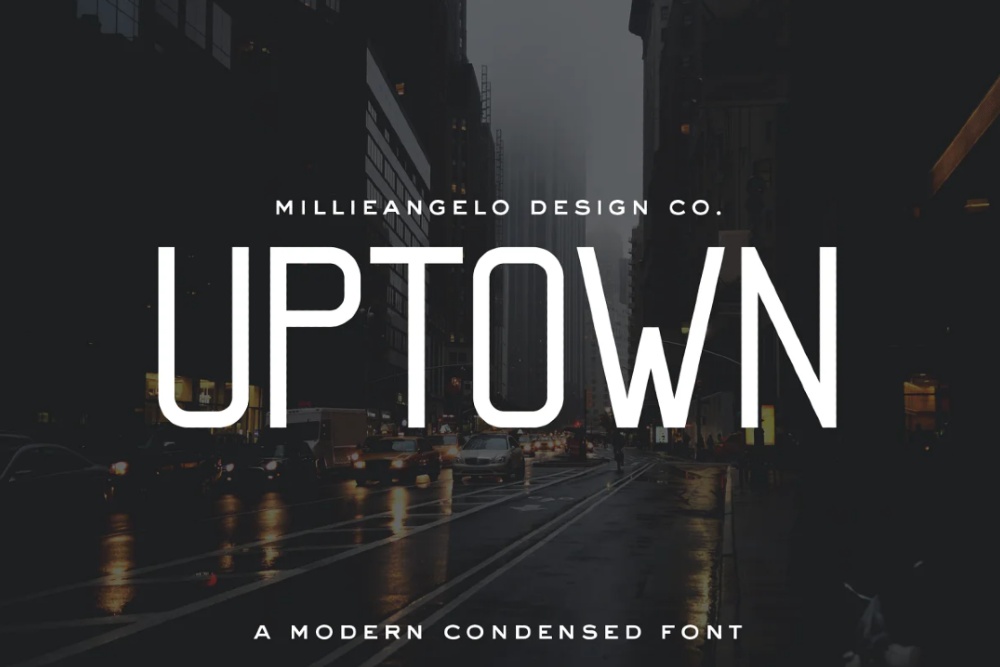 Uptown is a font that will make your barber shop look modern. This font looks great for your logo or on your website. Download and purchase this from Creative Market starting from $15.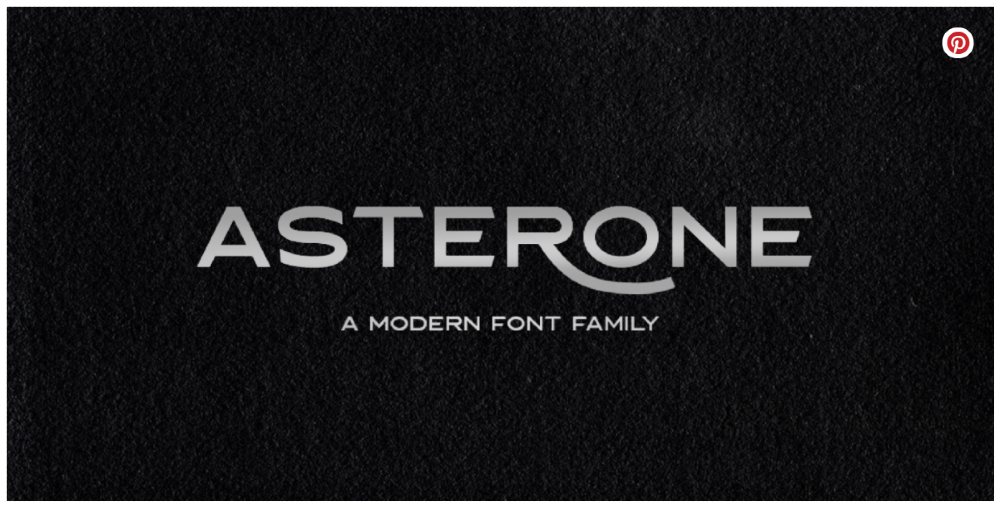 The Asterone font can give your headlines, logos, and other design materials a clean finish. It's great for those who like minimalist designs. You can get the font family at FontSpring for $16.

According to the designer, while the Brandon Grotesque looks modern, they drew influence from the 20s and 30s. You can be sure that you would stick with this font for a long time. Make the font yours by buying it from My Fonts; prices start at $40.

Noir is the best barber shop font for those with a stylish and sophisticated vibe. It's a font you can use anywhere and for whatever purpose. Get this font at My Fonts starting from $29, or purchase one of their packages starting from $129.

Both simple and versatile, Vito is a barber shop font perfect for logos and marketing materials. You have 60 different font weight choices, which is excellent for different graphic design materials. Get this font family in My Fonts for $750. Or you can buy ones individually, starting at $70 per font weight.
Retro and Vintage Barber Shop Fonts

Go vintage by using Beardsons by the Arterfak Project. It gives your barbershop a classic and sophisticated look. The font family is available to purchase on My Fonts for only $35.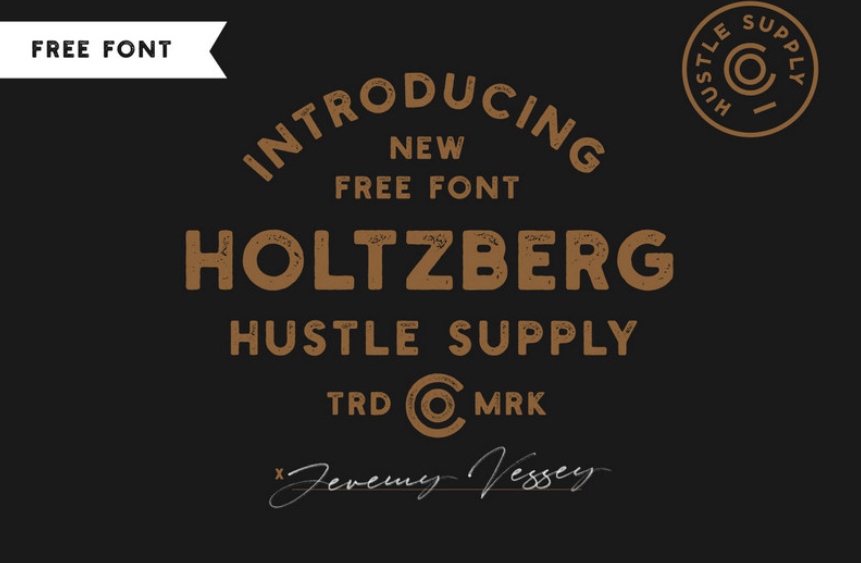 The Holtzberg font can be used by restaurants, coffee houses, and barber shops to give the establishment a vintage look. This one's great for logos and headlines. You can download the Typeface for free at Befonts.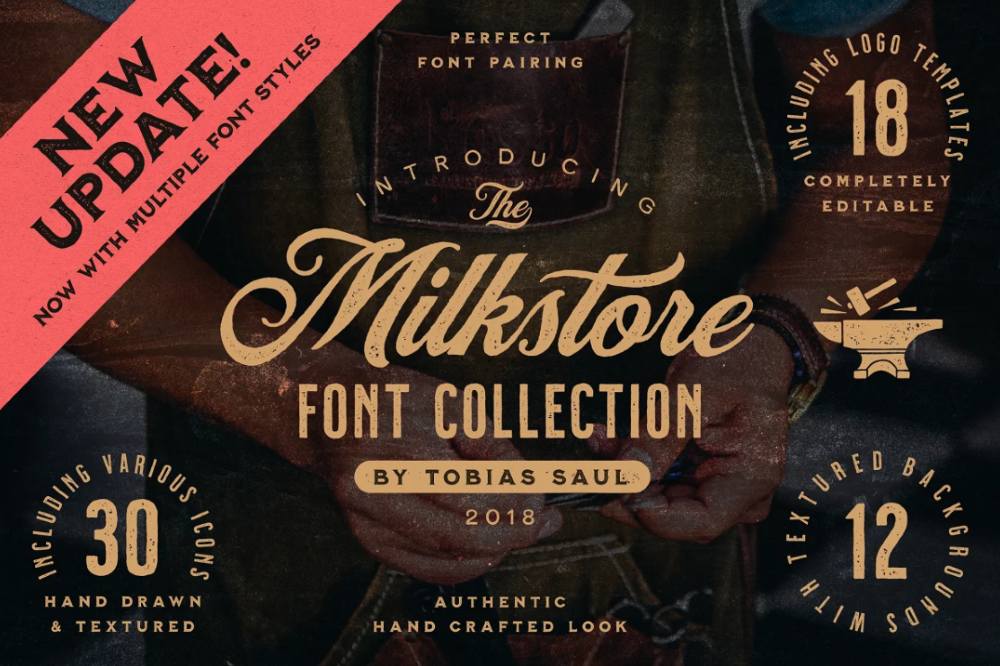 Make your barber shop feel authentic with this hand-drawn wall mural-inspired font, Milkstore. It offers you three font styles, which you could use for any printed or online material. Plus, their font pack includes icons that will be perfect for your barber shop. Download this font collection on Creative Market starting from $28.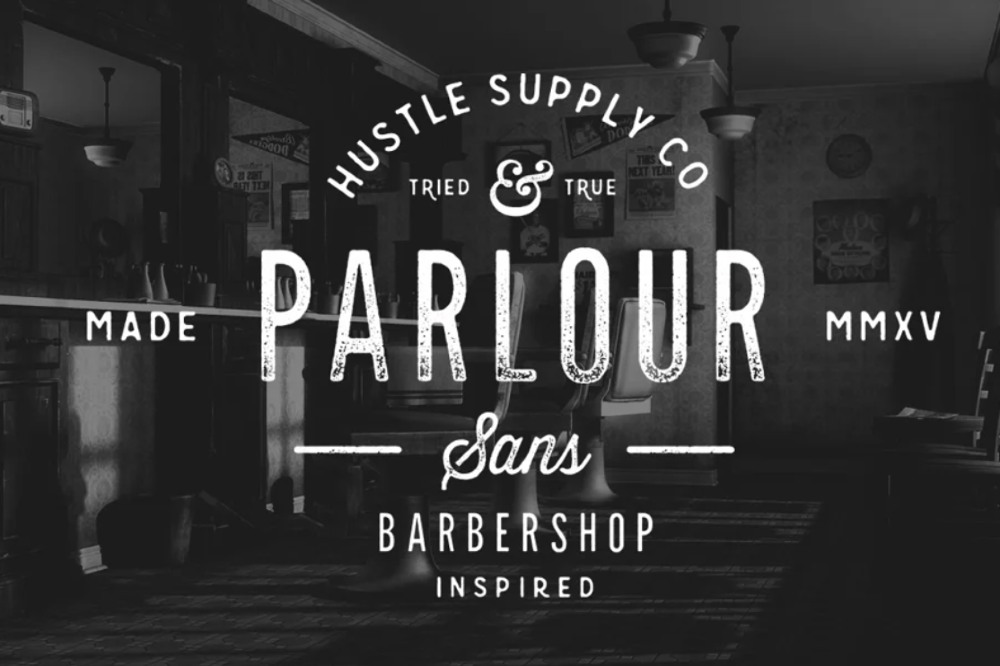 The rough Parlour font look can give your barber shop a vintage look it needs. The designers had barber shops and salons in mind; you can be sure that this font will be a perfect fit for yours. Get Parlour at the Creative Market starting from $15.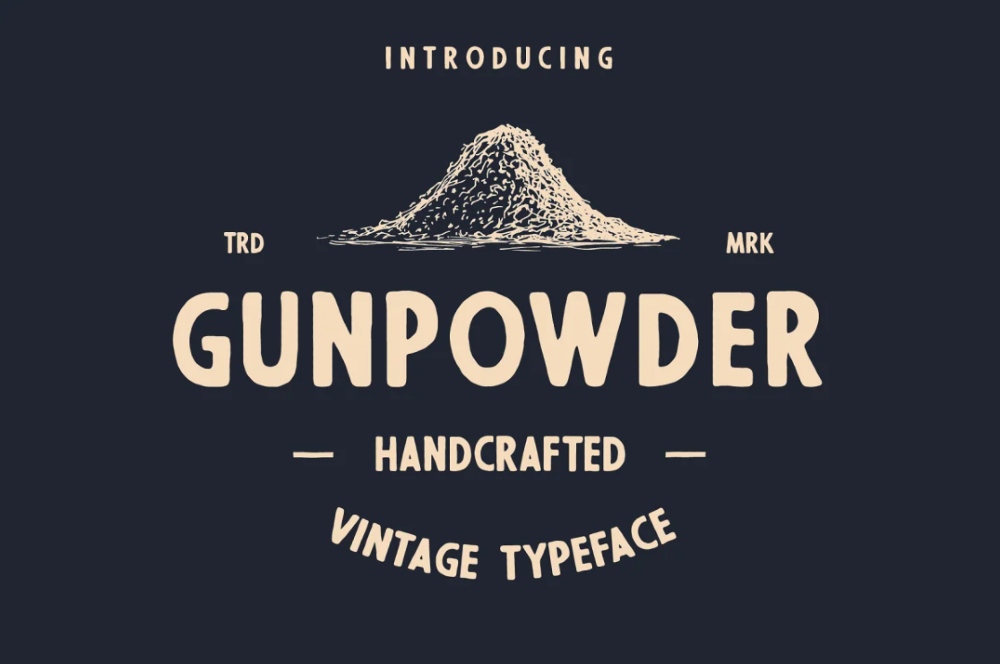 Here's another hand-drawn and simple font for your barber shop. The Gunpowder is a versatile font, so that you can use it for any design you'll produce or publish. Purchase this font from the Creative Market; prices start at 10.

Give your barber shop branding a touch of retro with the Bernier. Barber shops have the option to choose among the three styles: distressed, regular, and shade. Download this for free at Font Fabric.

Here's an old-school font that's perfect for any barber shop. The Marones font would look great on websites, logos, and packaging. Get the Marones font on My Fonts starting from $18.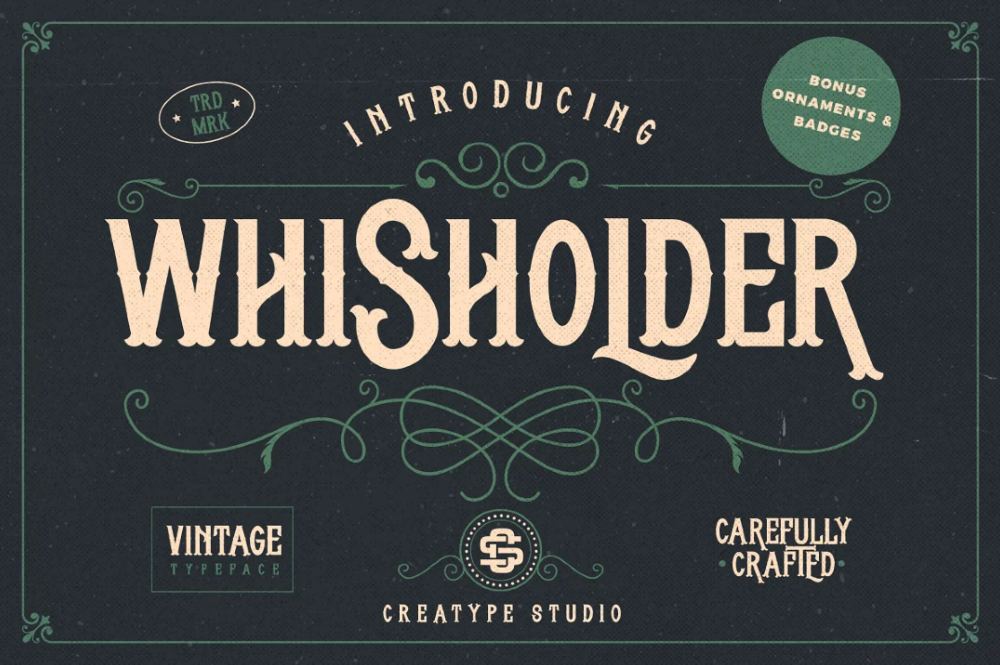 The Whisholder has a vintage flair to it, which is ideal for hipster barber shops. The font pack has ornaments and icons which you can use for your designs. Download this one at Creative Market starting from $25.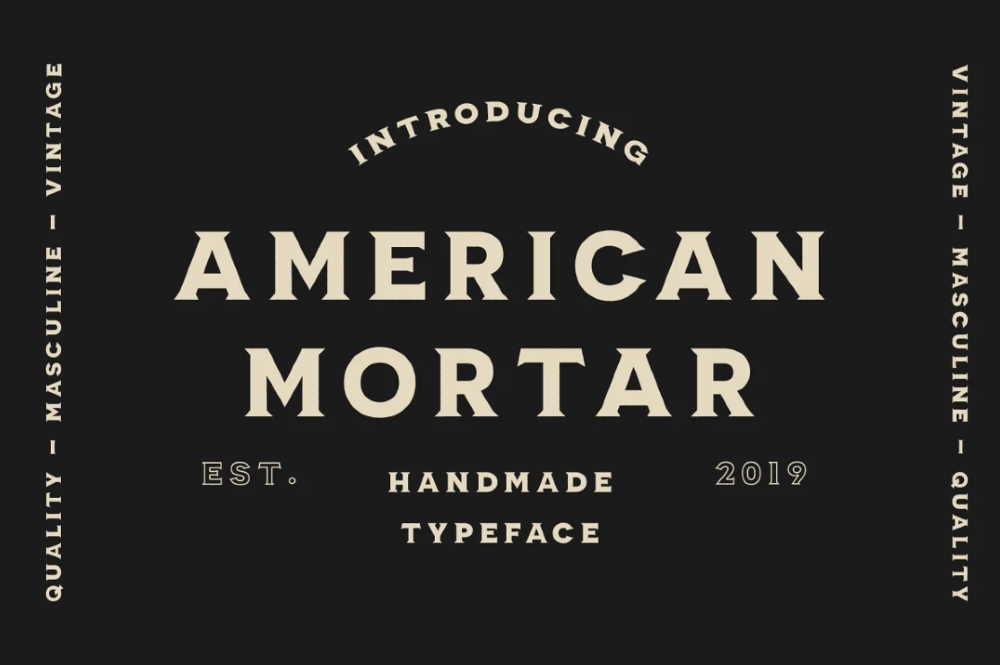 If a simple retro style is what you're looking for, then American Mortar is your font. The designers mentioned that they incorporated modern elements, making it a timeless font. Get this one at the Creative Market starting from $18.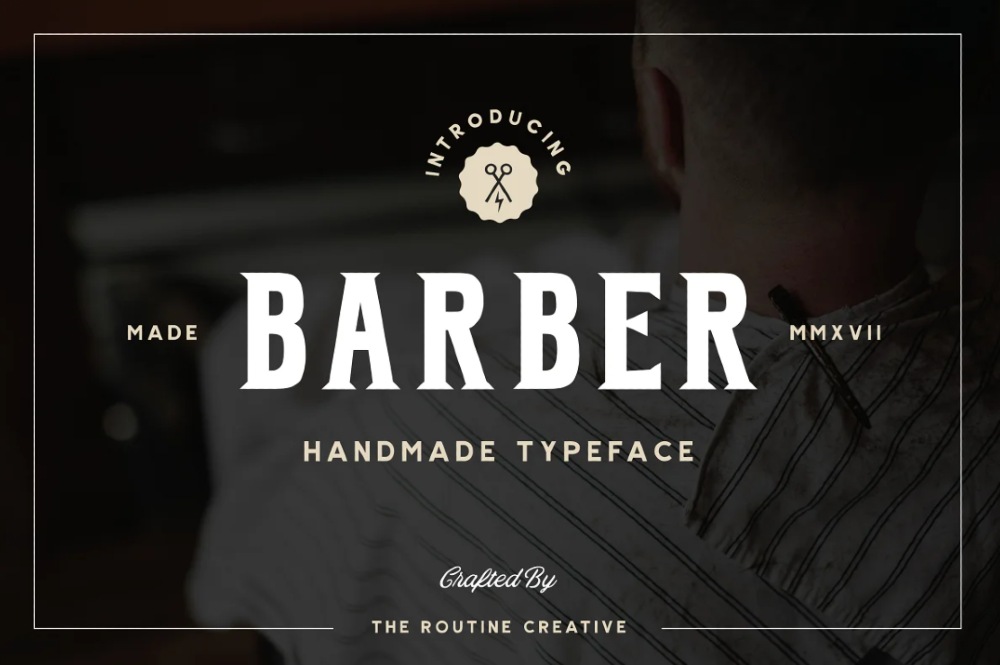 We end this list with the Barber font. It's one of the best barber shop fonts not only because it's aptly named, but it captures the vintage barber shop vibe. It looks clean and simple, especially when used as a logo. You can download this in the Creative Market starting from $15.
Make Your Barber Shop Stand Out From The Rest
Fonts and typography are essential to any brand. Your barber shop's typography or font may help give your business a personality. Plus, it could even capture your target audience's attention. Put your fonts to good use in your design assets such as logos, flyers, and so much more. Let Penji do the design work while you focus on letting your barbershop thrive. Check out Penji's subscription plans and start requesting designs to draw more customers to your barber shop.