Graphic design for business is a valuable tool for small businesses, mega-corporations, and everything else in between. Here at Penji, for instance, our clients ask us to create designs not only to establish a solid brand identity but also to attract more clients and grow their business. In this article, we'll tackle the importance of graphic design in branding. We'll also discuss how a designer can help your team and go over tips to make the most out of graphic design. So pull up a chair and get ready to learn!
The Importance of Graphic Design for Business
From conception to operation, a business needs all sorts of graphic design materials. To get a good grasp of the value of graphic design, let's look at some graphic design examples you might need as you operate your business.
Branding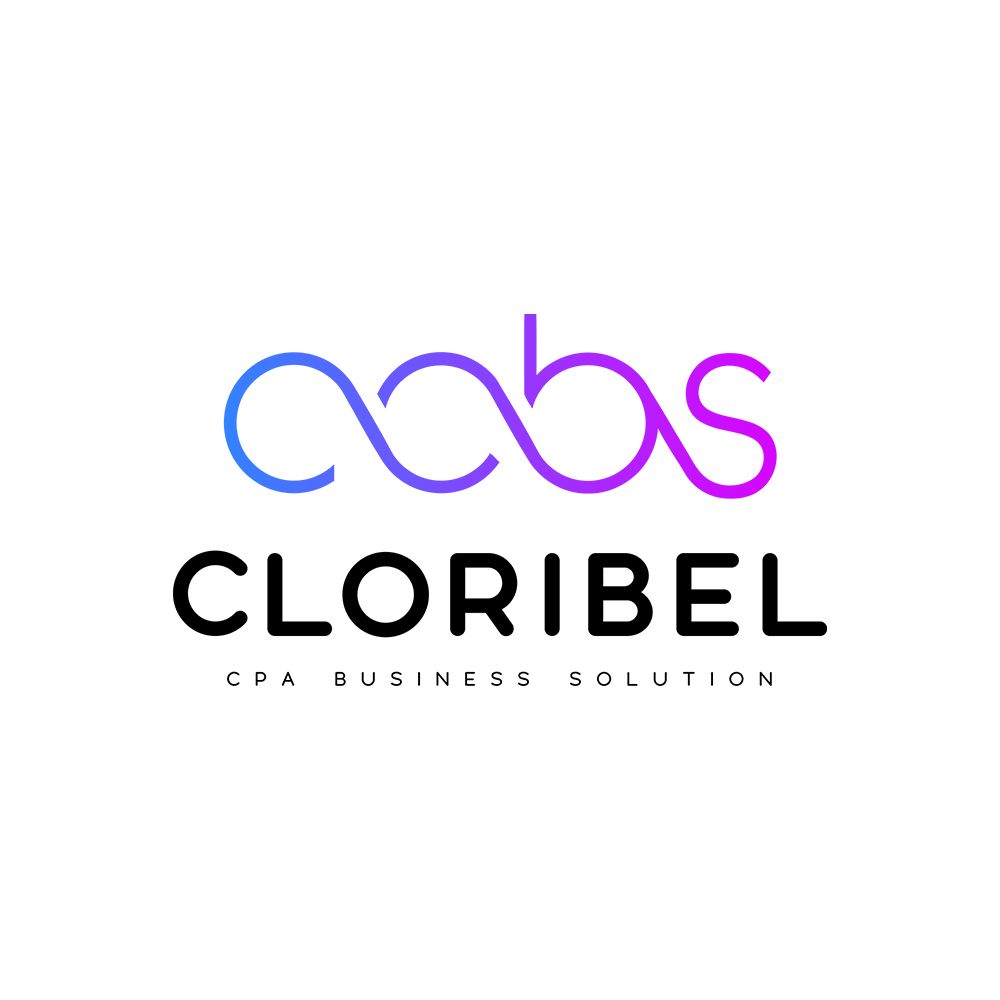 Pitch Decks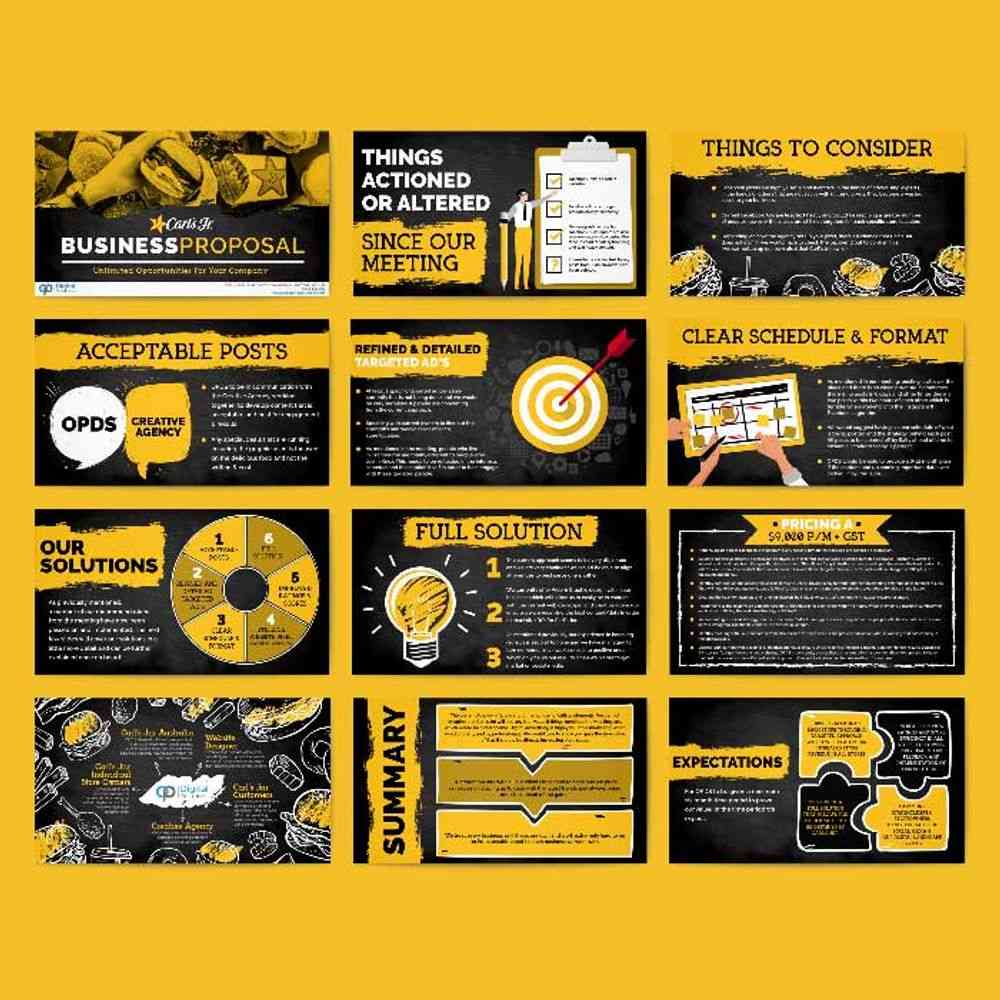 Website Design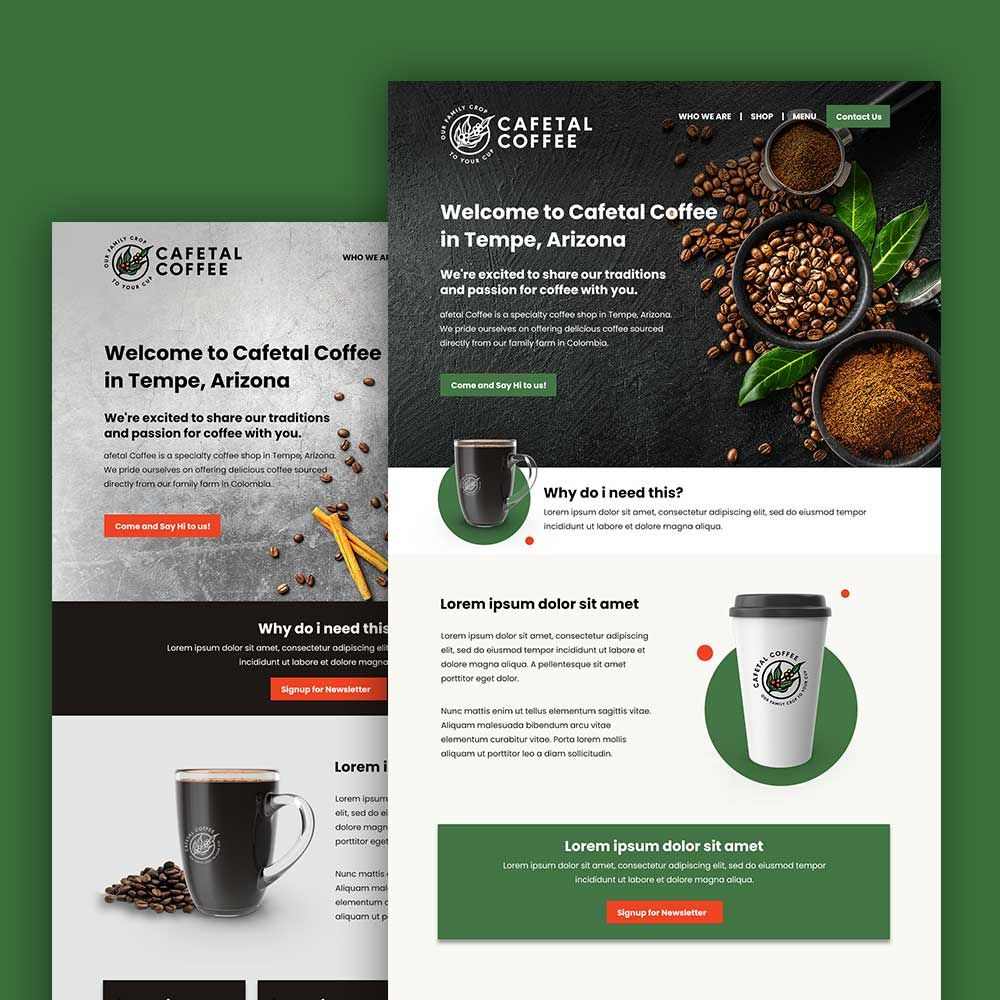 App Design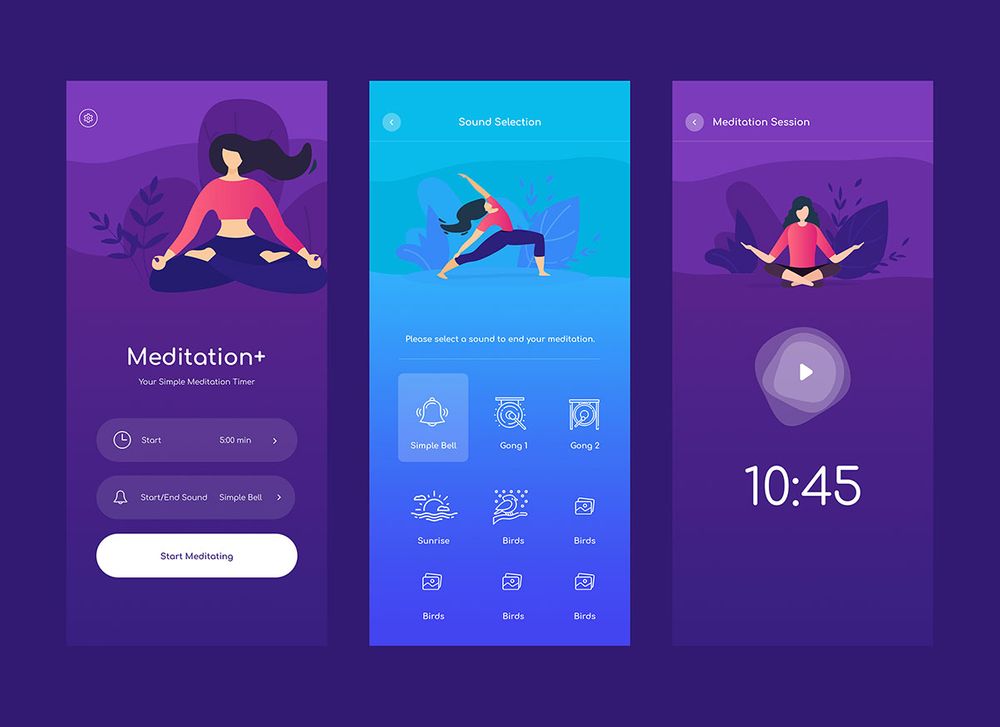 Production
Merch design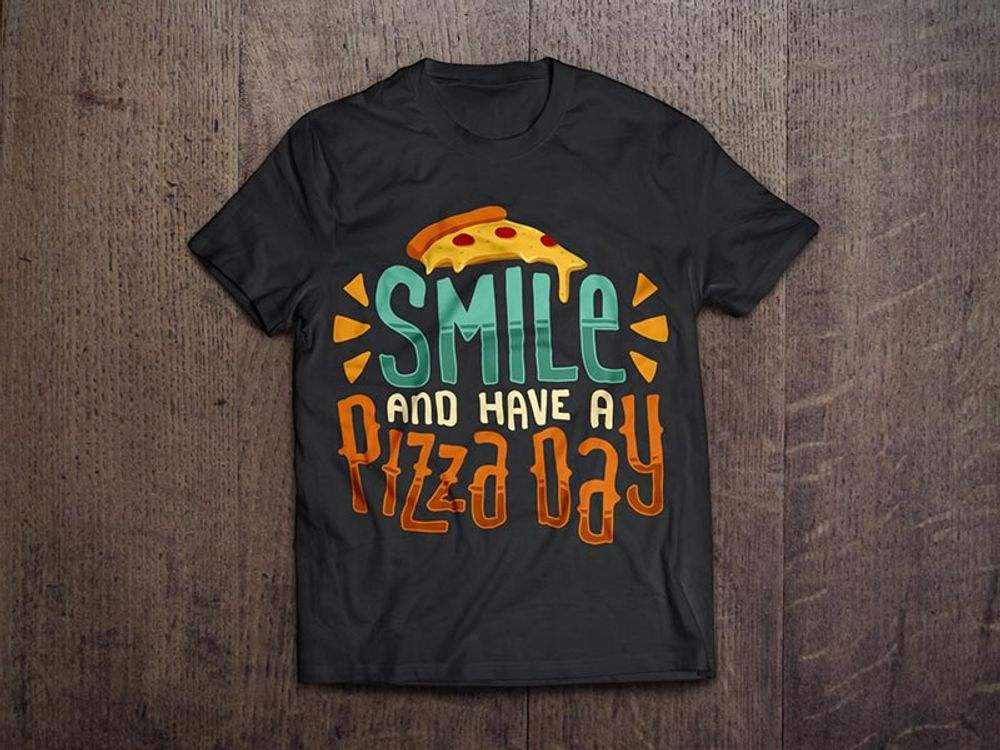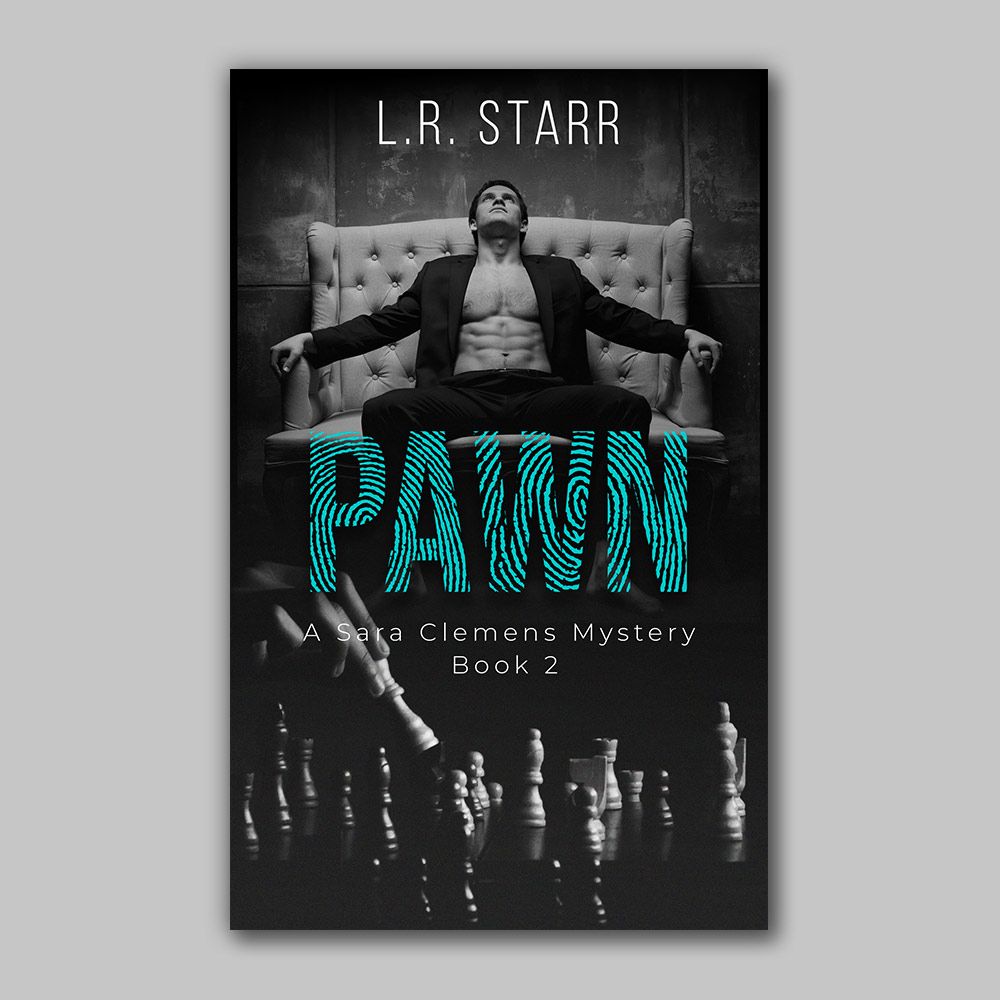 Packaging and labels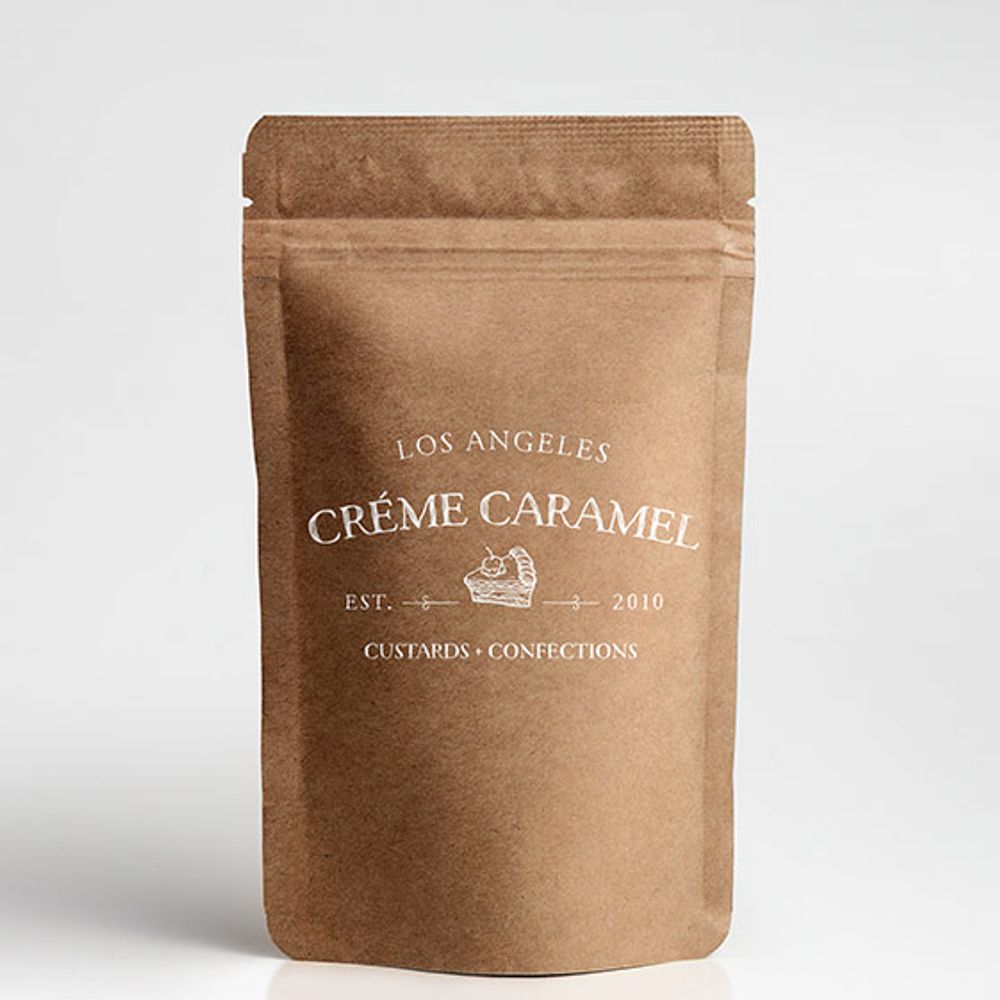 Menu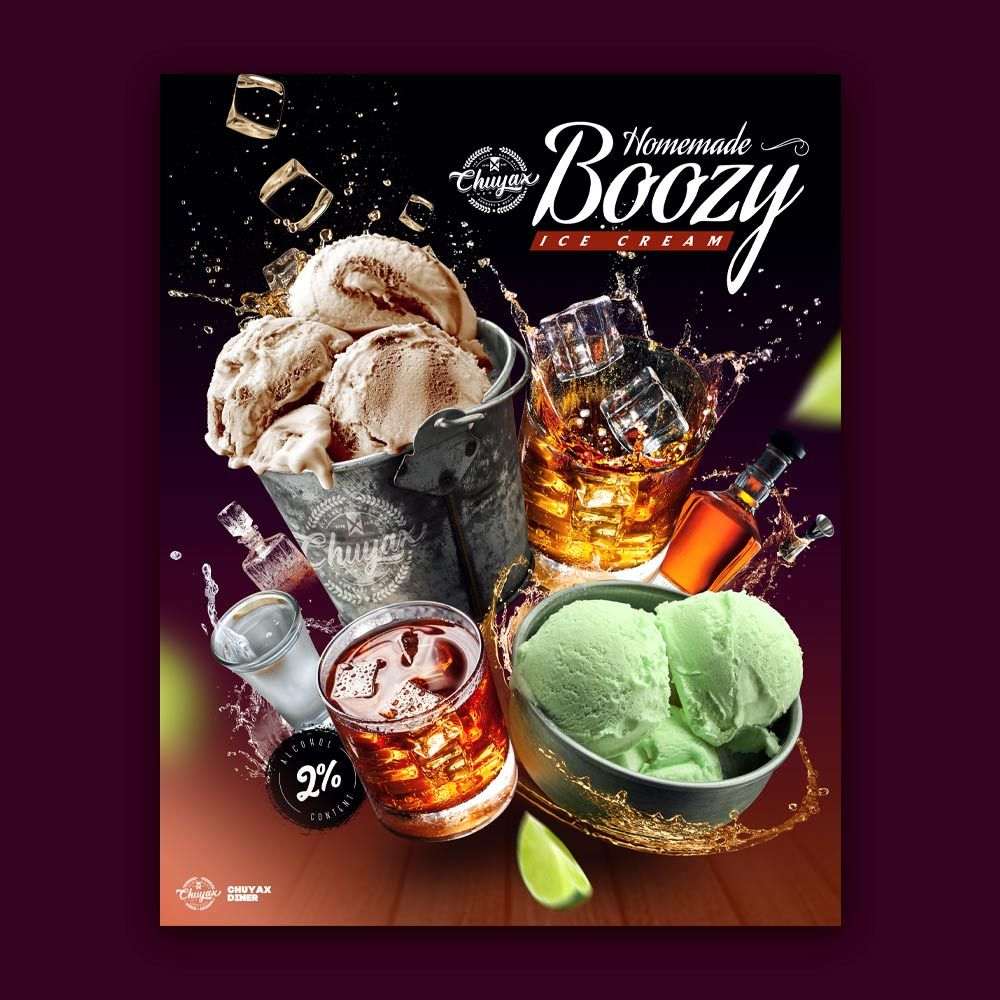 Marketing
Social Media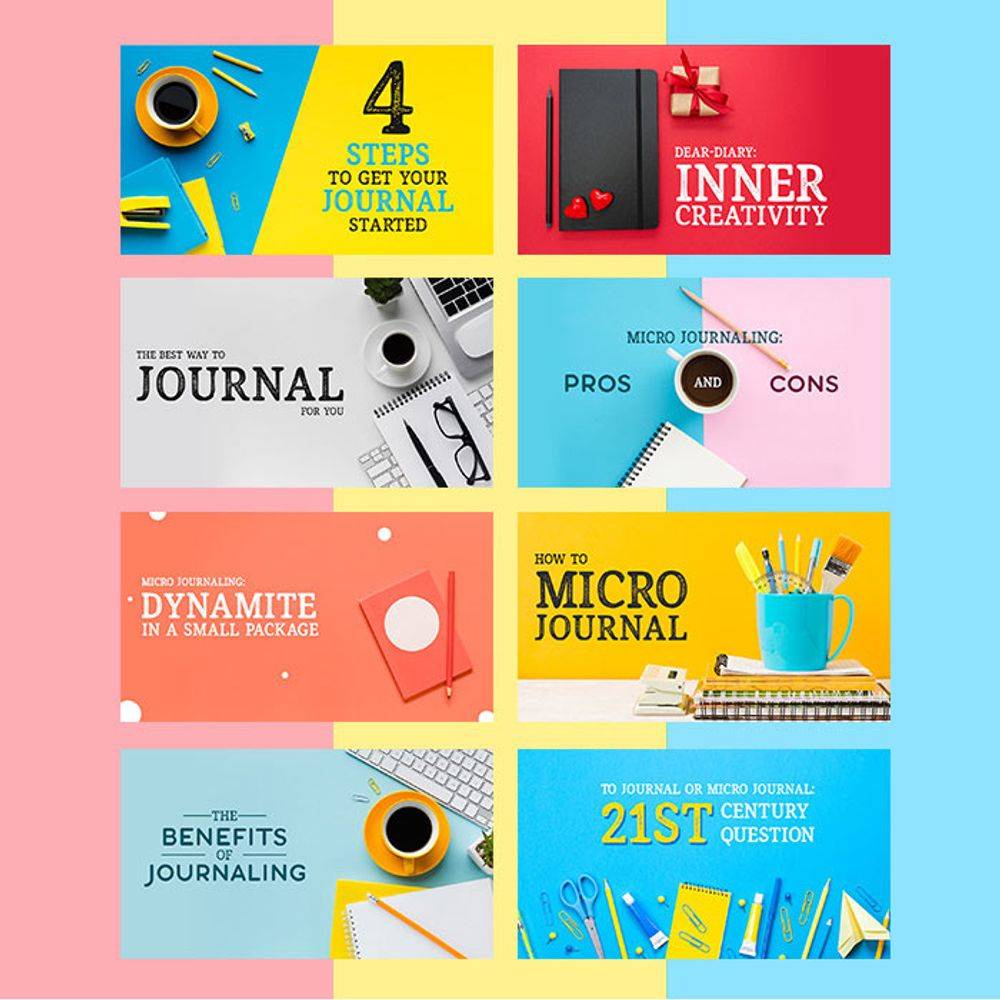 Ads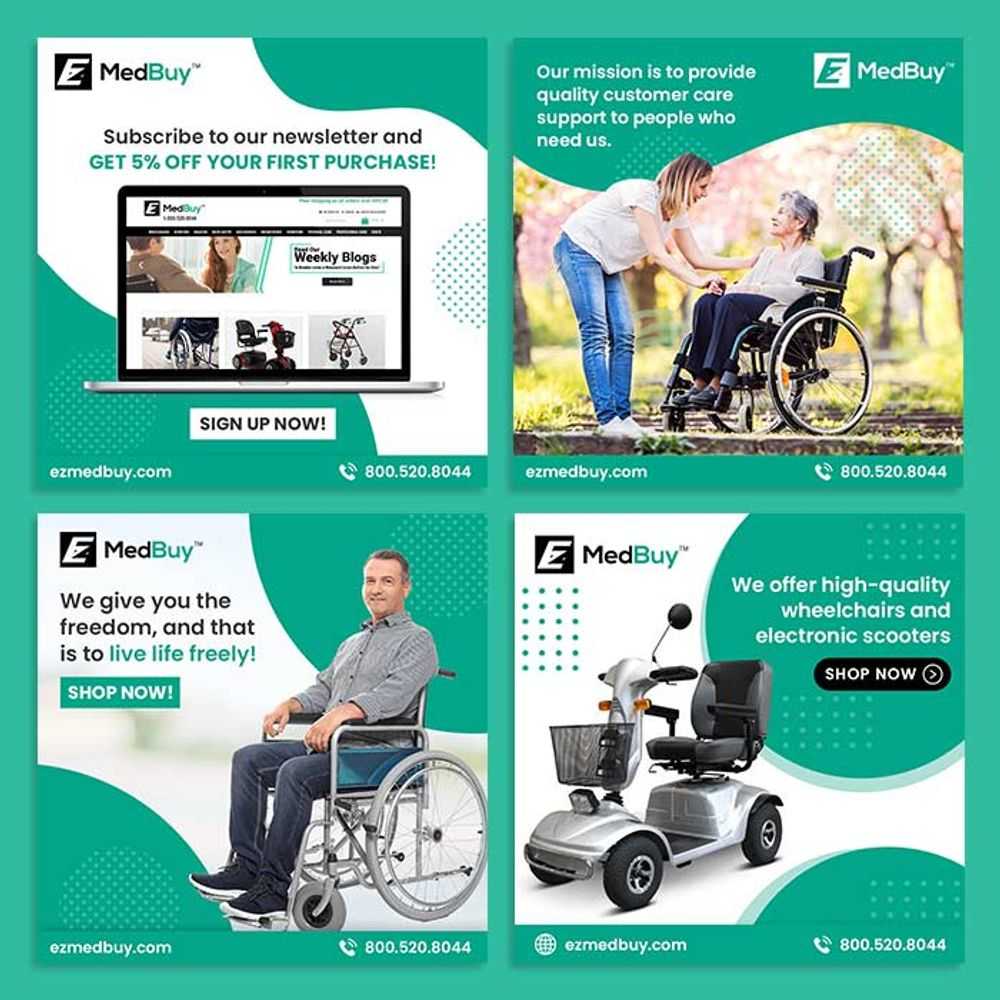 Flyers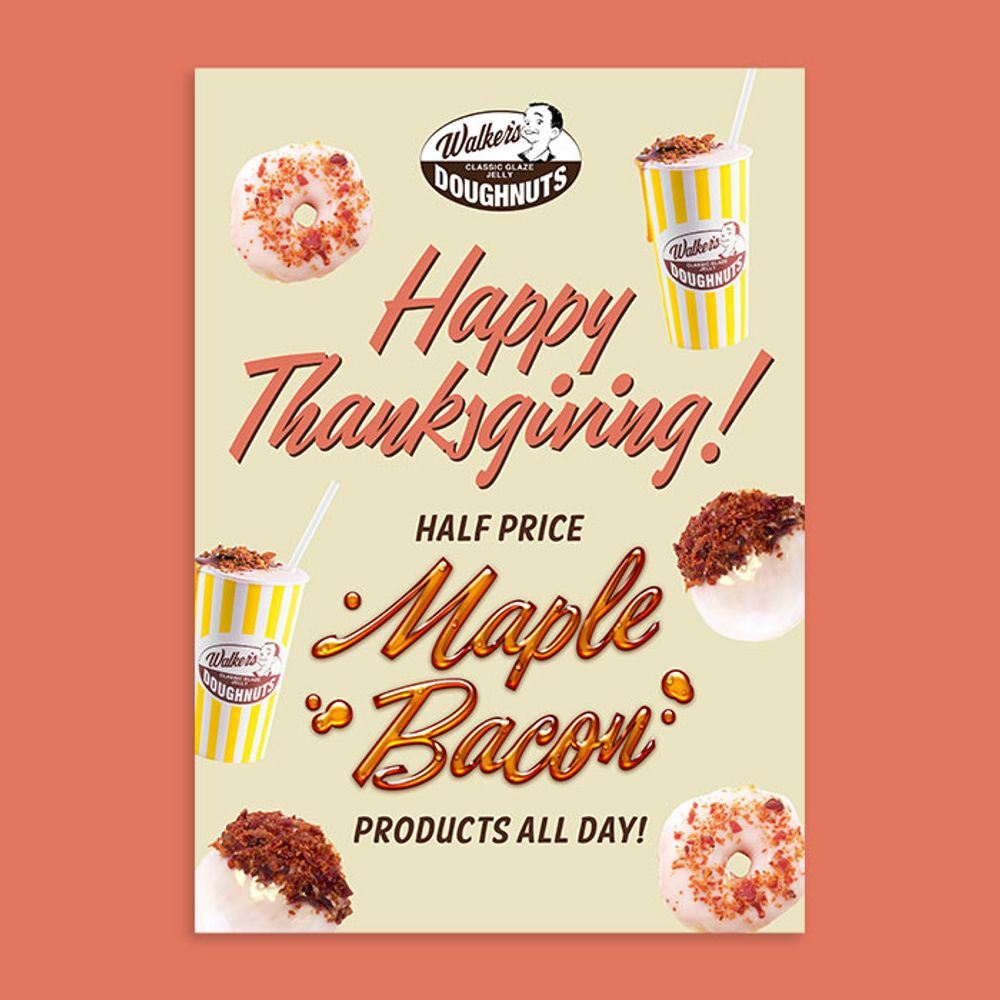 Email templates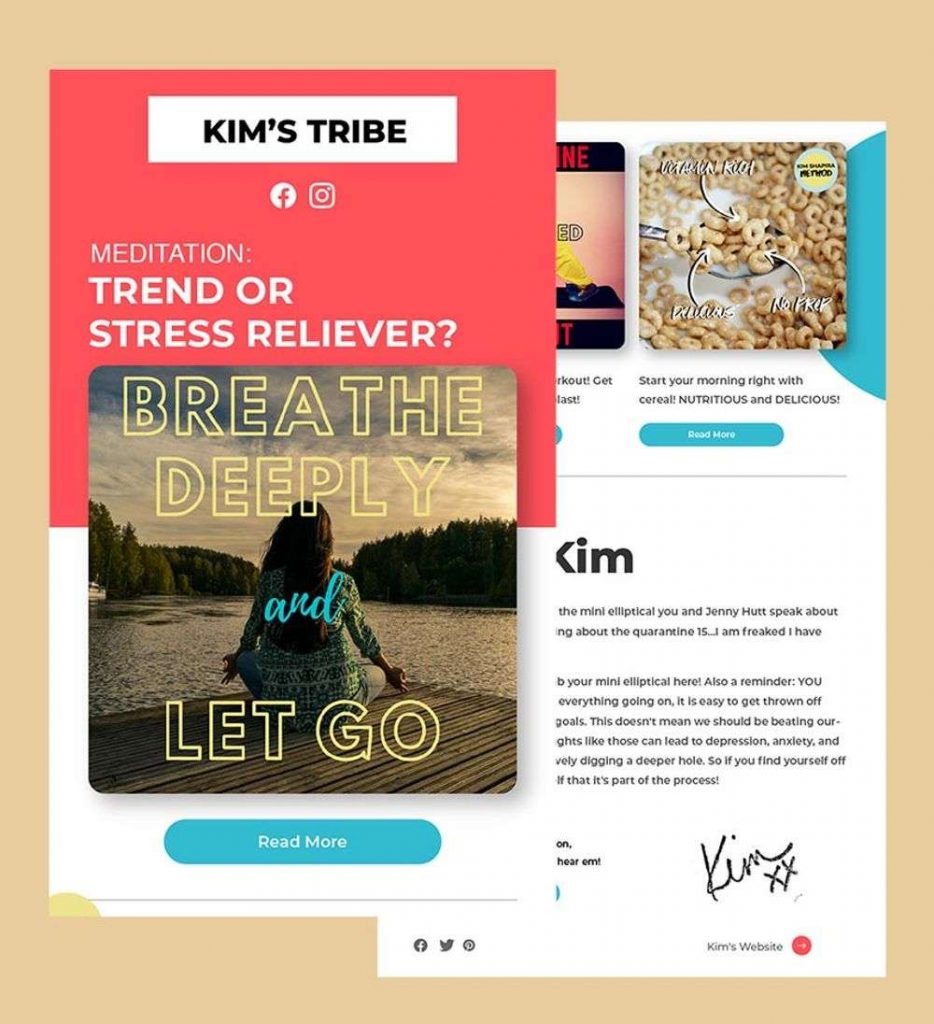 Infographics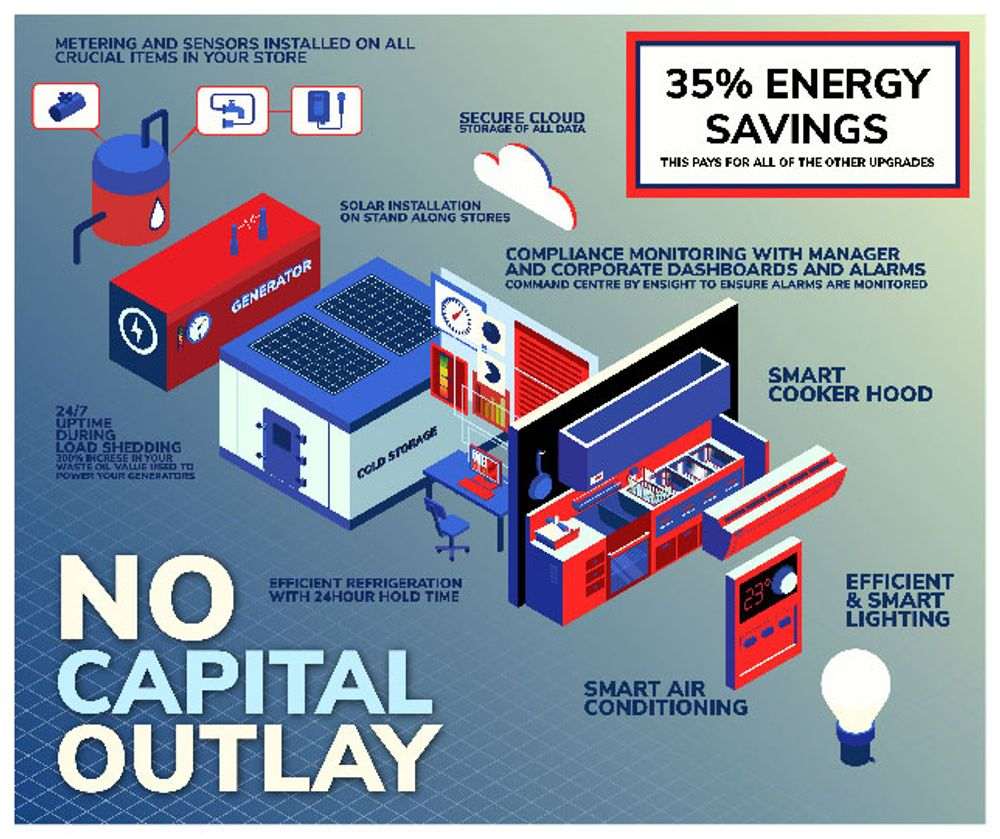 As seen from the list above, the role of graphic design isn't limited to brand identity during the business launch. On the contrary, it's a standard component of your weekly or even daily grind.
After all, graphic design is a form of visual communication. That said, you'll want to make the most out of this tool to touch base with your clients and nurture that connection for as long as possible.
Benefits Of Graphic Design For Businesses
Ideally, every business should have a graphic designer available at all times to reap the benefits of good visual materials. There are various ways to get this service on the regular as a business. Here are three arrangements you may choose from:
Hire an In-House Designer. The traditional way may sound old-school, but it's tried and tested for many businesses. By hiring someone in-house, you can rest assured that you'll always have a designer who can create the visual materials you need. However, you should be ready for the cost of hiring an employee and a long-term commitment at that.
Contract a Freelance Designer. For ventures which don't have the resources to hire an in-house designer, looking for a freelancer may seem like an obvious choice. Though it could be more affordable, this process could take time and effort. For one, you'll need to scour online job marketplaces to find the right fit. If your business needs many digital ads made, you'll need to look for candidates who have advertising design examples on their portfolios. Despite the cheaper cost of hiring a freelancer, there's always the risk of not getting a professional design quality. After all, most job market places don't double-check credentials, skills, or experience.
Get an Unlimited Graphic Design Subscription. This option strikes a good balance between the reliability of an in-house designer and a freelance designer's flexibility. Graphic design subscription service providers such as Penji offer unlimited designs at a flat monthly rate.
Whether you choose to hire an in-house employee or outsource the task, you need to find a qualified professional. If you have a qualified person or design team by your side, you can enjoy the following benefits:
Professional Design
Imagine an eCommerce website with an inconsistent color palette, animated clip art, and Comic Sans and Papyrus typefaces. Something that looks like this:
Would you purchase something from that website? Probably not. In fact, you might be racing to hit the back button as fast as you could before that shady-looking site could do any harm to your device.
The thing is, not a lot of entrepreneurs put a value on a good design until they find themselves with zero leads and poor sales rates. As Jaguar Land Rover CEO Dr. Ralf Speth once said, "If you think that good design is expensive, you should look at the cost of bad design."
Better Engagement
Whether you're banking on your ad campaigns, email marketing ideas, or social media likes and shares, community engagement is gold. It turns your brand into an organism that lives, breathes, and grows. In addition to that, engagement makes your brand relevant. This is particularly important in today's world where reality is, whether you like it or not, somehow anchored on social media.
As mentioned above, you need to look at graphic design as a form of visual communication. That said, you'll want this channel to be open at all times to let you get through to your community and vice versa.
Cost Efficiency
By having a go-to designer for all your business needs, you won't have to look for a new contractor every time you need one. In the same vein, you won't have to negotiate fees every time. And because your regular designer already knows how you want things done, revisions (which can also cost you) can be kept at a minimum.
Time Efficiency
Alongside monetary costs, time is also a crucial factor in business. After all, lost time is equal to missed opportunities. Working with a designer or a design team on the regular means not needing to start from scratch every time. They'll know what branding assets to use and how to use them to best appeal to your target market.
Improved Reputation
Perhaps one of the best benefits of graphic design for business is that it improves brand reputation. By using professional-quality graphics, you're showing your clients that you're putting effort into all aspects of the business. This tells clients that you highly value their support and that you're pulling out all the stops to please them. As a result, they'll see your business as a brand they can rely on, thus fostering brand loyalty.
How a Graphic Designer Can Help Your Team
As mentioned above, working with a graphic designer can help maintain a powerful brand and run solid marketing campaigns. However, a graphic designer isn't a magician! That said, it's best to know what a designer can and cannot do so you can manage your expectations.
A graphic designer can: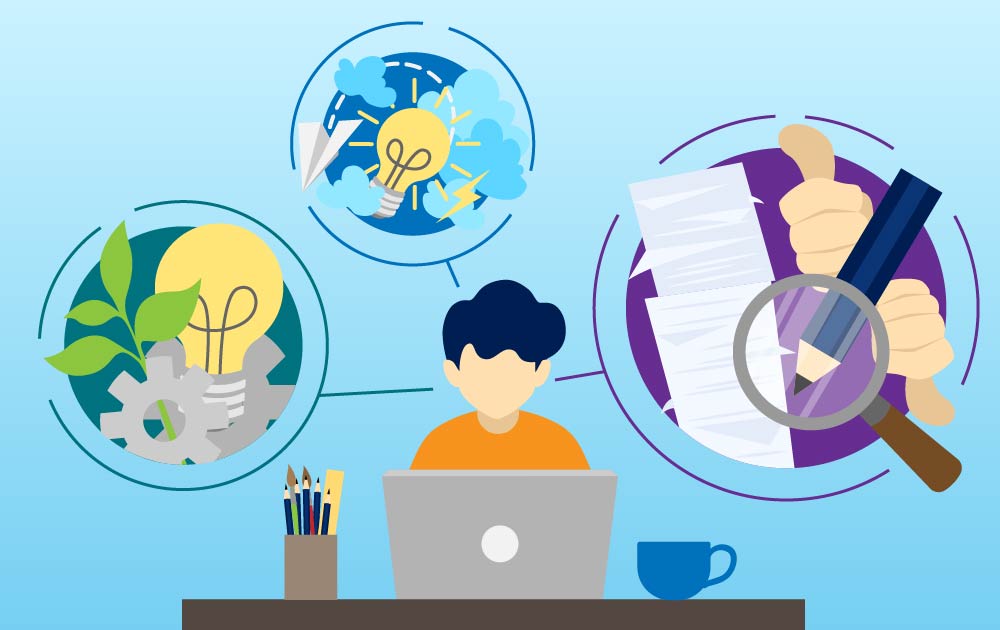 Visualize your ideas. If you already have a vision for the project, but you don't have the skills to do it, a graphic designer is your best ally. A graphic artist can take cues from the brief and examples or rough sketches you provide. They'll take this inspiration and turn it into an original design for your brand.
Suggest ideas. Since they're most likely immersed in graphic design for business, your designer may already be privy to visual standards within your industry. That said, they may suggest ways or visual techniques to help improve the project at hand. But of course, you're the client, so you'll always have the last say.
Revise the graphic according to instructions. A designer creates materials according to clients' needs. That said, you have to be clear about your instructions if you want a faster revision process. For instance, vague instructions such as "improve the overall look of the ad" are not enough to tell the designer which parts to change. Instead of indefinite comments, give straightforward instructions, like changing the typeface or including a certain hue in the color palette.
A graphic designer can NOT: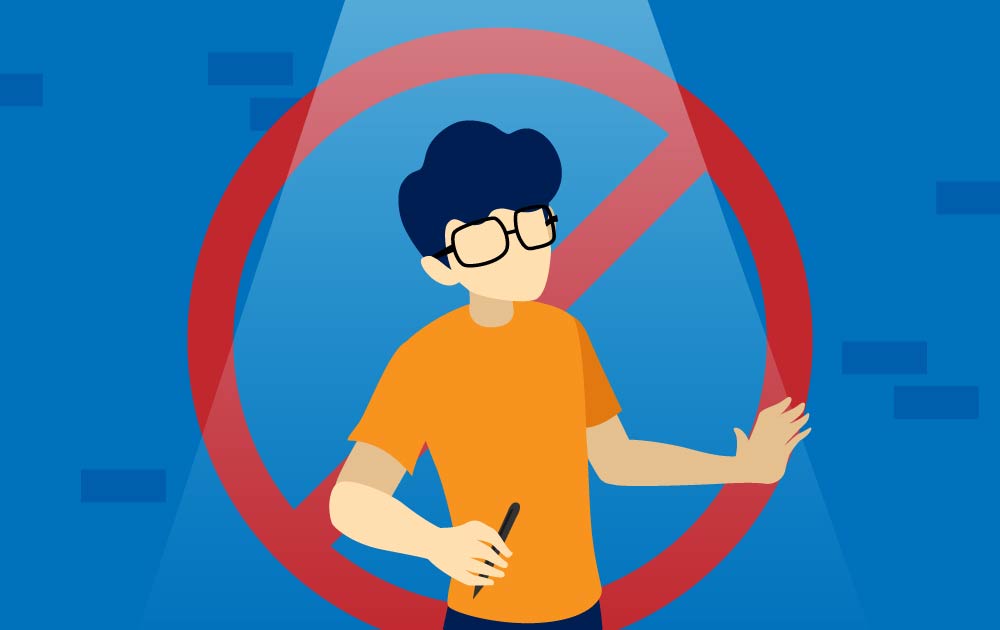 Write a copy. Though some designers also write copies, you can't assume that for everyone. And even if your graphic designer does write professionally, that would require a separate professional fee. To be on the safe side, make sure that your copy is polished and ready to do when you include it in the project brief.
Run a campaign. Your designer will always be ready to create visual materials for your marketing campaigns. However, it's not within their scope of work to strategize or create a campaign all on their own. Instead, your designer will take cues and instructions from you and your marketing team.
Produce something out of nothing. As mentioned earlier, they're not magicians! You can't tell them to create an ad for a product and expect them to come up with outstanding results. Instead of relying on your designer to wing it, give them as much info as possible. This will help them understand the project better and use their creative juices properly to take the visual in the right direction.
Tips on Working With a Graphic Designer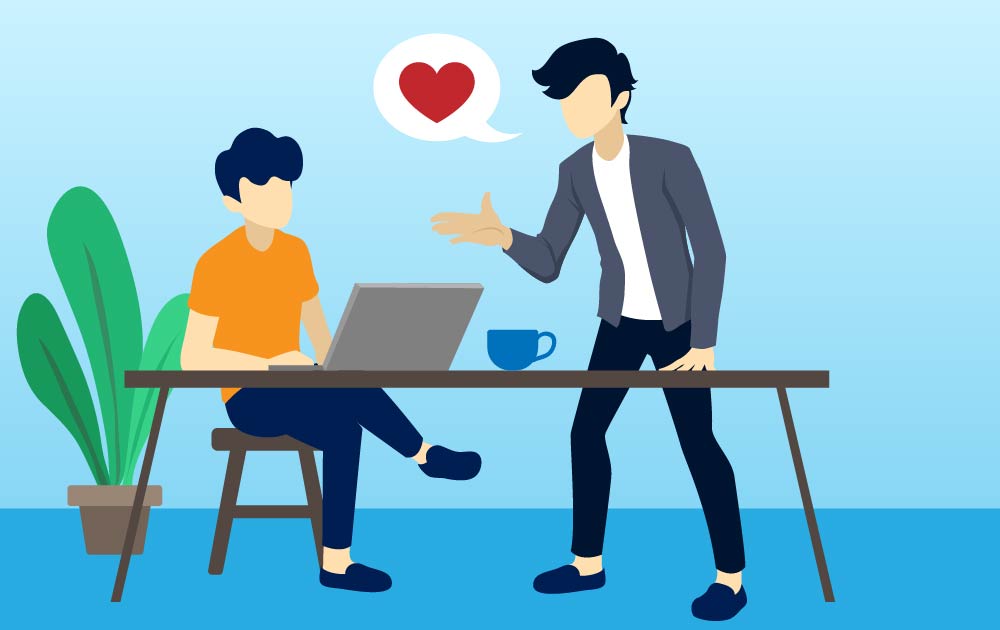 The importance of graphic design in digital marketing has never been more prominent than it is today. And to stay afloat in today's marketing battleground, it's imperative to have a go-to designer in your troop.
Here are a few tips on how to work with a graphic designer:
Find someone with the same work ethic. Whether you're hiring a contractor or getting a subscription service, choose a service provider who works as hard as you (or even harder). When you work with a reliable design partner, you can rest assured that you won't have to worry about that part. As a result, you can focus better on other business aspects.
Keep an open mind. You might already have a clear vision of the results you want even before you place a request. If the draft doesn't go exactly as you planned it out to be, don't dismiss it right away. Instead, always keep an open mind to see the project from a fresh perspective. However, this doesn't mean that you'll need to water down your standards. If you looked at the draft with a fresh set of eyes and you feel like it's still not what you need, then, by all means, ask for a revision.
Communicate well. Just as with any business task, communication is key when it comes to requesting graphics. Tell the designer about the project's background and goals. In the same vein, provide info about which parts are open to artistic interpretation and which aren't. Communicate well with the designer throughout the design process to help steer the project in the direction you want.
The Takeaway
Graphic design for business is a crucial part of growing a brand. In the same vein, a professional graphic designer or design team can boost your brand reputation by using the right tactics and strategies.
For instance, our customers at Penji turn to us to do the design heavy-lifting for them. With access to our unlimited graphic design services, they can toss the designing tasks to us and focus on other business aspects. Here are a few benefits of getting a graphic design subscription from us:
We offer a turnaround time of 24 to 48 hours. As a result, you'll always be on schedule with your marketing campaigns and other tasks.
Penji hires the top 2 percent of designers. In addition to that, our designers specialize in different industries, niches, and visual materials. When you ask for a design, our team leaders assess the project and pick the best-qualified designer to work on it.
We have a state-of-the-art platform that allows our clients to request designs, communicate with our designers, ask for revisions, and download requests all from a single app—no need for complicated email back-and-forth.
Good news for commitment-phobics! Our service subscription only lasts for a month at a time. There are no long-term contracts, so that you can cancel at any time.
The best part is, it only takes three easy steps to request a design from us:
Create a Project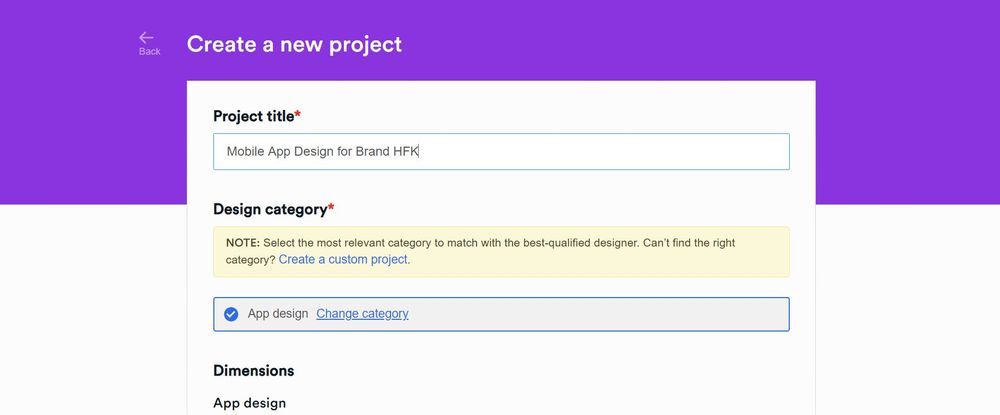 In the Penji dashboard, click New Project. Type in the title and details of the project. If it doesn't fall under the available categories, you can file it under Custom Project. Click Create Project. It will be assigned to a designer who specializes in your niche and industry.
Review and Revise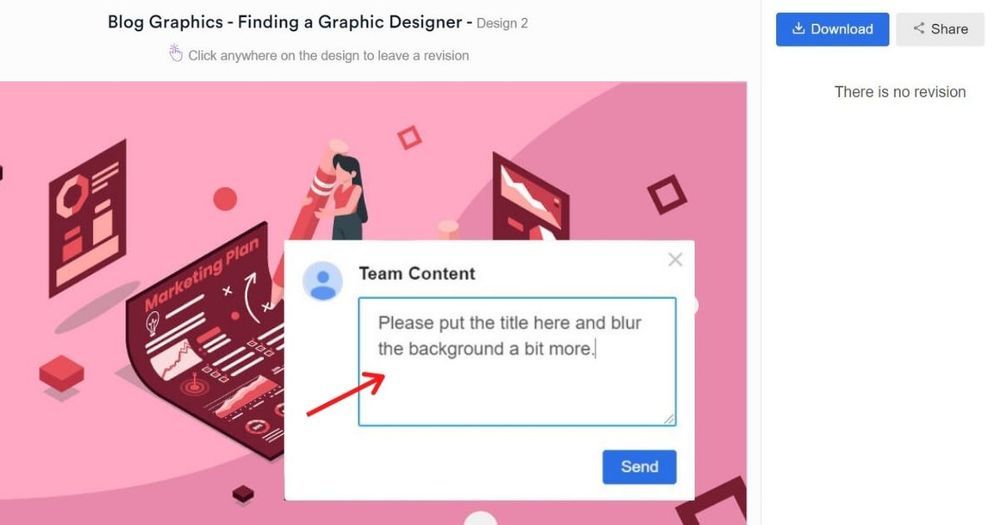 Within 24 to 48 hours, the designer will give you a draft of the design. If you need anything revised, just click on that part and type in your comments. We also offer unlimited revisions, so don't be shy!
Download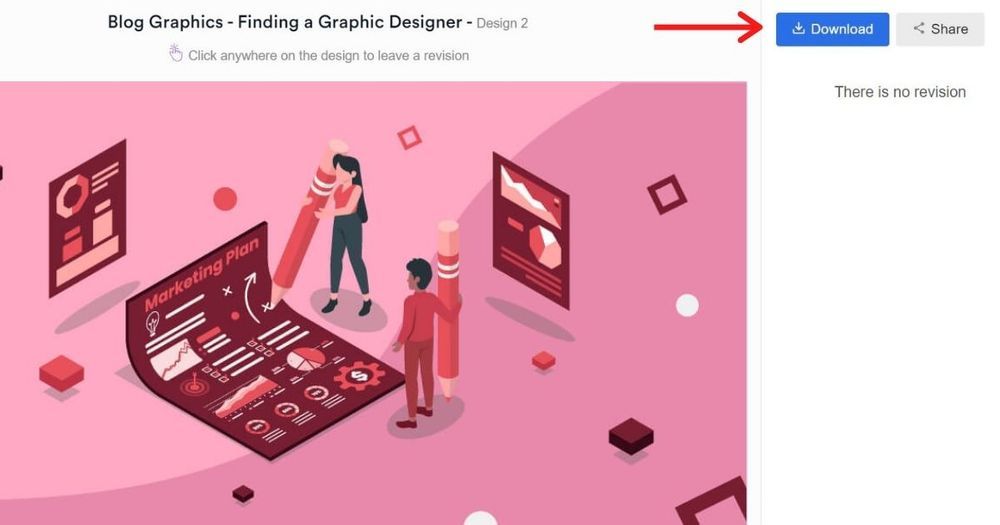 Once you're happy with the design, click Download, and it will automatically be saved to your device. Your designer will then move on to work on the next project in your queue.
Yes, it's that easy. But don't take our word for it! Sign-up today and try any of our packages risk-free for 15 days.