The convenience and efficiency of using online platforms have helped marketers and web developers. And a new trend of online tools has emerged to offer quick and more calculated web design processes. Thanks to generative technology. It's a kind of artificial intelligence that produces different types of content, such as images, text, audio, and synthetic data. For web designers, AI website design tools are a huge help. Why? Read on as we explore these three takeaways:
Benefits of Using AI Website Design Tools
What to Look For in a Good AI Web Design Platform
10 Best AI Website Design Software
Benefits of Using AI Website Design Tools for Web Developers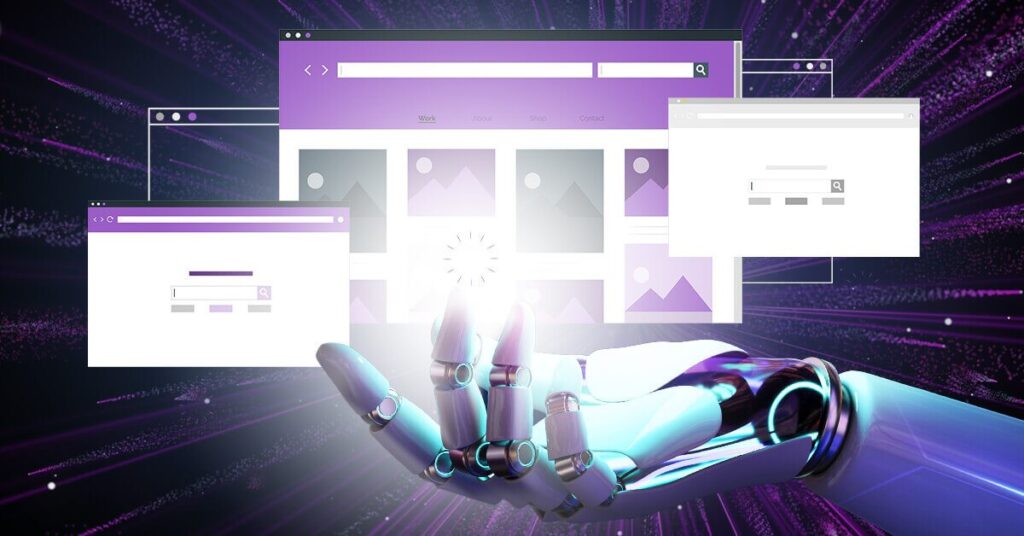 Website design is a colossal task requiring coding and repetitive tasks. One of the reasons why web developers must use AI website design platforms is due to streamlined web design processes.
On top of that, here are other reasons why web developers must use AI web design tools:
Generating code. Coding is the most challenging part of website design, especially for the less experienced. An AI website design software can assist web developers by suggesting or autocompleting the next set of code.
Offer personalization. Prioritizing user experience is crucial, and AI web design platforms provide personalization features. These tools can install chatbots that help website visitors with specific inquiries. Moreover, some tools analyze end-user preferences and behavior to provide more tailored experiences.
Optimize for SEO. Copy or content in websites is one of the primary aspects of the development process. AI web design tools offer SEO-targeted content that optimizes your website for better rankings.
Better security. AI website design tools help designers detect and prevent bugs, errors, and loopholes that create better user experiences.
Automated testing. Some online website design tools conduct automated tests that stimulate user experiences. This allows website developers to identify modifications and create detailed reports for the team.
What to Look For in a Good AI Web Design Platform
Looking for the best AI website tools is vital for a successful project. Consider these top features in AI web design software:
Minimal learning curve. An AI website design tool must be easy to use, with a minimal learning curve. These online tools must help web developers save time and money and not be a hindrance to the web design process.
Reasonable pricing. Most of these online web design platforms offer free plans. Find either free or reasonably priced ones before shelling out steep rates.
Good interface. An excellent interface is another critical factor in choosing a good AI website tool. The platform must be easy to navigate, considering the familiarity design principle.
10 Best AI Website Design Software for Web Developers
If you're looking for the top AI website development tools, these 10 can get your website up and running.
1. Colormind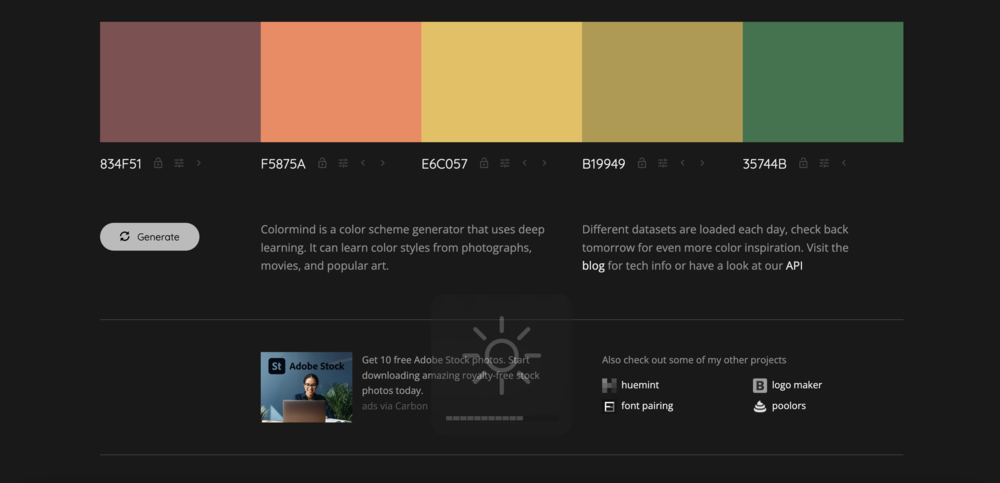 Colormind is an AI web development software that can generate harmonious color palettes. Through deep machine learning from movies, art, and photographs, it combines the best color palettes for your site. However, you can customize by placing two color palettes together, and Colormind will create triadic or more complex color schemes.
2. Vance AI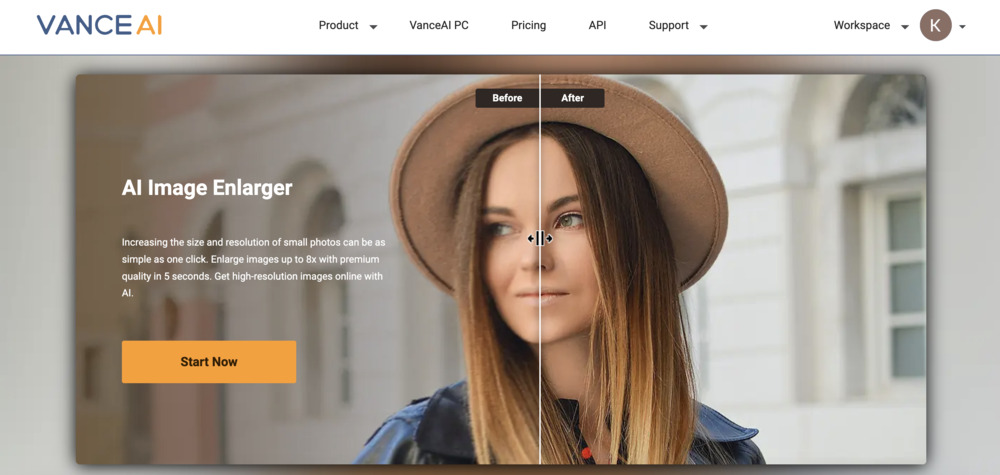 Web development requires graphics to attract website visitors. If you're not investing in custom web design, try Vance AI for enhancing, sharpening, denoising, upscaling, or modifying images. This tool allows you to edit photos with one click and is free to download.
3. ChatGPT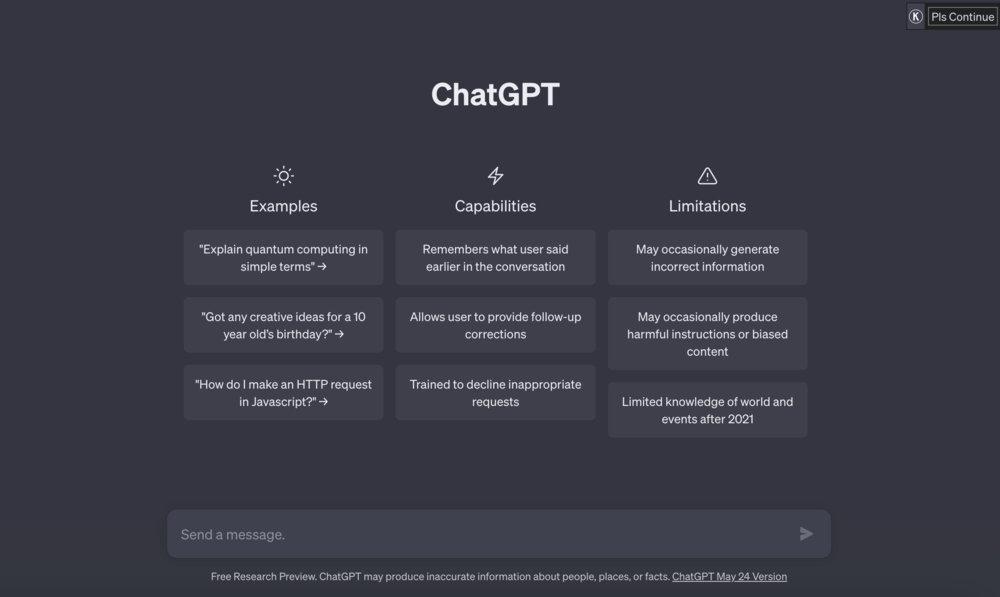 ChatGPT is a language model that generates detailed responses based on text prompts. You can use this to gather information and best practices for website development. Better yet, you can even use ChatGPT to autocomplete codes.
4. Designs AI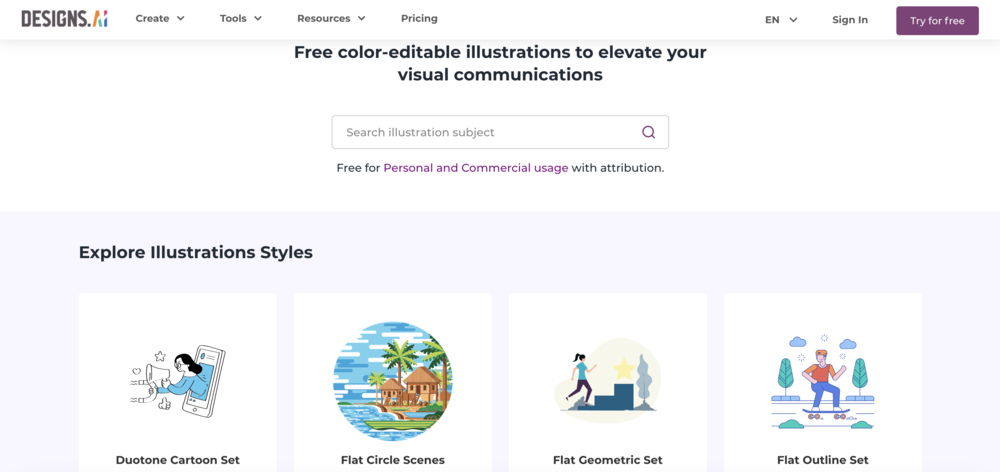 Designs AI is your all-in-one web design tool that creates logos, videos, designs, and speeches. You may even use this tool to create your homepage, product page, or landing page copy. Designs AI promises a quick and efficient process, letting you create content within two minutes.
5. Uizard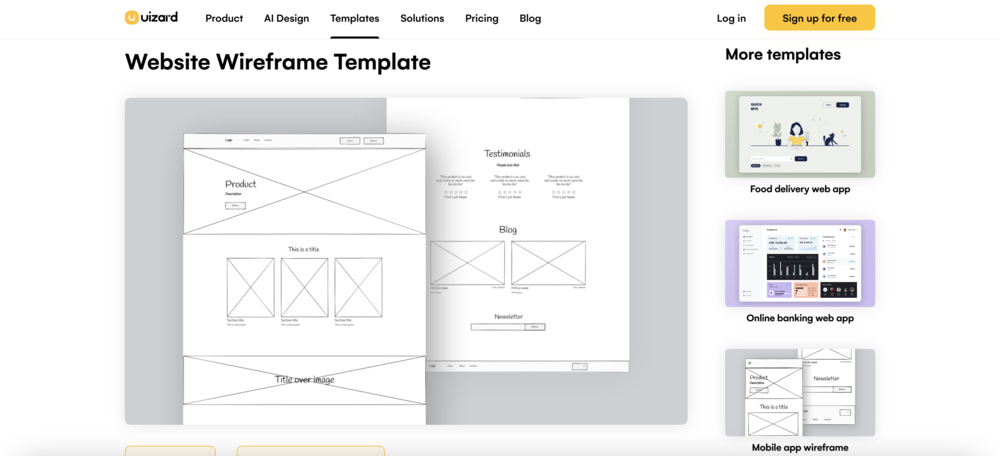 Uizard is a platform that uses artificial intelligence to convert hand-drawn sketches or wireframes into fully functional user interfaces. It generates the corresponding layouts, elements, and code by understanding hand-drawn input.
6. Tabnine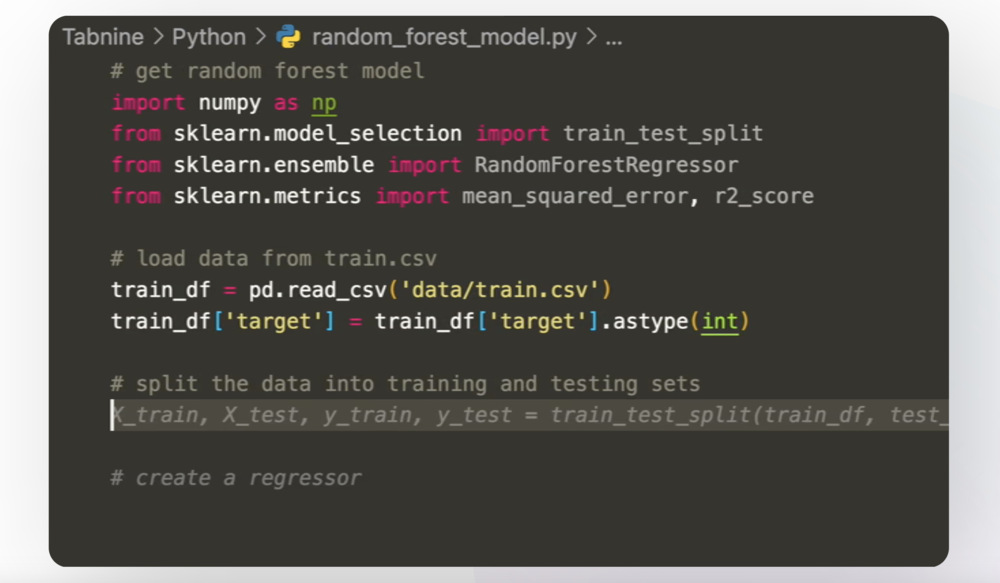 Tabnine is an AI-powered code completion tool that assists developers in writing code more efficiently. It's an autocomplete extension that integrates with popular code editors and IDEs, providing suggestions and completing code snippets as developers type.
7. Fontjoy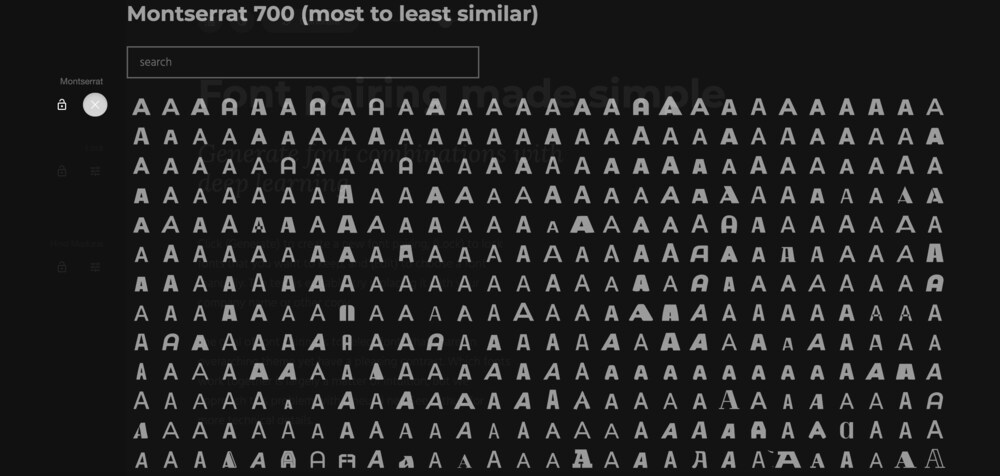 Fontjoy is an online tool that helps users discover and pair fonts for their design projects. It utilizes AI algorithms to generate font combinations that complement each other visually. Web developers can specify parameters such as font style (serif, sans-serif, display, etc.), thickness, and contrast.
8. Zyro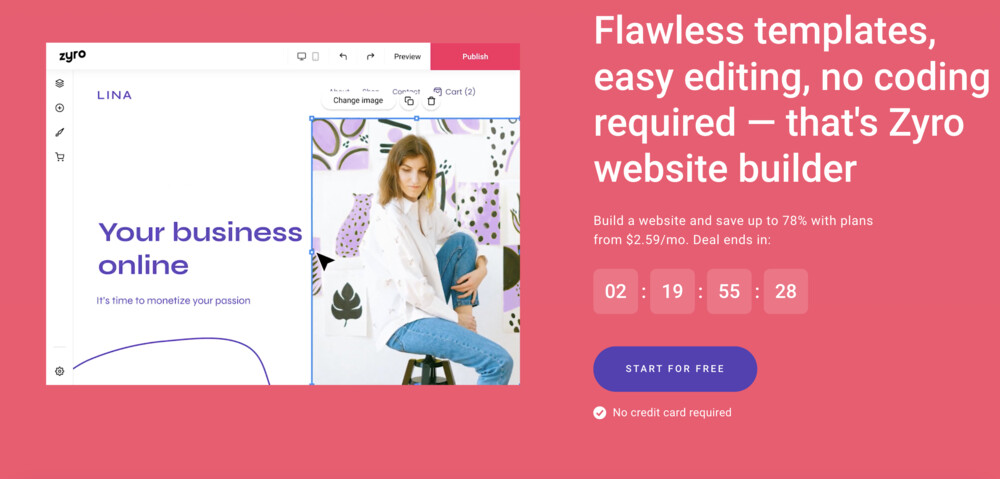 This AI website design software helps web developers create and launch their own websites and online stores. Users can choose from various customizable website templates for different industries and purposes. Zyro offers drag-and-drop functionality, allowing users to easily add and arrange text, images, videos, and forms.
9. Dall-E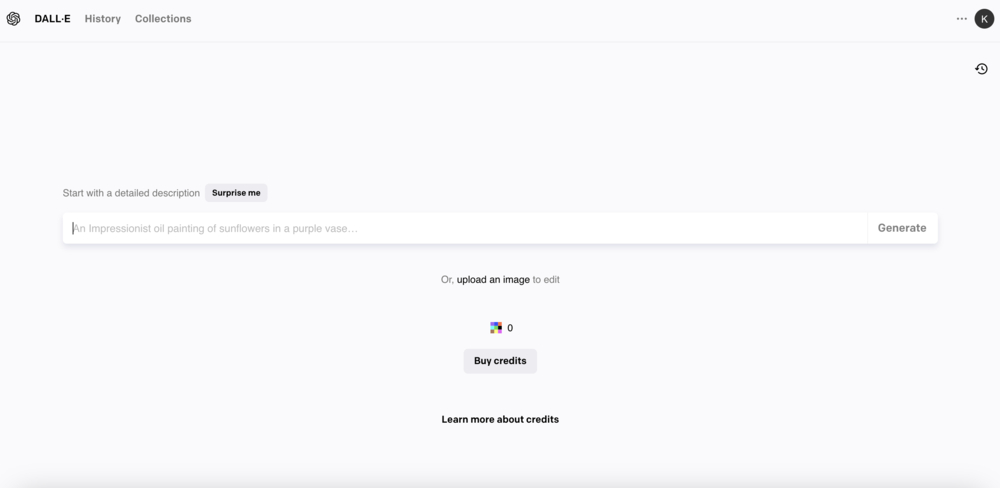 It's a generative model combining deep learning techniques and natural language processing to create images from textual descriptions. What sets DALL-E apart is its ability to generate images even for concepts that don't exist in the real world.
10. 10Web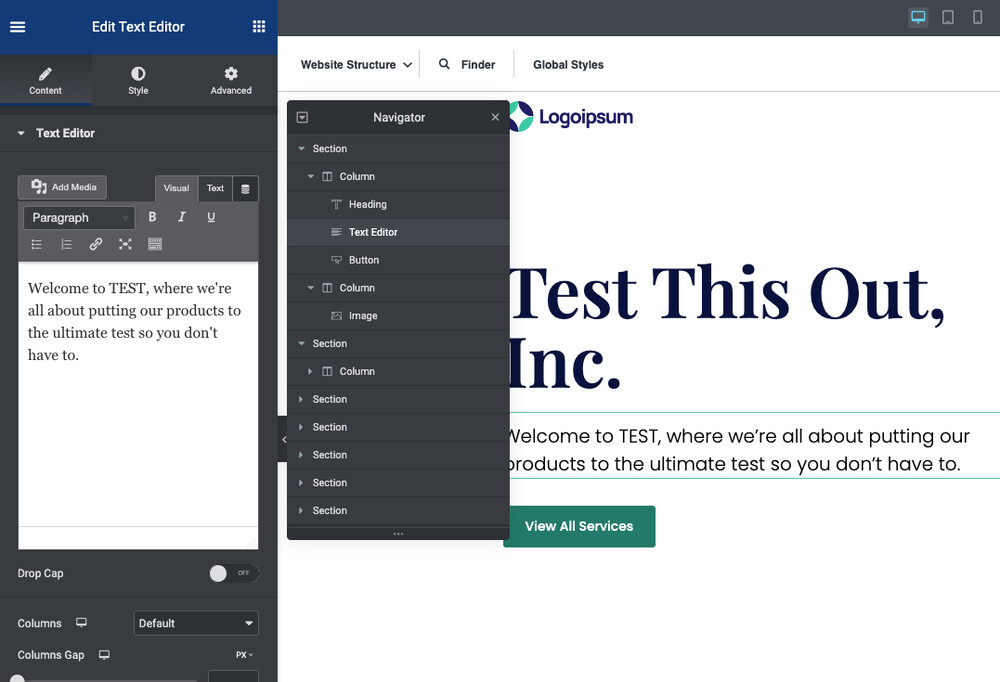 Create your website in minutes with the 10Web AI web development platform. You can even generate content and images for your website after a few clicks. Use the 10Web editor through Elementor for that easy modification. Get SEO-optimized content 10 times faster than other AI website design tools.
Conclusion
An AI-powered website design tool is imperative to help web developers and designers with a seamless design process. AI has taken the world by storm, and humans should work hand-in-hand to establish efficiency, speed, and automation.
Custom images are crucial to ensure graphics influence website visitors' behaviors when designing for websites. And Penji creates unique, professional, and quality web designs in any industry.
Here are some of Penji's web design portfolio: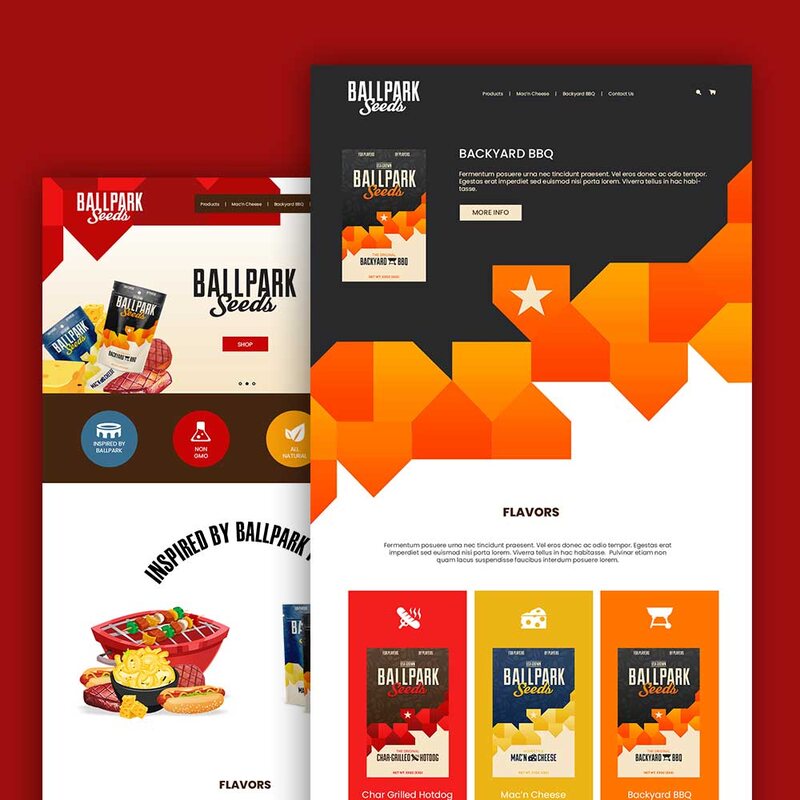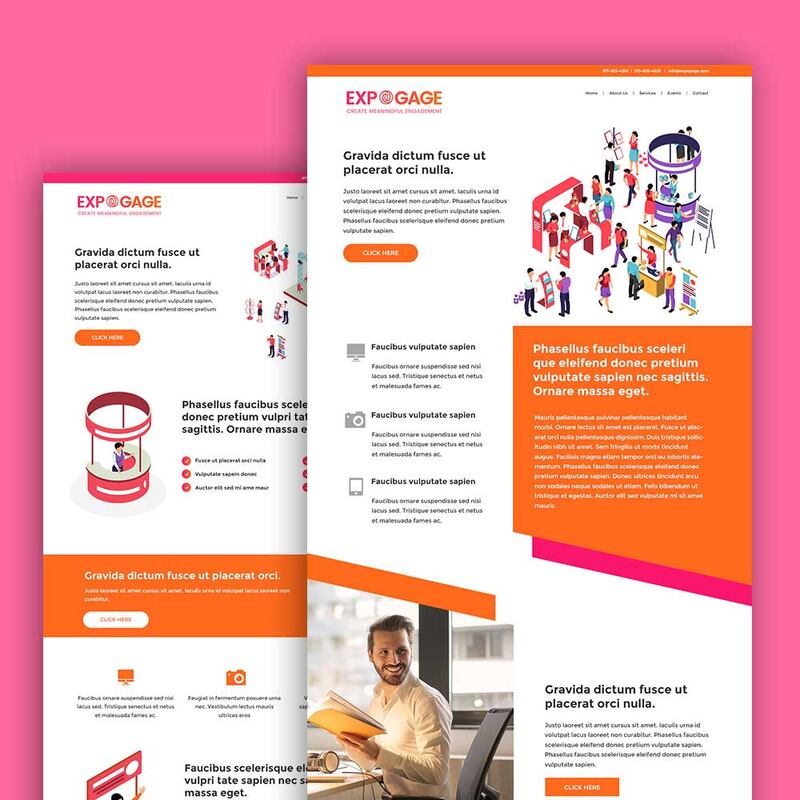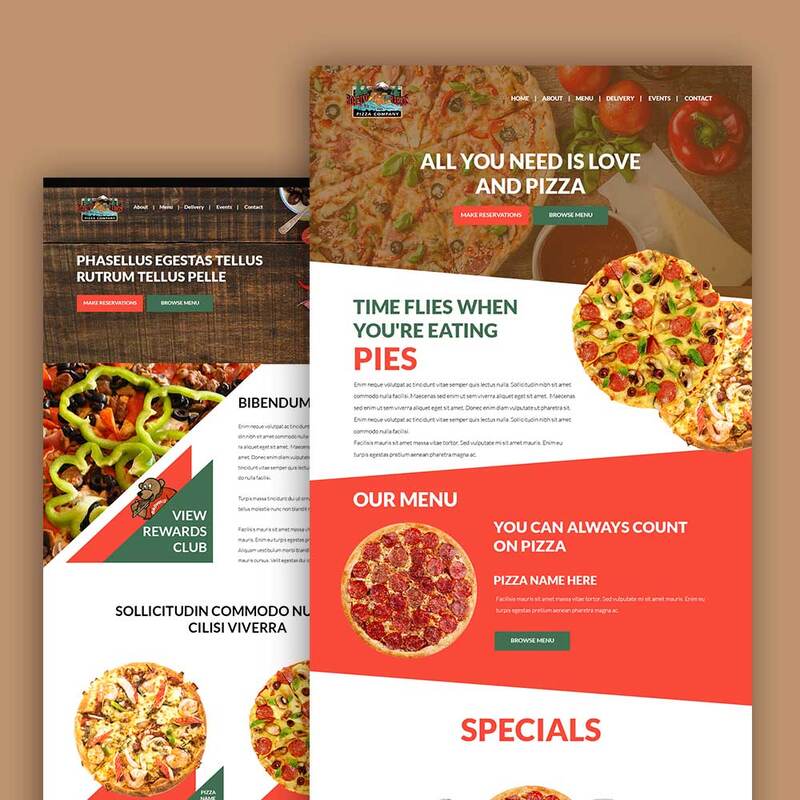 Subscribe to Penji's unlimited plans and get a 15 percent discount on your first month!
Not sure you can commit to an entire month? Try Penji's 30-day money-back guarantee and submit your first web design request now.