Visual content marketing is a massive part of getting traction in today's digital age. In fact, a survey conducted by New York-based visual communications company Infographic World found that seven out of ten marketers rely on visuals in their social media messaging. If you're looking for ways to give your brand the boost it needs, here are content marketing design ideas that industry giants are already using.
1. Offer Info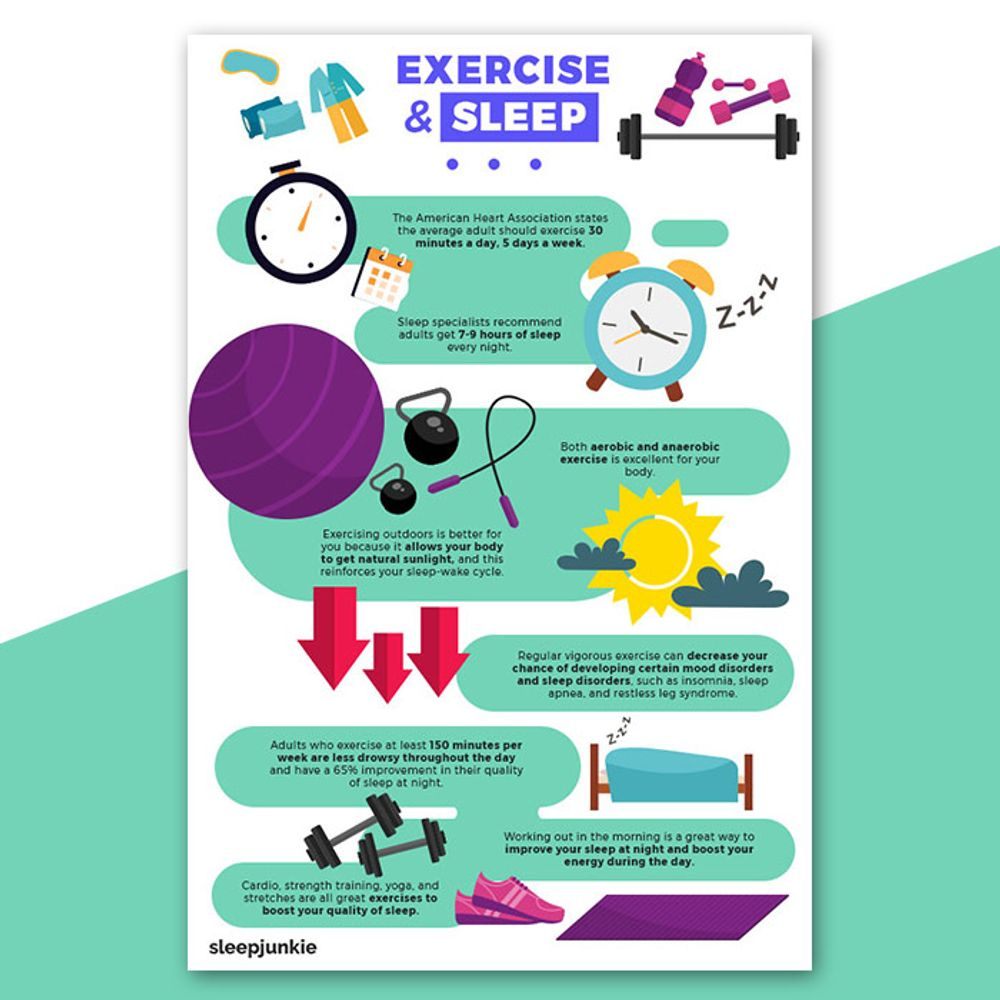 First on our list of content marketing design ideas is offering info. After all, value is the cornerstone of content marketing. Presenting useful info in a creative way injects entertainment into the learning process.
For instance, check out this infographic created by one of our designers here at Penji. Would you rather read a five-paragraph article about health than absorb the info from this beautiful graphic?
2. Go Against the Grain
If you look at advertising design examples of a specific niche, you'd see that a lot of them look and sound alike. Though you need to comply with industry standards, that doesn't mean you can't put a unique and creative twist on your marketing designs.
For instance, if all other diet meal plan visuals center on food photography (product), why not use images of a fit body (effect) instead? You can also take a cue from the biggest disruptions in advertising that have proven effective in catching attention and sparking interest.
3. Reuse Content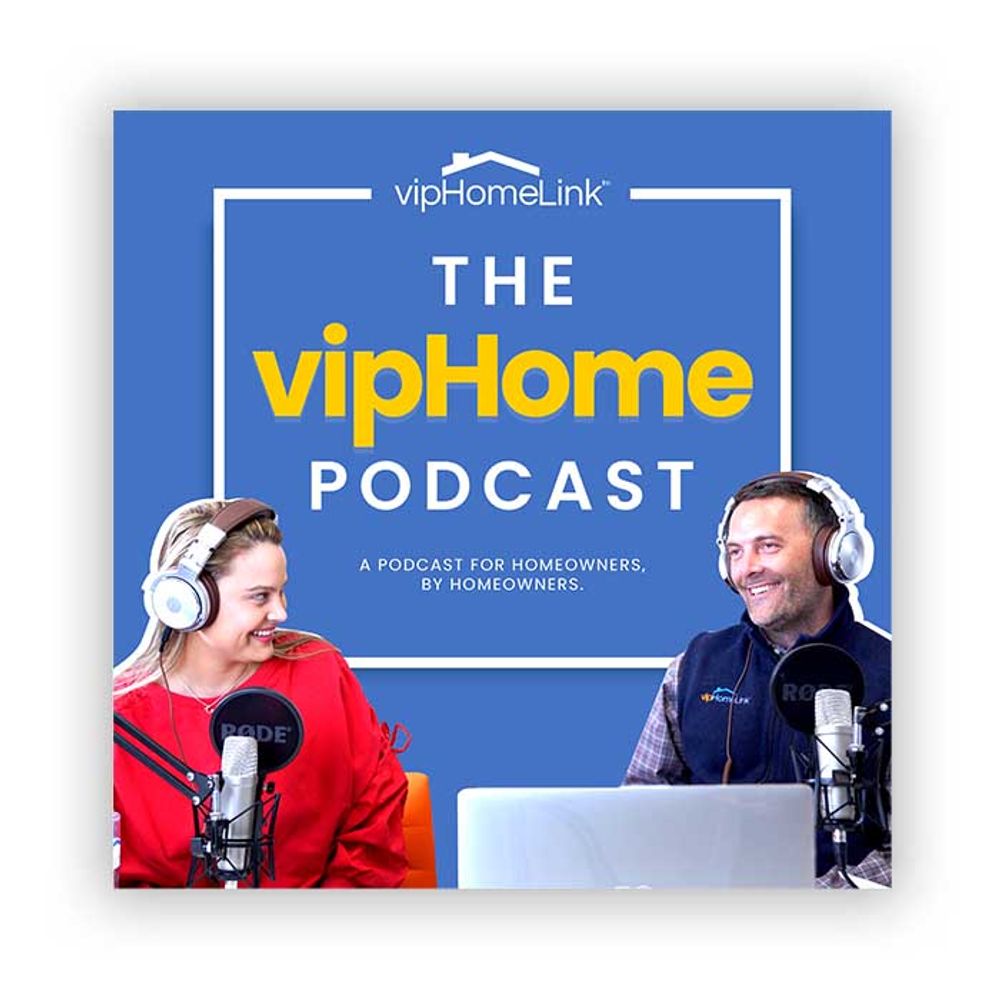 Let's face it – creating valuable content isn't exactly a walk in the park. That said, you need to make the most out of every piece that you produce. If you look at content marketing examples, you'd see that one way to do this is to update past blog posts so that it stays fresh and relevant.
Apart from that, you can also produce multiple materials from a piece of content. For example, a podcast episode can be more than just that. From that piece of content, you can produce blog posts, social media quote cards, and even a short video.
4. Customize Content
Next on our list of content marketing design ideas is to tailor-fit your visual content for your audience. It doesn't matter if you use the best eCommerce sites or the top-rated themes. Unless you customize your visuals to meet your market's taste and interests, it would just be part of the digital noise.
5. Use Templates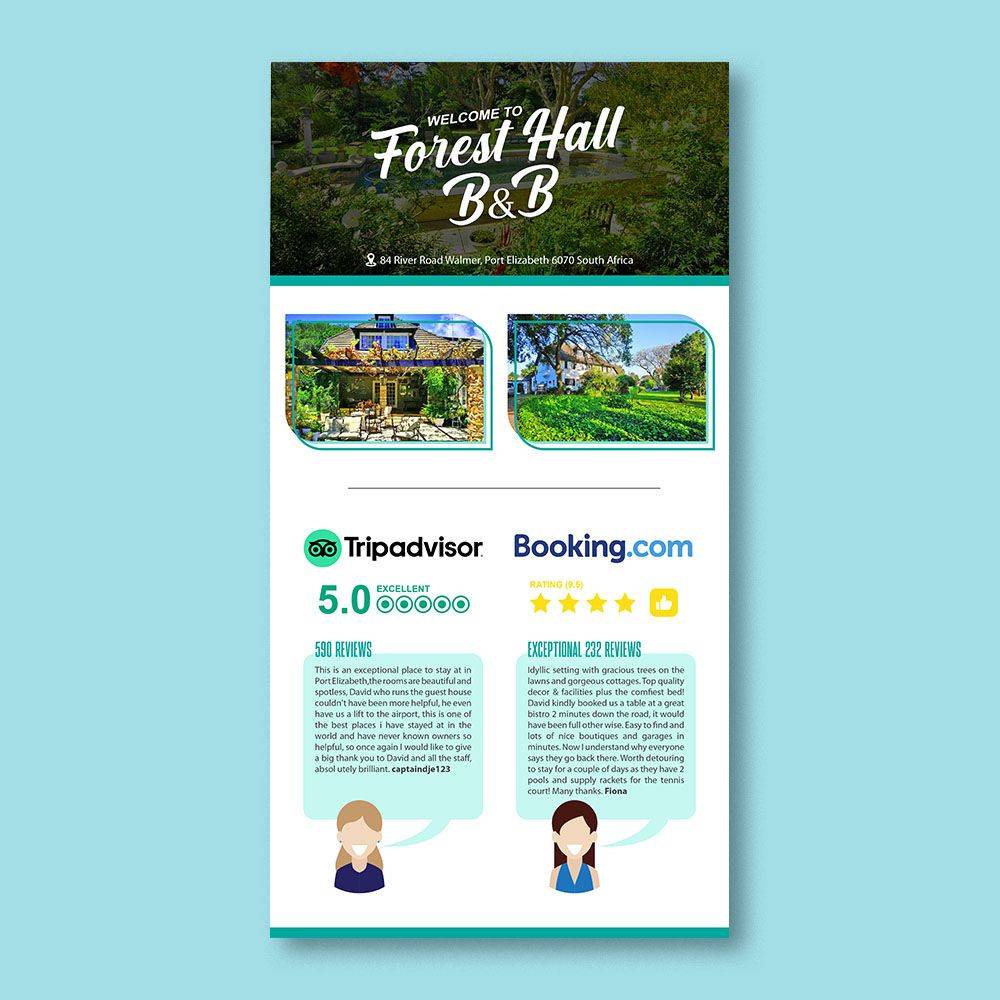 Having templates customized for your brand saves time and energy. In addition to that, it also ensures that you stay faithful to your brand style guide. With go-to templates, you can focus your energy on generating email marketing ideas or implementing social media marketing tactics.
6. Use the Power of the Subconscious
Make use of elements that subtly trigger the subconscious to trust the brand. Color psychology tells us that certain hues evoke various feelings that may affect one's decision-making process. For instance, red evokes passion and boldness. Blue, on the other hand, channels strength and stability. That said, you need to review your color psychology basics and use this knowledge to inform your designs.
7. Know Who You're Talking to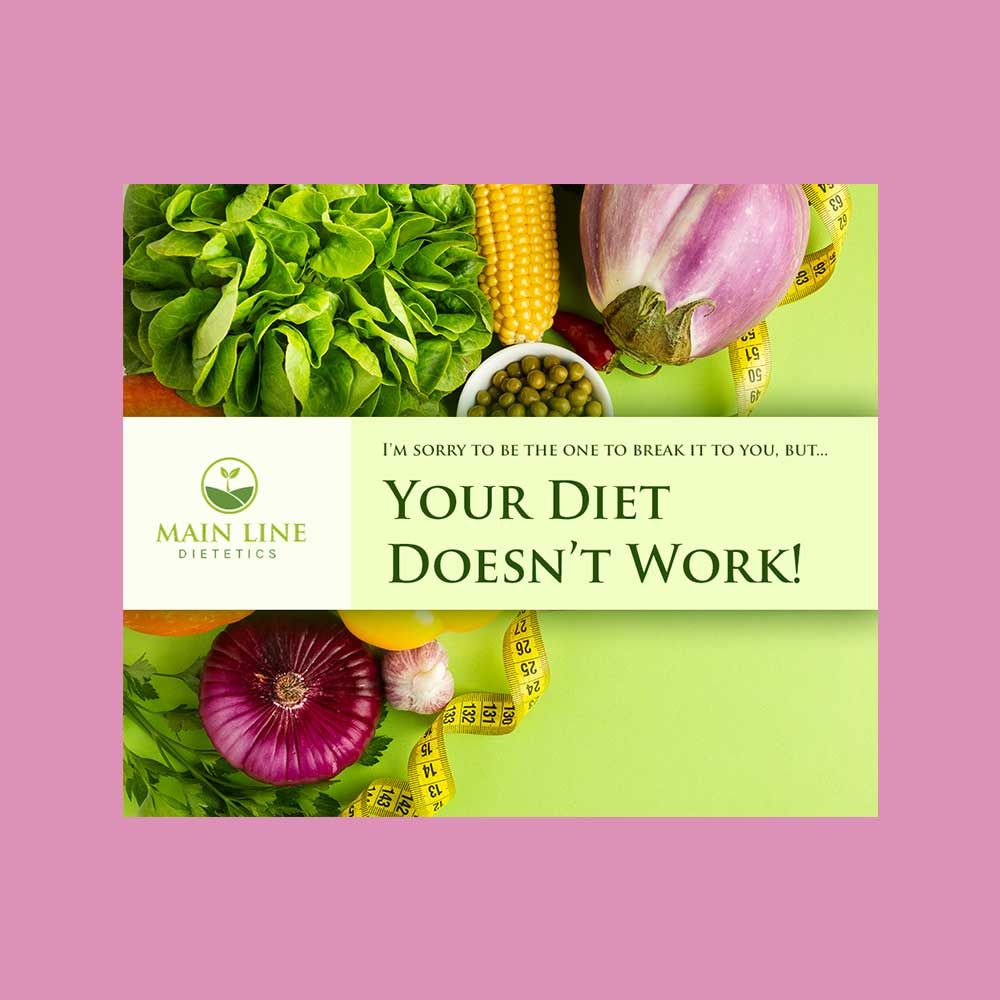 Here's one of the content marketing design ideas that will get your audience to notice you: know who you're talking to and talk about their problem. This digital poster made by one of our designers here at Penji shows how this strategy works. People who feel like their diet isn't working will gravitate towards this visual – and they're who you should be marketing to.
8. Curate Content
Content curation is a content marketing strategy that will allow you to take advantage out of existing content online. For instance, curating a list of recipes allows you to post a new valuable piece without creating recipes from scratch. However, make sure to cite and link the source; you're curating, not plagiarizing.
9. Be Consistent with Brand Guidelines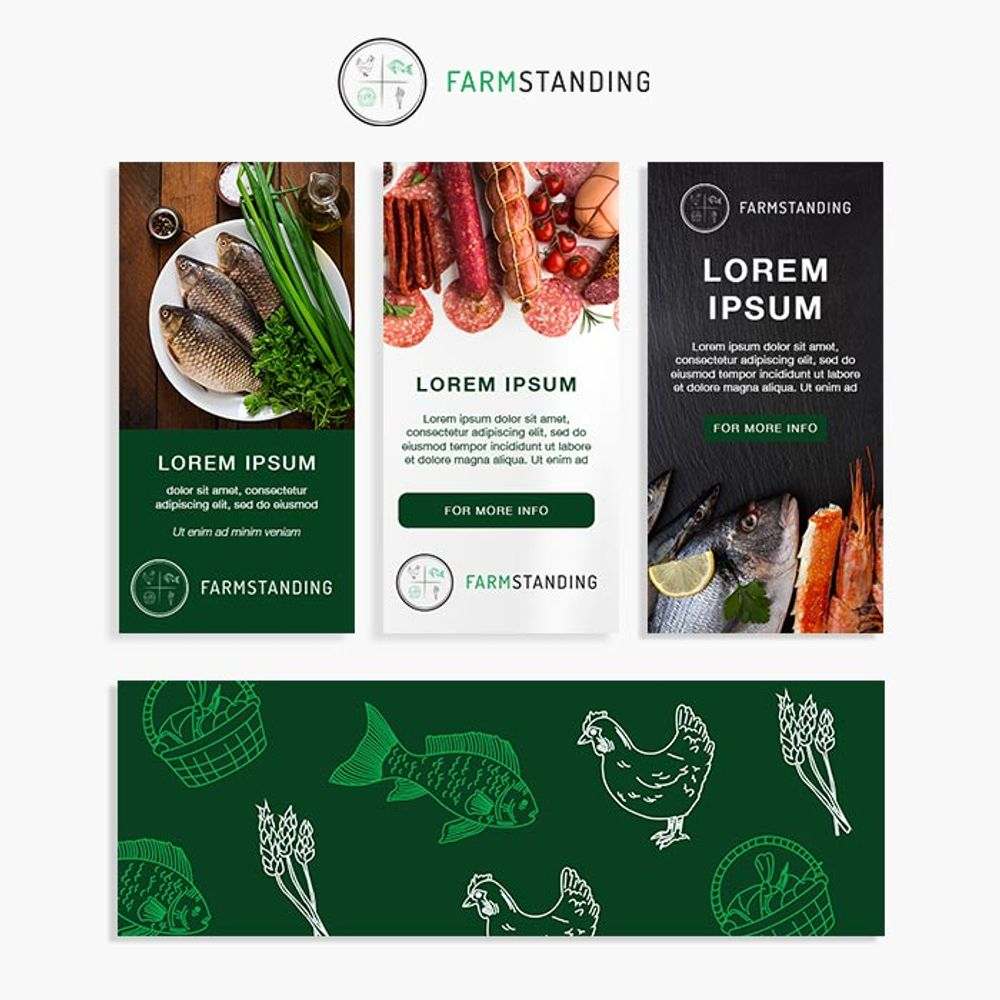 To strengthen your brand identity, you have to make sure that all the marketing materials adhere to your style guide. If you're not consistent with your look, you won't get the most out of that modern logo or color palette that took a lot of meetings to finalize.
This is a brand style guide that we made for one of our clients. It gives the marketing team tangible material to consult every time they need to produce new visual content.
10. Make the Most out of Social Media
If you're merely using your Facebook or Twitter account to post announcements, you're missing the mark. Social media is your direct line to your audience. That said, you should take advantage of it to keep your connection warm and strong.
Online giveaways, motivational quotes, behind-the-scene startup team snapshots, product teasers – the list of social media content ideas go on and on!
11. Boost Shareability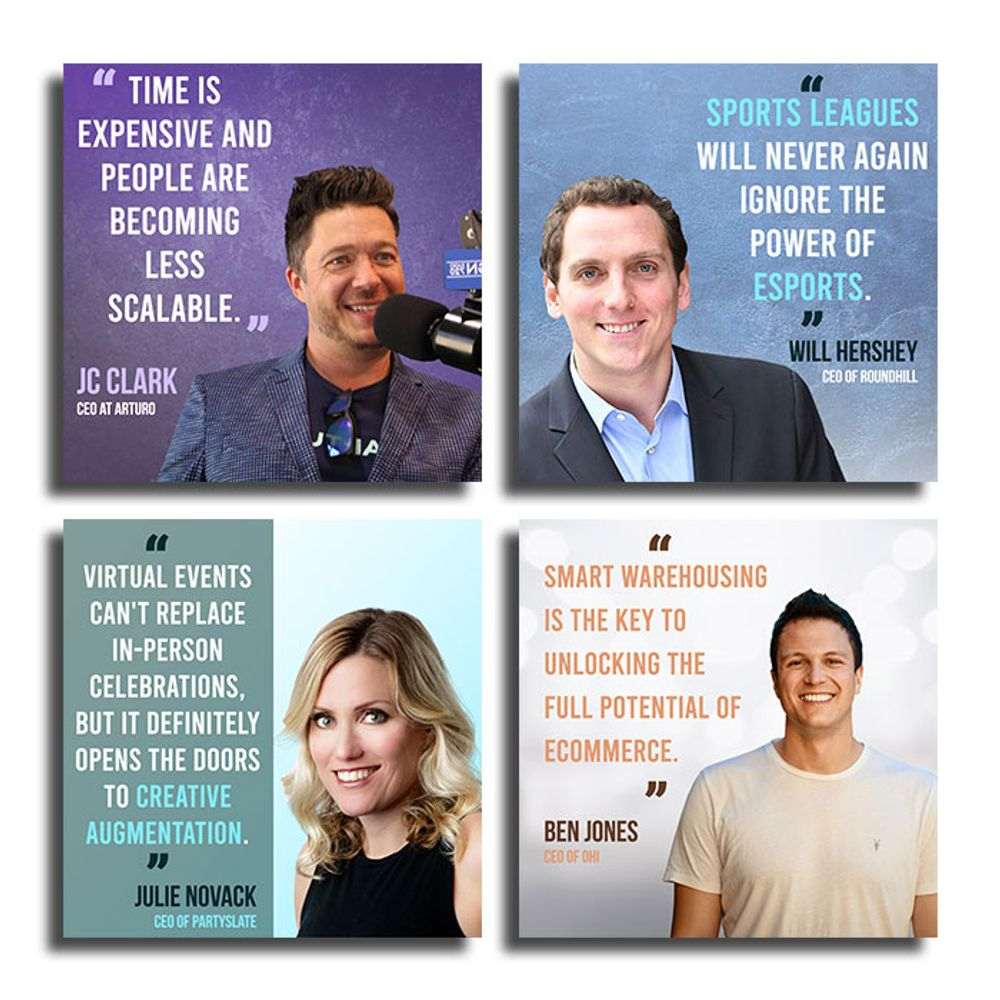 Speaking of social media, make sure that your materials are not only easily shareable but also valuable enough that people would actually want to share them. For instance, these quote cards that we made are just one of the social media graphic design ideas that boost shareability.
12. Provide Videos
Video marketing is one of those digital content ideas that will continue to flourish in the age of social media. In fact, Hubspot stats tell us that eight out of ten ventures now use video marketing to grow their brand. Whether you're posting product demos, tutorials, or testimonials, make sure that they're entertaining and info-rich.
13. Encourage Engagement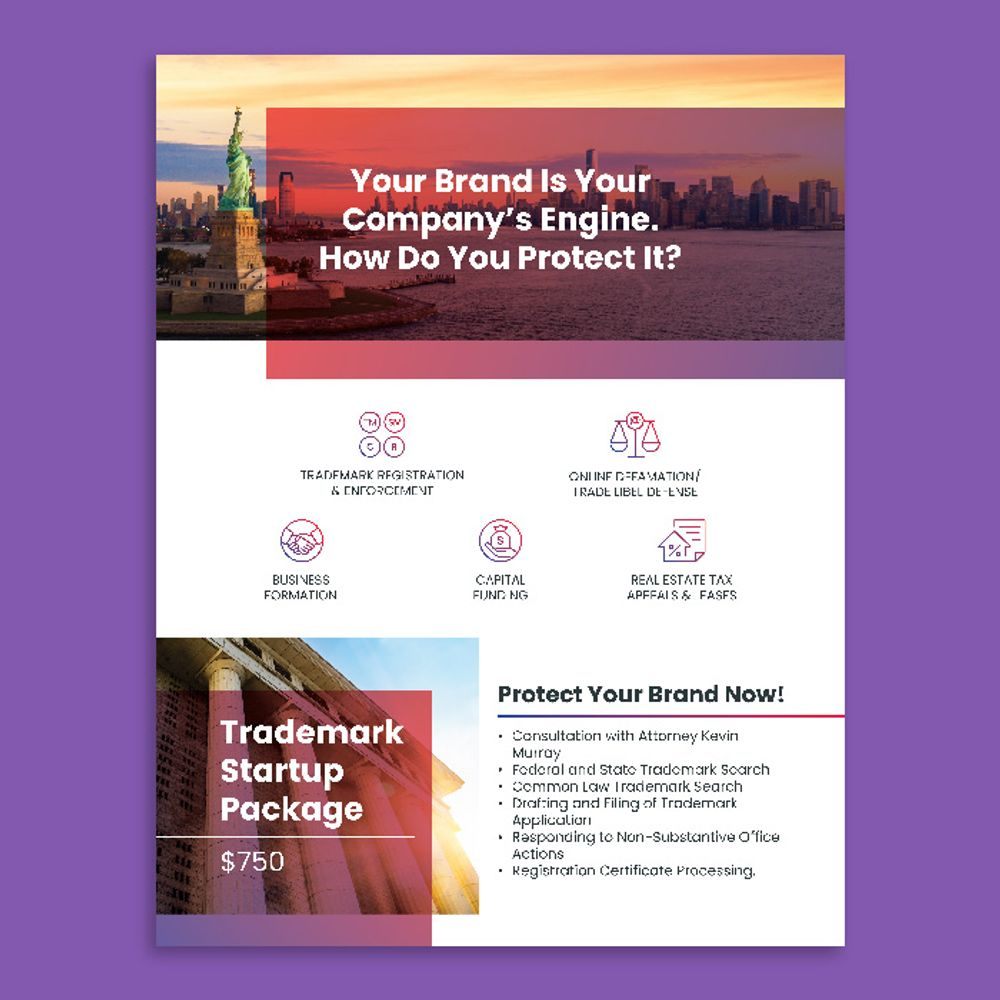 Aside from providing value, your content must also be interesting enough to fuel engagement and build a strong bond between the brand and its community. After all, a one-way communication line isn't ideal if you want to build a relationship with your clients and prospects. Added to that, an engaged community can also be a way to generate content ideas, so community engagement hits two birds with one stone.
14. Hold a Webinar
Hosting a webinar about a topic that's vital to your niche will paint your brand as a leader in your industry. In the same vein, the recorded webinar can be a mine full of info for new pieces of content.
15. Use Powerful Images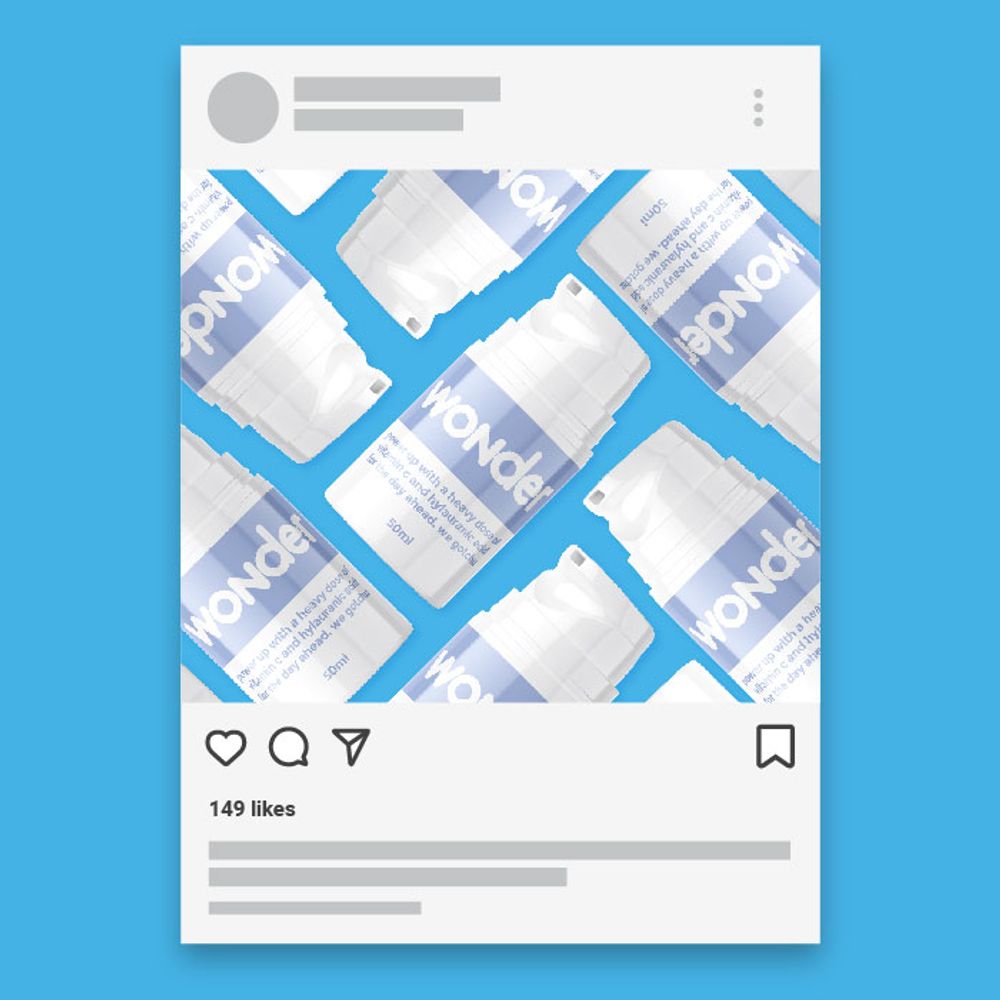 Last but not least on our content marketing ideas is using powerful images. It doesn't have to be controversial or scandalous, but it should resonate well with your audience.
Take, for instance, this social media card made by one of our designers. It's not exactly groundbreaking photography. But the design and layout give it a fresh look, enough to make Instagram users stop the scroll.
The Takeaway
With over 3.6 billion on social media, according to Statista, visuals have become a staple in digital marketing. Making the most out of visual communication can help you reach out better to your audience and foster a lasting relationship with your community.
If you're looking for a reliable partner in providing high-quality visuals to your audience, we at Penji can help. We offer unlimited graphic design at a flat monthly rate, so you'll get value for your every buck. Best of all, our expert designers can create design drafts in as little as 24 hours, so you can stay on top of your campaign schedule.
Check out our pricing tiers to see what works best for your venture. You can try any of our packages risk-free for 15 days, so there's really nothing to lose and everything to gain.