Average brands use stock photos. Smart brands use social media graphic design to dominate the internet. Using creative images for social media is essential when you're trying to step up your game in digital marketing.
Moreover, visual graphics catch attention, spark interest, and motivate prospects to opt-in and try the brand. And with social media as a channel of dissemination, well thought out social media graphic design can go viral in a matter of minutes.
In this article, we'll take a look at social media designs used by actual brands to see why they work. We'll also tackle the key factors that make an image stand out from all the noise within the digital sphere.
Whenever startups need professional graphic design for their website or social media, they turn to Penji. Offering unlimited graphic design at a fixed monthly rate, the investment is all worth it. The best thing about it? You'll always have a team of experts ready to assist you with your design needs. From vector drawing posters to product package design and visuals for social media promotion, Penji's designs deliver results.
14 Creatively Designed Posted by Brands on Social Media
Here are 14 of the most brilliant social media graphic design ideas we've seen brands execute online. Enjoy!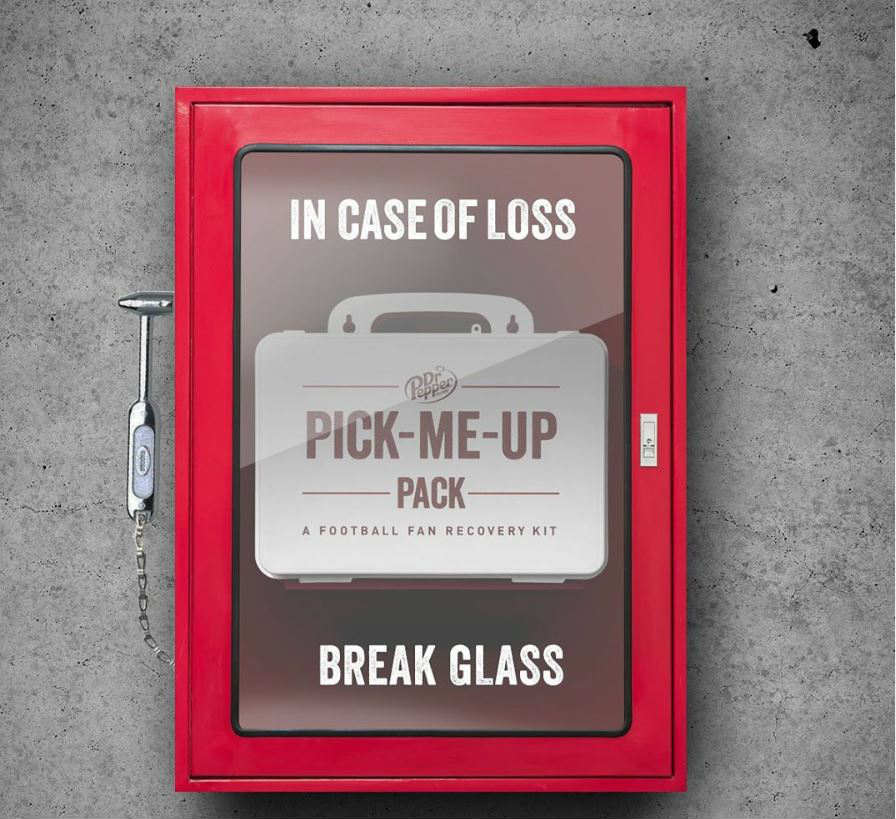 This graphic from Dr. Pepper banks on humor to catch viewers' attention. The image shows a "Dr. Pepper Pick-Me-Up Pack" inside an emergency "In case of loss, break glass" glass case. As a result, the image is both funny and relevant to current events. Moreover, it talks to the audience like they've been long-time friends.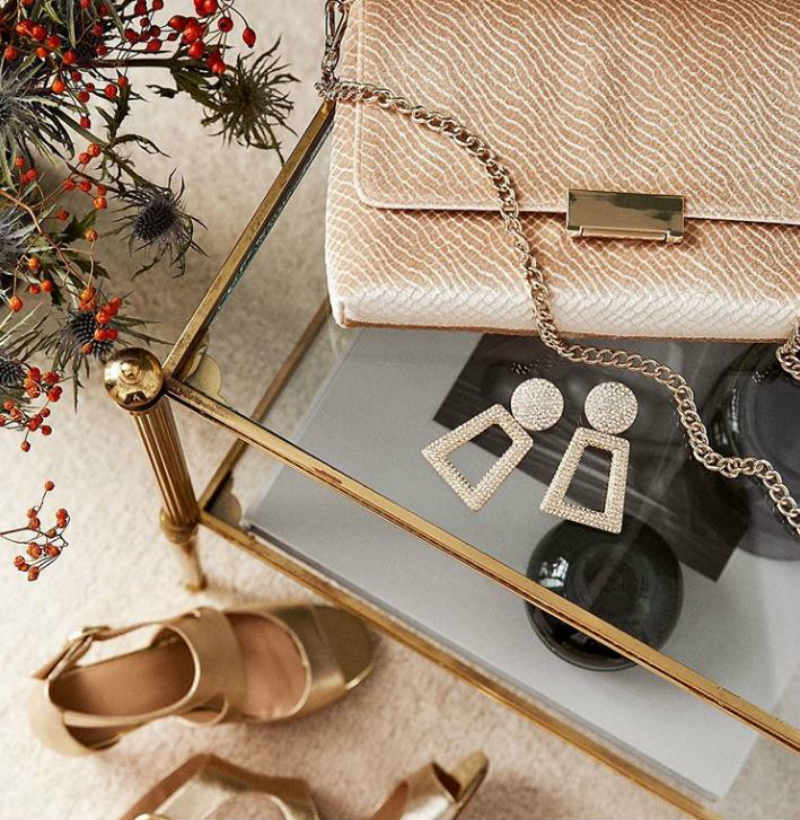 Most of H&M's IG posts show complete outfits or clothes donned by models. This image, on the other hand, focuses on accessories. This is illustrated by a shoe, a pair of earrings, and a bag that look like their part of an outfit. Interestingly, not seeing the clothing itself adds mystery to the image. As a result, it makes the viewer wonder what clothes can look well with the accessories.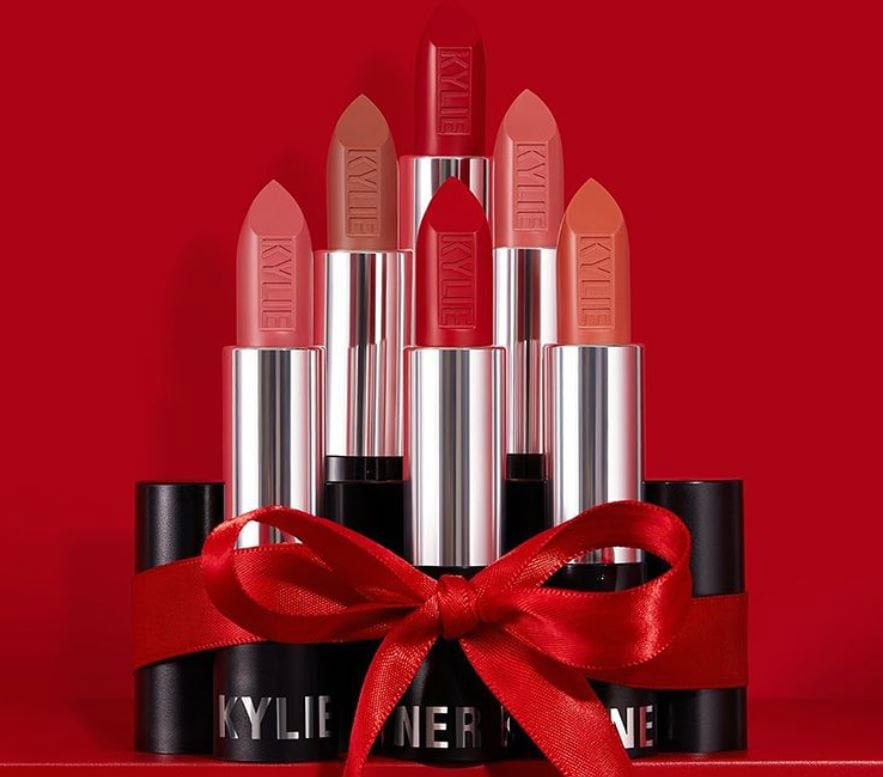 Kylie Cosmetics took a break from its typical posts showing the Keeping Up With The Kardashians star sporting gorgeous lip colors. This graphic, however, which shows some of the brand's variants, is refreshing. Added to that, the visuals show the range of colors by the brand and they all look good amid the festive red background.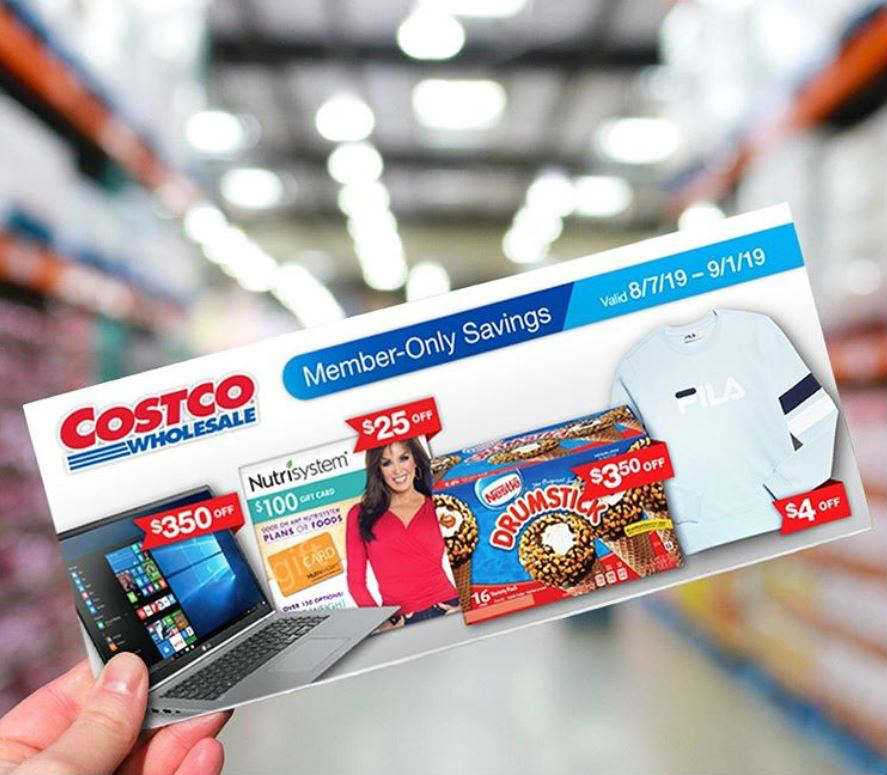 Not only does this image tell customers about a sale, but it also subtly reminds customers to visit. The background, despite being blurred, shows a Costco aisle. Therefore, the image makes viewers feel like they're inside the store.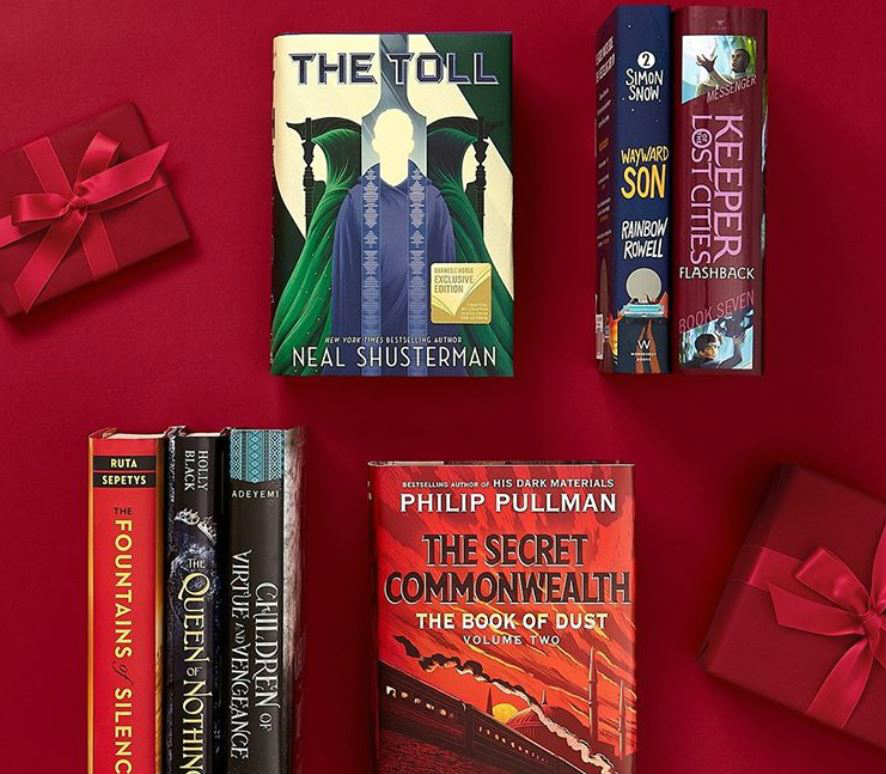 This image from Barnes & Noble would make any bibliophile jump in delight. The choice of book covers goes well with the rich crimson background and the lush look of bow-adorned gift boxes. In addition, the typography of the books, albeit from different authors, look cohesive when placed beside one another.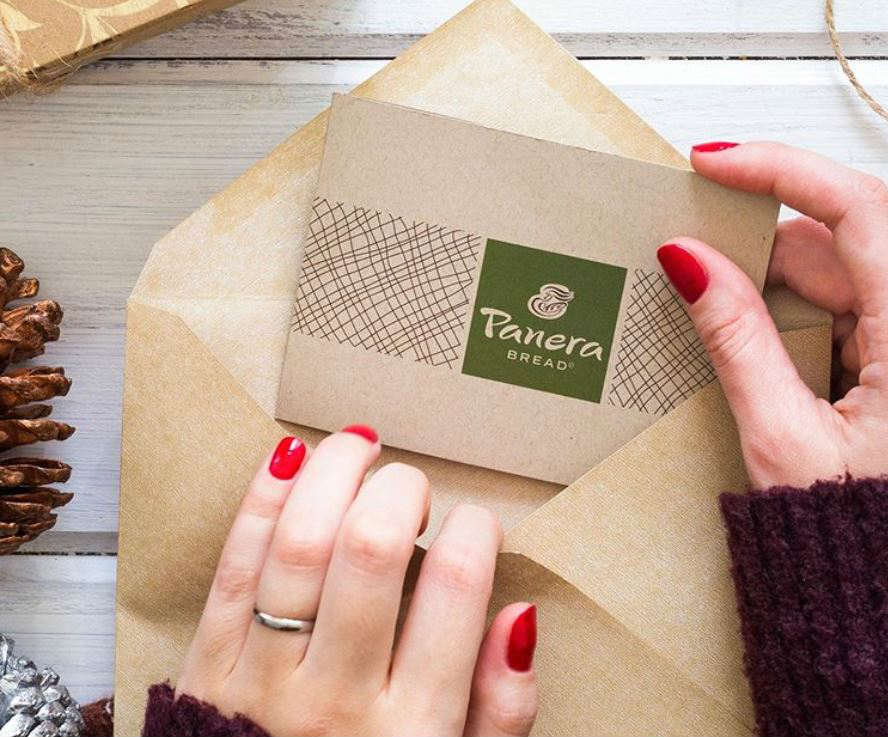 Panera Bread didn't even have to show any of their bread products to make this Instagram post stand out. The post urges prospects to give "the gift of bread" or a Panera Bread gift card. Therefore, the image is subtle, simple, and not something you'd expect from a food and beverage business.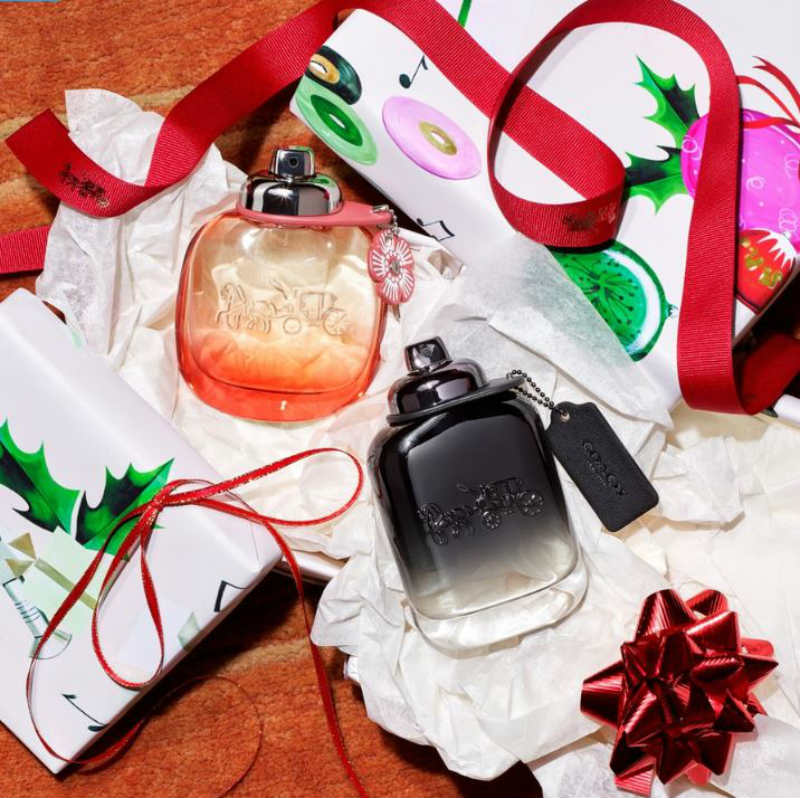 Coach's creative designs for social media mostly showcase the products clients can buy from the brand. This image, however, highlights a different thing. It tells the audience what Coach products they can give away to their families and friends. Fittingly, the tweet was captioned, "One for him. One for her. Good to give. Great to get."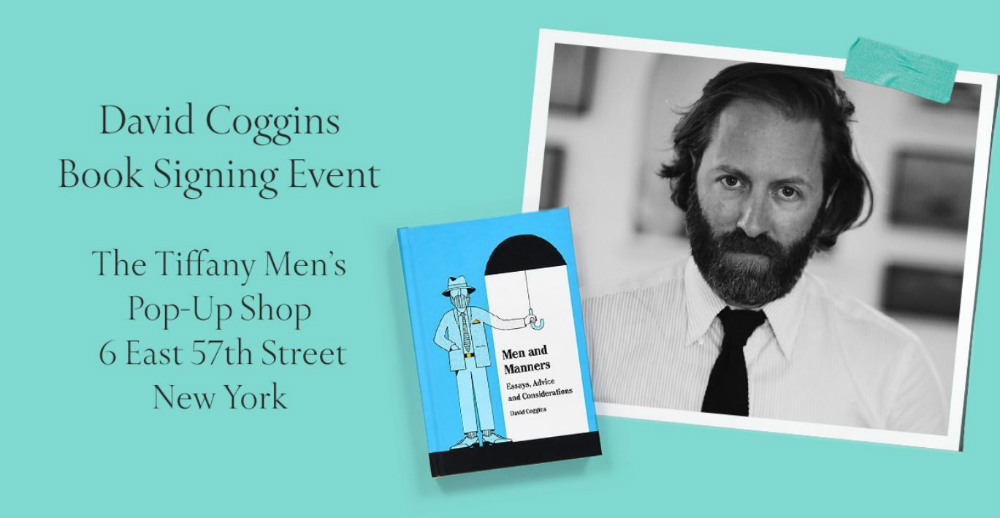 The well-known jewelry store doesn't even have to try hard to get people's attention on social media. The black and white photo of the author doesn't compete with the signature Tiffany blue color of the background. Aside from that, the typeface is also very simple, which goes well with the minimalist layout.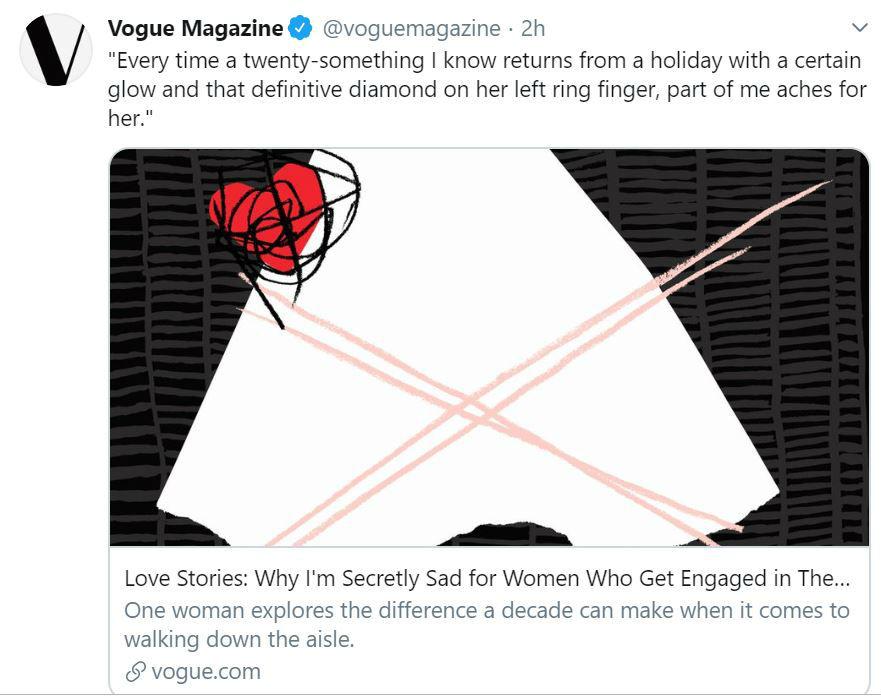 This Twitter post from Vogue features a piece about why a woman secretly feels sorry for women who get engaged in their 20's. The image is powerful enough to create an impact. On the other hand, it's subtle and abstract enough not to tell readers what to think about the issue at hand.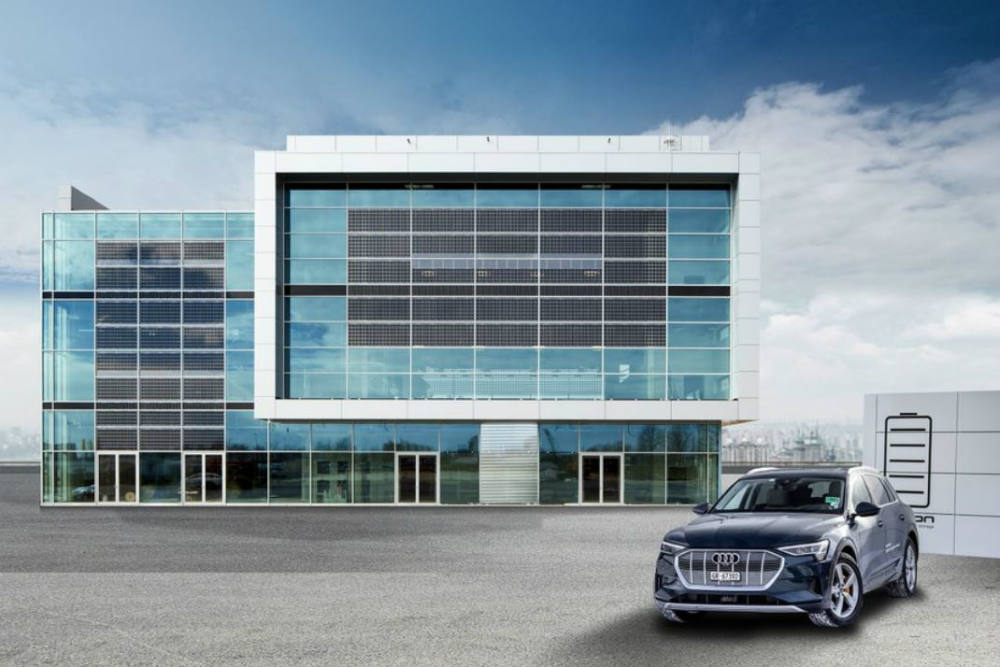 If you're a person looking for a car to buy, this social media post might convince you to opt for an Audi. The brand tweeted this photo along with a caption about how their vehicles marry economy and ecology, as showcased in the Audi Brand Experience Center at Munich airport.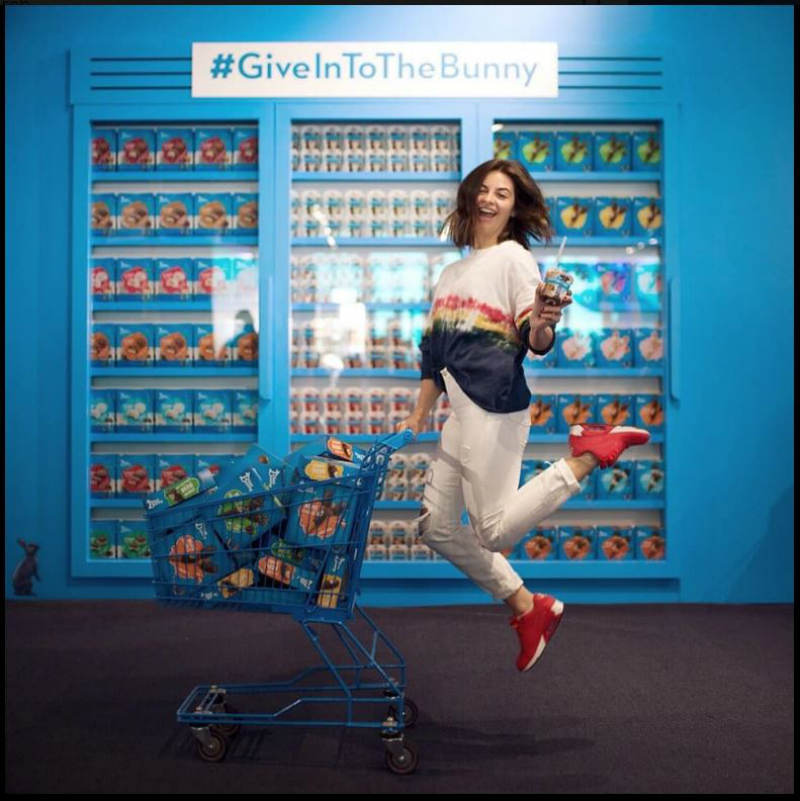 This social media post from blue bunny looks fun and light. Most of all, it makes viewers feel as giddy as a person taking a big bite of their favorite ice cream. Added to that, the color palette of the photo reiterates the brand and strengthens brand recall.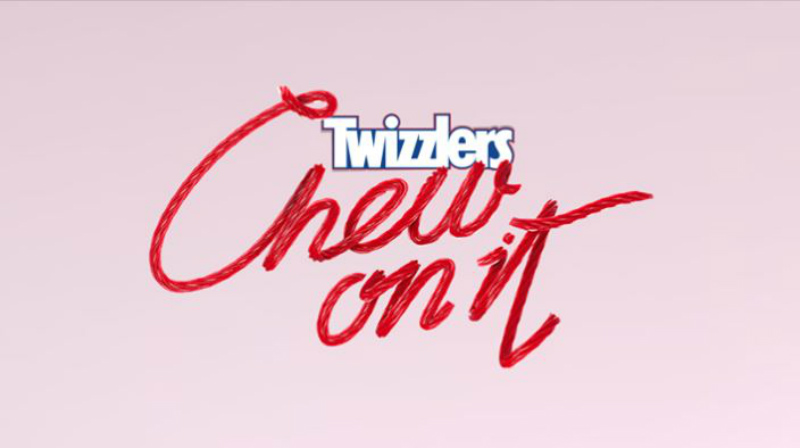 There are several things that make this Twizzlers Facebook Page cover memorable. For one, it's simple enough to digest because of the few texts. Secondly, they used the product to create distinct typography unique to the brand. Lastly, the brand logo completed the look and added a pop of purple to the rose and scarlet palette.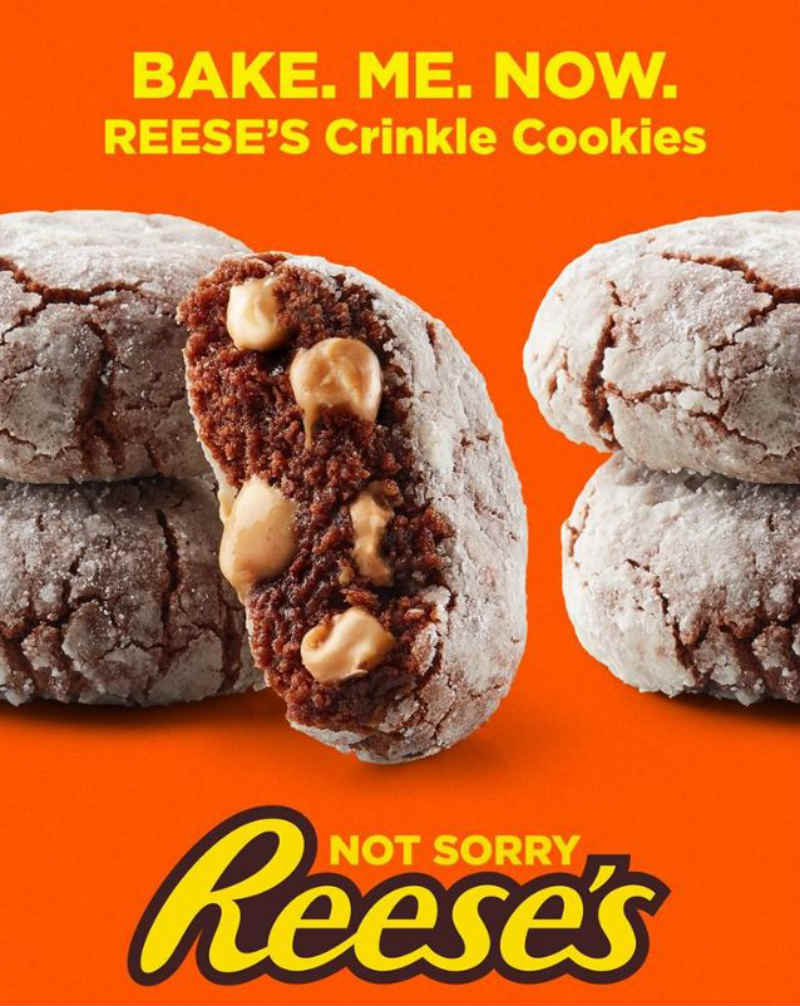 Reese's is one of the brands that appeal to one's cravings with their creative images for social media. This Facebook post features a cookie recipe, Reese's Crinkle Cookies, which uses their peanut butter cups as one of the main ingredients.

TWG's Facebook Page cover looks luxe and elegant. Consequently, these are the very characters that their brand is trying to portray. In addition to that, the black background gives emphasis to the colorful products. The gold font and coin accent give the image an additional touch of class.
The Importance of Social Media Graphic Design
Why is designing creative images for social media a crucial part of digital marketing? There are several reasons. First and foremost, visuals create impact and drive focus on the product or service. Furthermore, with a lot going on in social media, it takes a lot to make netizens stop scrolling and pay attention.
Secondly, creative visuals drive a brand's creative strategy forward. Moreover, just like responsive web design, social media posts improve clients' experience with the brand and can turn them from mere followers to active supporters.
And last but not least, images tell the story of the brand one post at a time. Thus, it strengthens the brand identity and builds a strong foundation its niche can rely on.

Updated April 6, 2020