Traditionally, advertising was a simple way to let people know that you're offering a product and why they might want to buy it. However, we've seen the industry evolve far beyond printed announcements. In fact, today's advertising design not only talks about the product but also reflects the brand and what it stands for.
Here at Penji, a lot of our clients request ad designs that push the envelope. More importantly, they ask for designs that allow them to connect with their target audience the best way possible.
Let's go over nine stunning advertising design examples and examine what makes them work.
Outdoor Advertising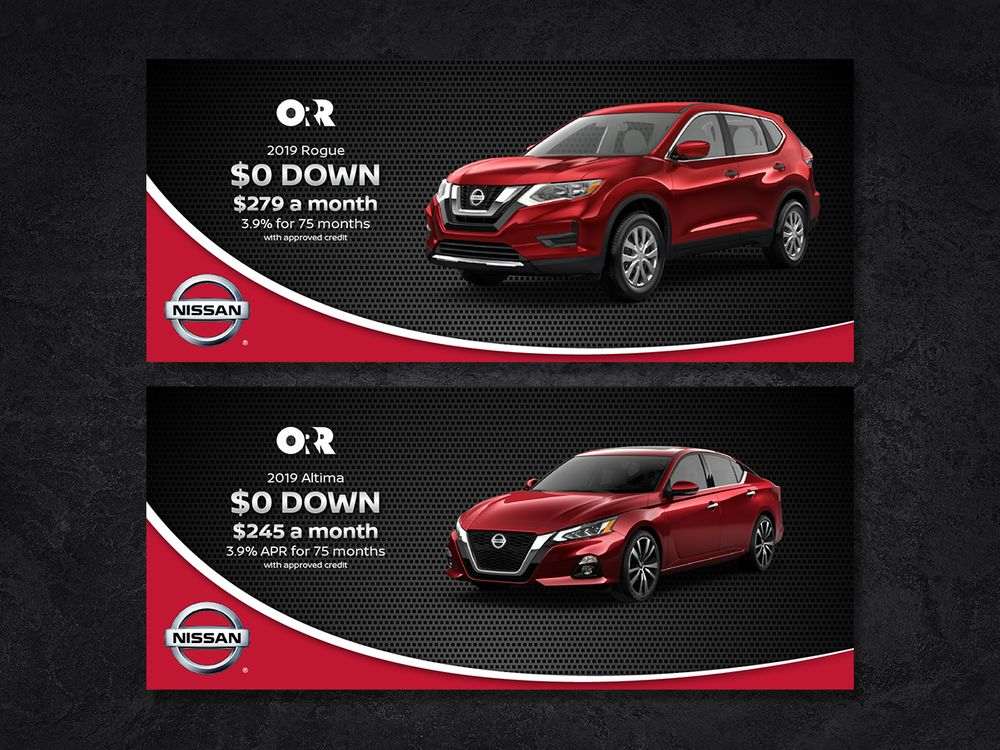 First off, outdoor advertising. Whether you're going for a billboard, bench ads, or transit ads, your design needs to stand out. After all, outdoor space is full of distractions – from speeding cars to weather elements.
This example stands out because of its design composition – it leads the eyes right to the promoted product. An outdoor ad must get the audience's attention in a snap. That said, it shouldn't be too complicated that drivers or pedestrians would need to slow down to digest the message.
Related Post: 50 Most Creative Billboard Ads Designed By Mad Geniuses
Direct Mail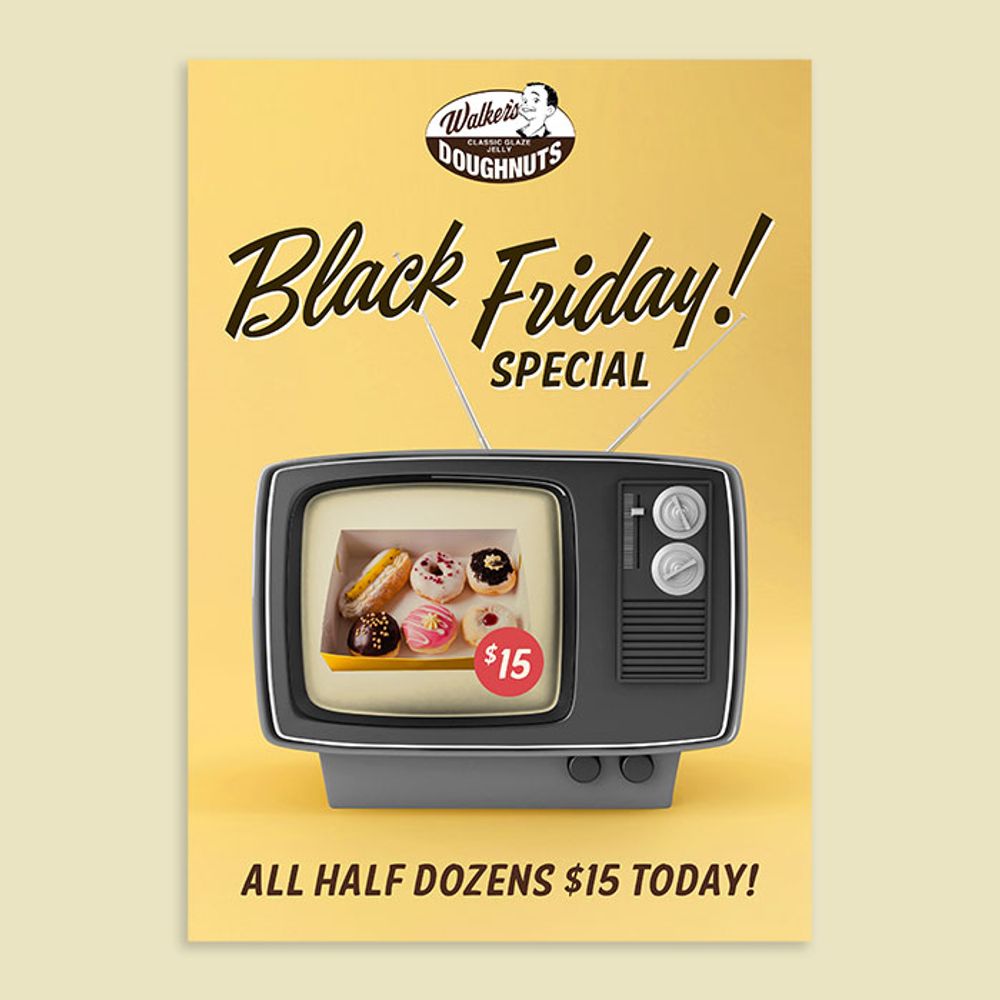 When it comes to advertising tools, direct mail is still an oldie but a goodie. Look at it this way – who doesn't stop and look at their mail when they get home? That said, despite the prominence of digital communication channels, direct mail ads will be here to stay.
This direct mail flyer example makes the grade. The color contrast of Naples yellow and dark gray works well with its retro theme.
Pro Tip: When it comes to advertisement design ideas, don't limit yourself to what's trendy. A classic design like the sample image will stand out as long as it's crafted well.
Email Marketing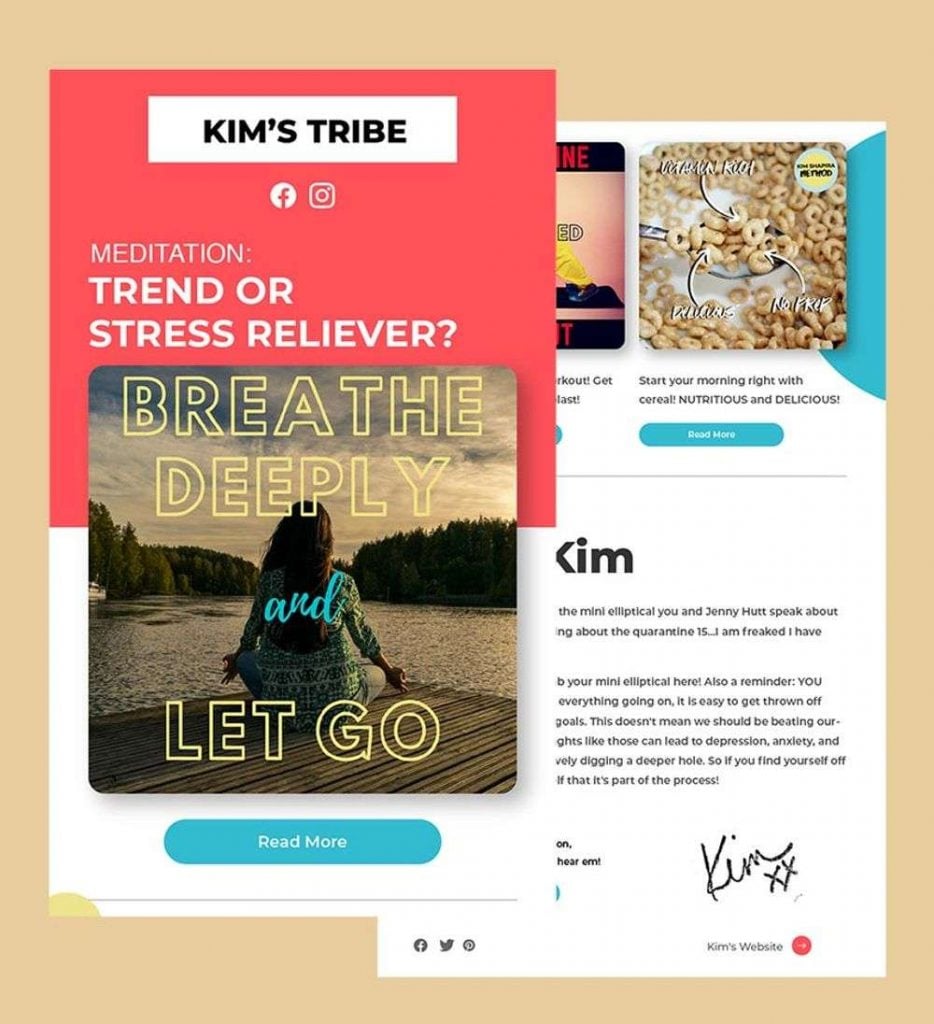 Email marketing is the more modern version of direct mail. Once the viewer opens the email, the next goal is to have them click the CTA button. This sample design sparks interest from the get-go. It also prominently displays the CTA button, but it's just the right size and shape so as not to overwhelm.
Related Post: 10 Tips That Will Make An Email Stand Out
Event Advertising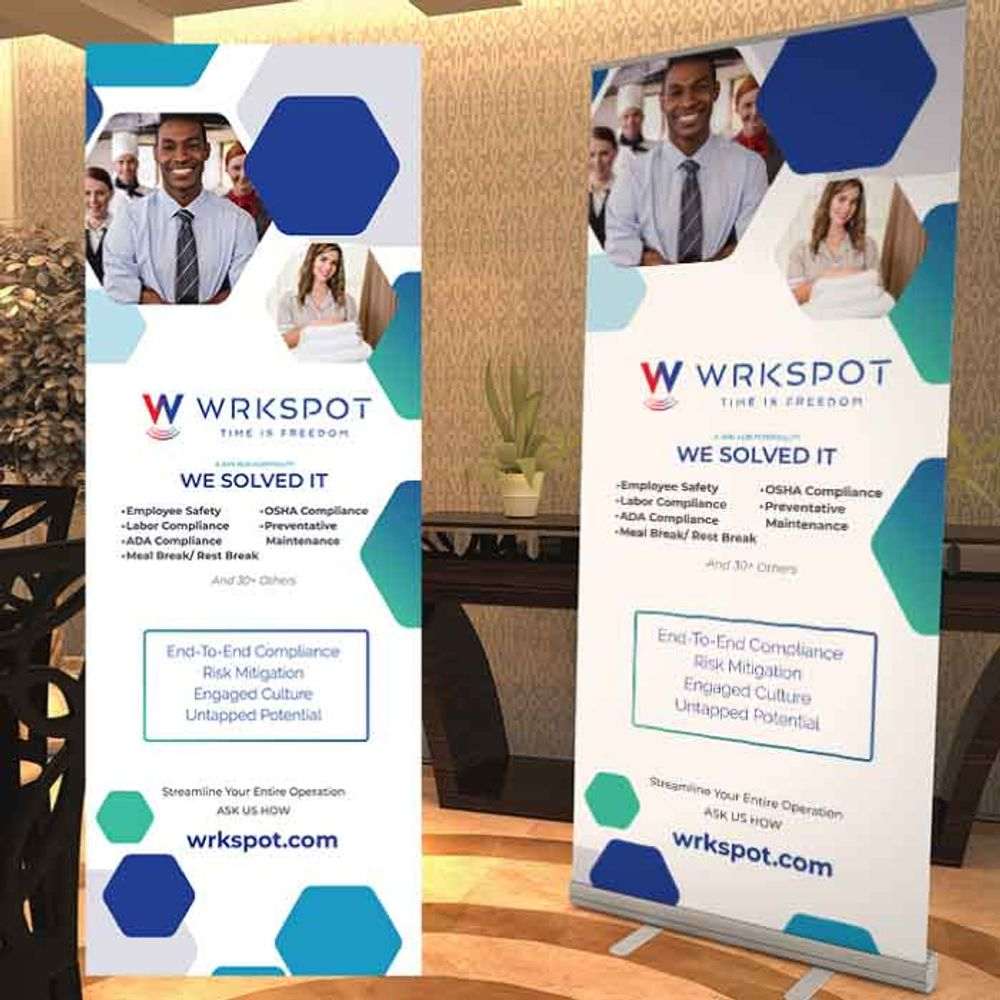 Event advertising is all about promoting a brand in an on-going event. This advertising design example works because of its simple layout that looks professional but far from boring. The designer clearly knows their way around how the eye digests an image – from the upper left corner to the right and down the page.
Pro Tip: Make sure that the design is appropriate for the event. The sample ad may work well in a conference, but you'll need a different approach if you're placing an ad at a concert.
Display Advertising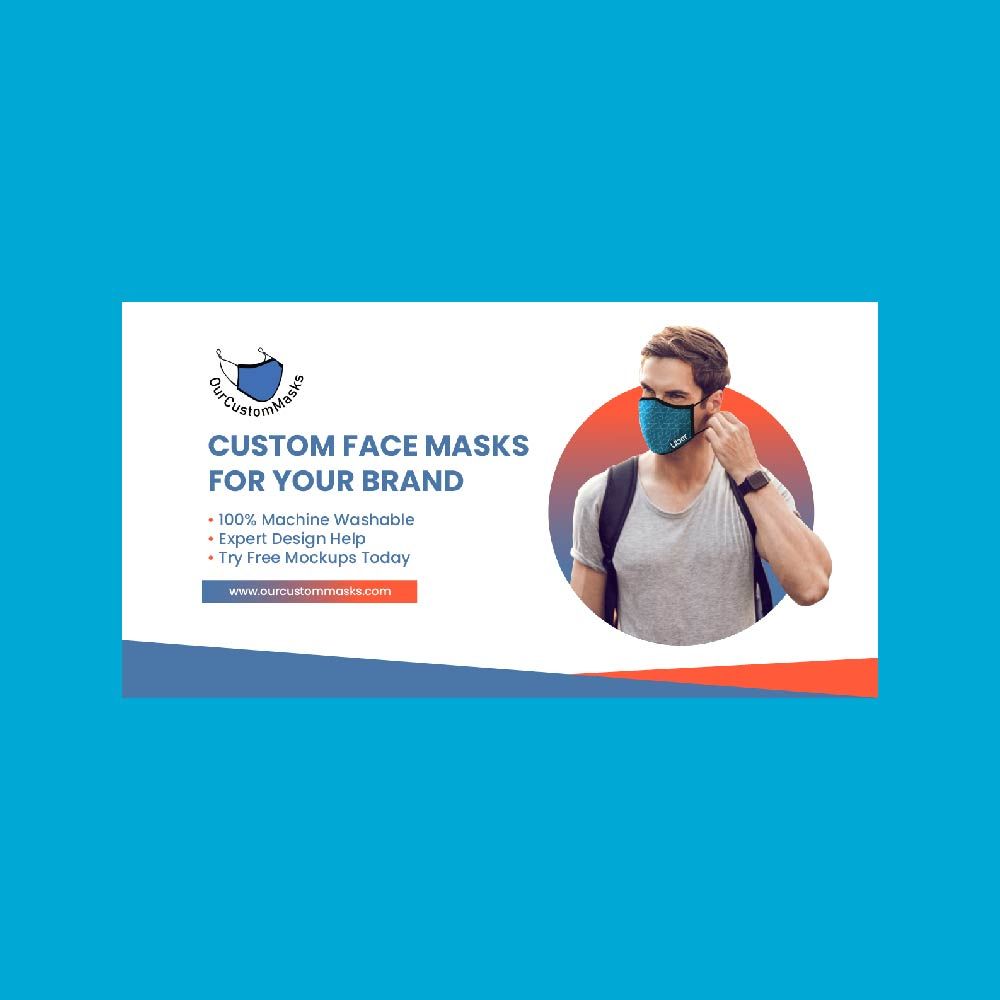 Display ads can come in the form of images, text, videos, or other mediums and can be placed on apps, websites, and other channels. This example shows a good grasp of how to catch the audience's attention and stop the scroll. By pairing a simple layout with a prominent headline, the viewer instantly understands what's being advertised.
Video Advertising
According to Hubspot, 78 percent of internet users view online videos every week, while 55 percent watch online videos every day.
Videos require a bigger investment because of the higher production cost, but it's surely worth it. It provides the same viewer experience as TV ads but allows the marketer to choose who gets to see it.
This video ad for AirPods Pro shows us the right way to do it. Rhythmic sound editing was a key element in the video, which makes a lot of sense. After all, people who would likely want to buy the product are those who put a premium on sound quality.
Print Advertising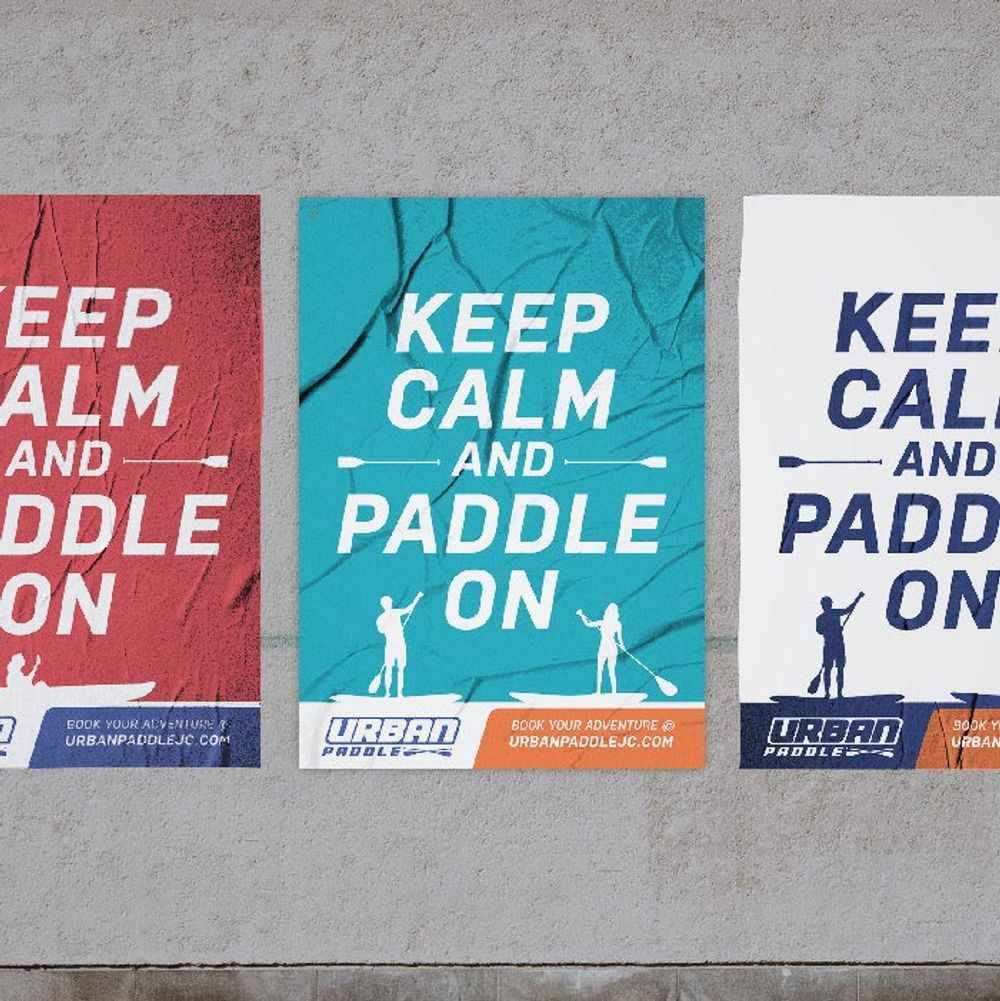 Back in the day, a traditional advertising design company largely relied on print ads to increase sales. Today, print advertising still gets results. This example stands out from the other designs because of its 3D texture effect. The ever-so-familiar "keep calm" design activates the social schema, making viewers recognize the image instantly.
Social Media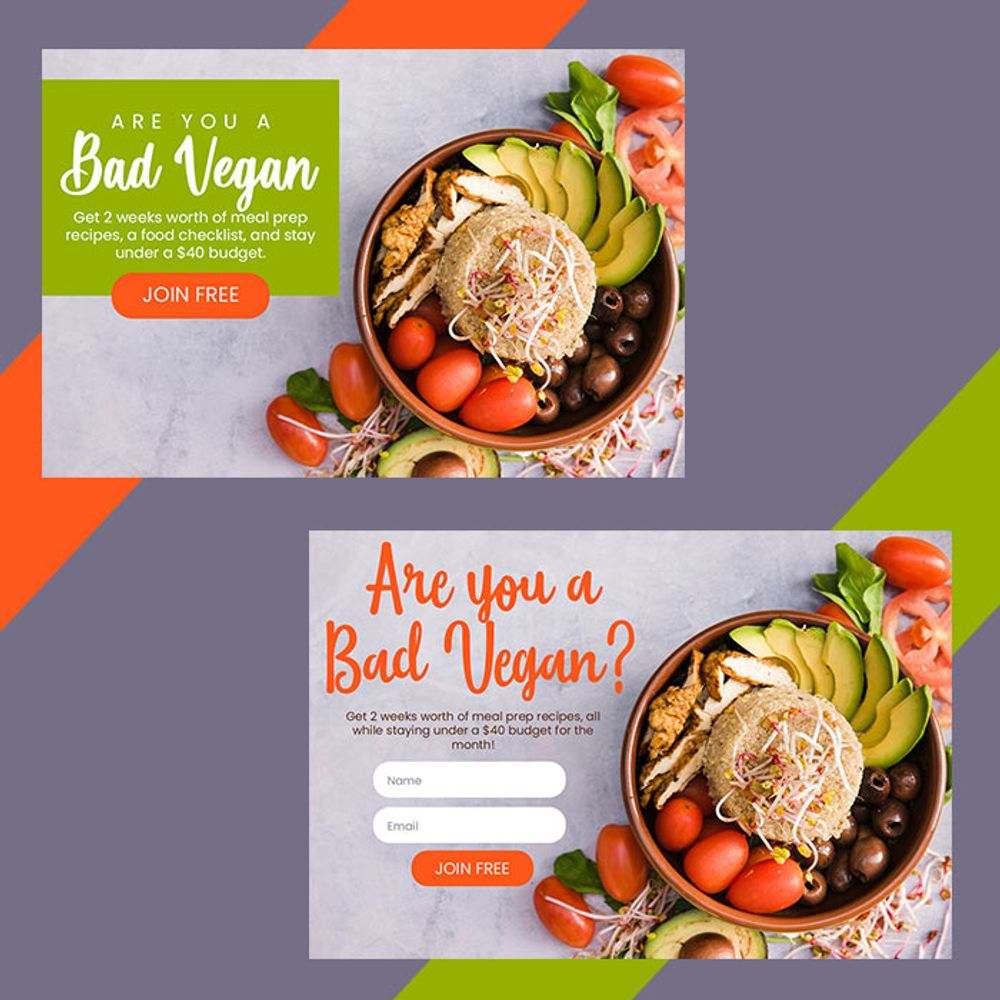 With 3.6 billion people on social media, according to Statista, it's surely one of the most crucial tools for marketers these days. The main advantage of placing ads on social media is customization – you can set who gets to see your ads. That said, going for an advertising design template isn't ideal.
These sample designs paint a clear picture of what the service is all about. Just seeing that bowl of fresh, healthy food would make you want to click that CTA button right away!
Pro Tip: Social media provides ample allowance for A/B testing. So, it's ideal to ask your designer to create multiple designs that you could test.
Related Post: 16 Top Tips to Boost Your Social Media Presence
Product Placement
Have you ever stopped and looked at a car because it's covered in an ad? That only goes to show how powerful product placement ads can be. This car wrap proves that a striking color palette paired with a sleek layout can be eye-catching without looking tacky.
Getting Advertising Designs that Hit the Mark
Let's face it – conceptualizing an ad can be a lot easier than getting right down to designing it. After all, you can't rely on creativity alone to put together the right lines, texts, colors, and other design elements. Doing that requires technical expertise and professional experience.
Lucky for you, that's something that we're never short of! We have the top 2 percent of designers, so you can always count on professional designs from us.
We know that our clients have a lot on their plate, with advertising campaign schedules and analytics to deal with. So, we made out the design request system as easy as it could ever be. It only takes three steps:
1. Create the Project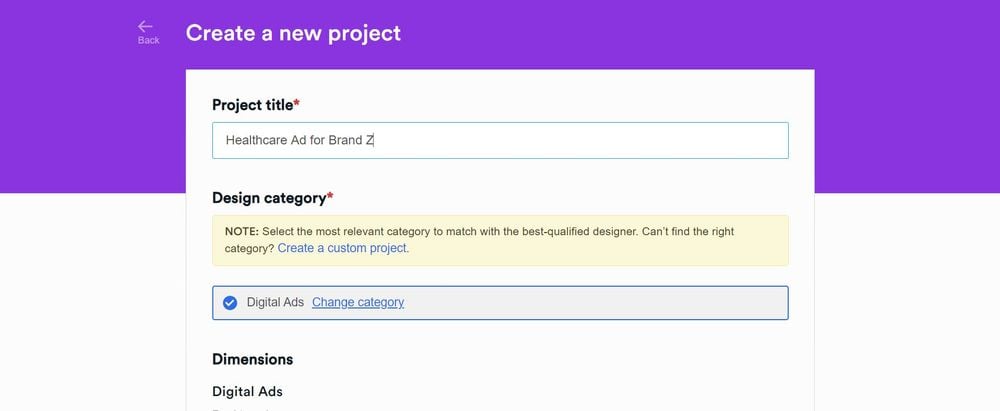 In your dashboard, click New Project. Type in the project title. In the category field, select Billboard ads, Print ads, Google ads, or Digital ads. If the type of ad you're requesting isn't available within the categories, simply select Custom project. In the description box, type in the details of the project, including stock photos you might want to include and your preferred color palette. Once you're done, click Create Project.
2. Review and Revise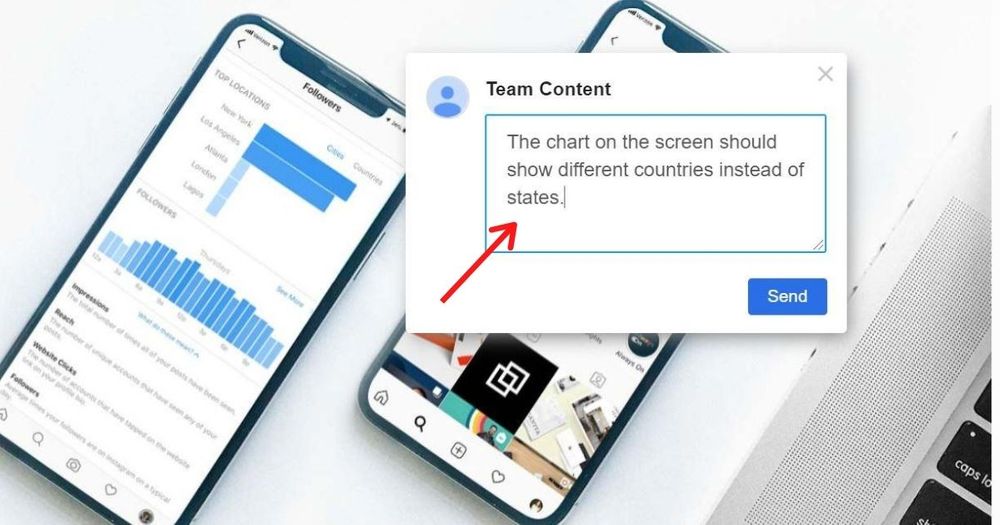 Within 24 to 48 hours, the designers assigned to the project will submit a draft. To view, click the file within the thread. If the design looks exactly as you want it, proceed to the third step. If you need anything revised, click anywhere on the image and type in your comments. The design will be returned to the designer for revision.
3. Download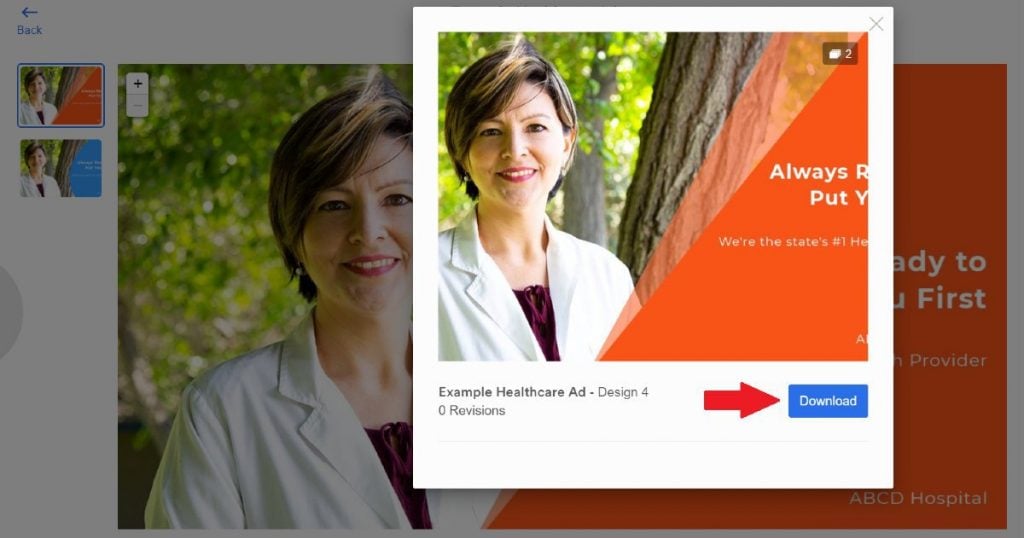 Once you're happy with the design, click the Download button, and it will automatically be saved to your computer.
See how our services can power up your next advertising campaign. Sign up today and try any of our packages risk-free for 15 days.