The adage of technology paves the way for new business models that make business transactions easier. If you're running a digital marketing agency and lack expertise in web development, graphic design, and other services, work with white label services. So what are white label services? Read on to find out.
What are White Label Services?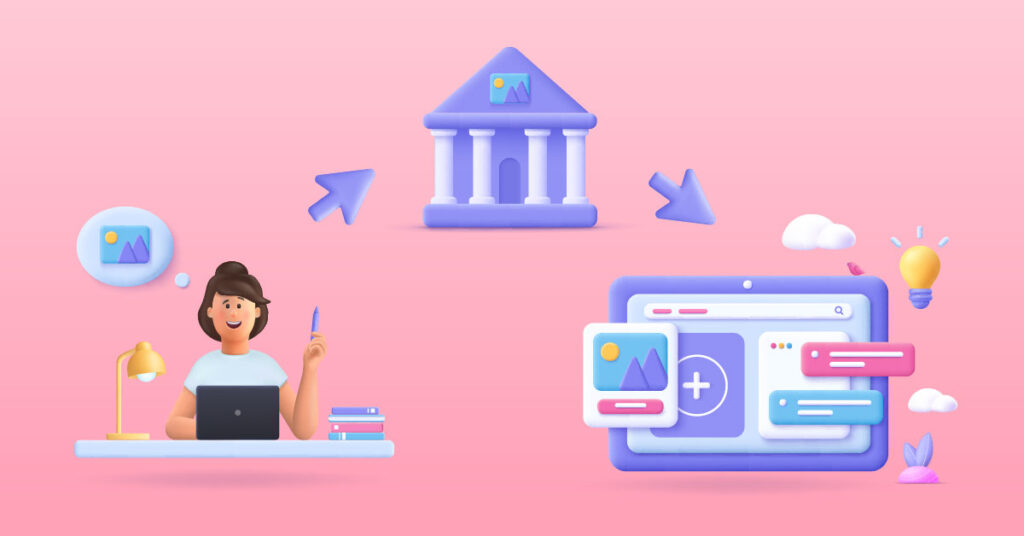 Let me give you a scenario. Say you're running a digital marketing agency that offers SEO and digital marketing services. After a few years of running the business, some clients demand that you also handle web development and graphic design. You realize that you don't have the people equipped in these niches. However, you know that offering these services will add to your company's revenue.
So instead of going through the time-consuming process of hiring professionals and keeping them on monthly retainers, you outsource these services. You consult a third-party company that offers web development, graphic design, and whatnot, and work with them. In turn, the third-party service does the job your clients demand from you. And you label the end product or service under your company name.
This is called white label service, also known as service arbitrage, drop service, or simply outsourcing.
White label service is the provision of either products or services sold and labeled by another company. These business structures are commonplace because the white label service provider becomes an all-in-one solution for clients.
Clients could easily work with another agency that offers web development and graphic design on top of digital marketing services. You risk losing regular clients because getting all these services from one agency is more convenient.
White label service advantage
One of the best advantages of white label services is eliminating the tedious recruitment process. You'll have to go through various online job marketplaces to hire a freelancer. On top of that, you'll have to sift through hundreds of portfolios, organize interviews, and perform trials. This way, you can hire the right people that fit your company's needs.
When working with white label service companies, you eliminate all these steps. You can work on other essential business aspects while you let white label service platforms do the job for you.
White label service pricing model
Moreover, the pricing models are also highly convenient. When you work with white label companies, you mostly pay a fixed monthly rate for multiple services. You get billed every month in exchange for unlimited services and revisions.
What are the Most Commonly Offered White Label Services?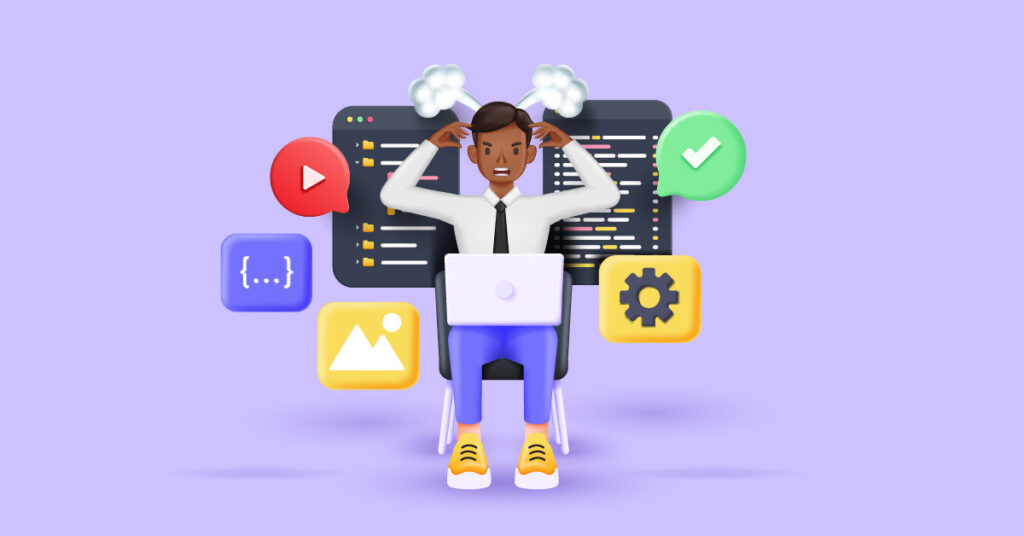 When it comes to white label products, companies can offer a diverse range. You can find many white label companies that can provide you anything from food items to clothes.
On the other hand, white label providers that agencies can use offer these services:
Web design
App design
Web development
SEO services
Digital marketing
Graphic design
Animation
Email marketing
Ecommerce management
Content marketing and development
Social media marketing
Paid advertising
Sales support
Market research
Tech support
Security services and more!
4 Types of White Label Partnerships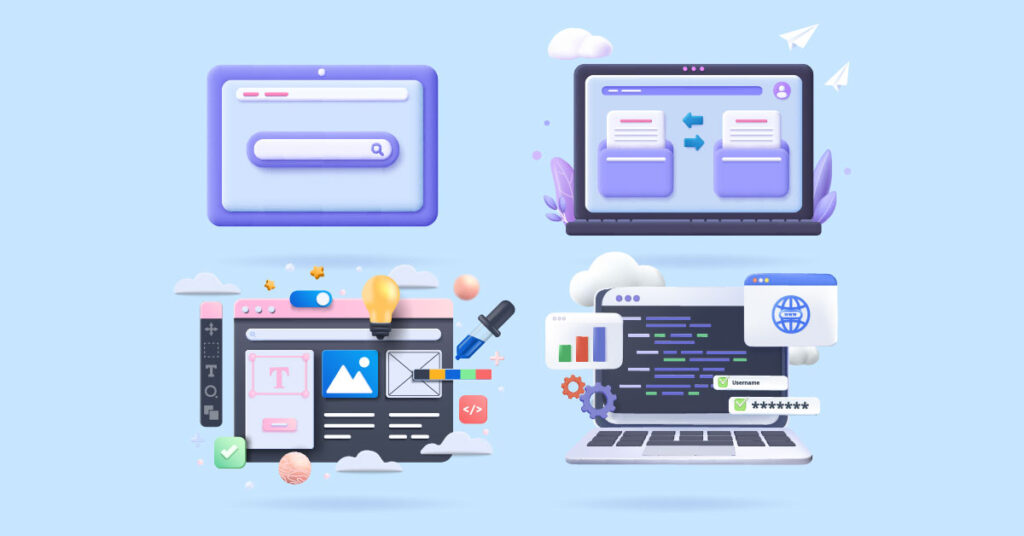 In a white label partnership, you act as the "middleman" that offers the service to your clients. You then relay the clients' demands to the chosen white label service provider. Once the project is done, the white label provider bills you, and you bill your client.
But white label services come in four types of partnerships, which are:
Closed white label service. This is the most popular setup because your business can earn as much without clients knowing you've outsourced the job. You get directions or orders from clients and pass on the job to the white label service company. The white label service provider bills you, and you bill your client. You earn from the markup.
Open white label service. In this setup, the white label service company works as part of your agency's team. The client will know you're working with a third-party service provider, but you liaise between the client and provider.
Endorsed white label provider. You and the white label service provider will sign contracts with the client. Also, both will communicate directly with the client to make the project successful. You either earn from the markup or earn a referral fee from the white label company.
Referral white label service. You introduce the white label service provider to your clients, who work closely together. You can cater to your other clients and earn a referral fee from the white label service company.
Benefits of Working with White Label Companies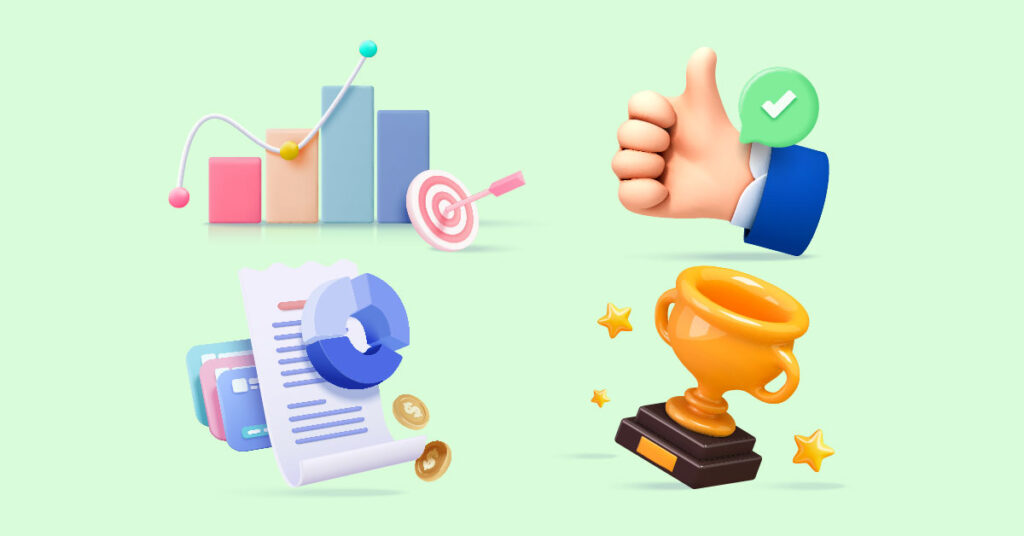 Most businesses today prefer subscribing to white label services due to these reasons:
More cost-efficient
Using white label services is more cost-efficient as businesses save on overhead and labor costs. This gravely increases your bottom line without touching your cash flow budget.
It's hassle-free
You no longer need to undergo recruitment processes to find in-house employees or freelancers. Your HR department doesn't have to post jobs on online marketplaces, pay fees, and more.
Makes your business scalable
Expanding your business service offers is easy by working with white label companies. All you have to do is find the right white label provider to start offering new services to your clients.
Increases your sales
You can upsell other services to your clients, increasing your sales dramatically. Working with efficient white label services is essential to ensure client satisfaction.
Offers low risk
Subscribing to white label services offers low financial risks. Since you only pay for redeemed services, you don't have to keep up with hefty professional fees. You can even cancel your subscription anytime without incurring any cancellation costs.
Lets you compete with bigger brands
Depending on your price markup, you can offer stellar services at lower prices. Since you're not spending overhead costs, you can compete with competitors by offering lower prices with the same quality services.
Conclusion
If you want to scale your existing business without the hassles of hiring and shelling out more capital investment, try this business model. White label service will pave the way for more considerable business expansion with the lowest risks imaginable.
Are you looking for a white label graphic design company that offers unlimited designs at affordable rates? Subscribe to Penji's reliable service. Trusted by more than 12,000 brands and agencies worldwide, Penji is a household name in the graphic design industry. Sign up now to get this limited 15 percent discount.