The term "service arbitrage" isn't exactly a buzzword floating around the internet nowadays. Neither is "contractor arbitrage." It's probably much more likely that you've heard of drop shipping, which means the same thing. Service arbitrage or contractor arbitrage is a business model that involves selling products to clients through a third-party provider. As the owner of this kind of business, your profit comes from the price mark-up. The client pays the final price and both you and the drop shipping company earn a portion of the profits. If you're looking to start a business like this, you've come to the right place. Let's dive in.
How Service Arbitrage (or Contractor Arbitrage) Works
Say, for example, you're selling graphic design services. You promote your services online and ask the client for $100 for a logo design. You can then work with a freelance logo designer and pay the freelancer $50, and you earn a clean profit of $50. Better yet, you can work with on-demand graphic design services like Penji. You only have to pay a flat rate of at least $400 per month and get unlimited graphic designs.
Here's an image to explain how service arbitrage works: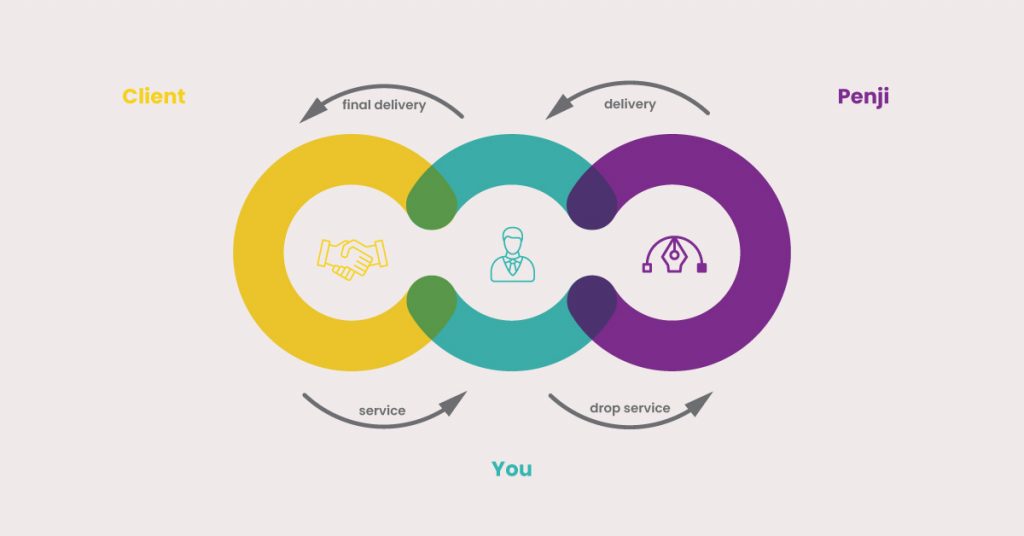 So imagine if you can land as many graphic design projects per month and mark up the prices. Your income stream is limitless!
But hold your horses. It's not all butterflies and rainbows. You'll need to get work done on your end before snatching those high-paying clients. So read on.
What You Need to Get Started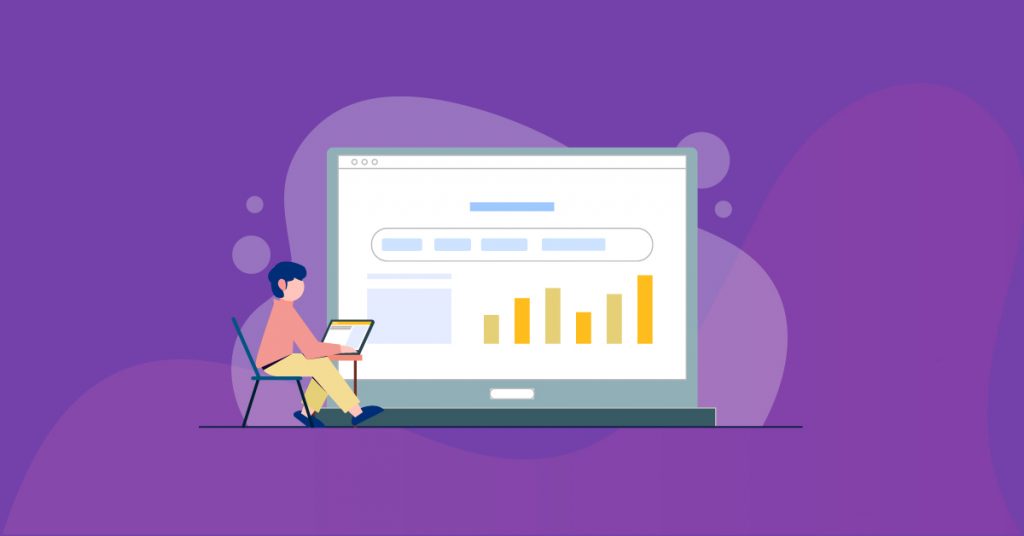 You certainly don't need a high startup cost when establishing your drop service business. Here are some things you need to get started:
A company website. You'll need to hire a web developer or use easy website builder platforms to build one yourself. You'll need a website to showcase your portfolio, promote your services online, and communicate with clients.
Basic knowledge. Although selling digital products doesn't require extensive skills, you need to learn the basics of the product you're selling. So read up on industry basics, practices, trends, news, and whatnot.
A pool of third-party service providers. Before promoting your services, you also have to search for the best third-party graphic design service providers. You have to make sure they're at your beck and call whenever you land your first few clients.
Marketing campaigns. Once everything is set up, you can think of marketing campaigns to start advertising your drop service business. SEO, social media marketing, paid advertising, you name it.
4 Steps to Start Your Service Arbitrage Business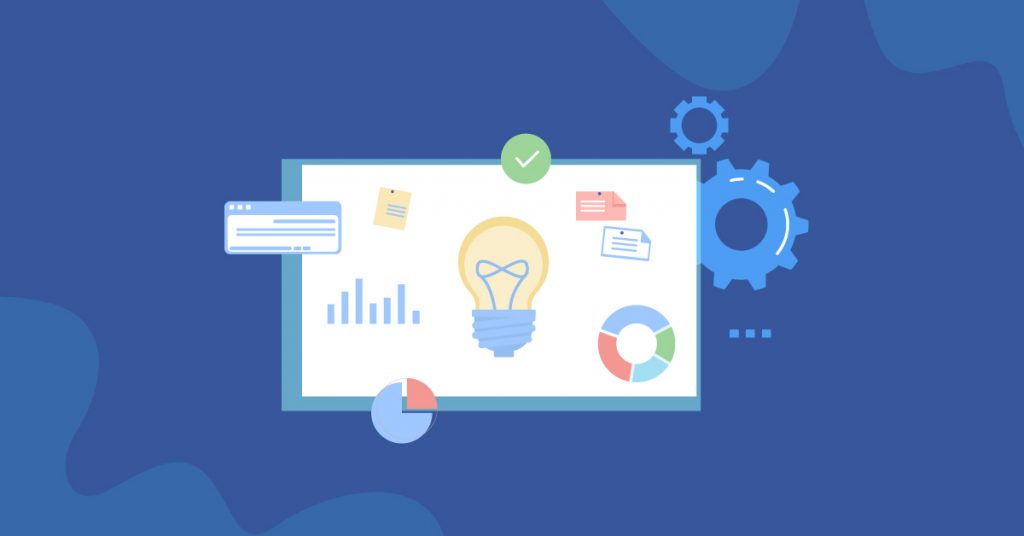 Here are the steps you need to take to start your drop service business.
1. Pick a niche
Think about what niche is profitable these days. You'll find a lot of options available, and here are some of them:
Graphic design
Social media management
SEO
PPC
Copywriting
Link building
Lead generation
Email marketing
Video creation
Animation
Web creation
Translation
Web development
Of course, it's good to deliberate on what niche is the most suitable for your current knowledge and skills. So ask yourself these questions when selecting the perfect niche:
What skills or knowledge do I currently have?
What interests me the most?
Which niches are the simplest to learn?
What are the most profitable niches?
Do these niches have a high demand in the market?
What niche is the easiest to execute?
2. Contract a few third-party service providers
Now it's time to search for reliable freelancers or on-demand service providers you can work with long-term. We say long-term because you don't want to search for third-party service providers on an ad hoc basis. This will not only delay projects, but it's also not sustainable for your contractor arbitrage business.
You have to visit online marketplaces and browse through their portfolios. Then you can go through this checklist to make sure you find professional ones:
Experience level
Portfolio
Reliability
Communication skills
Turnaround
Rates
Revision requirements
Time Zone differences
3. Build your brand
Once you've found your niche, it's time to build your brand identity. The drop service niche is a competitive business. If you want your contractor arbitrage business to stand out, you have to show clients you have incredible branding. This is a crucial factor that impacts the customer's decision-making process.
Without an upper hand over other drop service businesses, you'll be left in a sea of unnoticed service providers. Here are some things you can consider that will help shape your brand:
Create a distinct and professional logo
Showcase your brand story on your website
Display your portfolio
Write thorough descriptions of the digital service you're offering
Make your website easy to navigate
Make your brand personality shine through your brand assets
4. Advertise your service arbitrage business
Now you're ready to move on to the final step that will help you snatch those clients! It's time to advertise your service arbitrage business to various platforms. This step is vital and will make or break your revenue.
If you're not putting that much effort into this step, don't expect to have high profits from your drop service business. Also, don't expect your website to sell itself automatically. Diversify your marketing tactics to get as much coverage in your service promotion.
Here are a couple of advertising methods you can try:
Social media marketing is probably the easiest to do
Content marketing such as blogs, tutorial videos, etc.
Paid advertising like online banners
Referral marketing once you have a few clients in your system
Email marketing for direct client messaging
Who is Drop Service Suitable For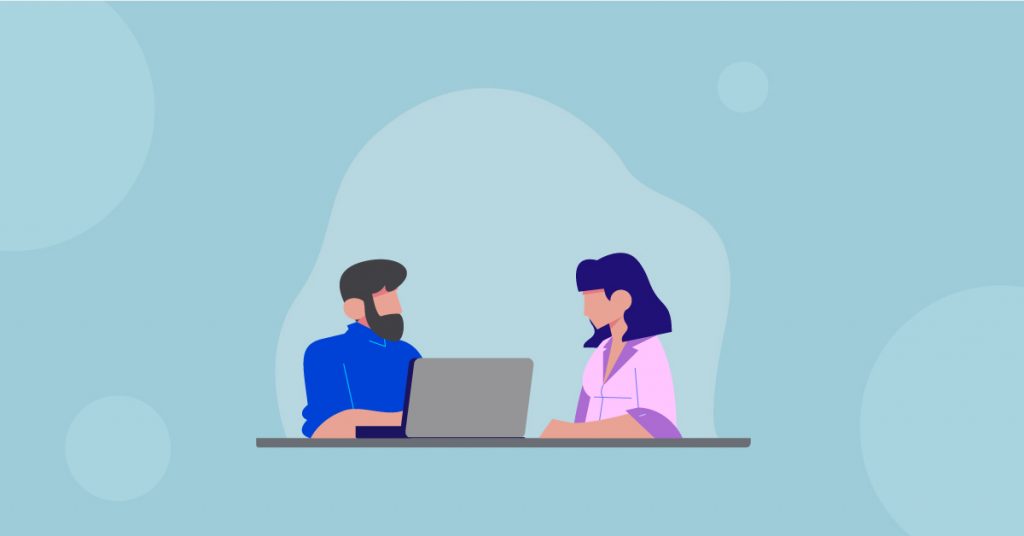 Anyone can start a drop service business as long as you're equipped with ample perseverance and killer marketing skills. If you're wondering how to make money with service arbitrage, so are these types of people:
New entrepreneurs. Many new entrepreneurs would want to dip their toes into drop service because it's easy to plan and execute.
Ecommerce business owners. Some business owners who sell digital products online would be willing to invest in service arbitrage. This is because they can efficiently run their online store with less hassle.
Agencies. Agencies get a steady flow of customers monthly. Sometimes, they can no longer handle the projects that come their way. And this is why most agencies resort to drop service and outsource jobs to qualified service providers.
Freelancers. An up-and-coming freelancer might have difficulty in finding clients due to the cut-throat competition. That's why some would love to work with drop service businesses to ensure that they get a stream of income monthly.
Common Mistakes from Service Arbitrage Newbies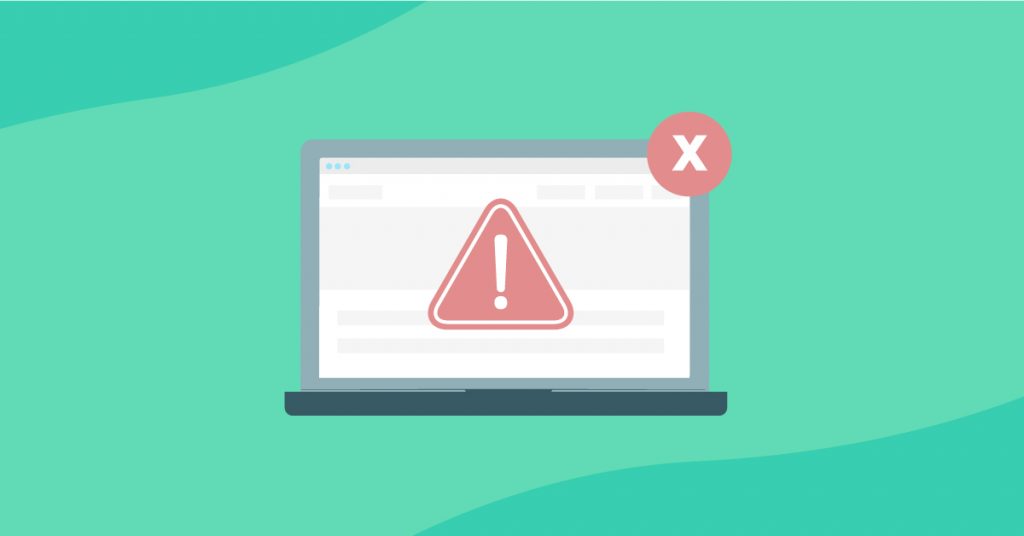 Some new drop service business owners get too amped up about this new venture that they sometimes forget the essential components of starting this niche in the first place. That said, read these common mistakes from drop service neophytes:
1. Picking the wrong niche
Selecting the right niche for your drop service is imperative for a sustainable business. Unfortunately, many people mistake choosing a niche without carefully assessing the pros and cons. For instance, they choose a niche that's hard to learn or a niche that doesn't have a high demand in the market.
2. Selecting unprofessional third-party service providers
When you're trying to build your drop service business or any business, quality is of utmost importance. However, some service arbitrage newbies get too desperate to find service providers that they settle. If you want to bank on word-of-mouth marketing, you have to put on the best work portfolio. This means hiring only the best of the best.
3. Not advertising your business
Don't expect your website to show on search engines' first pages automatically. It could take months for your website to rank if you're advertising organically. Plus, if you're not complementing your marketing methods with other tactics, your business will not reach as many customers.
4. Marketing to the wrong audience
Another evident mistake of some service arbitrage newbies is marketing to the wrong audience. This is a no-no in advertising, in general. It's crucial to always define your target audience to gain quality leads and increase conversions. You don't have to go all out by using digital advertising platforms just yet. Setting up on social media can help you target your audience.
5. Not optimizing your website
When you're trying to make your business stand out online, your website aims to achieve that. But if you're not optimizing your website to its full potential, you'll find your business stuck in a rut. For instance, optimizing speed, keywords, and social proof are some things you can do to make your website more visible.
Service Arbitrage FAQs (Frequently Asked Questions)
Is service arbitrage or "contractor arbitrage" legal?
Yes, service arbitrage is legal. However, check what types of tax returns you need to file before taking in your first customers. Ensure you also have the appropriate contracts for your clients and "contractors."
How much does it cost to start a service arbitrage business?
It doesn't cost much to start a drop service business. You only need to pay for the web creation costs, freelancer rates, marketing costs, and other expenses. These may include the internet connection, electricity, and other utilities you use when running your business.
How much will I earn from a service arbitrage business?
The revenue you'll earn monthly will depend on how many clients or projects you take in. This will also depend on the effort you put into marketing and sales. The profit you earn from each client will also depend on how much your asking price is minus the freelancer's rate.
What services can you drop service?
You can drop service any digital product as long as there's considerable demand in the market. Here are a few examples:
Graphic design
Web creation
Video creation
Copywriting
SEO
PPC
Social media management
Social media marketing
Email marketing
Link building
Lead generation
Who can start a service arbitrage or "contractor arbitrage" business?
Anyone can start a drop service business. Anyone who is willing to put in the effort in creating a website, finding third-party providers, and marketing their service.
What skills do I need to start a drop servicing business?
None. You don't need extensive training and skills to start a drop-servicing business. However, you need to learn the basics of the digital product you intend to sell.
Let Penji Create Your Service Arbitrage Website Designs
One way to lure customers to your service arbitrage website is by including compelling designs. Website creation entails techniques and web design principles to make it more appealing to your target audience. Entrust this task to design experts like Penji.
Penji is an on-demand graphic design service that helps you with your web design and all brand design assets. You'll get unlimited web and app design, graphic design, and illustration for a flat monthly rate. Choose from one of Penji's plans here and get a special 15-percent discount on your first month.