What is drop service? This term is getting increasingly popular due to the limitless income possibilities.
Drop service is the exchange of digital services between a drop service business and a client. The drop service business accepts the client's order and outsources the job. This ultimate guide to drop service will tell you everything you need to know about this unique and highly-profitable business model.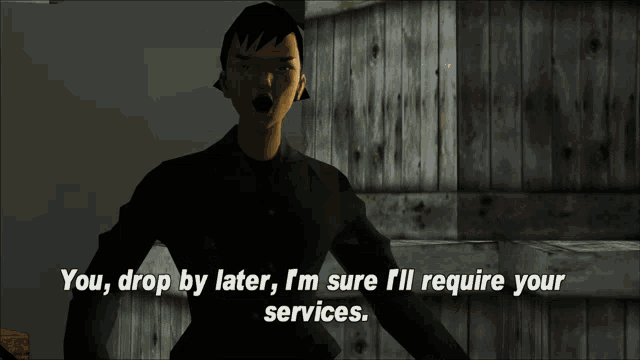 What is Drop Service?
Drop service or service arbitrage is a simple business concept where a service provider offers digital products to customers and works with third-party services for the job. The provider then hires a freelancer or on-demand company to do the job and pays them a lower rate, earning from the price markup.
So, for example, a client orders copywriting services from a drop service company. The copywriting service marks up the price, asking the client $100 for an article. After the client agrees on the price, the copywriting service outsources the job to a freelancer or a copywriting service provider.
However, the drop service company pays the third-party provider lower than $100 for an article. The drop service company pays the third-party provider $50 for an article instead. So when the job gets done, the drop service company gets paid $100 and has a clean profit of $50.
Is Drop Service Profitable?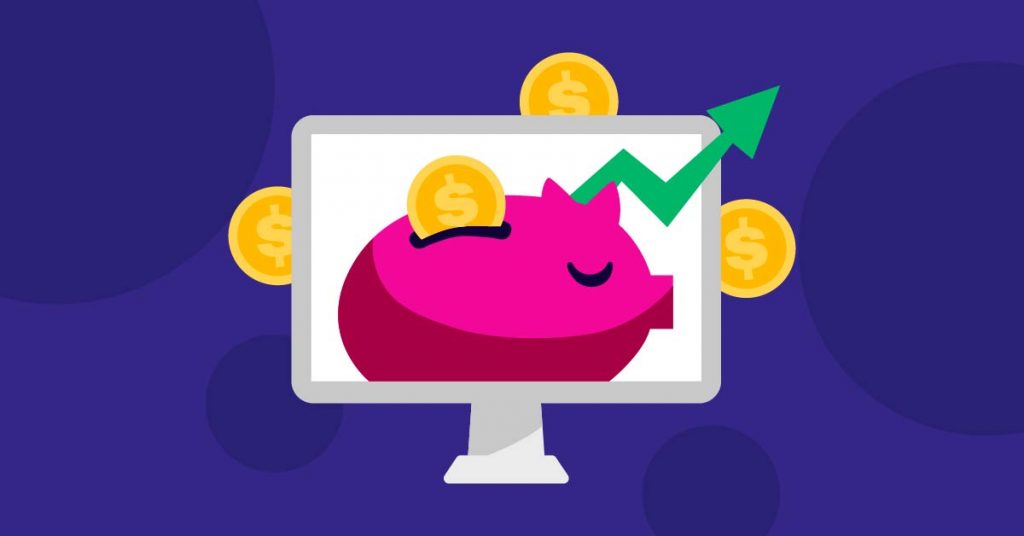 YES. The drop service business model is highly profitable. Plus, your profits would only be limited to how many clients you land daily, weekly, or monthly. Say you already have a regular clientele that has regular projects monthly. You can make profits from those clients every month.
However, if you wish to increase your profit margin, you can do these three things:
Increase your asking price from clients
Land as many clients in a month
Offer third-party service providers low rates to have a high-profit margin
However you want to run your drop servicing business, it's up to you how to expand your revenue.
It would take many marketing and sales skills to search for and snatch projects. We suggest a good part of the day promoting your drop service business online. However, building an excellent portfolio by providing commendable services to your customers is also recommended.
How Does Drop Service Work?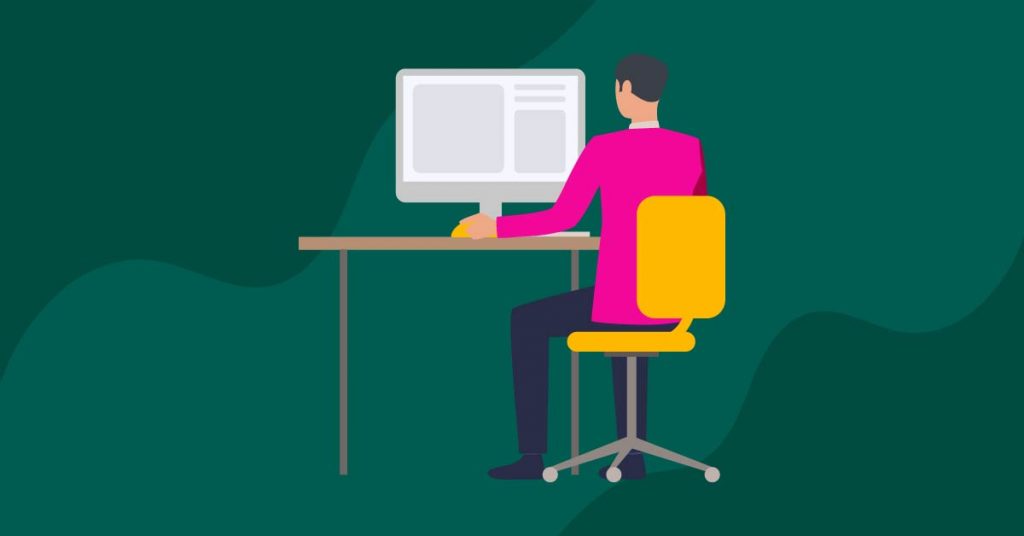 To better understand how drop service works, here's an image to clearly show the drop servicing business model:
So this is an example of how a graphic design drop service business works. Working with on-demand graphic design services like Penji is lucrative if you plan to run a graphic design business.
Say you want to run a graphic design drop service business. You create a website to promote your services, showcase your portfolio, or connect with customers. And what's next? Here's a blow-by-blow explanation of how this business structure works:
A customer finds your offers on one of your online ads
You negotiate and set the price for the graphic design project
Choose from one of Penji's plans and pay a fixed monthly rate to get unlimited designs
You submit the customer's design brief to Penji
Penji does the job and submits the first draft after 24 to 48 hours
You check the quality and submit it to the customer for approval
The customer either approves or asks for revisions
After the customer approves the final design, he pays you, and you get high profits!
If the customer wants to revise the design, you can put the design back in the queue via Penji's bespoke design app. Then wait for another 24 hours. You and your customer can repeat this process until your customer is 100% happy with the design.
Pros and Cons of Drop Service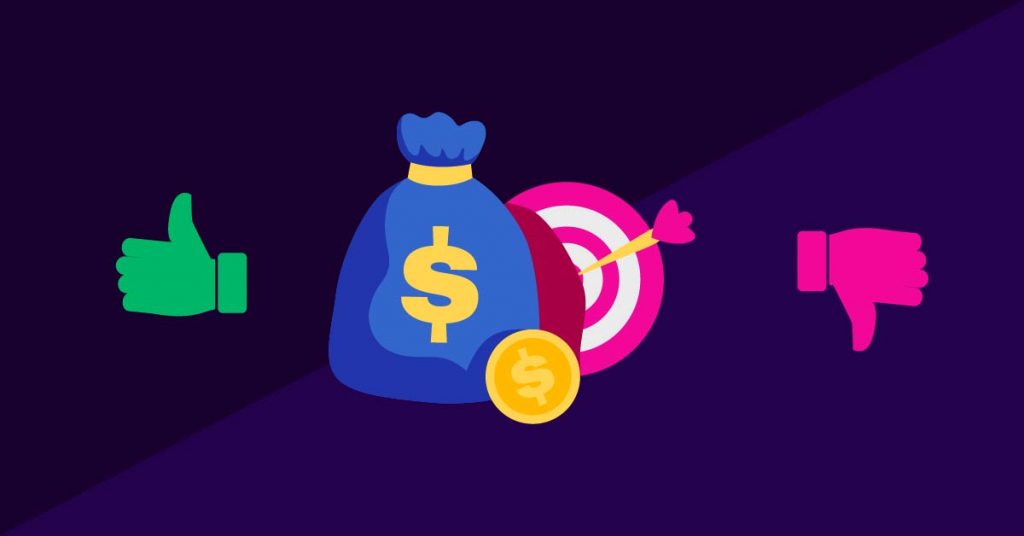 A drop service business undeniably provides limitless revenue possibilities. However, there are also drawbacks when you're the "middleman" in this business structure. But before we get to that, let's focus on the benefits of drop service.
Pros:
High-profit margin. The profits you're getting from your drop service business will depend on the hard work in finding clients and landing projects. If you're doing marketing and sales regularly, expect a steady stream of income.
Low startup costs. When you first set up shop, your drop service business will only need to cover some costs. For example, you'll have to hire a web developer or designer to create your website. However, there are also user-friendly DIY website platforms you can try if you have a creative eye. Besides the web creation costs, you also have to allocate a budget for marketing and advertising. These costs aren't relatively more affordable than establishing a brick-and-mortar business.
Recurring income. One of the reasons entrepreneurs are willing to invest in drop service is their recurring income. Because you're not selling physical products that can go out of style at one point, you'll never run out of customers. You can offer as many digital products as possible and outsource every project to third-party vendors like Outsource Accelerator. Plus, if you prioritize quality, you can be sure you'll have repeat customers who will choose your drop service business over others.
Mobile business. Many people and businesses have shifted to remote work due to certain circumstances. Offering your employees remote hours means you'll spend less overhead expenses than making them work in physical offices. As for drop service, entrepreneurs can enjoy their lives because they can take their business wherever they go.
No shipping and return inconveniences. The upper hand of selling digital products compared to physical products is you no longer need to be bothered with shipping and delivery. You also don't have to trouble yourself with item refunds and returns. Overall, this business is suitable for on-the-go people who want to earn some money.
No skill requirement. Whether you're offering graphic design, web development, or copywriting, you no longer need to study or train for these fields. Since you're outsourcing the jobs to third-party services, rest assured they have the right skills for the job. However, you need to learn the ins and outs of the digital product you intend to sell. This will be necessary when luring your customers and making them choose your business over others.
Cons:
Challenging to find clients. It can be difficult for new drop service business owners to find clients initially. This can be because some clients choose their regular service providers over new ones. Or if your company website also doesn't have that edge factor or navigable design, or if your marketing isn't up to standards, you might not compel customers to try out your services.
Hard to find reliable freelancers. Most new drop service owners work with freelancers because there are many of them on the market. And due to this, it can be hard to look for reliable freelancers. Some of these freelancers would prefer to work with high-paying clients so they might choose these clients over you.
Project abandonment. As mentioned, most freelancers would undoubtedly prefer working with high-paying clients. And this can be a problem when you depend on them for your drop service projects. Freelancers might abandon your project any time because they snatched other premium projects. And you'll have to find another freelancer to finish the project, which also delays the turnaround.
Why Drop Service Businesses and On-Demand Services Are a Good Match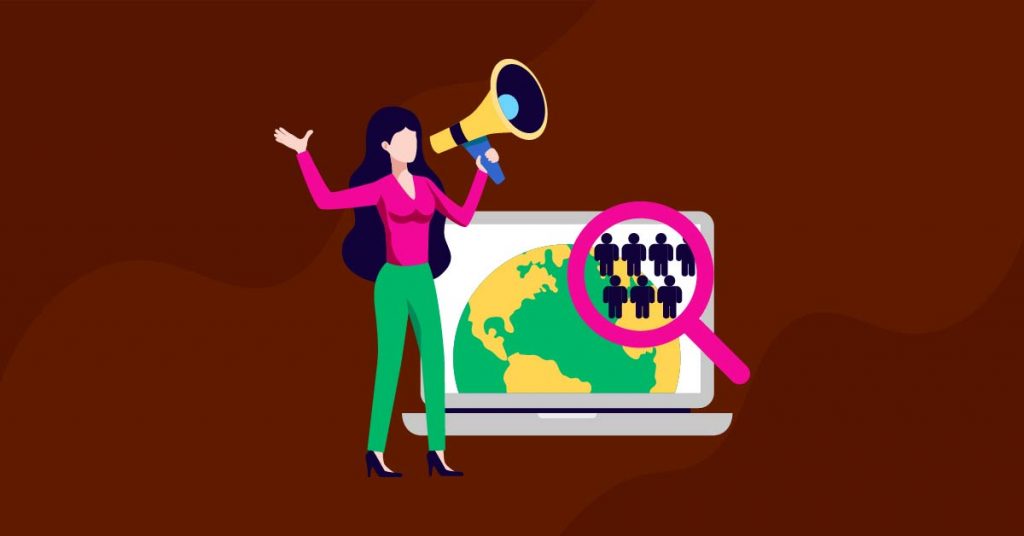 Although the pros outweigh the cons in the previous section, it's still good to address them accordingly.
One of the reasons why drop-service business owners fall short of their revenue goals is because they can't find professional and reliable freelancers. Because the world of freelancing is a highly competitive market, there is no vetting of freelancers who want to offer their services.
That said, it's always a good idea to work with a third-party service provider who will be there for you every time. So this makes on-demand services a good alternative to freelancers. Here's why:
These services will charge you a flat fee monthly, so you have the opportunity to demand a lot from your client
On-demand teams don't leave your projects hanging
You'll get unlimited offers in exchange for a fixed fee
Unlimited revisions
Work with an entire team of professionals, including an account manager who will foresee and monitor everything.
Fast 24 to 48-hour turnaround
Designers ensure they'll use copyrighted and licensed assets
For instance, if you're looking into a graphic design drop service business, you can turn to Penji for reliability. Here's how your drop service business can run when working with Penji:
You accept the client's order
Log into Penji's custom design platform and dashboard
Put the design brief in the queue and wait for 24 hours
Check the quality of the design
Submit the design to the client
You can put the design back in the queue if the client requests revisions. All revisions come at no cost. It's a win-win situation for your drop service business and your clients!
Are you ready to try Penji's services for 30 days risk-free? Sign up here now!