One of the essential requirements in starting a business is a website. Your website is the portal where potential leads can learn more about your business. It's also the conduit that communicates your brand's message, offers, mission, and milestones to the world. Starting a website development business would be a lucrative idea, especially if you have a basic foundation in various computer languages. And did you know the number of web designers and developers is projected to grow by up to 13 percent between 2020 and 2030? So if you want a slice of the pie in this industry, follow this guide for starting a web development business.
What is Website Development?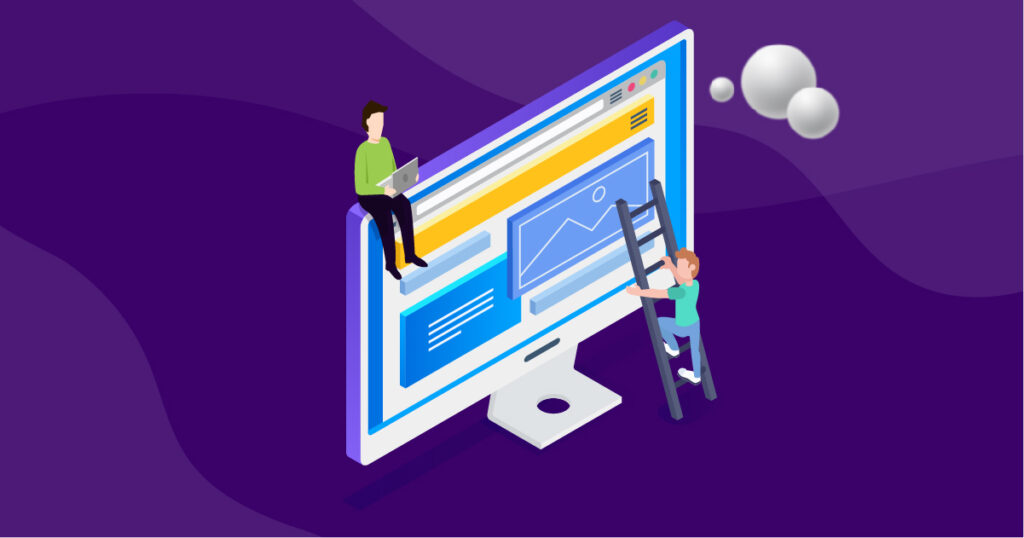 Web development refers to website creation, modification, and maintenance. It pertains to developing and hosting websites via the internet for business or personal purposes. It includes all aspects of website development, such as web design, content, interface, speed, scripting, network security, and more. In some cases, web development also includes ranking websites on search engines through SEO techniques.
The primary priority of creating websites for businesses is catering to user experience. A company website must be well-designed so users can quickly and easily navigate the site. A person or business that offers web development services is called a web developer. Some of their responsibilities are:
Meeting with clients to discuss website design and development requirements
Creating website wireframes
Coding using HTML, XML, or other programming languages
Working with web designers or graphic designers for the website's design and layout
Working with the entire web development team to discuss website content
Including graphics, audio, and video on the website
Testing and launching the website
Troubleshooting the website on various browsers
Maintaining the website backend and frontend
Skills you need: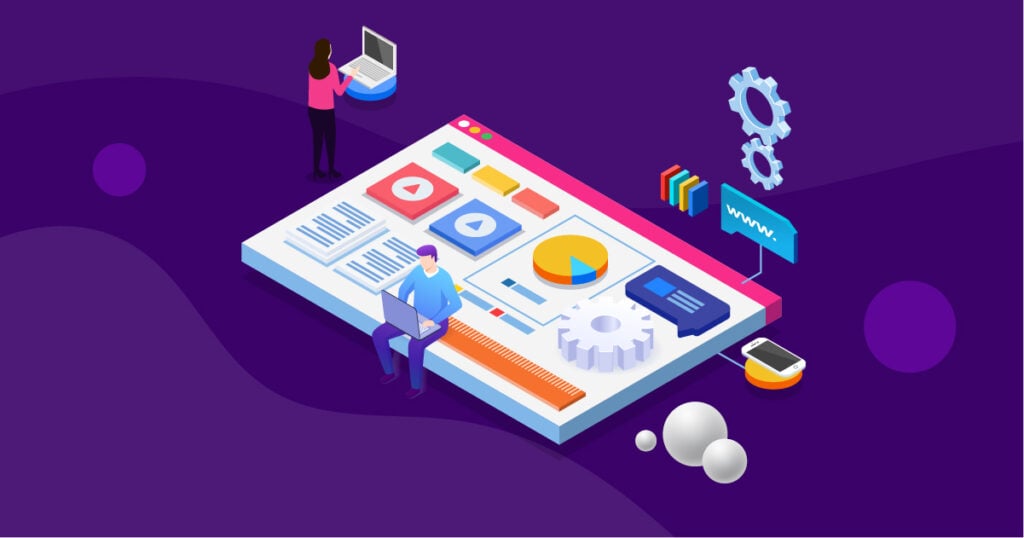 Web developers need a few skills to get started in a web development business, which are:
CSS
JavaScript
HTML
jQuery
Adobe Suite
APIs
UX (User Experience) Design
UI (User Interface) Design
Multimedia content development
Attention to detail
Multi-tasking
Good communication skills
Good understanding of SEO
7 Steps in Starting a Web Development Business
Follow this seven-step guide for starting a website development business.
1. Set up your workspace
Whether you're starting small or creating a brick-and-mortar office, setting up a conducive work environment is critical in this industry. Web developers need a good work atmosphere to encourage creativity and productivity, which is highly demanded in this niche.
Some factors you need to consider are:
Steady power supply
Distraction-free work environment
Regular office supplies, such as paper, printer, folders, etc.
Investing in good software and hardware
Invest in good backup technology
Consider reasonable payment and payroll systems
2. Assemble your A-star team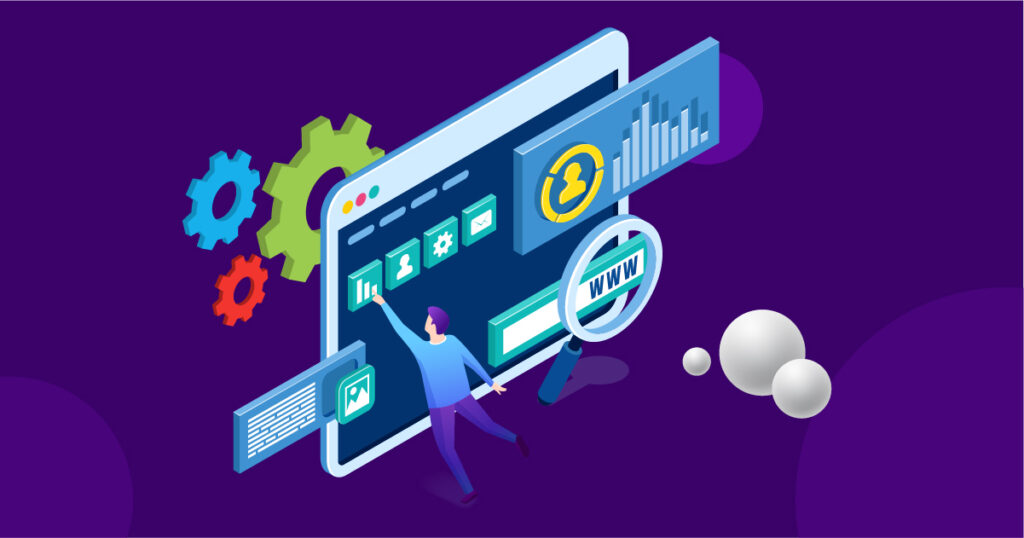 Once you have the basic business foundation and equipment, it's time to assemble a team of experts. First and foremost, find experts with as versatile skills as possible. This way, you can offer a variety of services to clients.
In web development, you'll have to find experts with coding, graphic design, and other digital marketing skills. You can visit freelancer marketplaces and find professionals there. Another option when starting in this industry is to outsource some services.
For instance, you can outsource web and app designs to on-demand graphic design services like Penji. Penji offers branding packages, marketing, web, app, UI, and UX designs. Here's how it works.
3. Set service offers and pricing model
Think about what kinds of services you want to offer. Of course, website creation should be your priority. However, you can provide other services, such as hosting, site redesigns, website maintenance, content creation, social media management, SEO, online advertising, email marketing, and more. Next, consider what kind of business structure you want so that you can decide on the pricing model.
Do you wish to bill clients by the hour or per project? One popular business pricing model is a subscription-based service. You can bill clients at fixed rates, so you'll have recurring payments monthly. This type of pricing model is more convenient, as you only have to set pricing tiers and don't have to monitor hours and projects worked for client payments.
4. Determine your target audience
One of the first steps in excelling in website development is identifying your target audience. Are you offering web development and design to bloggers? Entrepreneurs? Or what about agencies that need help developing websites for their clients?
Knowing who you're marketing to helps you craft the right messages and create the most impactful graphics for positive results.
5. Shape your branding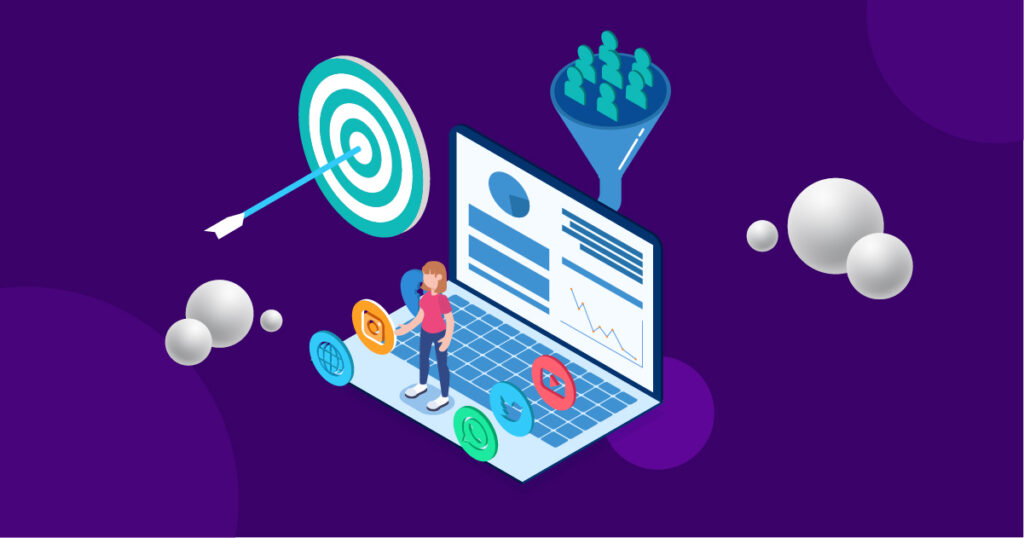 You must ensure your business stands out in this cut-throat industry. Write everything down on your business plan, including your mission, vision, short-term and long-term goals, financial projections and targets, estimated expenses, and revenue.
But most importantly, define your branding. Identify the reason why you're offering website development in the first place. What makes your company stand out? What solutions do you provide to resolve customer pain points? And what unique services do you offer that your competitors don't? Your branding must be the selling point that persuades clients to choose you over competitors.
6. Work on the administrative and legal requirements
Before launching your business, make it official by working on the administrative and legal requirements. Get your business permits and licenses, insurance packages for in-house employees, benefits, and draft employee and client contracts.
The disadvantage of hiring in-house employees is the high monthly upkeep, especially when offering benefits. This is why most new small businesses prefer to outsource some of their services to third-party providers.
If you want to outsource web design, work with Penji's professional web designers. Get unlimited web designs at fixed monthly rates.
7. Promote your business
Developing a business website is so crucial that even website development services need a website to advertise their offers online. Build an online presence by diversifying various digital marketing tactics, such as paid advertising, organic advertising, email marketing, social media marketing, video marketing, and more.
Building your portfolio is also recommended because clients will most likely do their due diligence and search for it on your website.
Need help with your portfolio? Penji has your back! Penji offers unlimited web and app designs, branding visuals, marketing graphics, and more for affordable fixed rates. Sign up now for a limited 15 percent discount.